It seems like everything is going 3D now, uh? I was in Best Buy the other day (it's my another toy store…after Sephora, of course) and saw a 3D television. Okay, seriously? I have to sit in front of my TV wearing those ridiculous glasses JUST to see a soccer ball get thisclose to my face? Um…no thank you. But I do think it's kinda cool that LORAC has taken heed to this trend. They recently released their Multiplex 3D Lashes Volumizing and Thickening mascara and I was SUPER excited to give it a whirl. Hit the jump to see if my lashes were in…3D.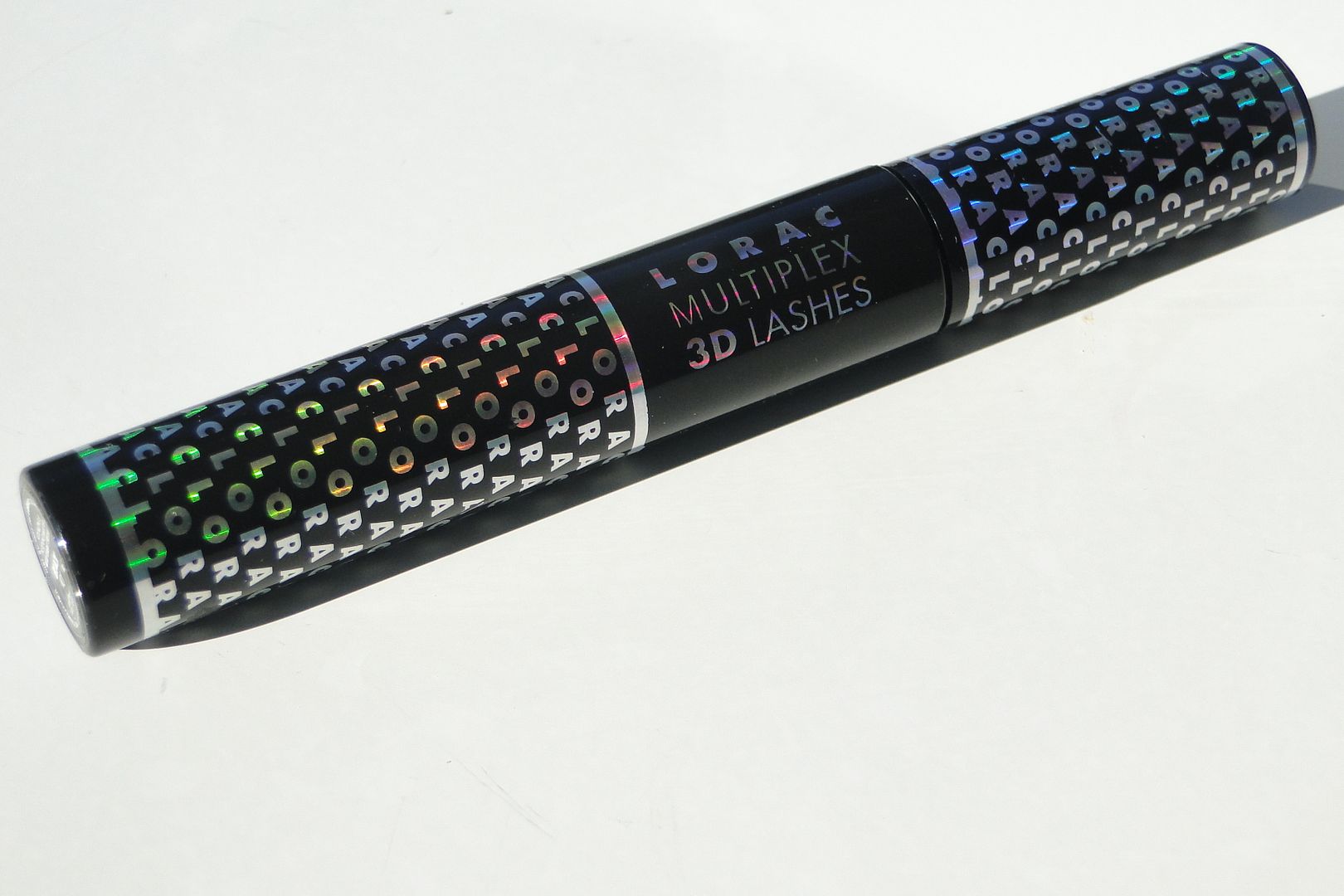 I know. Sounds so weird, uh? 😀
Price: $22
Packaging (brush wand): 5 out of 5
Overall: 4 out of 5
What It Claims: "This mascara instantly delivers up to three times the volume of your natural lashes for a dramatic lash look while silk and keratin nourish and condition. Its professional curved brush easily grabs, lifts, and curls for maximum coverage and length." (Sephora)
The Truth: I mean, honestly…have you ever seen a mascara with cooler packaging?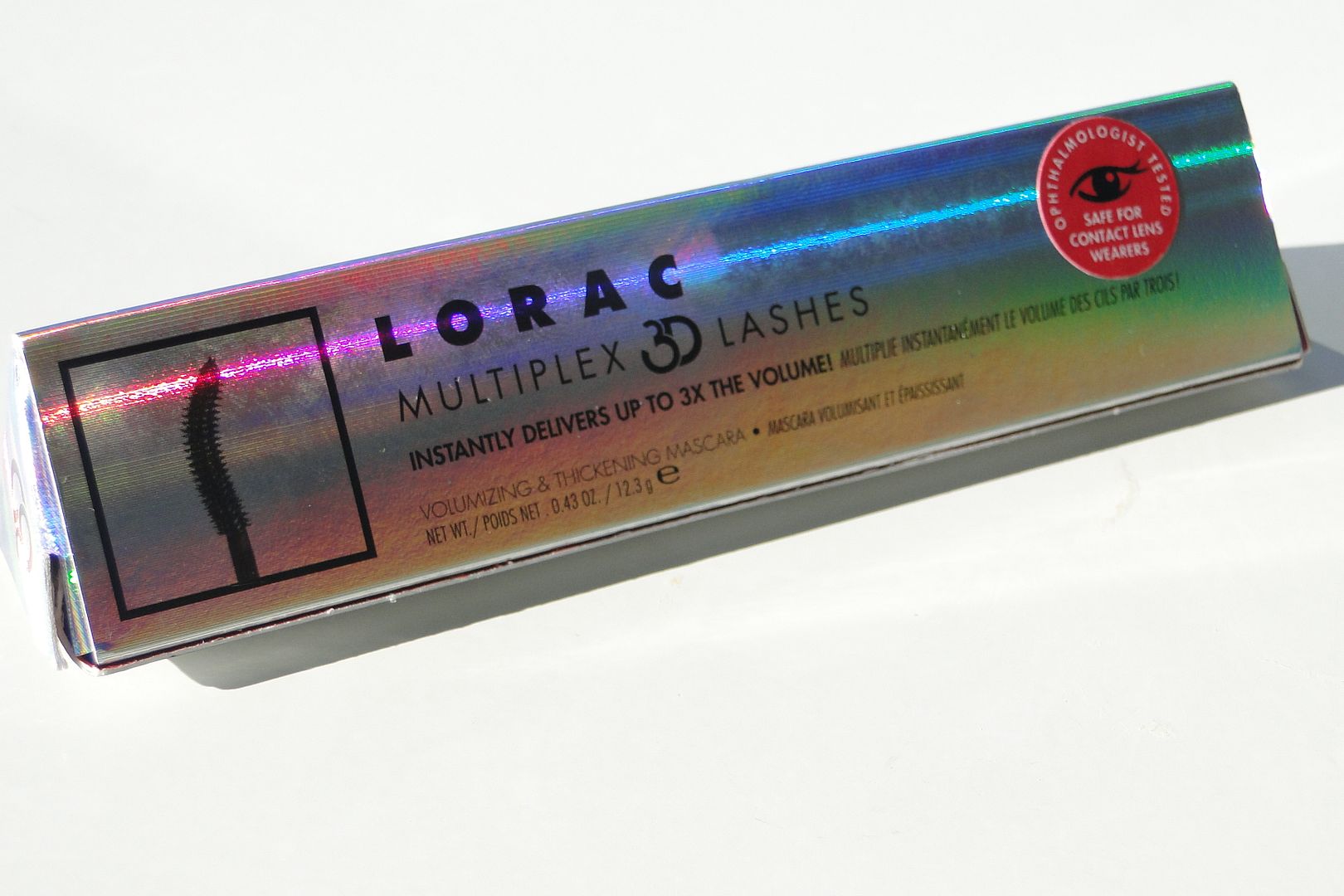 What I Loved About It: The wand is awesome!! Just…beautiful. It has enough bristles to breeze through the lashes with ease. Its curved design neither helped nor hindered me though. I never get those curved wands. Everyone's eye shapes are different so it's not as if they can benefit us. Meh.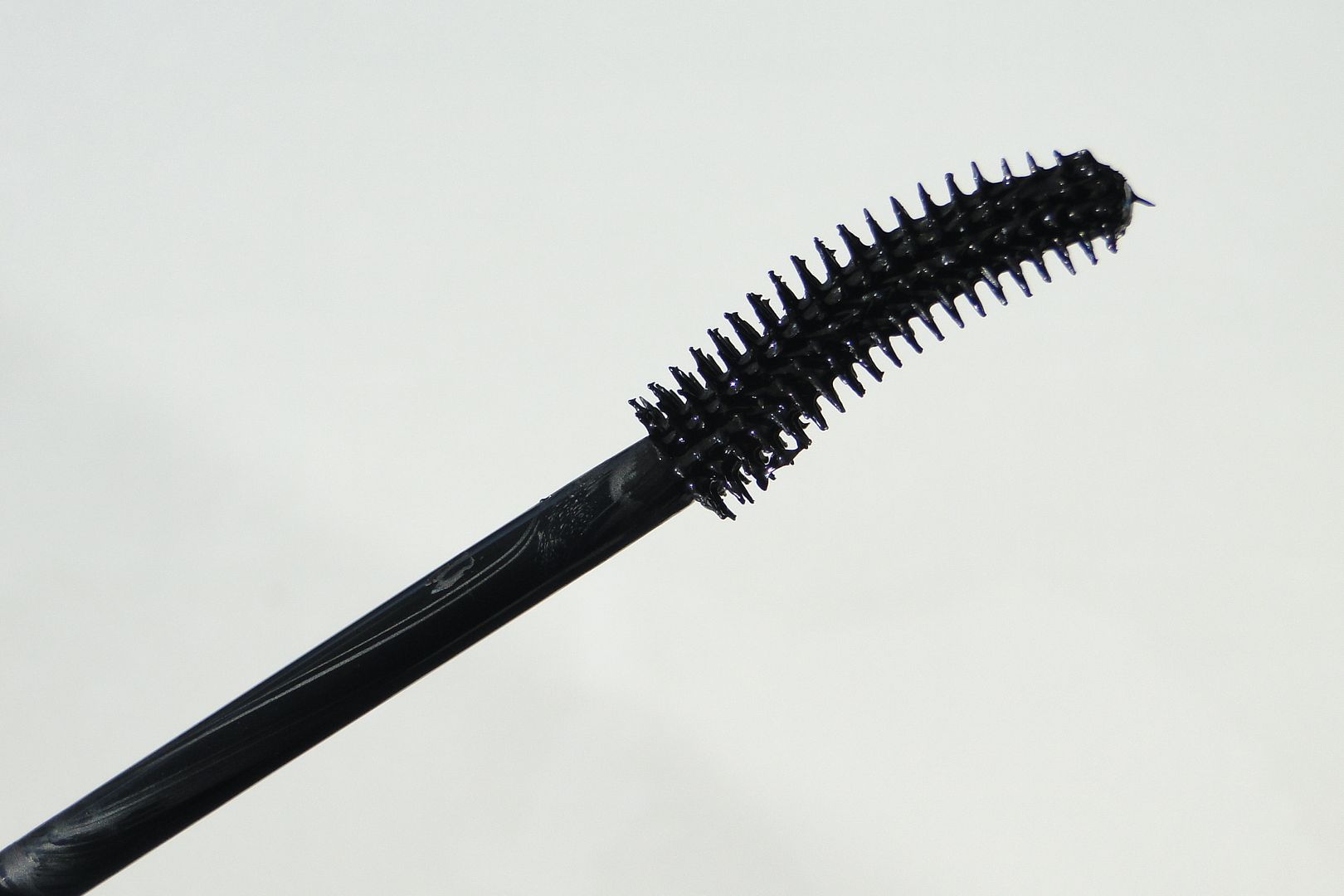 What I Didn't Like: I was expecting a lot more volumizing. It gave me a little but I wanted more. More, more, mooooore!
Overall: If anyone gets put in this year's running of best mascara packaging, it's this kid.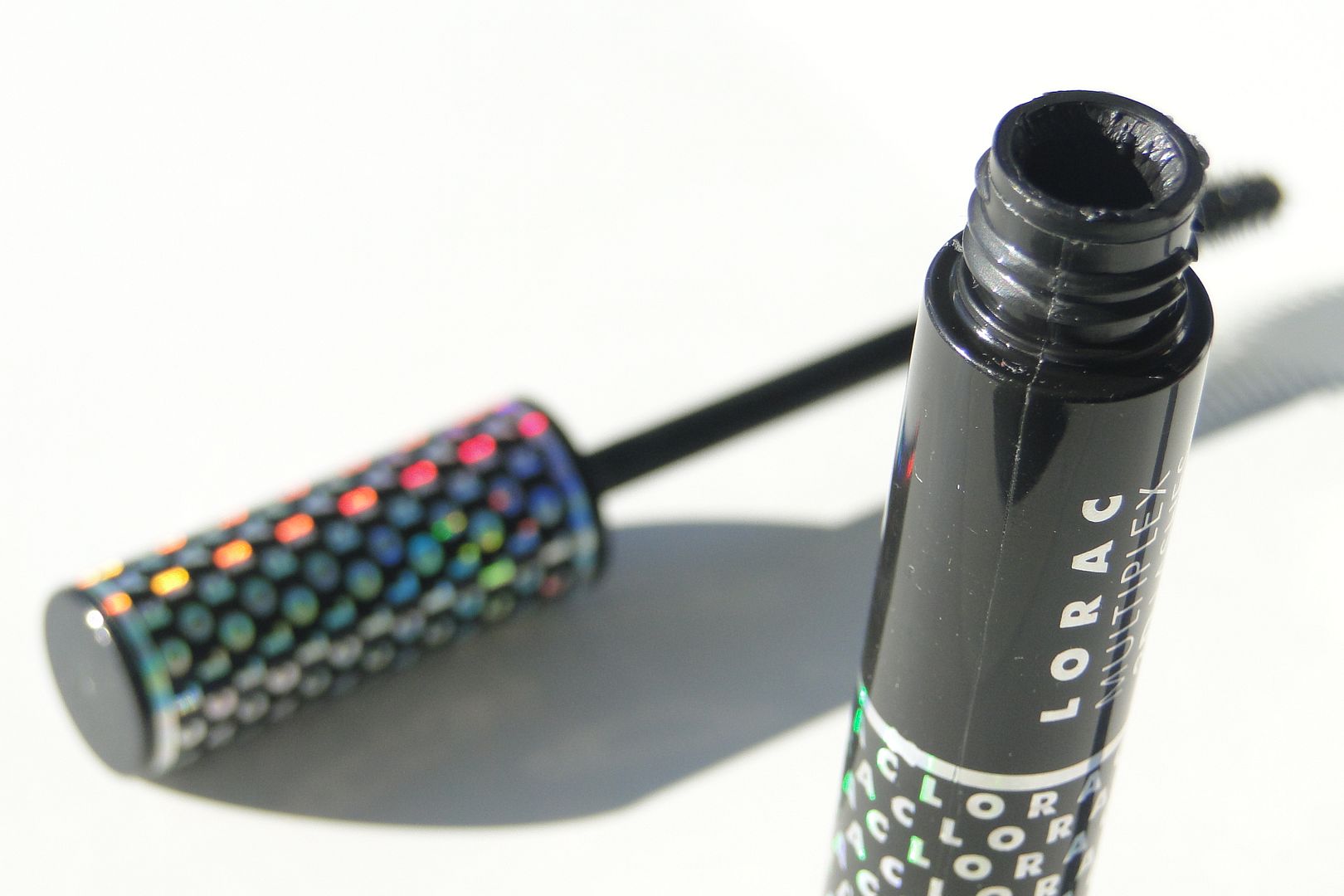 Or maybe I'm a 4-year old who is mesmerized by holographic packaging. Who knows. Either way, I'm impressed. This is my first time trying a mascara by LORAC and despite it not living up to the "volumizing and thickening" claims, I was still presently impressed. And here's why.
For one, this mascara is without the following:
That's a big plus in my book. I have found that mascaras that are without synthetic ingredients can sometimes fall short on performance. I know, I know. I hate to say it, but it's true. I always do cartwheels when I find a mascara that is not only without harsh chemicals but also performs well. Multiplex exceeded my expectations in that regard.
And although it didn't give me as much volume as I wanted, it actually did okay in the lengthening department. I also found it to last all day without a bit of flaking. And while I could have probably gotten away with three coats, I thought two was good enough.
Oh! And I'd be remiss if I didn't mention the glossy effect that the mascara has. I thought that was pretty freaking awesome. I haven't tried many glossy mascaras but I loved I kinda dug the effect this one gave.
Bare Lashes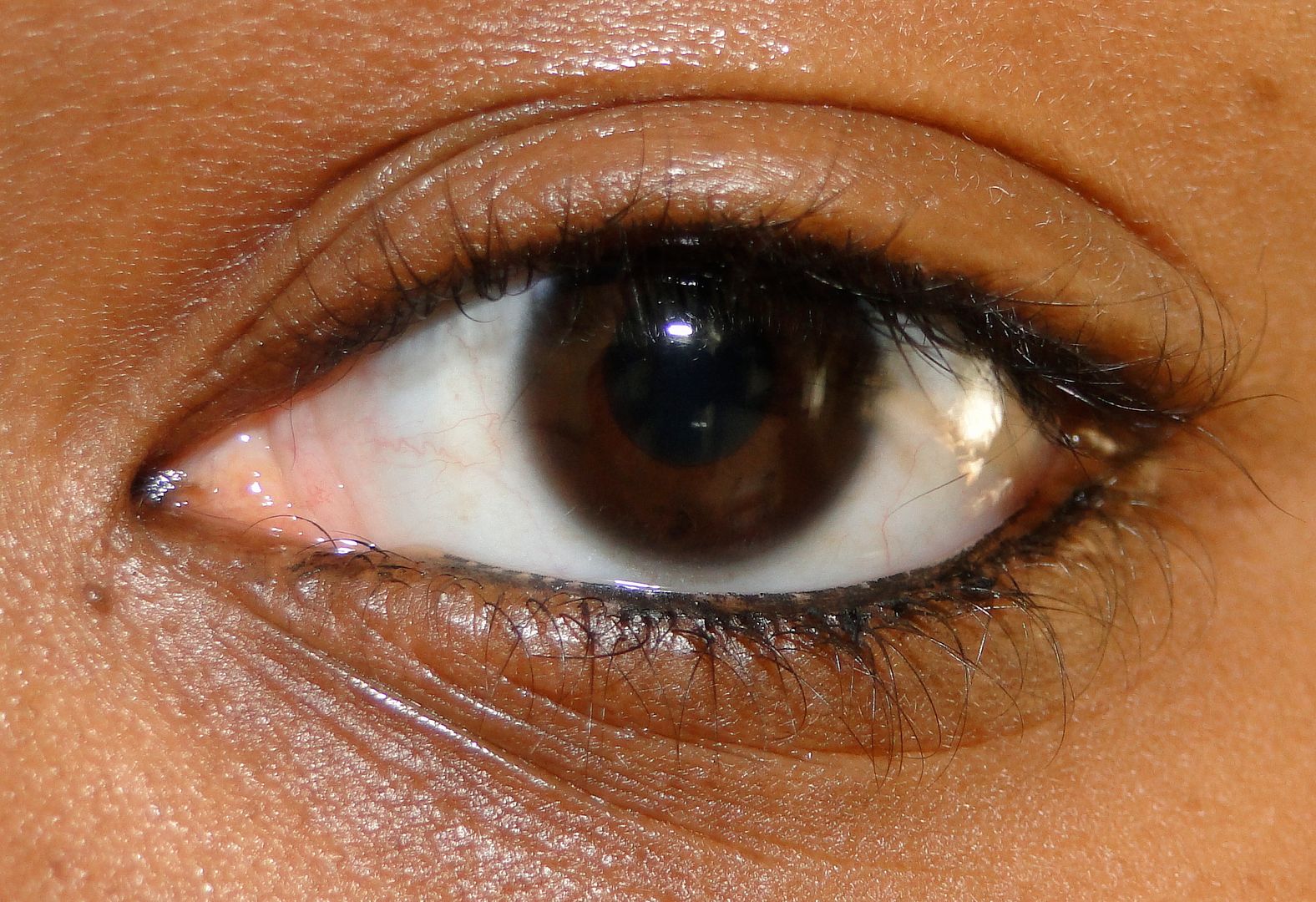 Lashes with 2 Coats of mascara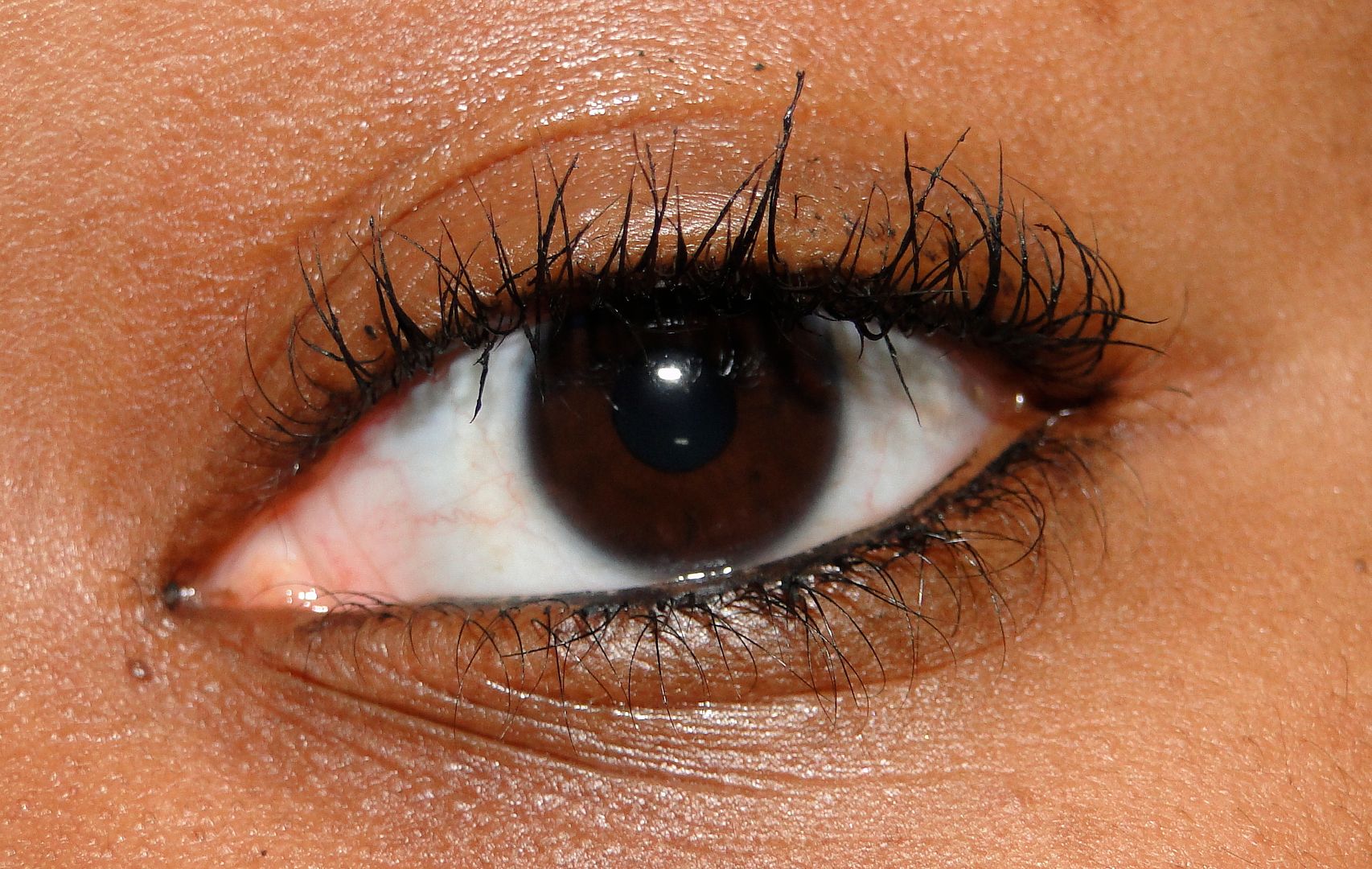 Do I recommend it?: Yep! If you're in the market for a green mascara that has a perfect wand for separating and lasts throughout the day, I'd totally check this kid out.
I love when I come across really really GOOD mascaras. And this is one of 'em. Although I didn't get the volume I wanted, LORAC's Multiplex still gets an A+ in all other departments. You can snag this kid from Sephora.
Think you'll give it a whirl?