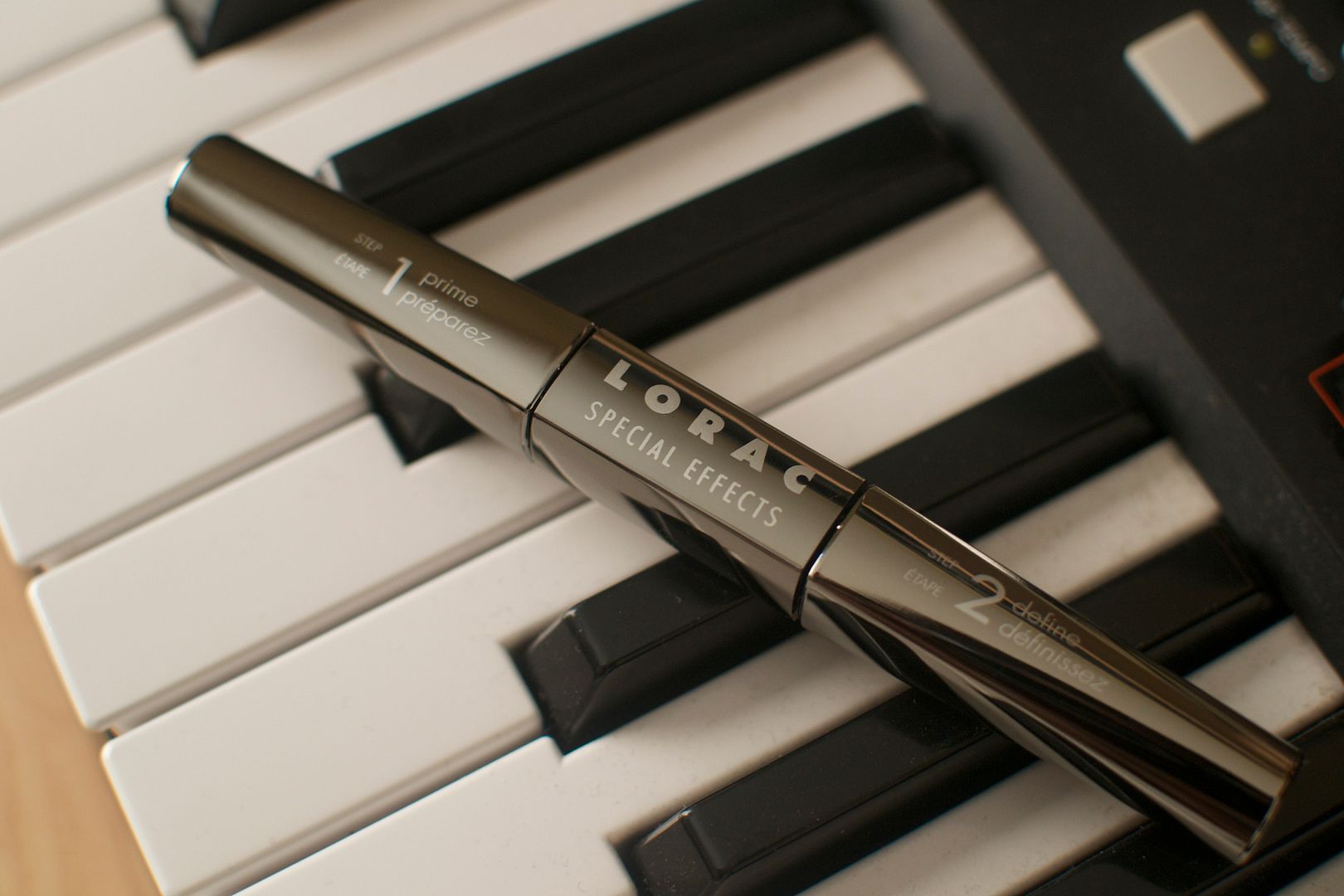 Dang. It's been forever since I've reviewed a mascara. Probably a good 3 weeks. And to be honest,  me and my lashes needed the break. My lashes are stronger and a bit longer and I'm glad to break my hiatus with a mascara like this. Because, let's face it – when it comes to mascaras, LORAC can't do any wrong in my book. And here's why…
Price: $23 at Sephora and Sephora.com
Packaging (brush wand): 5 out of 5
Overall: 4 out of 5
What It Claims: "LORAC Special Effects Mascara delivers a double dose of lash beauty. One side is a primer containing natural oils, DL-Panthenol, and plant extracts to revitalize your lashes, making them stronger and softer. The other side features a carbon black Defining and Lengthening Mascara that is formulated with unique polymers to stretch and hold lash shape for clump and flake-free lashes. Both formulas are infused with mother-of-pearl to keep lashes supple, healthy, and shiny." (source)
The Truth: These wands are epically amazing. Wait. Is epically a word?
What I Loved About It: I'm in love with the wands. They are great for separation and really help elongate the lashes.
What I Didn't Like: I think the primer has too much of a gel consistency and so it makes the mascara not as long-lasting as I'd like it to be.
Overall: I love everything about the brand LORAC. If you haven't heard about this brand and you're in the mood to try somethin' new, hop to it, girlfriend. I've tried everything from their eyeshadow palettes to their Multiplex 3D Lashes mascara. That mascara is effing awesome and so I was wishing on a star that Special Effects would woo me too. And it did! Here's the thing – it's one of those dual wands-type mascaras. I ain't gonna lie….these kind of mascaras are a bit annoying. I'm not always in the mood to apply a mascara primer AND then mascara. I know…it's not like this insanely laborious task so I really should even complain about it.
Luckily, these beautiful wands make it easier….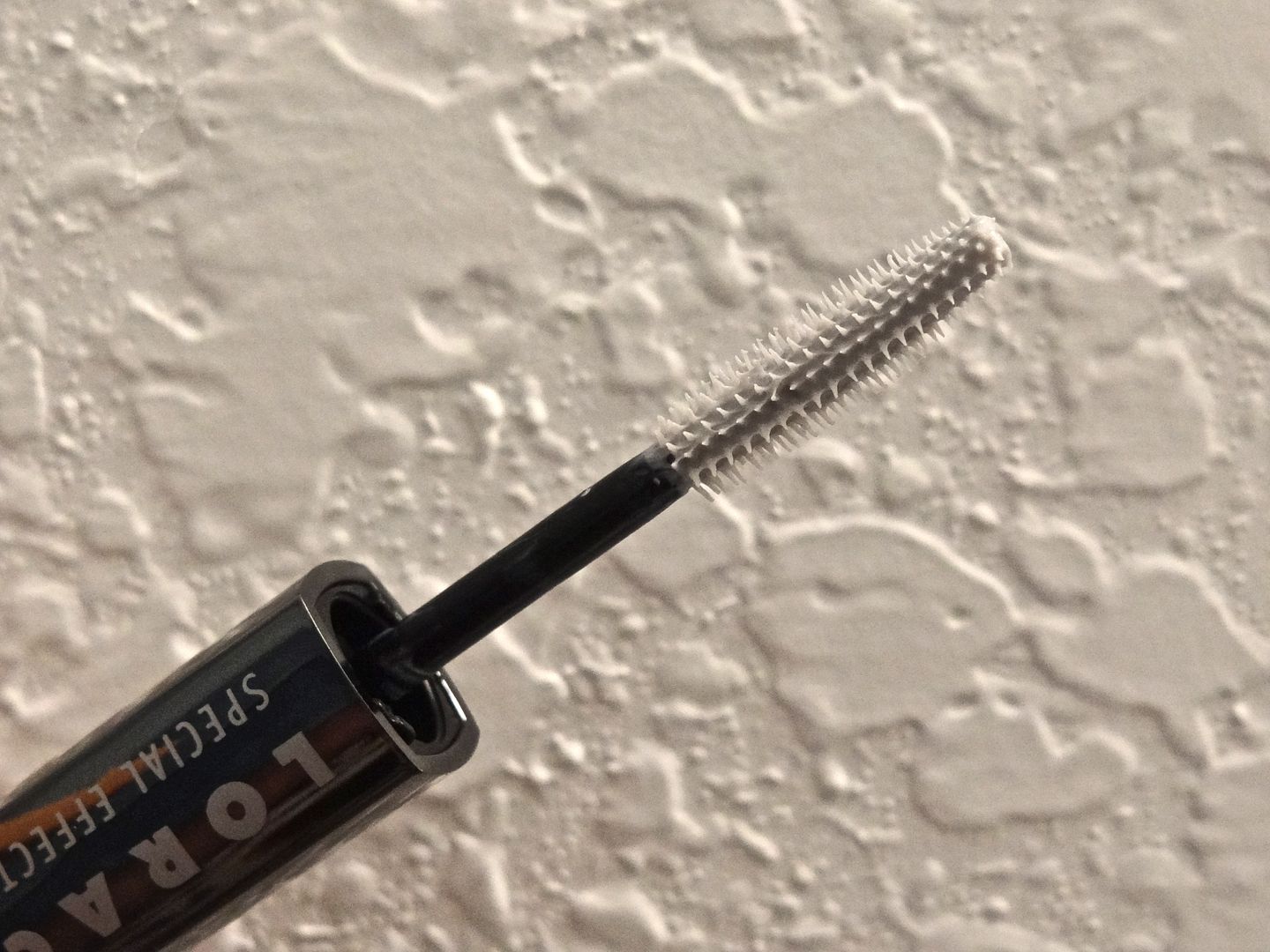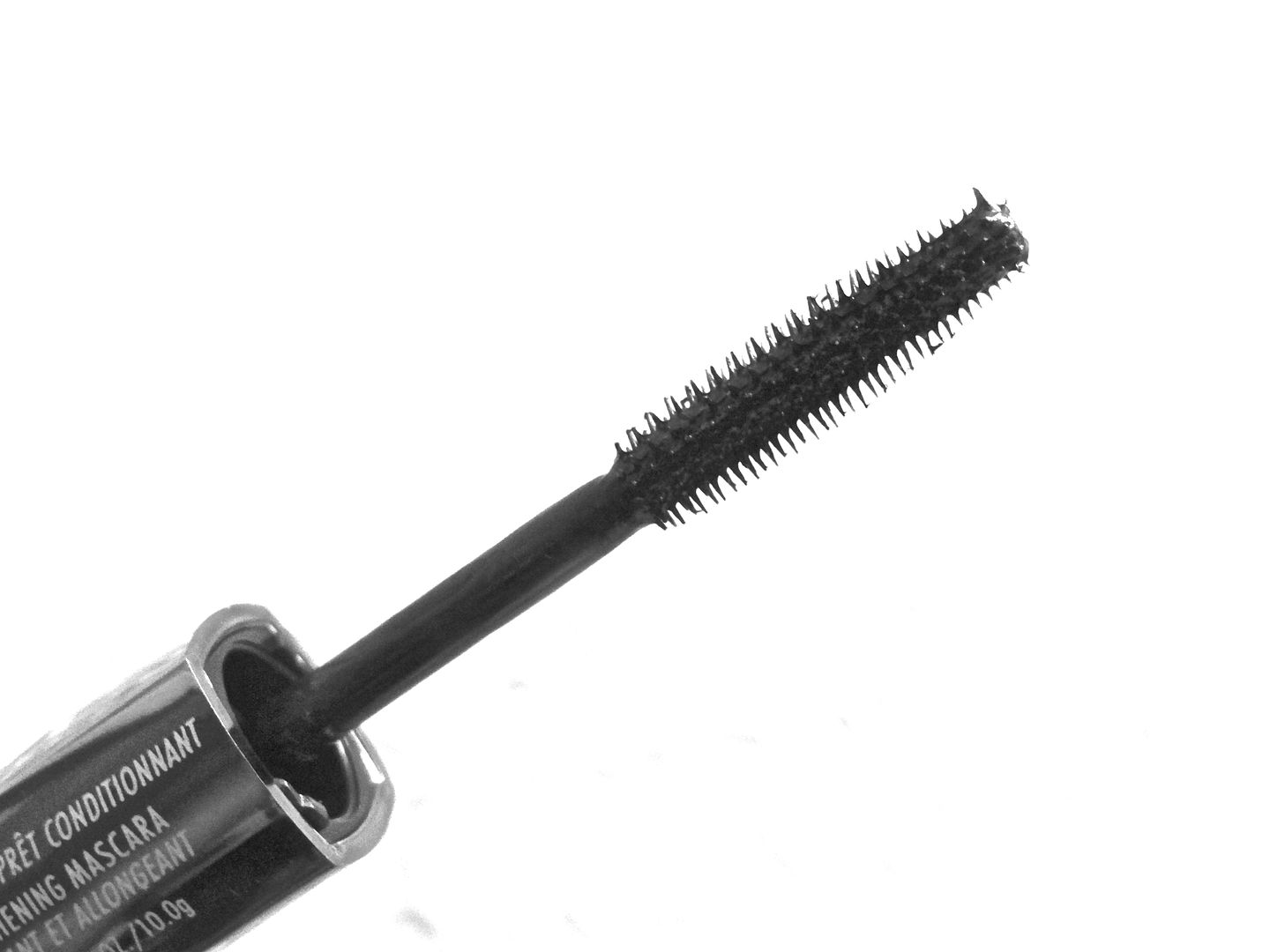 Gorgeous right? Both wands are exactly the same and they are quite exceptional. Ideal for those with short and sparse lashes, these wands were easy to wiggle right through my lashes while coating each lash with mascara. However, because the bristles are plastic and not like "brushes", you won't get much volume. Which is okay. Sometimes a darn good lengthening mascara can make me forget about the desire for volume.
The primer: Like most primers, this one is white and the gel-y consistency mimics most primers. It's okay. Not spectacular. In fact, I actually prefer using this mascara WITHOUT the primer. The primer tends to make my lashes soft thus resulting in limited wear time.
When I don't wear the primer, I find that the mascara lasts a lot longer and my lashes are a lot sturdier and harder. I suppose it's a preference thing. I'm a gal that prefers lashes on the harder side. Granted, I don't want them like bricks but if they're semi-stiff without being damaging, I don't mind it.
So yeah – this mascara sans the primer gives darn good length and separation with longevity. Score! Gotta love a mascara whose results actually live up to their claims. I can't tell you how many times this DOESN'T happen. Oh! And this mascara is free from synthetic fragrances, dyes, petrochemicals and phthalates. But it's not free from parabens. Which is…kinda weird.
Bare Lashes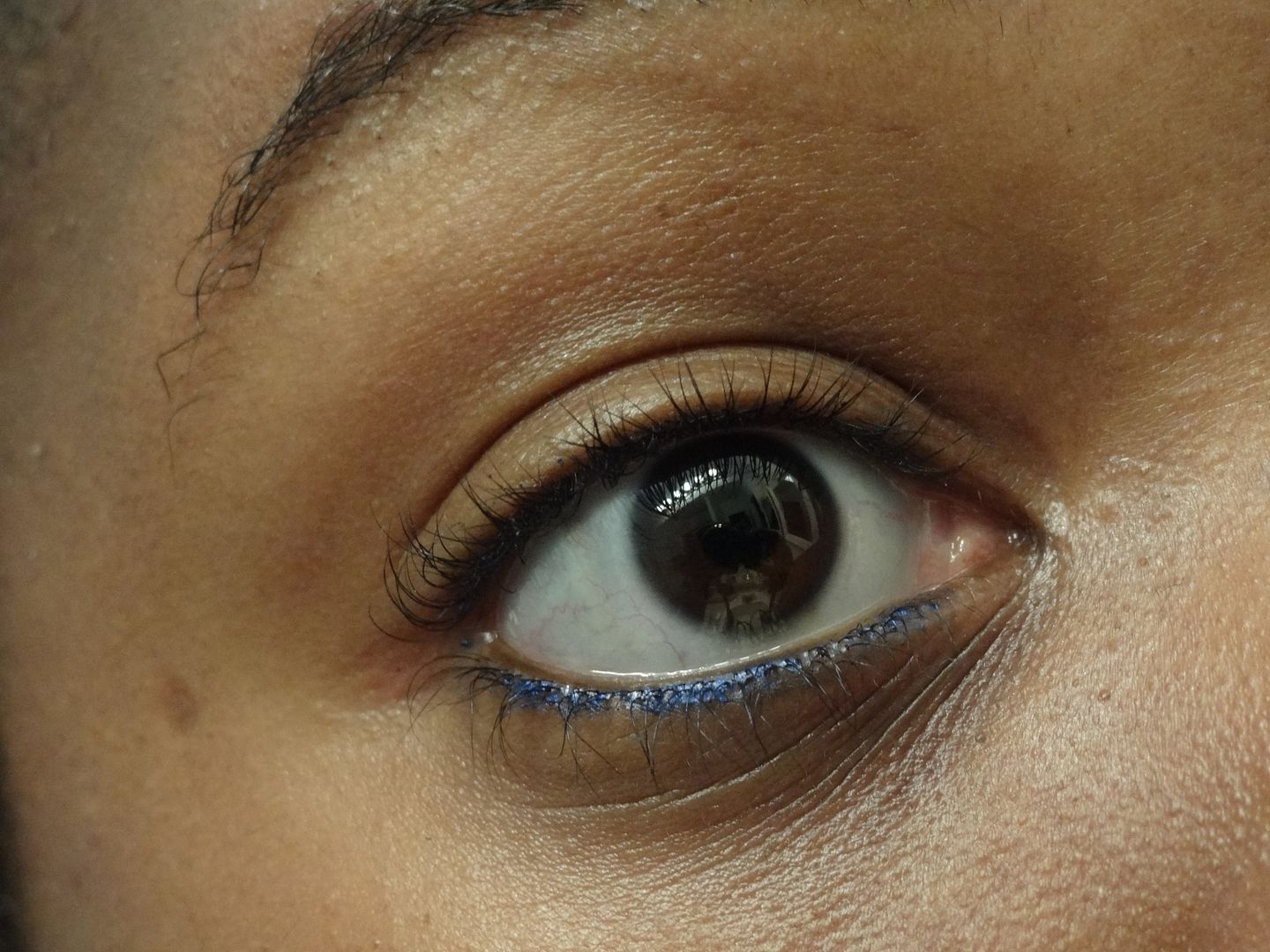 Lashes after 1 coat of primer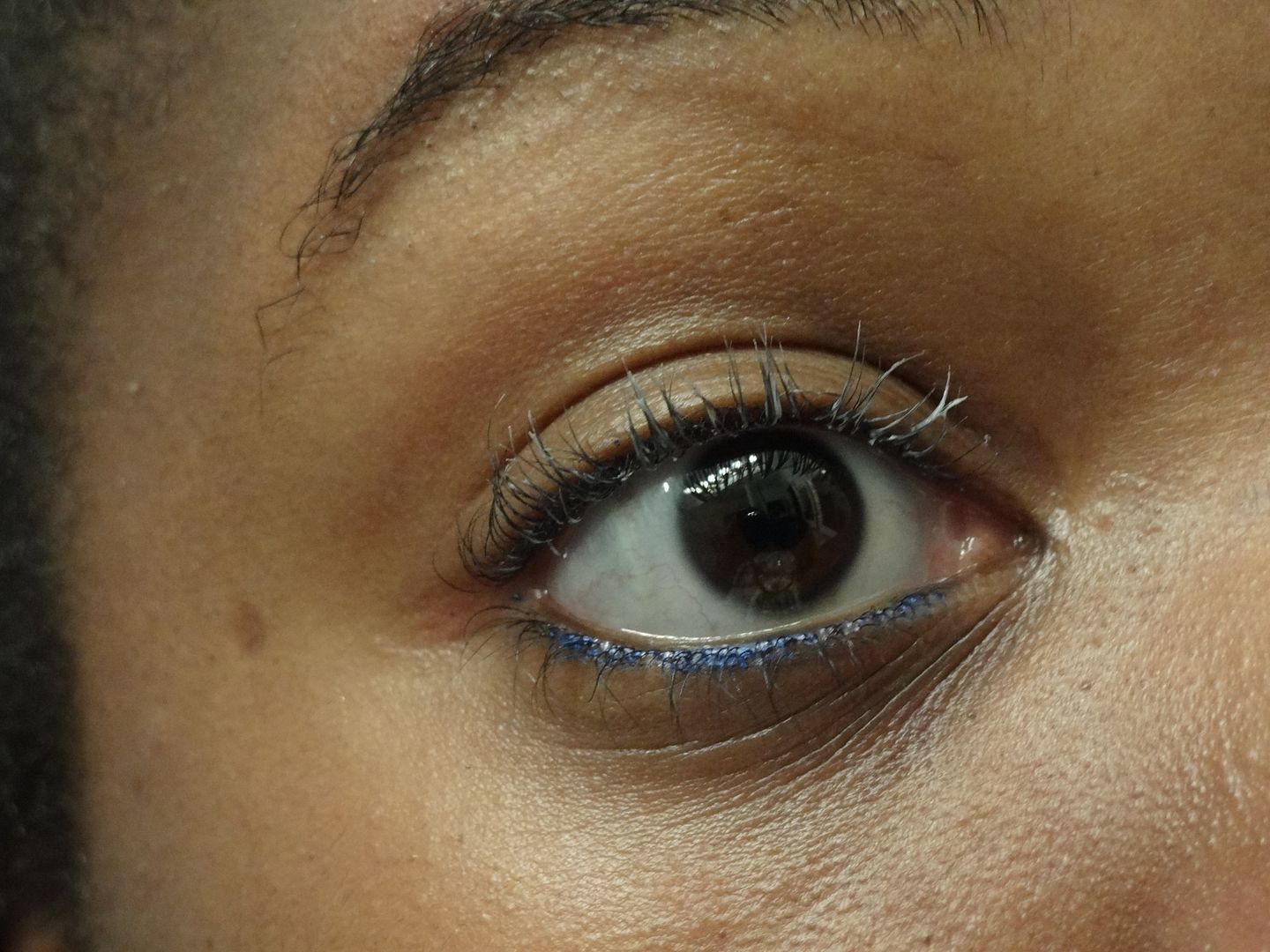 Lashes after 2 coats of mascara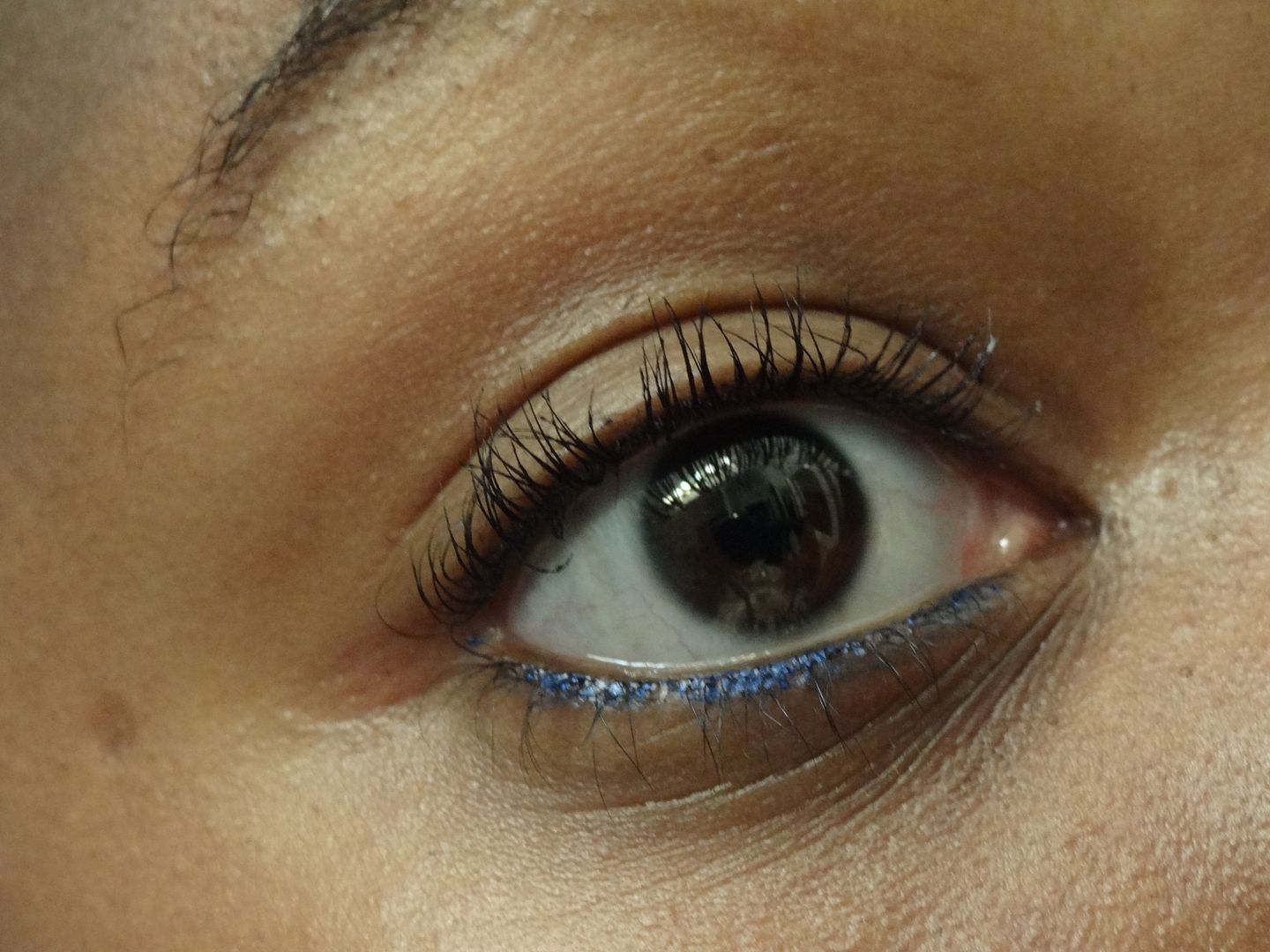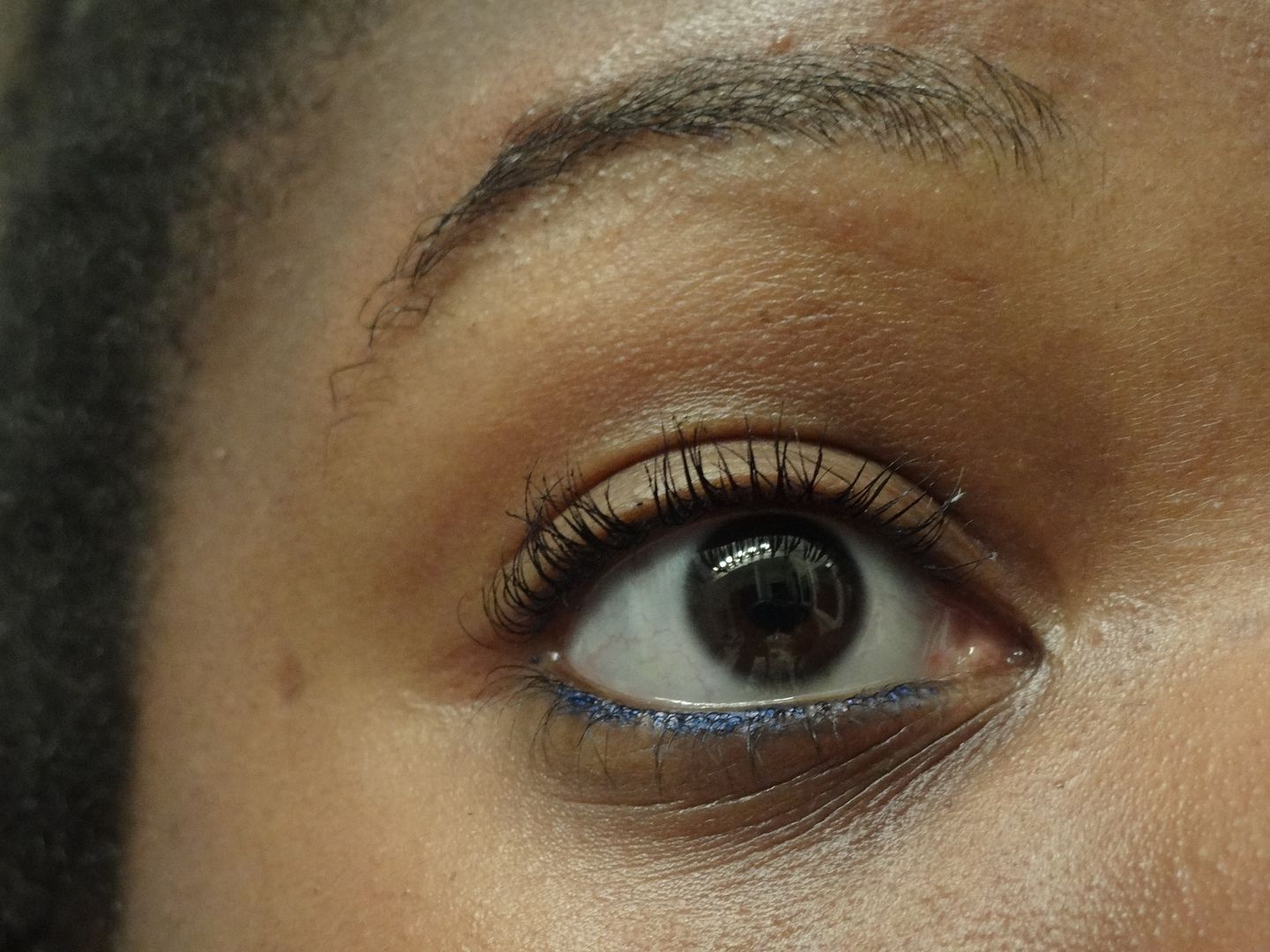 Do I recommend it?: Absolutely! Especially if you've got the pennies to spend on something fancy. Just know that you may like the mascara better without the primer.
Any LORAC fans in the house? What do you think about mascaras that come with primers attached? Do you ever use 'em?