Ah yesss ,darlings. Allow me to introduce another beautiful eyeshadow palette.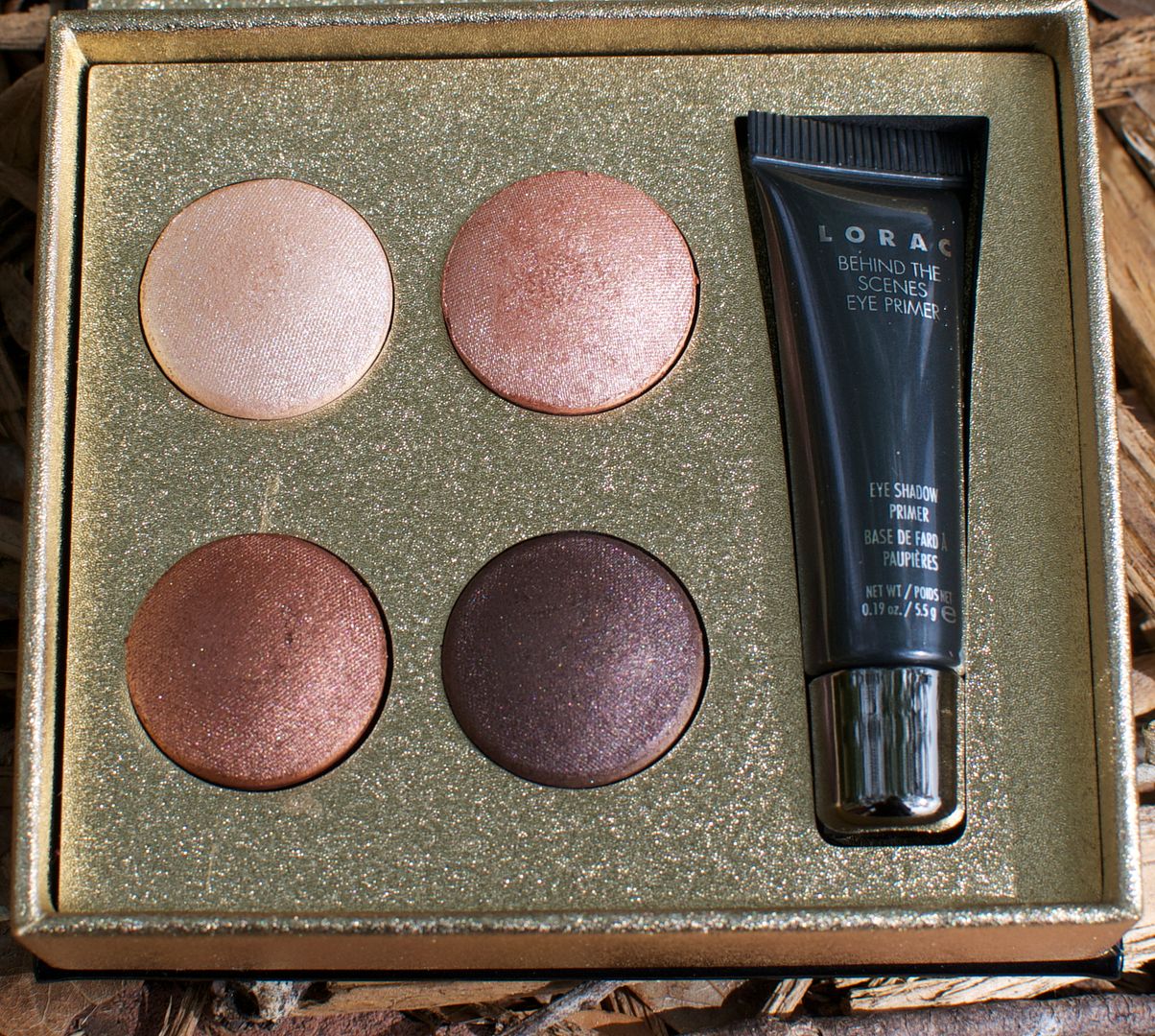 LORAC's Little Black Palette is certainly a top contender for one of my favorite eyeshadow palettes for the year.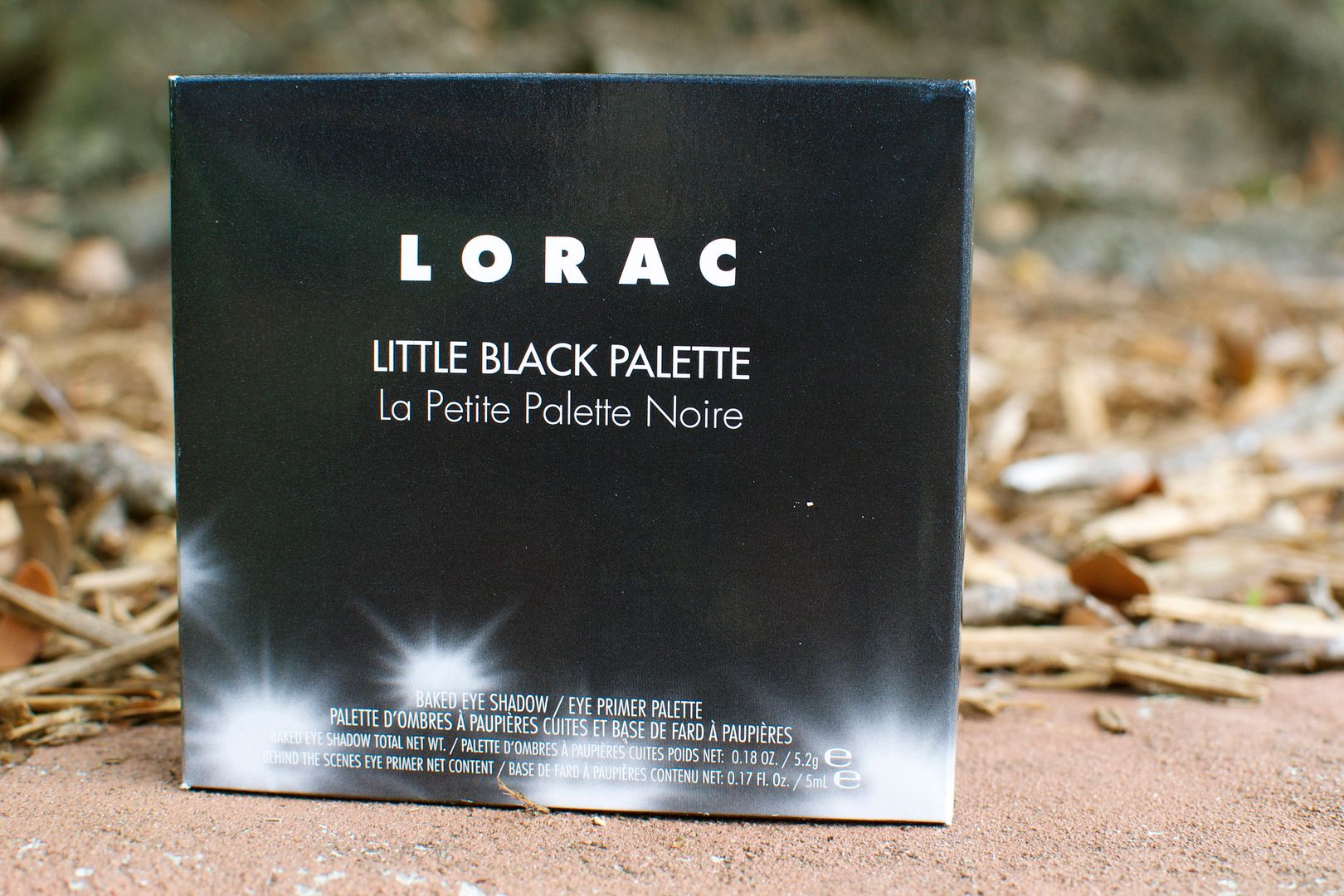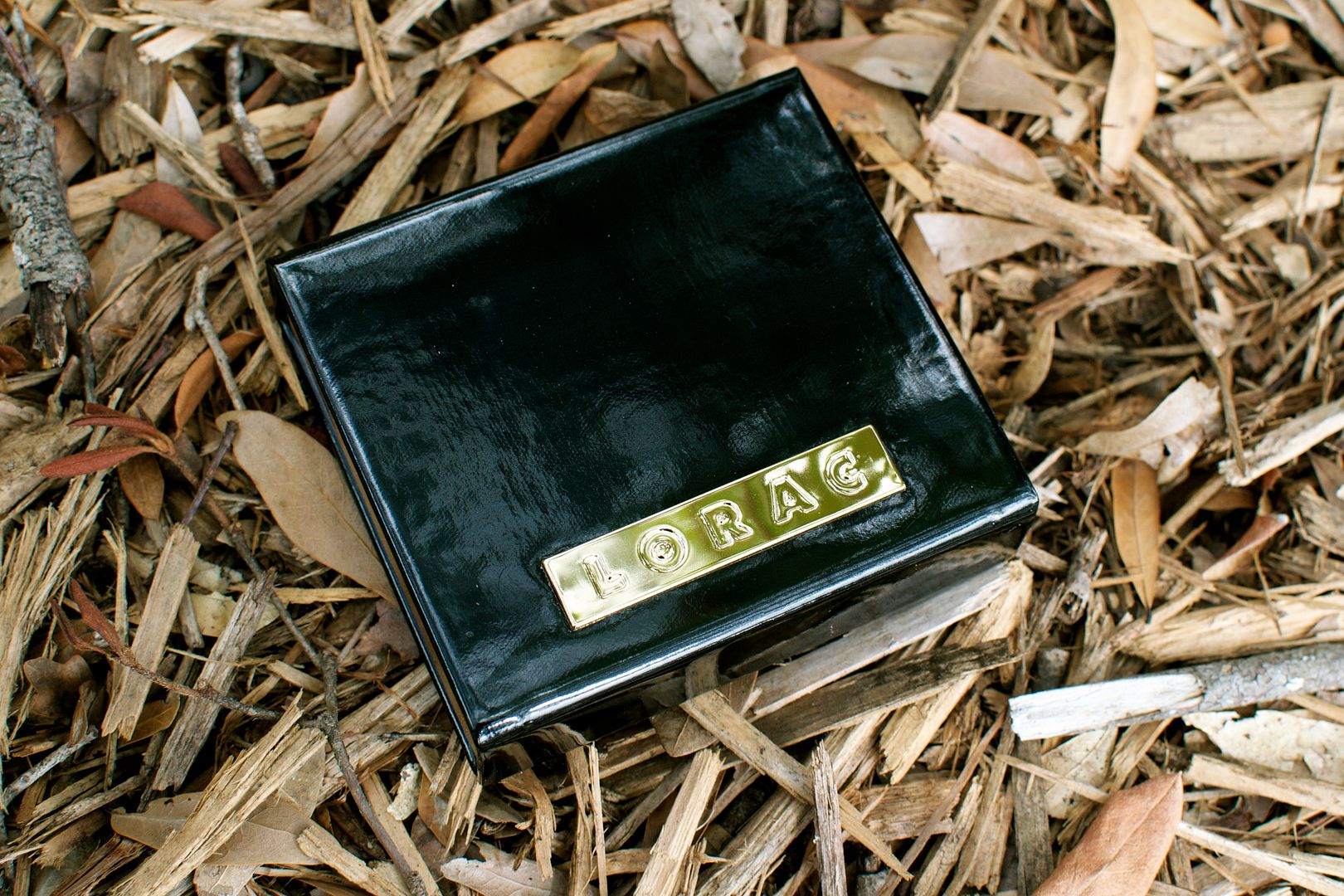 It's so sexyyyyyy. Now y'all already know how much I looooove LORAC. Their mascaras rock my world and I absolutely adore their lipglosses. I dig their eyeshadows too. These paraben-free baked eyeshadows are also without sulfates, pthalates and synthetic fragrances and dyes. Winning!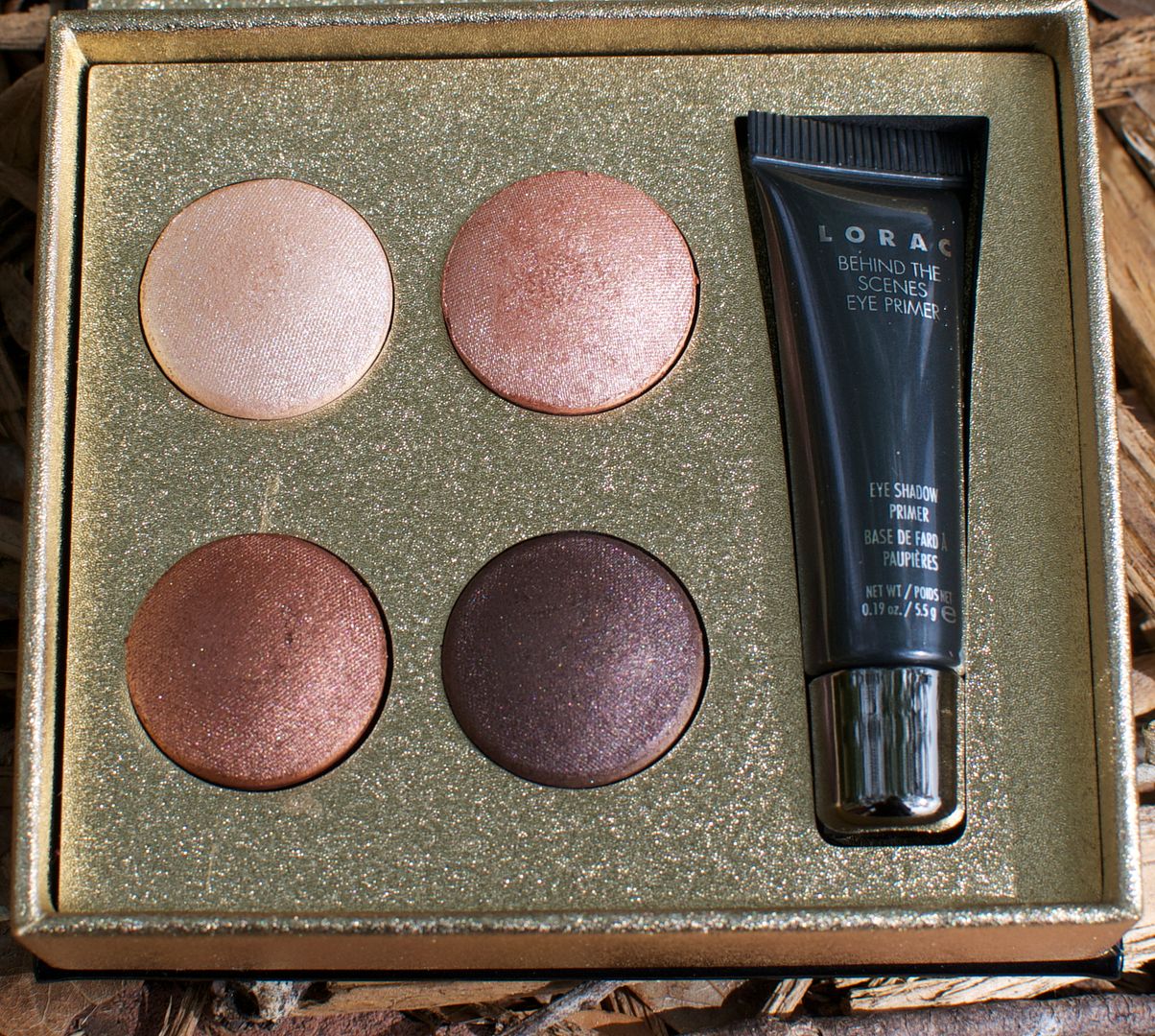 What Sephora has to say about the palette:
"Everyone needs a Little Black Palette! Create long-lasting, hot looks for days, evenings, and after-hours in the city with this must-have palette. Shine in rich golds and bronzes with 4 color-coordinated, mineral-infused, silky-smooth, shimmering Baked Eye Shadows and a mini Behind The Scenes Eye Shadow Primer, all packed in a must-have sleek black case. Buy a little perfection with LORAC's Little Black Palette—it's the must-have accessory for every season!"
When it comes to eyeshadow palettes, I'm looking for convenience and quality. This baby comes with an eyeshadow primer and 4 GREAT eyeshadows and so its $33 price point is just right. Like all of LORAC's eyeshadows, these are shimmery and feel silky smooth on the skin.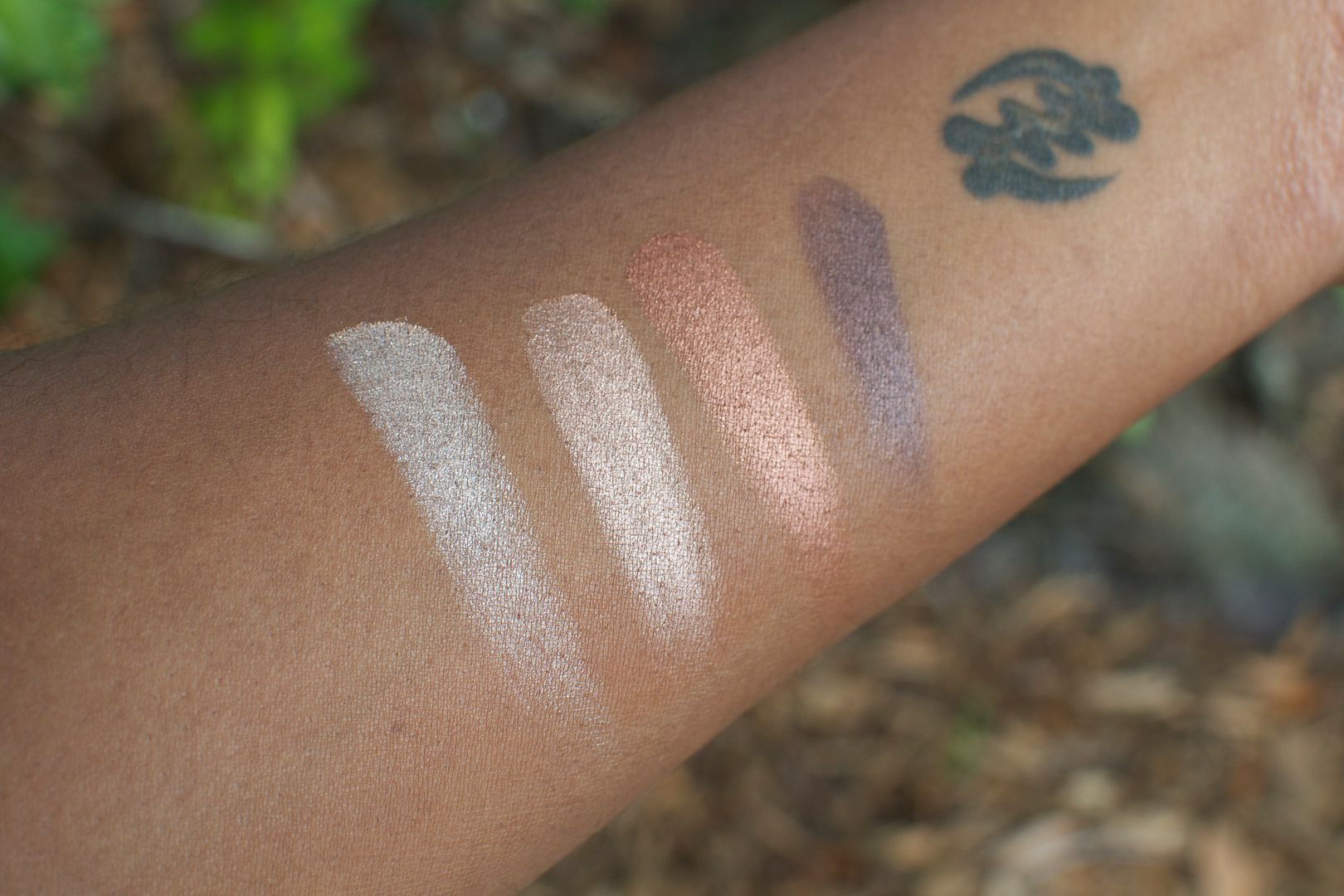 While I love the shimmer that they provide, I do kinda wish that there was a matte shadow thrown in the mix.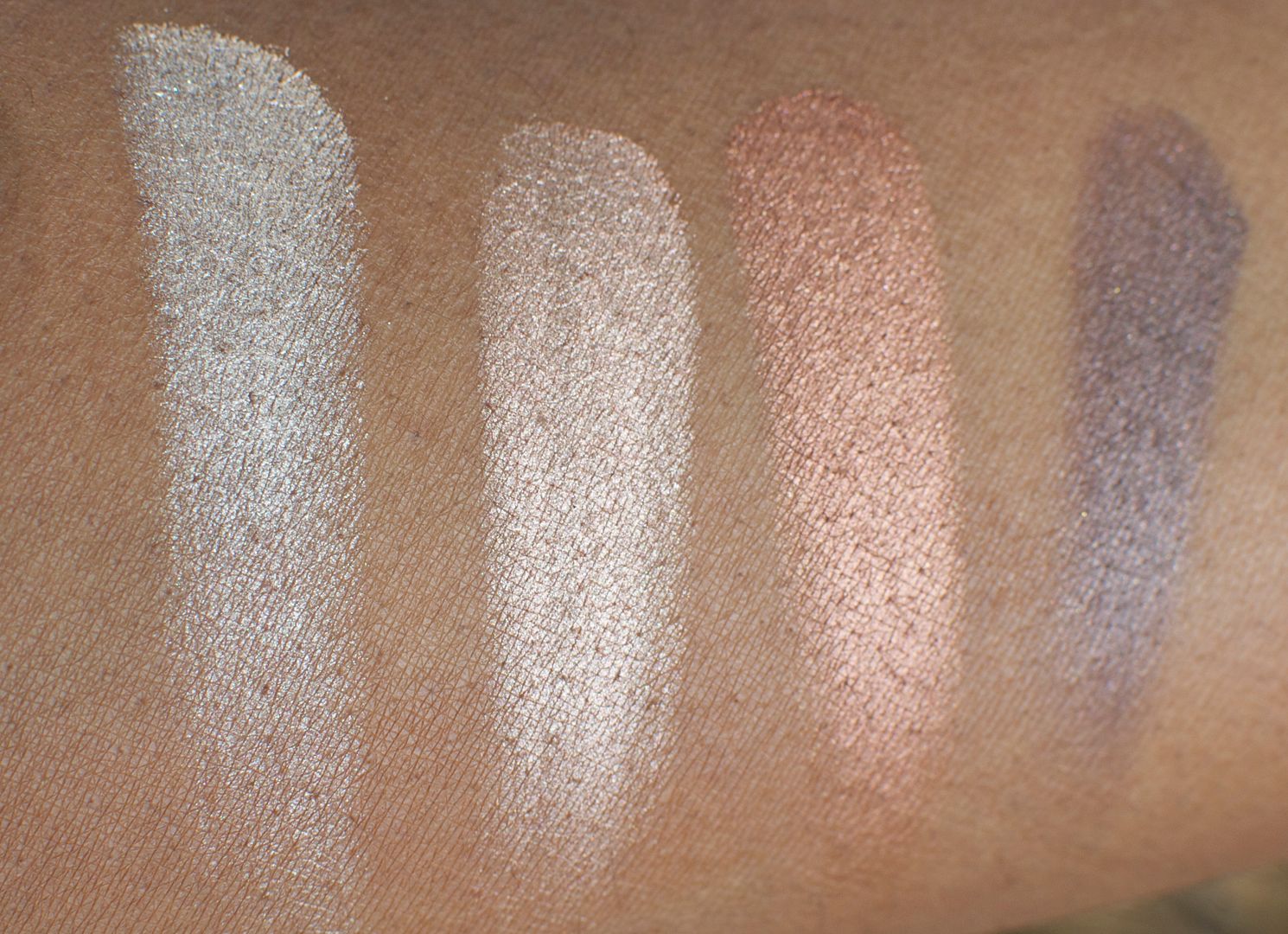 Definitely not a deal breaker, but what can I say? I'm a gal that loves matte shadows on her browbone. And then there's the primer…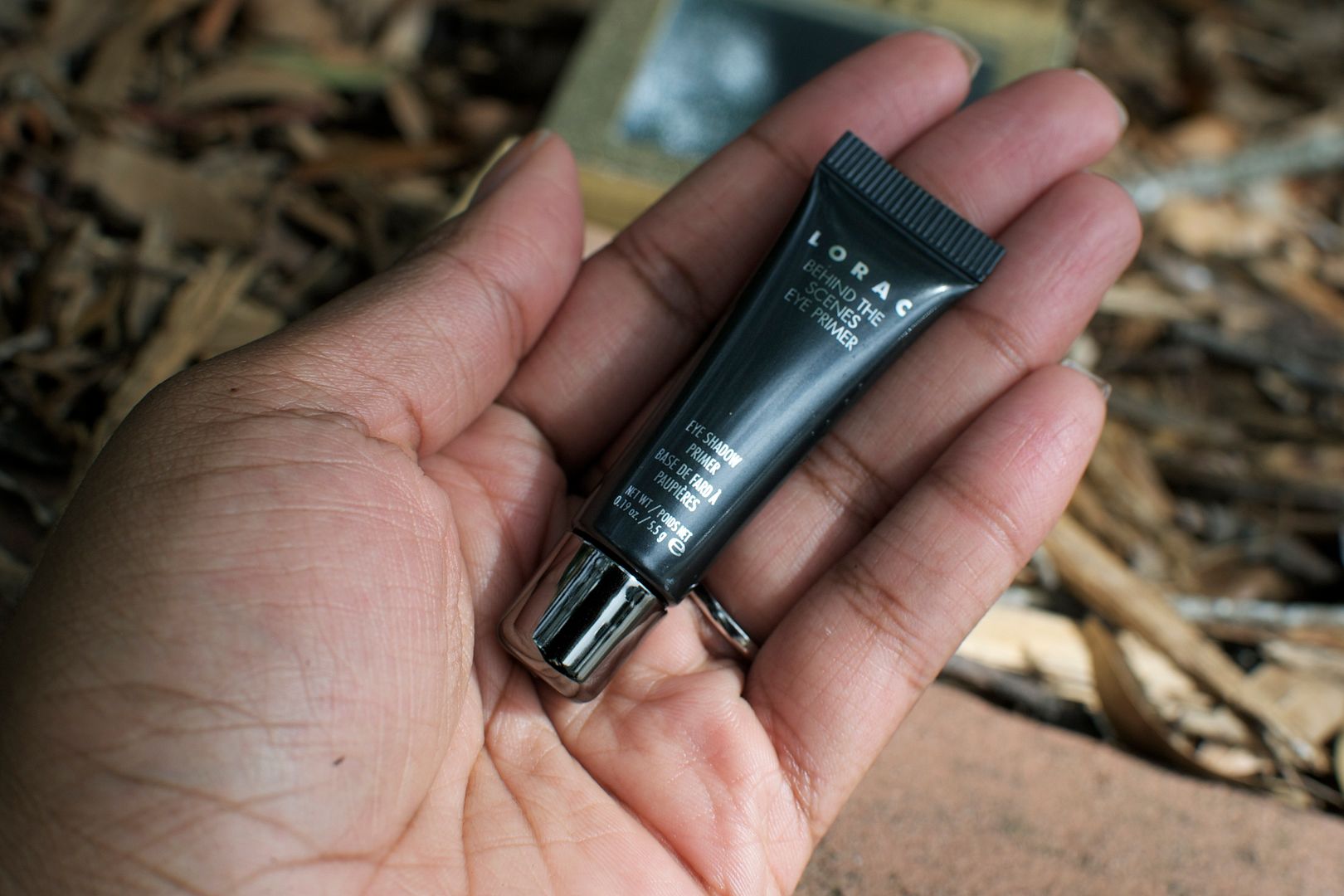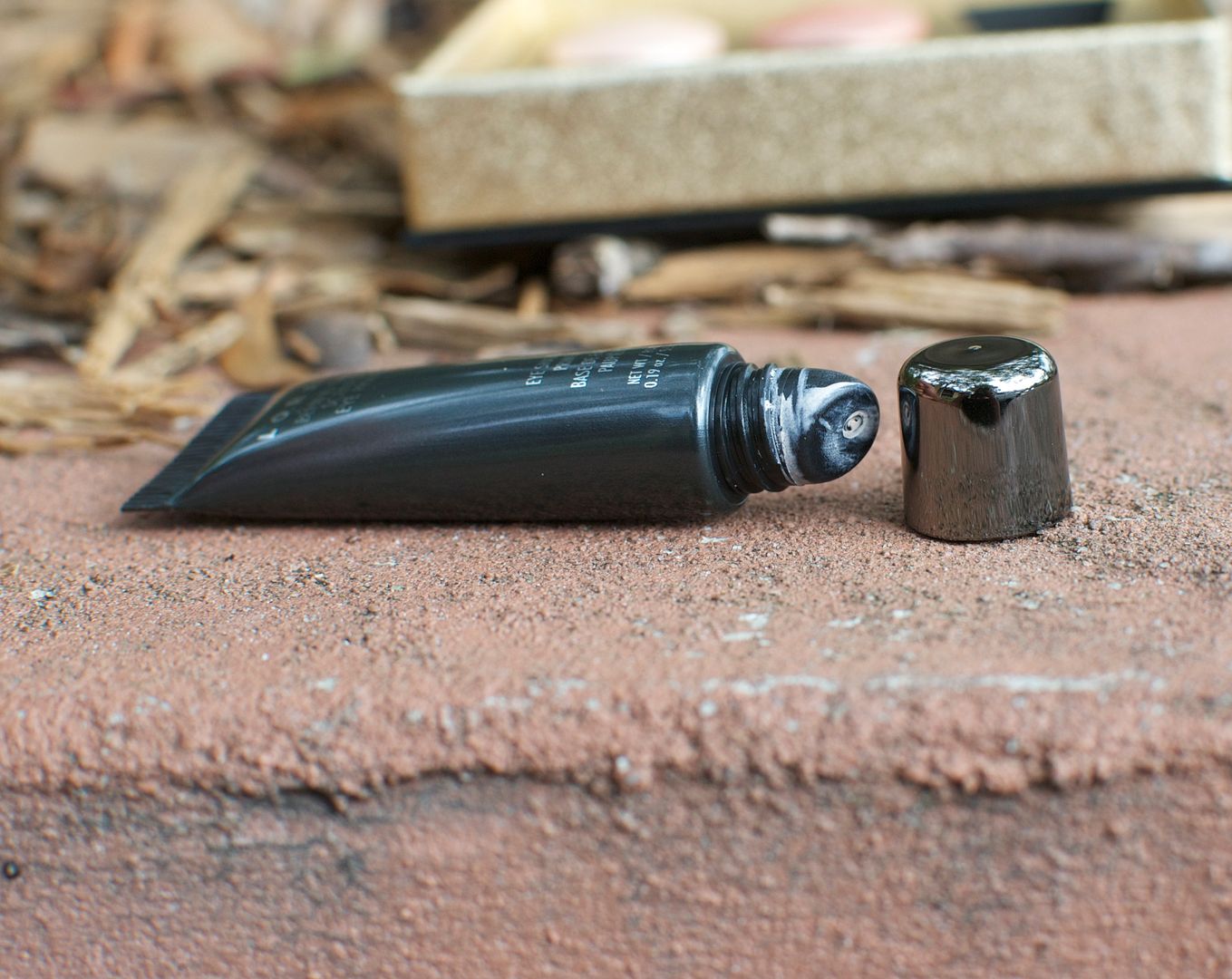 Cute lil' kid, isn't it? I am a picky eyeshadow primer user and while this one is a little too emollient to me, it actually gets the job done.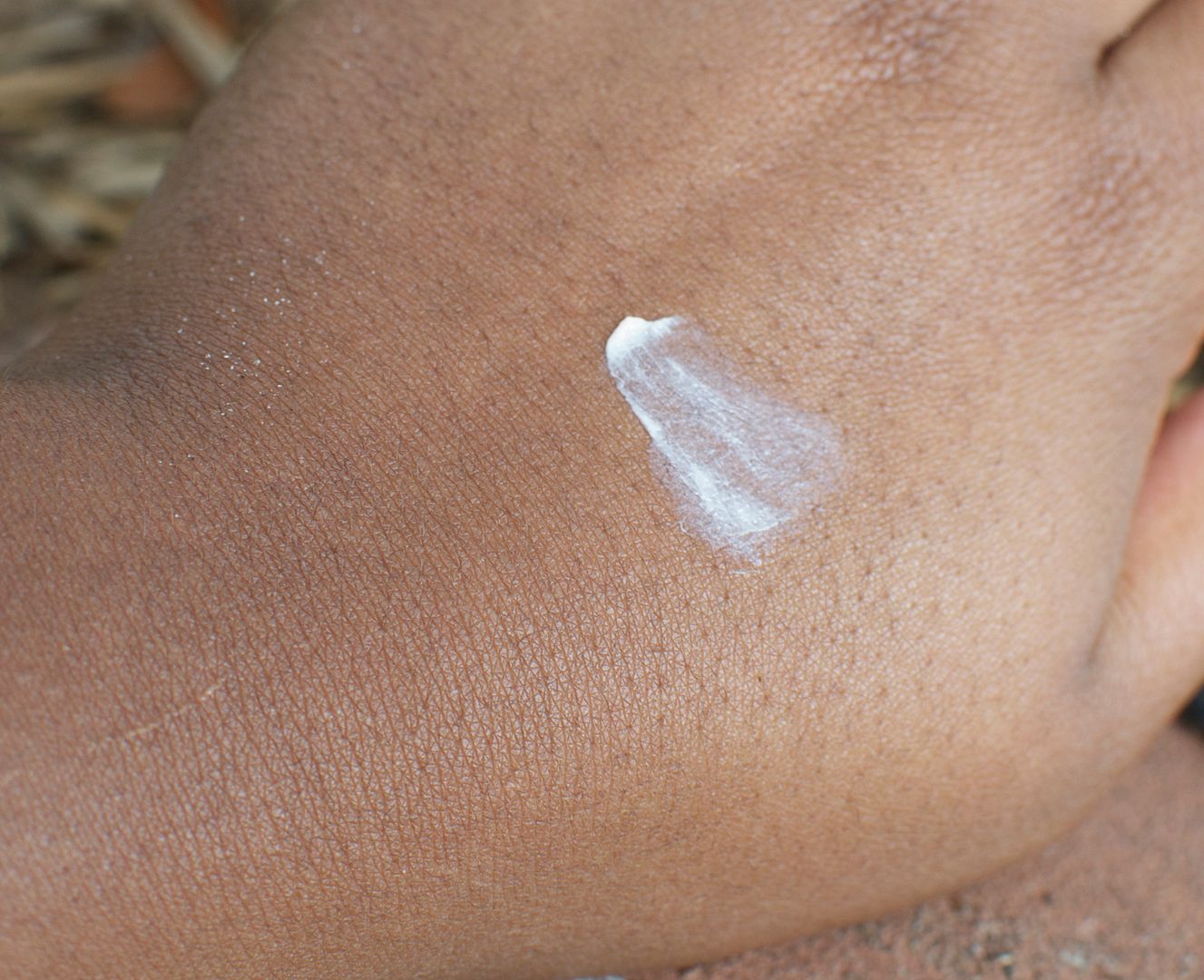 And even if I was completely against it, I wouldn't care because the palette itself is just so fantastic. This is the perfect eyeshadow palette for gals who don't need many options. The foil-y finishes of silver, gold, copper and brown can make for decent daytime and nighttime looks. I'm a no-fuss beauty traveler. I never really WANT to apply a bunch of makeup so this palette is perfect for me. Aaaaand, it's only $33. I mean, come on…. That's not bad for a bunch of paraben-free eyeshadows, uh?
So yeah. Just like every gal needs a little black dress, us makeup lovers need little black palettes too. You've done good, LORAC. You've done good. You can grab this wondrous palette at Sephora stores and Sephora.com.
Whatcha think about this palette? Yay or nay?