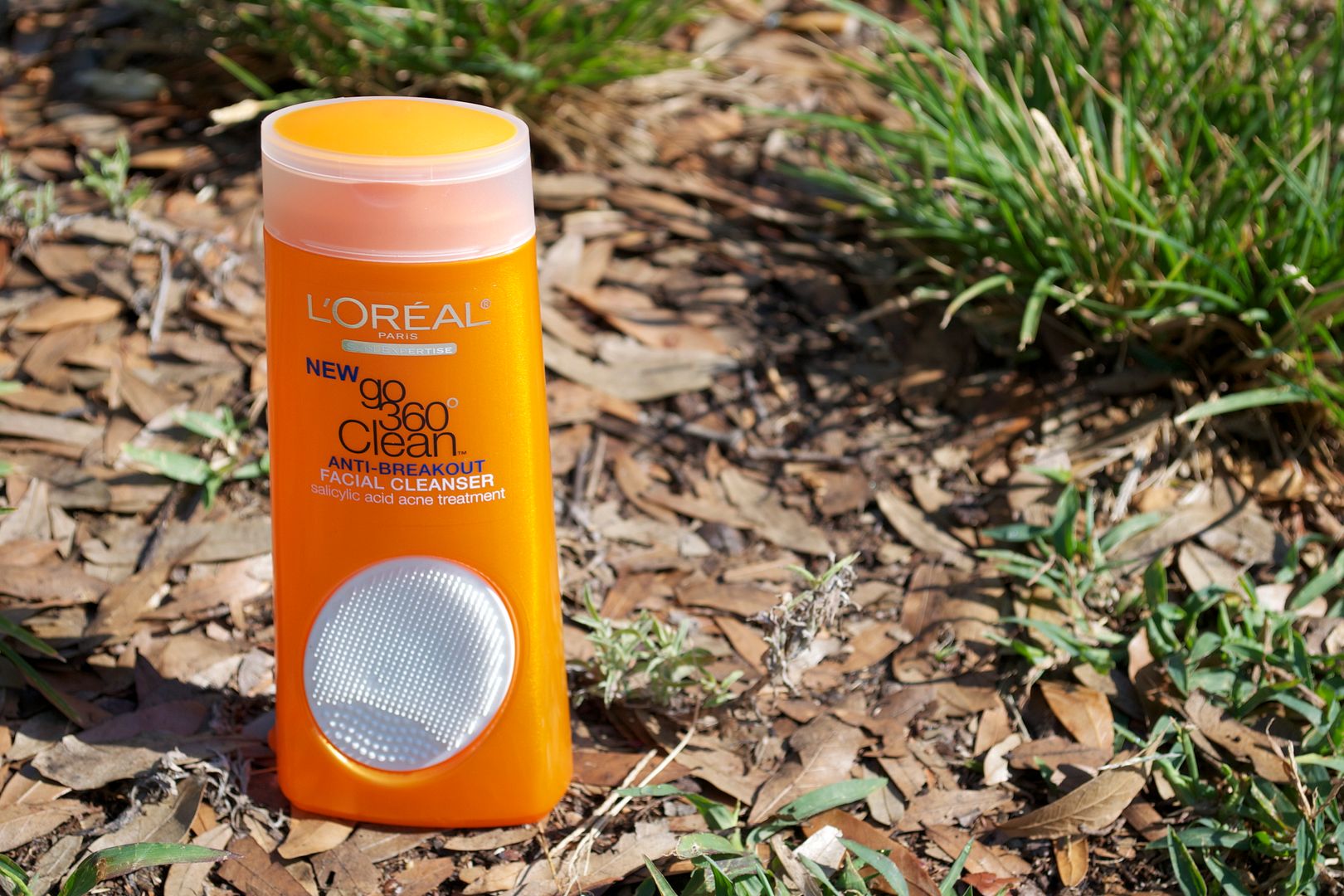 When I was offered the opportunity to test drive their newest anti-breakout cleanser, I 'bout jumped out of my skin. You know, because at 26, I STILL battle acne like I'm 14 or somethin'.
I was really excited about this one…
Like all L'Oreal products, you can get this kid at your local drugstore. I was able to find it at my neighborhood CVS. Because it's an acne cleaner, it's going to have those acne fighting agents that we're all familiar with.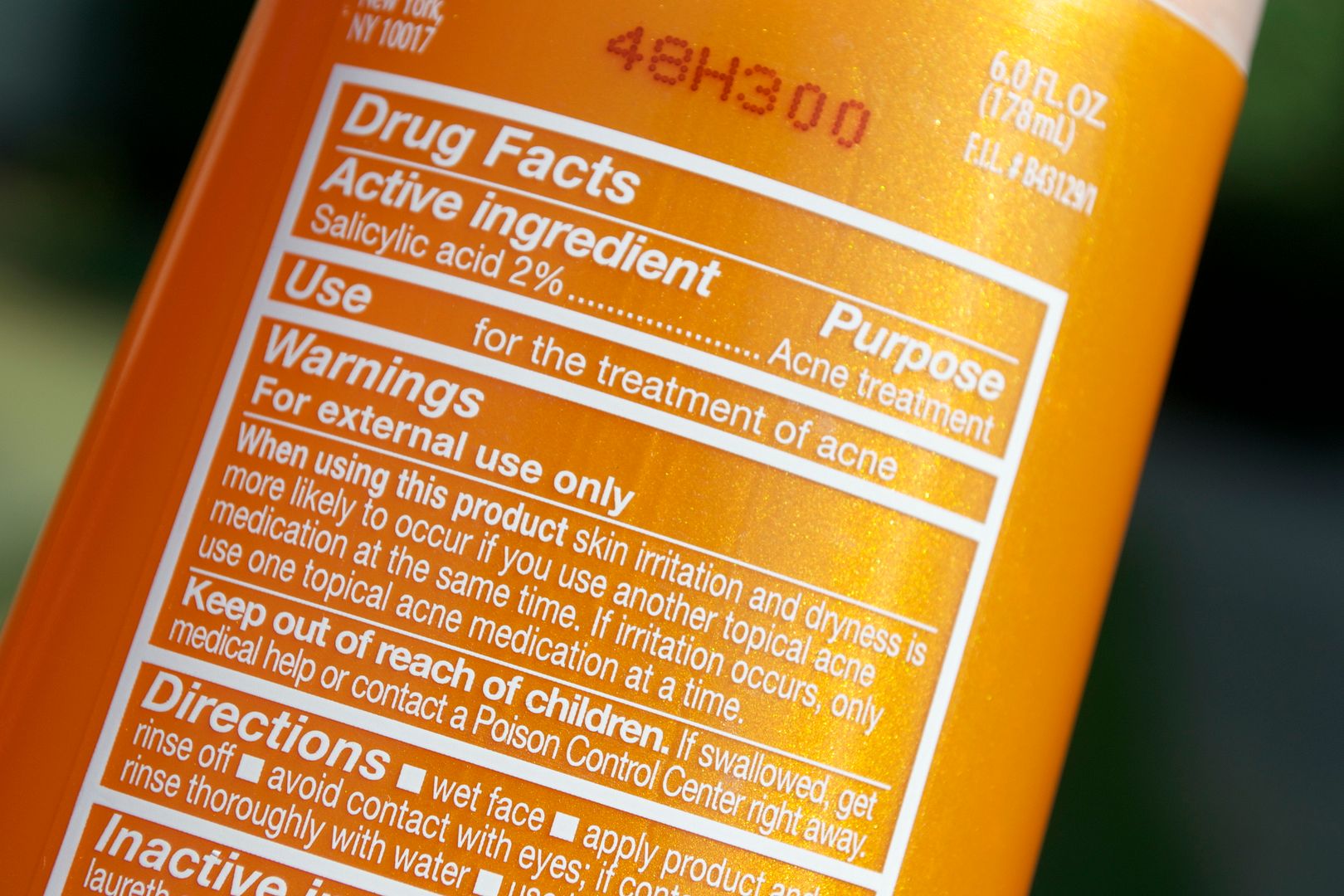 and…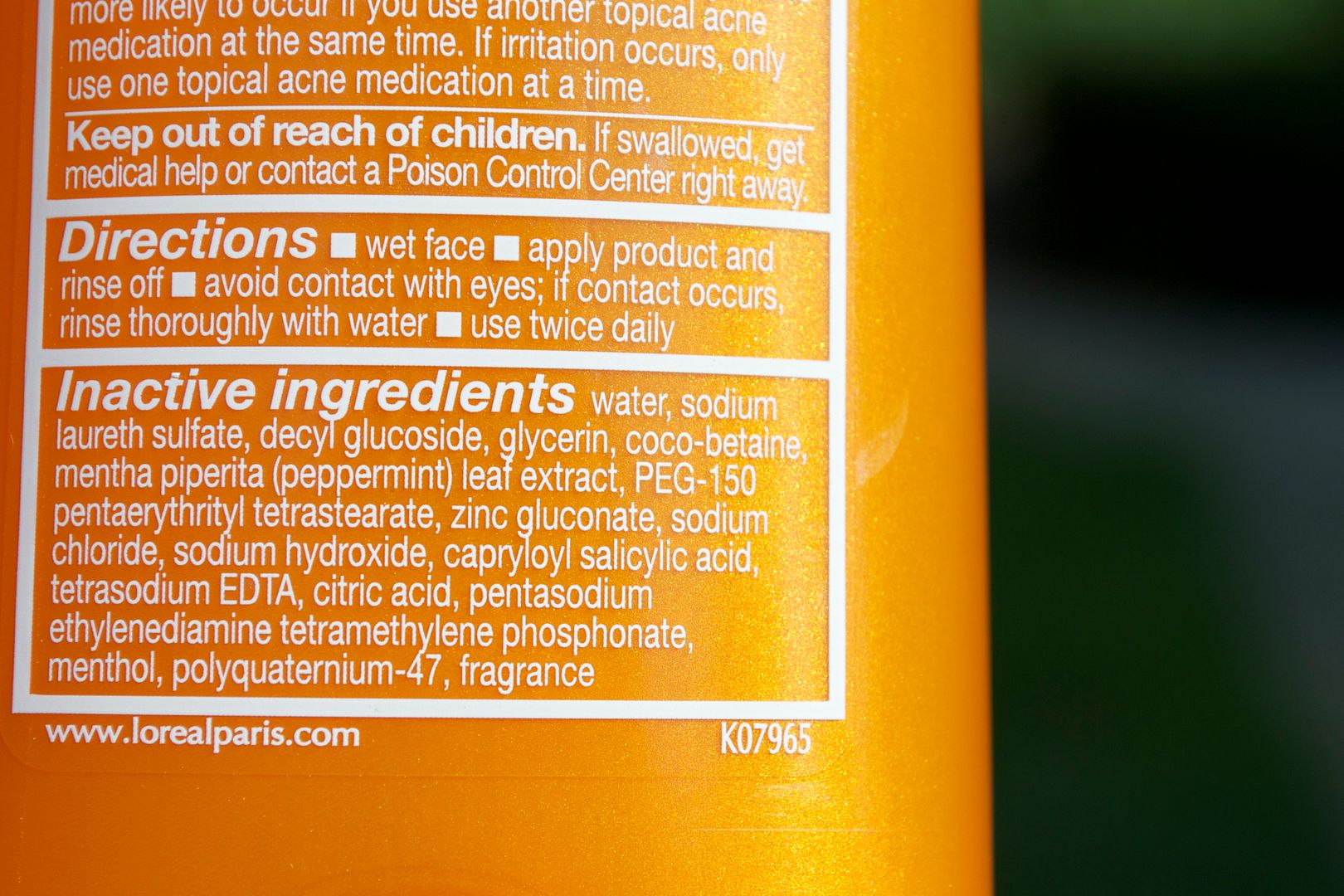 While the fragrance is a little strong for my nose-y, the cleanser really gets deep down in those pores. That can also be attributed to the cute little scrubby that pops out of the bottle. That's right. Simply press the scrubber out from the bottle…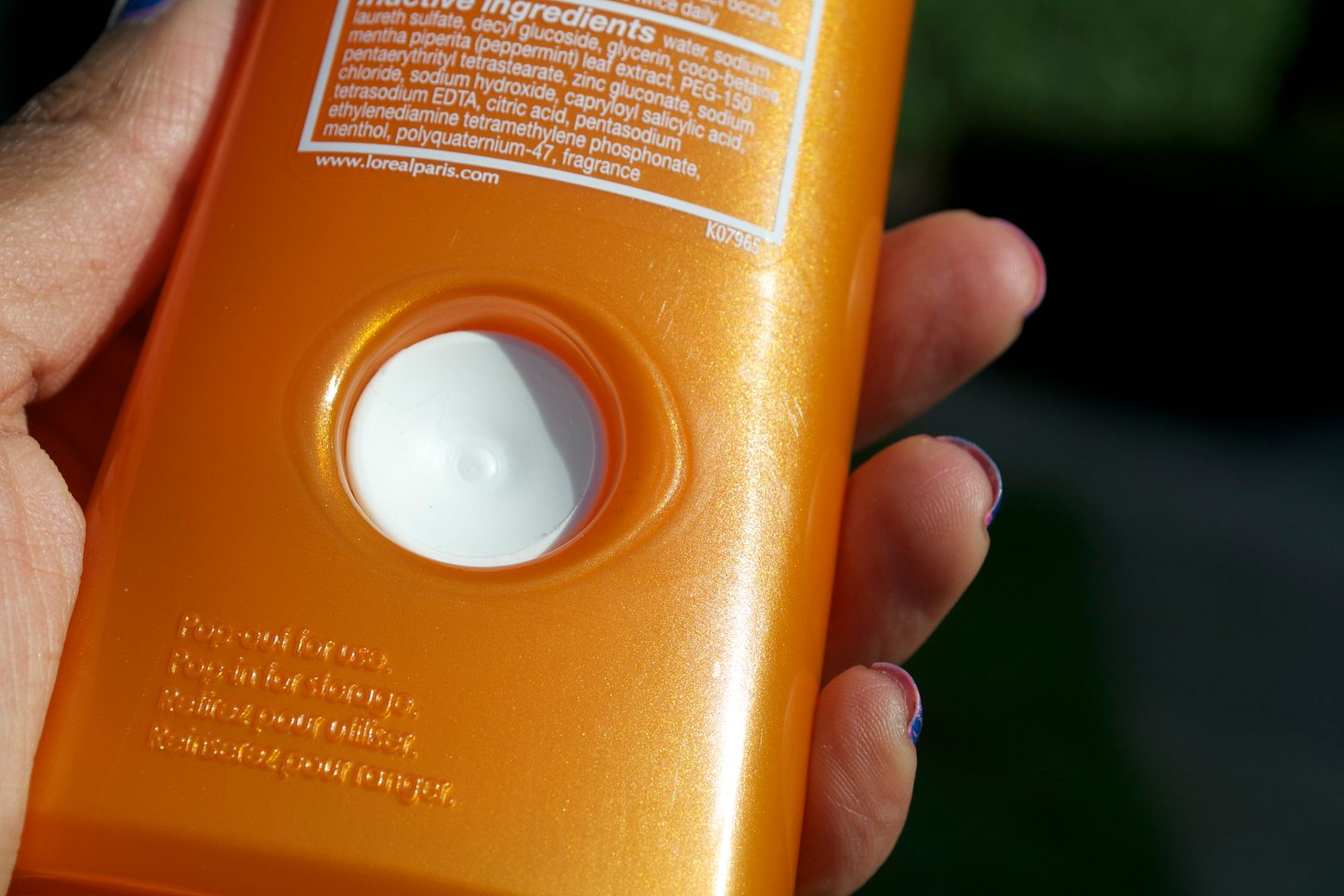 And there you go, your own gentle exfoliator.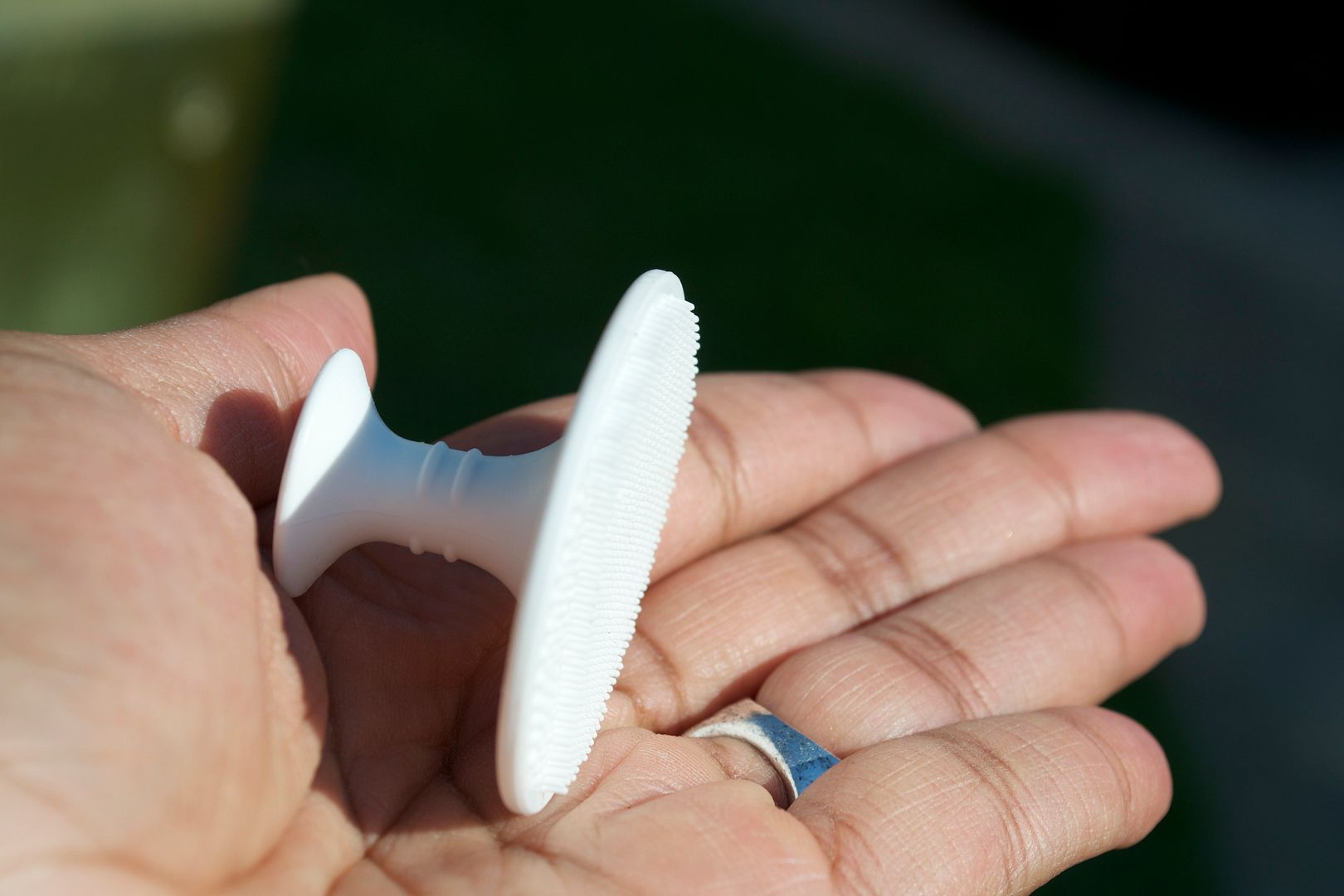 I was surprised at how gentle this felt on the skin. Which is a good thing because the last thing acne prone skin needs is extra irritation. The cleanser lathers up well and leaves the skin feel nice and clean.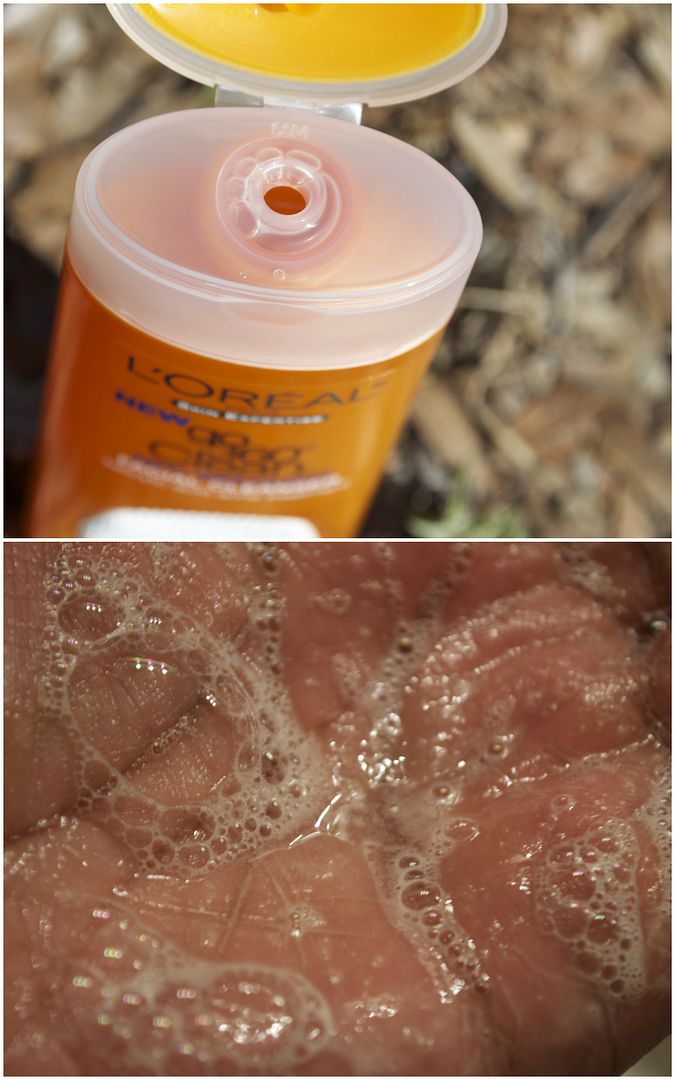 Ahhh yesss, my skin isn't complaining one bit. Have y'all tried this L'Oreal's Go 360 Clean cleansers? Whatcha think?
NEW L'Oreal Go 360 Clean Anti-Breakout Cleanser removes acne causing bacteria in just one wash pore-by-pore! Pores look smaller and skin is cleaner, smoother and softer. It is also the winner of the 2011 Self Magazine Healthy Beauty Award for Best Acne Cleanser!
Go 360 Clean is a line of deep pore-by-pore cleansers. There are five different formulas from which to choose. Every Go 360 Clean cleanser is designed with the innovative super soft Scrublet™ to help you reach deep into every last pore for the cleanest clean.

Disclosure: This is a sponsored post and compensation was provided by L'Oreal Paris via Glam Media.