Well, well, welllll….it's been forever and a day since we've seen a mascara from L'Oreal. The last one I played around with was Voluminous Million Lashes and that was LAST YEAR. Sheesh. Let's hope that this kid was worth the wait.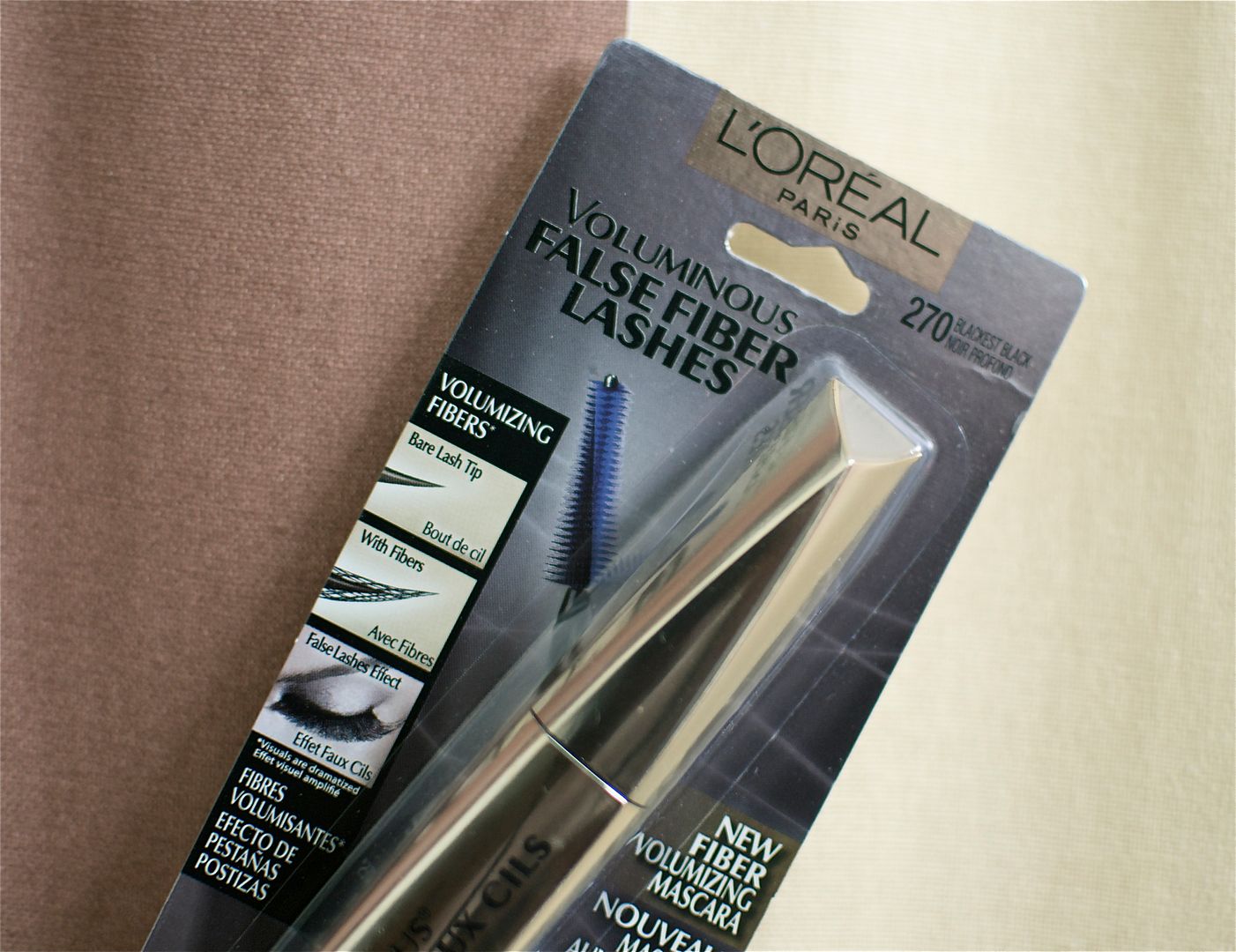 Price: $8.99 from drugstores
Packaging (brush wand): 5 out of 5
Overall: 3.5 out of 5
What It Claims: Per the packaging…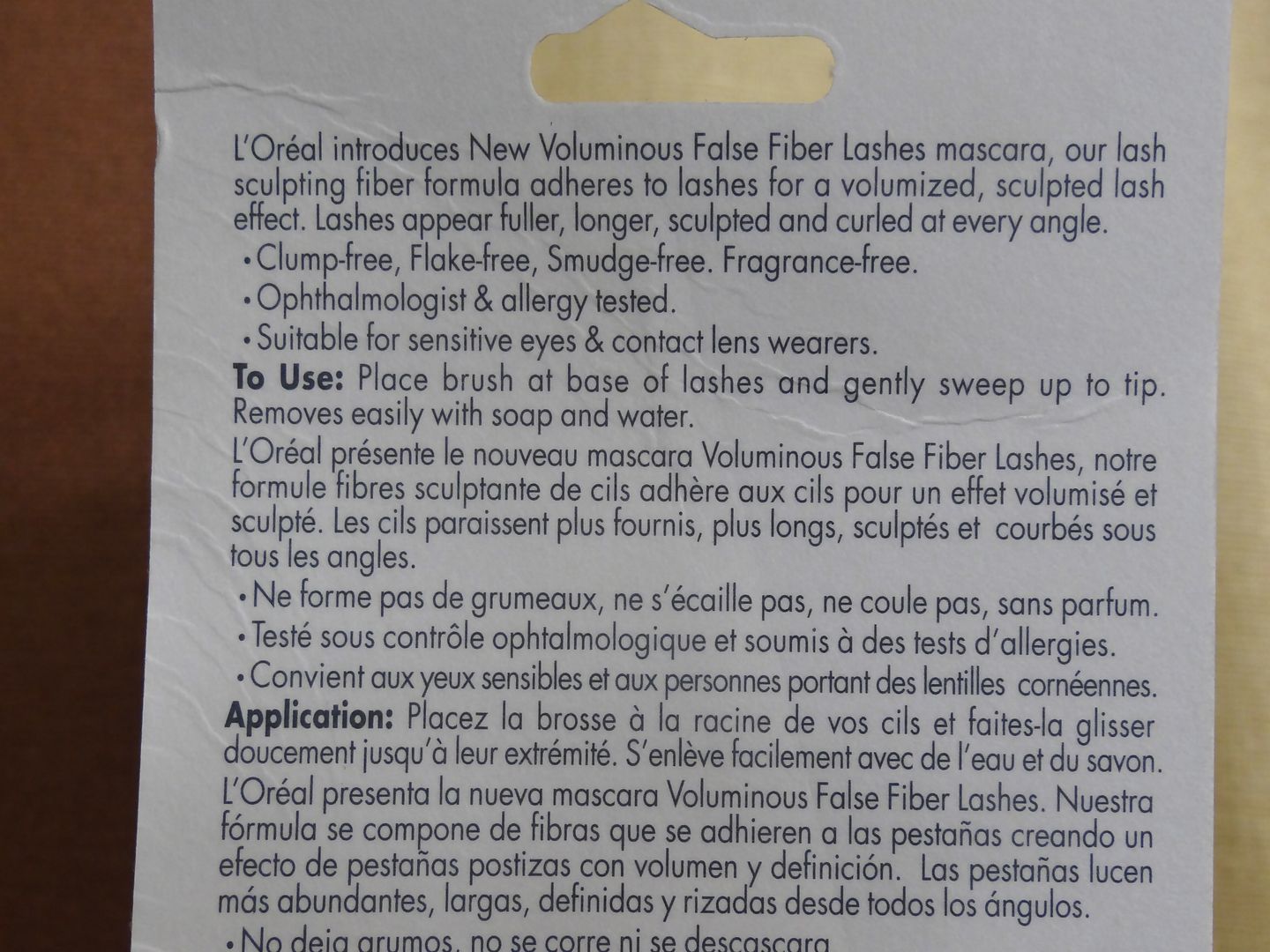 The Truth: Well, it's not THAT bad.
What I Loved About It: Verrrrry nice wand. Take a look at that.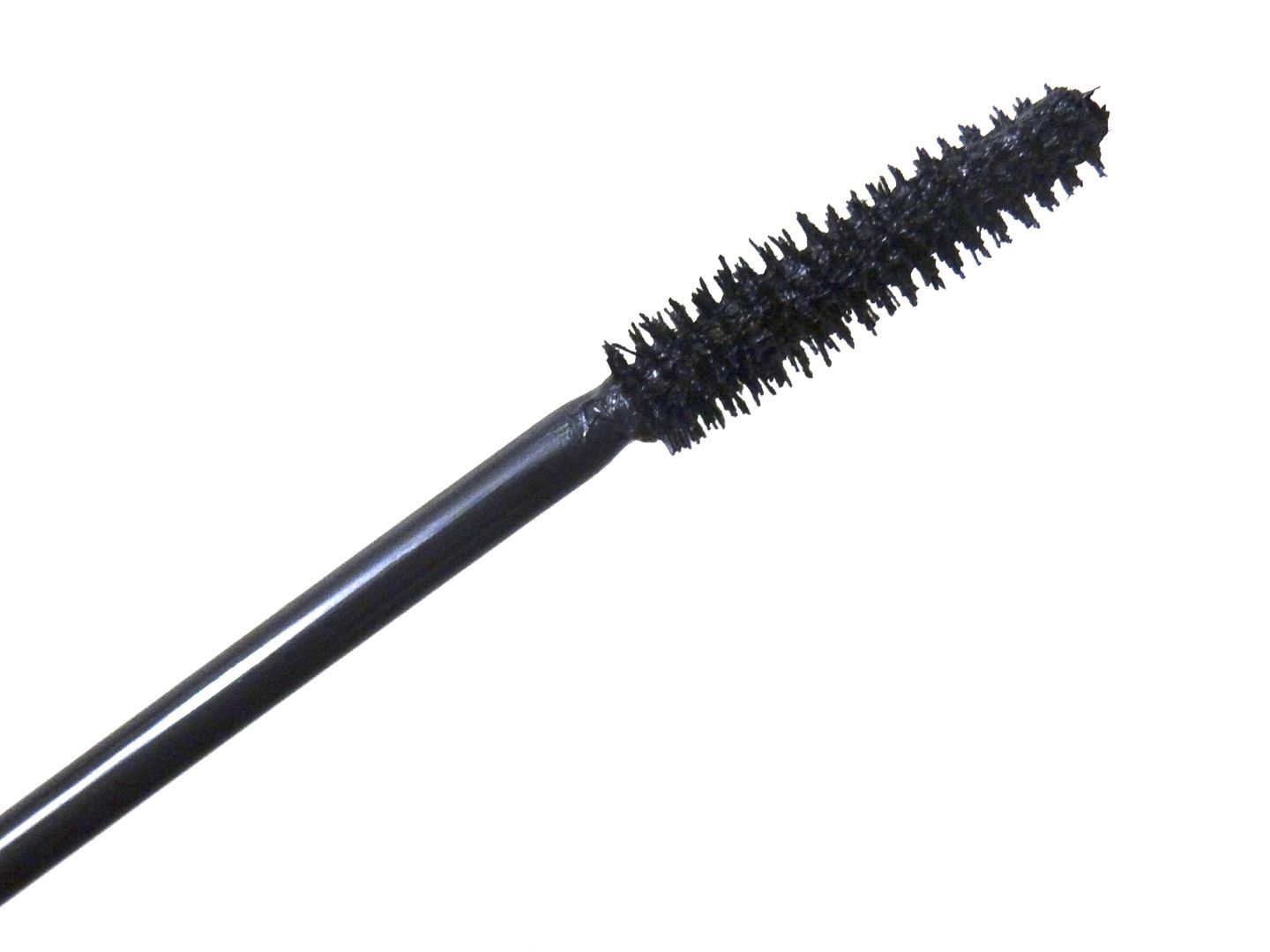 What I Didn't Like: It was beyond flaky. And the consistency was just…weird.
Overall: Okay, seriously…what's with these brands re-using the SAME names? You've got L'Oreal Voluminous, Voluminous Million Lashes and now Voluminous False Fiber Lashes. It gets so confusing after awhile. And it doesn't help that Million Lashes' packaging looks a lot like False Fiber Lashes. Dag. Come on, L'Oreal. From a consumer and beauty editor's point of view, me thinks you can be be a little more creative than that. I know it really shouldn't bug me but it kinda does.
But anyway…
Simply put, this is a fiber mascara. It has tiny pieces of fiber that are supposed to attach themselves to your lashes and help elongate them. Sounds simple enough, uh? Funny thing is, I experienced more volume with this mascara than length. I'm not sure what's up with the formula on this baby but it seemed to slowly disappear after awhile. I usually experience this with natural mascaras but have never had this problem with a L'Oreal mascara. Literally an hour after I applied 3 coats, the volume and length of my lashes just…dropped. What I was left with was flaky mascara bits oozing down my eyes. So not cool.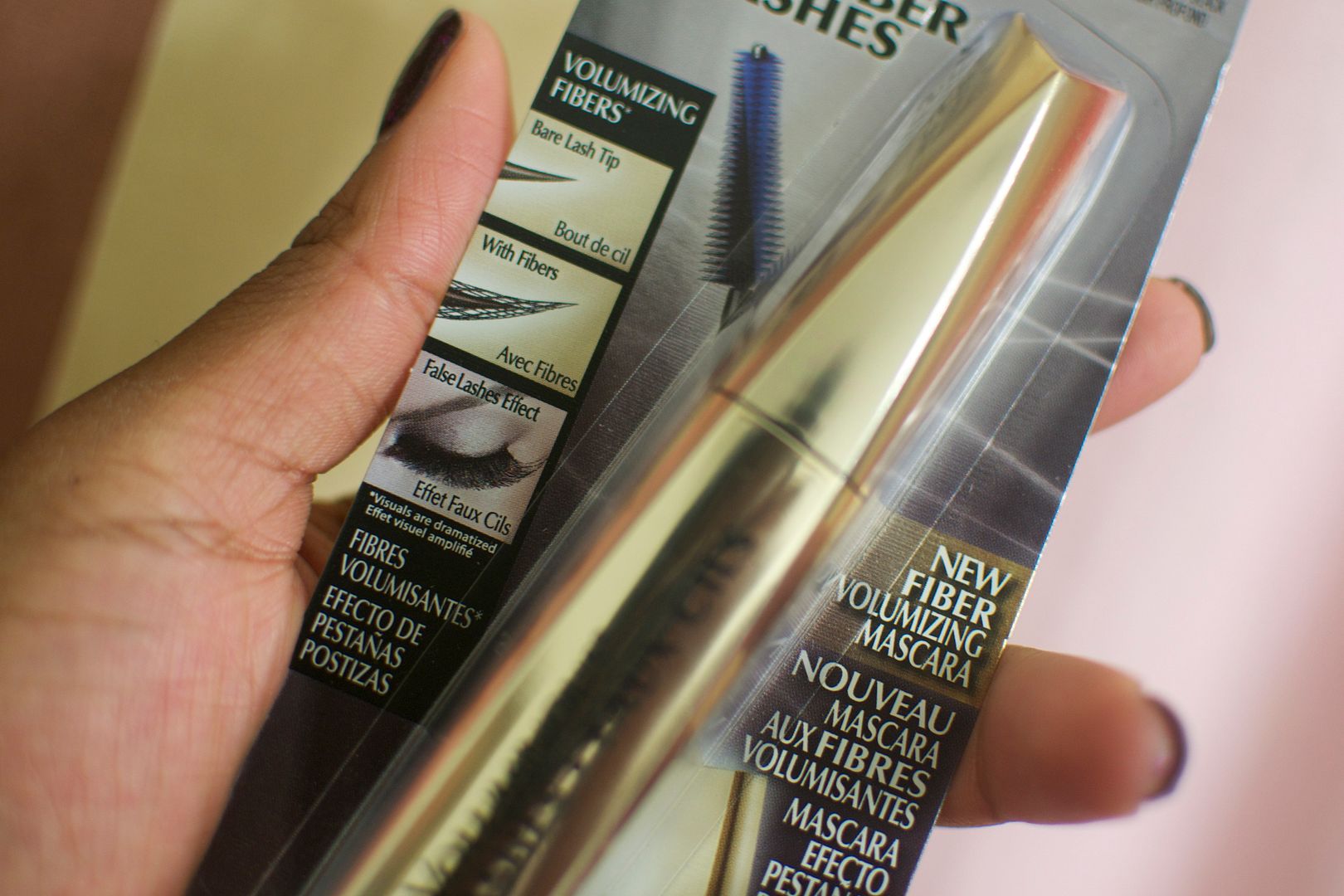 The crazy thing is when I applied it, I loved the outcome. I pushed it to the limit and applied 3 coats (I normally do 2) and while it was a bit clumpy dumpy, it looked great. But how could it just disappear like that? Your guess is as good as mine. Oh, and there's one thing that I don't like about this mascara. It's so big!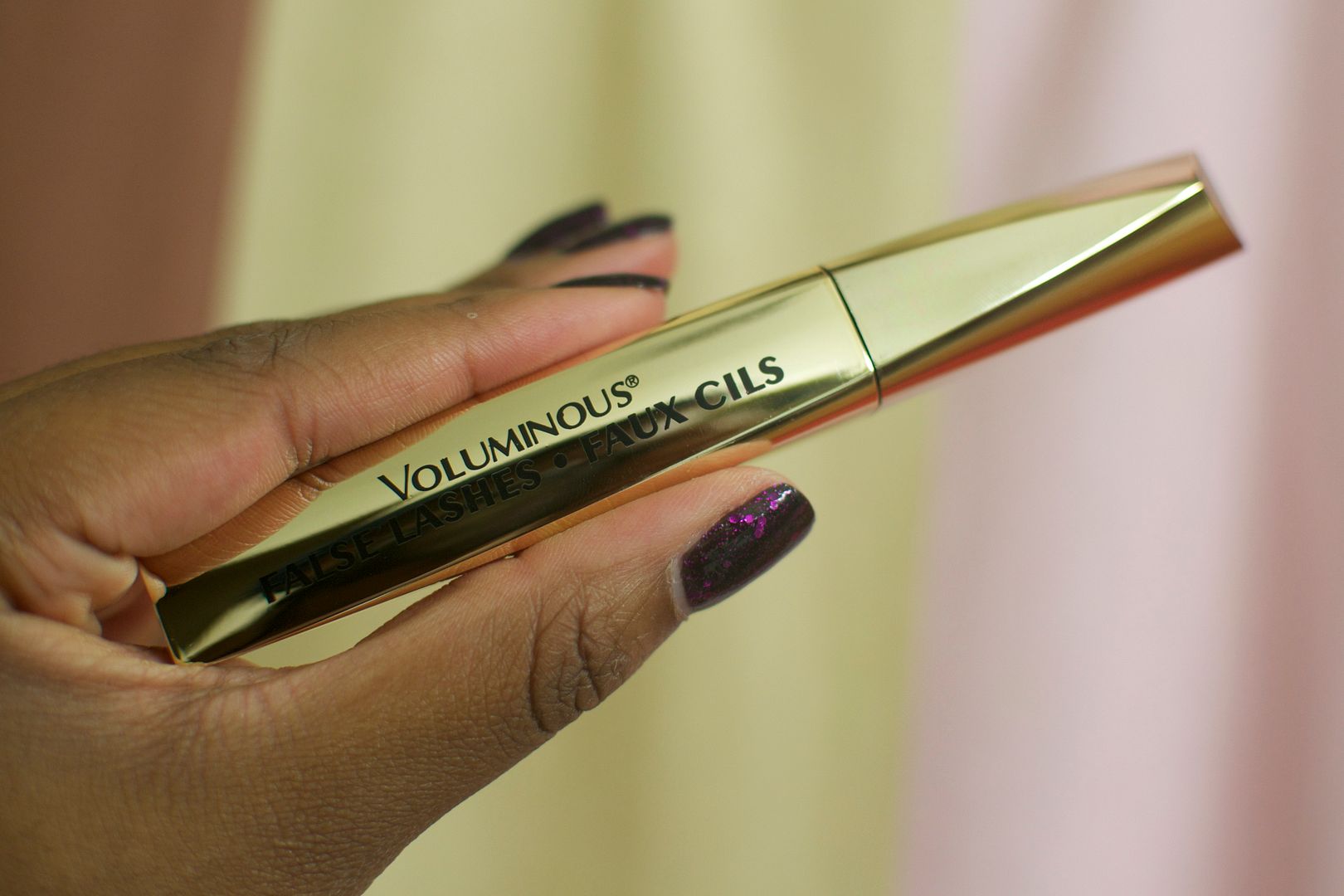 It's like an oversized mascara.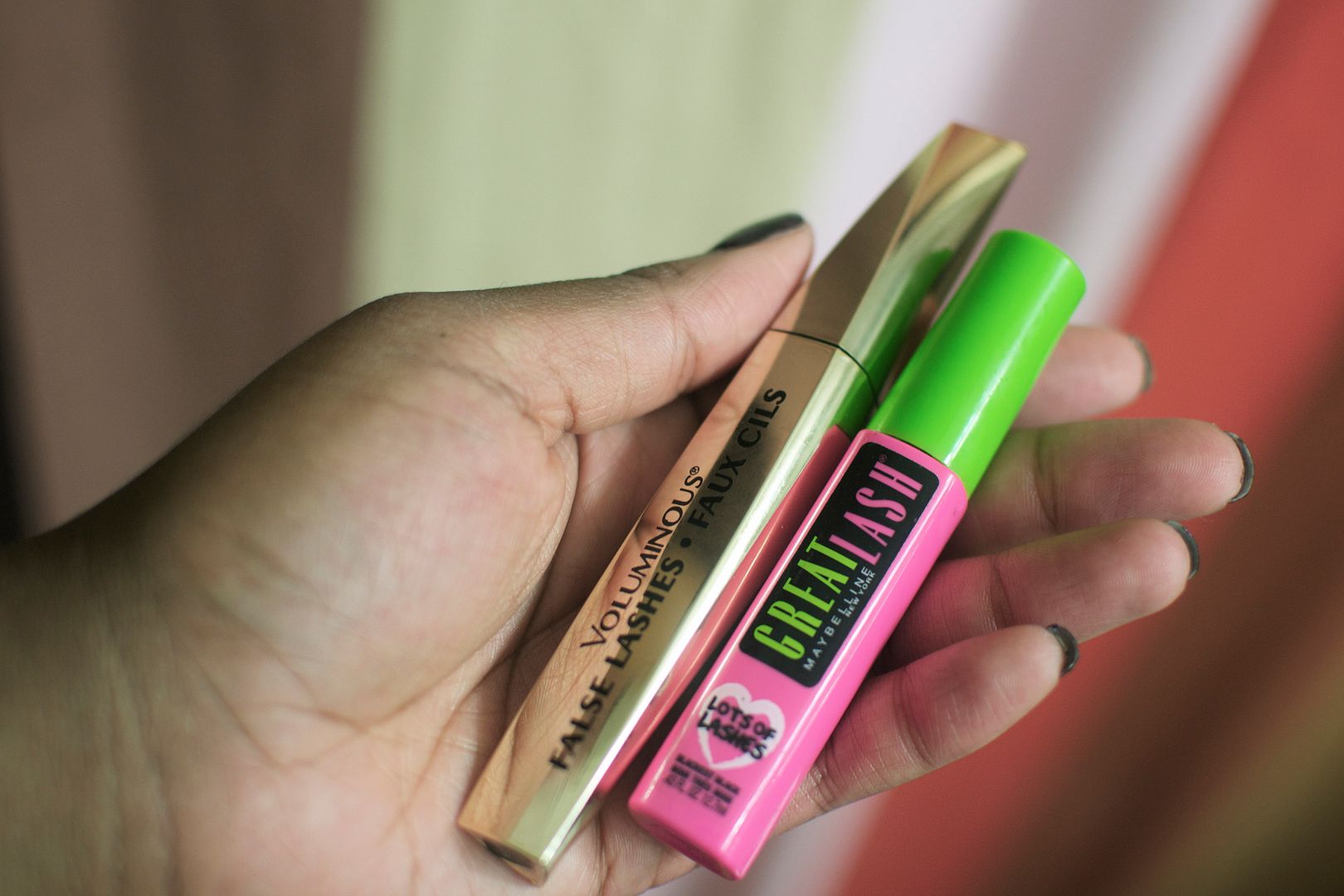 Such a whiny complaint, I know, but I don't like it. It has a weird handle and can make applying a little challenging. The brush is nice to work with. It reminds me a lot of Maybelline the Falsies wand, except the bristles are stiffer and aren't as spaced out. You won't run into any troubles with actually applying the mascara. Whether it will last all day or not, however, is another question. The formula is on the thicker side which may be why it looks so clumpy after 3 coats. There's a Waterproof version of this mascara too. Maybe that one is better.
Bare Lashes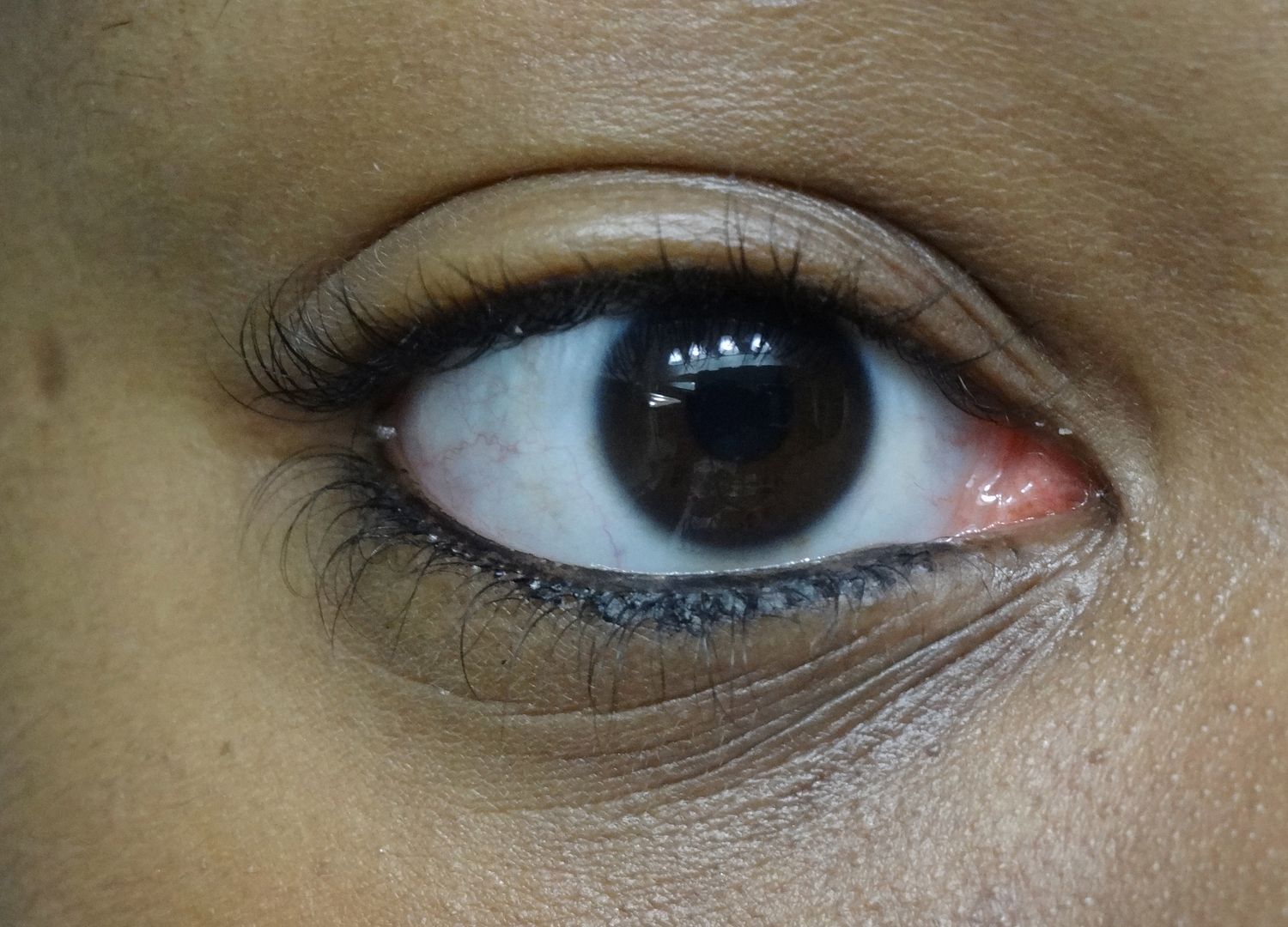 Lashes after 3 coats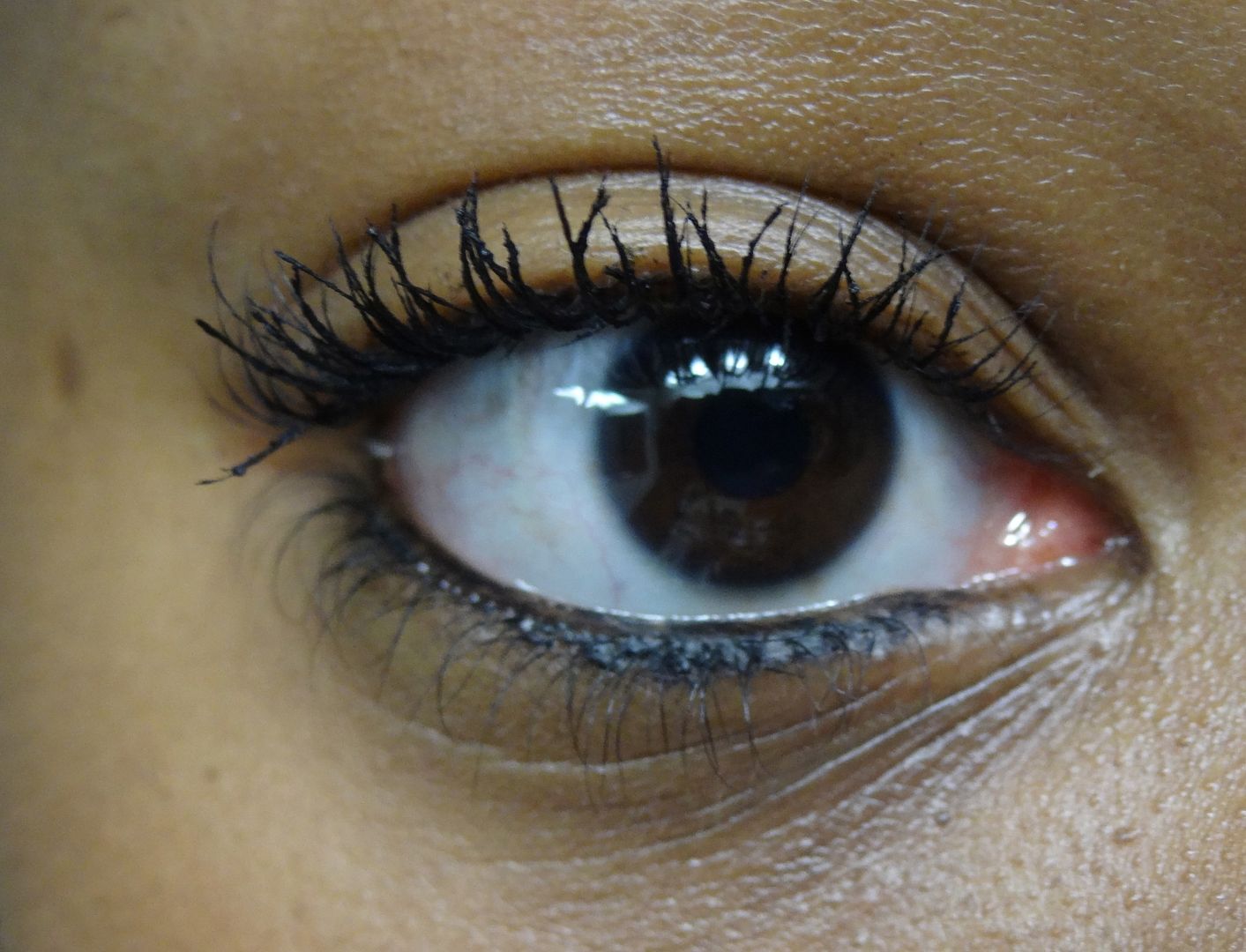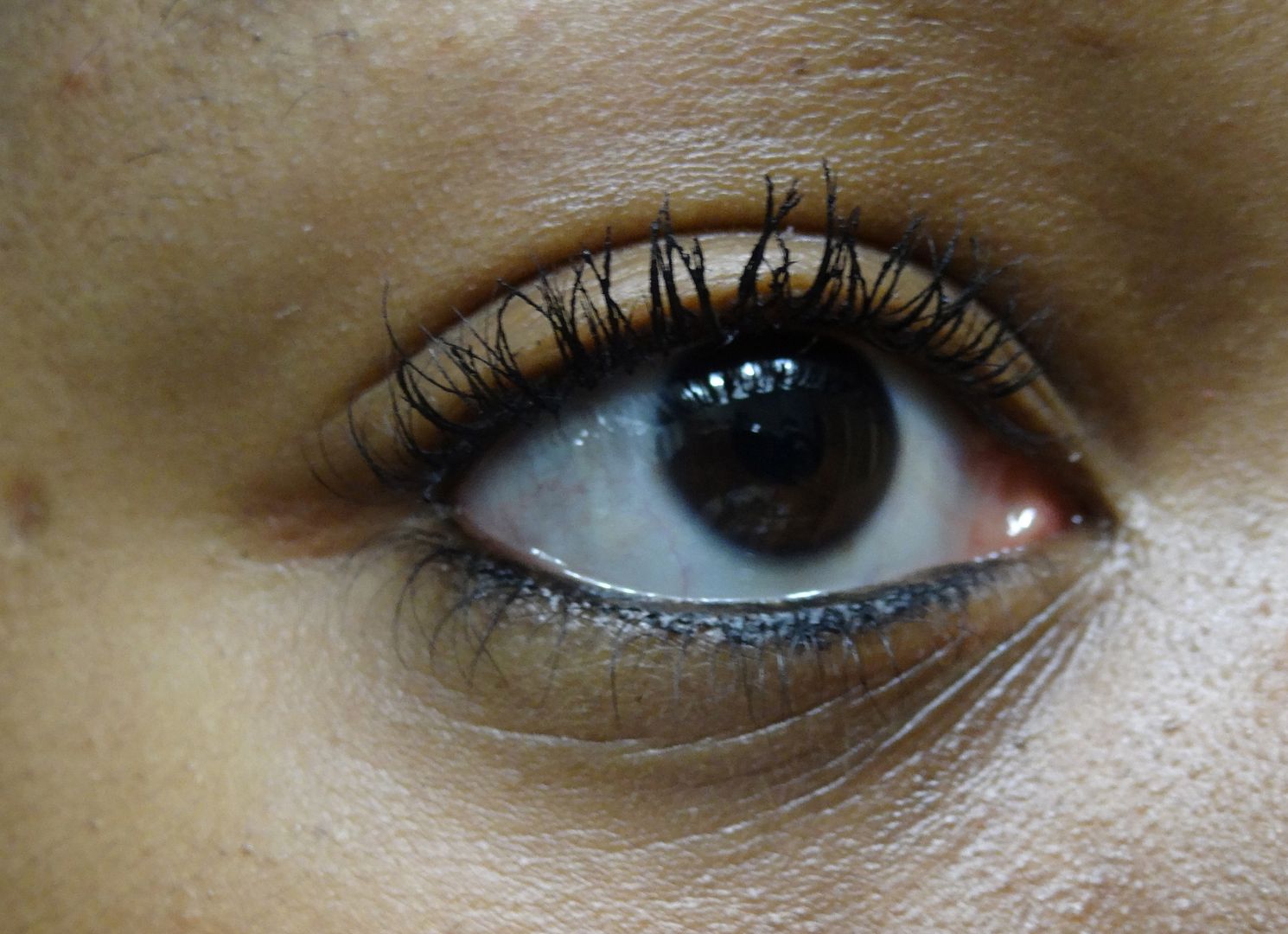 Do I recommend it?: Only if you're itching to try something new. It's not terrible but it certainly won't last all day.
Yeahno. I had high hopes for this L'Oreal mascara but the formula is just not up to par.
Have you tried this mascara yet? What do you think?