Indie brands represent! It's no surprise that I have my love for drugstore and the big chain brands. But when I'm presented with the chance to play around with products of lesser known brands, I always jump to the opportunity. It's in my nature. I'm the type that would much rather shop for her fruits and veggies at a farmer's market than a grocer, ya know?
I was recently introduced to the baby brand Luax Cosmetics and whoa – I'm impressed!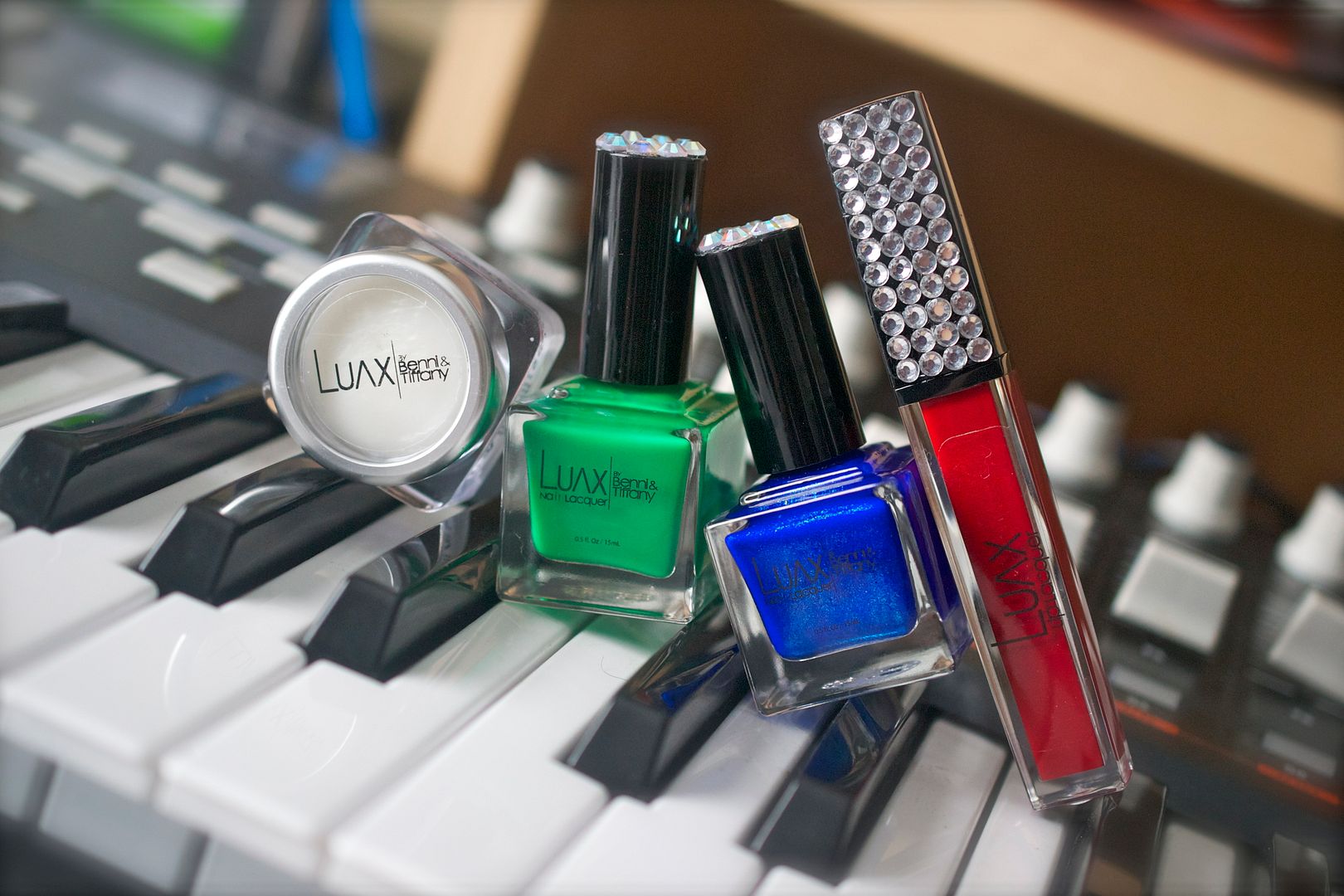 The brand was founded just 3 months ago and already founders Benni and Tiffany are making waves in the beauty industry! These 2 driven ladies had a passion for cosmetics but wanted to design a brand that not only included vegan and eco-friendly products but also had a bit of a high fashion touch to it. And I can see why. Many times, when you think of vegan brands, you picture organic and nature-esque products and packing. But these ladies have done something completely different and I'm absolutely lovin' it!
Let's start with the nail polishes. So far they've got 14 nail polishes ($8.99 a bottle) listed on their website and I'm anxious for them to start cranking out some more. I've got Royalty…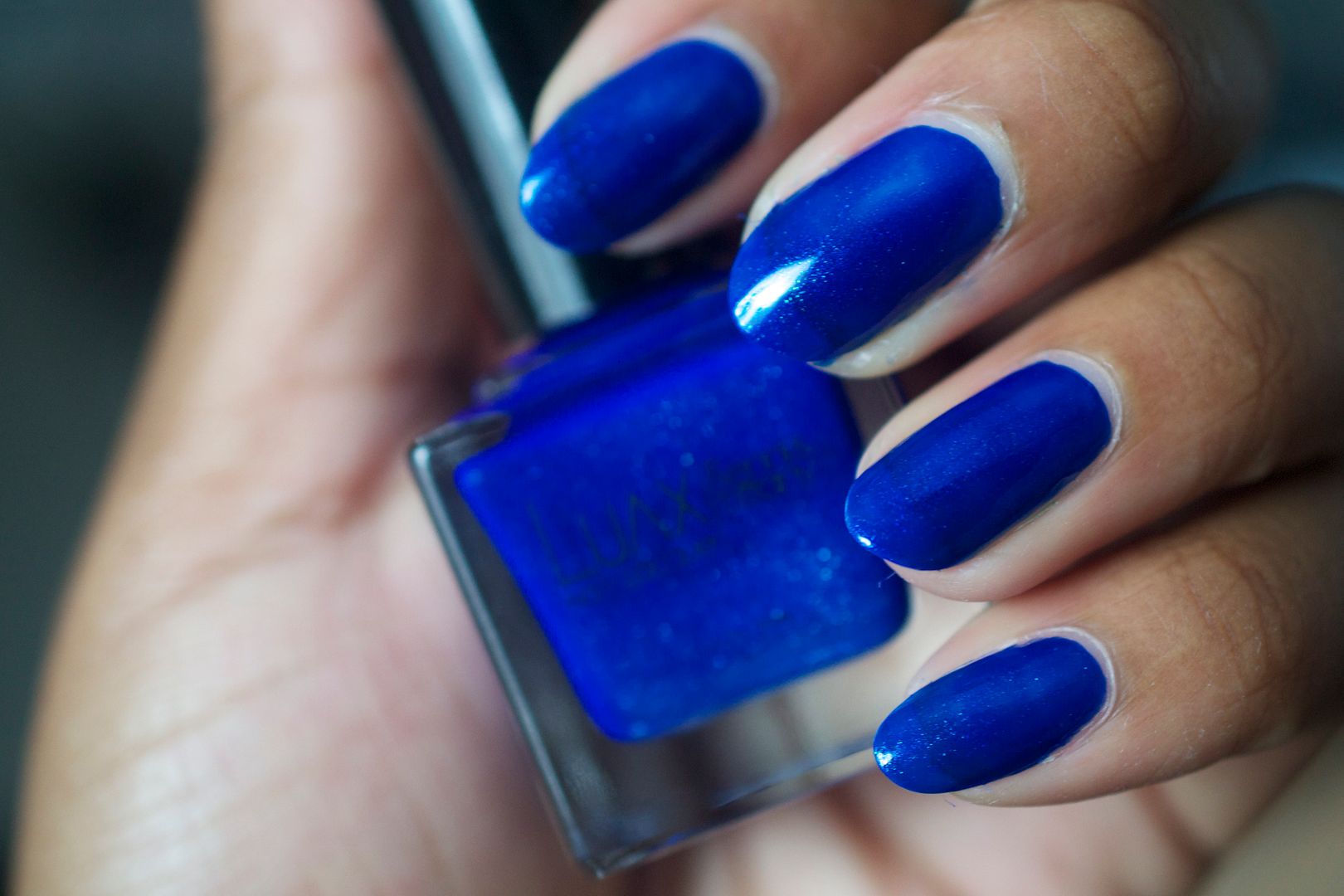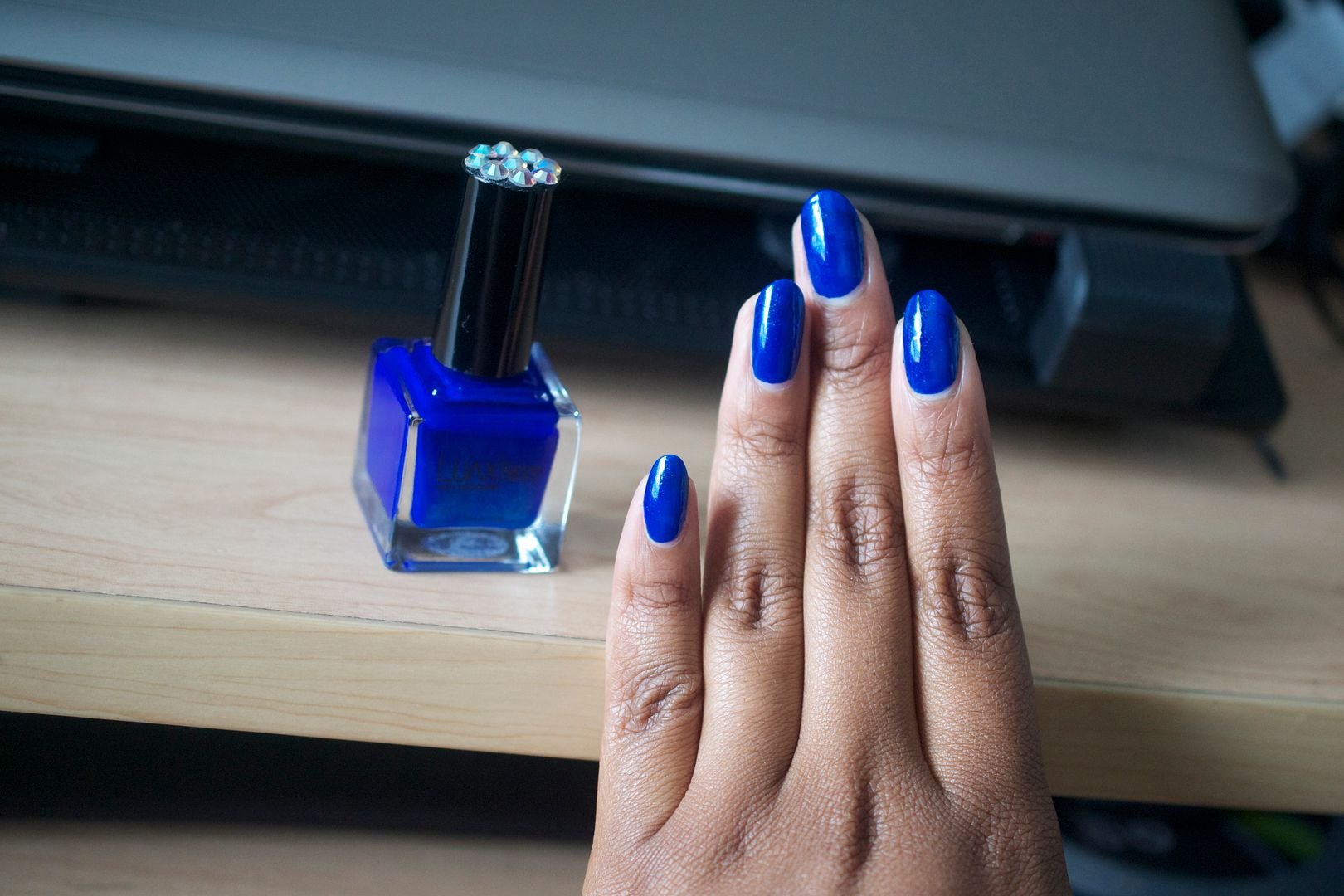 …and Welcome To the Big Apple.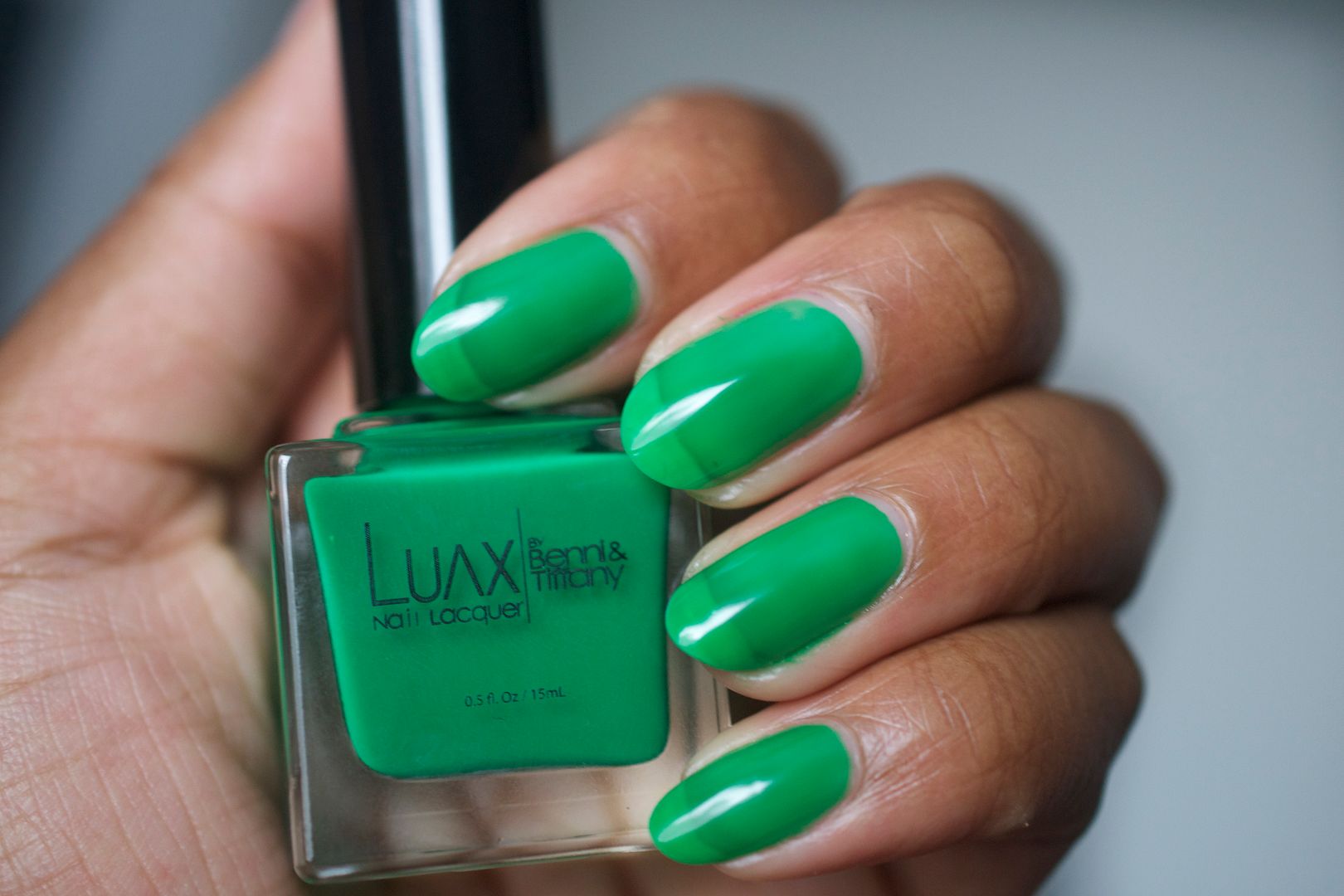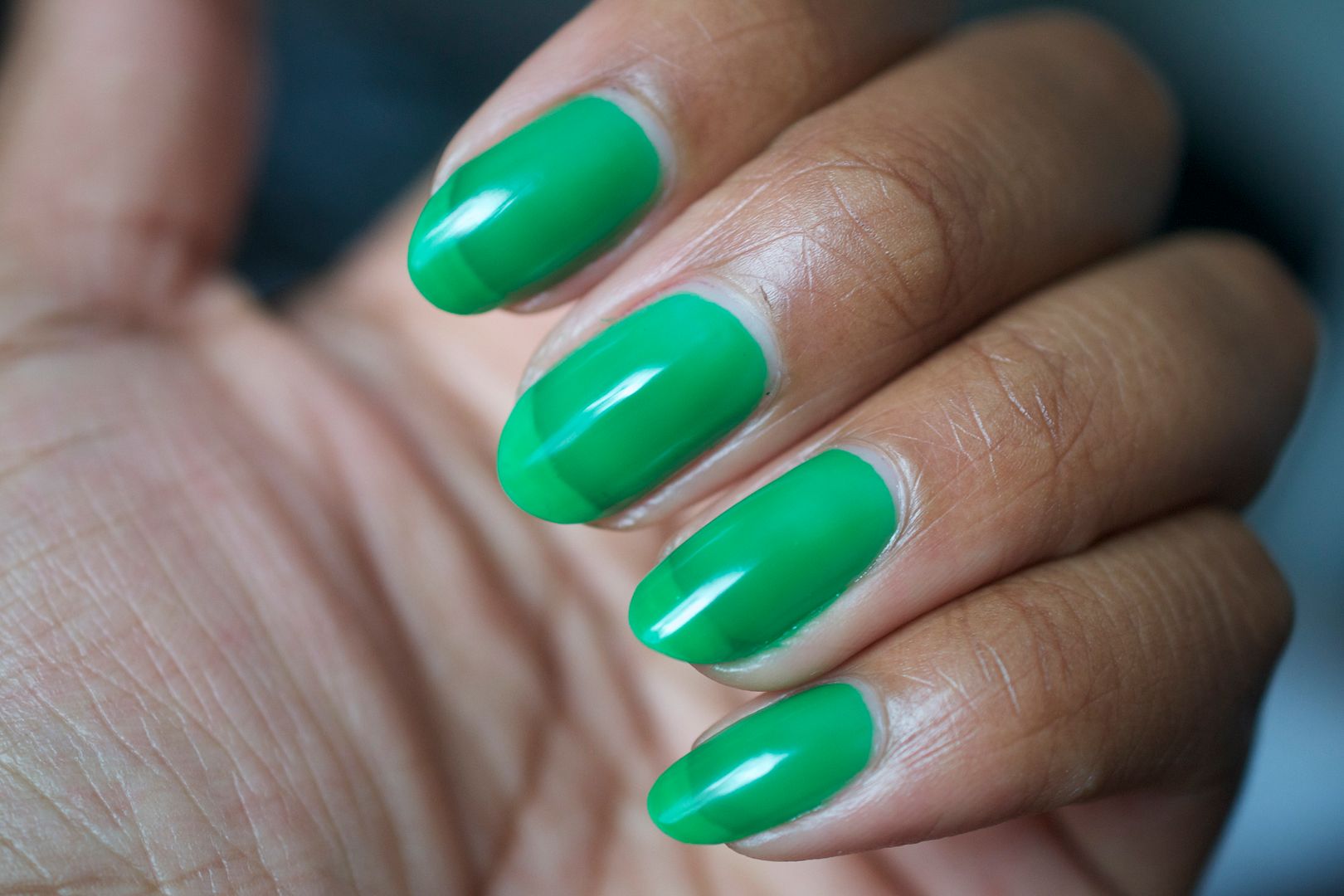 Both applied beautifully and have a semi-jelly finish to them. The formula was good for both and while I got more of an opaque finish with Royalty, I don't mind the visible nail line showin' through on Welcome To The Big Apple.  And the tops of the bottles are just so luxurious, darling!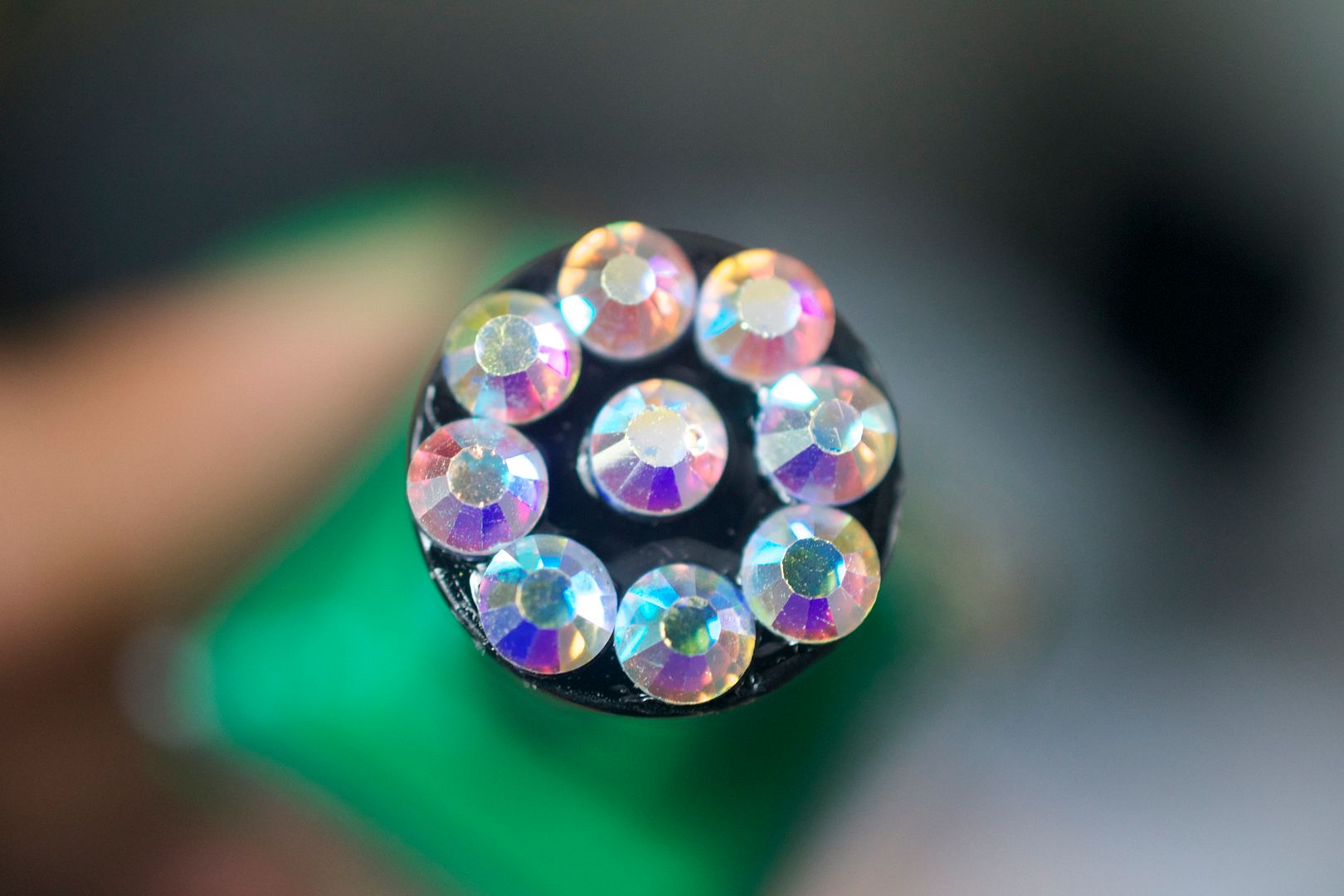 The tops are topped off with SWAROVSKI crystals. And they're not budging either. Those crystals are glued on  and not moving an inch. Which is great. Because if I've got nail polish bottles that look this pretty, I would act a fool if one of those crystals took off. I'm just sayin'…
Luax Cosmetics is also givin' us lip lacquers at $13.99 a pop! I spied 8 colors on their website and when asked which shade I wanted to review, of course I had to give Bossy a whirl. But of course. It's red!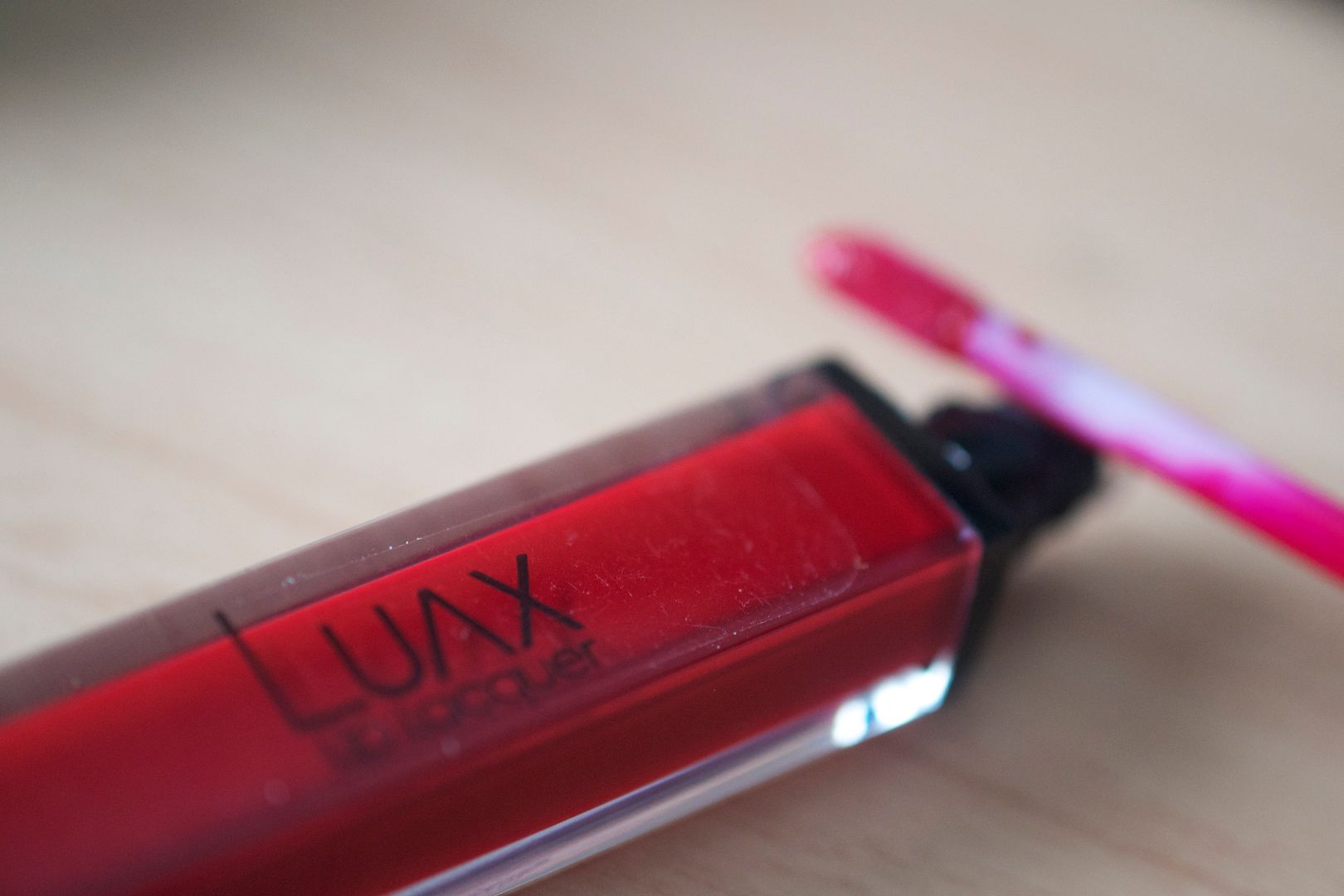 And I mean, RED!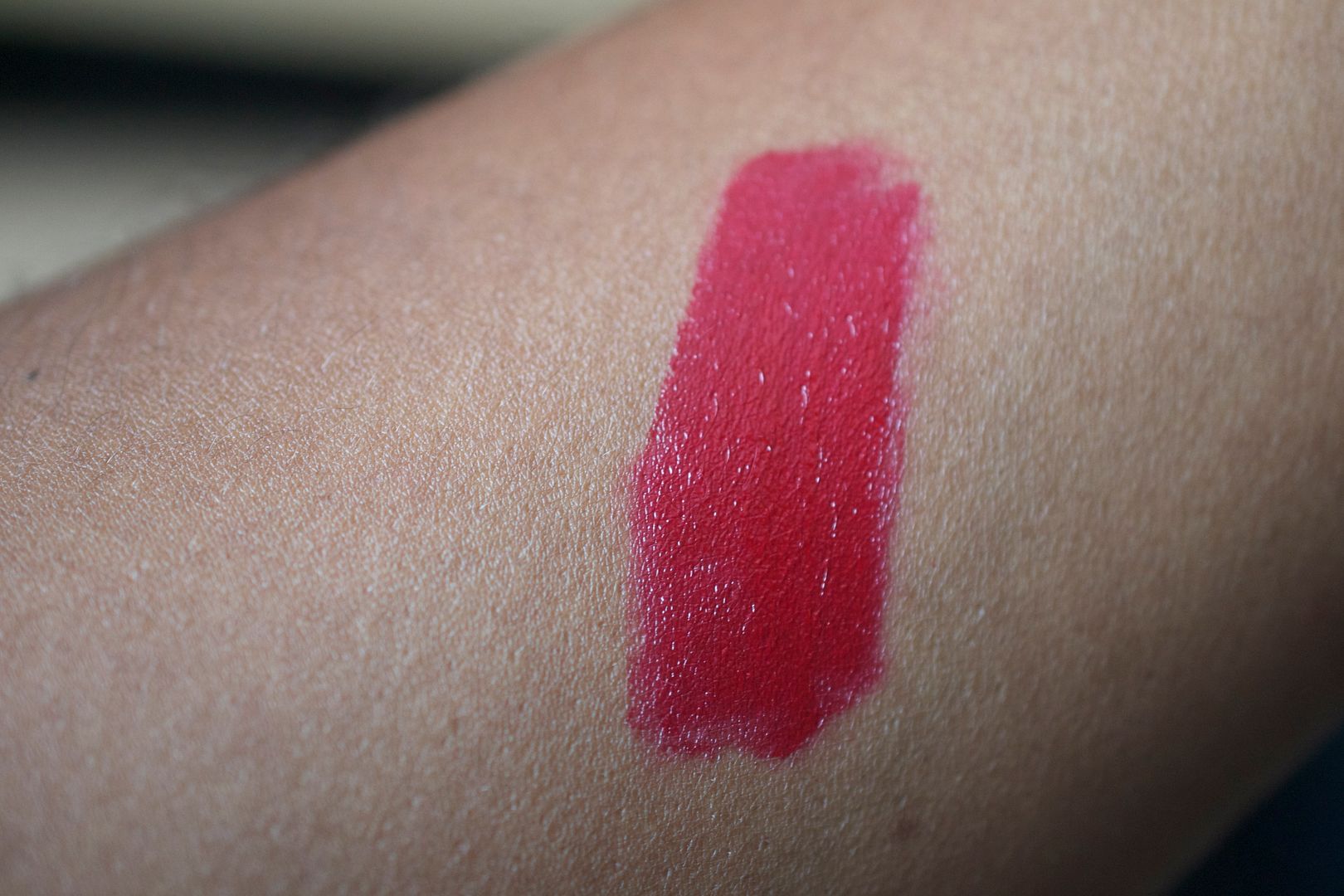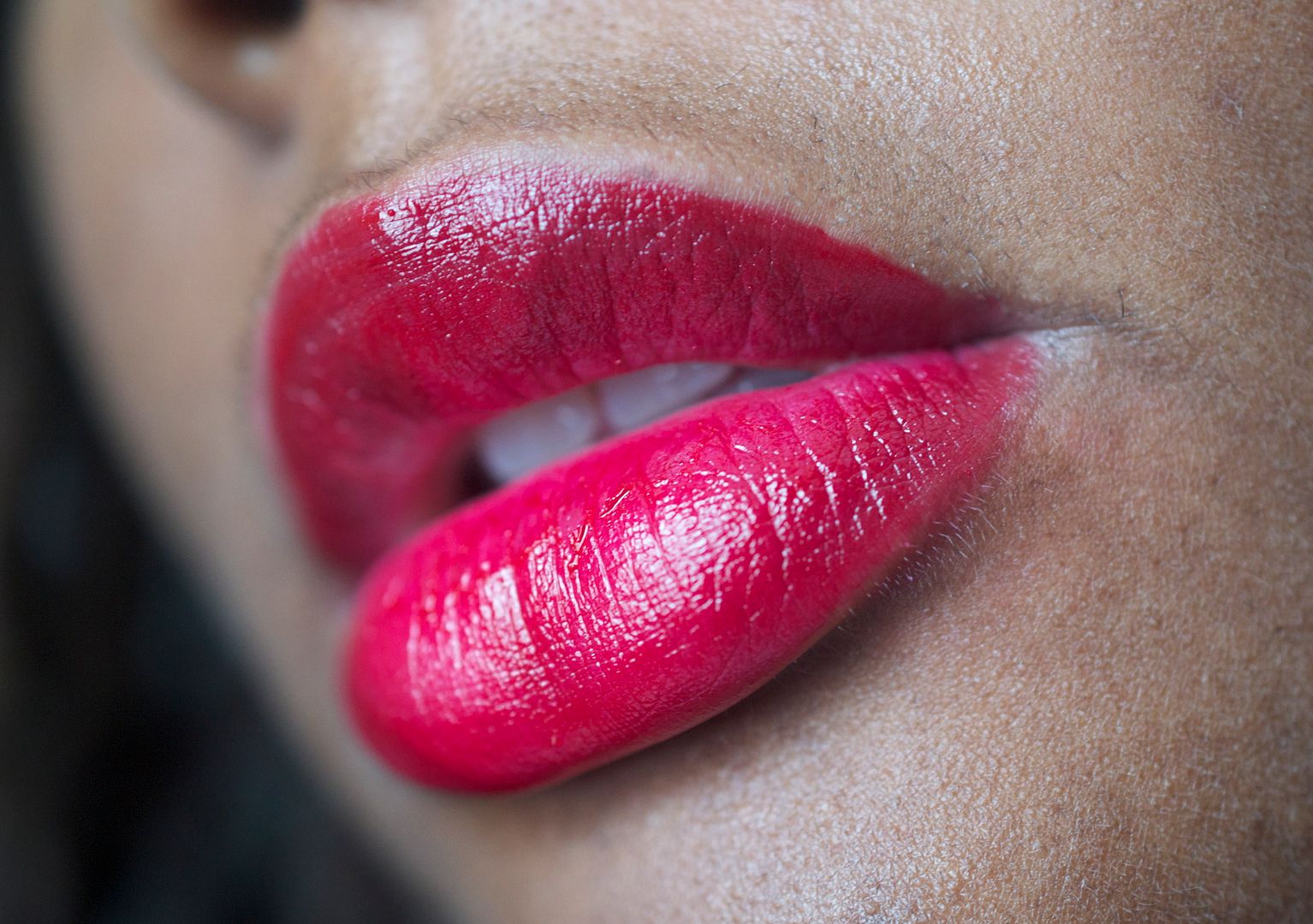 I found this blue-toned red to compliment my hue beautifully. Which is no easy feat as some reds make me look scary. Formula wise, I found it to be interesting because while it looks and applies like a gloss, it feels like a moisturizing and highly pigmented lipstick once on the lips. At the same time, it lasts like a stain. Word?!  I've never seen such a gloss with so many characteristics. I literally had to scrub my lips to get the gloss off. Which isn't necessarily a bad thing. I'd much rather have a lipgloss that requires some work to get off than have one that disappears 20 minutes after application.
Just like its sisters, the lip lacquers have the pretty crystals secured and chillin' on the tops of the wands.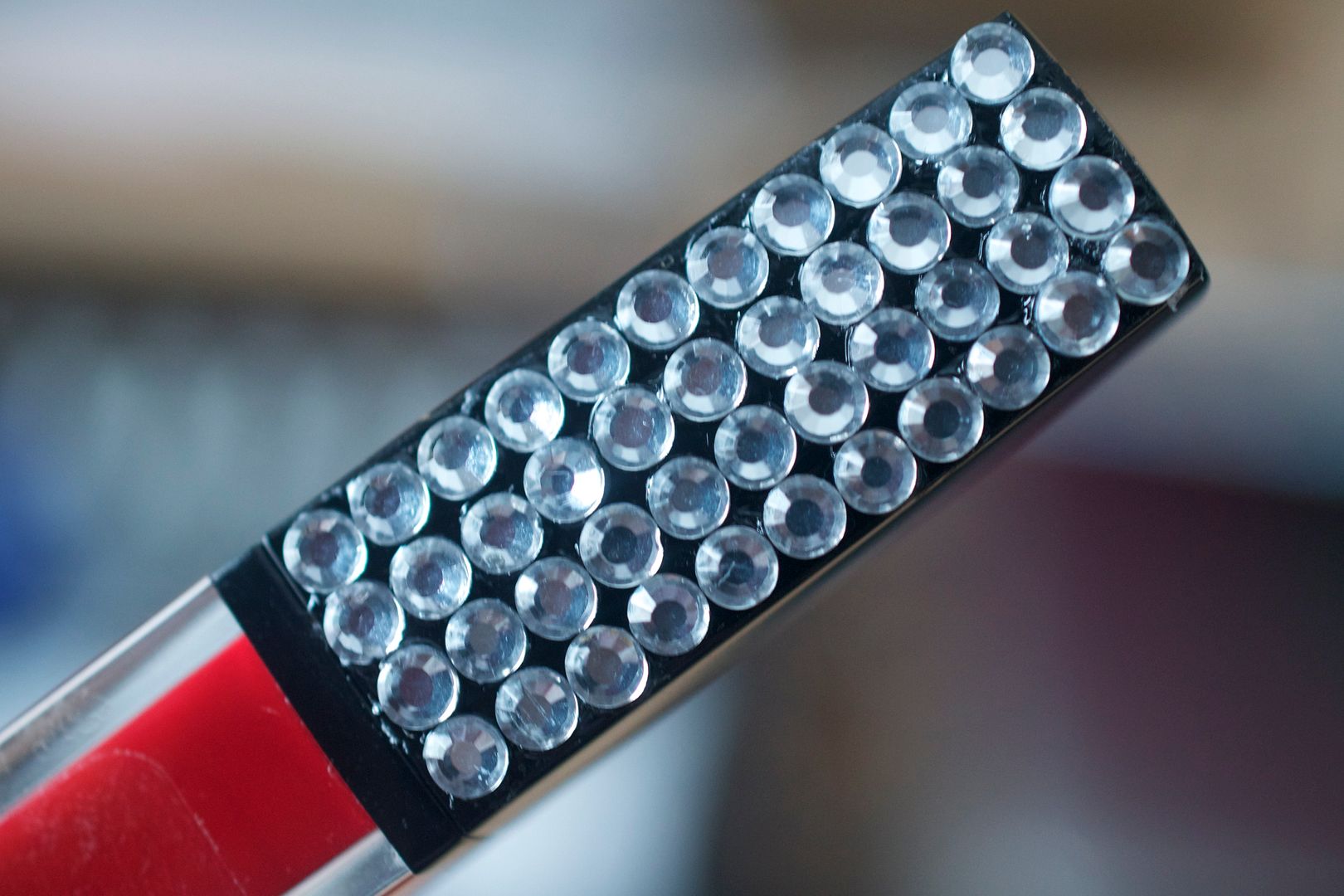 And lastly, there was the lip scrub.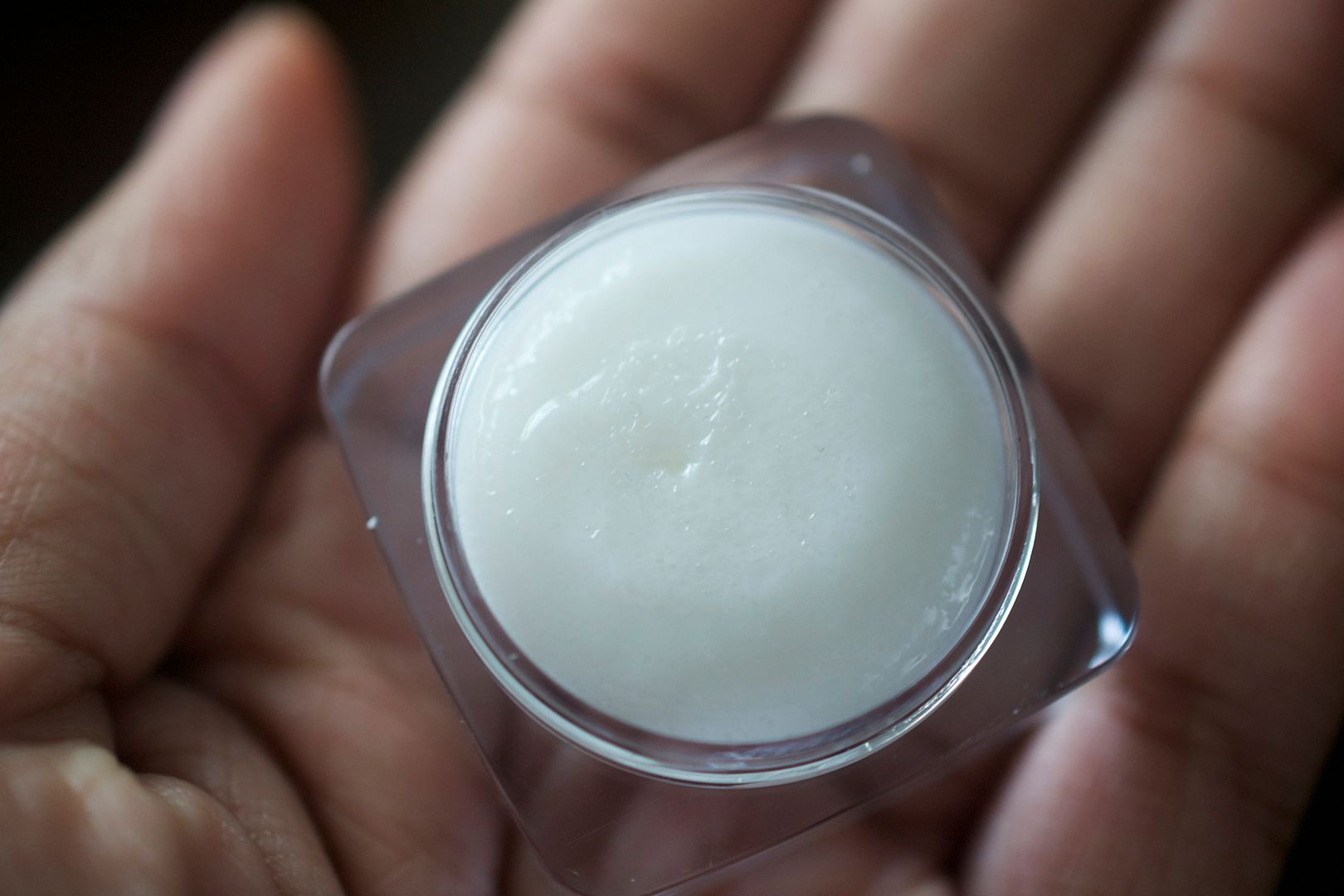 Ah yesss, lip scrubs. Lip scrubs are essential to life. I know that sounds out there but girlfriend, they are. And everyone should have a good lip scrub in their lives. This sugar-based lip scrub retails for $9.99, which is perhaps the one product that I believe may be a bit overpriced. But does it scrub? Um yeah….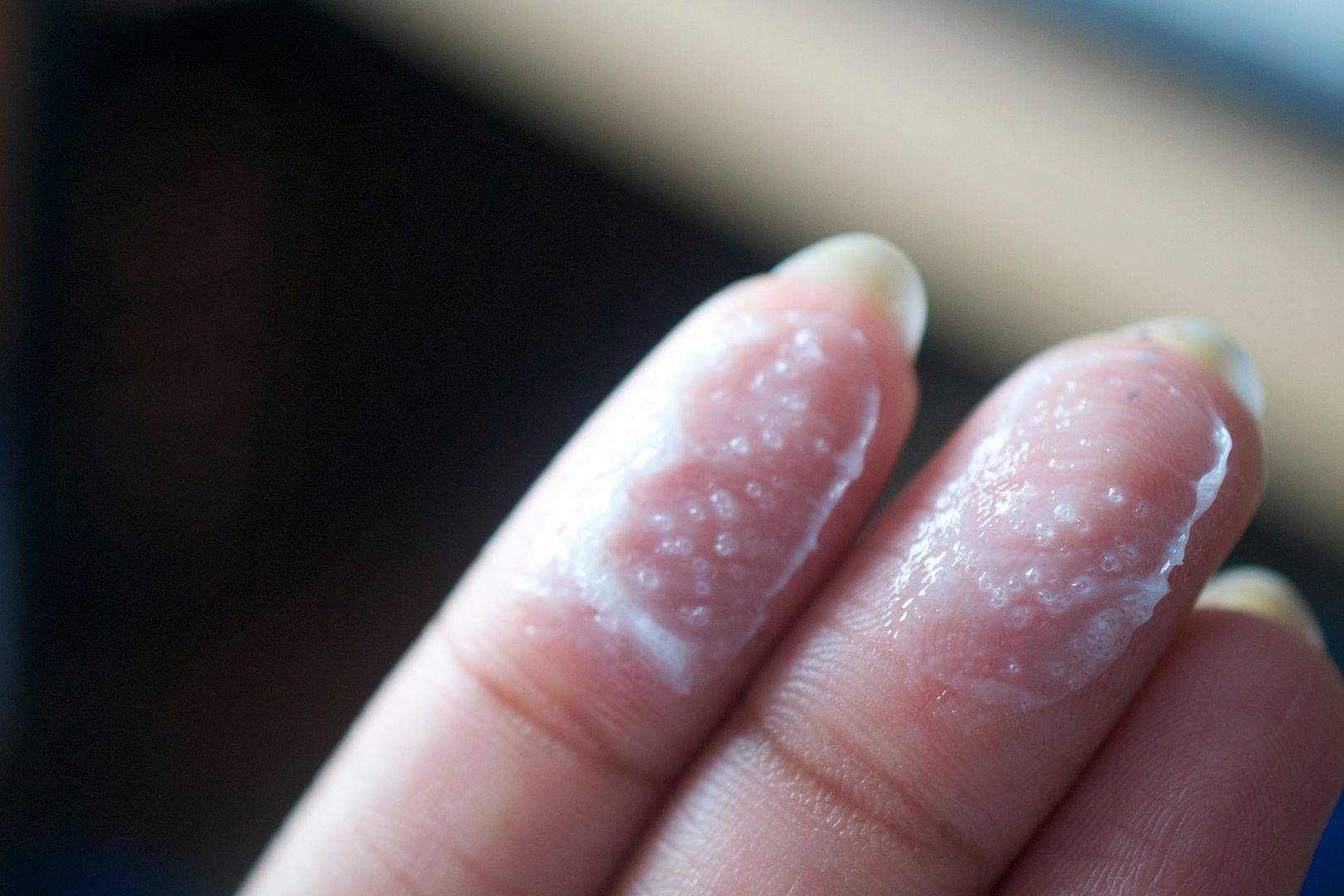 It has a nice scent to it. Especially if you like peppermint. It goes on easily and rinses off thoroughly. There is a bit of a film left behind which I found great for moisturizing the lips. But if you're ready to top your lips off with a lipstick or gloss, you'd have to wipe le lips with a hand towel or tissue.
Overall? I think Luax Cosmetics is doing a darn good job for having only been around for 3 months. I'm impressed and I love the uniqueness of the product packaging. It's memorable, fun and classy. It's a super girly brand that I can't wait to see go to the top. I'd love to see an Ingredients tab on their website and that's only because I'm a blogger who loves reading her ingredients. Plus, when you've got allergies and skin issues, you want to know what you're getting when you play around with a new products.
If you're in the mood to try some new brands – check out Luax Cosmetics! Visit their website here.