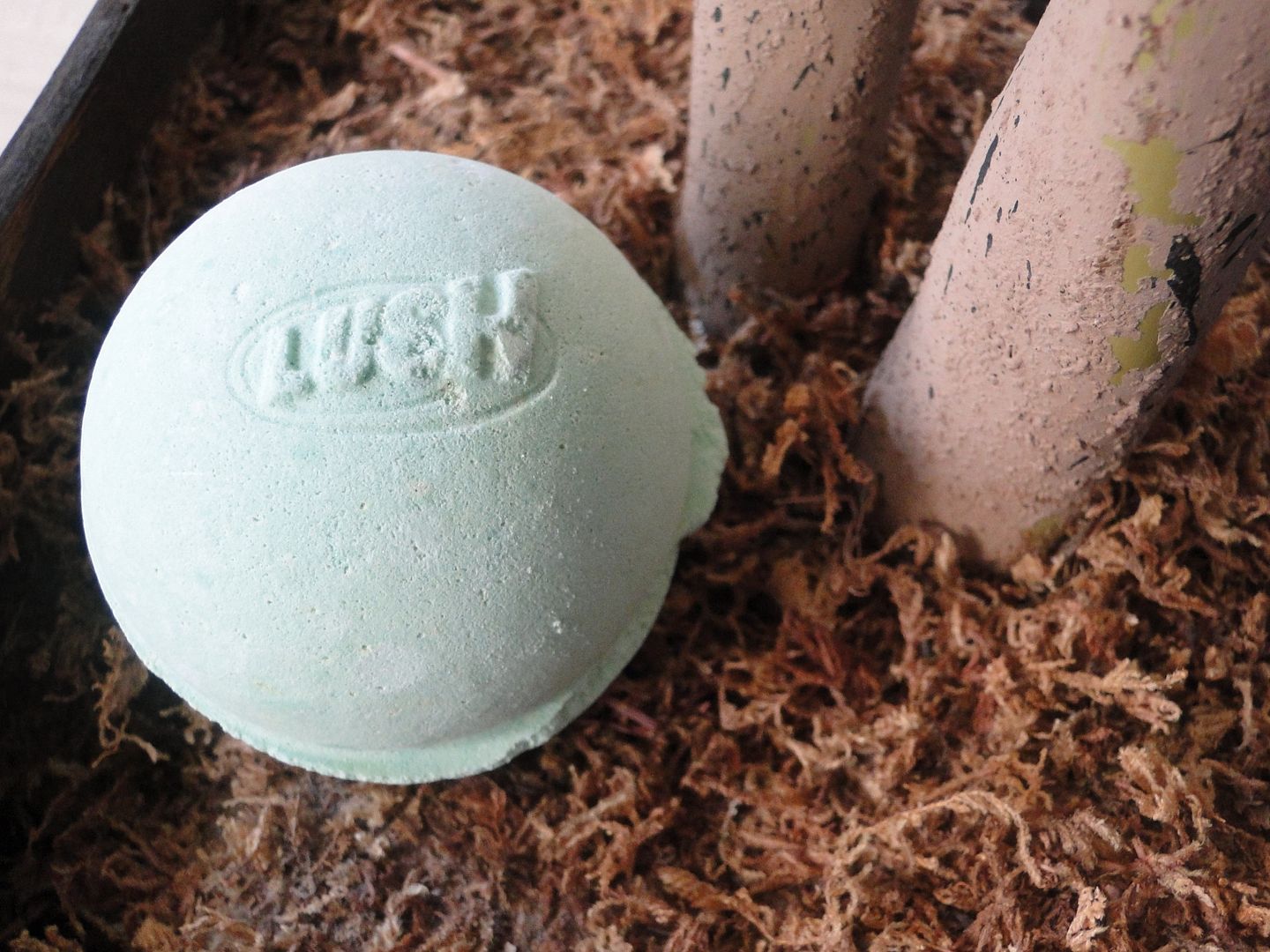 Yep, I'm back with another one. This bath bomb smells like avocados. No, I'm kidding. How loco would it be if it did though? But it does contain fresh avocados and lemongrass essential oil. Lemongrass is by far one of my top favorite essential oils. This bomb is also infused with olive oil; a plus for ladies with super dry skin. AKA moi.
But it isn't my favorite bath bomb. It smells just okay but I didn't leave the tub feeling all silky smooth like I've felt after using other bath bombs. It wasn't a total waste because I absolutely loved how green it made the water.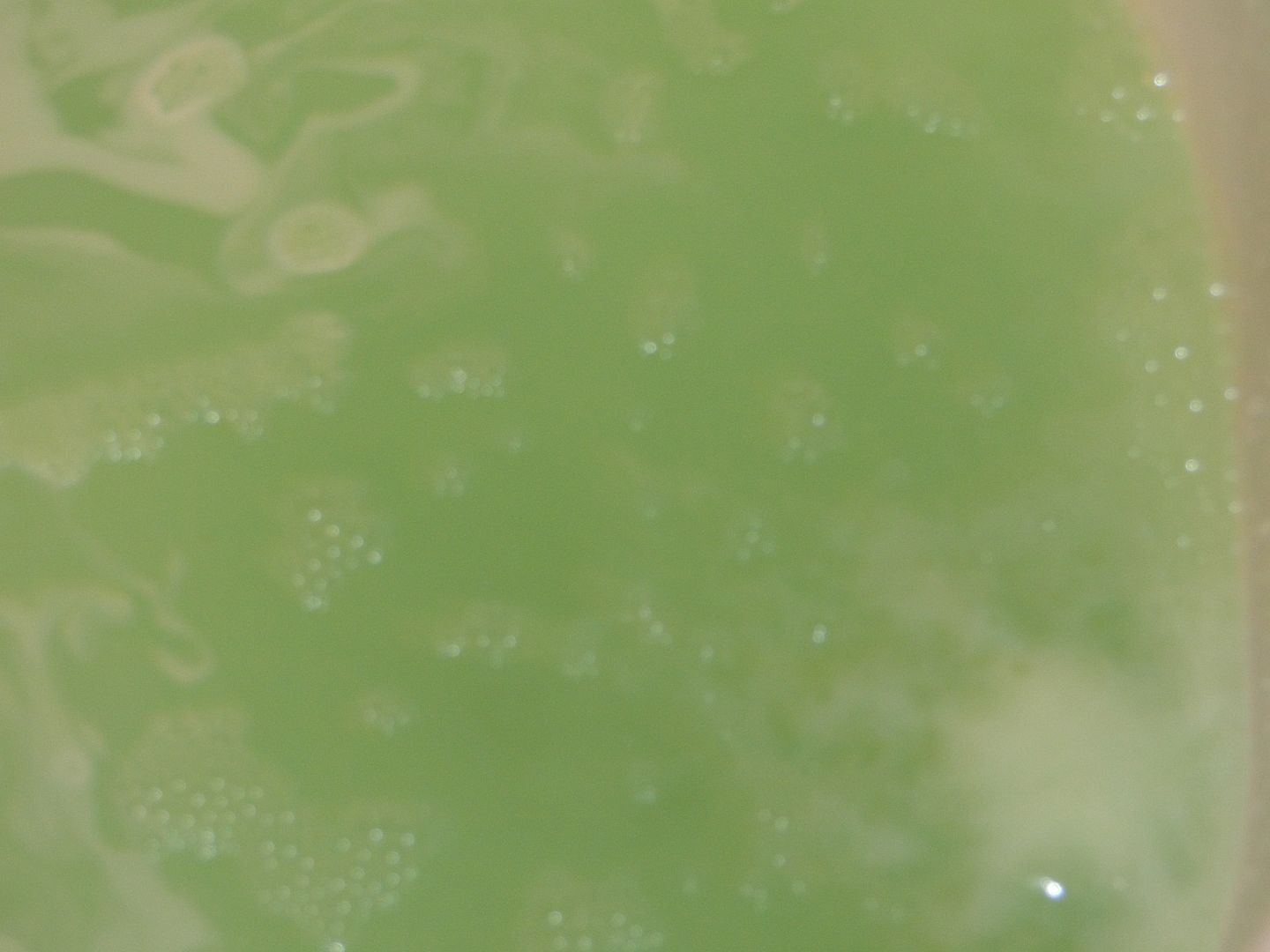 Yes, the little things amuse me. It was a good $6.95 but I wanted more from this bomb. It definitely can't beat my favorite bath bomb. Oh well, off I go to try another one. Have you tried this bath bomb from LUSH? What say you?
Get additional deets about it here.