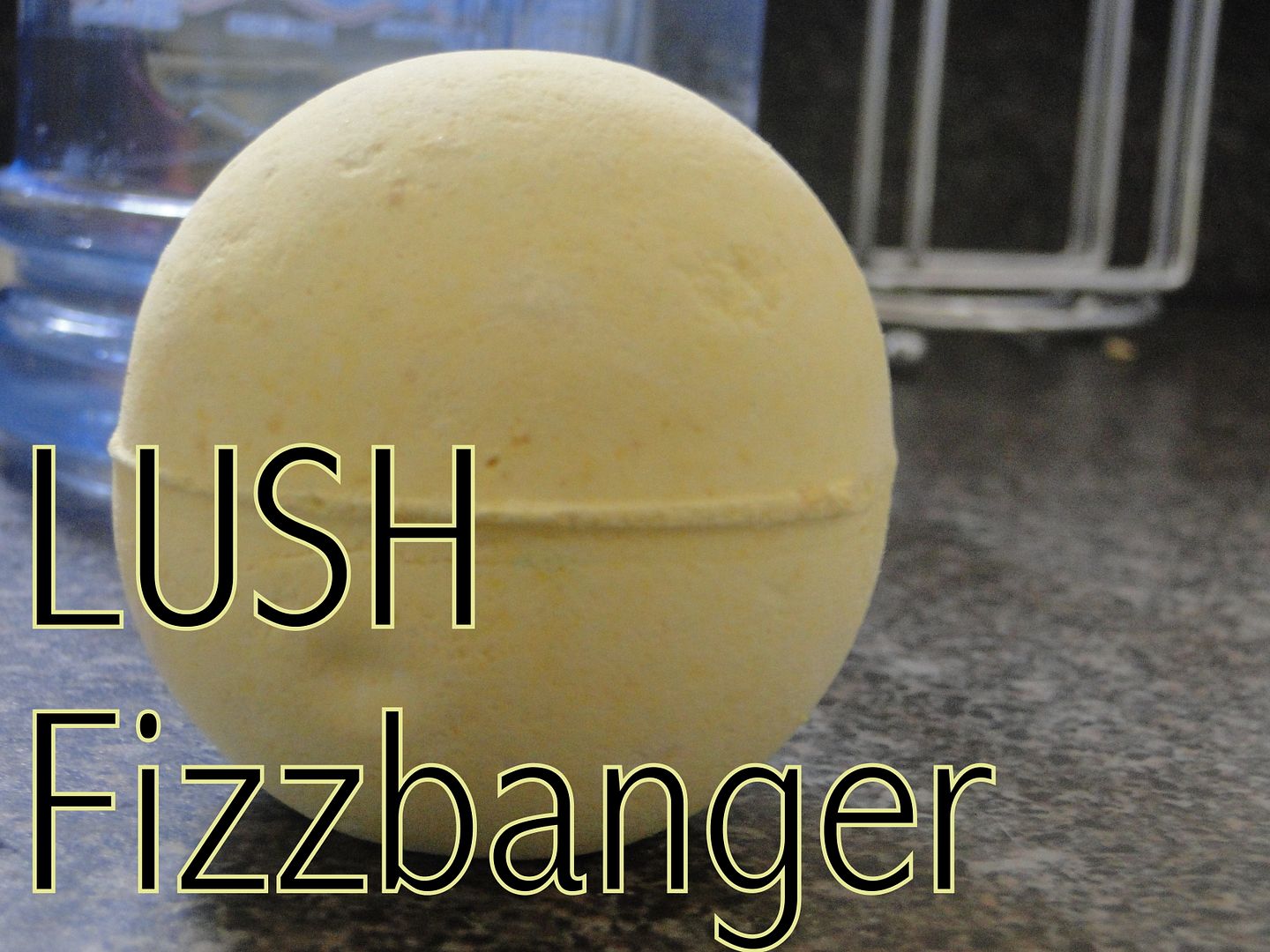 Move over Twilight bath bomb! I think I've found a new favorite. Fizzbanger. I love every single thing about this bomb. It sat on my dresser for weeks scenting my room before I even tossed it in the tub. LUSH says it goes from smelling like apples to toffee and I couldn't agree more. It is the most deliciously smelling bath bomb I've tried. And it puts on quite a show!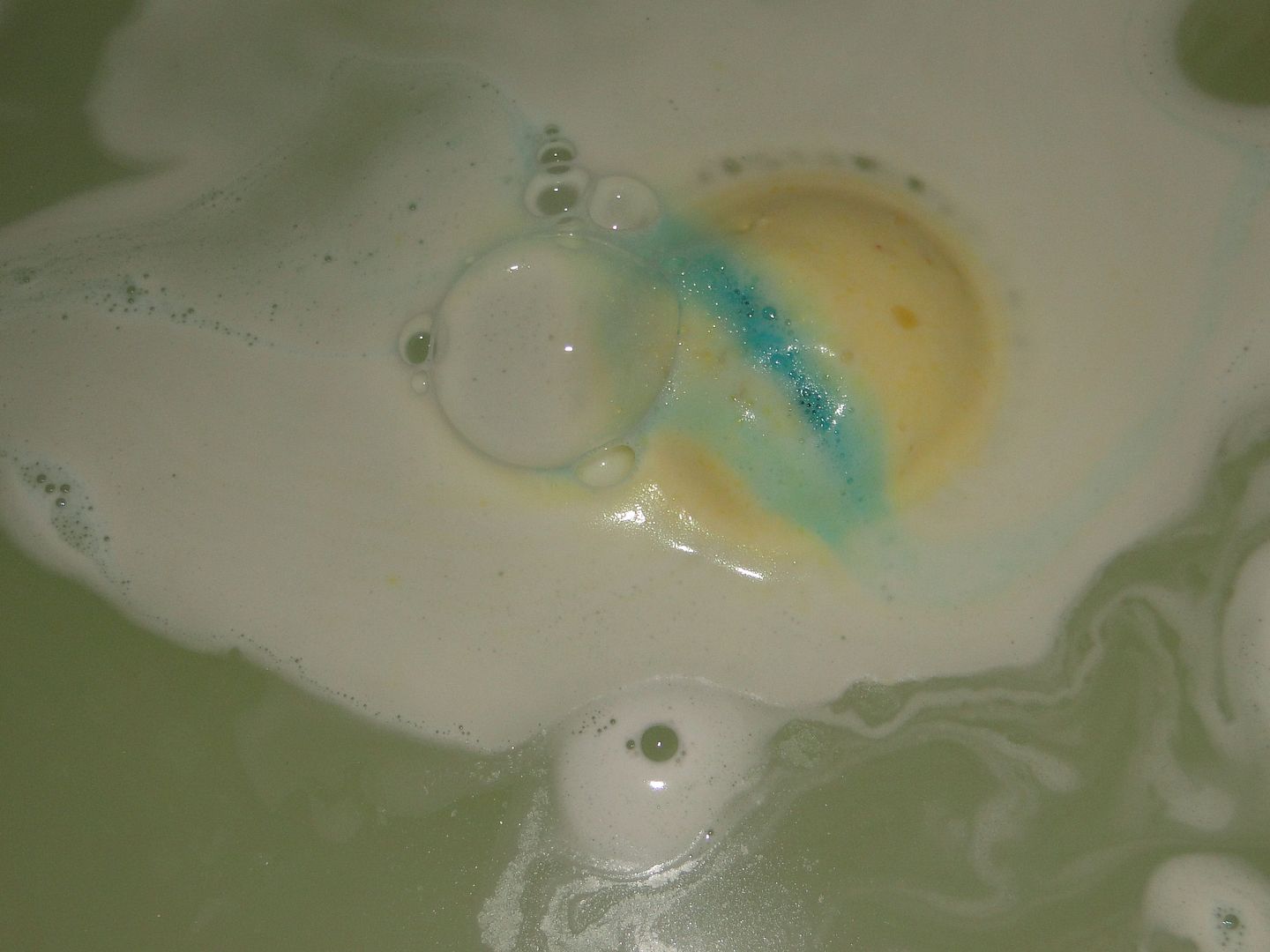 And as you soak in a silky smooth tub of water, what floats on by?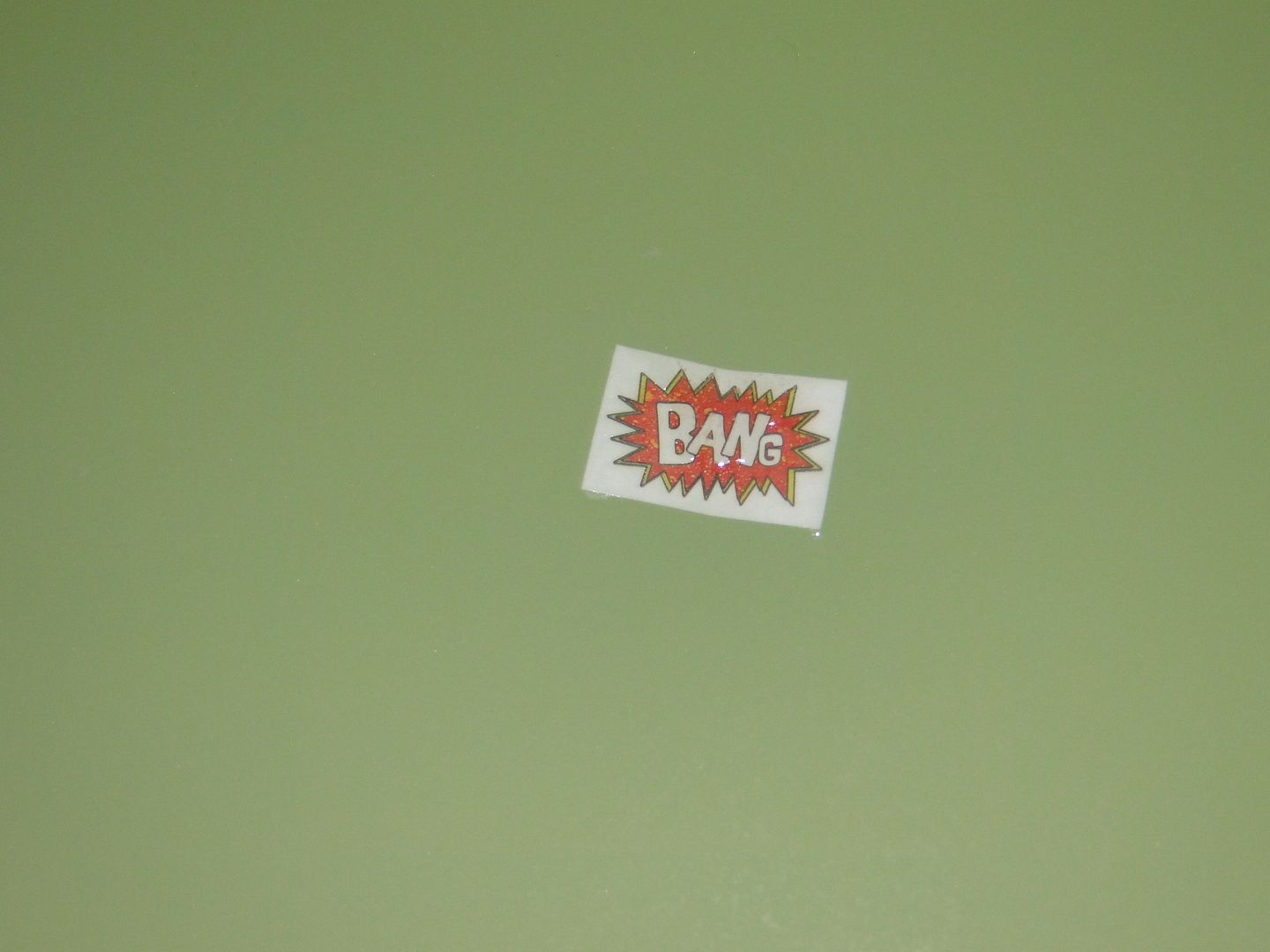 Get it? FizzBANGER? LUSH, you crack me up. Silly rabbits. Check out additional deets about this bath bomb here.
I love the unexpected goodies in the bath bombs. Have you tried this one yet?