It's been forever and a day since I've splurged on an actual perfume. My nose isn't even attracted to them anymore. I am now a fan of fragrances that have more of natural and woodsy scent. Plus, I find that they are better for me health-wise. Traditional fragrances tend to mess with my allergies a bit. I didn't WANT to purchase this solid perfume from LUSH. But alas, my favorite LUSH guy convinced me to…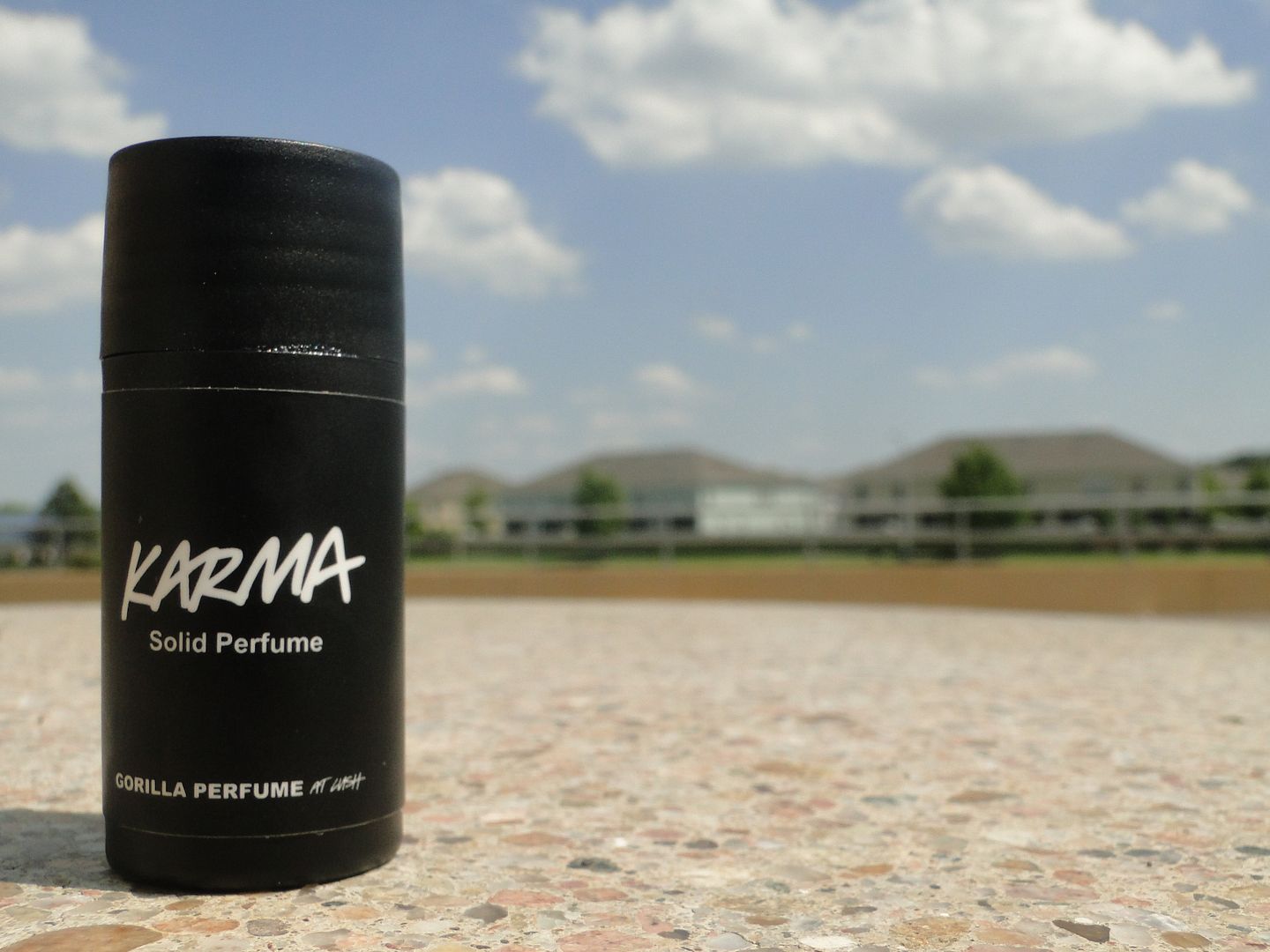 I can't even begin to tell you how much I LOVE this fragrance. If I could bottle my personality up in a scent, Karma would be it. It's subtle but strong. It isn't demanding but it leaves a mark. It lingers, it's interesting and it definitely can't be compared to any other scent. It's original and unique. It has patchouli and citrus notes and I can see how many people don't like it. It isn't your average fragrance. And I think that's why I love it so much.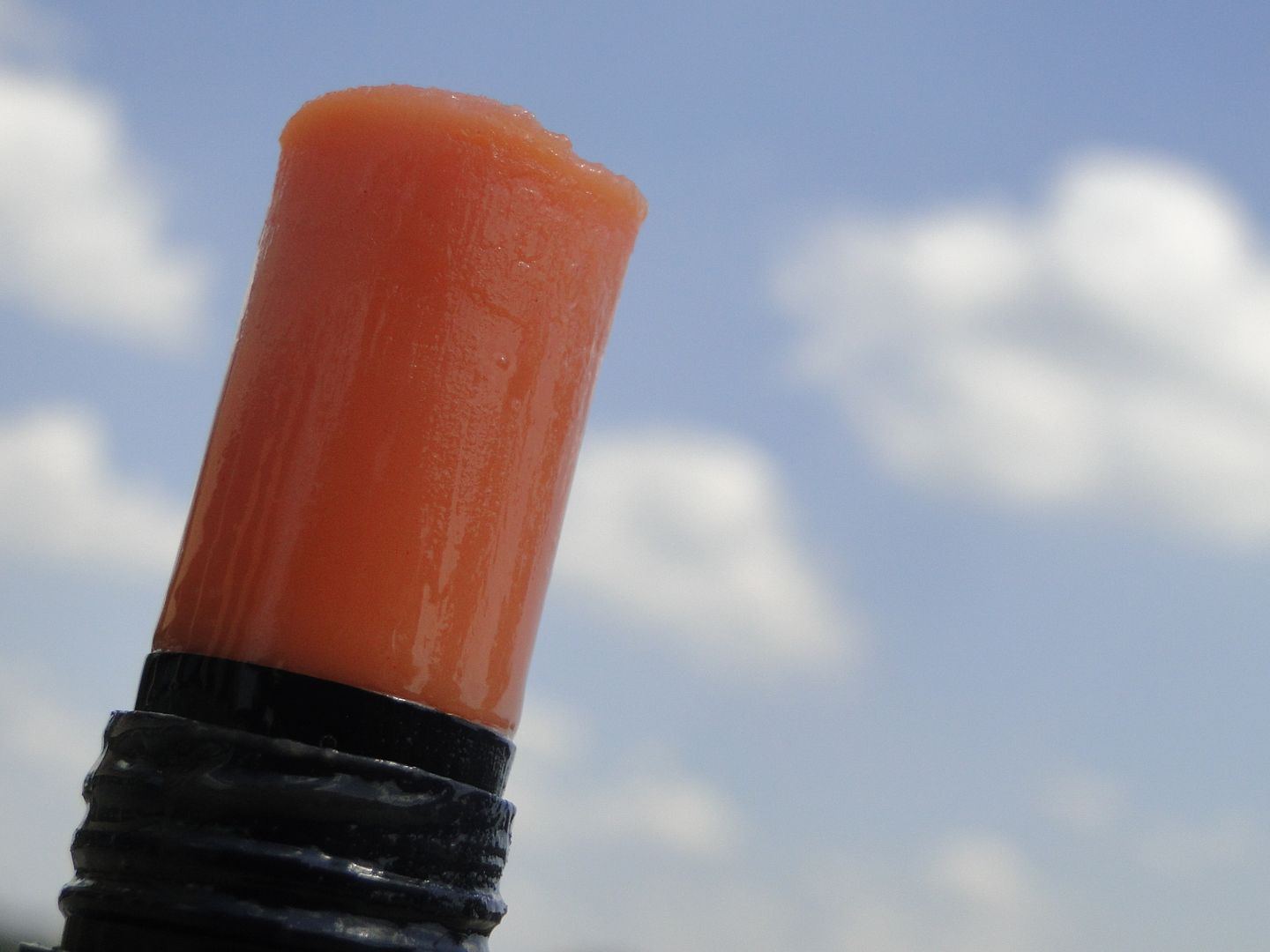 The solid perfume is long-lasting and perfect for traveling. I've been using it for a month or so now and I've still got a big chunk left. Not bad for $9.95. And because many LUSH fans realize how awesome Karma is, it also comes in a body cream, bubble bar, body powder and soap. But I like it best on the wrists and on my neck. You know you want to try it. Snag it from the LUSH website or take a stroll to your neighborhood LUSH store.