It's hard to convince me to purchase a lip scrub. I've been using good ole' brown sugar for  years. But when I saw LUSH's Bubblegum lip scrub during one of my many shopping trips there, I just had to try it.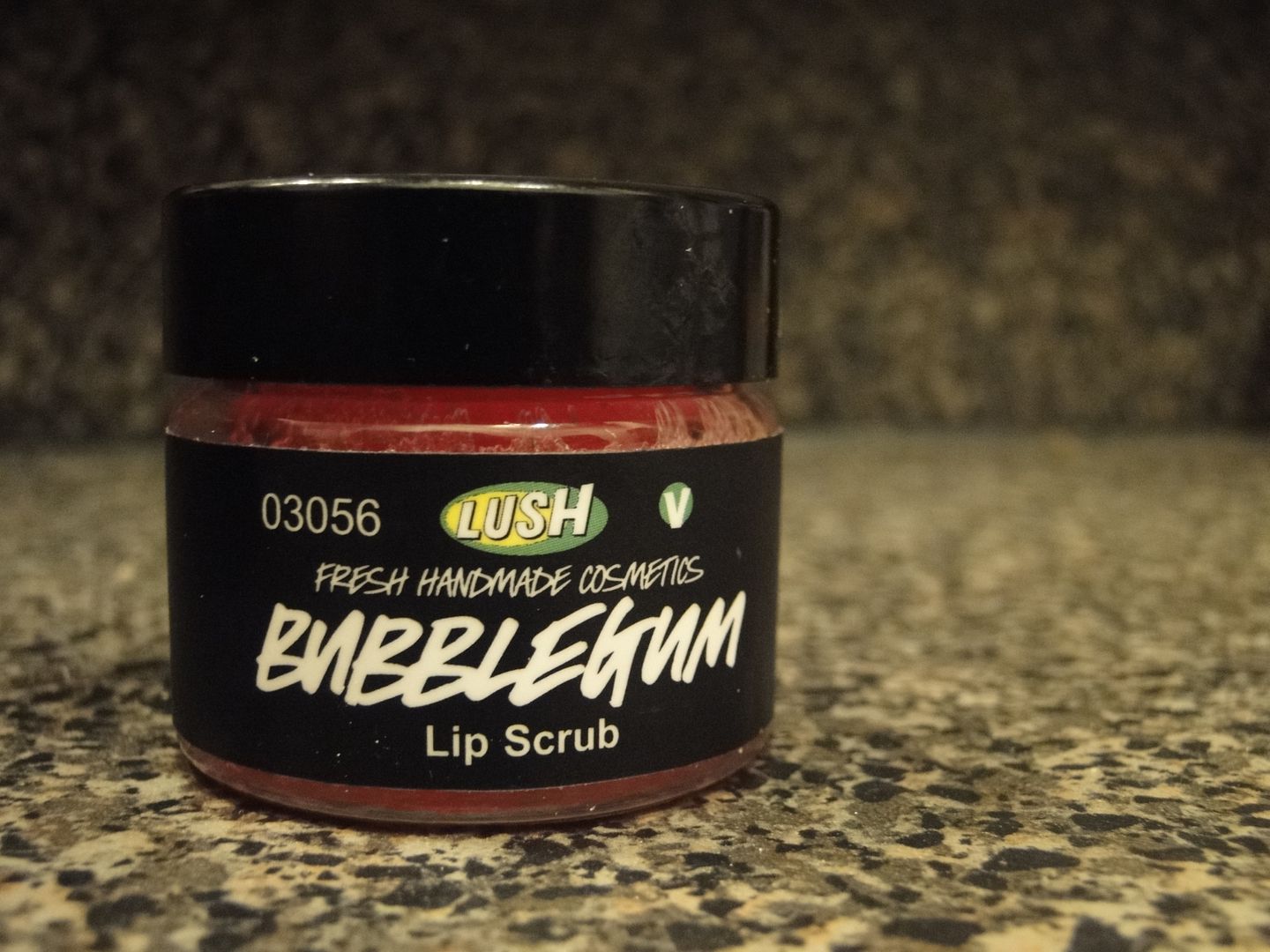 I was happy to see that the lip scrub wasn't loaded with a ton of ingredients.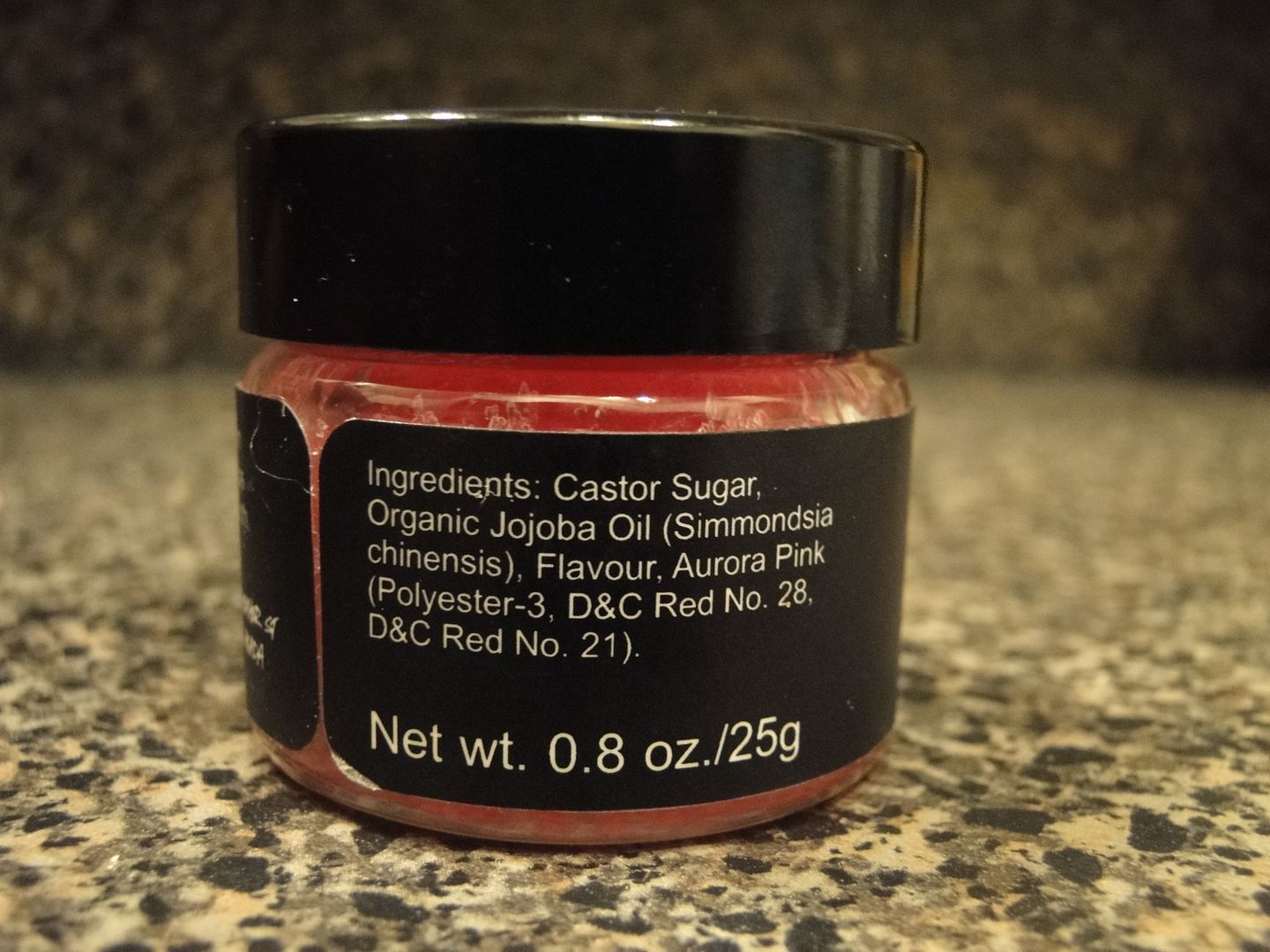 A lip scrub should be simple and I was happy to see that LUSH incorporated actual sugar in this scrub. Which can be a good and bad thing. Good because that means it's edible. But bad because when using and storing in the bathroom, you don't want any buggies to get all up and through your jar.
But I love the way it feels. And tastes.
Yep, it tastes just like bubble gum and removes those dead skin cells on my lippies. Be careful though. It tends to get all over so I find it works best when using it over a sink. In fact, it really just feels like what it is…sugar. And on your lips. But $8.95 is a bit steep for a bit of sugar, jojoba oil and bubblegum flavoring. I'm just sayin'…
Check out other reviews on the LUSH website.
Anyone try any of LUSH's lip scrubs? How delicious are they?