Darlings…have you found the time to take a bath yet? While I've been too lazy (isn't that funny? Too lazy to relax… :D) to take one EVERY single day, I still manage to get in at least 3 bubble bath a week. I recently took one and used the Mrs. Whippy bath bomb from LUSH.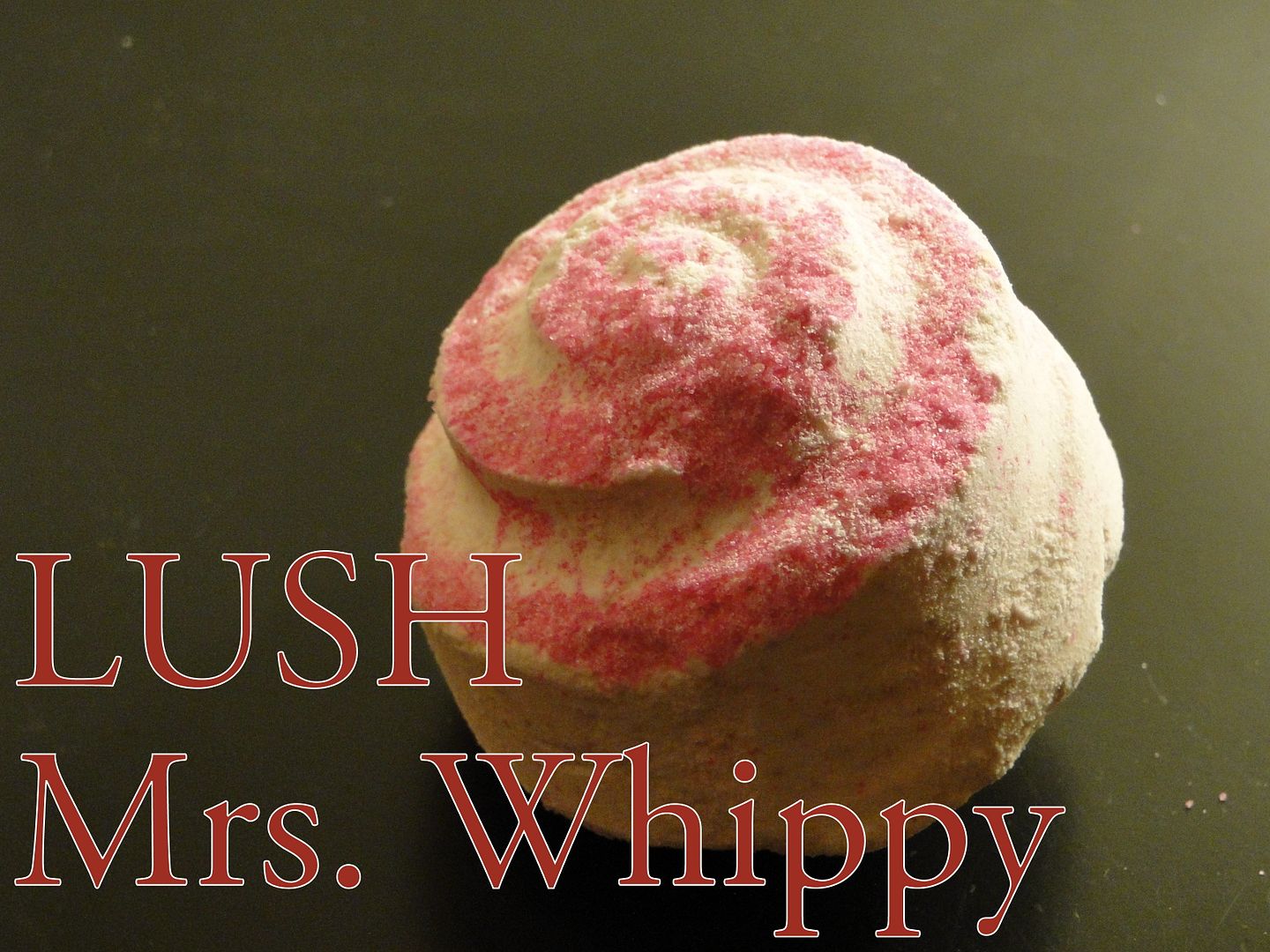 Ain't she purty? LUSH says that this bomb smells like Strawberry Ice Cream and I couldn't agree more. She's got soya milk powder infused in her so when she fizzes out, she leaves your bath water milky. You know what though? I didn't find her to be the softest bath bomb that I've experienced. In fact, she was just okay. It was her scent and slow fizzing fireworks that stole the show for me.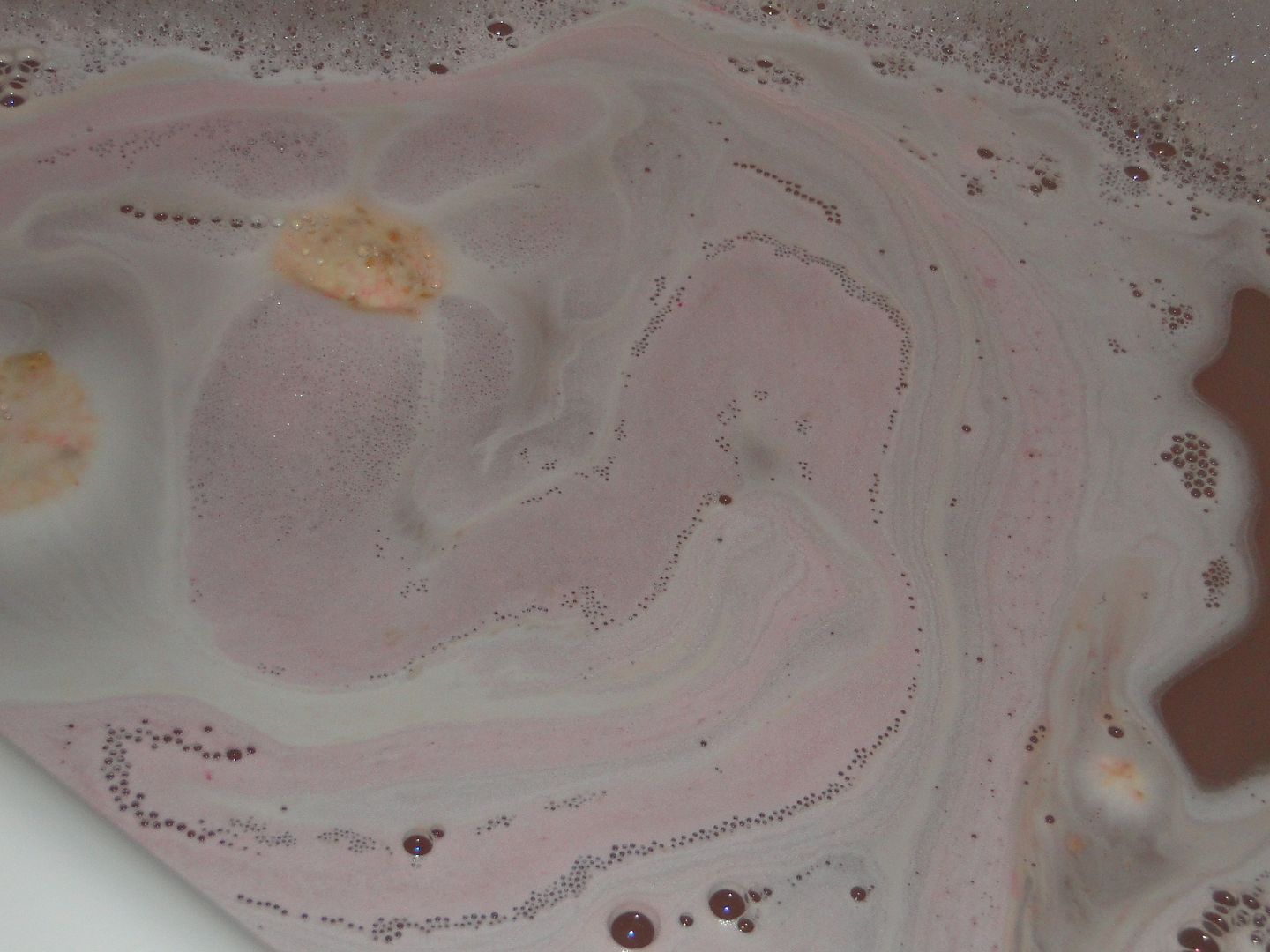 Mrs. Whippy, your intentions were good, ma'am. And you smell divine. But a sista with skin as dry as mine needs more softening action. Love you anyway. Mrs. Whippy is only $4.95 at LUSH retail stores and LUSH.com. I purchased this one a few months ago but I love how my LUSH bath bombs always smell so pretty until I use them.