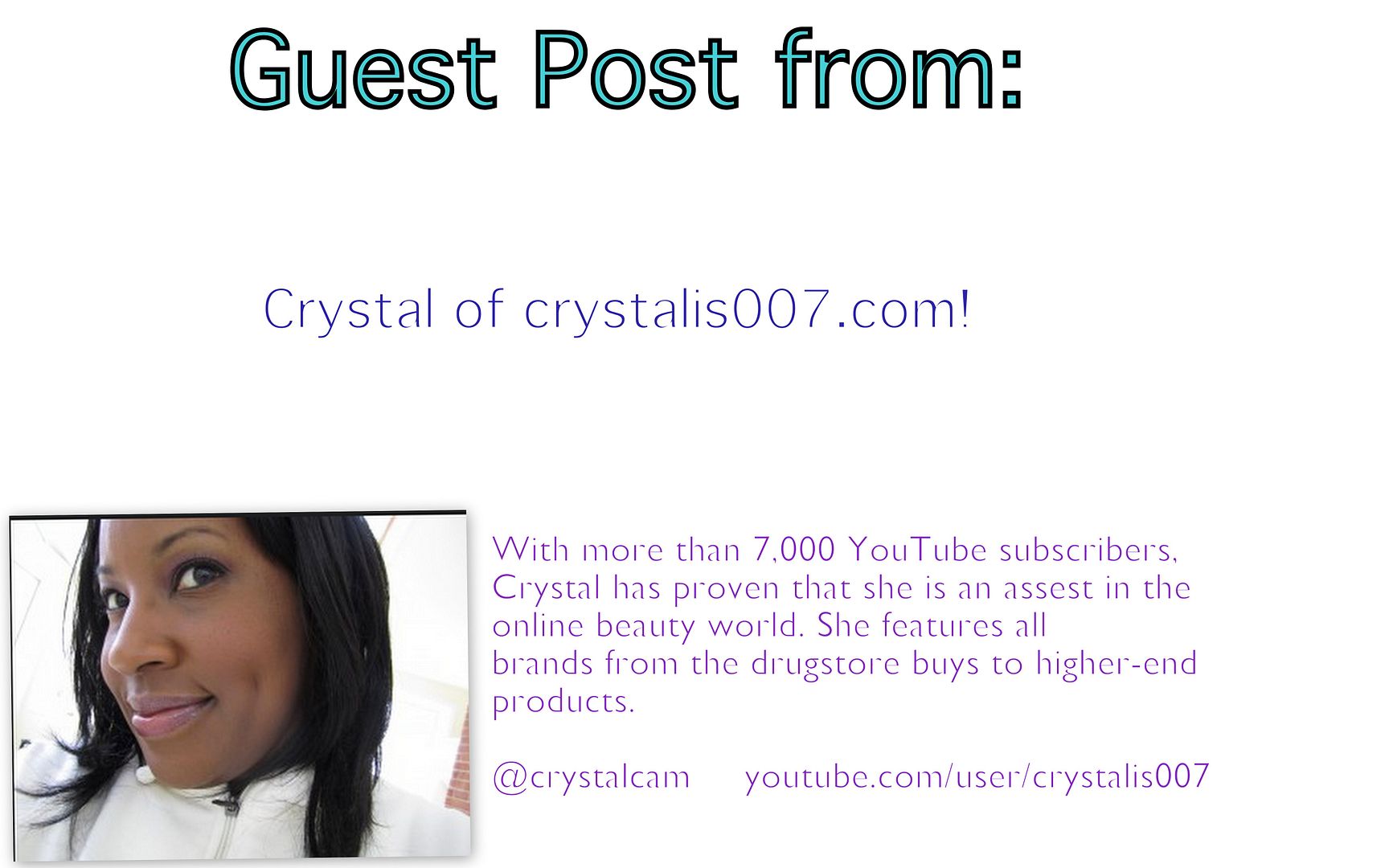 MAC's latest collection Quite Cute was released earlier this month on April 7th. I have a weakness for pastels so I picked up a few things from the collection. I also picked up a Gold Deposit Mineralize Skin Finish. It's a part of the other collection released this month from MAC, Bronze Everyday. I was almost out of my favorite foundation MAC's Pro Longwear (NW50) so I picked up my second bottle. I am addicted to it. It lasts longer than any other foundation that I have tried. I just set it and forget it, I'm good for ten or more hours. Amazing!
Check out the pictures and swatches of my haul.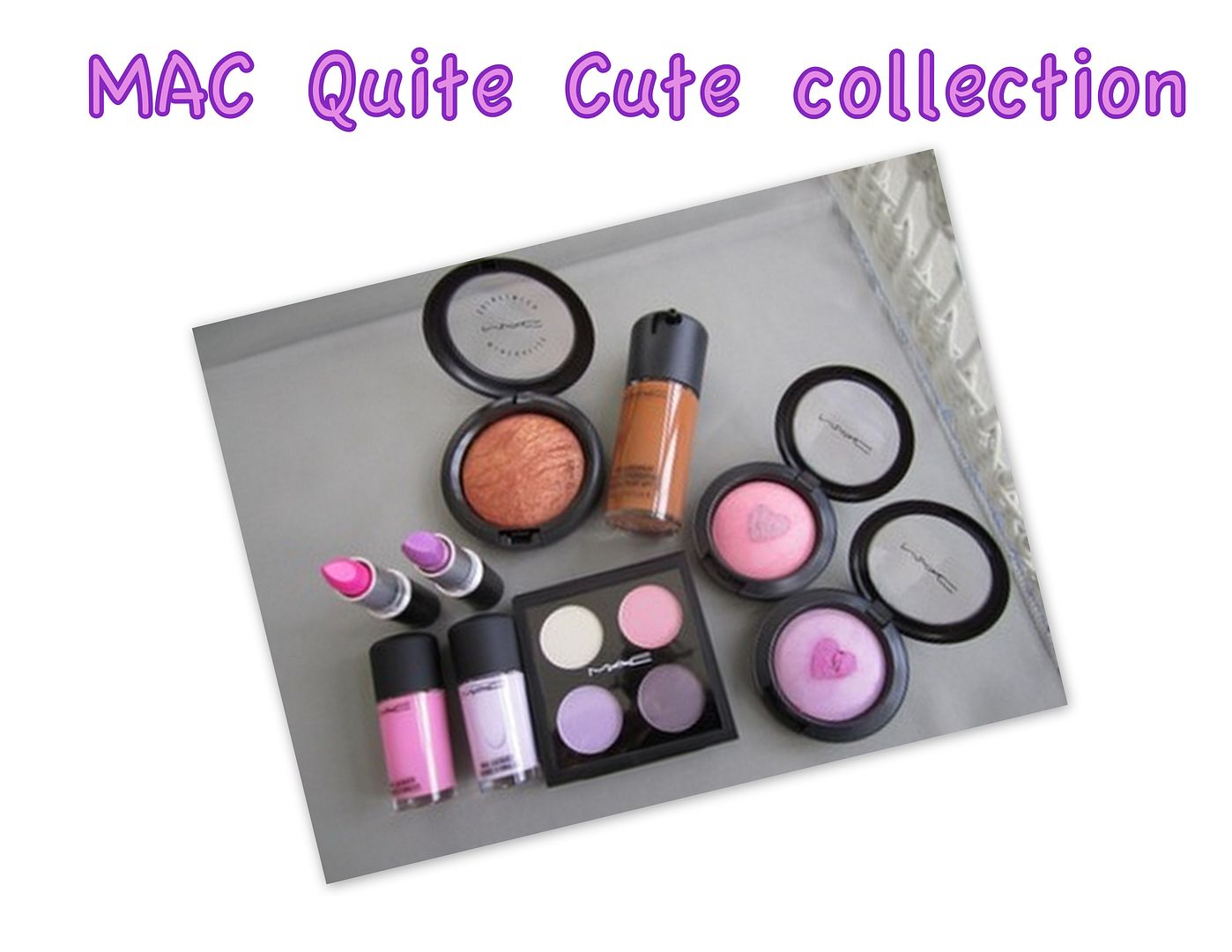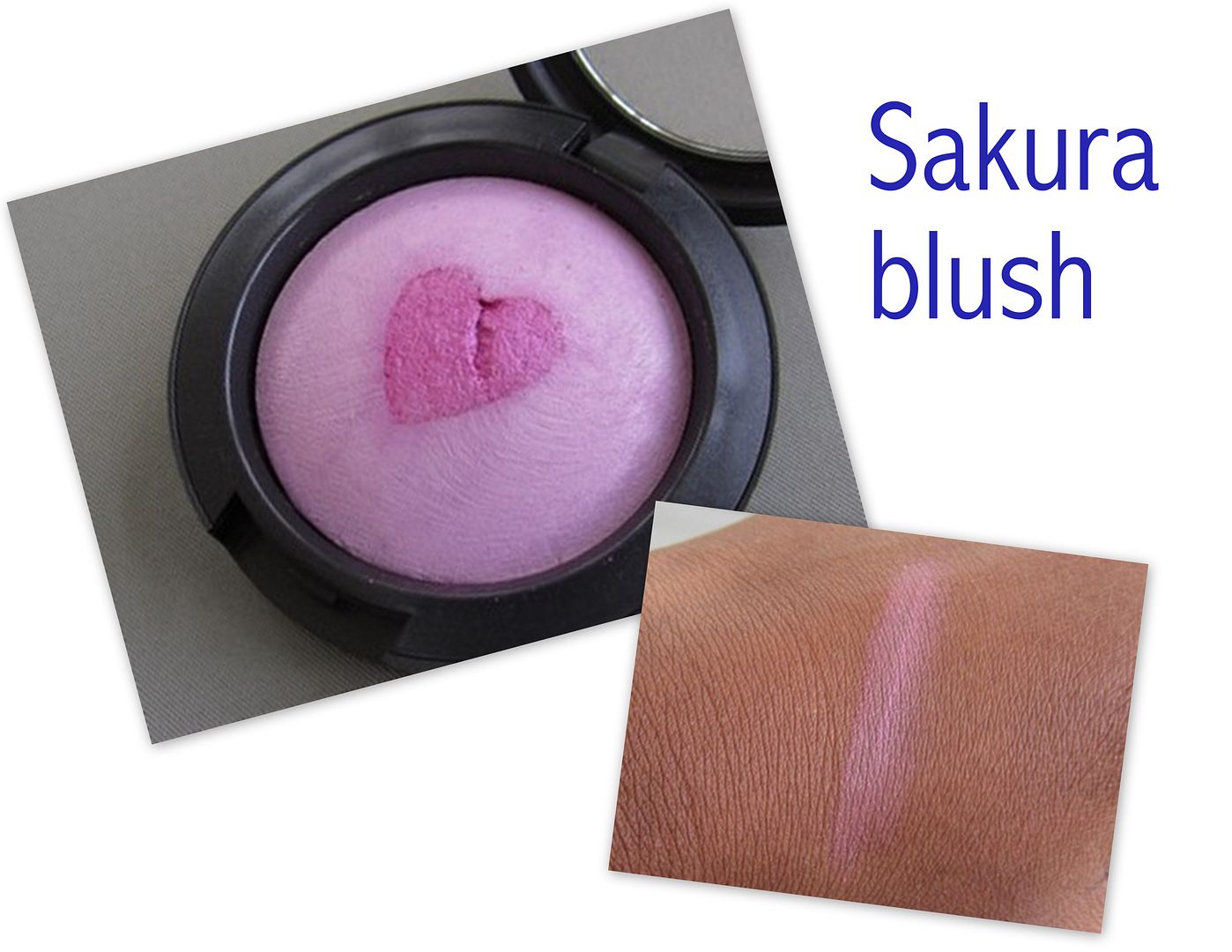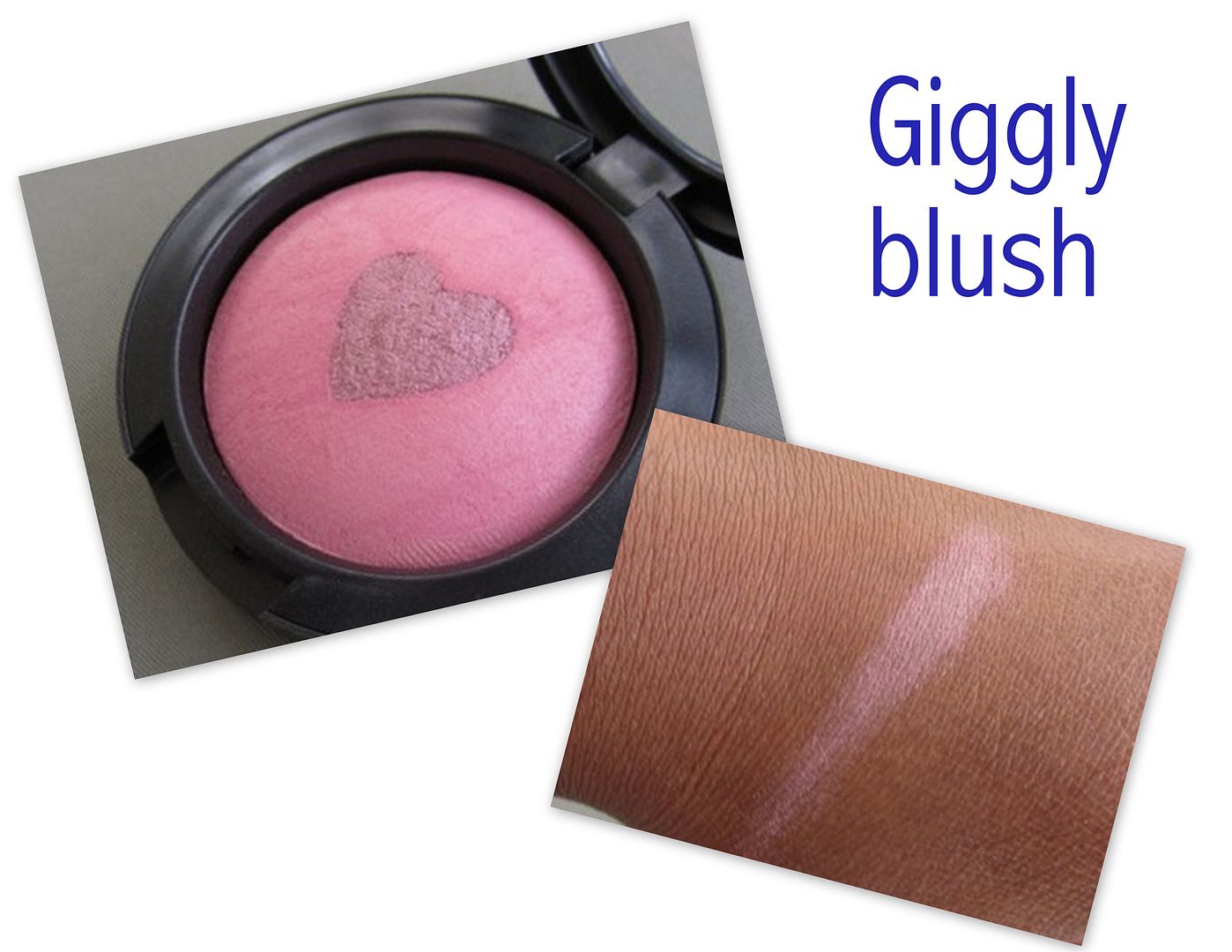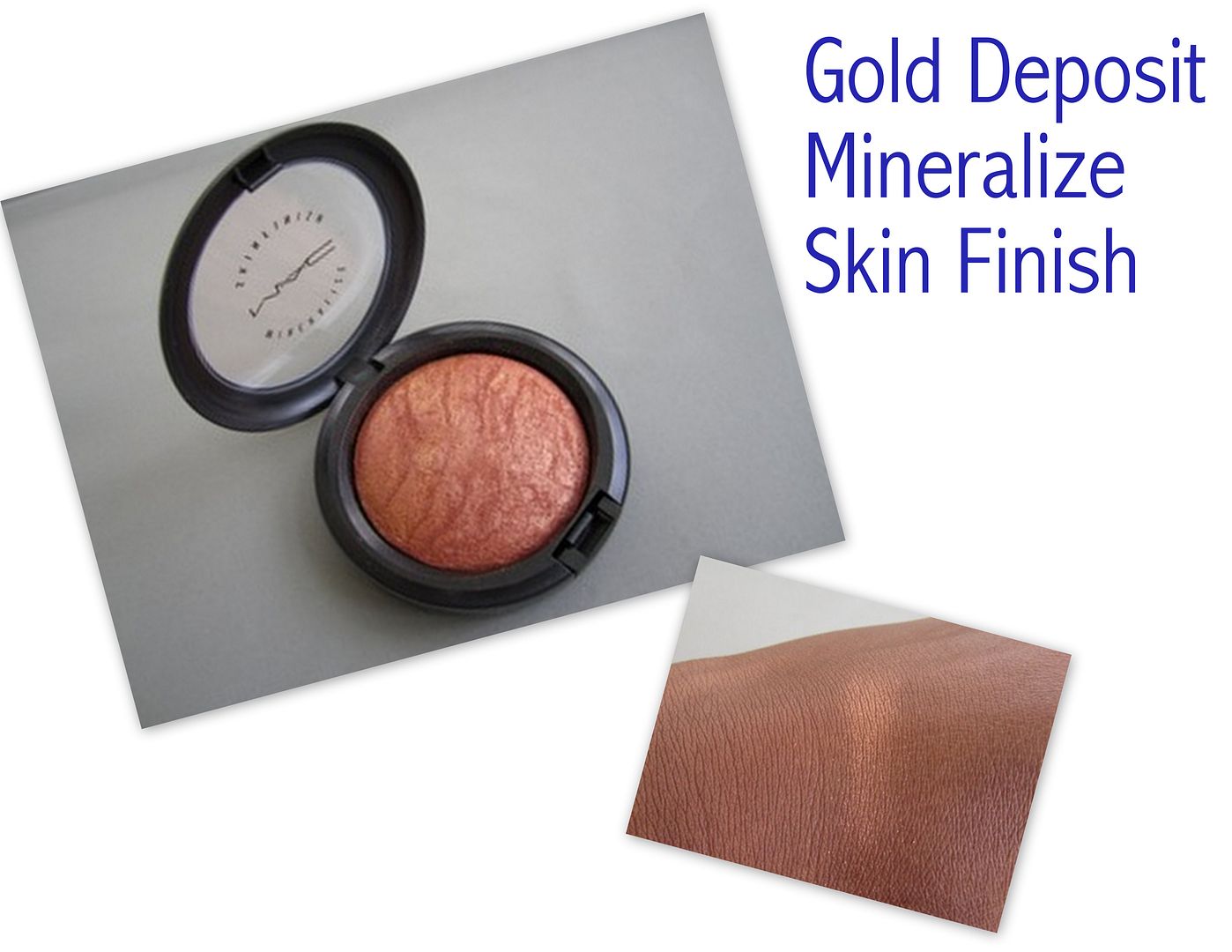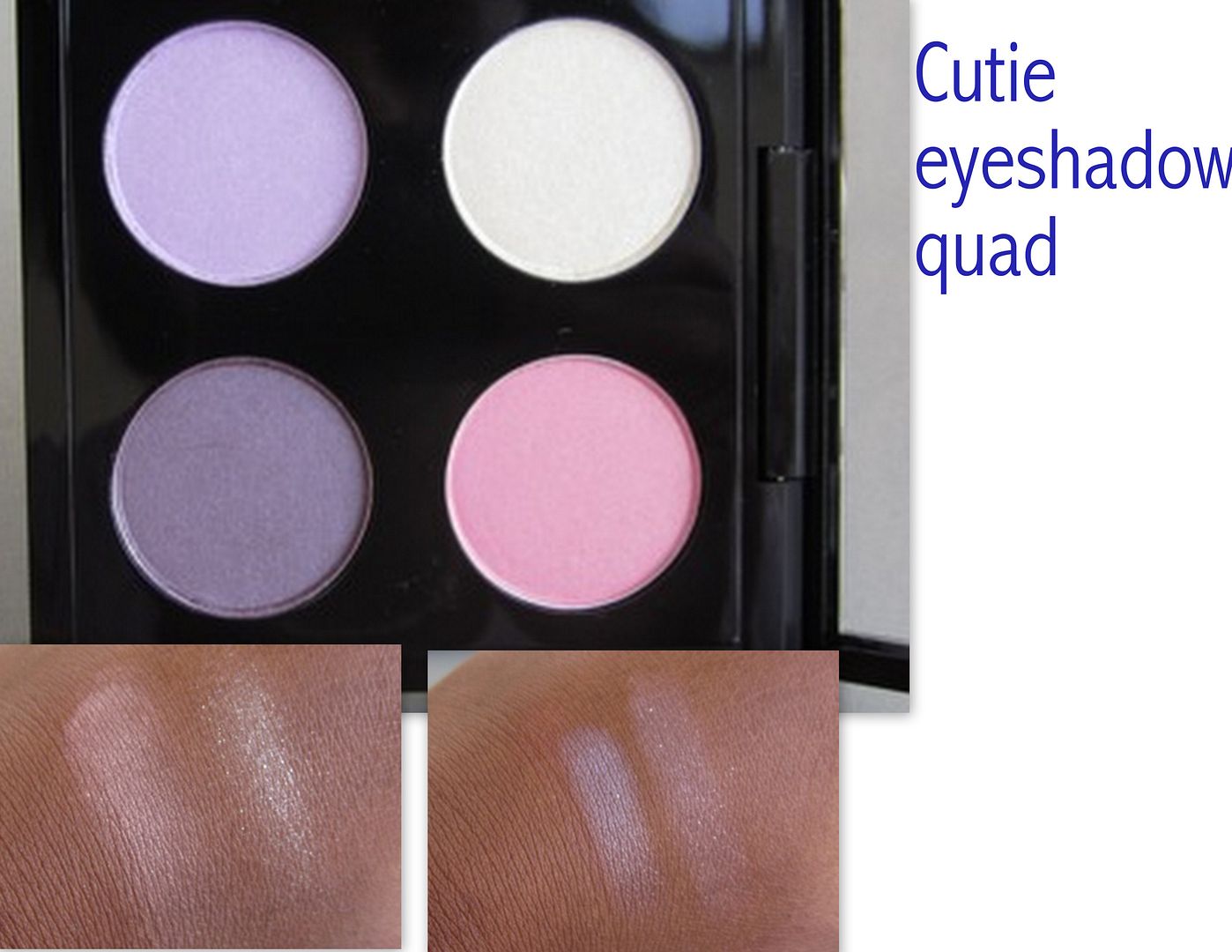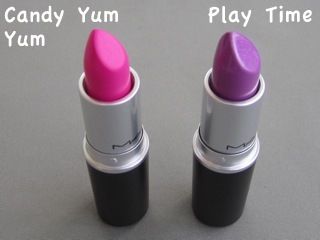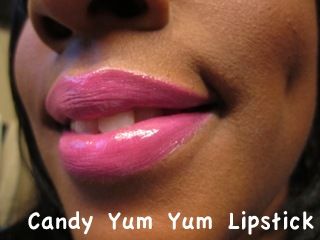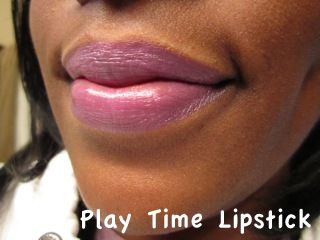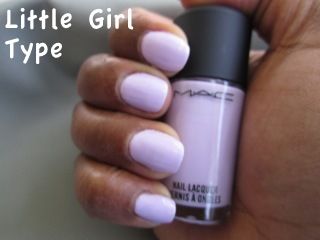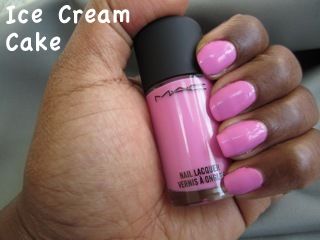 Did you snag any goodies from MAC Quite Cute? Be sure to show Crystal some love and visit her blog.