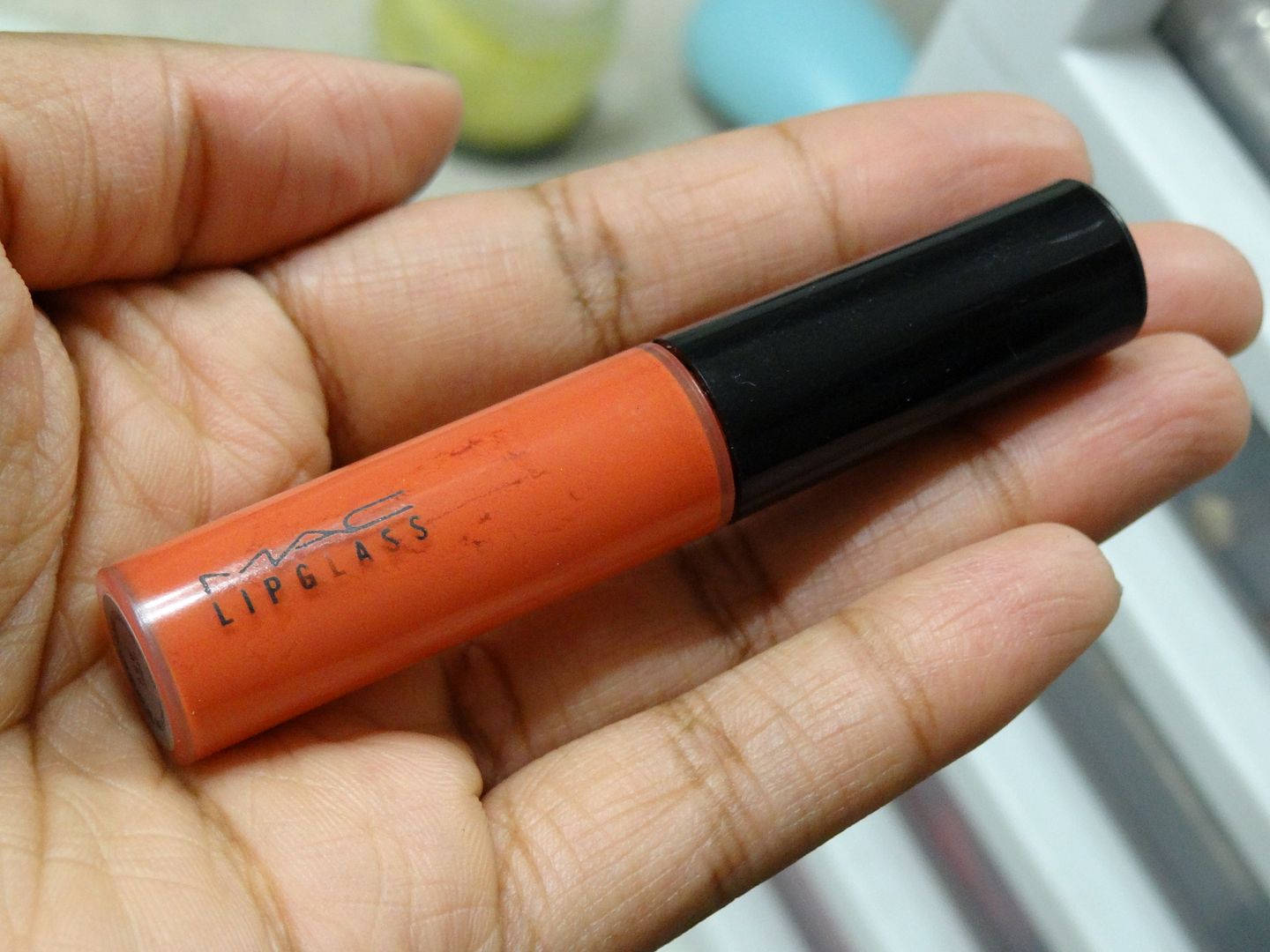 Orange lips anyone? You know I'm down. Then again, if it came in a hue warm enough for my skintone, I'd rock a blue gloss. Oh wait…I have. Point is, I'm a gal who knows no limits when it comes to different color lip glosses.
Take MAC's Caqui for example.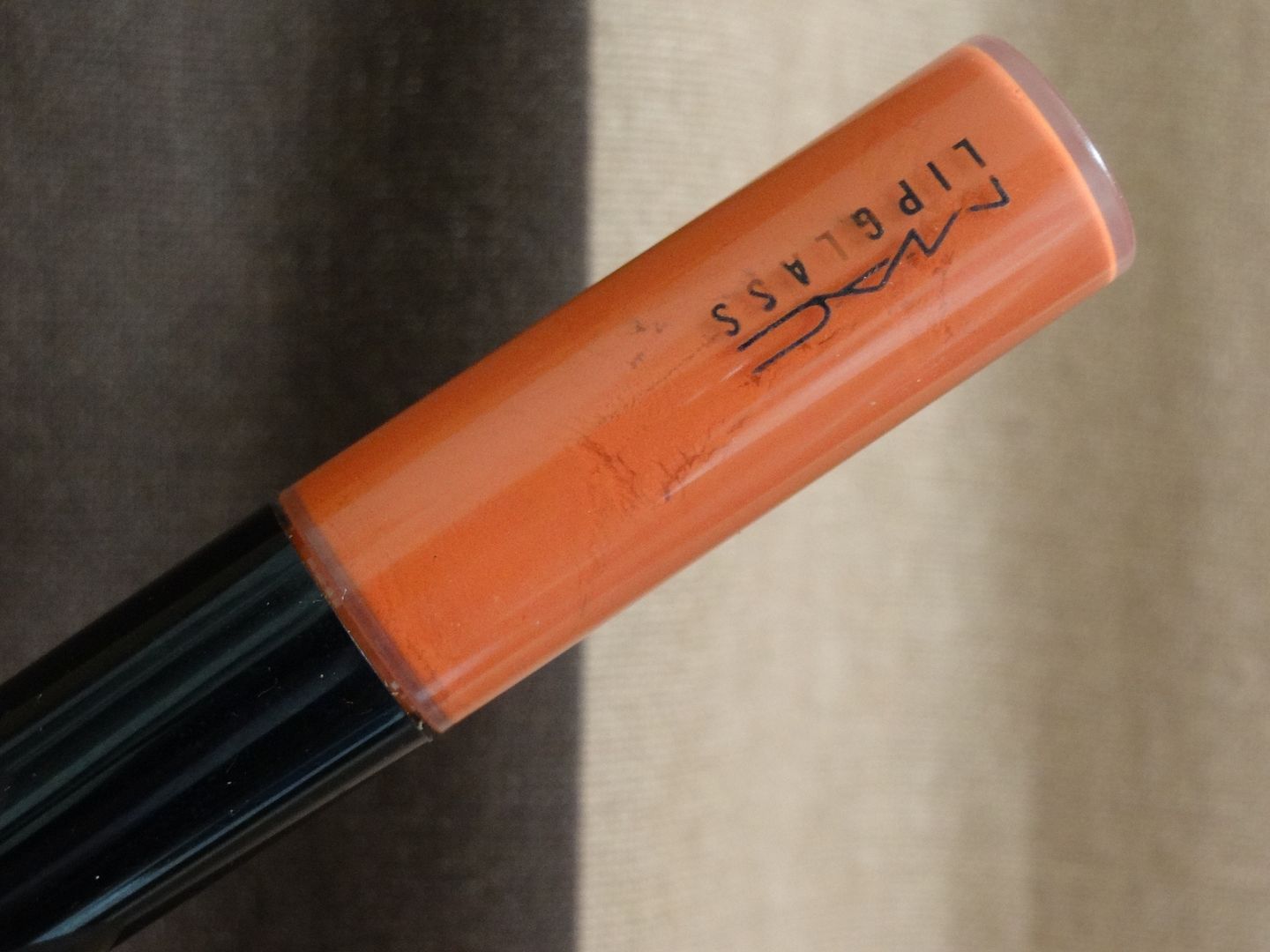 This is another wonder from the MAC Bloggers' Obsessions collection. I fell in love with Hocus Pocus, took All of My Purple Life to the beach and now Caqui is my newest BFF. Described as a persimmon orange, Caqui was the only other lipglass from the collection that I felt so inclined to buy. This gorgeous lippie did not disappoint me either.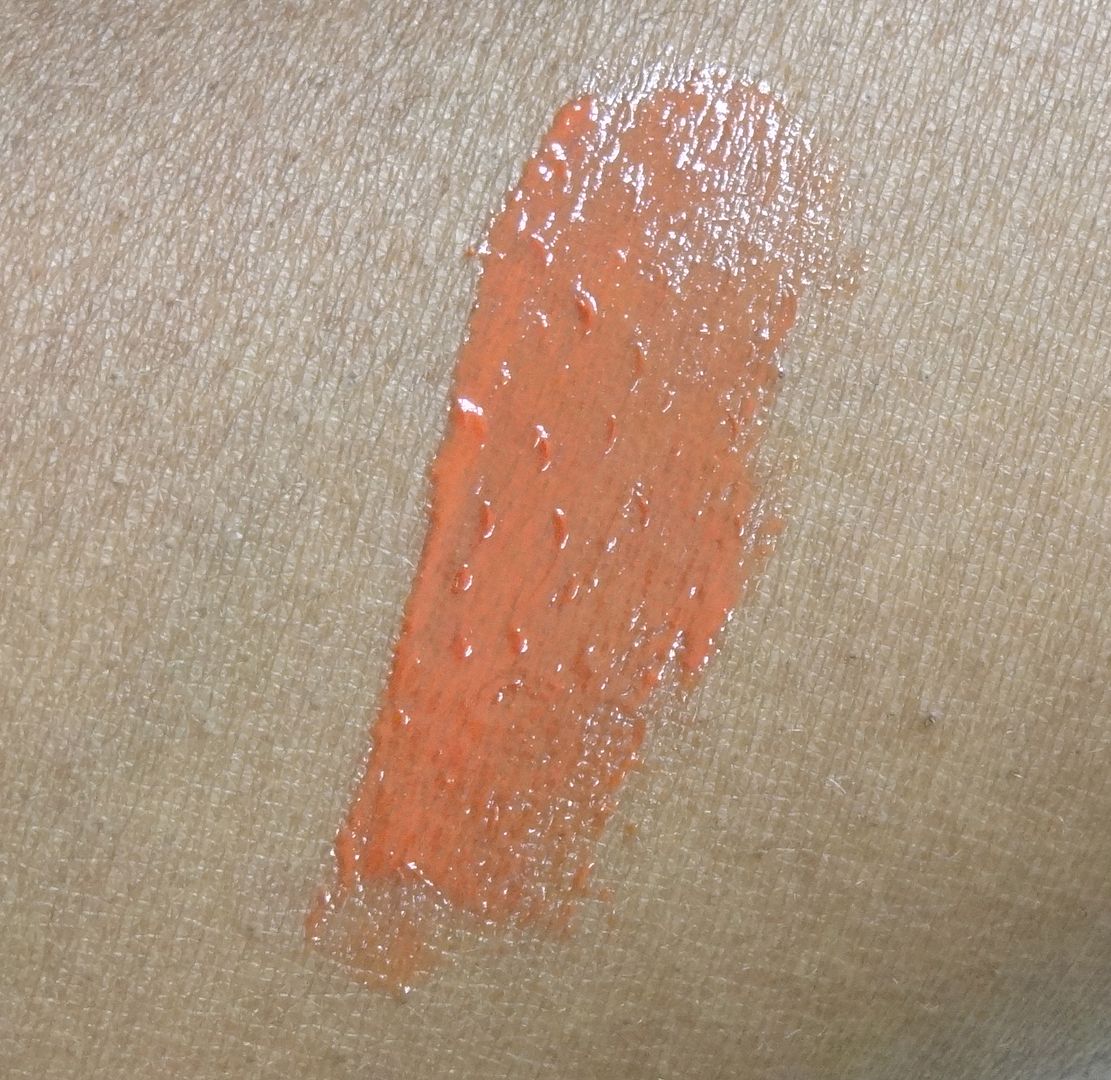 The cool thing about orange lip glosses is even if you don't like them, you can always warm up the shades with a pinker or browner lip pencil. I happen to like this gloss by itself though. It's pigmented and opaque enough to wear alone aaaaand works beautifully on top of a red lipstick too. I just found this kid to be incredible versatile and quite flattering.
Not bad, eh?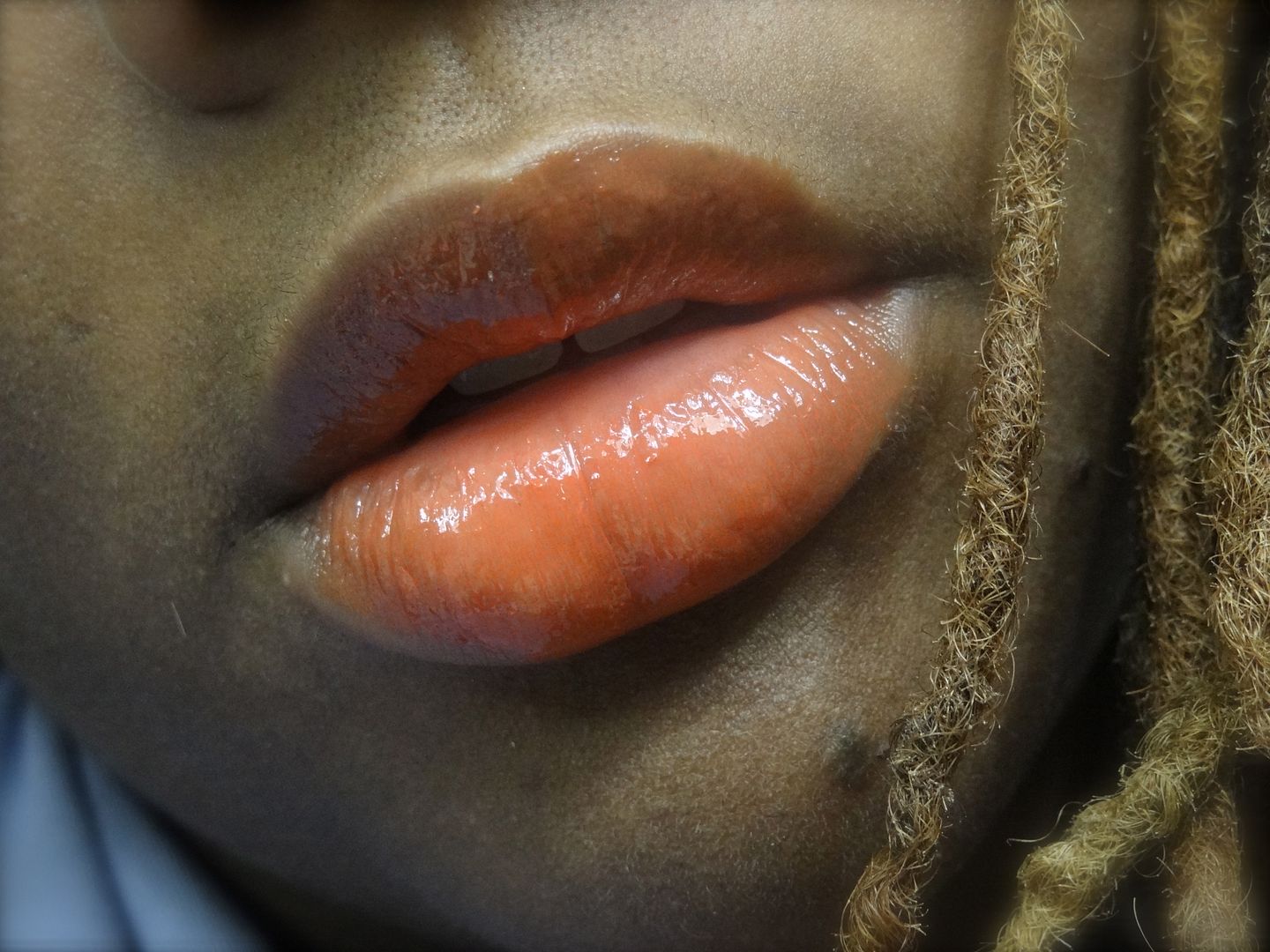 A girlfriend of mine told me that she didn't think she could pull off an orange lippie. One swipe of Caqui changed her mind.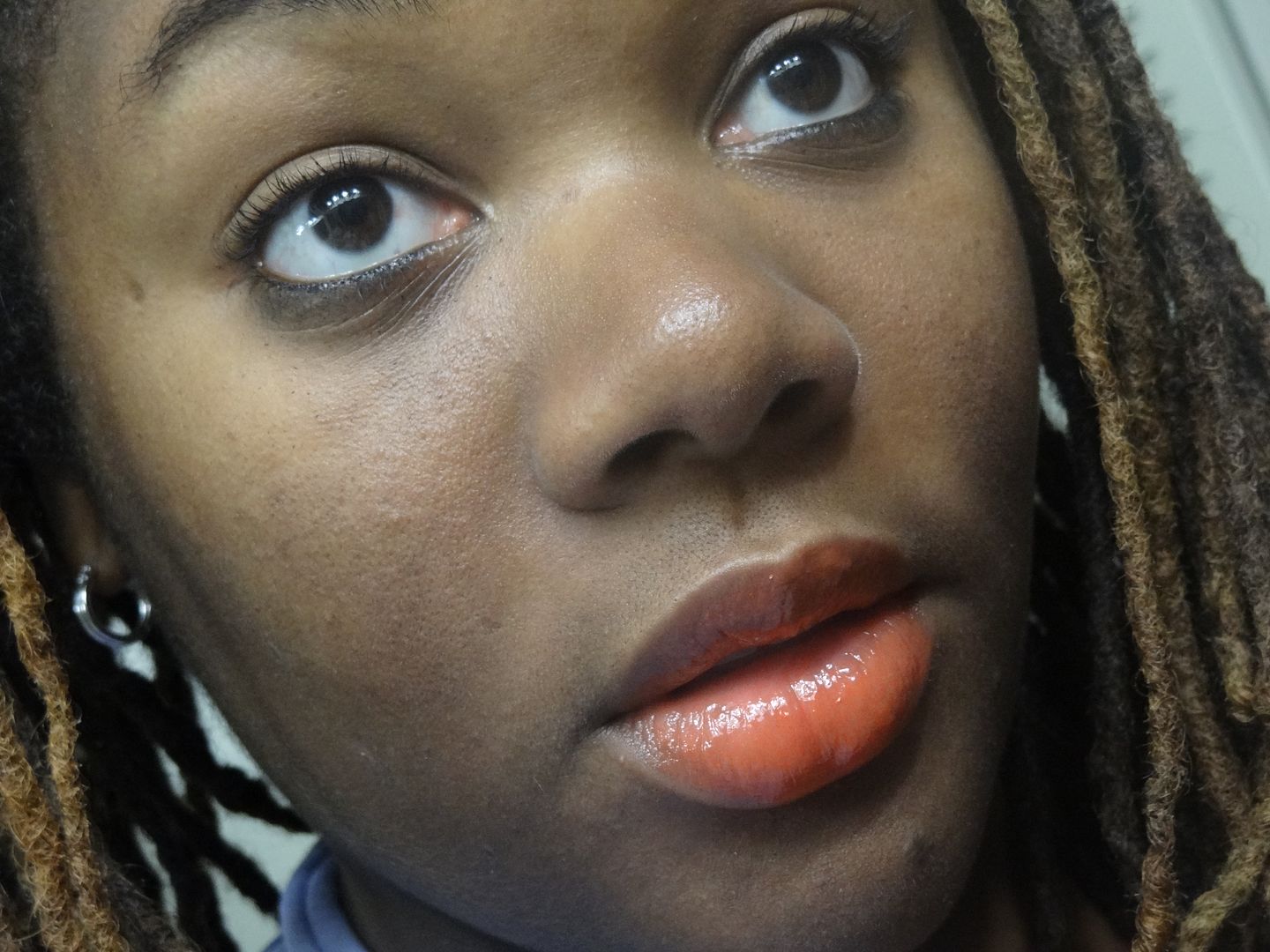 And she isn't exactly the most daring gal in the world. 8) I say give Caqui a try. You can still grab it online at MACCosmetics.com. But run, don't walk, darlings. I'm not sure how much longer Caqui will be around for.
Are you a fan of orange lippies? Or not so much?