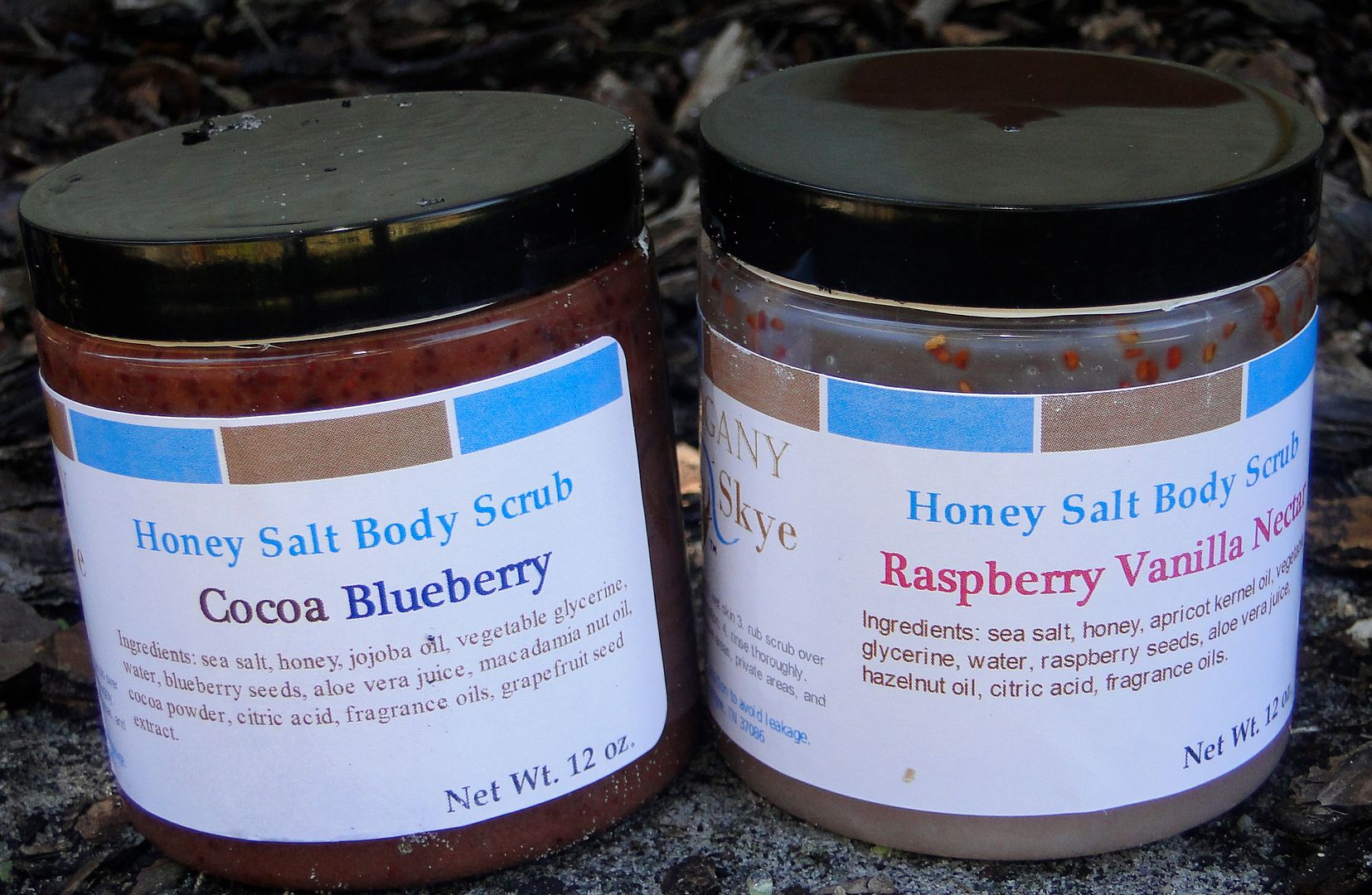 There's nothin' like a good scrub. It's the one DIY beauty treatment that has a sista feelin' like she JUST left the spa. And the story behind this decadent brand of scrubs is as sweet as the products.
Cherrelle, the CEO and master mixtress of Mahogany Skye was a budding entrepreneur in the 6th grade. As she took steps into a healthier lifestyle, she became more conscious of what she not only put IN her body, but on her body as well. It was her love for scrubs, natural ingredients and visions of running her own business that motivated her to start Mahogany Skye. She graciously sent me samples and wowsers, I am in love.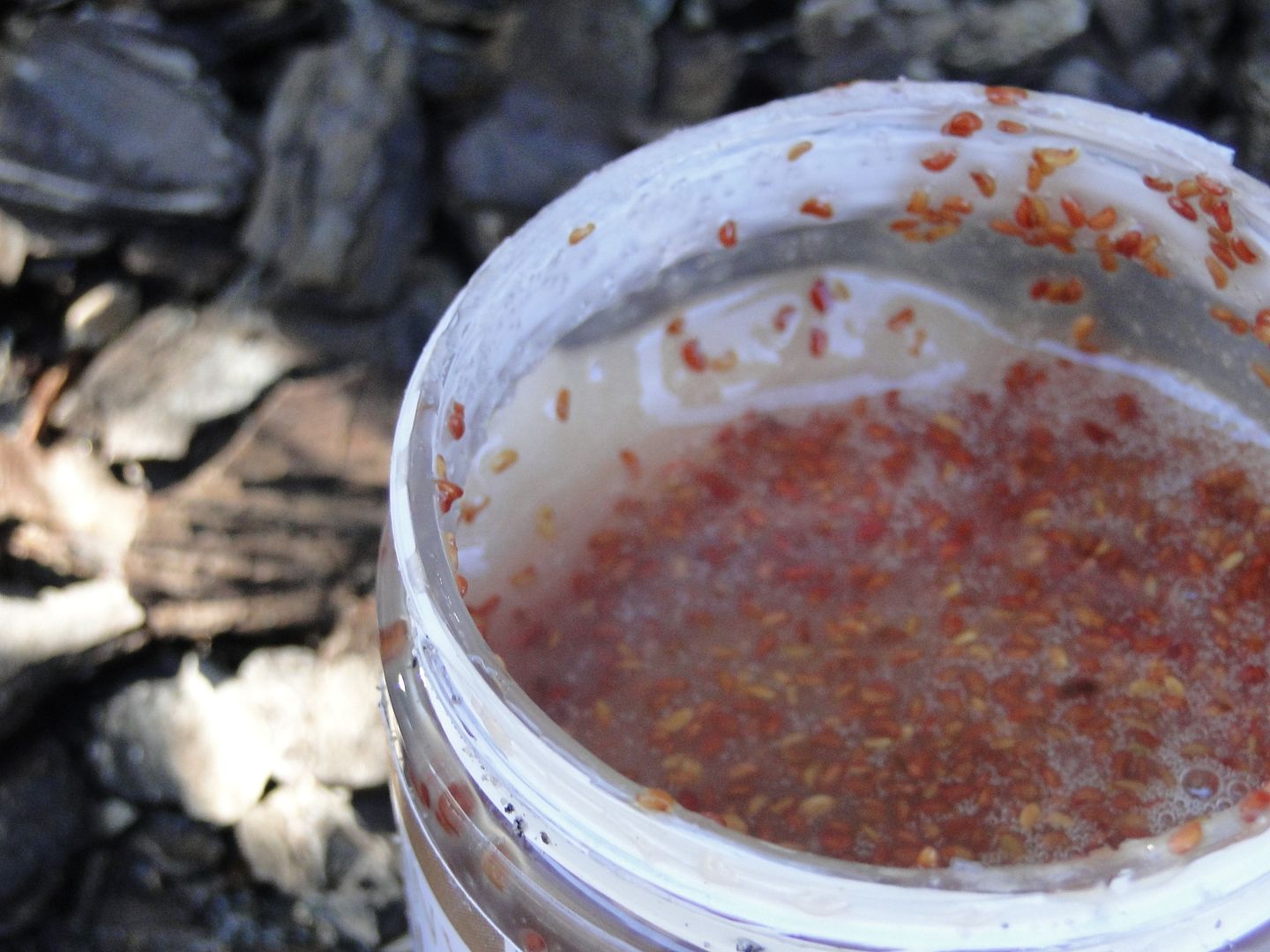 Looks delish, uh? Not that I'm showing favoritism between Cocoa Blueberry and Raspberry Vanilla Nectar but the latter captured my senses with the quickness. I had to do a double-take myself by yes, those are actual raspberry seeds!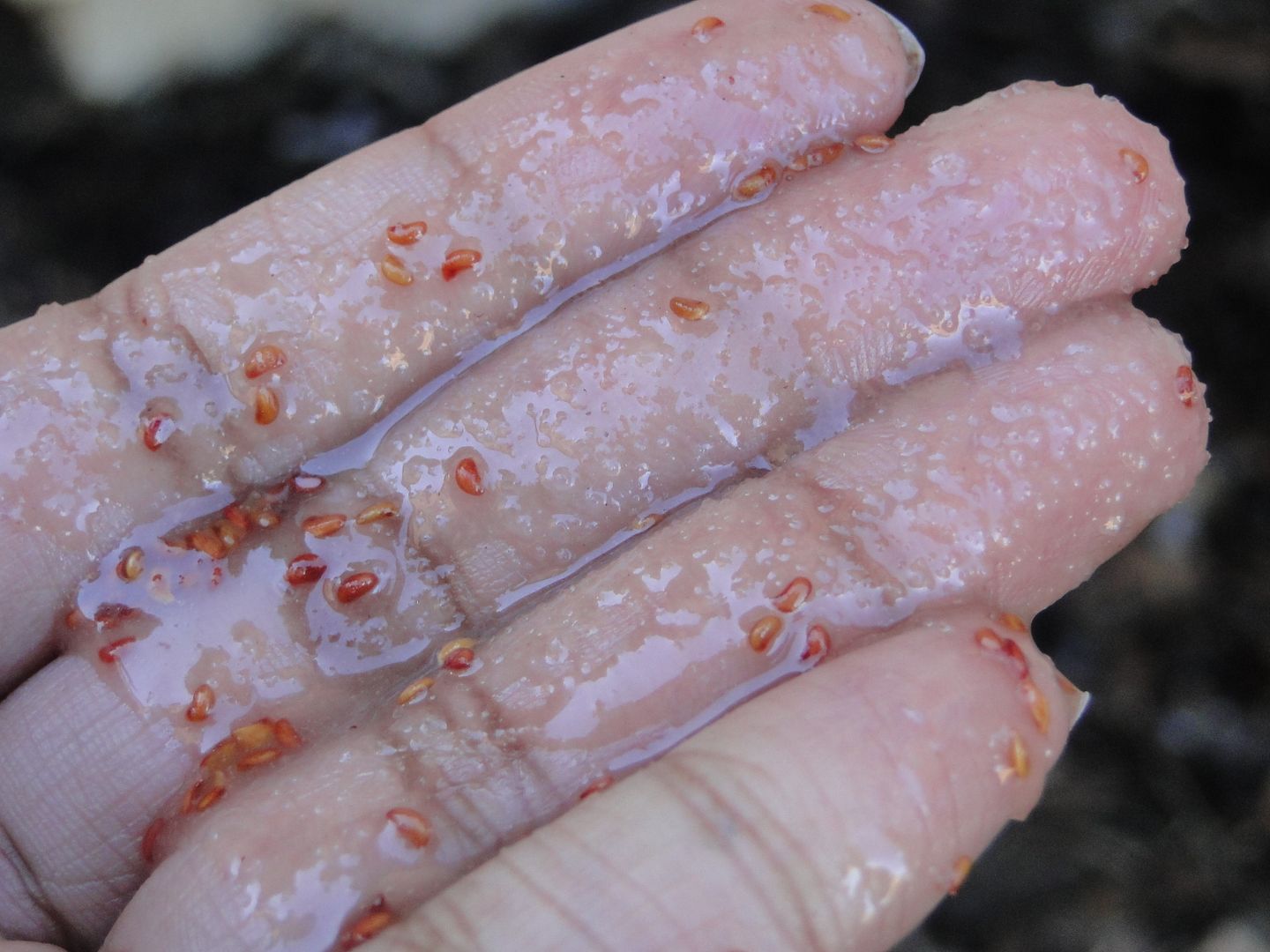 Super cool, right? And they feel divine on the skin. $18.50 will get you a 12 oz jar. Me thinks Mama Clumps will LOVE the Strawberry Lemonsun. The Clumps family feels honored to feature products from everyday women who decide to turn their passions into businesses.
Rock on, Cherelle! You've got a forever supporter in me. Head on over to Mahogany Skye to get your shop on.