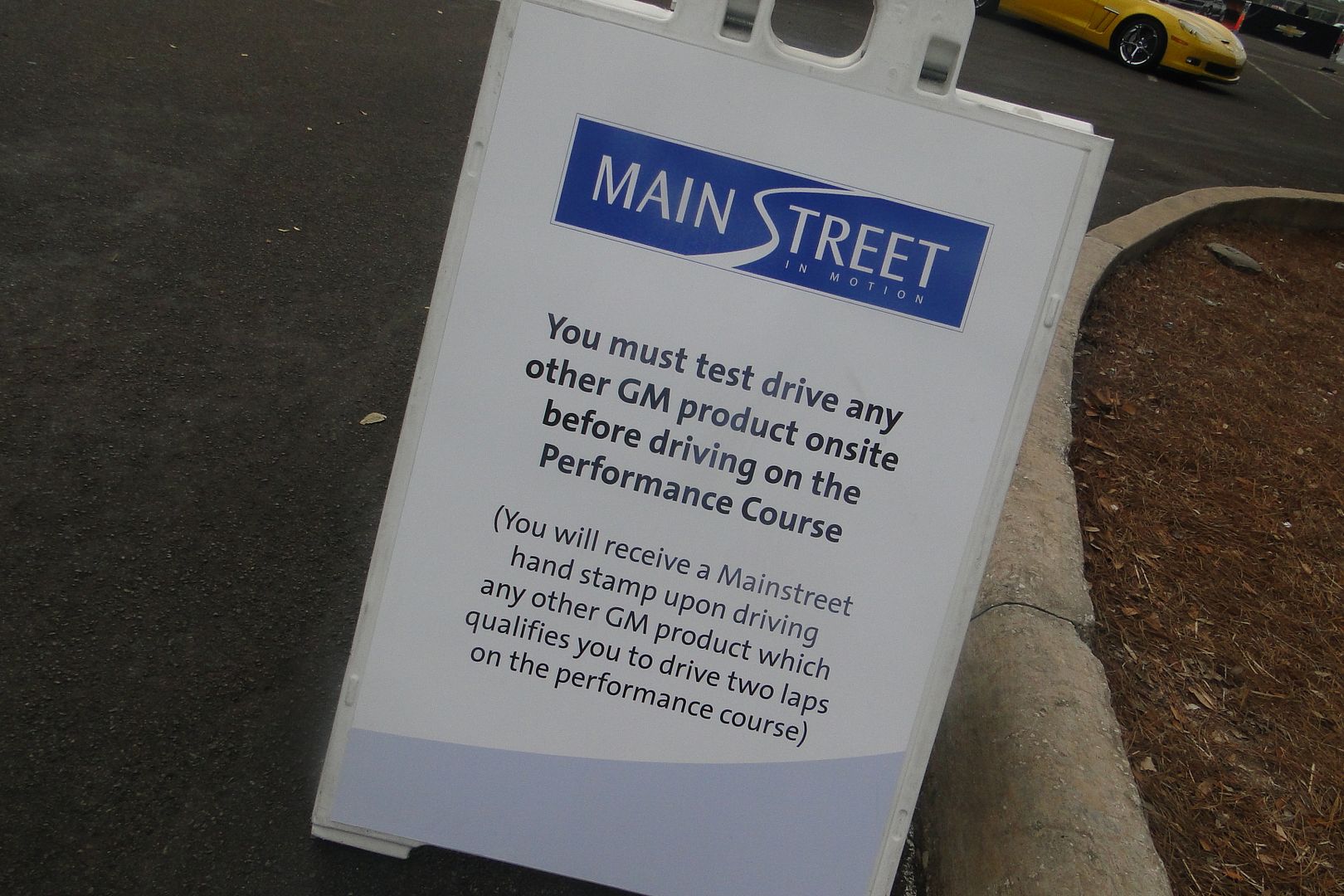 Yep, I did! I had the awesome opportunity of attending a Main Street in Motion event at Epcot where I had rows of rows of cars just waiting for ME to drive. More than 70 to be exact. While I checked out Chevy's newest electric car and drove a Yukon Denali Hybrid and lusted over the massive Sierra HD, my heart was really with the lime green Camaro.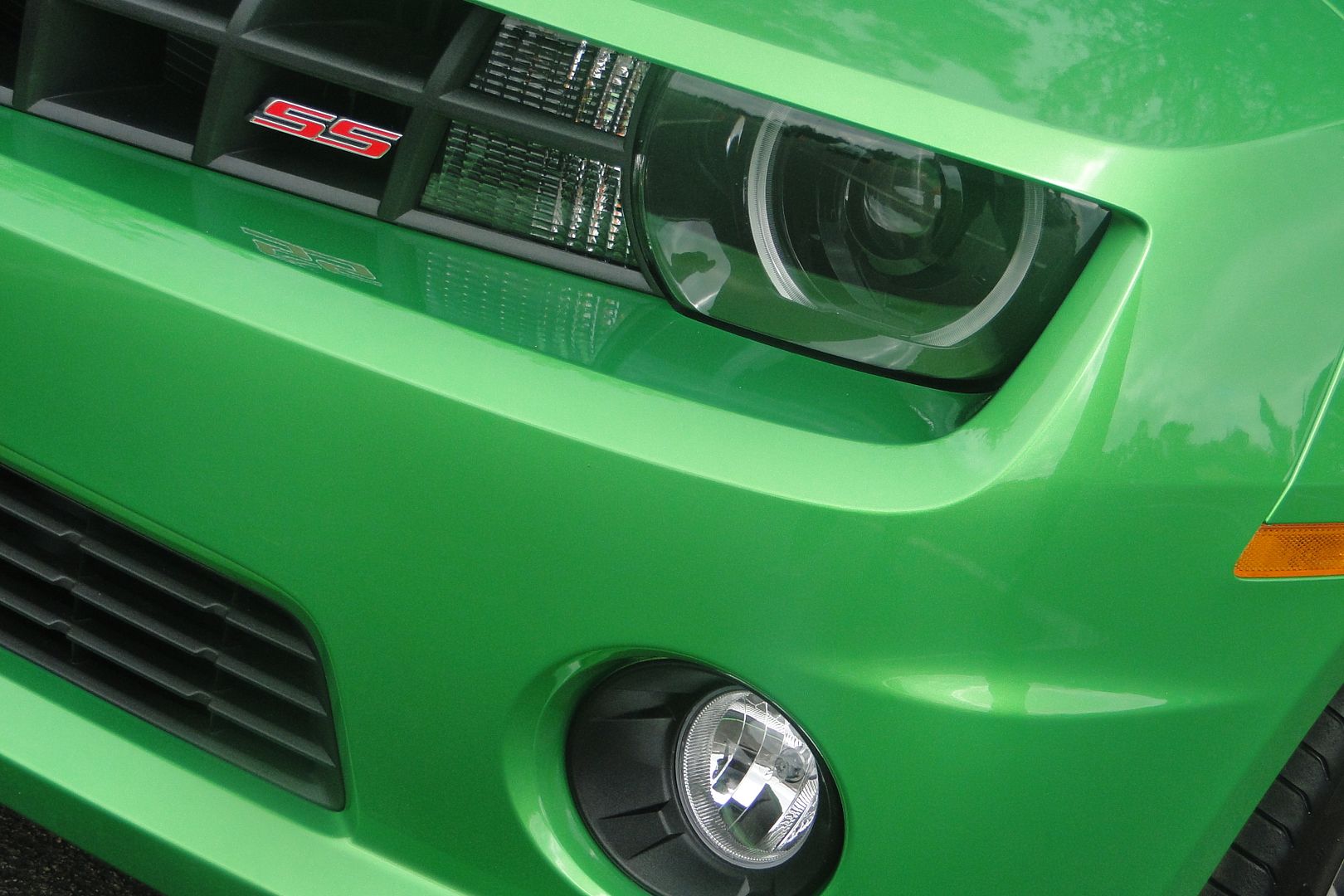 Hit the jump to see me behind the wheel! Or…wheels.
Main Street in Motion events are held throughout the U.S. In fact, if you live in or near Dallas, Los Angeles, San Diego, New York and Philly, Main Street is coming to you next! Check the website as the event will be in 16 other cities as well. This is the place to be if you're in the market for a new car. Register ahead of time (by the way…it's free!) ,bring your driver's license and a friend and off you go.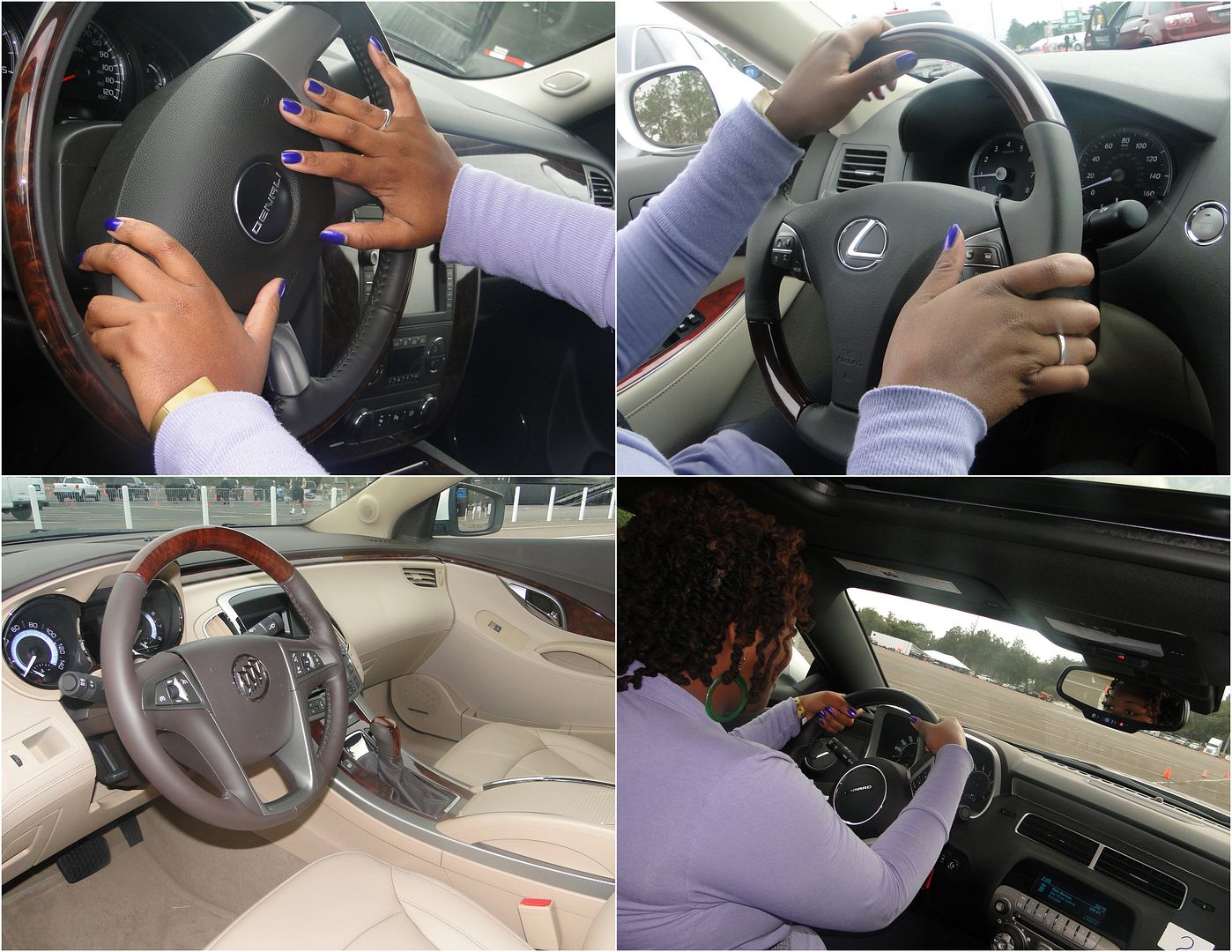 I don't even know how many cars I drove. I think about at least 10. Neon orange cones section off several parts of the huge parking lots. It took me back to the Driver's Ed days. Other attendees were turnin' corners on two wheels. I took it easy. Until I spotted the car I REALLY wanted to drive.
Okay, I'll be honest…it was really more around a gray color but it was hot nonetheless.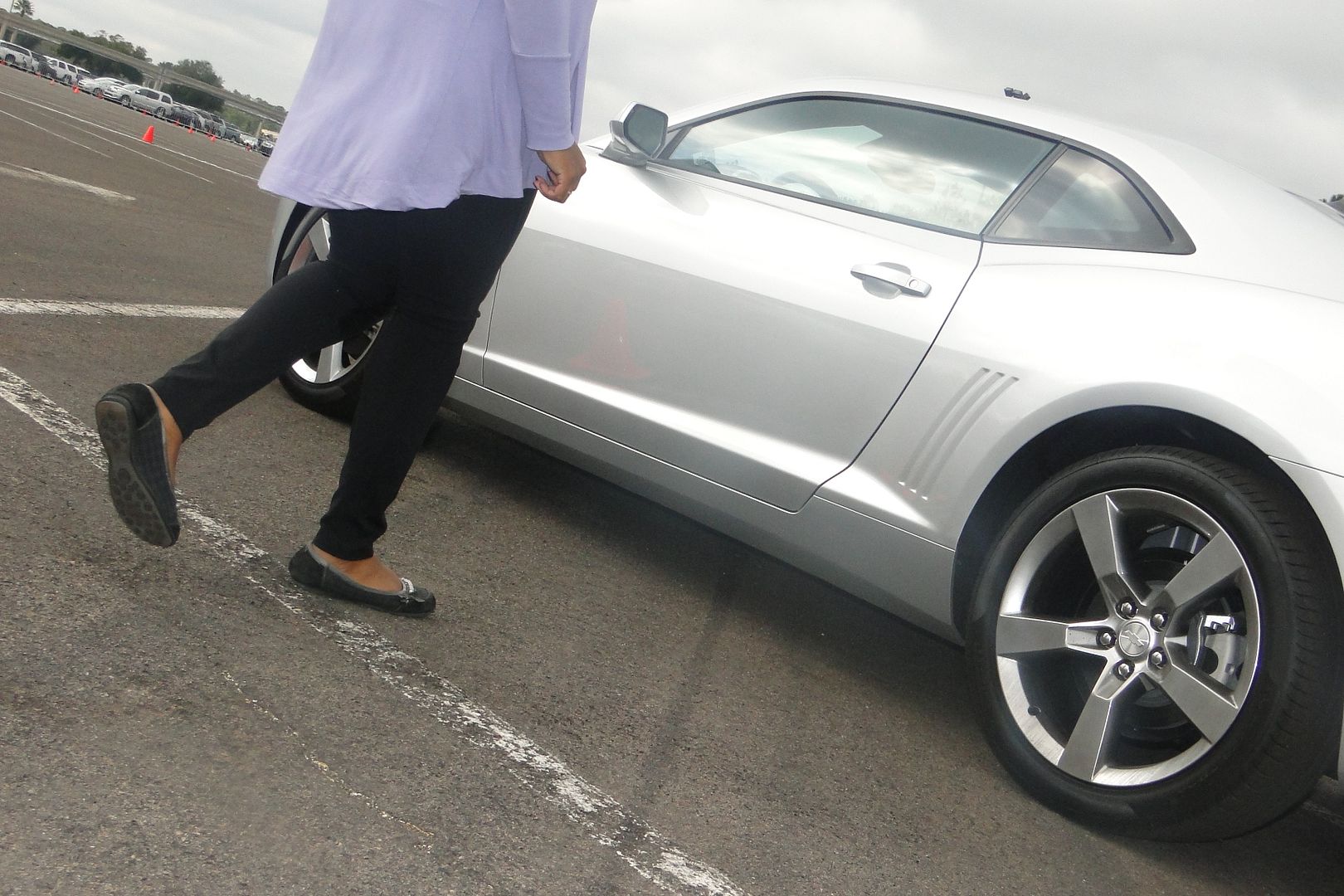 I'm a pretty particular car person. I really only to prefer full size sedans (think Toyota Camry and Chevy Malibu). Anything smaller just isn't enough space and anything bigger means more gas. But in a perfect world, I'd add a truck and a Camaro to the line-up. Until money starts growing on trees, I will dream. Going as FAST as I wanted to in the Camaro was…epic! Chevy's newest, the Volt was an absolute delight to ride in too.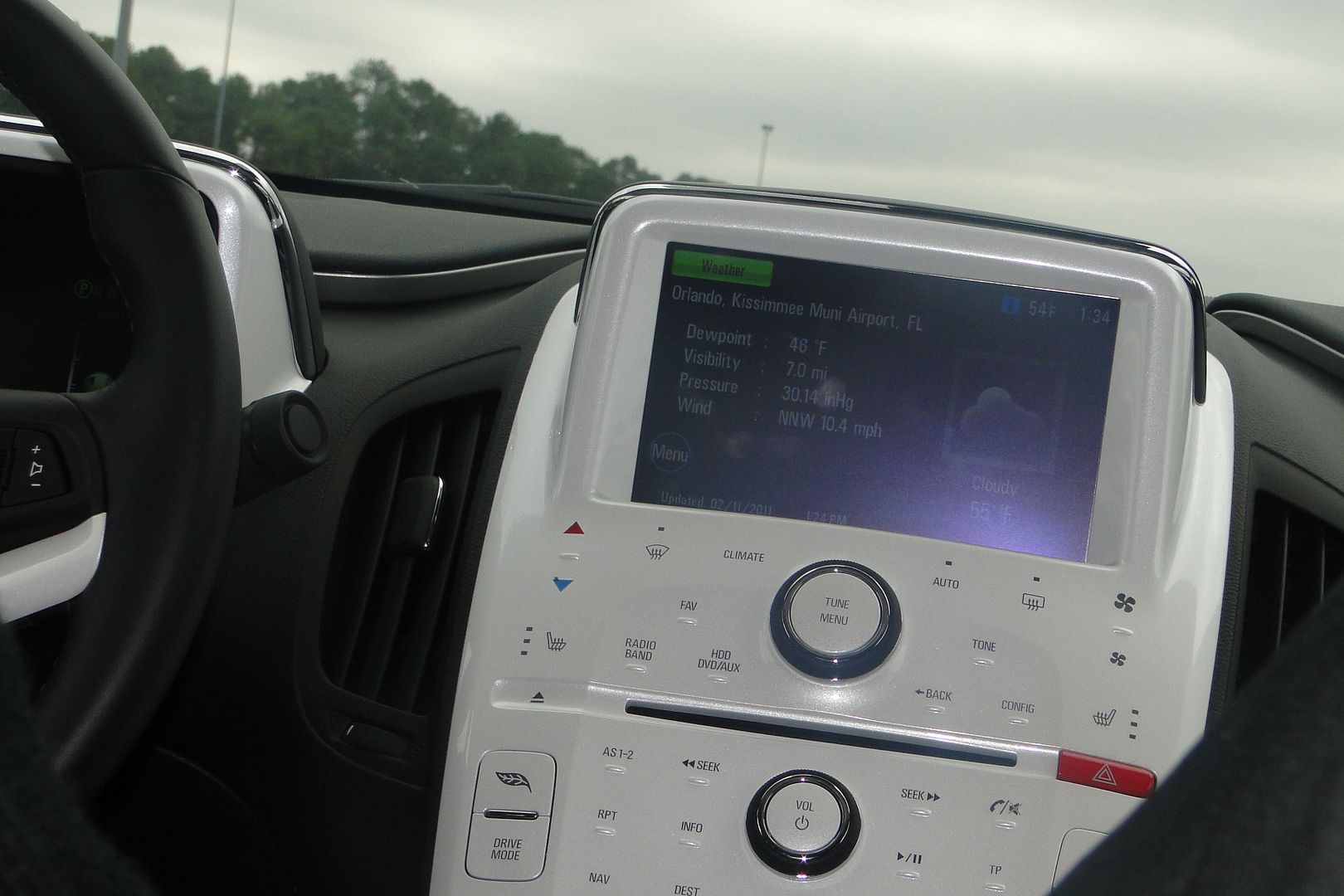 One charge will get you under 50 miles of drive time. For daily trips around town, this electric car is the ideal choice. And it's just so cute! I also stopped by the OnStar  bus where I took a peek at a map of OnStar users using the services.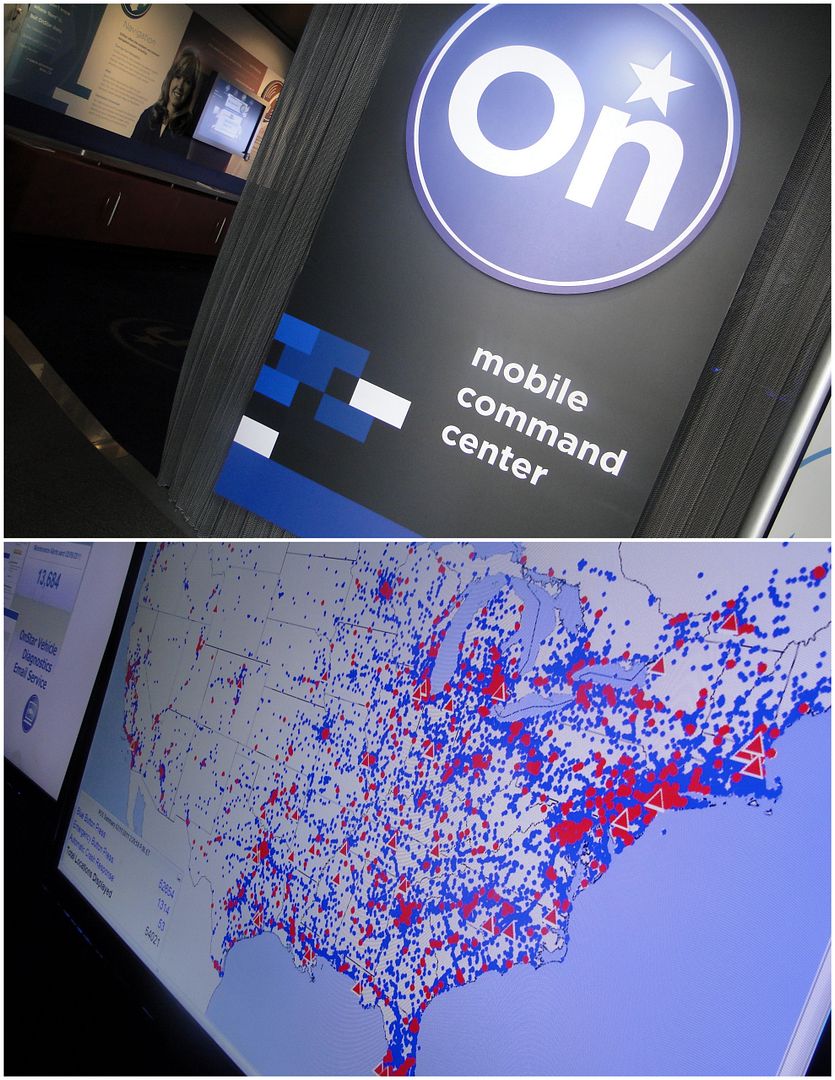 Helloooo, is anybody in North Dakota? Looks like the East Coast is truly the place to be. 8) The blue dots indicate those requesting directions and the red dots mean there's been an accident. One of OnStar's newest features is the app that can be downloaded on your iPhone or Android.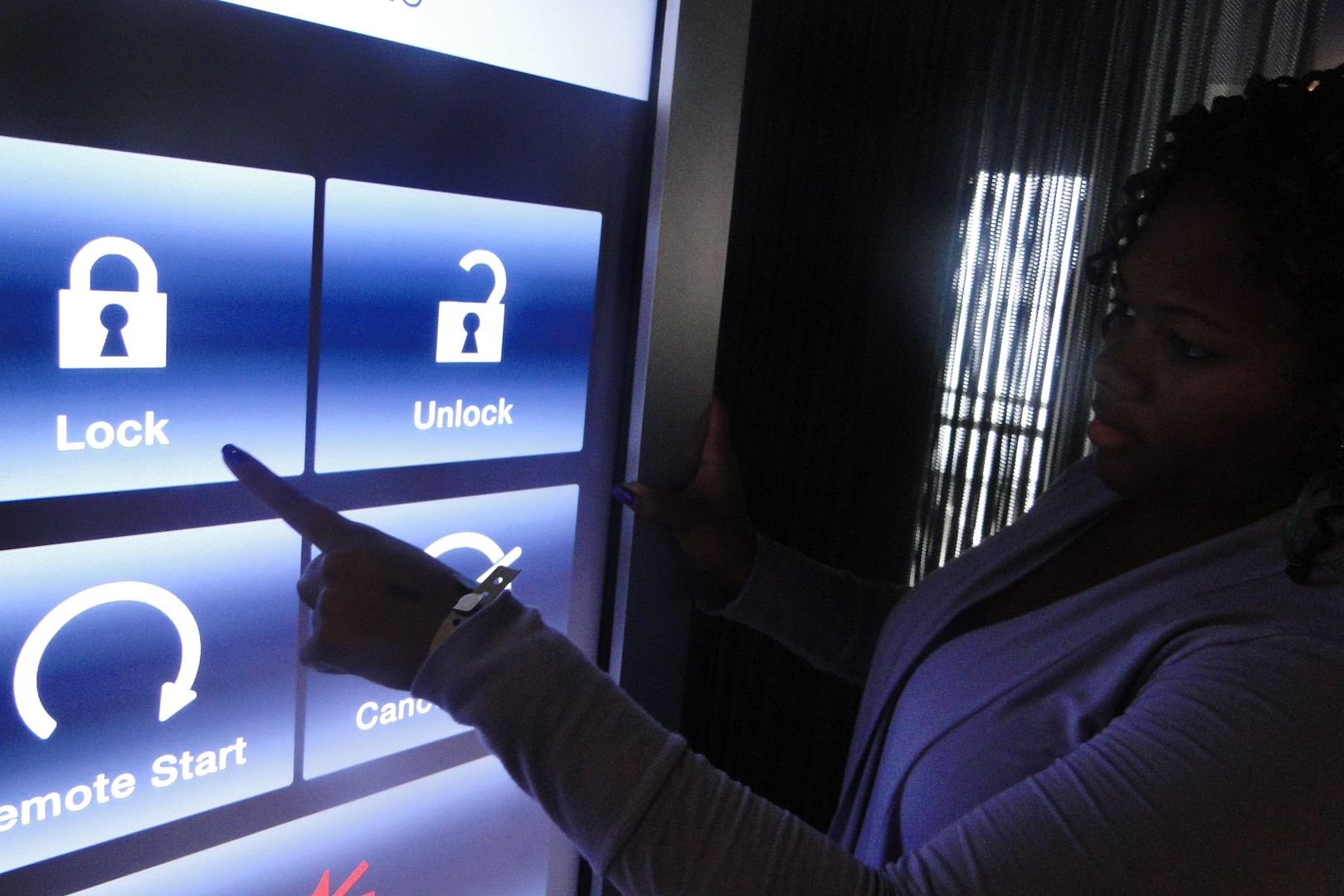 You can lock, un-lock and even the start the car all by pressing a button on your phone. Cool, uh? And if you didn't want to test-drive the cars, you could walk around the tents and check 'em out with no-pressure salespeople answering all of your questions.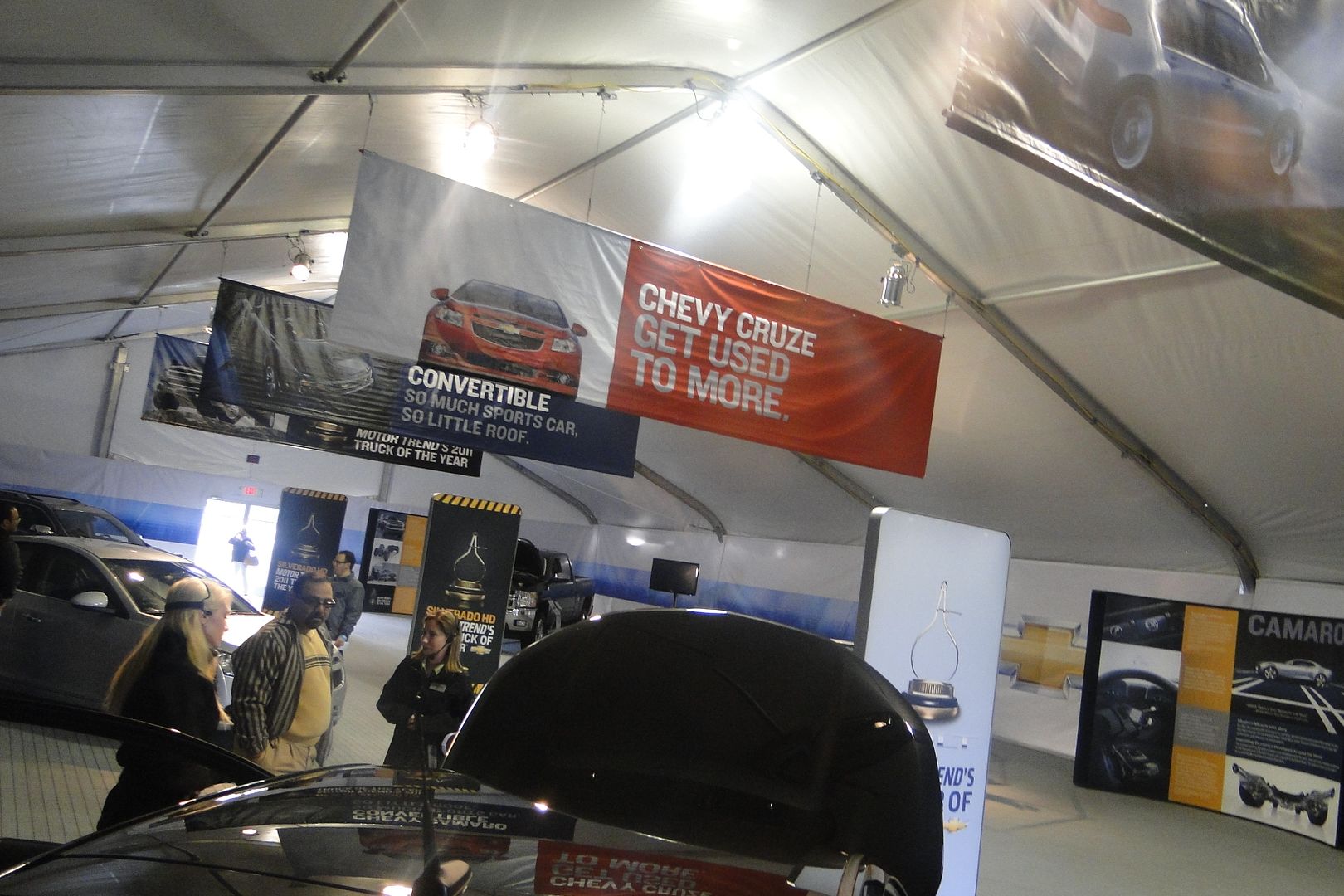 Loved it and if it comes back, I'm going again! Any car lovers in the house? Or are you a city girl that doesn't need a car?