Ooooh Make Up For Ever lovers…where are youuuu? I've been in love with Make Up For Ever for many years now. They do everything perfectly. I'm even in love with their foundation and that says a lot considering I don't like many foundations. This season, Make Up For Ever's Wild & Chic palette is stealing hearts and pulling out wallets. One of the babes from that collection happens to be the uber adorable Wild & Chic Eye Shadow Palette.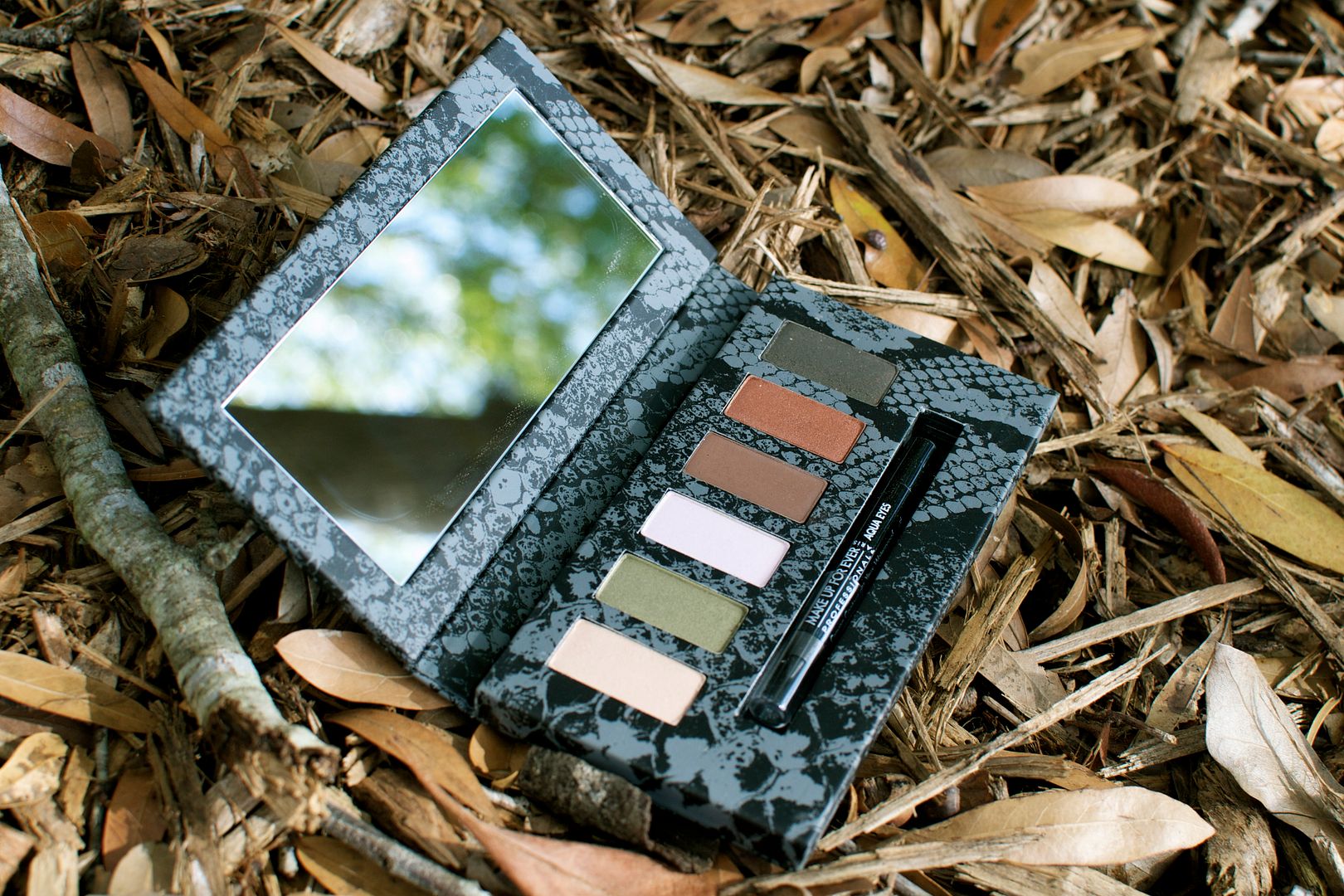 Exclusive to Sephora's inside JCPenney's, the palette gives you 6 gorgeous shades and a mini AquaEyes pencil for $39. Considering one MUFE shadow goes for $19. Sure the shadows are a lot smaller than a full size shadow but I think it's a great value for the MUFE lover. Plus, I think the color selection is bangin'.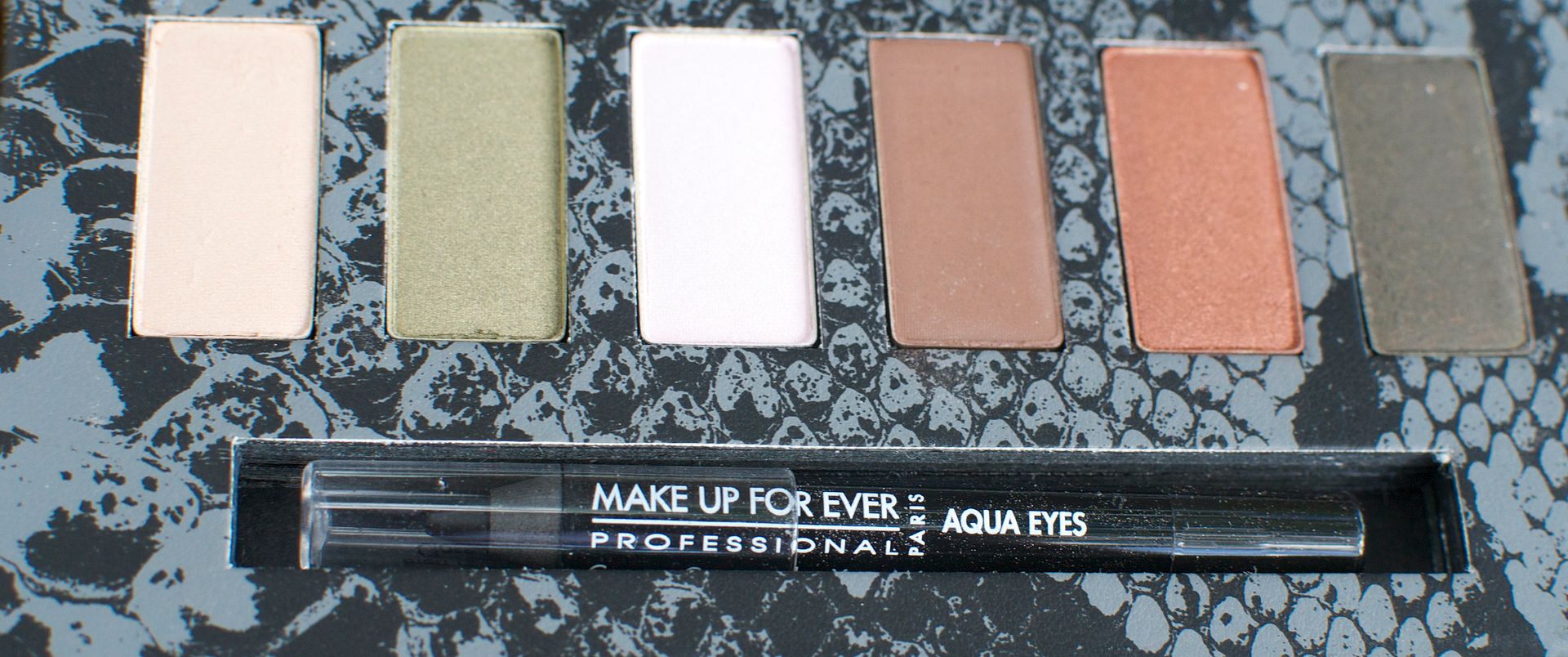 (L-R)
#84 – Bronze
#123 – Khaki
#152 – Pearly Light Pink
#17 – Brown Black
#122 – Metallic Copper
#126 – Beige
Aqua Eyes #0L – Matte Black
I can count a good 5-6 color combinations I can do with those. Like all Make Up For Ever shadows, these look phenomenal. Of course you'll need a base but they look amazing when swatched solo.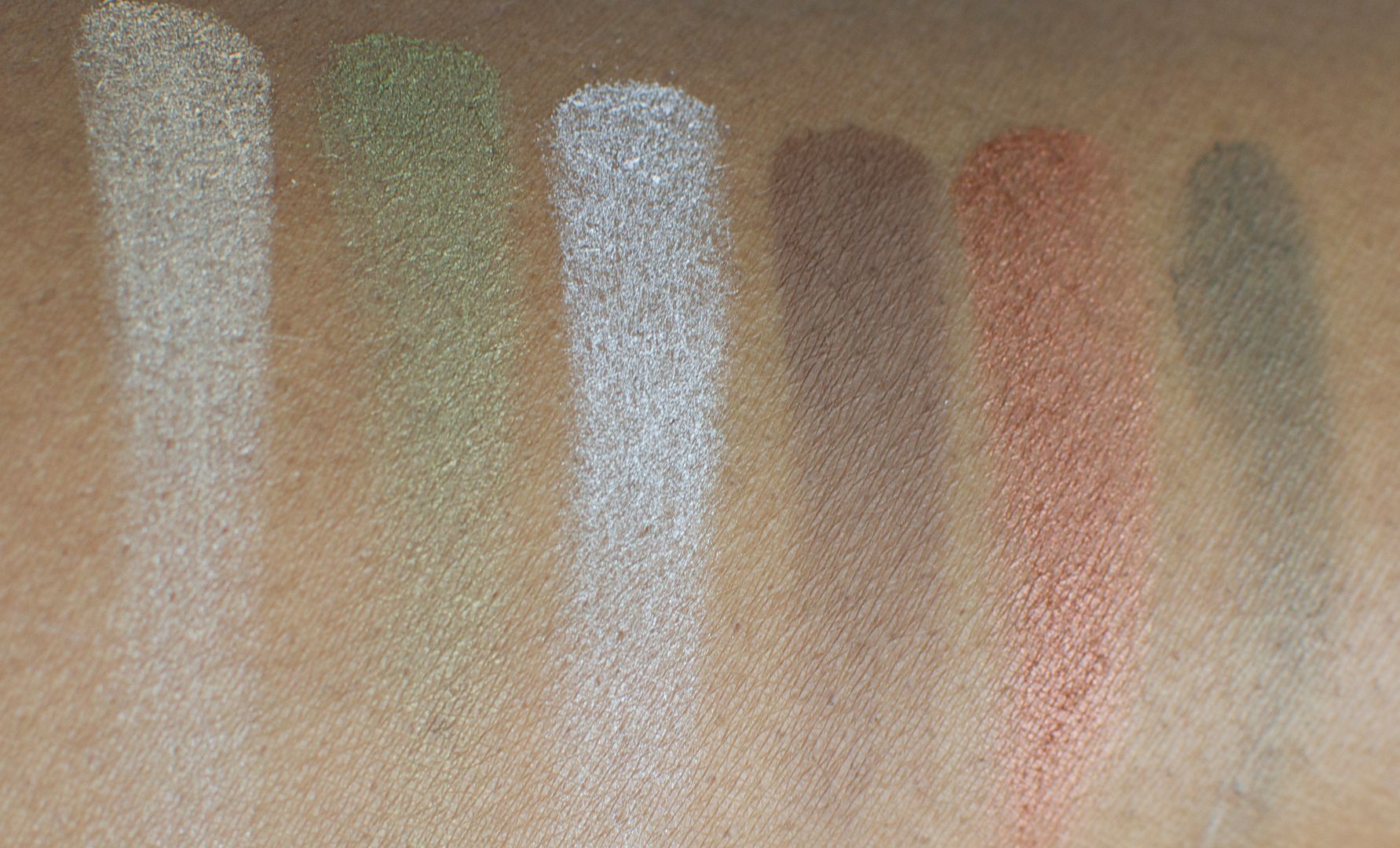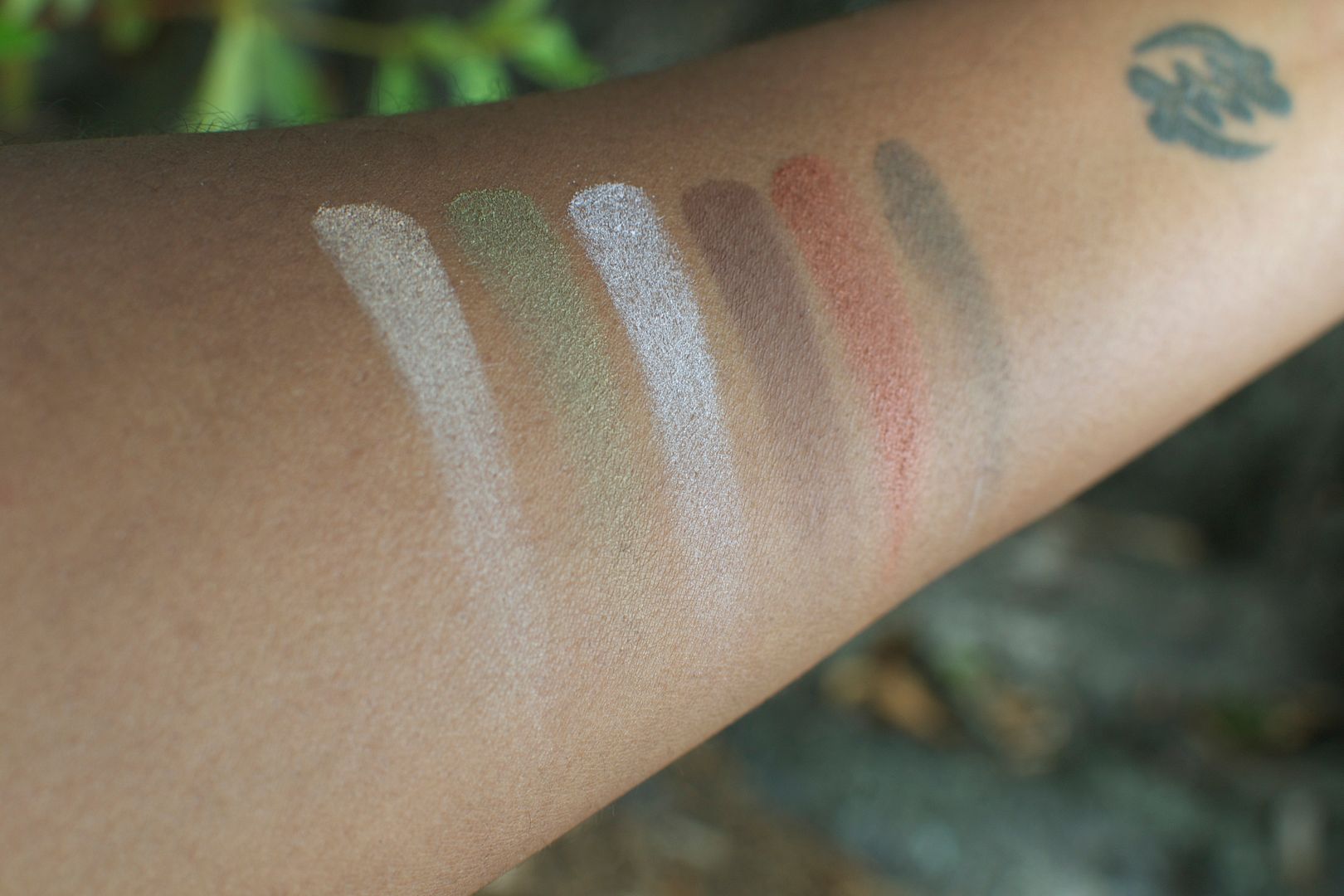 From day looks to night looks, I think you'll be able to do A LOT with this palette. And don't even get me started on how cute the packaging is.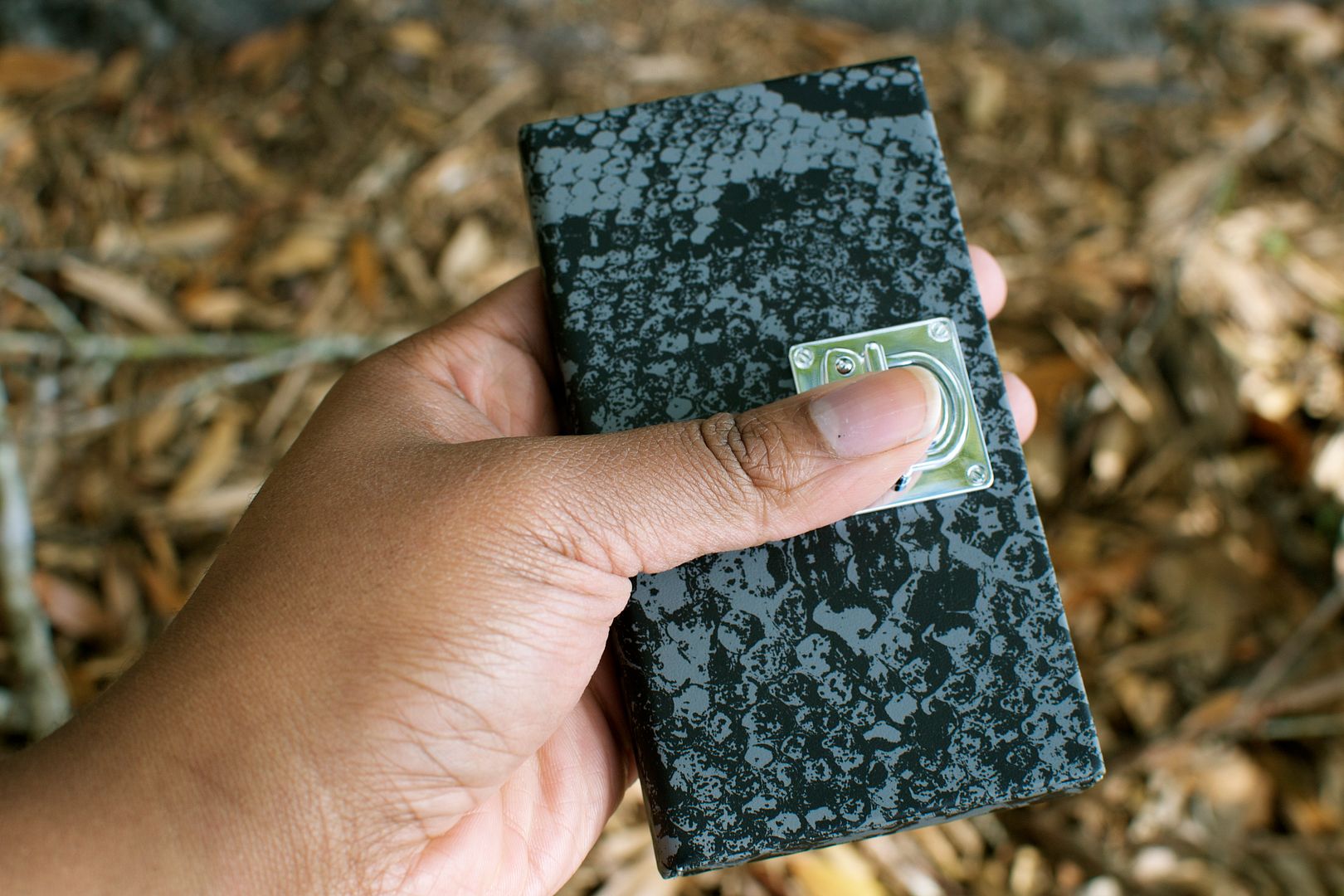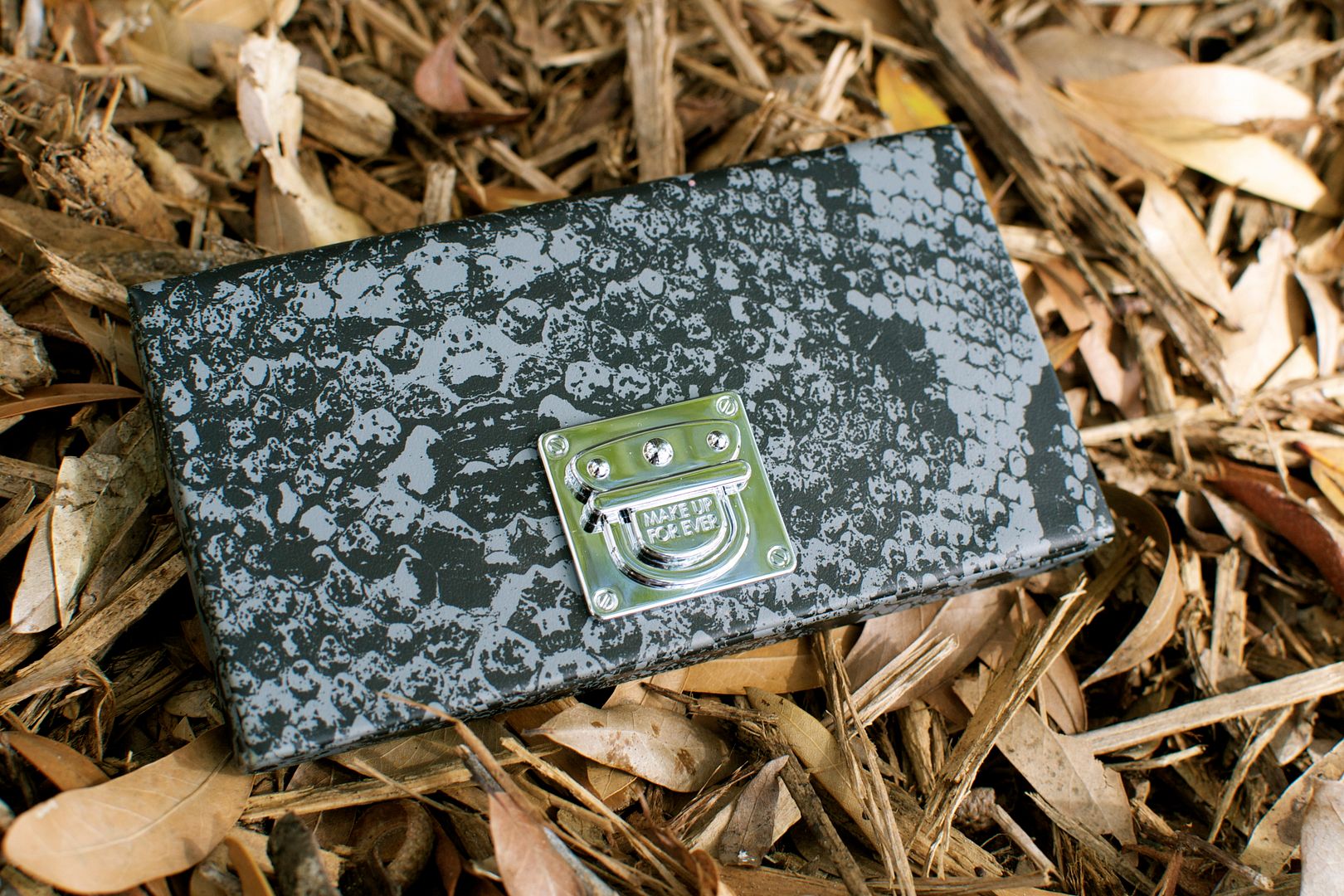 Oh! And the AquaEyes liner is so teeny tiny.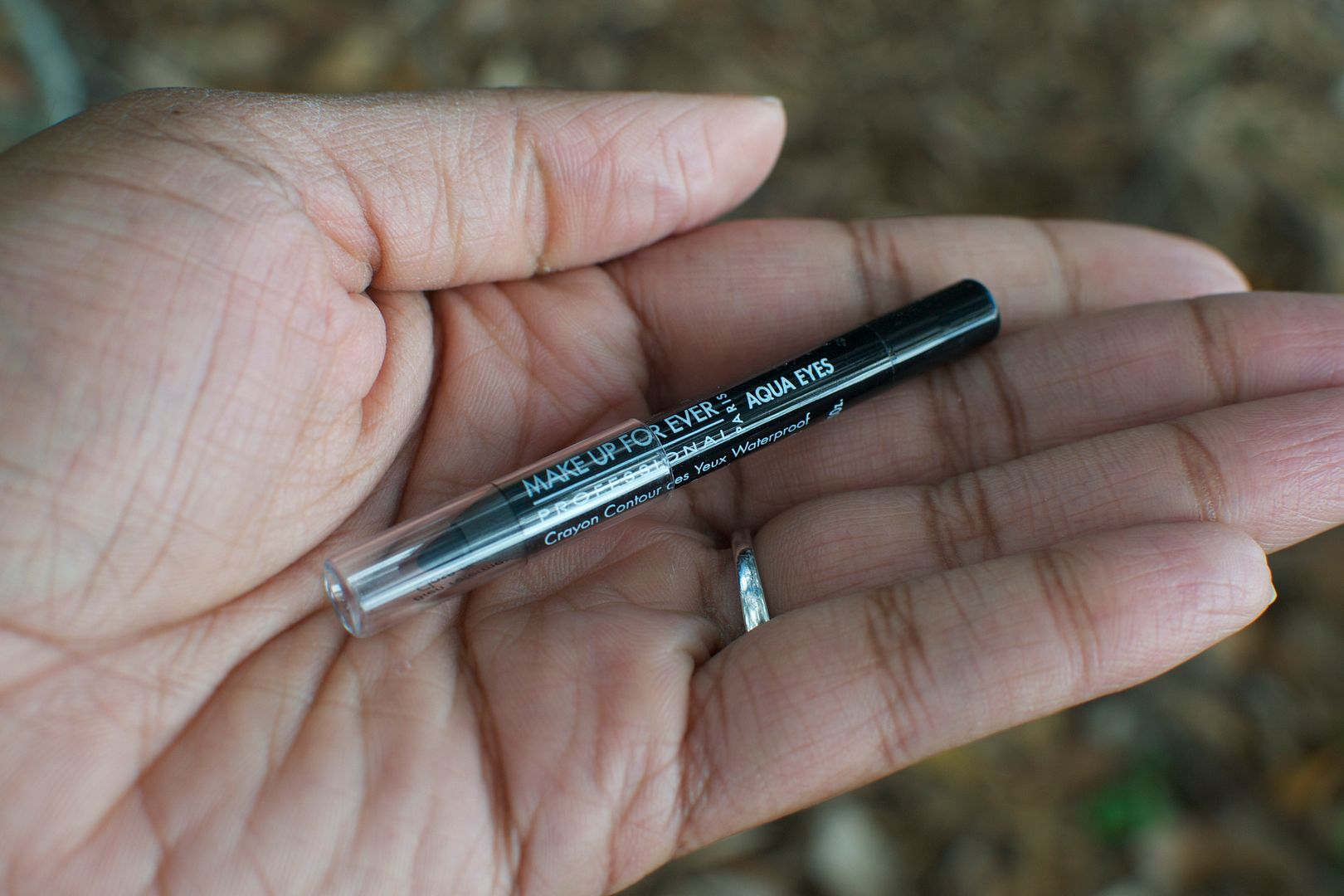 I love it. Perfect for grabbin' and travelin'. Well done Make Up For Ever. Well done.
Whatcha think about this palette? Aren't the colors goooorgeous?