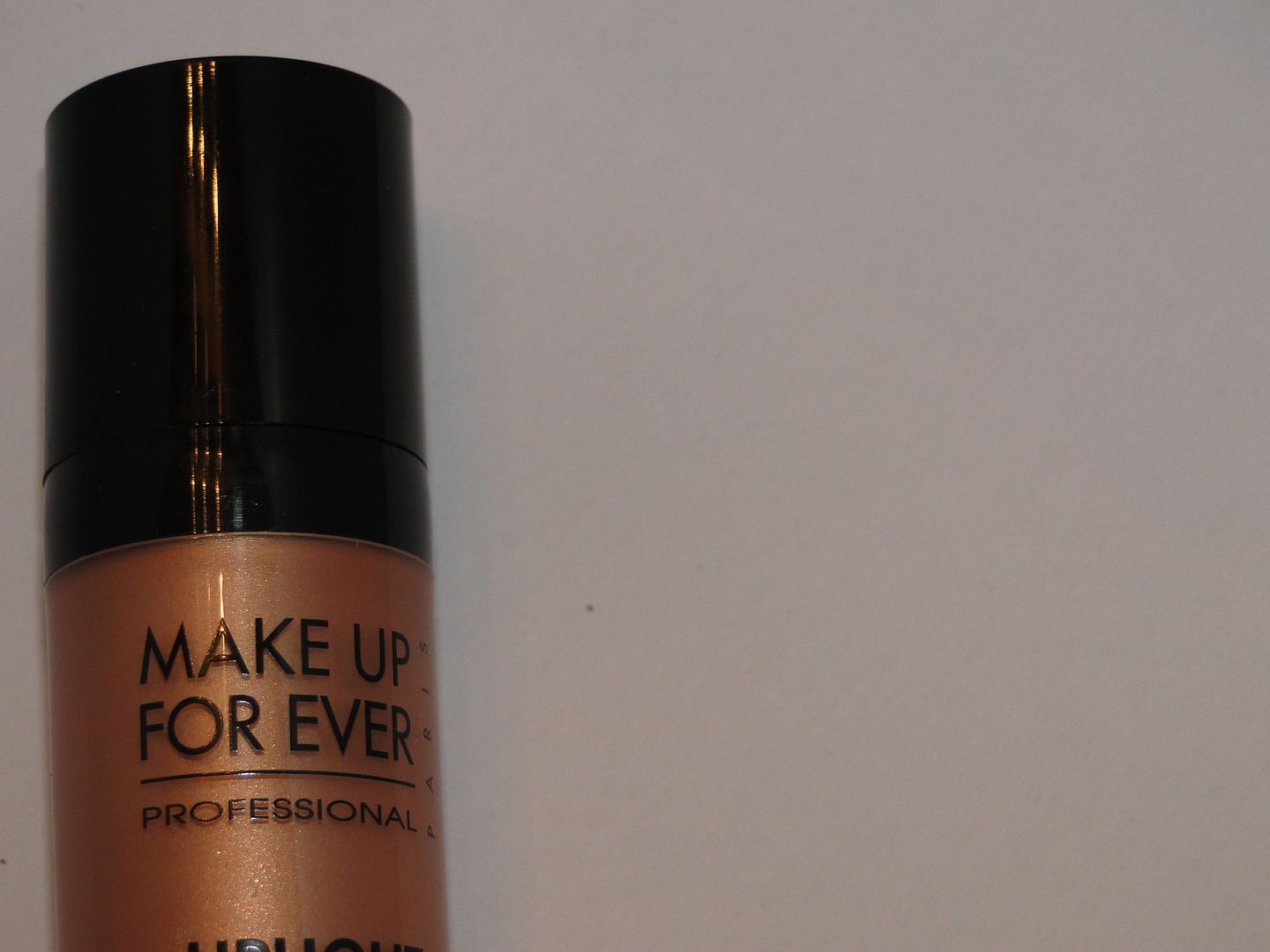 Have y'all seen these yet? I saw the press release for 'em and couldn't wait to give them a try. I love all things face glowin' so this kid is right up my alley. Is it worth the $29 price tag though?
According to Sephora these lumizer gels are intended to highlight the face for an ultra-natural glow. It has an oil-free formula and they come in 8 shades. I'm test drivin' #23 which is described as a sparkly golden copper. The finishes range from dewy, pearly and sparkling. Pearly may be a little too cool for my skin complexion so dewy and sparkling are up my alley.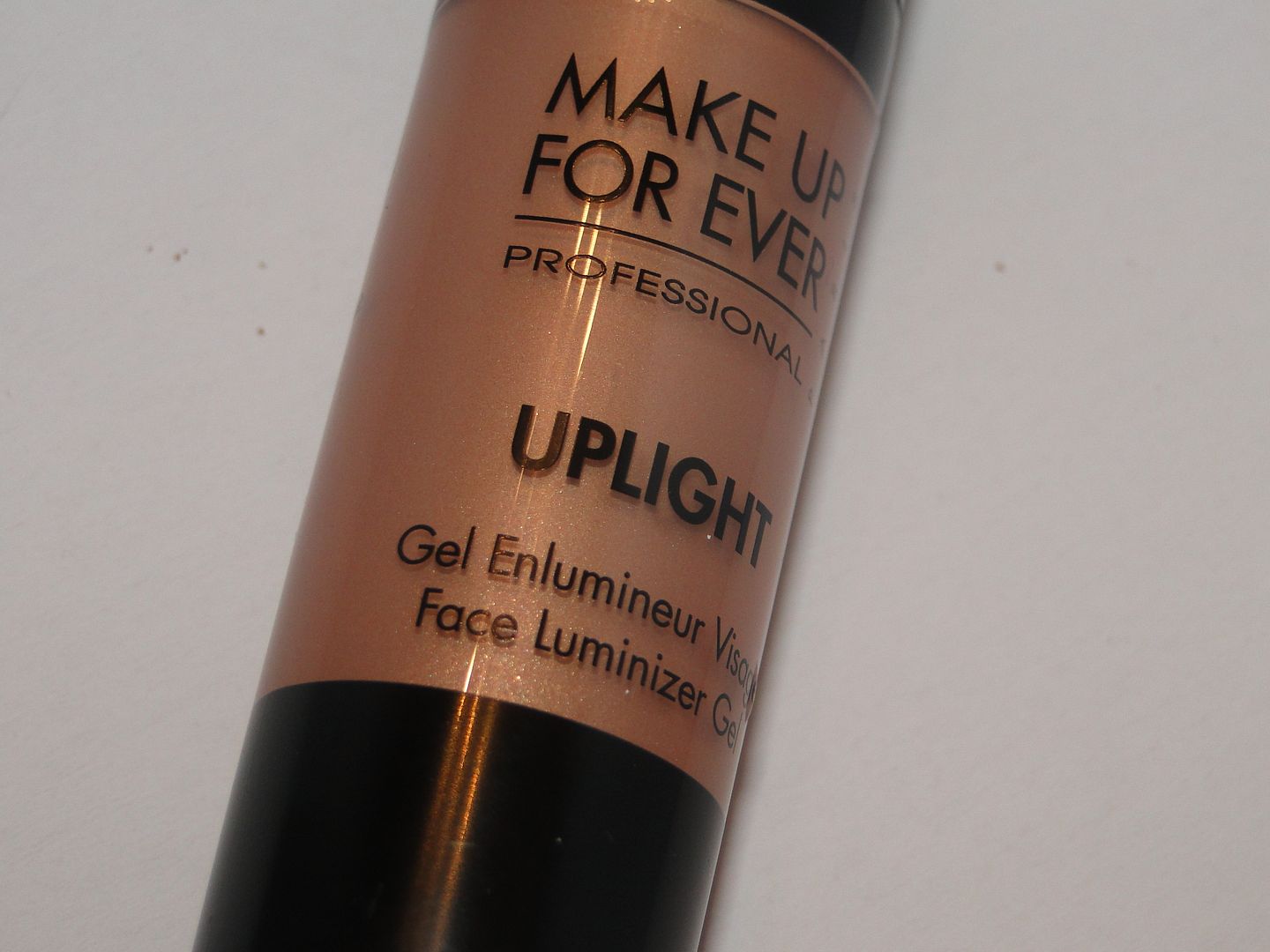 If you're familiar with the Make Up For Ever's HD Micofinish Blushes, the packaging for the Uplight gel look just like those. The formula is different though. These have a bit more of a watery consisency to them.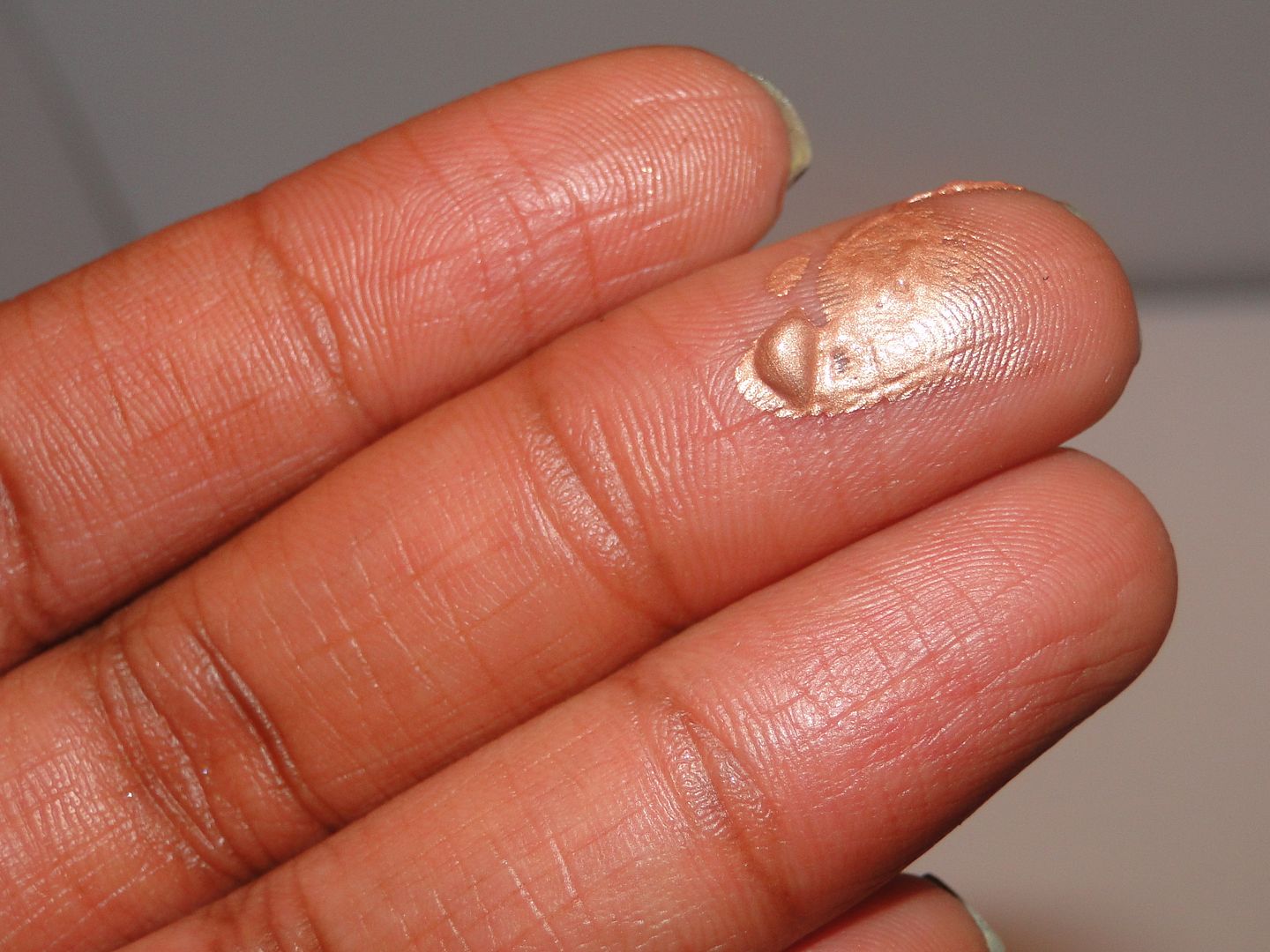 A little goes a long way.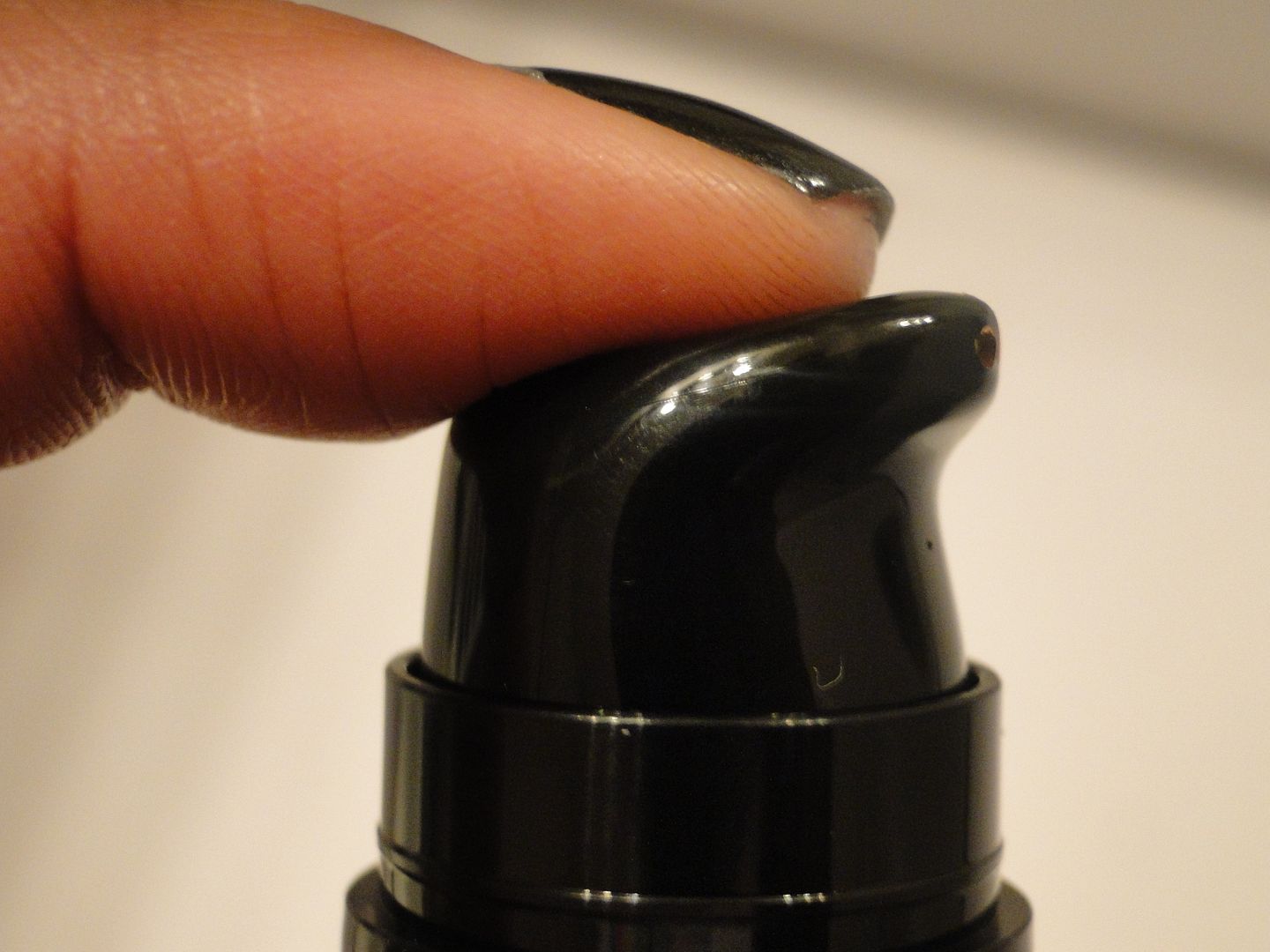 Meaning if you overpump, you're left with a whole bunch on your fingertips. I find using the fingers the easiest way to apply.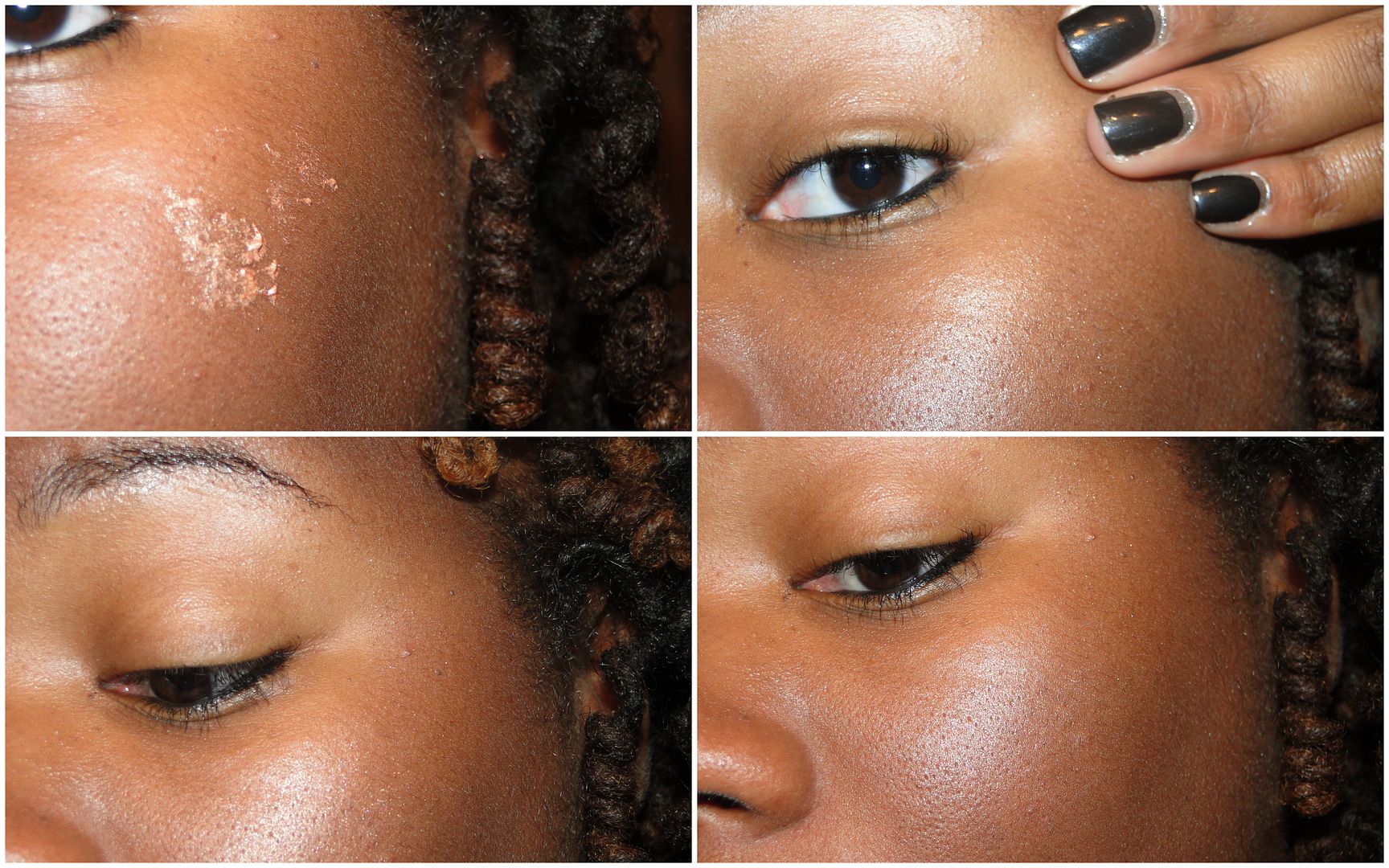 Nice subtle shimmer, uh? How does it compare to other bronzers and highlighters? It lasts A LOT longer. I don't think it's a necessity for the everyday makeup wearer but for makeup artists and for those of us who like having super cool makeup products, this is a MUFE must-have.
Whatcha think? Will you be scooping up any Uplift? I think I want to grab a few more!