I've been asked to join another blog group and I'm all giddy about it because blogging is one thing but being a part of a community is something else. It just wouldn't be as fun. I am the newest blogger on the Makeup Wars group, a band of bloggers who rally together to do showcase their opinions, recs and pics on a particular topic. It's fun stuff because within MY post, you can click on over to another blogger's post. It's mad cool, yo.
This week we're rappin' about holiday metallics and while I'm not much of a metallic-wearin' gal, I came across some goodies in my beauty stash. I'm going to tryyyyy to incorporate these bad boys throughout the weeks. Maybe I'll grow to love them. Kinda like corals. OMG, remember how much I hated coral nail polish? Hmm mmm…
MoonRaker from OPI's Skyfall collection is a fabulous metallic gray.
And when it comes to metallic shadows on the lids, I am loooooving Urban Decay's Smoked palette.
I mean, check out that bottom row of awesomeness. Loaded is my favorite and it is a gorgeouuuus deep emerald shimmer with a metallic base. And when it comes to lips? Y'all know I looooove red. It's hard to find a fantastic red metallic lipstick (although I think Hourglass Siren is close) so a few years ago, I faked a metallic lip by dapping a bit of hot pink glitter over red lipstick.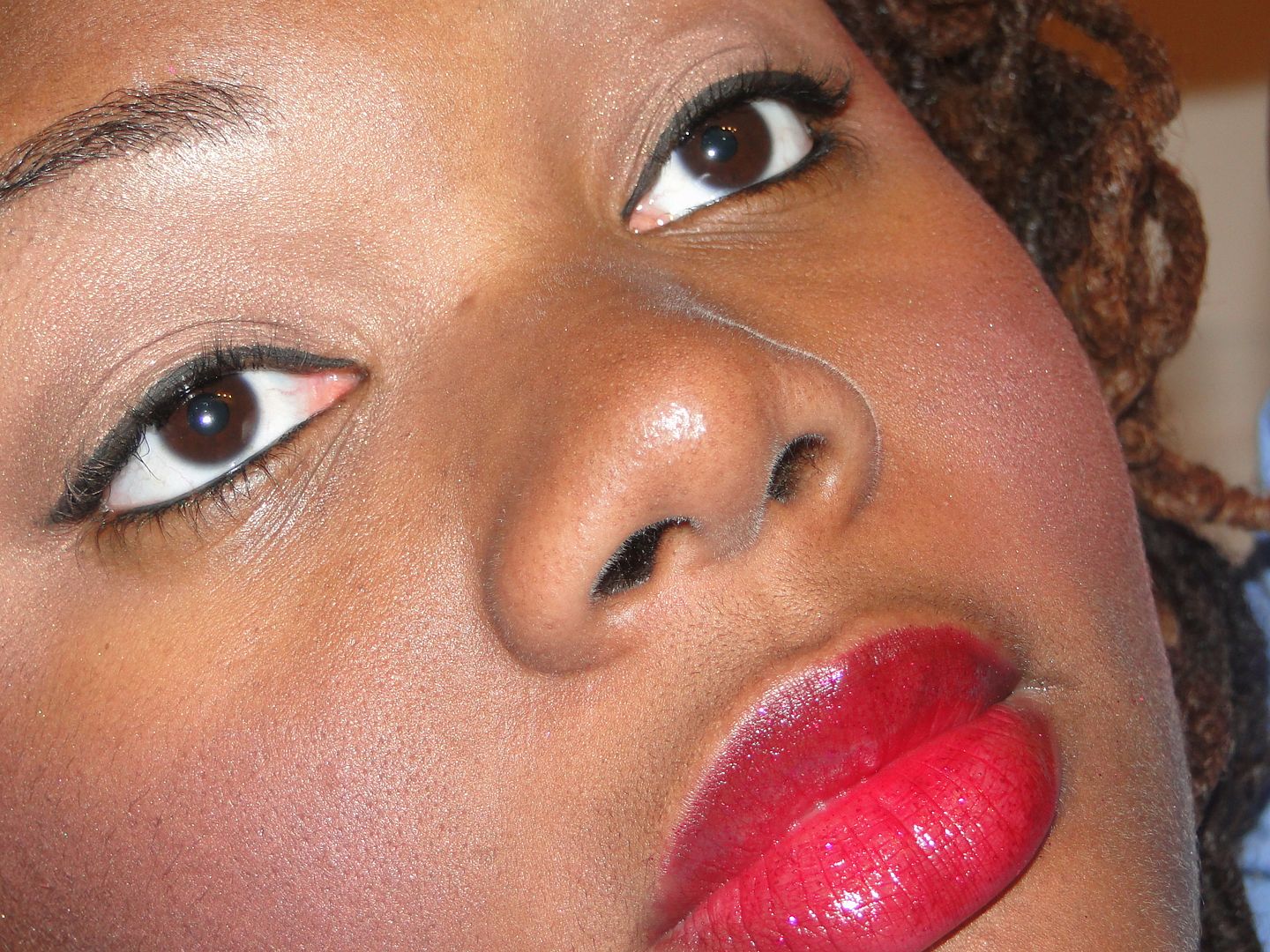 Sounds crazy, but I promise you it works. Especially if you're pairing it with a shimmery metallic gold eyeshadow. POW! That red lip is COVERGIRL's Cherry Bomb and I don't even know if they have it anymore. It was hands down one of my favooooorite red lipsticks EVER!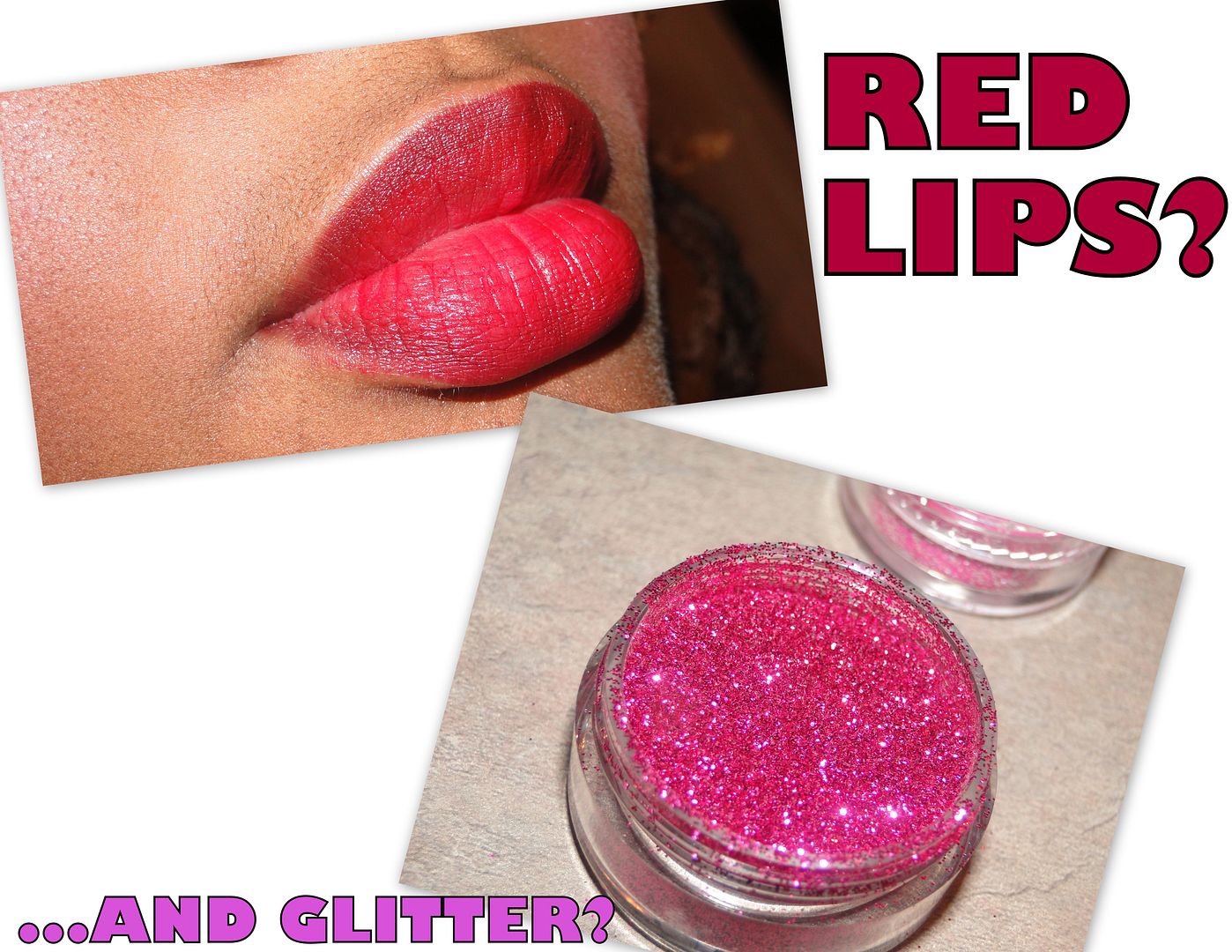 Laugh at me if you want, but I promise it works. I've got plans to dabble in more metallic cosmetics so stay tuned for my findings.
Any metallic cosmetics lovers in the house?