I first heard about about mannequin nails on All Lacquered Up. And since then, I've looked high and low for nail polishes that look close my skin complexion. I've found darker ones through Nubar's Chocolate Truffle Collection (one of the best collections, EVER!) but never one that looks close to my NW45 skin complexion. OPI's San Tan-tonio is about as close as I'll get.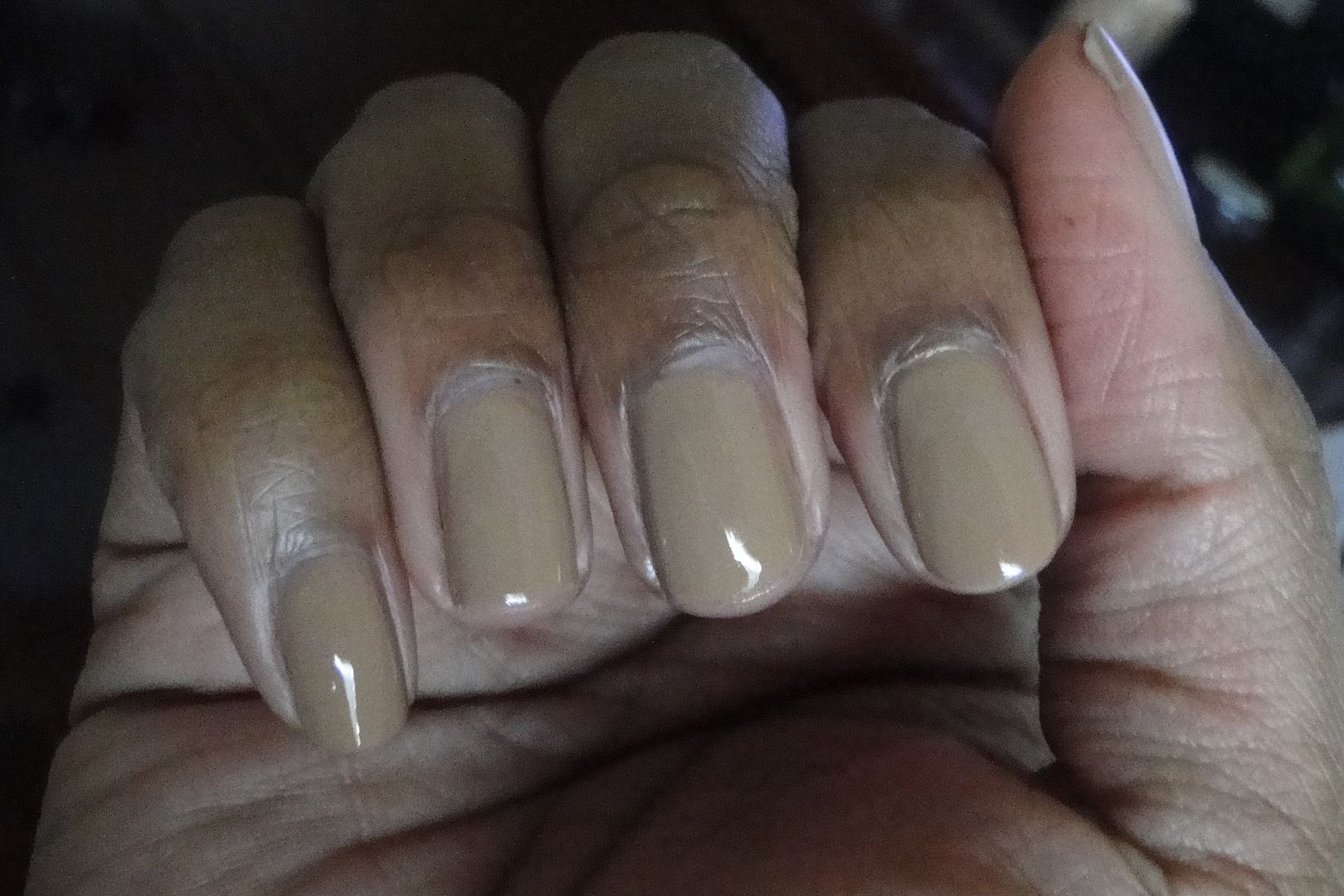 Don't get me wrong, I don't really LIKE this color but it is cool how it kinda looks flows with my hue. Described as the "perfect honey tan" this is one of those colors that looks a little fugly to me. However, it did apply beautifully with only 2 coats. It made its appearance in O.P.I's Texas collection.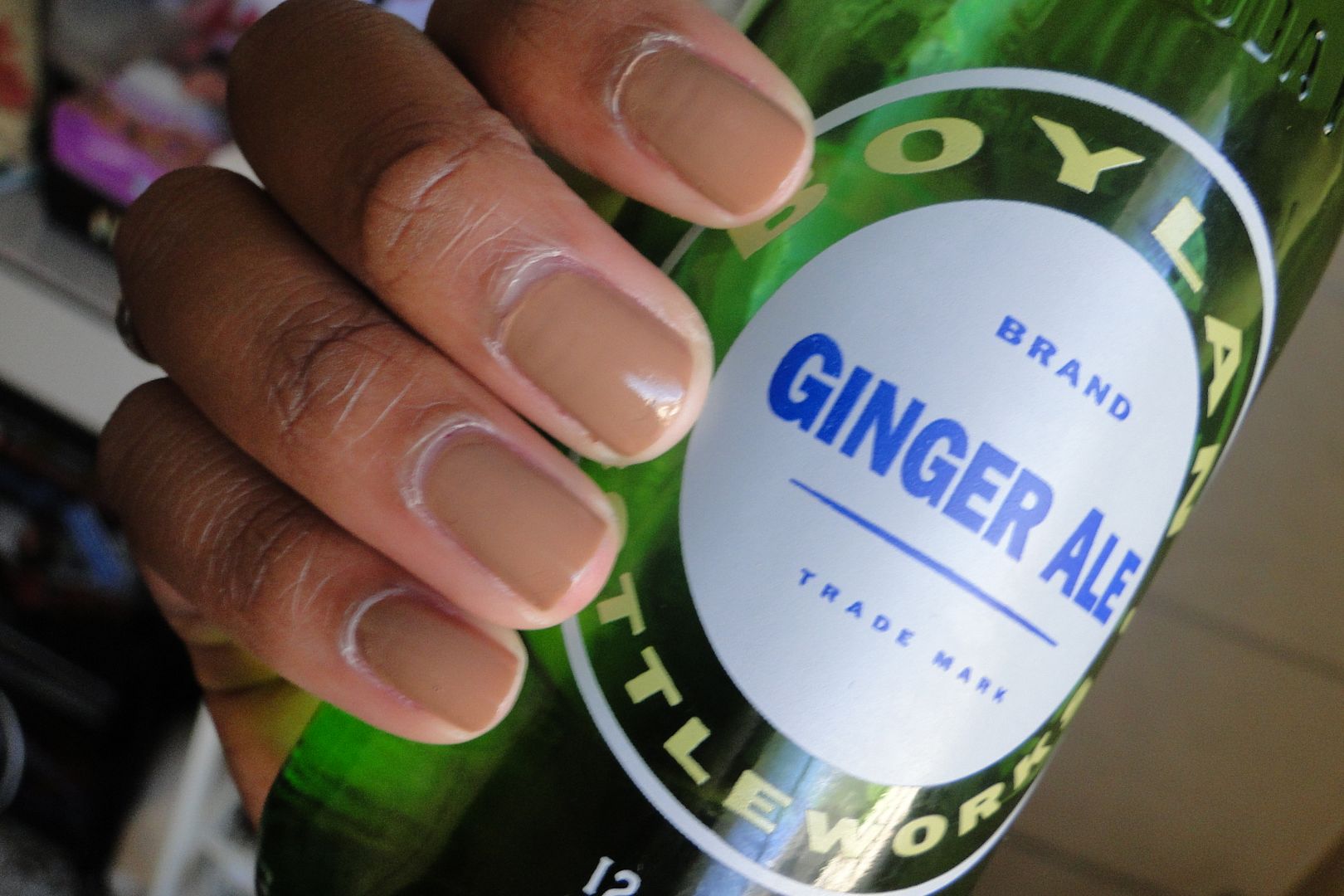 Still, it kinda works for the mannequin hands look, uh?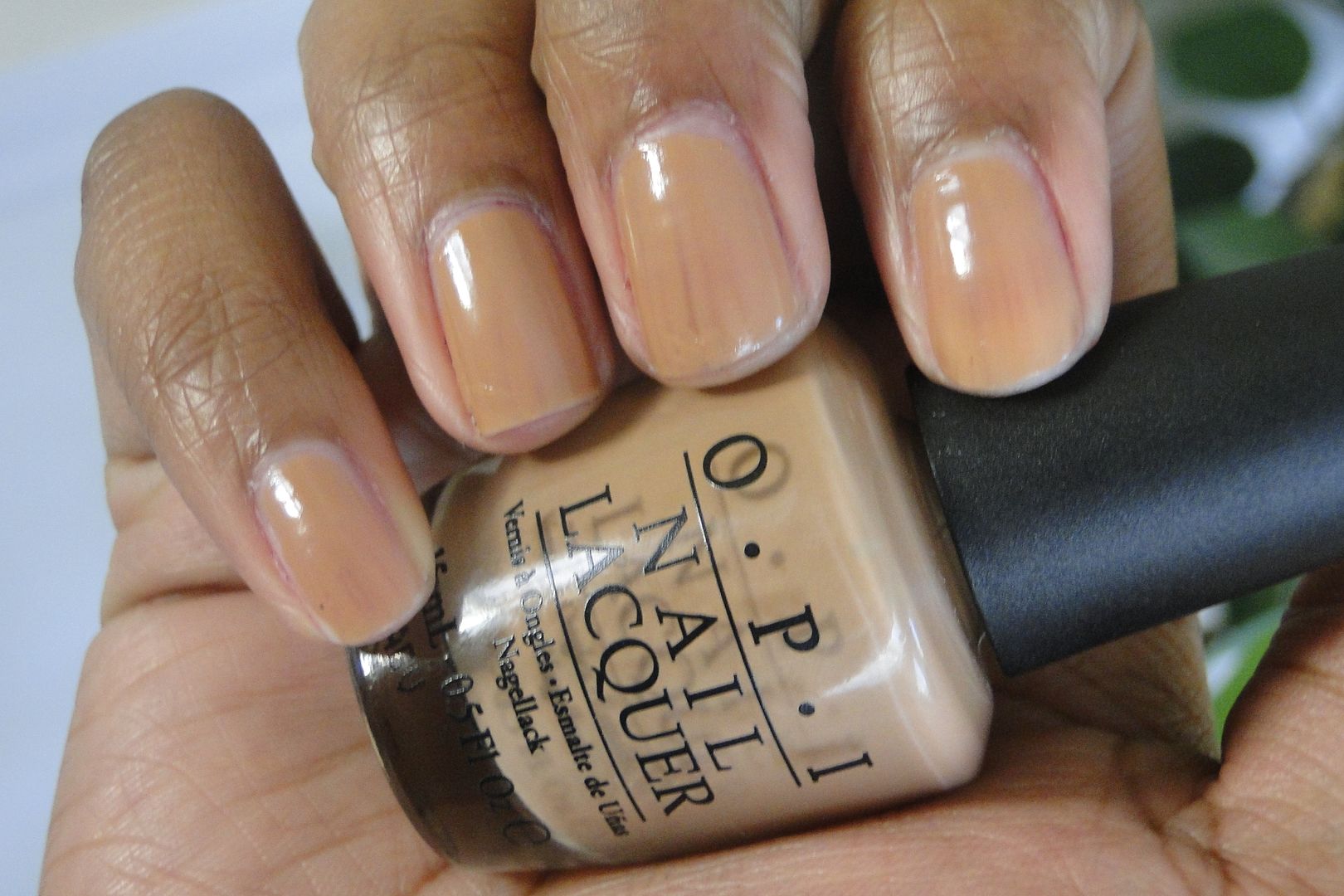 Then again, how many brown mannequins have you seen? And the ones in the Old Navy  commercials don't count. 😀 I also picked up Y'all Come Back Here, a gorgeous orange jelly. My girl Kelli Gonzo has swatches of the other polishes from the collection.
Whatcha think? Think you'll be giving mannequin hands a try?