Soooo, guess who hosted the March meetup of the Beauty Bloggers of Central Florida group? Meeeee! It was so epic, y'all. As much of as I love my girlfriends, sometimes talking beauty talk with them just….doesn't work. And the same goes for blogging. But to be able to be around 20 beautiful and talented women who get the whole beauty obsession and blogging thing was just pure joy!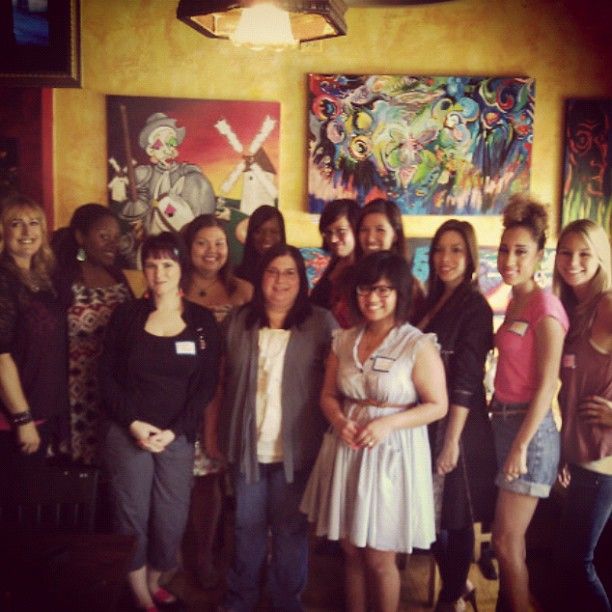 How crazy is it that we didn't even think about taking a group photo until about half of the girls had already left? Ha! Autumn 2011 marked my first meetup with the beauty bloggers in Orlando. And even then, there were less than 10 of us. We had a grand time swapping polishes, chowin' down on yummy food and networking. Months passed, a few tweets were exchanged between us gals and I said, "Let's get the ball rolling for another meetup."
And so we did.
I reached out to some of my favorite brands (as did some of the other ladies) to see if they were interested in providing product samples of us bloggers. Through Twitter and Facebook, I tried to rally up as many beauty bloggers that I could find – and on March 3rd, we had our meetup!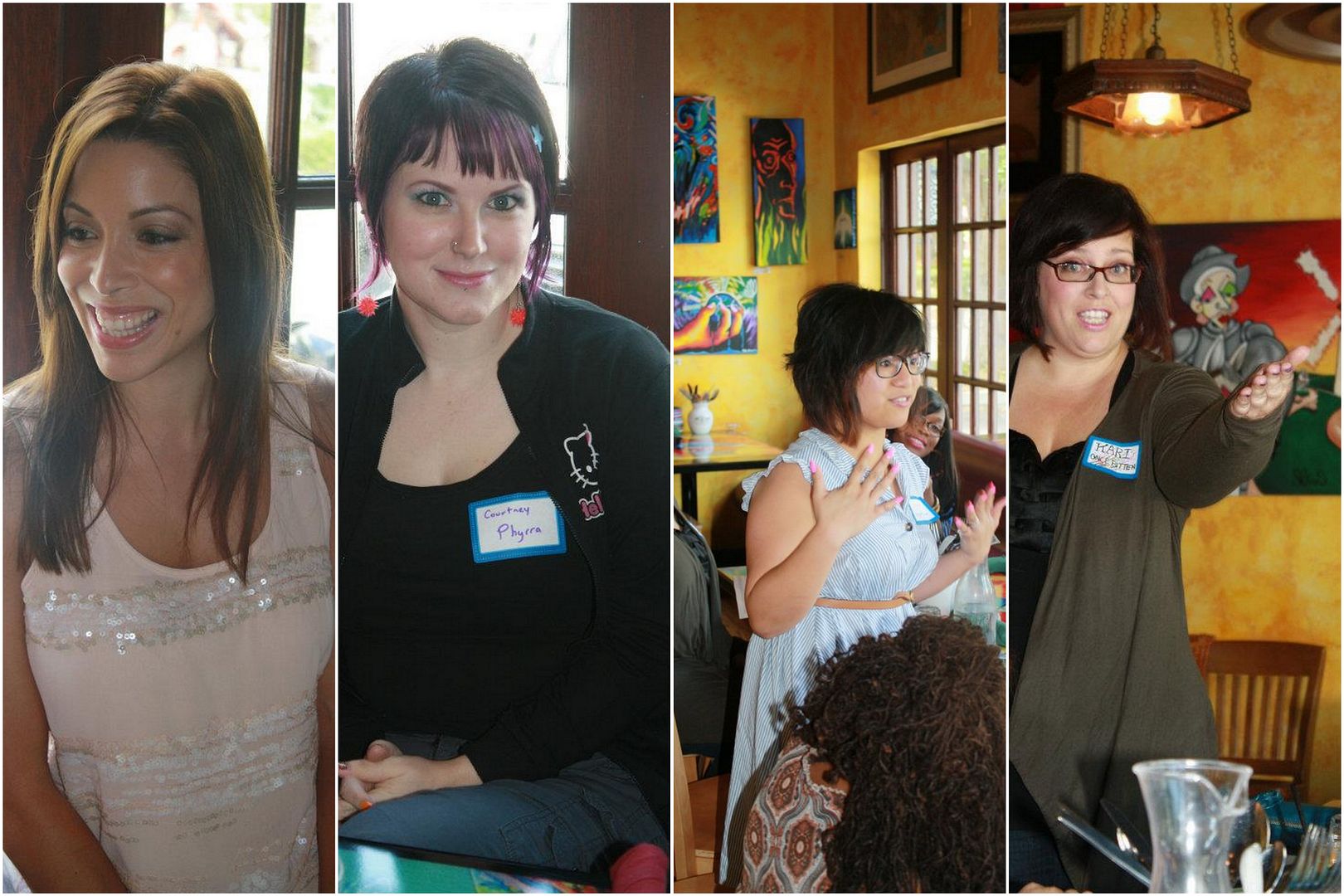 I forgot to take pictures. Yah. I was so annoyed with myself for not taking ANY pictures but between attempting to being a good hostess and rummaging through the hundreds of bottles of polish that we brought him to swap and trade, taking pics just didn't happen. But tons of  thanks to Pamela because she took fantastic photos.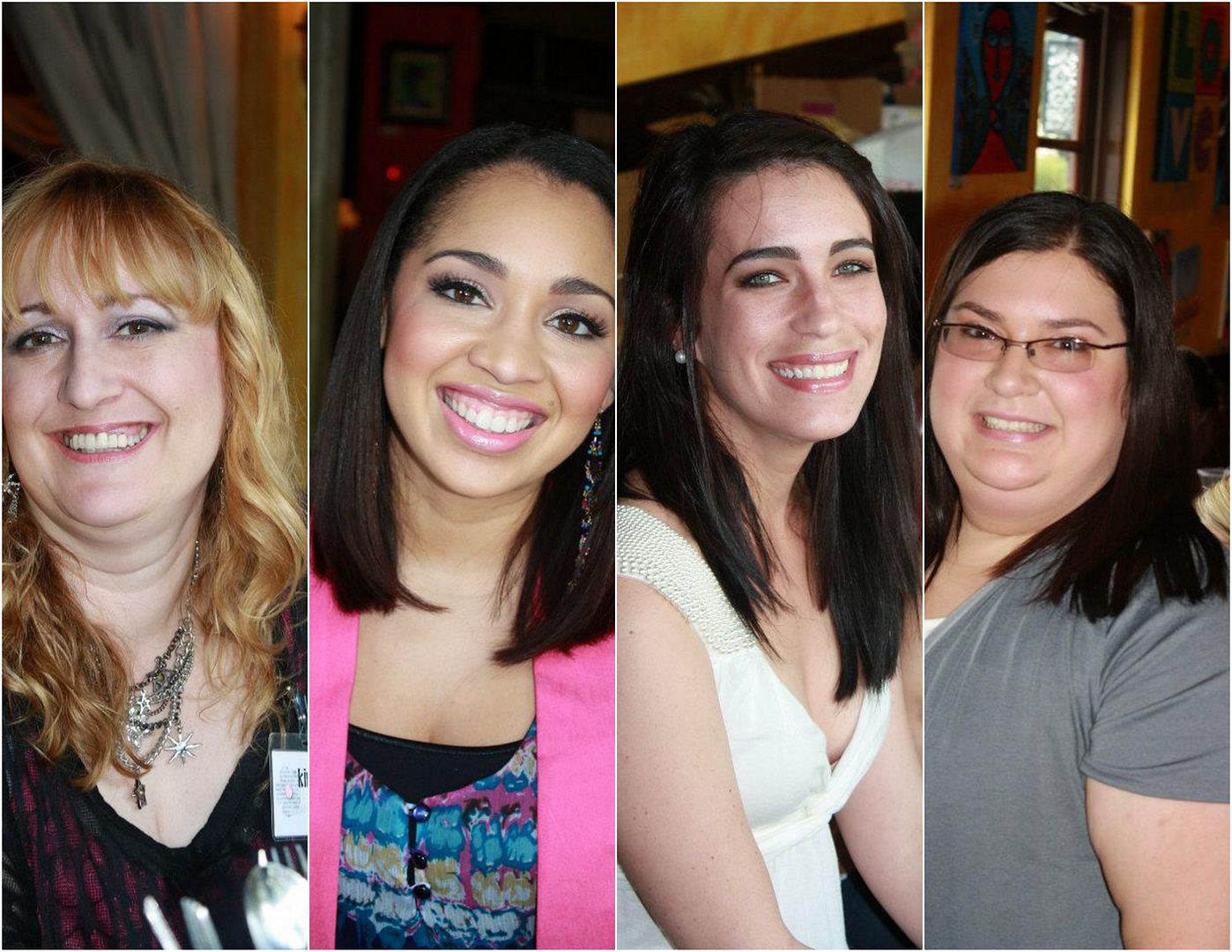 We are already planning the next meetup and I can't waiiiiit. If you are a beauty blogger, beauty enthusiast or makeup artist and are looking for other beauty lovers in your neck of the woods, put some feelers out there. I would have never thought we'd have a group of 20-something. Who knows? By the end of the year, we may have over 50 beauty bloggers at our next meetup.
See. Orlando is so much more than Mickey Mouse, y'all. We've got Premiere Orlando coming in June, The Makeup Show Orlando in November  and we've got a crew of some of the hottest bloggers around. Oooooh yeah.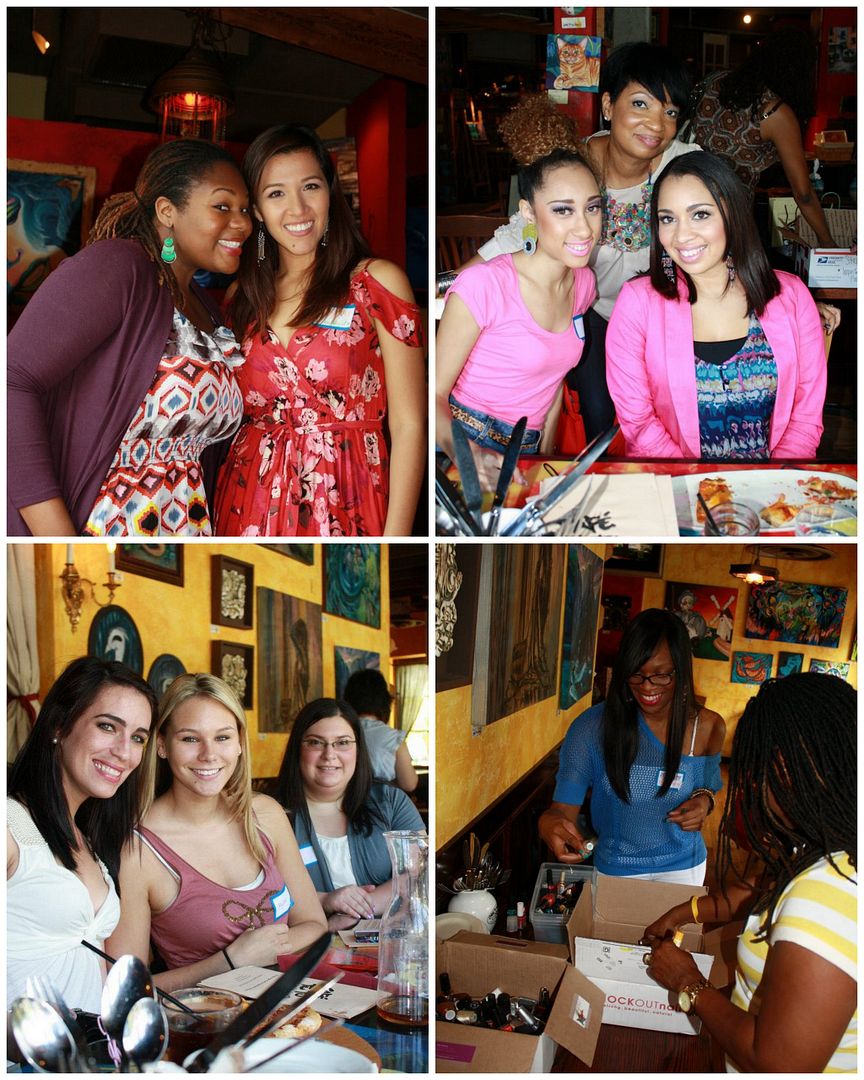 Special thanks to our sponsors: Milani, Milani, Avon, Venomous Cosmetics, Cult Nails, tarte Cosmetics , Pure Ice, Overall Beauty, CVS Beauty and NYX Cosmetics.
As far as the fabulous ladies who were at the event – they are listed below.
Oh! And a quick pic of Kari's gooooorgeous Fantasy Fire nails! Goooooorgeous.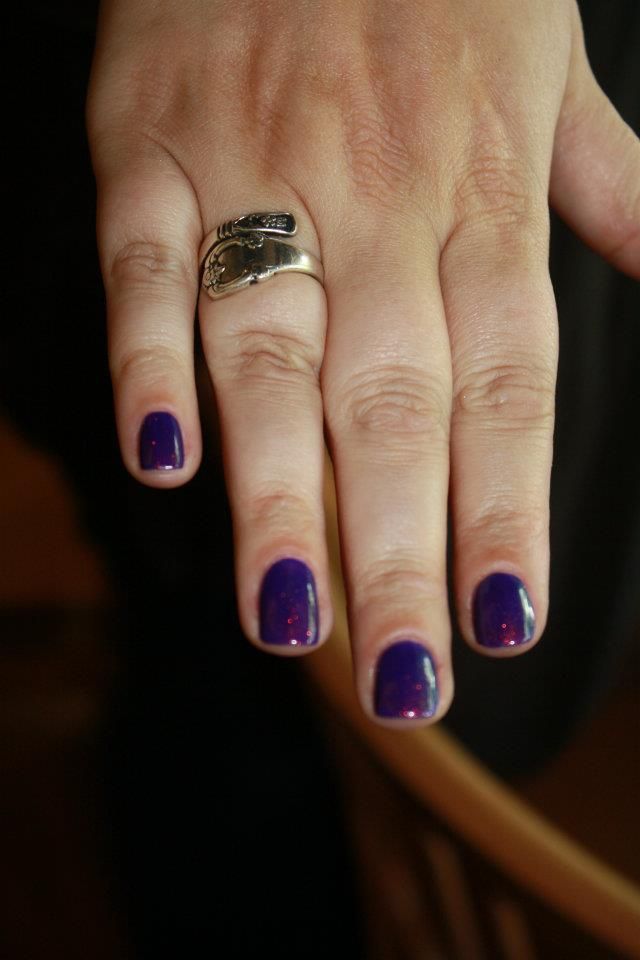 Stay tuned for more beauty-related events in and around the Orlando area! And if you happen to be a beauty blogger in Orlando, Tampa or the surrounding areas, let me know!