I always feel like throwing a welcome party every time I review a brand that's new to Clumps. And then I feel all bad because I'm like…"Why haven't I tried this brand before?". That's just one of the many guilts us beauty bloggers have. But sadness I will not feel in celebrating Mark and their mascara with an uber cool name.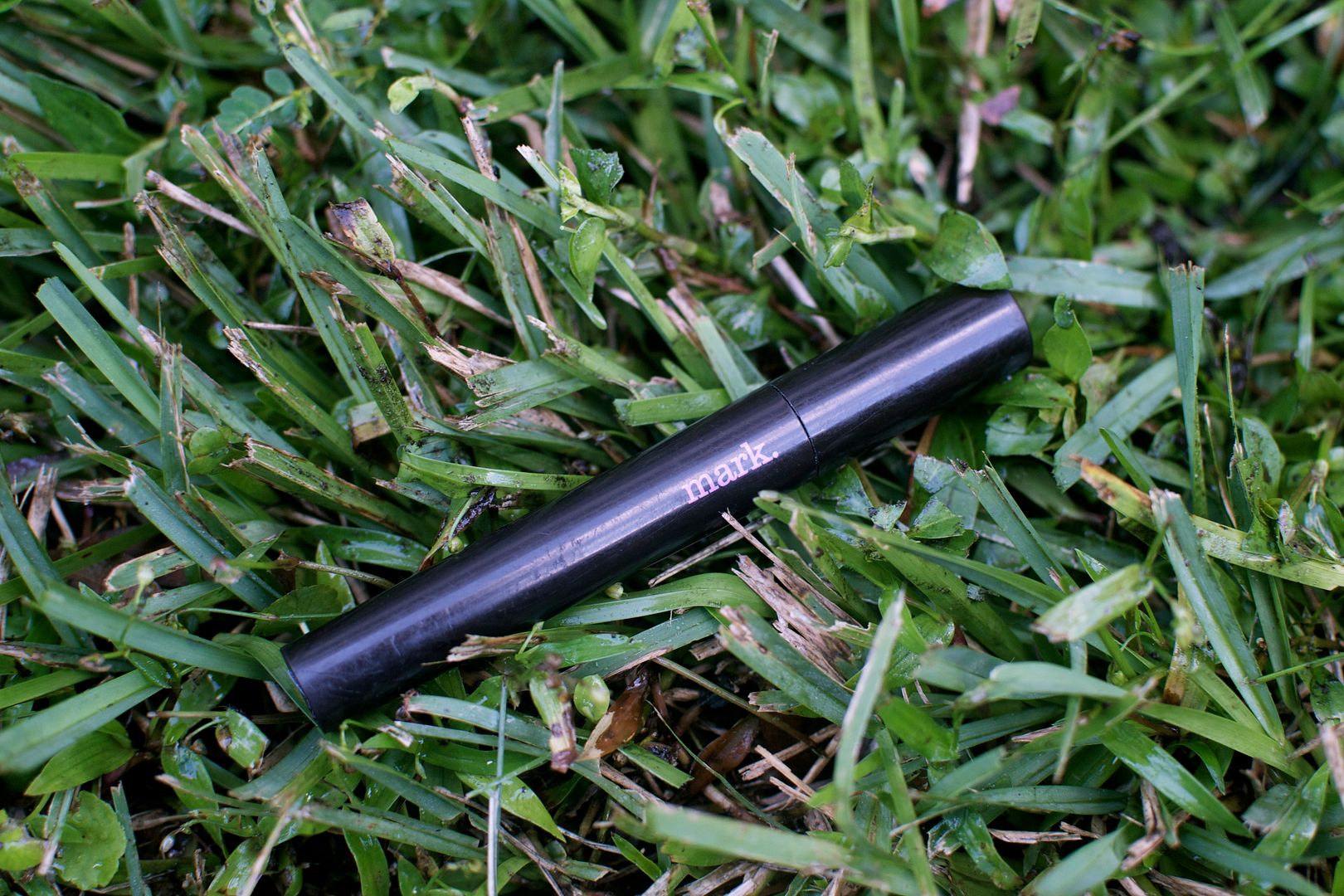 Price: $10 from a Mark salesperson or online
Packaging (brush wand): 5 out of 5
Overall: 3 out of 5
What It Claims: Per MeetMark.com
Instantly add up to 12X the volume in just one coat! Unique brush has bristles at the tip to get at the tiniest lashes.
The Truth: Not bad. Not exceptionally good either though.
What I Loved About It: It has a realllllly nice wand.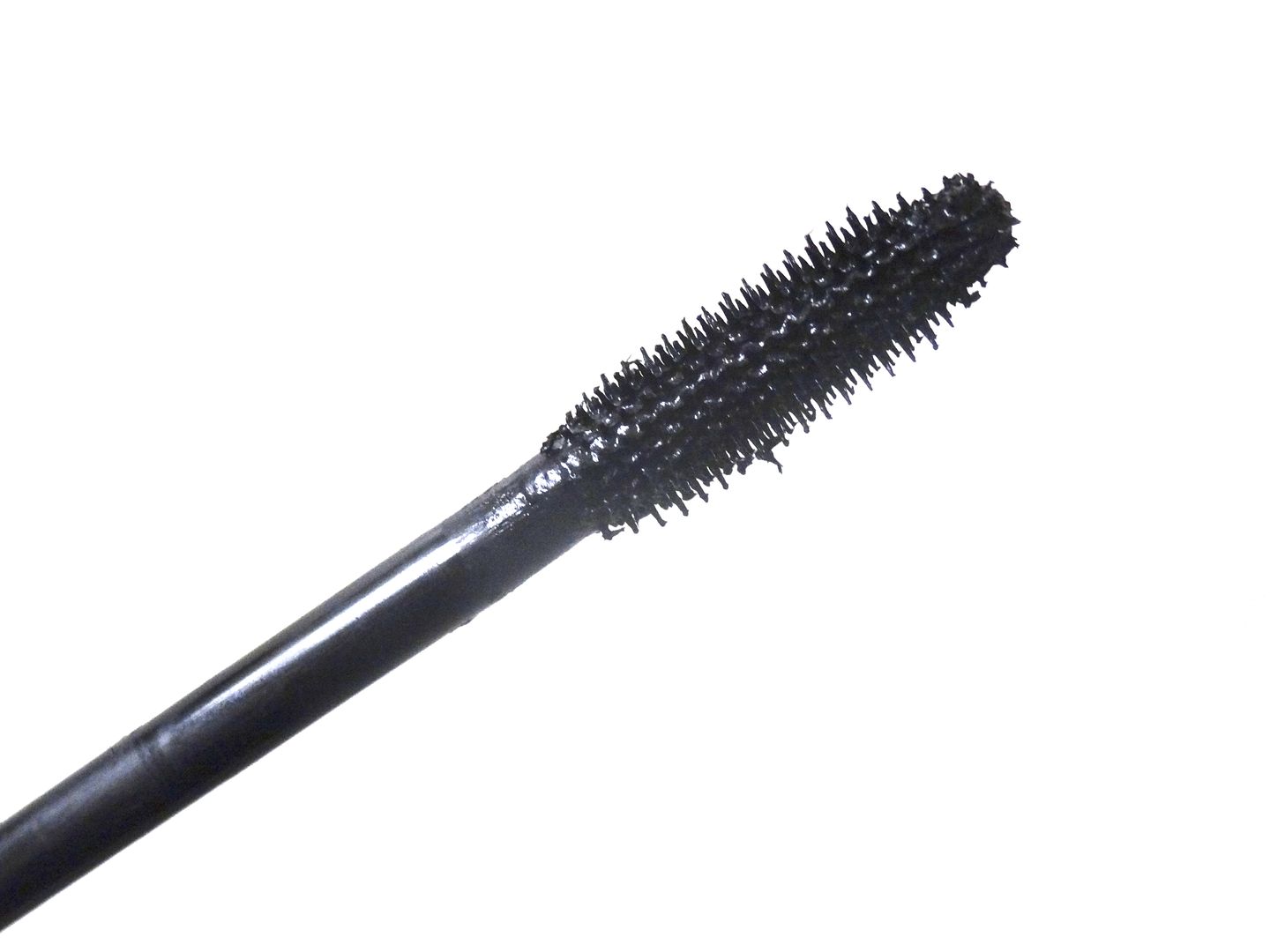 What I Didn't Like: I didn't get as much volume as I would have liked.
Overall: You've heard of Mark, haven't you? Similar to Avon and Mary Kay, Mark (or Meet Mark), Mark is sold online and from Independent Sales Representatives. Rep Tiffany was gracious enough to send me this mascara to review. In return, I decided to plug her the best way I could. 8) Mark's products seemed to be geared to the younger gals of the makeup world. Where your Mom may love Mary Kay and your slightly younger Aunt may love Avon, you and your younger sister may love Mark. I may be off here but keep in mind, these are just my observations. I happen to love some of the goodies that Mark has to offer and I'm glad I could break the brand in with a mascara.
Just how awesome is the name Lash All You Want? It makes me giggle. The mascara, however, is just okay. I didn't get a ton of volume or length, but what it did provide was okay. If you're a lover of everyday-wear mascaras and mascaras that give a little somethin' without being too dramatic, this mascara will be up your alley. It is a bit on the flaky side so your best bet is to go slowly with applying the coats. If you let the coats dry before applying a second or third coat, clumpiness and flakiness will be in your near future.
I've come to understand that not ALL mascaras have to give insane volume and length for them to be decent mascaras. Such is the case with Lash All You Want. Oh, and excuse my lids. They are a bit swollen due to my allergies.
Bare Lashes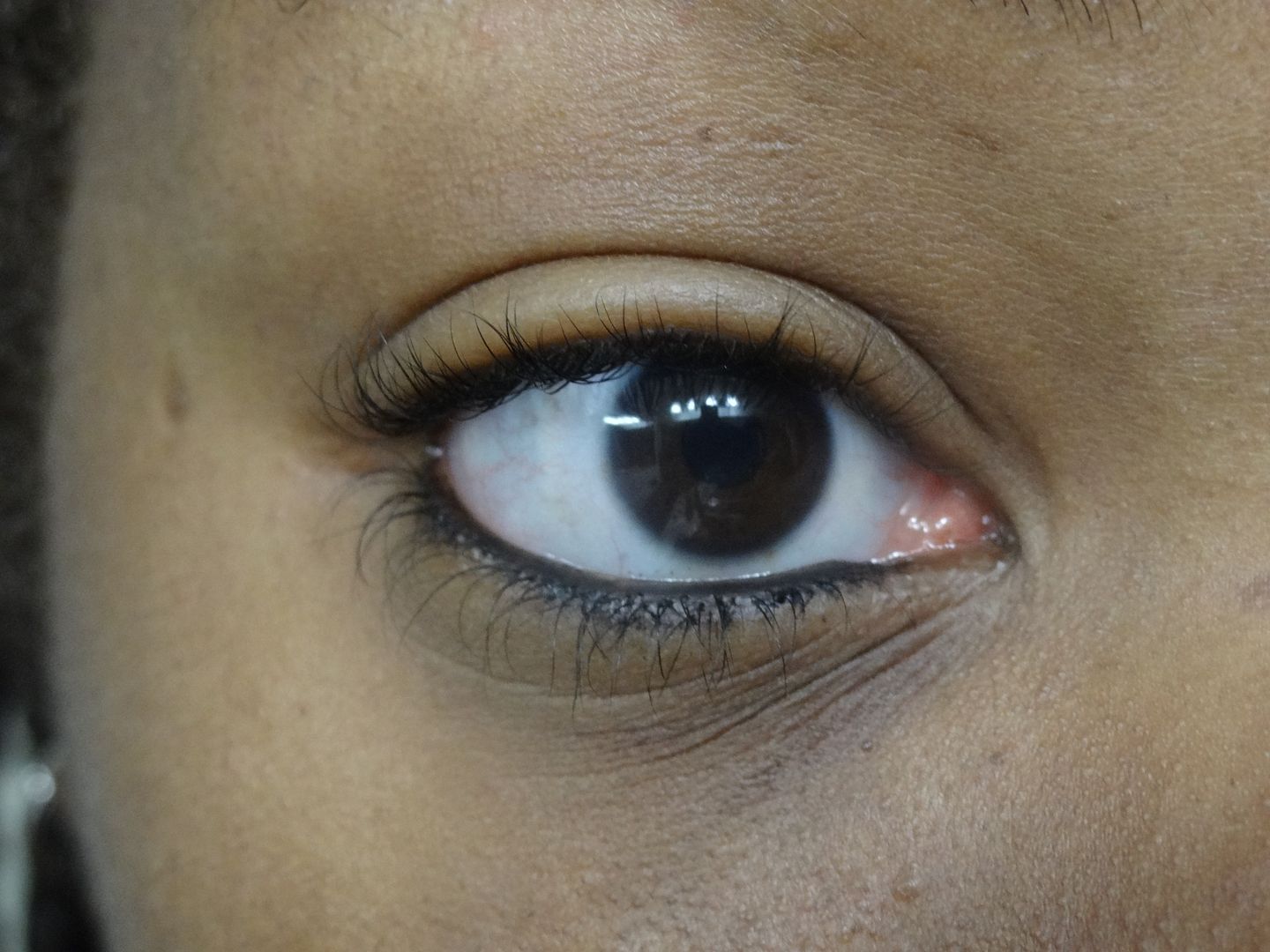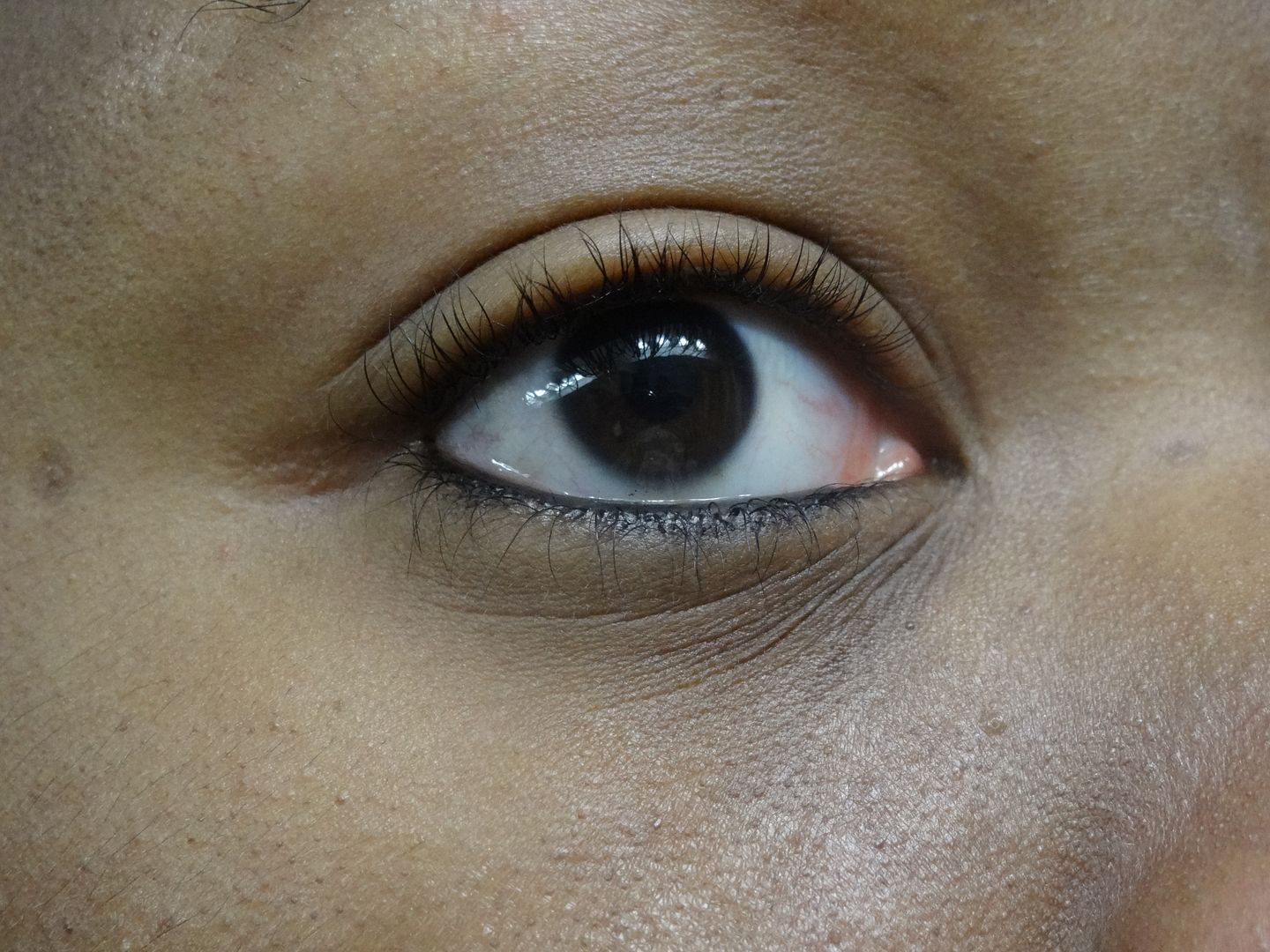 Lashes after 2 coats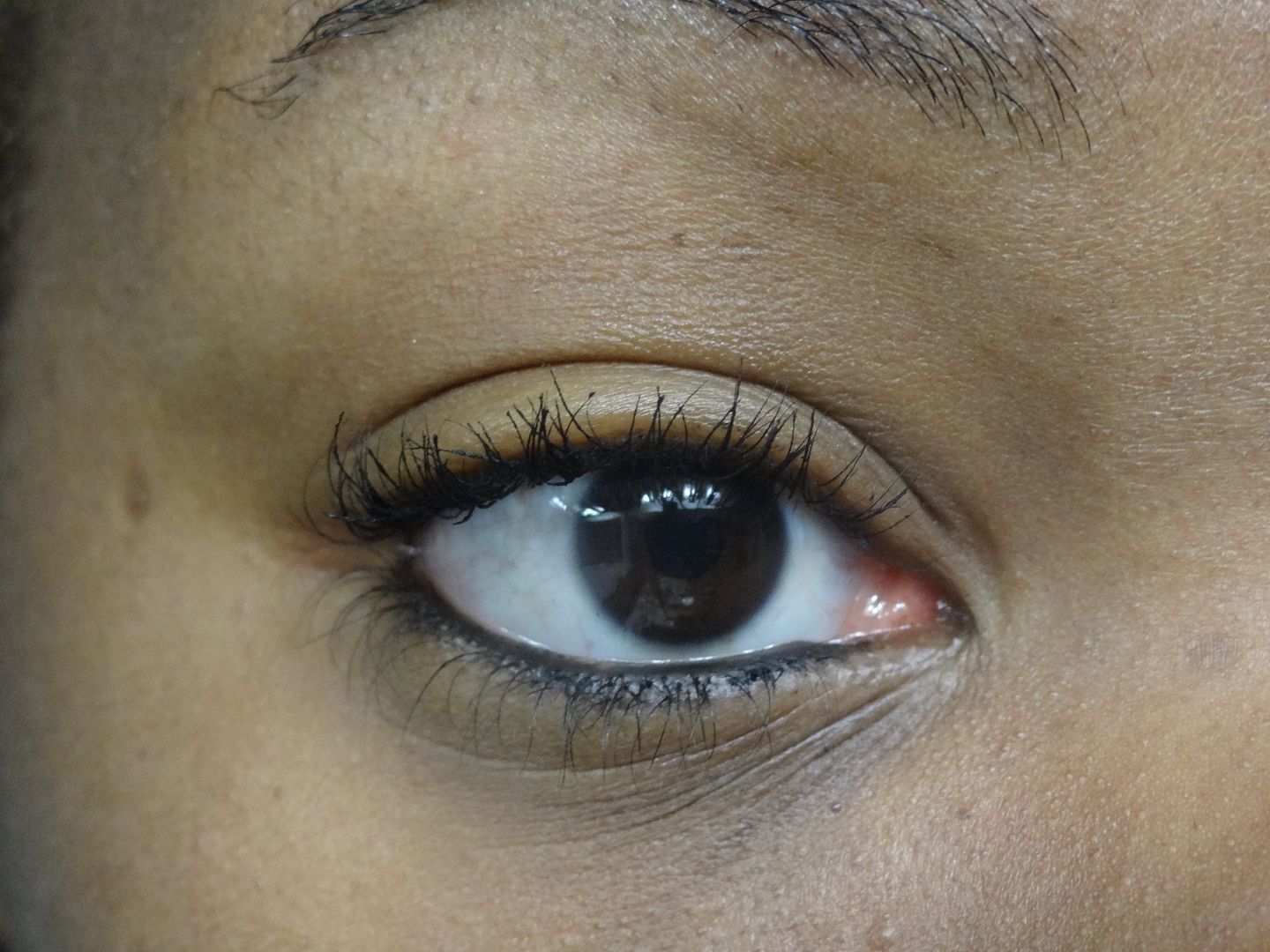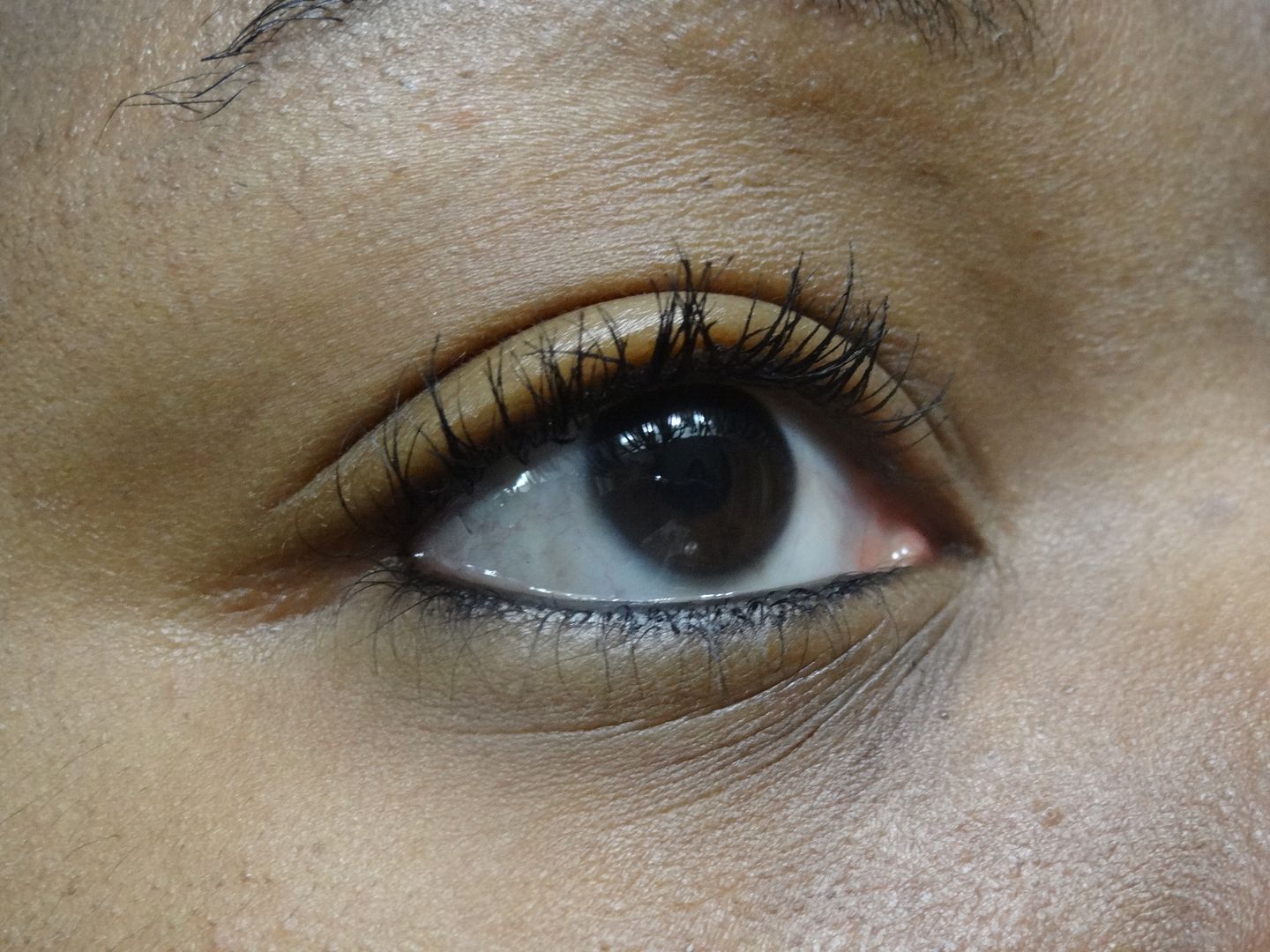 Do I recommend it?: Sure! While I prefer bigger and badder lashes, if you're a lover of something not AS dramatic, this mascara may work for you.
Have you tried this mascara yet?
What do you think?