Known for their eyebrow shaping tools, I am excited to check out one of Anastasia's mascaras. The brand does brows so well that there is no way they can screw up lashes, right?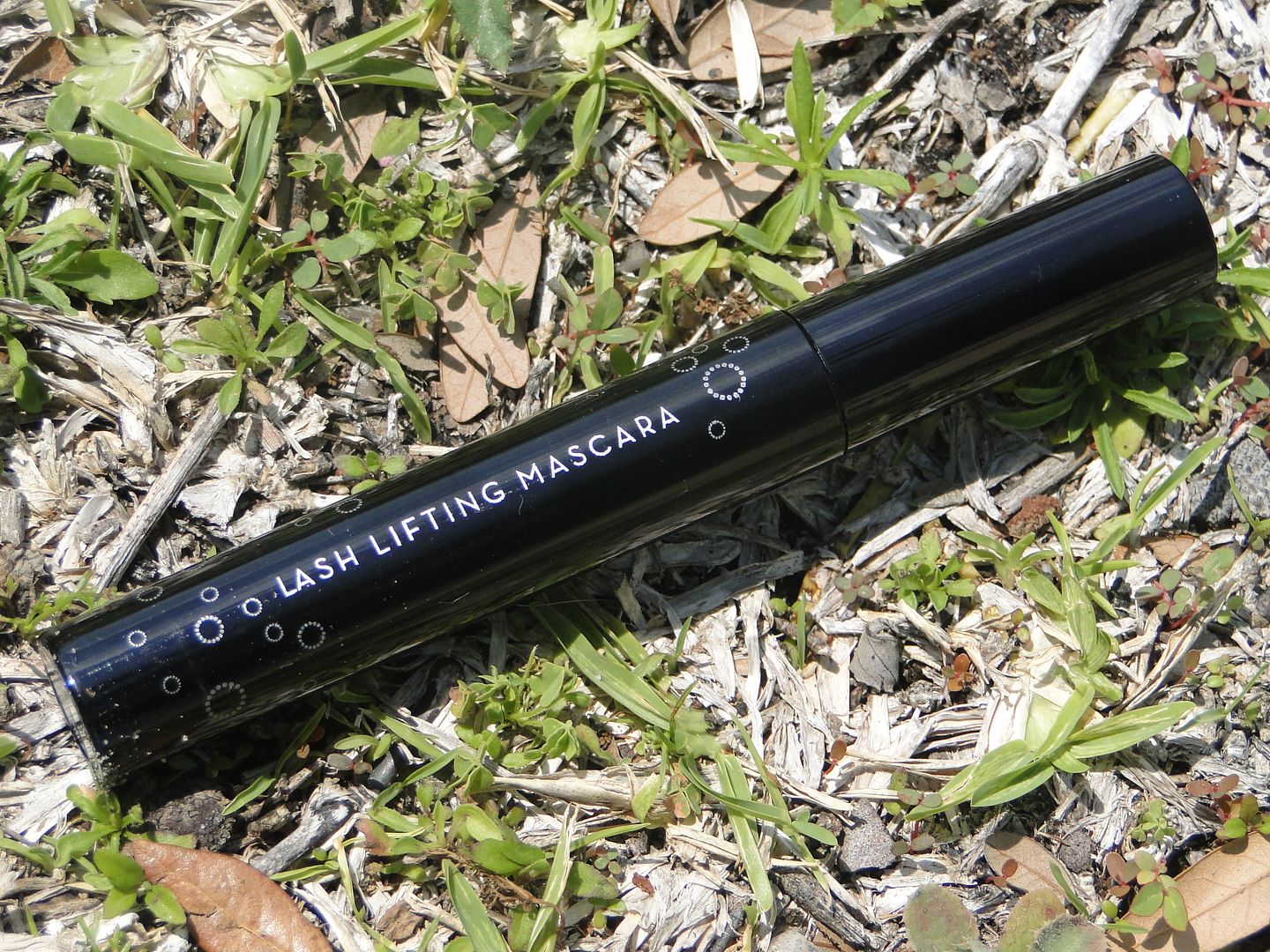 Price: $25 (from Sephora)
Packaging (brush wand): 5 out of 5
Overall: 2 out of 5
What It Claims: "Give lashes the attention they deserve with voluptuous curves, luscious length and captivating volume.The fluid, pigment-rich formula glides on smoothly and delivers the deepest, blackest most dramatic color that's simply show-stopping. The patent Keepcurl™ Brush is designed to curl lashes with a perfect 100º curve that keeps all day. Its long-lasting formula is virtually smudge-proof, tear-proof and easily removable." (source)
The Truth: I don't know how I feel about this one.
What I Loved About It: Um, the box is pretty!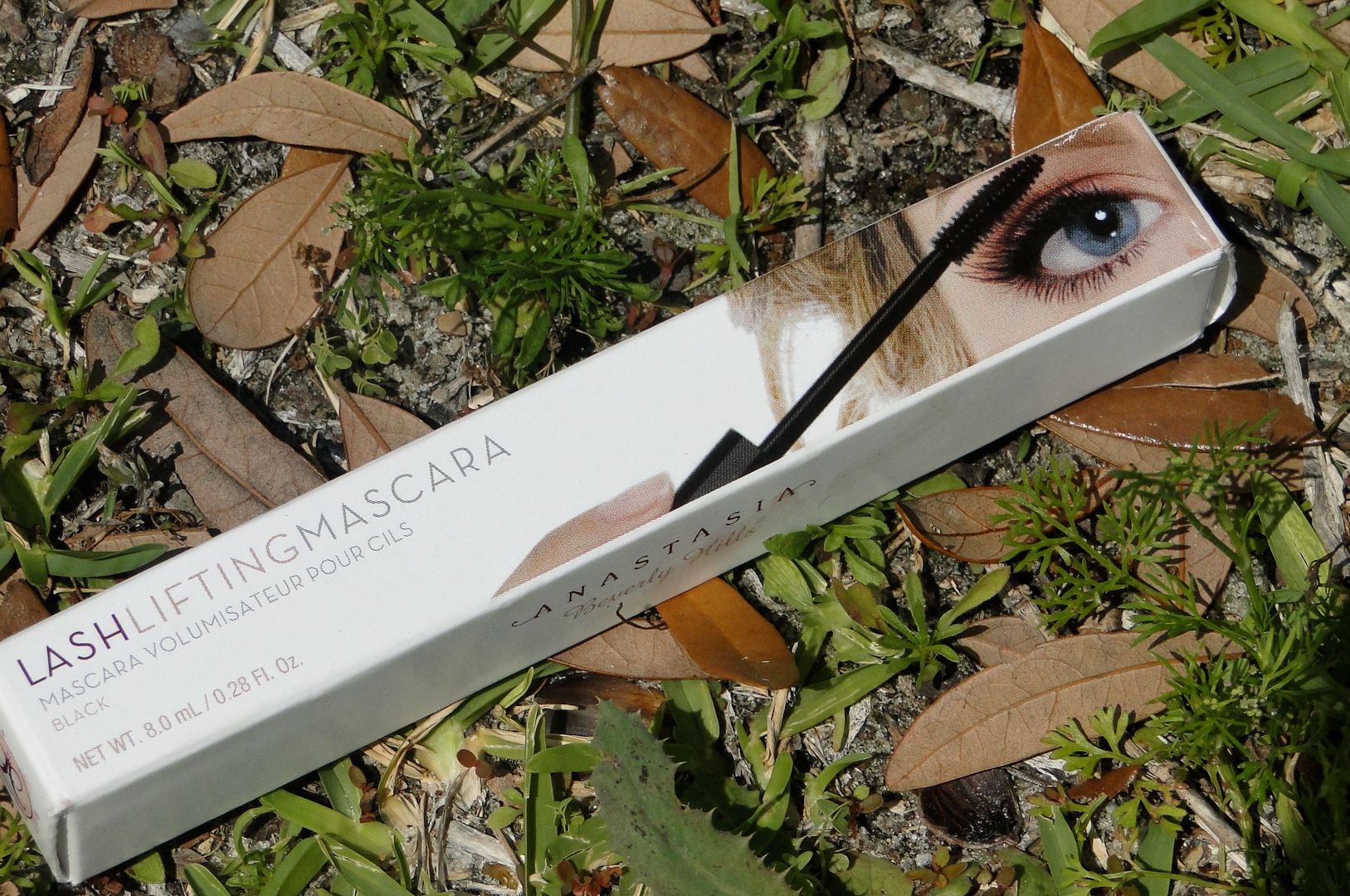 What I Didn't Like: It just didn't do much of anything.
Overall: I've had Anastasia on my radar for quite some time. I'm a no-fuss brow girl in that I simply brush my brows in the morning and keep on truckin'. But I've always known that if I wanted to do a little MORE to my brows beautifully and naturally, then Anastasia is the place to go. There is even an Anastasia Brow Studio! The brand also has eye shadows, pencils and more but the focus is eyes. So of couse they SHOULD have a mascara. Unfortunately, I wasn't a fan of this one. And I can't even blame it on the wand because it wasn't THAT bad.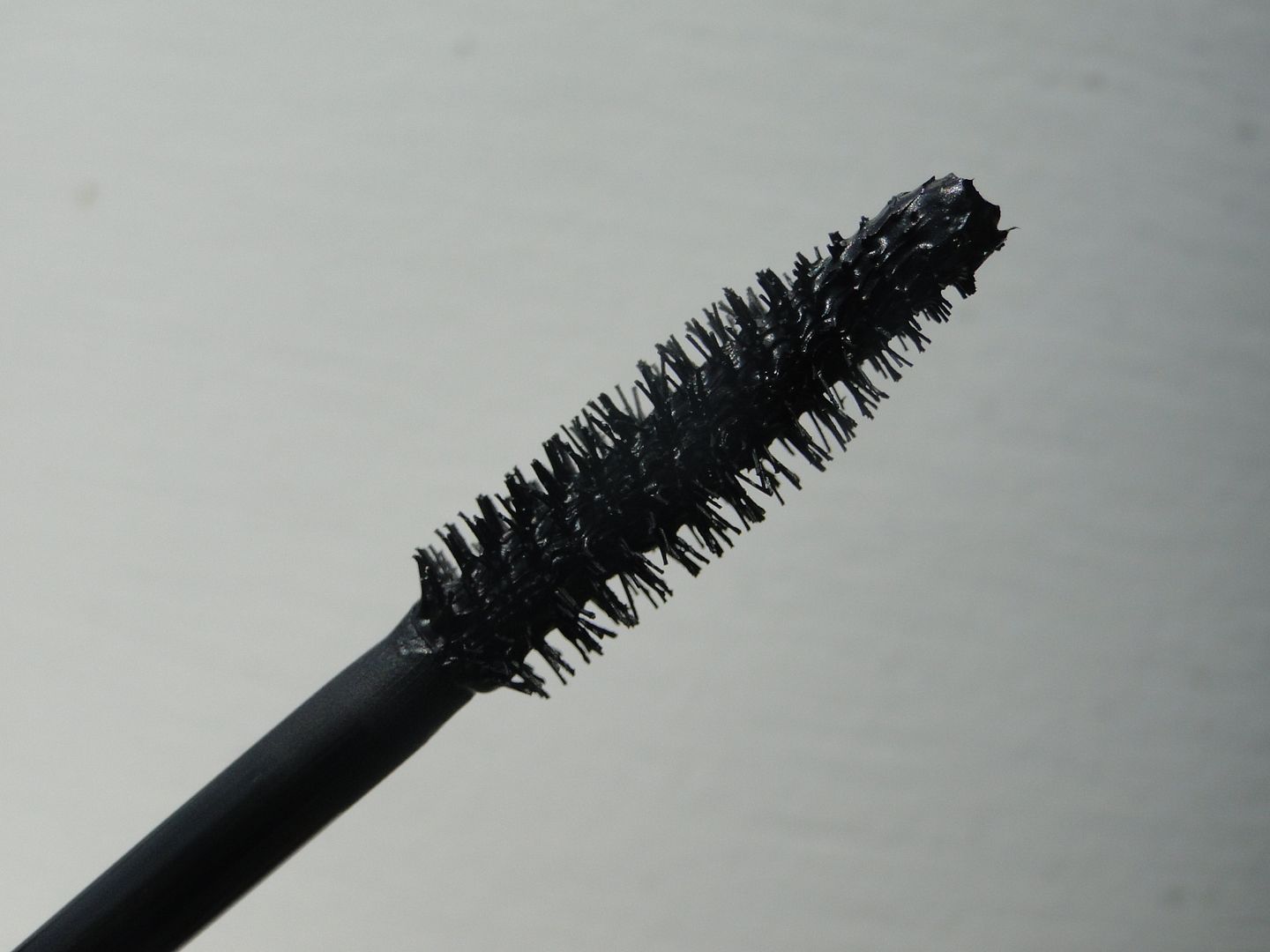 It was the formula that gave me a lot of trouble. And I do mean a lot. The formula seemed okay at initial application. It brought my lashes out a bit and gave some some volume. But at a second glance, I noticed something…nothing! I applied and applied but the formula didn't seem to really stick on my lashes. How could this be? It was also a mess throughout the day. It flaked itself right on off. I'll let the photos do the talkin'.
Bare Lashes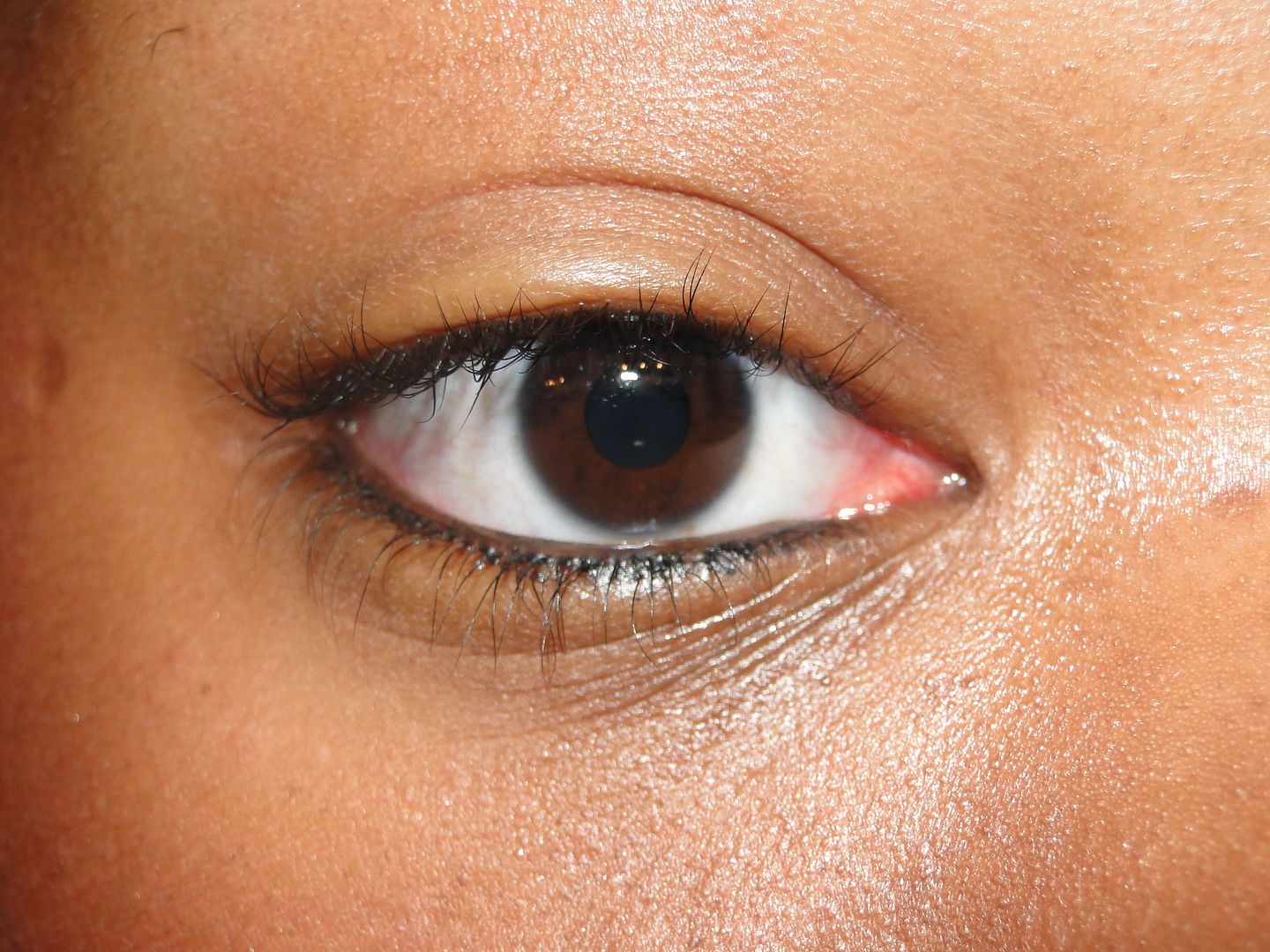 Lashes with 2 Coats of mascara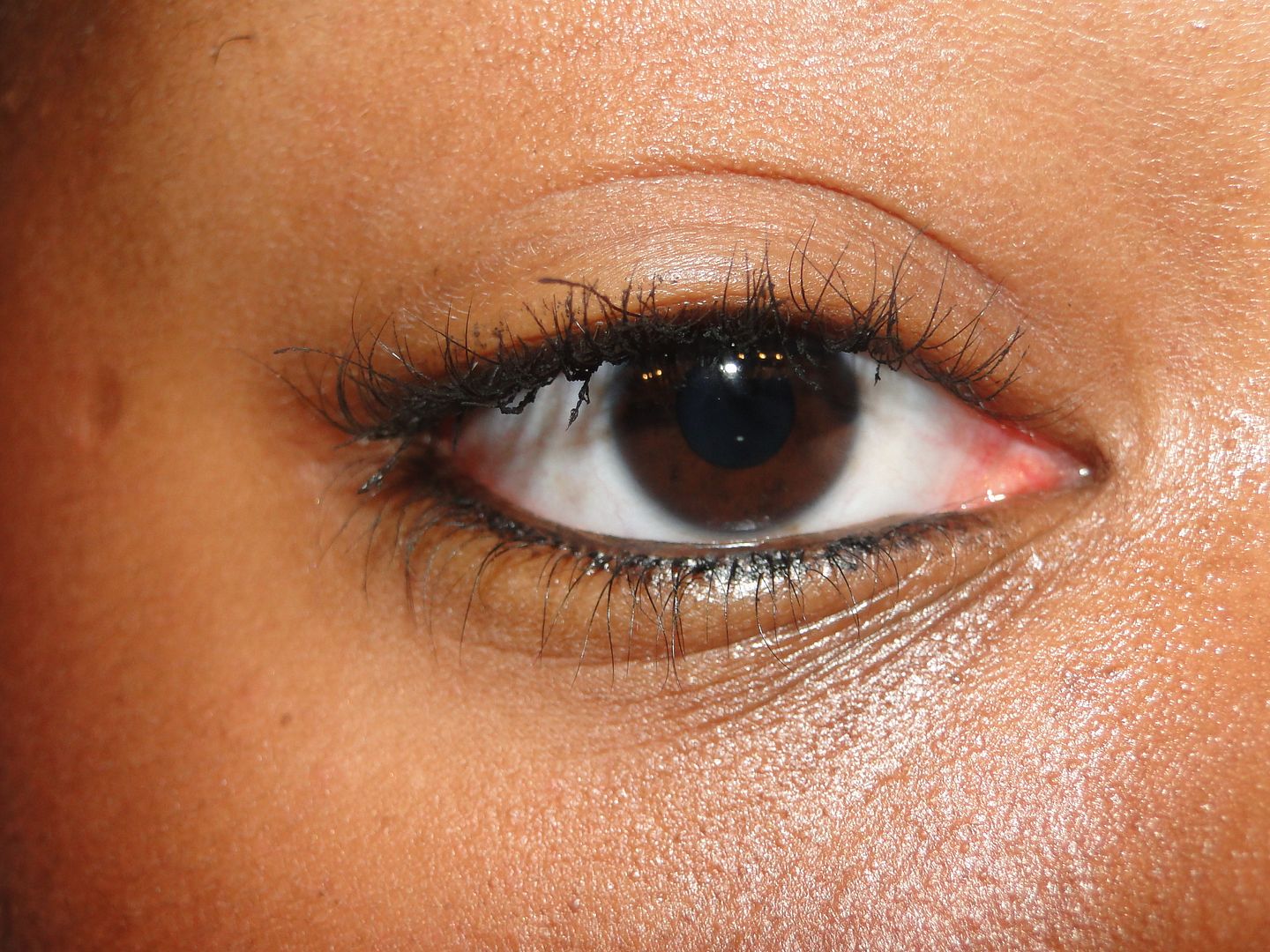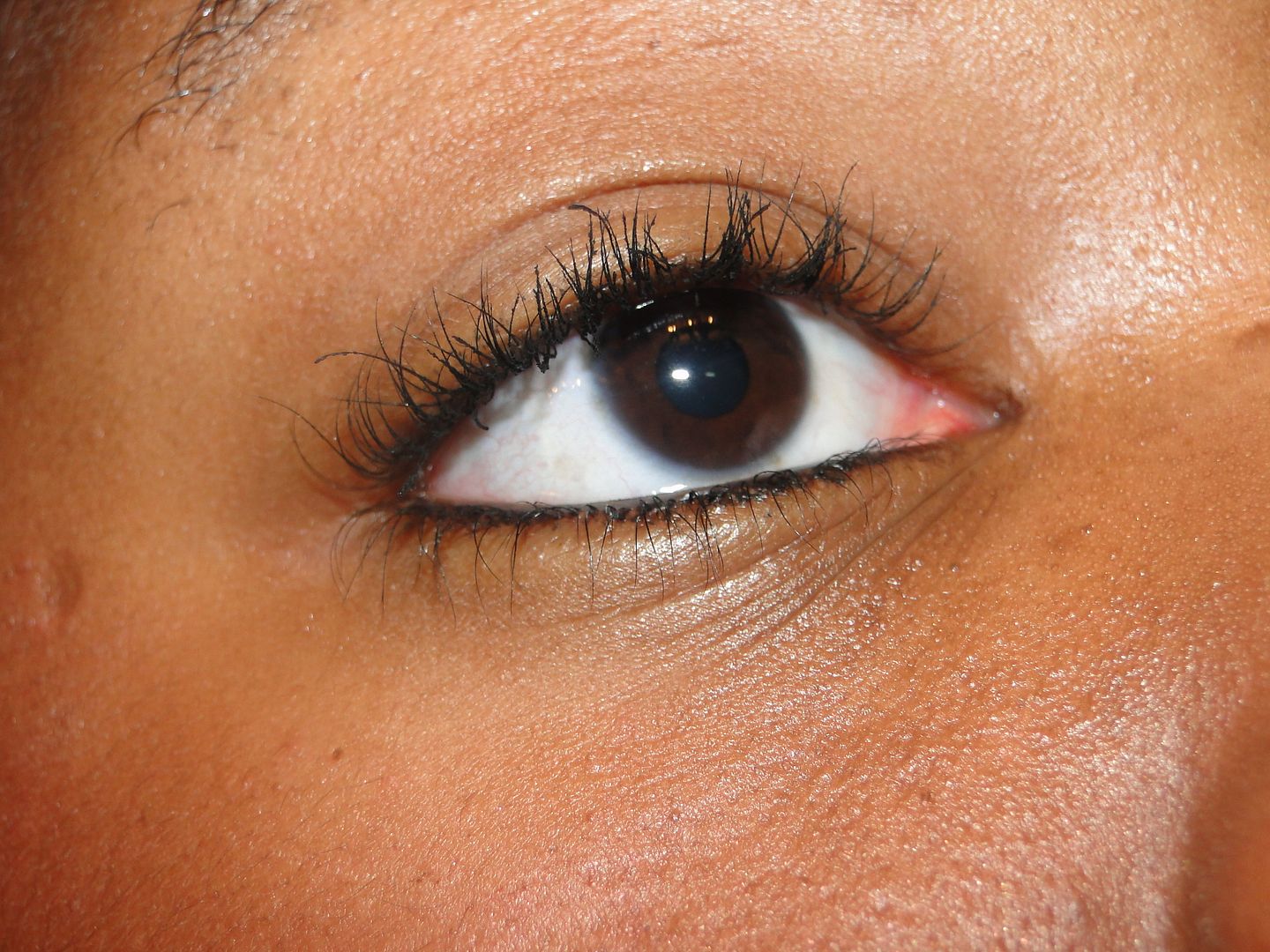 Doesn't look like I have much of anything on, uh? Not a good move, Anastasia. I know you can do better than this so take this one back to the chopping block. And it looks as if many of the reviews on Sephora's website say the same thing. No bueno.
Do I recommend it?: Nope. And it pains me to say that. The good news is, I've tried and loved some of Anastasia's other products. But the mascara is just not where it's at. Has anyone tried this mascara? Whatcha think?