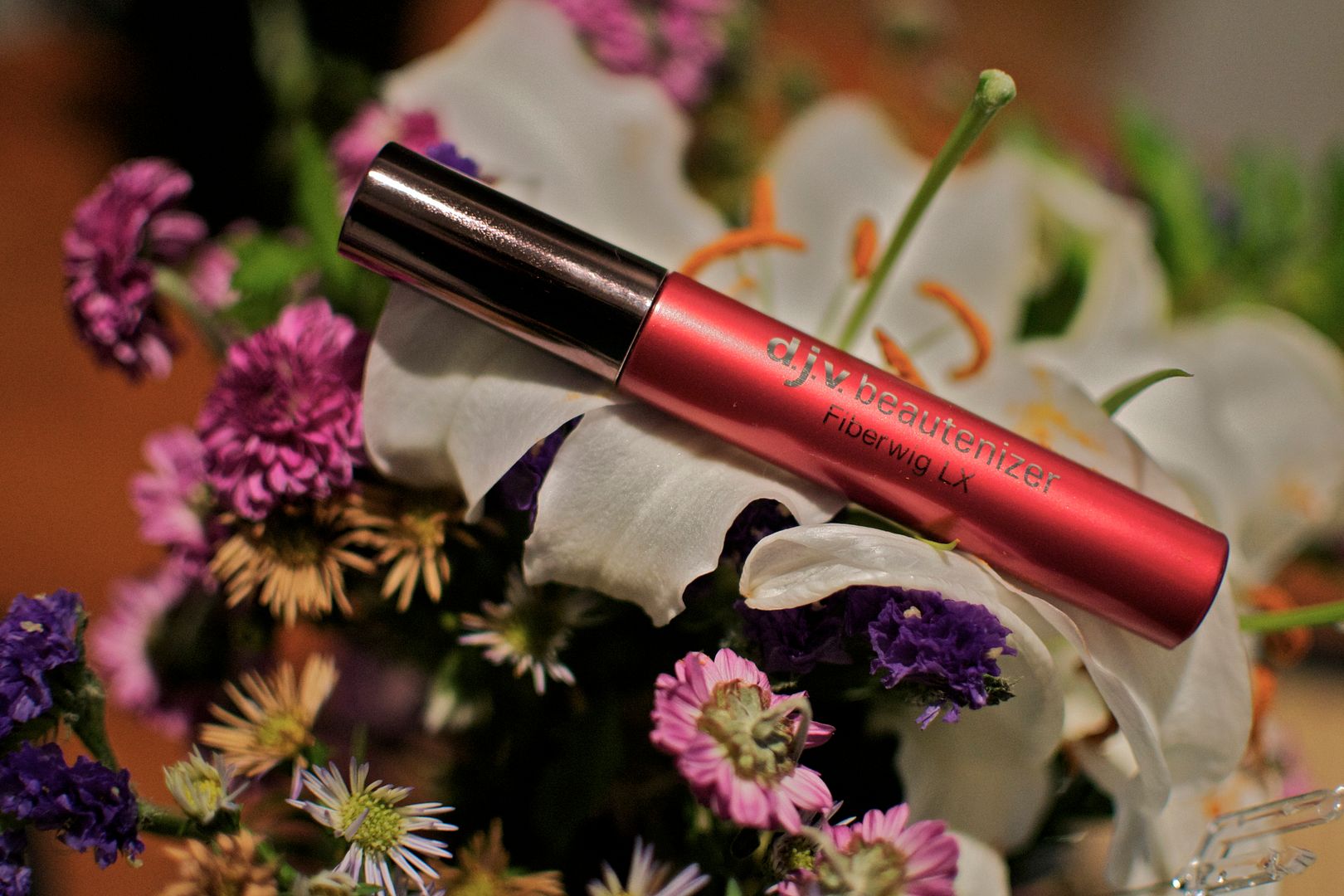 Once upon a time, back when Clumps of Mascara was an itty bitty baby of a blog, I reviewed Imju Fiberwig. I'm not even going to link to that review because, I'll be honest….the review was poorly written. To my defense, I blogged for a looooong time without even realizing that people were reading. I have totally improved since then. Like…a lot. So has the old skool Imju Fiberwig. It's got a name change but it doesn't look like the formula has changed. Is that  good or bad thing?
Price: $24 from Sephora.com and Sephora stores
Packaging (brush wand): 5 out of 5
Overall: 5 out of 5
What It Claims: Per the packaging…
This glossy, black formula contains double the fibers to lengthen lashes. As the formula goes on smoothly without clumping, it gives the appearance of naturally longer lashes and forms a film coating that prevents smudging caused by oils and perspiration. The active ingredients consist of several natural botanical essences, a silky fiber ingredient, and panthenol to help nourish and strengthen lashes.
The Truth: This is the IT lengthening mascara in my book.
What I Loved About It: It effortlessly attaches fibers to your lashes that stick all day. It's like magic! And the makes applying those fibers super easy.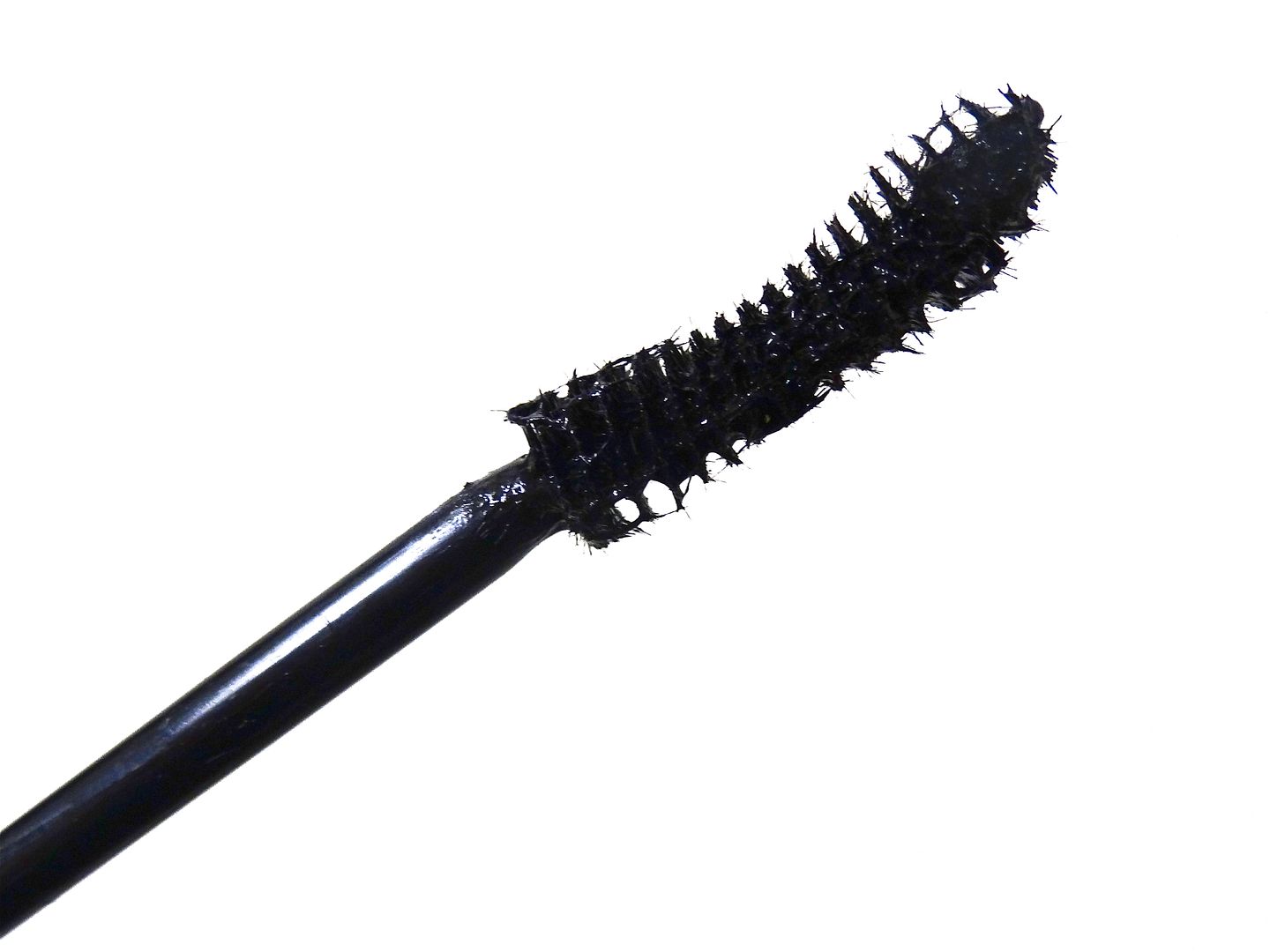 What I Didn't Like: It isn't paraben-free. I've become such a paraben-free snob, I know, but how it omits sulfates, phthalates, synthetic fragrances and dyes and NOT parabens is beyond me. Not a deal breaker but it totally has me scratching my head.
Overall: Can you believe it? A mascara that receives 5 out of 5 marks from me. It's a rarity, alright. But when it comes to lengthening, this mascara is king.
Or Queen. I'm not really sure if it's a guy or girl. Fiberwig LX is perhaps one of the more unique fiber mascaras on the market simply because it is buildable without clumping. A lot of fiber mascaras are great at lengthening but don't allow you to build up. This is what sets Fiberwig FX apart from the rest.
There are a few things that you should know about this mascara before using it. It comes with a technique and understanding its properties will really help you decide if it's the mascara for you or not.
Are you a gal with extra time on her hands?
Simply put, you'll need it with this mascara. To get the best results, you may have to invest 3-5 minutes to apply it. And that's AFTER you've already applyed a volumizing mascara. While Fiberwig LX works great solo, it really makes a difference when layered on top of your favorite volume mascara
When applying this mascara, I like to focus on brushing the wand on the tips of my lashes. I carefully attach the fibers to the tips and gently brush out. While you can still use the wiggle from root-to-tip method, you will experience the best results focusing on the tips of your lashes. In fact, I find that I get a noticeable difference in length when I focus on just the tips of the lashes. If your goal to have volumized AND super long lashes, this mascara rocks beautifully over your favorite volume mascara.
Like most, if not all fiber mascaras, this baby is removed by simply wetting your finger tips and gently massaging your lashes. And I do mean gently. Whatever you do…don't tug. Within seconds the mascara will start to come off. Kinda like magic. I think I've mentioned this before in a review, but I actually prefer this mascara removal in comparison to the having to remove with a cotton pad and eye makeup remover. All mascaras should be this easy to remove.
The cooler part is that even though it doesn't take much to remove, it still manages to last throughout the day without smudging or flaking. Woot!
Bare Lashes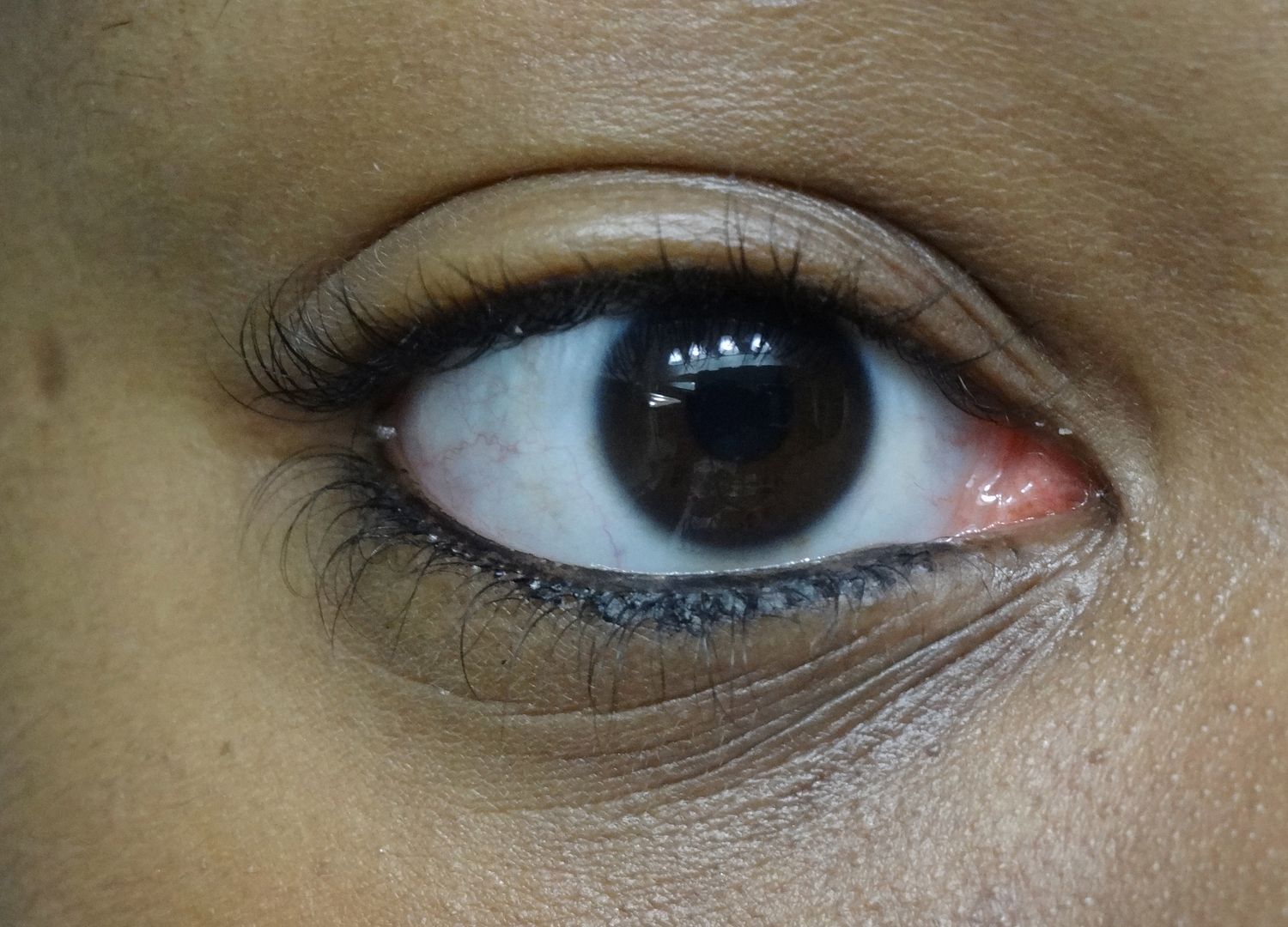 Lashes after 3 coats

Do I recommend it?: Absolutely! I know it's a bit pricey but this mascara is definitely worth splurging on. If it's length you're looking for, this mascara will totally give it to you.