So far I've been pretty impressed with Lancome's mascaras. Is this another winner?
Packaging (Brush Wand):
5 out of 5
Overall:
5 out of 5

What it claims:
Per the packaging…
The full contact brush, with its S-shaped curve, grasps and loads lashes for a fanned out, eye-popping, full body fringe. It works magic on tiny lashes. Even dramatizes corner lashes other brushes miss—or worse, mess. (source)
The truth: Um….WOW!!!
What I loved about it:
The S-shaped wand is awesome! But it's not so much the wand that makes application great…it's the bristles and how separated they are. Perfection!
What I didn't like: I can't think of one thing I didn't like. And when you see the before/after pictures, you'll agree with me.
Overall: It's very rare that I find a find a REALLY good volume mascara. And when I do find one, I usually have to put it to the side to review other mascaras. I've been sticking with Lancome Hypnose Drama for quite some time now. I'm on my second tube. This says A LOT. Aside from the price, I think it is definitely a must have for any volume-seeking lady. But you get what you pay for hence why I have no problem saving my pennies for this mascara.
I'm not sure why, but it has a pleasant scent to it. But don't worry…it's not TOO overpowering. It is a wee bit heavy on the lashes but only if you over-do it on coats.
A crazed mascara reviewer,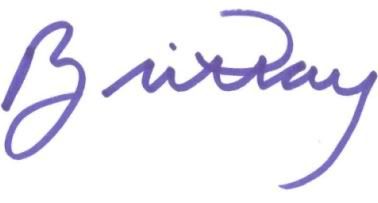 This review contains a sample product sent for post consideration. Read our disclosure policy here.