It's a well known Clumps of Mascara fact that I am a HUGE fan of Lancôme's mascara. Virtually every one I've tried has been up to par. I haven't come across one that I wouldn't recommend. I was super excited that they came out with another vibrating mascara. For a while, I thought the vibrating mascara trend had slowly faded away. But I'm glad to see that Lancôme is showing that there IS a place for them.  Let's see how Ôscilliation Intensity did…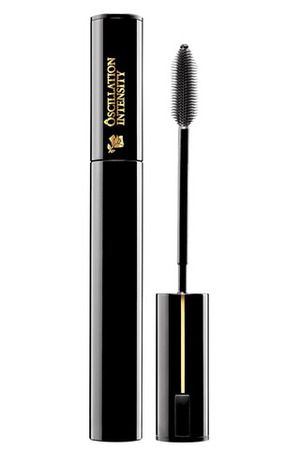 Price: $34
Packaging (brush wand): 5 out of 5
Overall: 3 out of 5
What It Claims: "The next generation of vibrating mascara: High voltage lash transformation. Intensifies every single lash. Hyper-extends. Visibly multiplies.
Lancôme's next generation of Ôscillation: new conical-shaped PowerBrush combined with exclusive Boldblack formula creates a bold, clean lash look.
With over 7000 oscillations per minute, the PowerBrush precisely distributes formula to lift, separate and intensify every single lash. Lashes are generously wrapped 360° degrees, appearing hyper-extended and visibly multiplied for a most eye opening effect." (source)
The Truth: Well, it's not the original Ôscillation…
What I Loved About It: I suppose the wand was cool. It wasn't the world's most unique wand but it made going through the lashes super easy.
What I Didn't Like: It provided me with a one way ticket to Clump City.
Overall: Oh man…what happened here, Ôscillation Intensity? Simply put, I wasn't impressed. Which pains me to type. When it comes to reviewing mascaras, Lancôme is like that student that always gets A's. Having to give her a C just broke my heart. But she totally didn't study for the Ôscillation Intensity test. The wand was cool and the formula seemed to be up to par at initial application, but a second coat had me dealing with massive clumps.
The vibrating power is the same as the original Ôscillation and nothing has changed style-wise. The button is still in the same place…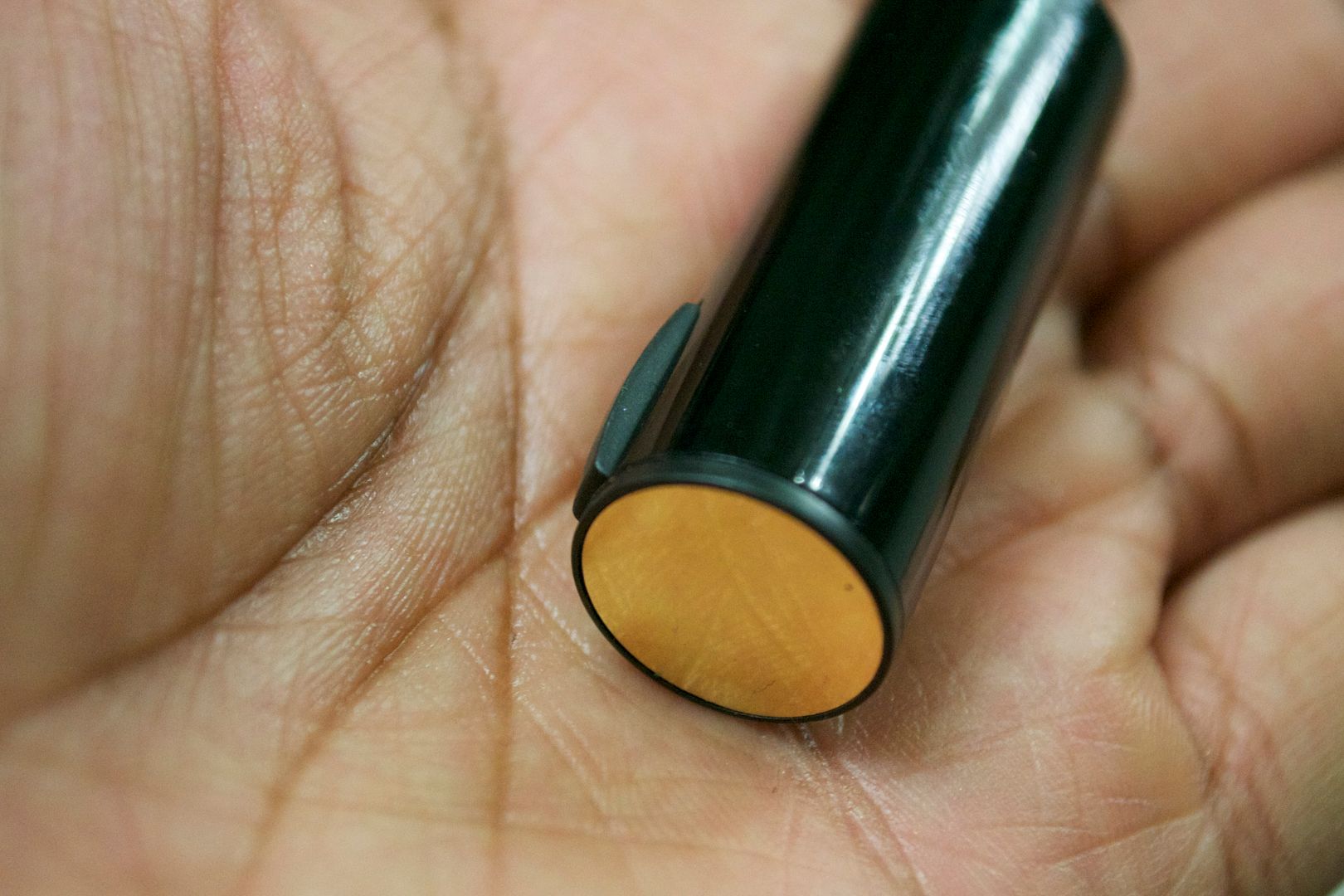 But the formula was just a little TOO thick. When I finally got it on the lashes, it felt heavy and flaked throughout the day. The good news is, one coat should be just fine but let's face it…when vibrating is involved, you WANT to push it to the limit and get at least a good 2-3 coats out of it. That's so not happenin' with this kid. *sigh* I'm sad about it too.
I used 2 coats of mascara for the photos below.

Do you recommend it?: Nope, there are better mascaras from Lancôme. The lengthening and volumizing IS there, but it comes with clumps.
Have you given this mascara a try yet? What's the verdict?