It only took 600 years but I am finally reviewing this mascara!
NYX Doll Eye mascara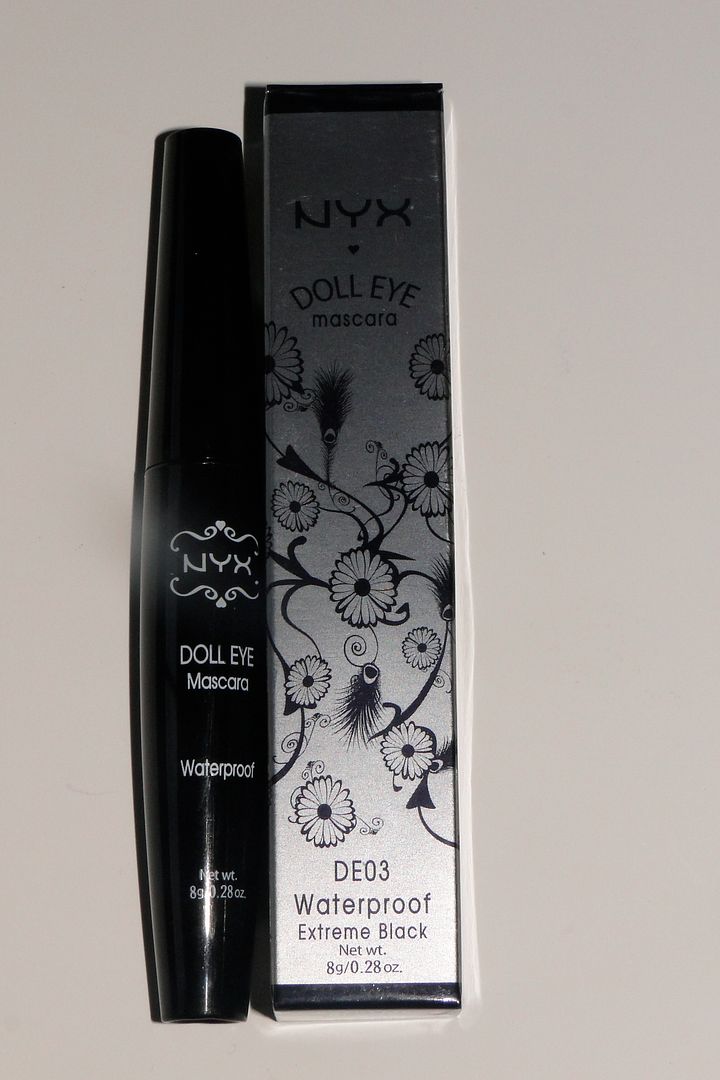 Packaging (Brush Wand):
5 out of 5
Overall:
3 out of 5

What it claims: "
Doll Eye mascara offers the latest advanced mascara formula for perfect all-around full lashes. Contains natural oils, vitamin E and fibers to extend and protect lashes."
(source)
The truth: It's average.
What I loved about it:
The wand was pretty groovy. It's not original but helps with lengthening and separation.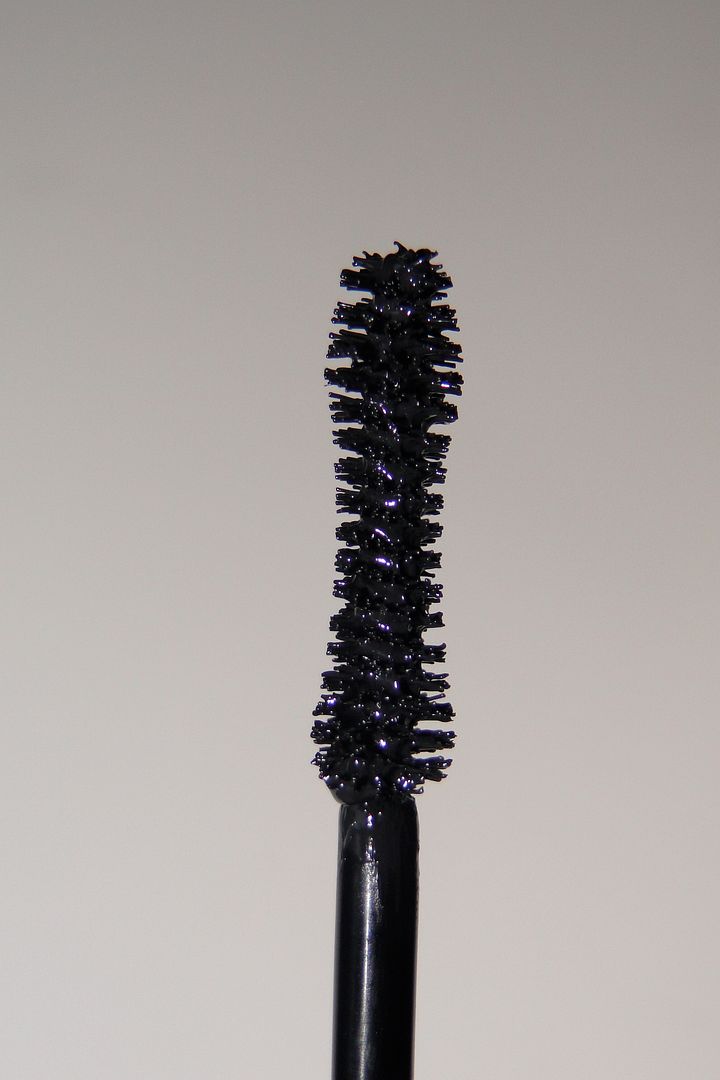 What I didn't like:
While I like fiber mascaras, one of their flaws is the flakiness they tend to give you after you've coated your lashes. This isn't the case with ALL fiber mascaras but it is certainly the case with NYX's.
Overall: Fiber mascaras ain't for everybody. I think they are best suited for ladies who have short ladies. Small strokes and few coats are key for fiber mascaras. And if you have have super sensitive eyes, they may not be the best for you because of the flakiness. Doll Eye does well with one coat but I didn't find it to be spectacular. The volume was so so but the lengthening wasn't where it should be for a fiber mascara.The best thing about it is the removal process–simply wet the lashes, massage them and it's off! It's like magic!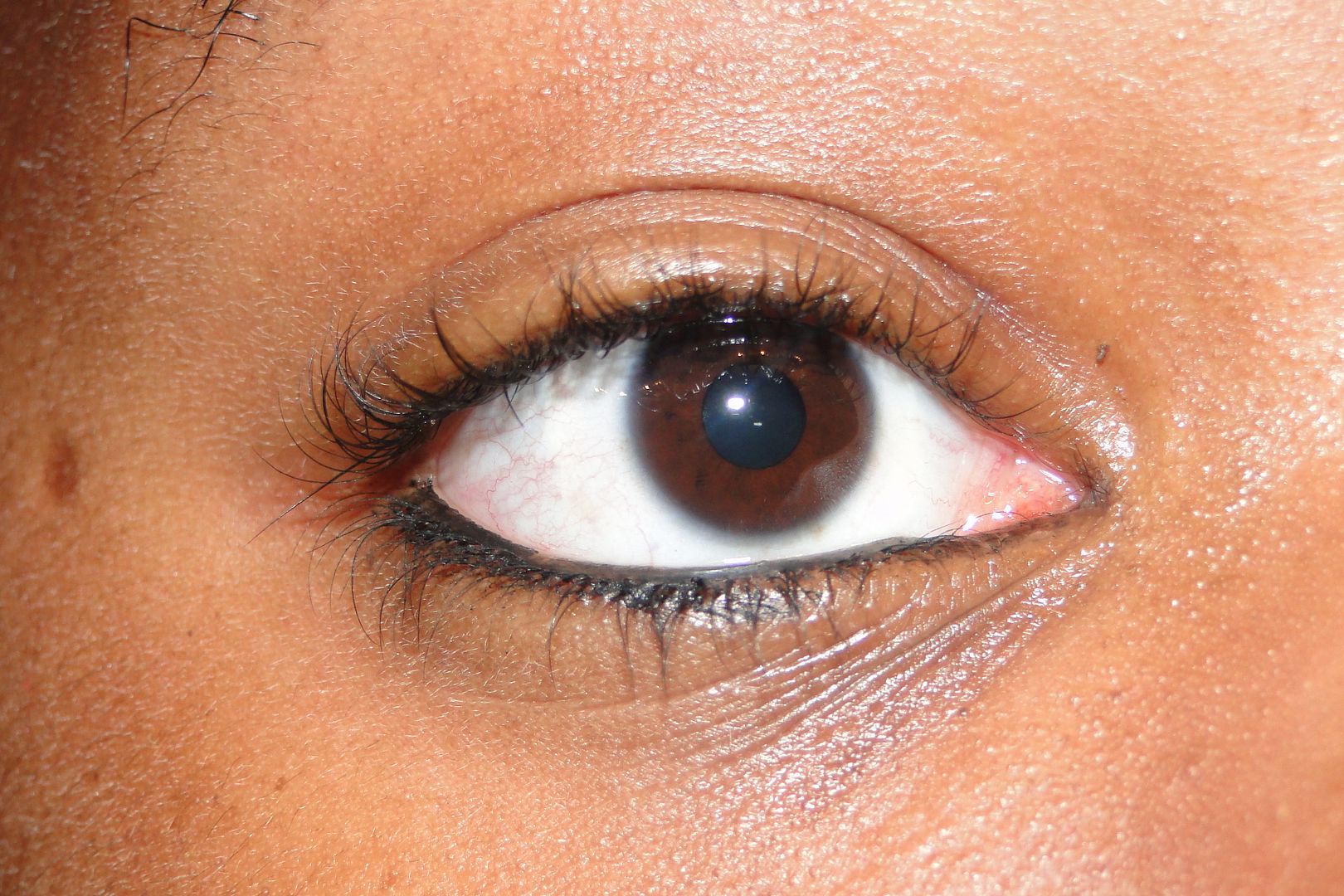 Would I recommend it?:
Nope. While, it's not a bad mascara per se, I didn't find it to be one that I would purchase again.
Until next Monday…
A crazed mascara reviewer,