Looks as if Revlon is back with a new mascara! I've reviewed the original Grow Luscious mascara so let's see if Plumping can impress me.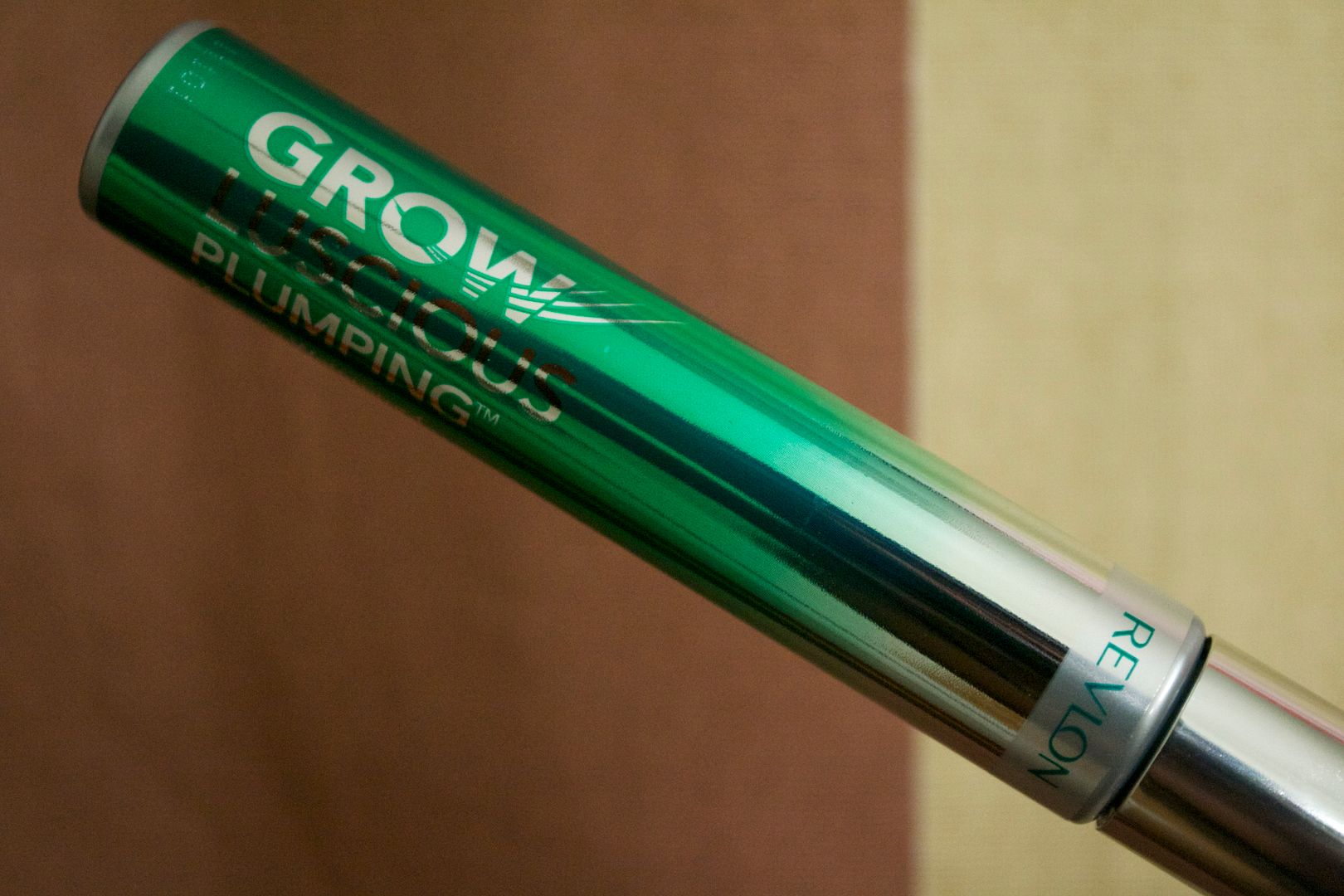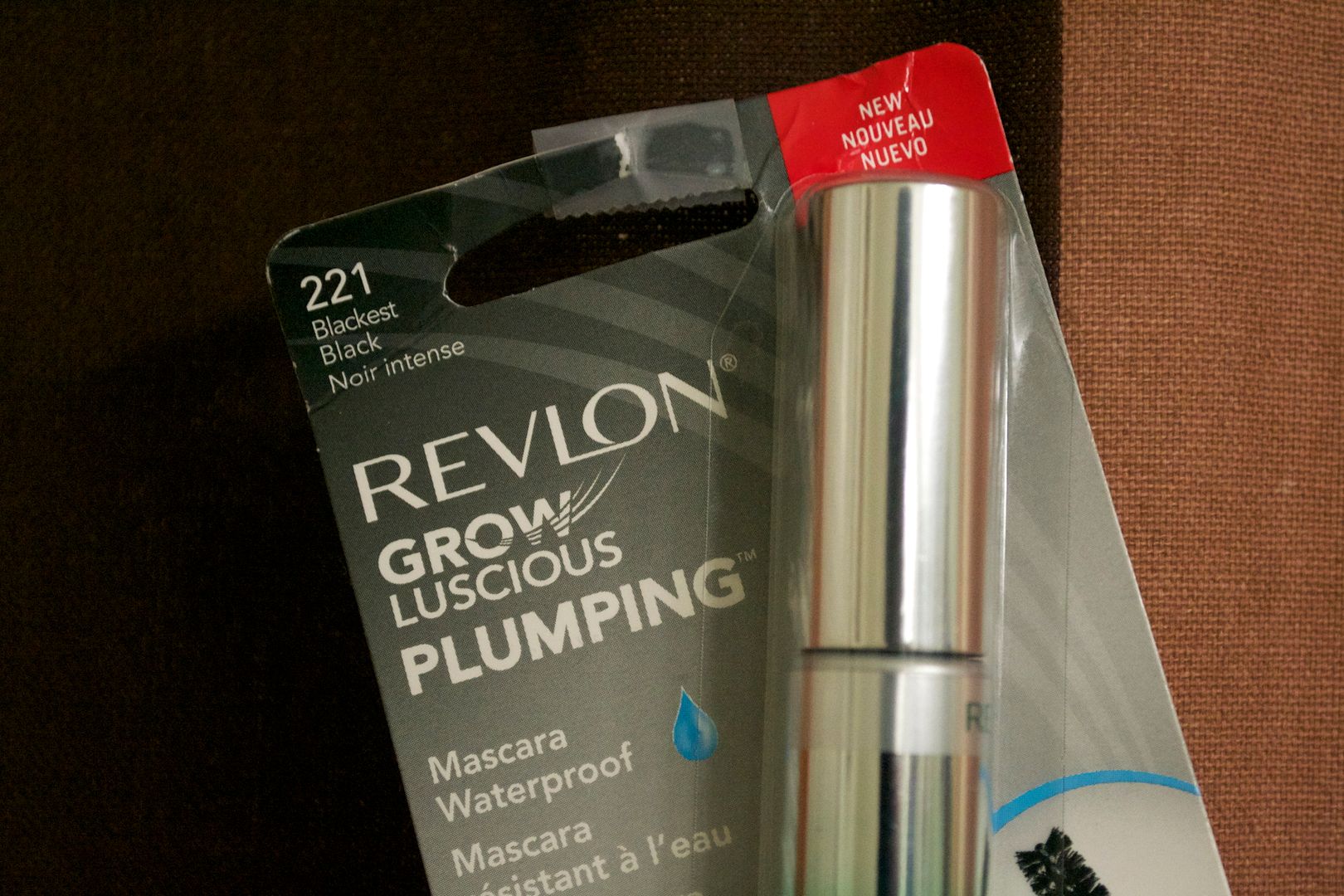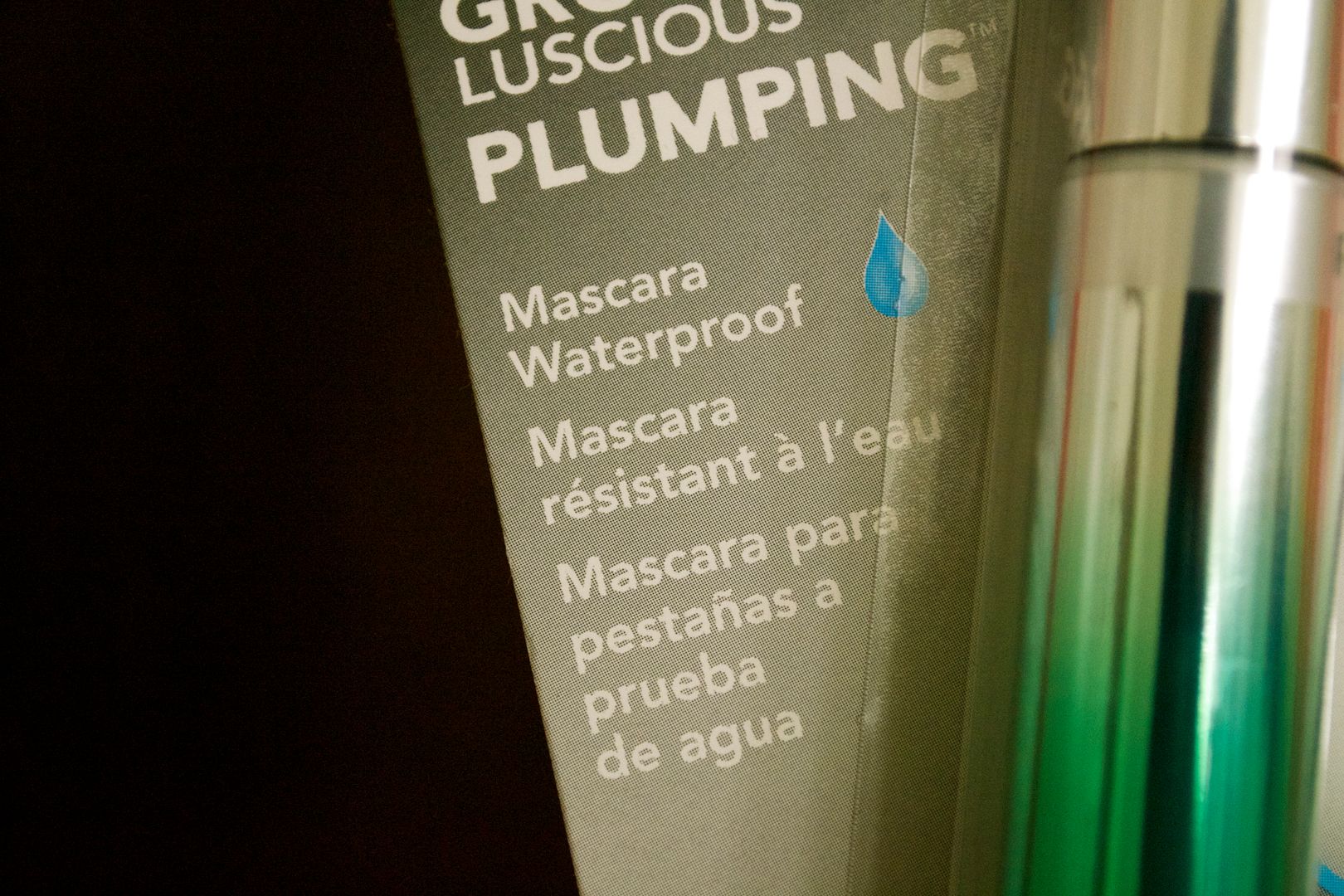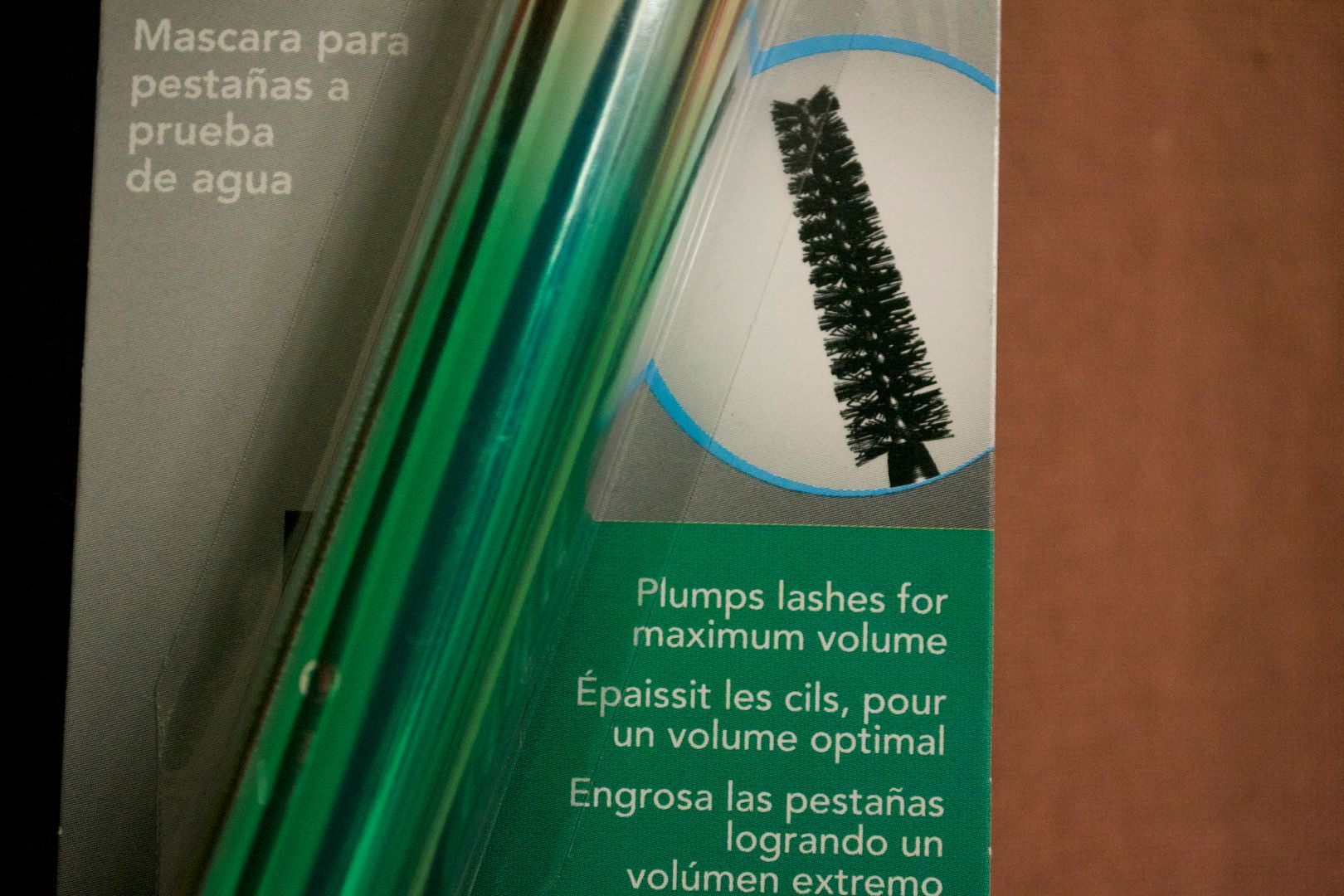 Price: $6 from Walgreens
Packaging (brush wand): 3 out of 5
Overall: 2 out of 5
What It Claims: Per packaging…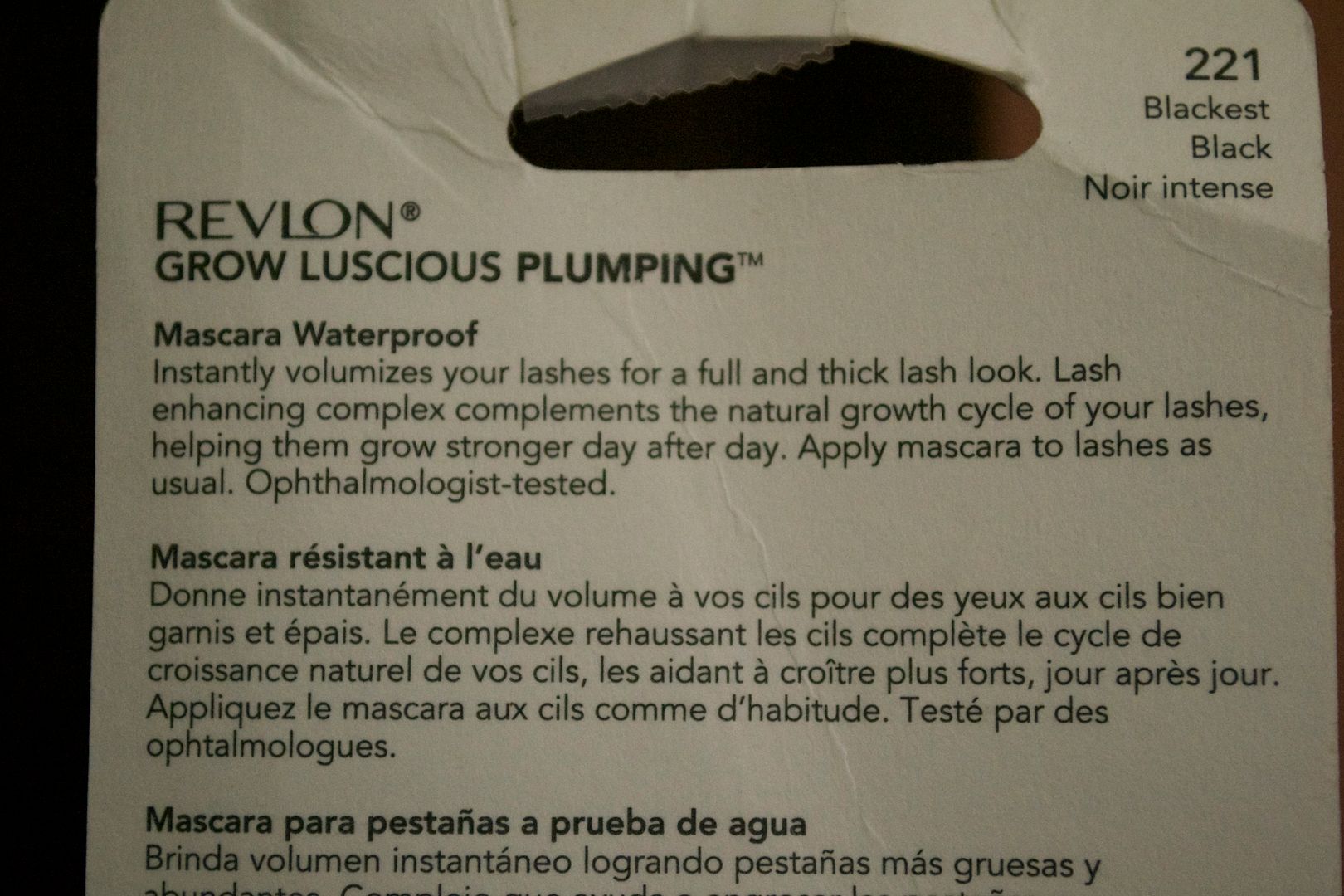 The Truth: This mascara was so not up to par. What is it with Revlon and mascara? The two simply just DON'T mix.
What I Loved About It: The wand is a vast improvement from other Revlon mascaras I've come across.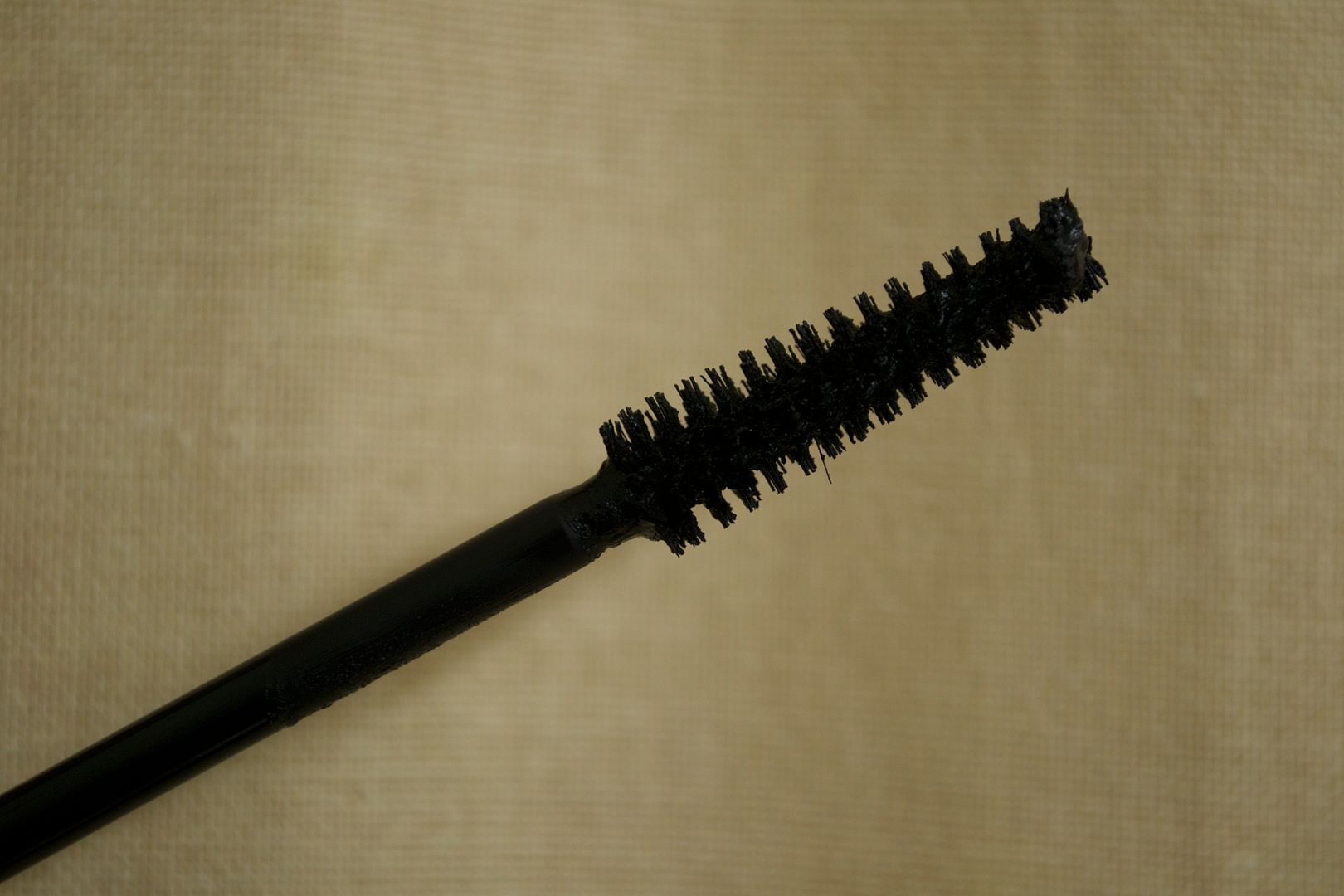 What I Didn't Like: It didn't provide ANY kind of volume, not much length and the flaking factor was out of control.
Overall: Okay, I give up. Seriously. Revlon's mascara have left me down so many times that I will cease to ever have high hopes for them. For quite some time I thought perhaps it was my previous experiences with past mascaras that left me scarred. But nope, their mascaras are really not worth your money. And there are several reviews from other beauty lovers who can attest to that.
So what made Grow Luscious Plumping NOT up to par? For once, I can't blame the wand. In fact, that's what boosted the mascara's rating up a bit. This is a vast improvement over some of Revlon's other wands. It breezes through lashes easily and allows you to separate even the most unruly lashes. But formula-wise, the mascara is just the pits. Granted, I know my lashes aren't naturally the longest and most lush but helloooo, a good mascara should give me the illusion that they are. Even after a good 2 coats, you could barely tell that I had on mascara.
And then there was the flaking. I tried the mascara for an entire week and each day I had it flaking out on me within hours. I expect this at a minimum after rocking a mascara for hours at a time but Grow Luscious Plumping was flaking hours after application. Just….fail. This also means that it isn't waterproof. I don't care WHAT the packaging says. *sigh*
Bare Lashes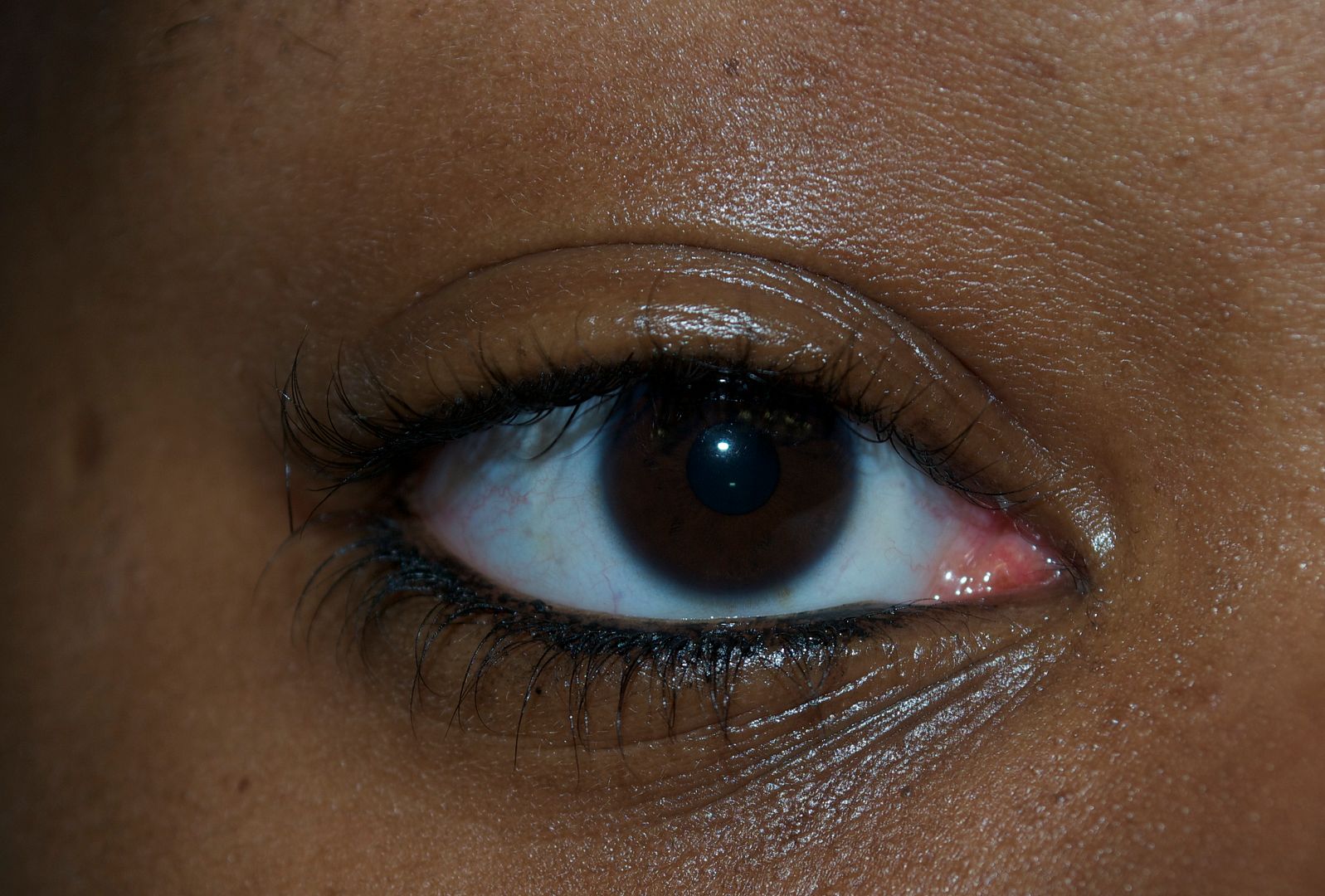 Lashes with 2 Coats of mascara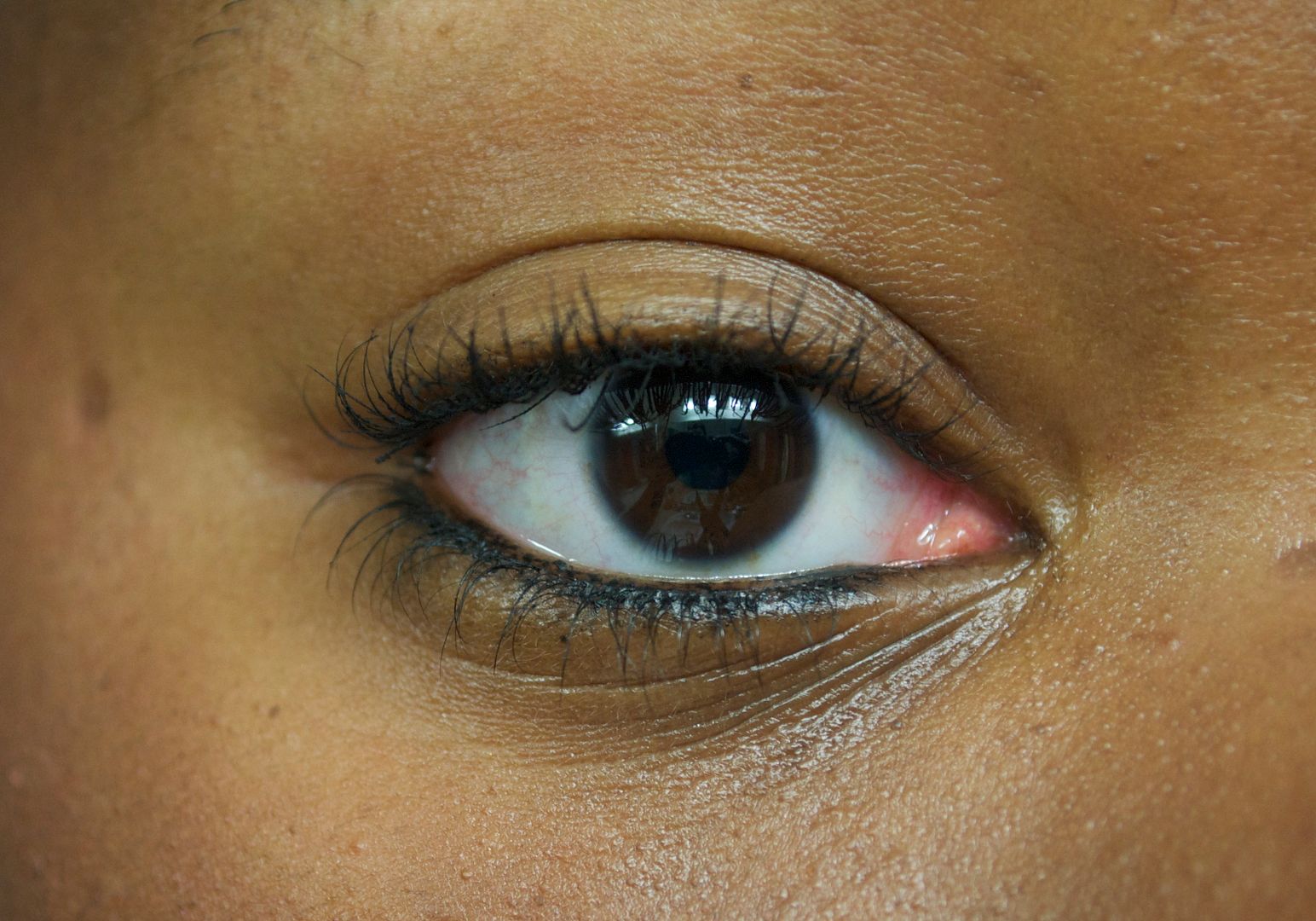 Do I recommend it?: Triple no. Save your money.
What do you think? Is Revlon just habitually bad when it comes to mascaras or do I keep grabbing the wrong ones?