Rimmel managed to sneak another one of their mascaras on the beauty shelves. I almost missed this one! I'm so used to seeing commercials of their newest mascaras but didn't see any of this one. Then again, I only watch a good 2 hours of television a week. Hahahaa!!
Rimmel very rarely disappoints me in the mascara department. How did they do this go round?
Packaging (Brush Wand):
2 out of 5

What it claims: Per the packaging…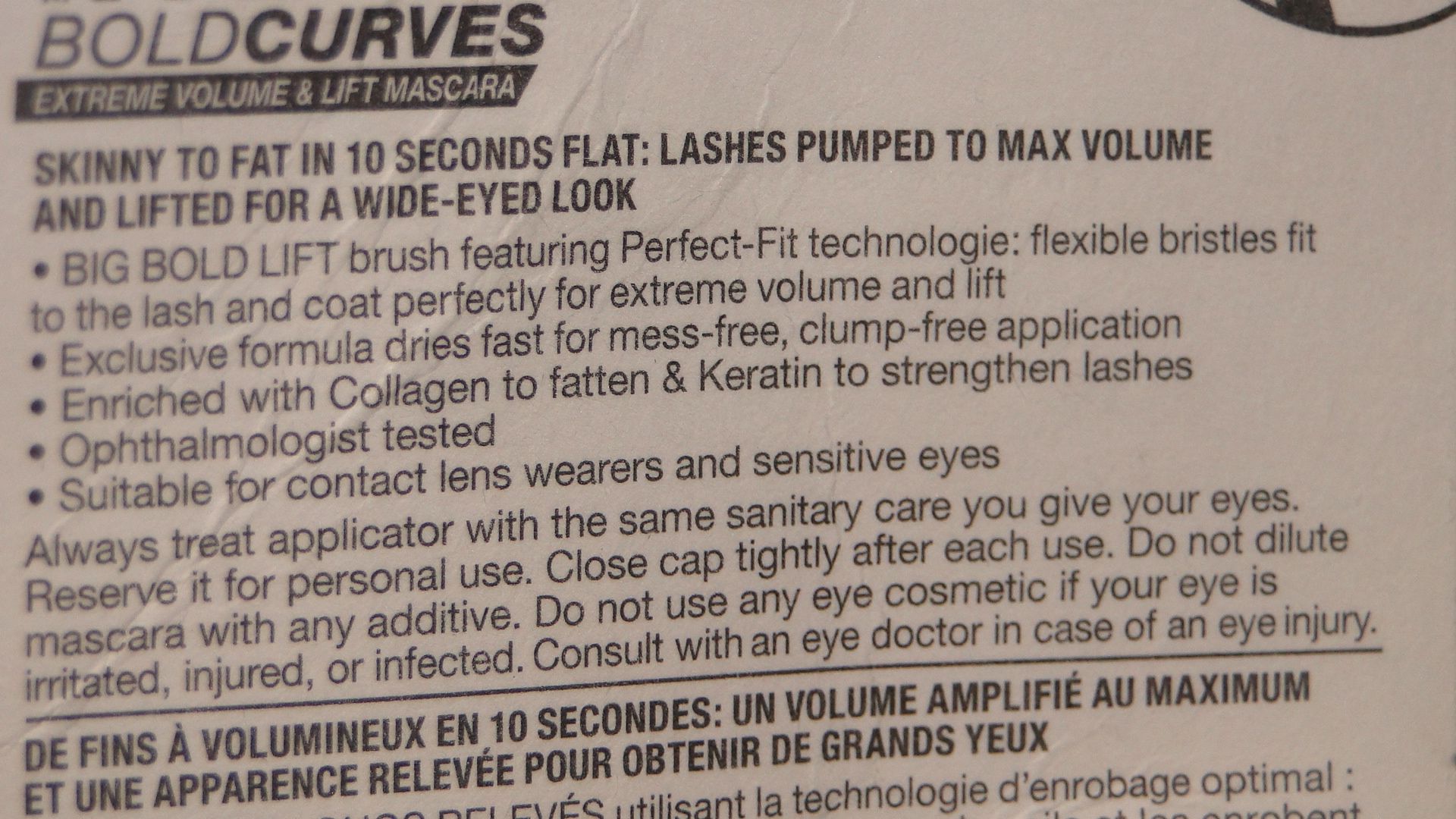 The truth:
Am I the only one that would assume that this is a curl mascara? I mean…it IS called "The Max Bold CURVES". But nope…it's a volume and lifting mascara.
What I loved about it:
It does just okay with one coat. If you're not a fan of buildable mascaras and just want to apply one coat and be out, this one may work for you.
What I didn't like:
This needs very little explanation. If any..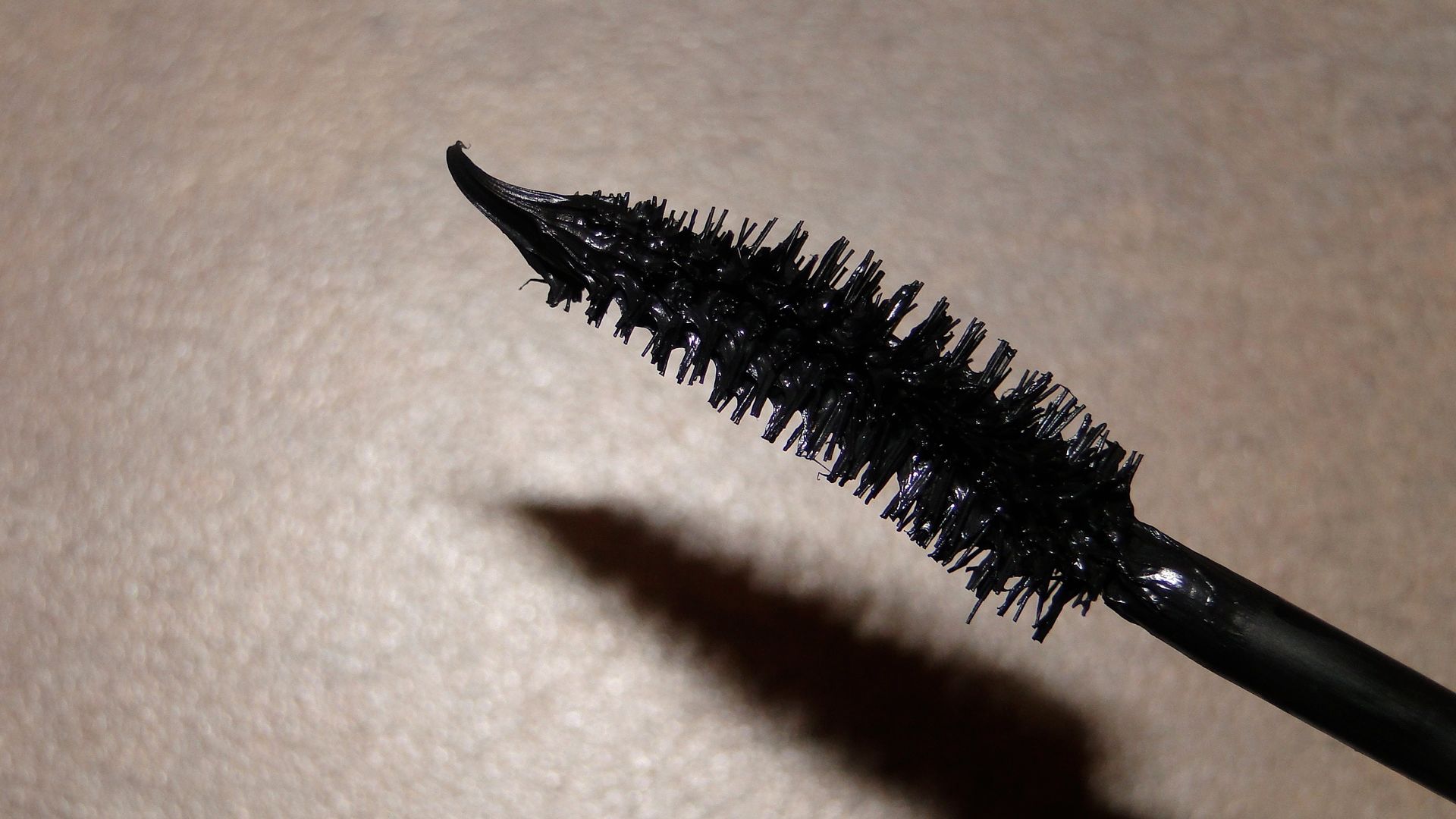 I'm just SO over seeing mascaras do this. It's starting to frustrate me to no end. WHY do these companies continually do this? I think everyone should take the Belvada mascara approach because mascara poop is really irkin' a sista's nerves yo. I won't fault Rimmel solely for this as I've seen the same issues with Revlon, L'Oreal and Maybelline mascaras too. Still…it makes mascara application challenging; especially if you're trying to get in the inner corners of the eyes. Not to mention it is a total waste of product. Boo!
Overall:
The wand isn't the best as I find it too large to actually work with. And then there's the "curvy-ness" of it. I never understand why brands do that as everyone's lashes and eye shapes are different. I don't feel like the shape of the wand in this instance helped me achieve greater volume or lifting. My little trick for lifting the lashes? Doing this…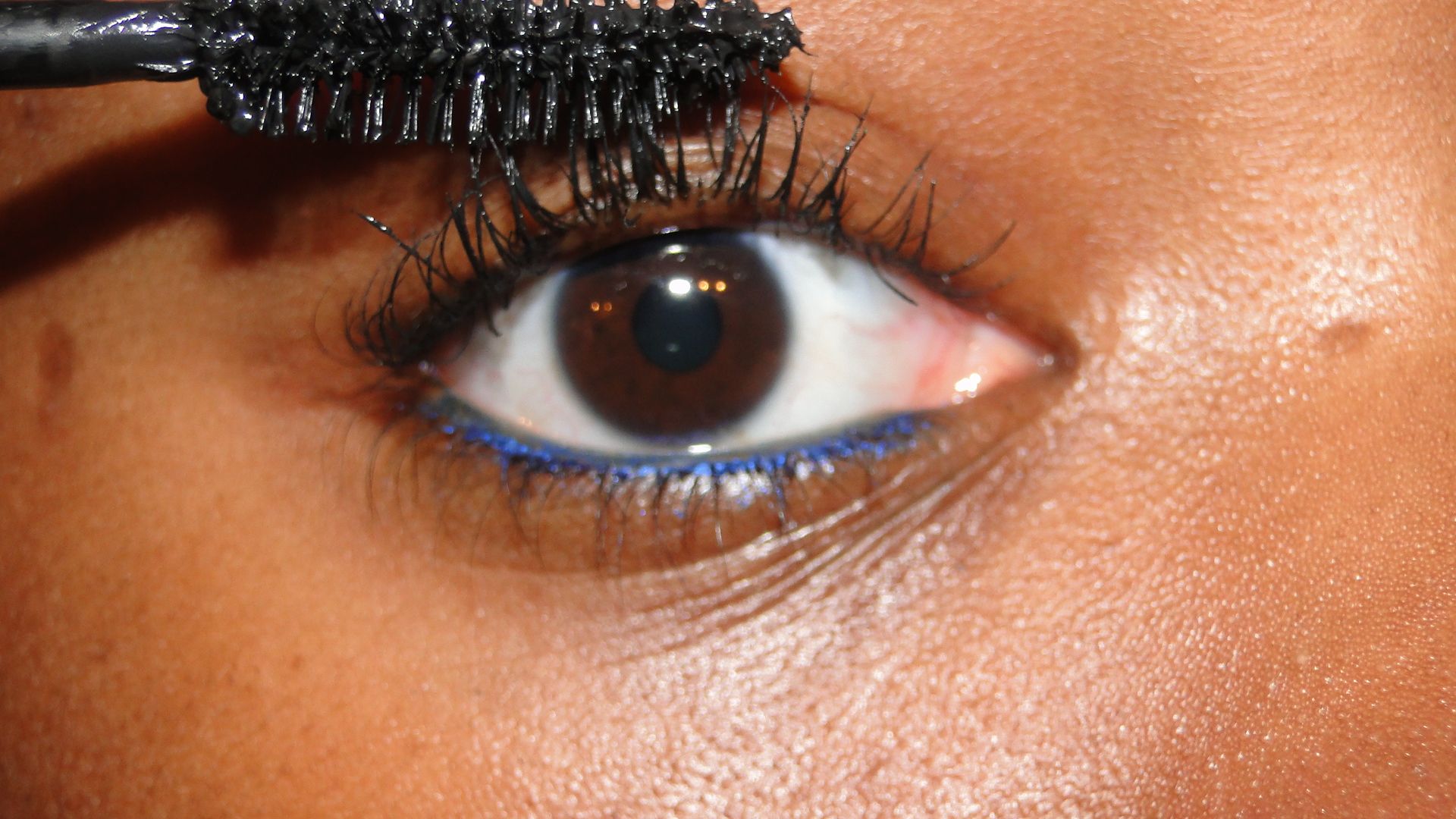 …and holding it for a good 30 seconds or so.
I don't think I really like the formula of this one. One coat is just so so but two coats is a nightmare. The formula seems to be so thick and goopy. If goopy is a word. 🙂 It has troubles staying put throughout the day and will flake right on your fingers if you gently wipe your lashes.
Would I recommend it?:
Not at all. Which makes me sad because I usually like Rimmel mascaras. I think they have better ones than this one though. No me gusta.
Have you tried this mascara yet? Whatcha think?
A crazed mascara reviewer,