Just in time for summer, Smashbox debuts their newest mascara. Let's see if this baby is worth packing for your summer getaway.
Packaging (Brush Wand):
5 out of 5
Overall:
3.5 out of 5

What it claims:
"Rev up your lashes with this high intensity all-in-one mascara that lifts, lengthens, volumizes and defines. The unique dual applicator has a brush on one side and a comb on the other for beautifully full, amazingly long, clump-free lashes in seconds. Naturally derived peptides and antioxidants help protect and repair, while rich pigments bind to lashes for an ultra-dramatic look. "
(source)
The truth: Not bad. I am totally loving the wand.
What I loved about it:
Check out the amazing wand!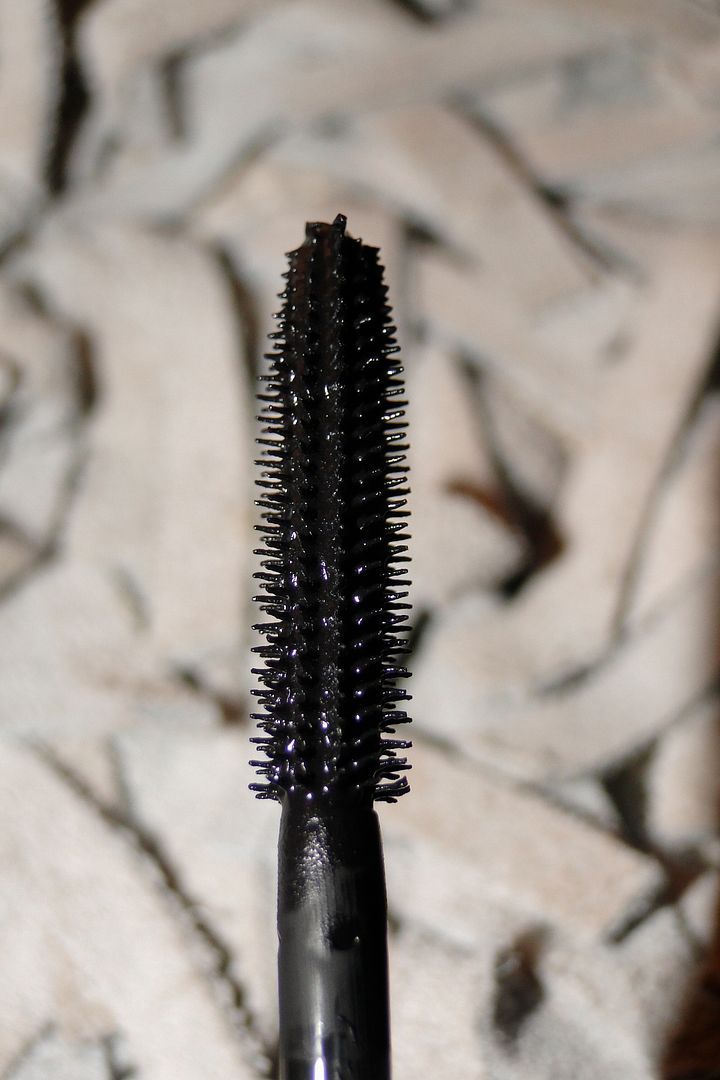 While the teeny tiny bristles may be TOO tiny, I think they are perfect for separating and elongating the lashes.
What I didn't like:
I would have liked a little more volume and length before it got a wee bit clumpy.
Overall: Mind if I vent for a quick sec? A light bulb recently went off when a YouTube subscriber left a comment saying something like "I don't know why people complain about a mascara clumping when they've applied 3 coats." By george, this is true! Not all mascaras are build-able and are meant to have more than 1 coat. Such is the case with Hyperlash.
First, let's talk about one of the things that I love about Smashbox.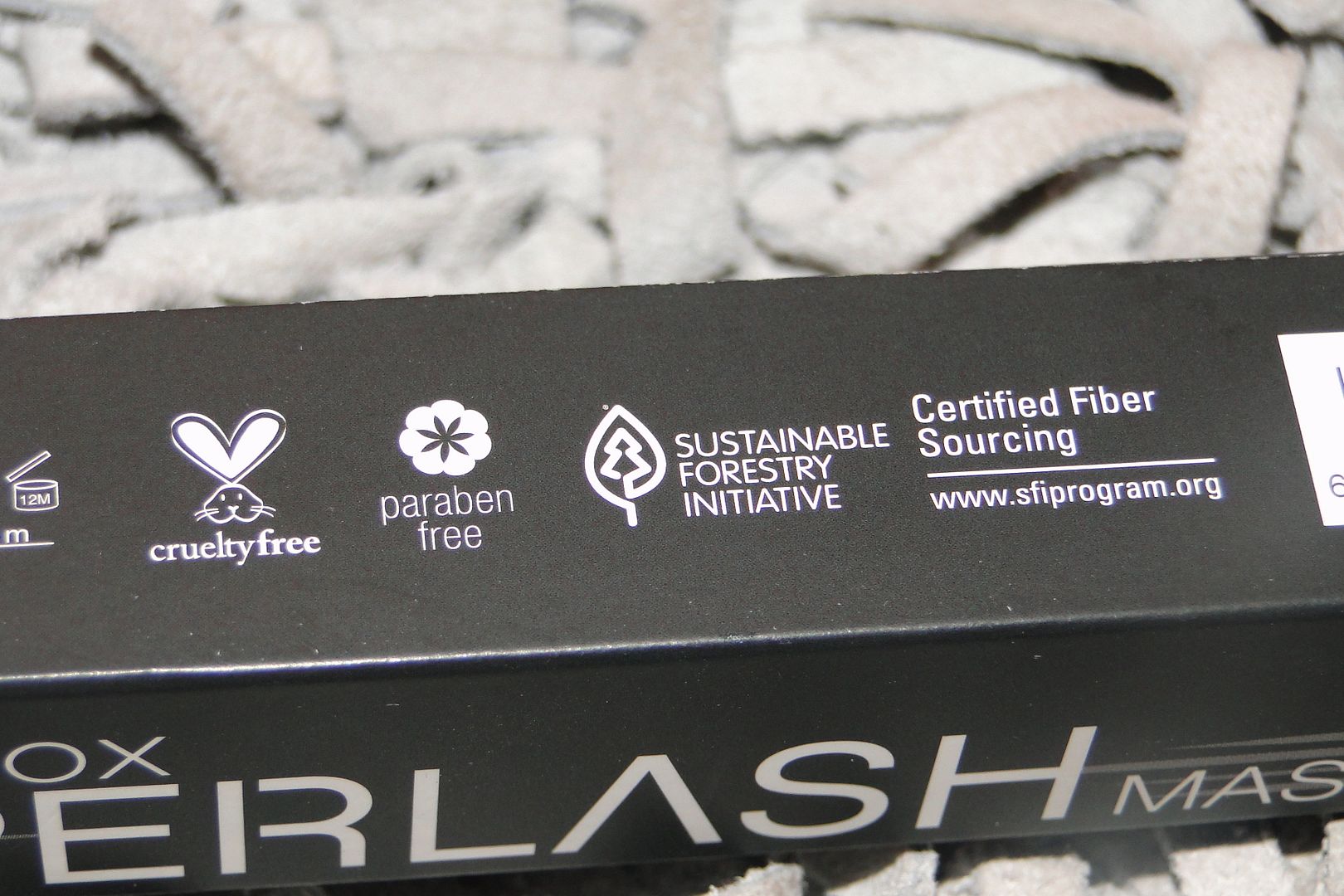 Enough said. Very rarely do we run into a higher-end brand that gives us paraben free products; namely mascaras. The majority of their products are gluten-free and they are a brand that consistently supports organizations like Food for the Poor and Children's Miracle Network. Yay to them! If you are looking for a green-conscious, world lovin' brand that makes great products, Smashbox is it!
Back to Hyperlash…I think it does well. I think the comb wand performs beautifully but while testing it, I had no idea that it had 2 functions.
I was confused at what I was supposed to DO with Step 1 and Step 2 but I think it does provide a good amount of volume. Length? Hmm….not as much. This is a great mascara for someone looking for a natural lash look. It's perfect for long wear because it does not flake or smudge throughout the day.
But don't overdo it with more than 1 coat. You may be able to get away with 2 but a 3rd coat will definitely send you packin' over to Clumps City.
Lashes with 1 coats of mascara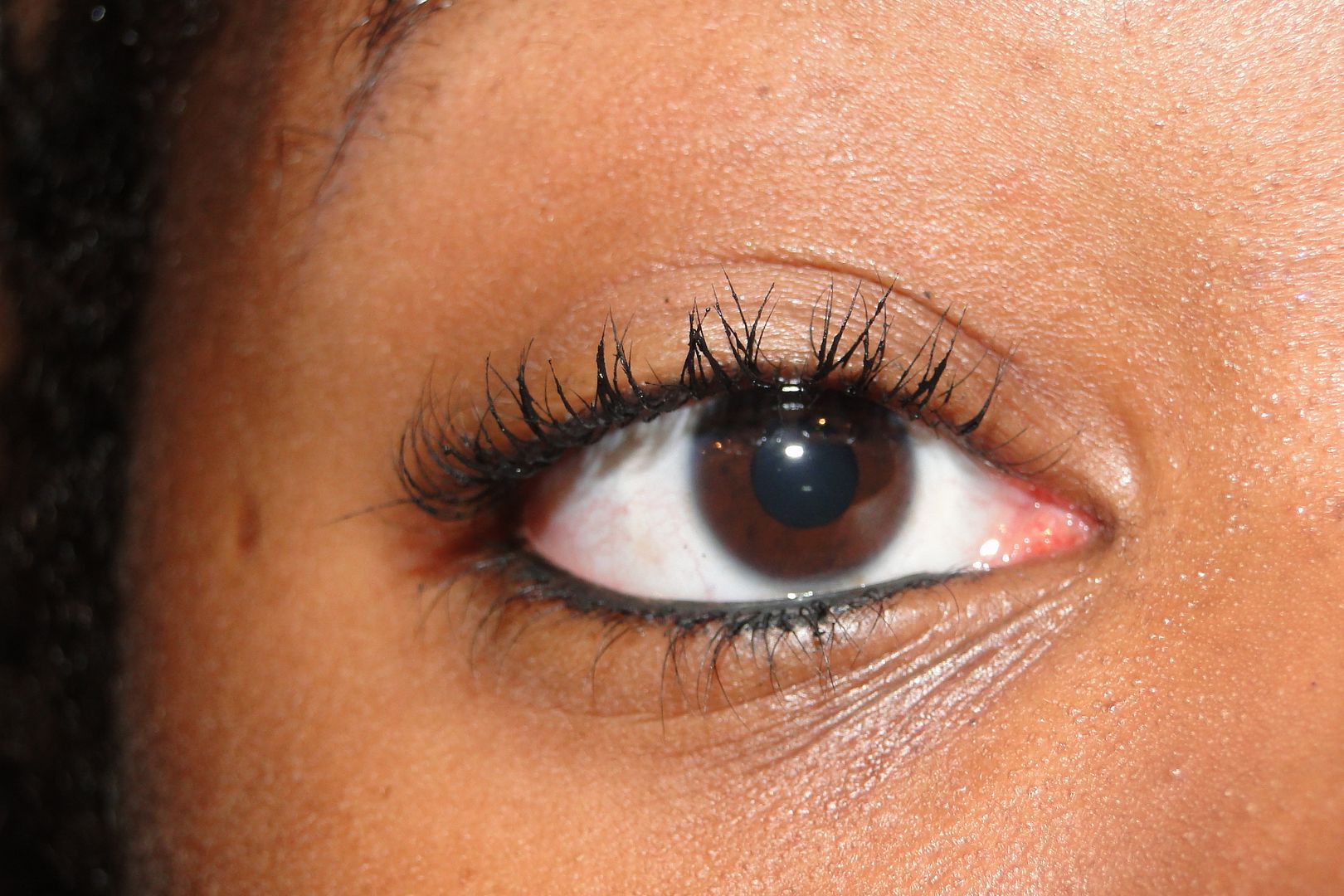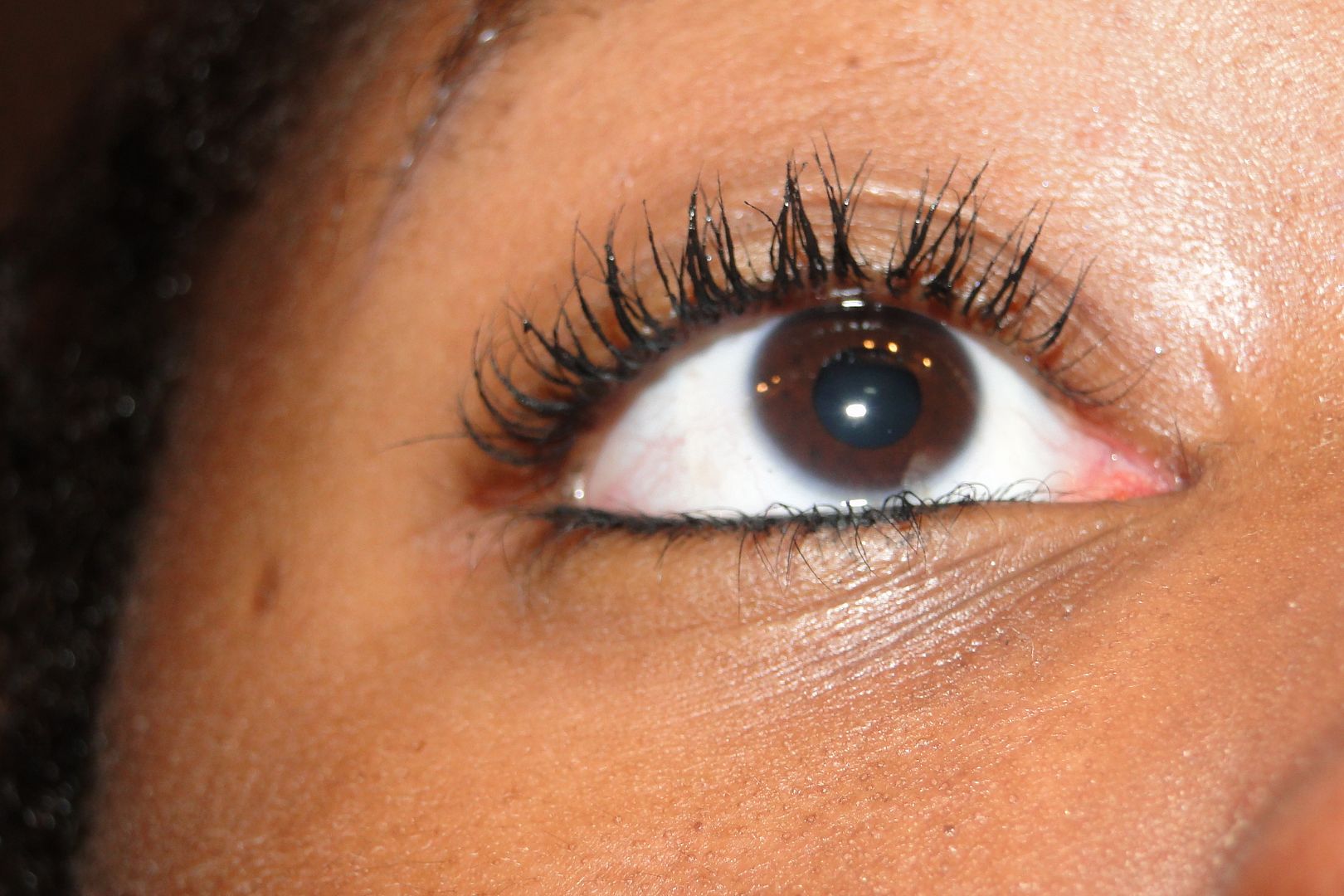 You can purchase this baby for $21 at your nearest Smashbox counter or
online
.
Would I recommend it?:
I do if for none other reason than it's paraben-free formula. I do wish it gave more length but it's a great mascara for ladies who don't desire a whole heap of lash drama.
Any Smashbox mascara lovers?
A crazed mascara reviewer,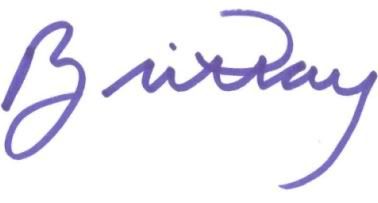 This review contains a sample product sent for post consideration. Read our disclosure policy here.