Diamonds on my neck. Diamonds on my wrist. Ah haaa! I'm jivin', y'all. I don't have diamonds on my neck or wrist. But I've got them on my eye lashes thanks to Stila. Sooo…is this mascara a diamond in the rough? Or just rough?
Packaging (Brush Wand):
3 out of 5
Overall:
3 out of 5

What it claims:
"Lavish your lashes in luxury – swirled with real crushed diamonds, Black Diamond mascara is sure to become your lashes' new best friend! Swirled with shimmer and infused with genuine Black Diamond powder, this plush, innovative formula leaves you with long, defined, brilliant-looking lashes. "
(source)
The truth:
My eyes aren't sparkling like diamonds. *tears*
What I loved about it:
The packaging is tres chic! I love the swirl-tastic-ness of the blue and silver.
What I didn't like: It's a little clumpy wumpy. And it's hard to get to the silver/blue part of the mascaras because the wand goes straight down. I can't get it!
Overall: For the most part, I've been afraid of glitter-y mascaras. I have one experience and have ran far far away from any other glitter infused mascaras. Those little glitter pieces always seem to fall in my eyes; no matter how microscopic they are.
Stila's Diamond mascaras are a little different. you don't really get to the silver and blue parts of the mascara. Which kinda sucks because not getting that part defeats the whole point of using that kind of mascara, right? Nonetheless…it's still a pretty decent mascara. It comes with a traditional wand.
The lengethening factor was okay but I wasn't super impressed. I did a experience a bit of flaking hours after a inital application. No bueno!
Would I recommend it?:
Hmmm…I think it's a pass!
Until next time…..
A crazed mascara reviewer,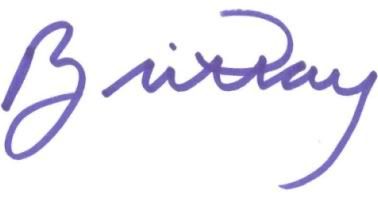 This review contains a sample product sent for post consideration. Read our disclosure policy here.