Lately I've been getting a TON of requests for green mascaras. And by green, I mean mascaras that don't contain those yucky parabens and the like. I've got a nice little list of natural mascaras and here's another kid to add to the bunch. If anyone knows how to make eco-friendly, green cosmetics, it's tarte!
Packaging (Brush Wand):
3 out of 5
Overall:
3.5 out of 5

What it claims:
"Our new multiplEYE™ natural lash enhancing waterproof mascara is perfect for those wanting to fortify lashes while increasing the appearance of lash length and growth. "
(source)
The truth: It does pretty good in the volumizing department.
What I loved about it:
Totally love the following:
| | | |
| --- | --- | --- |
| | | formulated without mineral oil & petrolatum |
| | | formulated without paraben |
| | | cruelty free |
| | | formulated without synthetic dye |
| | | formulated without synthetic fragrance |
| | | dermatologist tested |
| | | clinically tested |
What I didn't like:
The wand isn't the best thing kicking.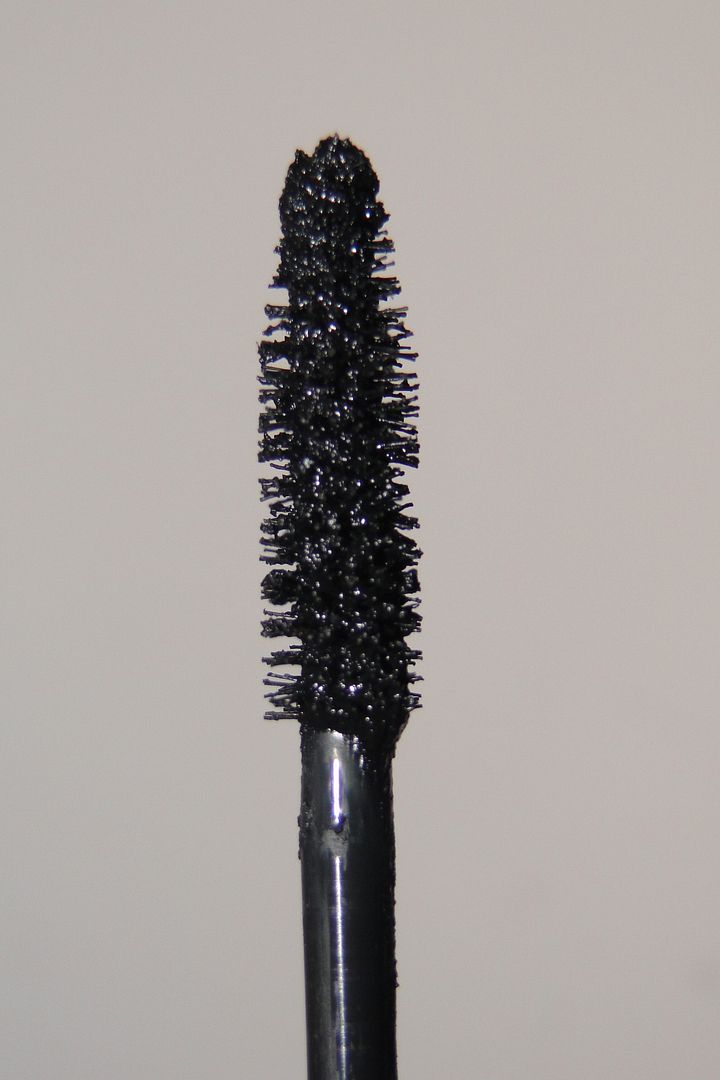 The mascara tends to gather at the tip of the wand and gets all gunky. And the bristles aren't as stiff as I'd like them to be. That makes root to tip application challenging. And if you apply more than one coat, go ahead and prepare for the clumps.
Overall: This mascara is the first and final step of 3 products that promise stronger and longer lashes. Step 1 is the Natural Lash Enhancer ($65) and Step 2 is the MultiplEYE primer ($22). If you wanted the trio, you're looking at paying over $100. I've seen lash growth serums that cost that alone so as far as pricing, I don't think tarte is too far off. Keep in mind that a mascara like this is intended to be used with the other two products over time for maximum results. Due to my inability to review mascaras for months at a time, I've only been reviewing for under two weeks and did not notice a difference in my lashes' length or condition. My review is based off of the mascara's application, everyday wear and performance.
I'll give it up to multiplEYE! It does darn good in the waterproofing department. Which, of course, makes it a perfect summer mascara. Especially for ladies who sweat on a dime; such as myself. Volumizing was good, but not incredible. I tried to push it to the limit and get two coats but this mascara seems to work best with only one coat. It doesn't flake or smudge. If I wasn't a regular mascara user, I'd be inclined to use use it overtime to see the results. But man…I'd love some extra length.
Would I recommend it?:
Sure 'nuff!
Have you tried this mascara yet? Whatcha think?
A crazed mascara reviewer,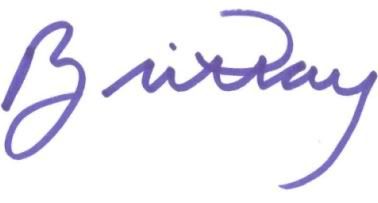 This review contains a sample product sent for post consideration. Read our disclosure policy here.