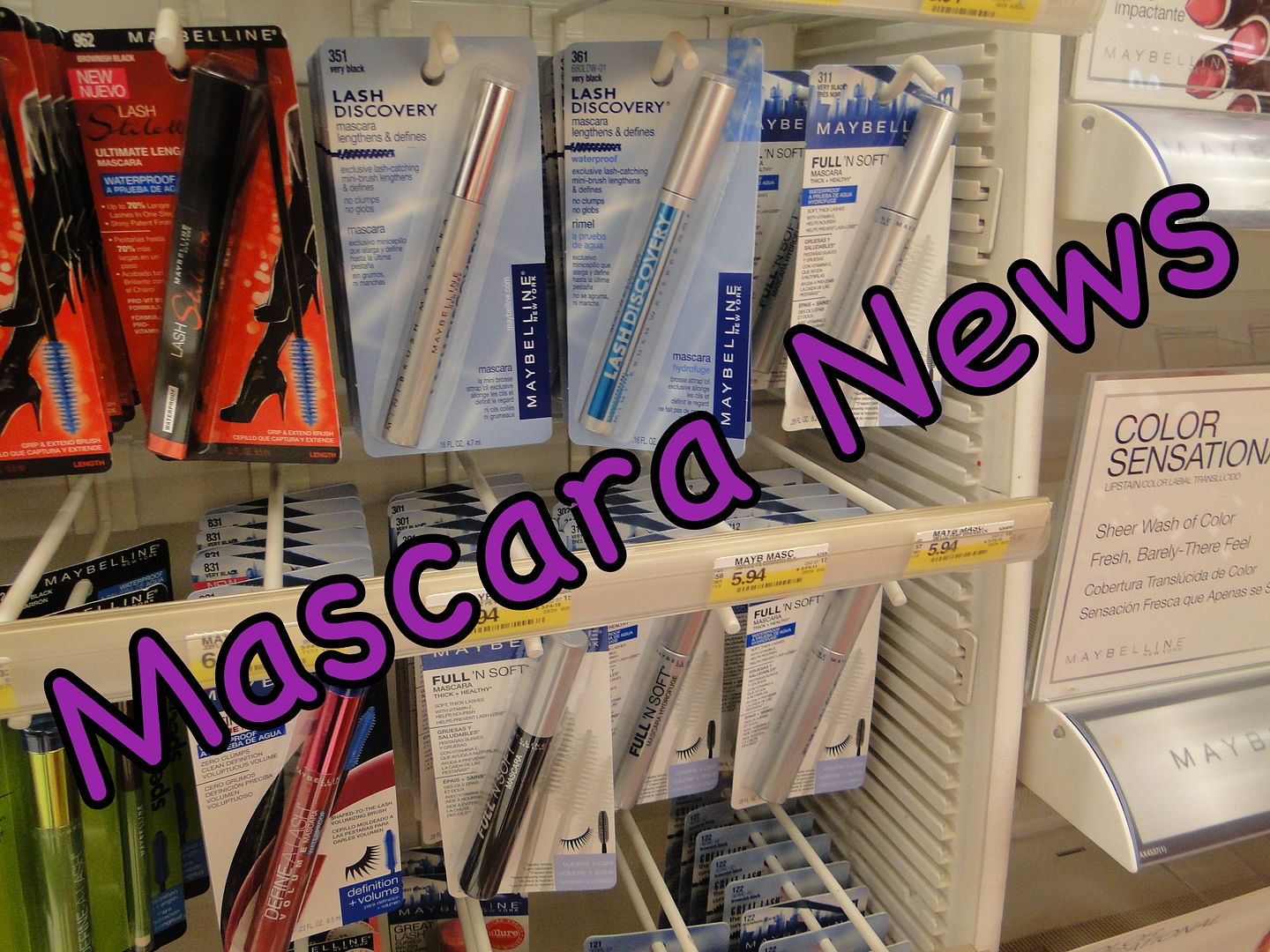 Soooo, instead of doing  a mascara review EVERY Monday, I've been thinking talking about all of the happ'ns in the Mascara World. You know, deals, sales, upcoming mascaras, mascara ads, mascaras commercials from the 70's and all other randomness about the one product that women spend millions of dollars on annually.  And yes, I capitalized Mascara World like it exists. I reside there. You laughin' at me? 🙂
I took a stroll in Target a few days ago and saw some kids that I THOUGHT were being pulled from the shelves.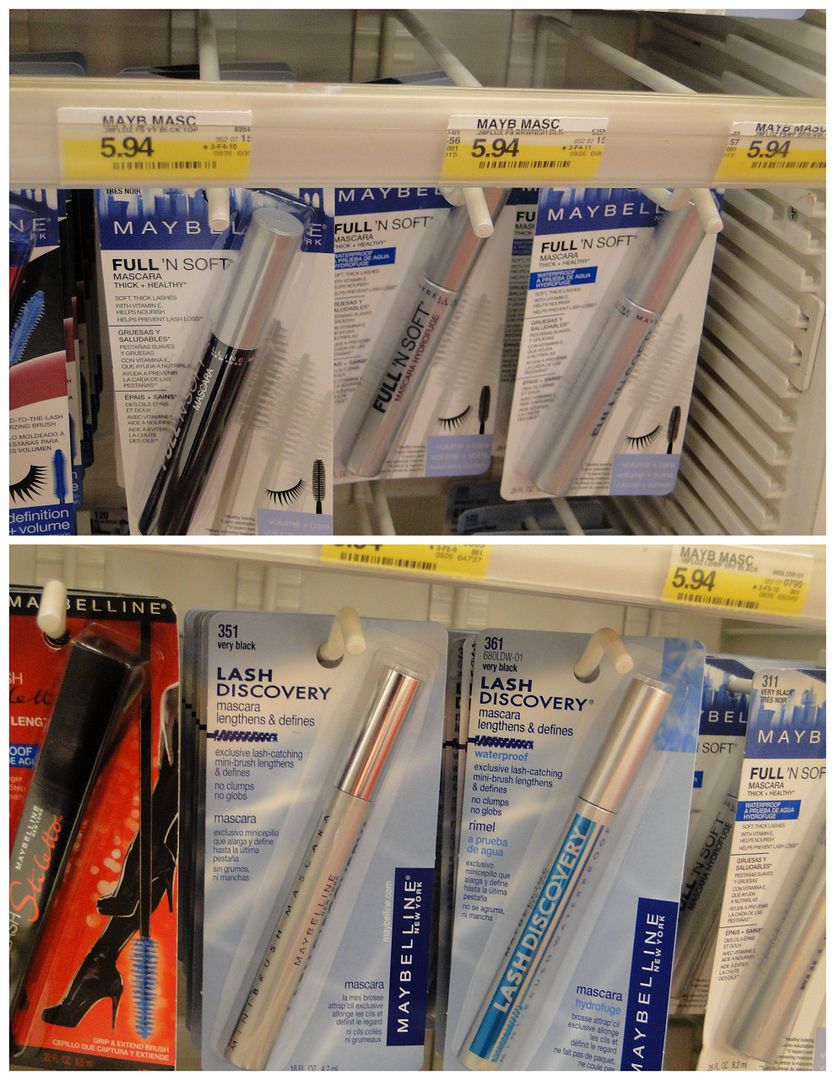 Maybelline Lash Discovery and Full 'N Soft are old skool mascaras. And by old skool, I mean they have been out for quite some time. I haven't tried Lash Discovery but adored Full 'N Soft. Talk about a mascara that really leaves your lashes soft. I loved it. I haven't seen that kid in quite some time. But sure enough, there they sit just as pretty as they want to be.  Could it be that Maybelline is bringing them back because they are in high demand? Or is this Target taking their sweet time removing them?
And then there's more siblings of the Volum 'Express family.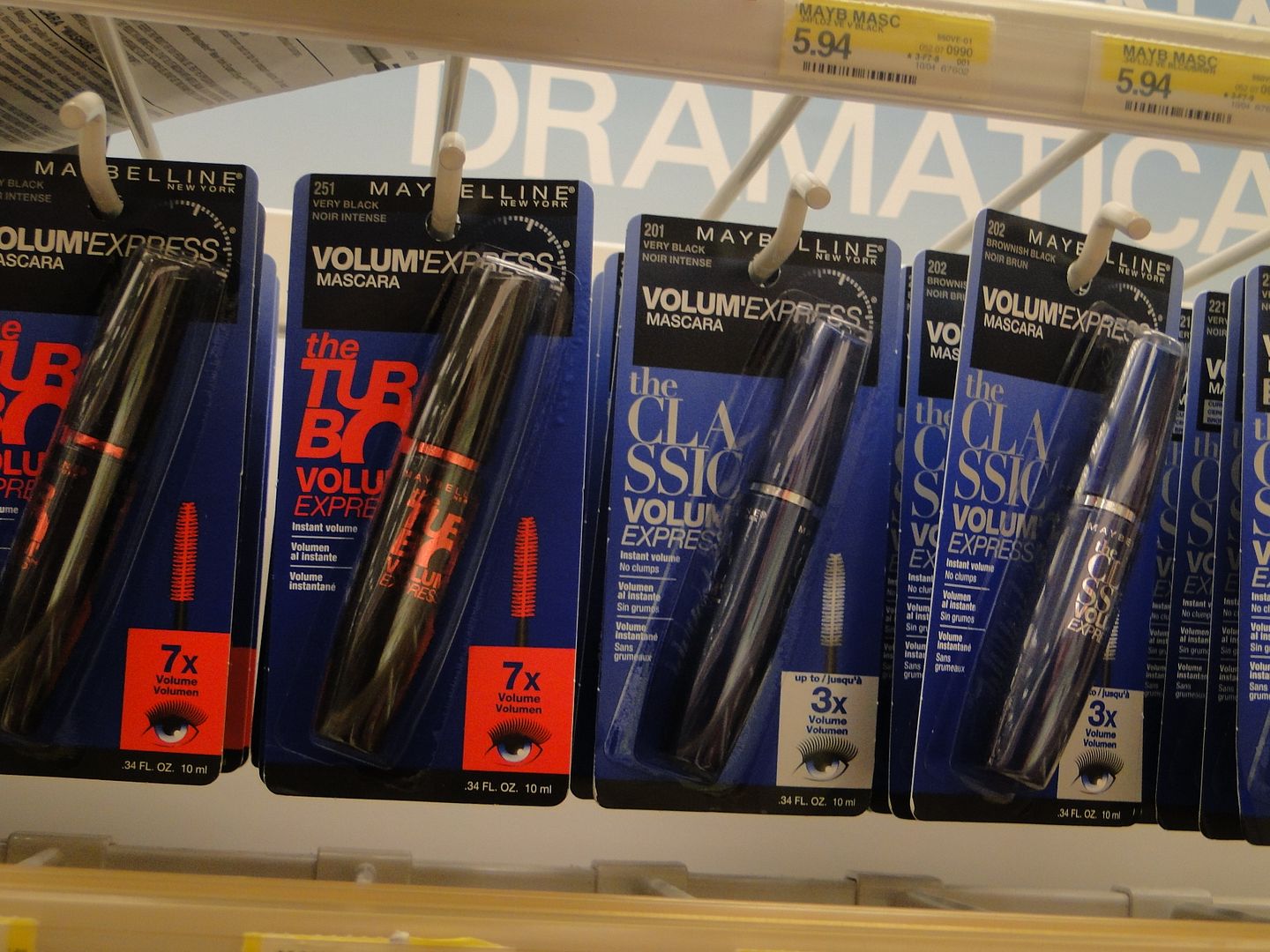 Now I THINK I've seen this before. Aren't they from back in the day? I don't really see their purpose as the Falsies and the Colossal mascaras are BOTH volumizing mascaras. The only difference between those two are the packaging and wands. So what can the Turbo and Classic do? Their wands are virtually identical.
And then there's Volum 'Express Hello Kitty mascara…
*faints*
Sweet almond butter! What I would do to get my hands on this! This is an Asia-exclusive mascara. I've already reached out to my Asian beauty bloggers and my girls in Malaysia, Thailand, Hong Kong and beyond are having a tough time finding it. I wouldn't even use this mascara if I got it. I would put it in a glass case. And just stare about it. Longingly. As a grown-up Hello Kitty fan and Maybelline mascara lover, this is the biggest tease EVER!
I guess my Hello Kitty ear muffs will have to do for now.
Got any idea what's up with those throwback mascaras?
And would you not buy that Hello Kitty mascara if you could find it?