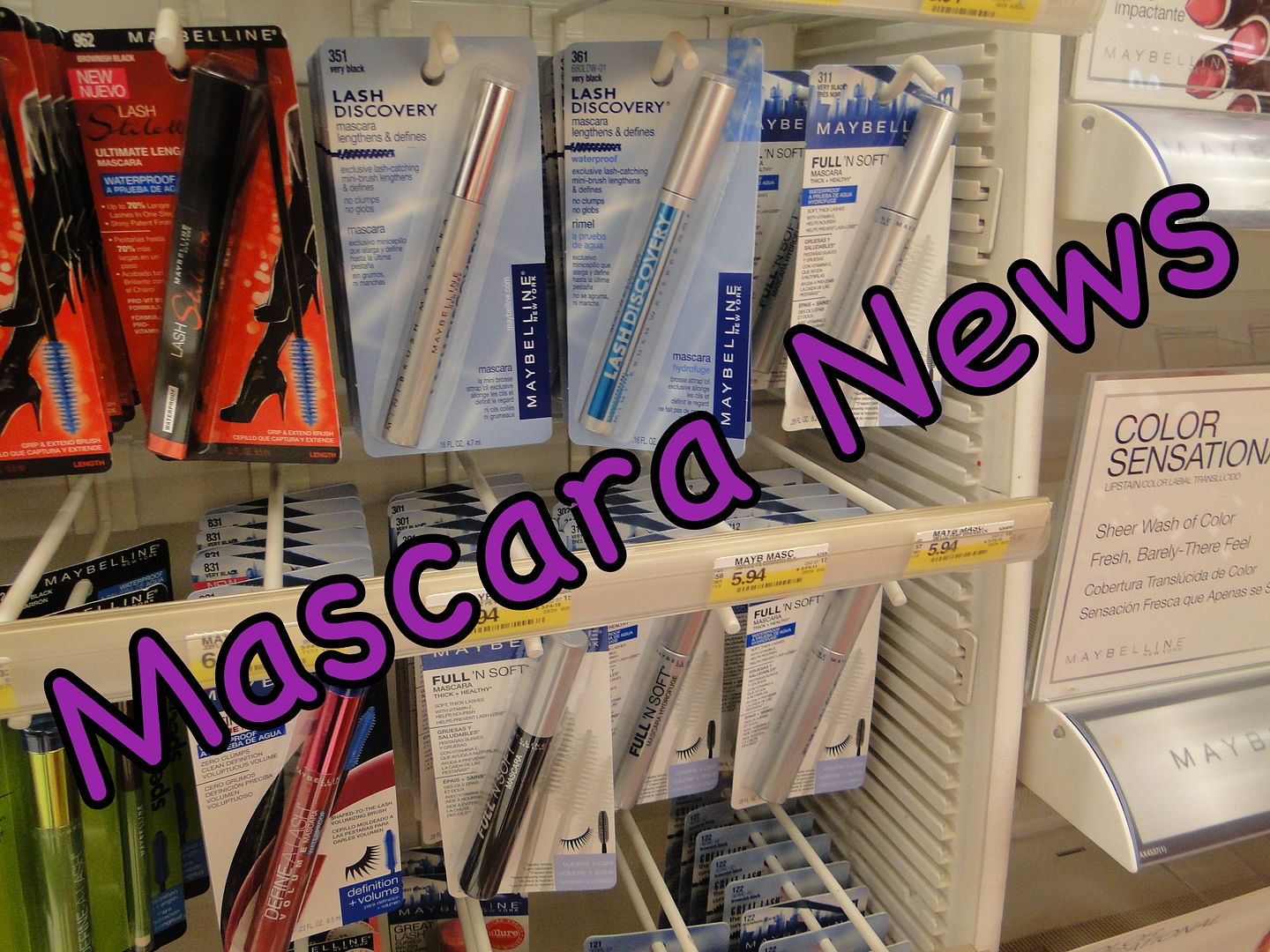 For this week's Mascara Monday, I decided to bring back the Mascara News series. There have been quite a few discoveries and who better to share them with than the Clumps of Mascara family. And as always, if you've got any news as it relates to mascara, please share with us!
Is Maybelline Pulse Perfection discontinued? Many readers are saying that they are unable to find the brand's first vibrating mascara. I can't imagine that it would be discontinued so quickly. It was one of Maybelline's most popular mascaras!
Speaking of mascaras, have you located Maybelline Great Lash mascaras in limited edition colors?
Givenchy does it again when it comes to mascara innovation. DEMESURE, Audacious Lashes looks like complicated mascara. But I still can't wait to try it!
The news of COVERGIRL debuting a new mascara this Summer come from fellow beauty blogger Beauty Junkies Unite. In addition to revamping the formula of their Shadow Blasts, looks like COVERGIRL will also be giving us a NatureLuxe Mousse mascara. I'm excited about this one. It'll be low on the synthetic ingredients scale and high on the volumizing factor.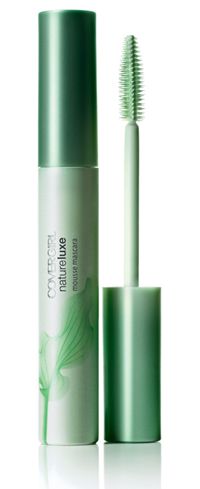 Lancôme is back with another vibrating mascara. We've seen the original Oscillation and Oscillation Power Booster primer, but make room for Oscillation Intensity. I've come to expect nothing but the best when it comes to mascaras from Lancome. I know this kid won't be any different. I've got it in my possession so stay tuned for a review!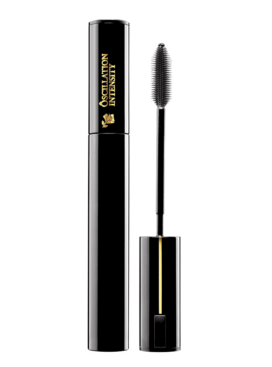 Looks like Revlon is back with a new mascara. I, for one, am NOT excited about reviewing it. It is a well-known Clumps of Mascara fact that am not a fan of Revlon mascaras. So while I usually get excited about reviewing a new mascara, I always produce a daunting sigh when I see that Revlon has a new face to their mascara line up. Grow Luscious Plumping mascara has reared its head and despite my horrible experiences with previous mascaras from Revlon, I'm going to give this one a whirl. Wish me luck.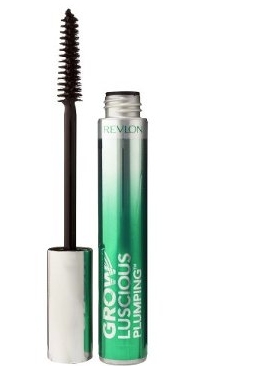 Did I miss anything? Are there any mascaras that you'd like for me to review? Have you fallen with one so hard that you can't find yourself trying a new one? Or better yet…what mascara has failed you?
Let us know!