Sooo, I was boppin' around in CVS the other day and saw a mess load of new mascaras. Looks like Maybelline Lash Stiletto has another sibling to add to the bunch.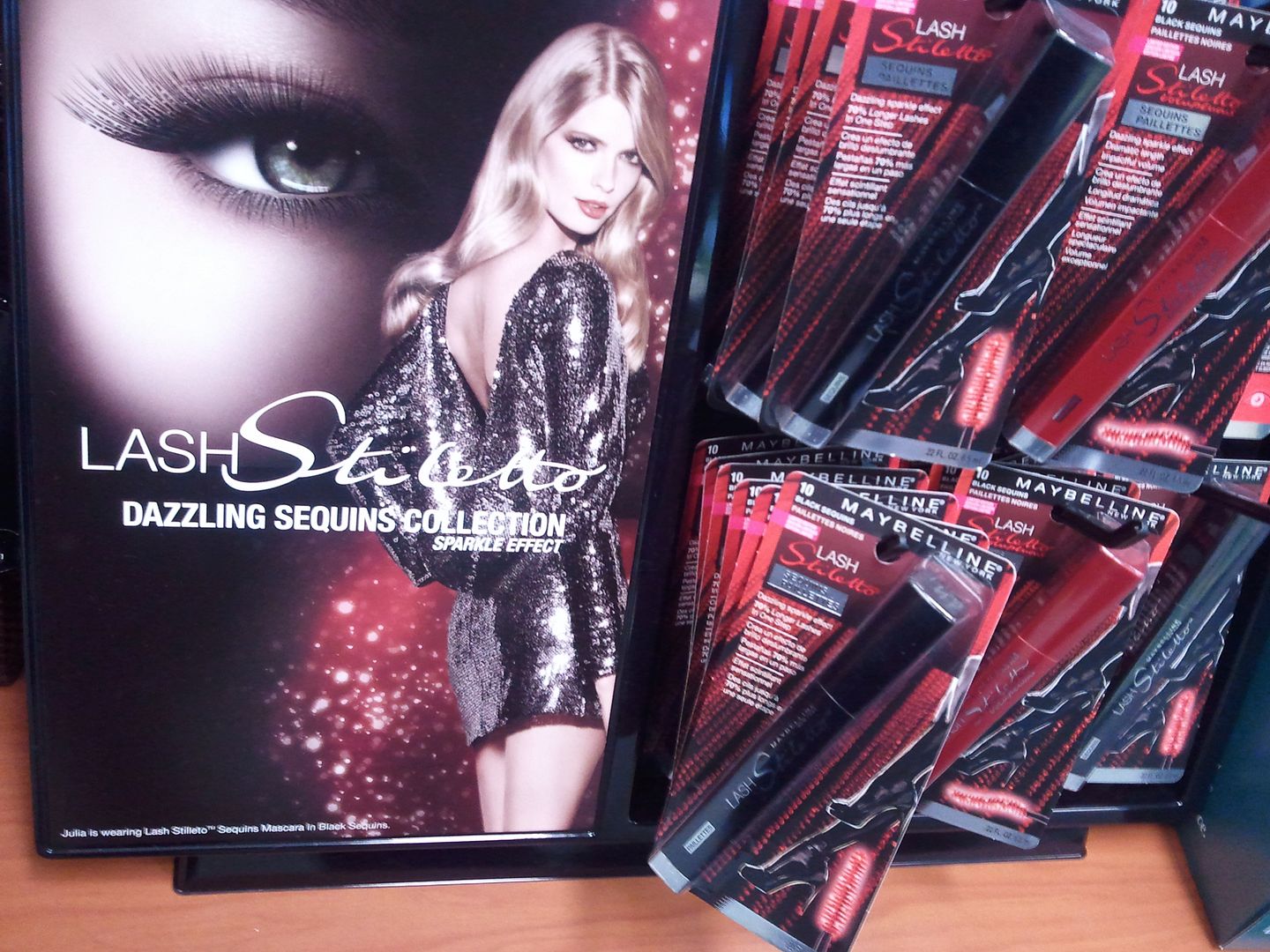 Oh gosh. I'm not liking it already. Wanna guess why?
Because it has flipping glitter in it! I am just not a fan of these mascaras. While Lash Stiletto Sequins may be all that and a bag of chips, I'll be in a corner eating hummus and peppers. And staying far away from mascaras that have glitter in them. No ma'am!
And then there's Rimmel's newest.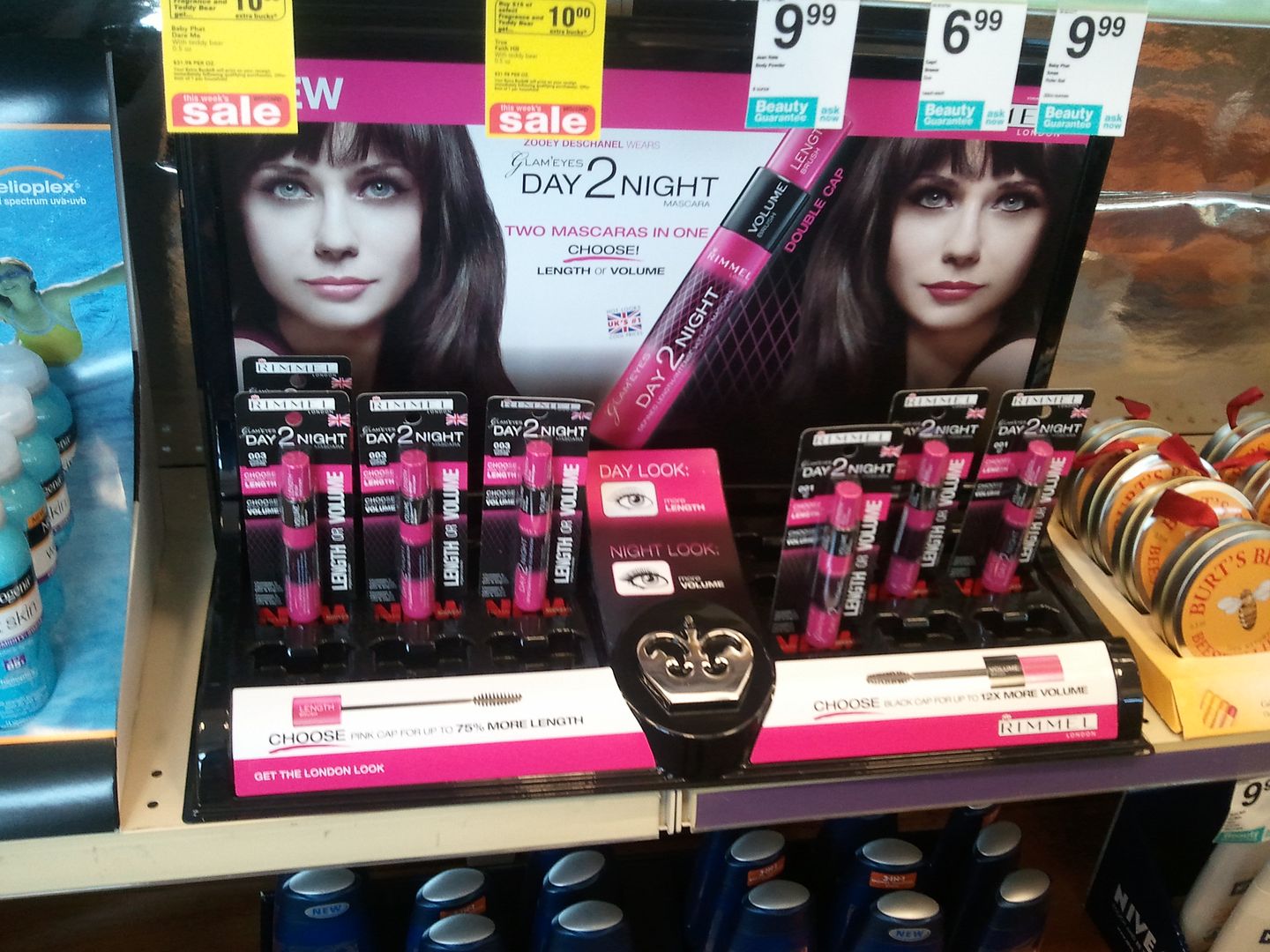 It looks a lot like MAC's Haute and Naughty. I wasn't a huge fan of that trend but since I love Rimmel, I'm anxious to give that one a try. Plus I've already been getting quite a few requests to review it. 8) .  And L'Oreal sure knows how to revamp the SAME mascara, don't they?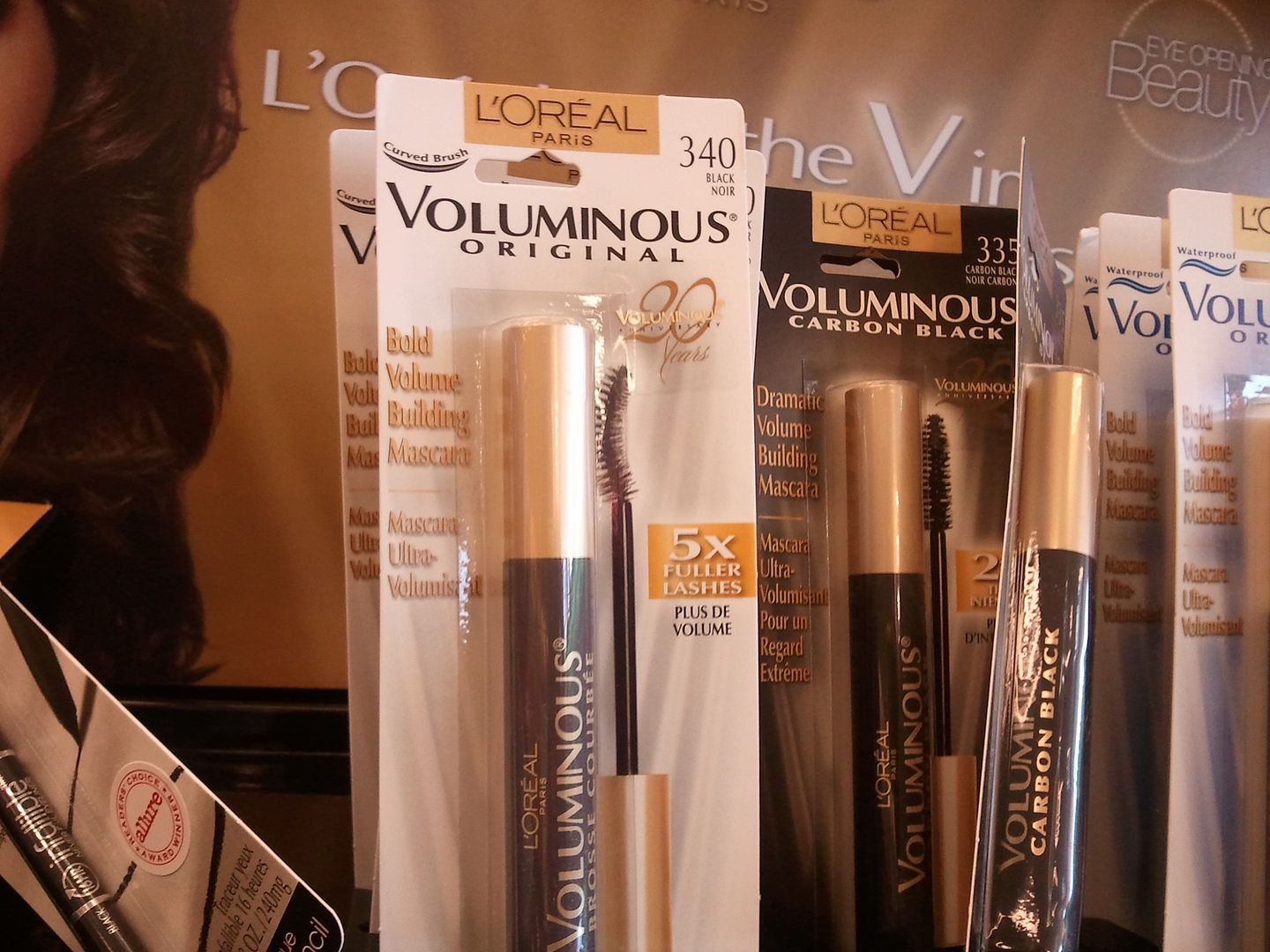 If the L'Oreal Voluminous wasn't enough for you, there was also L'Oreal Voluminous Carbon Black, L'Oreal Voluminous Naturale, L'Oreal Voluminous Million Lashes and nooooow, they are taking the original L'Oreal Voluminous and giving it a curved wand.
Whew! Um, okay…we get it, L'O. Voluminous is the best there ever was. And since it's because its the weekend, I went all out on the nails.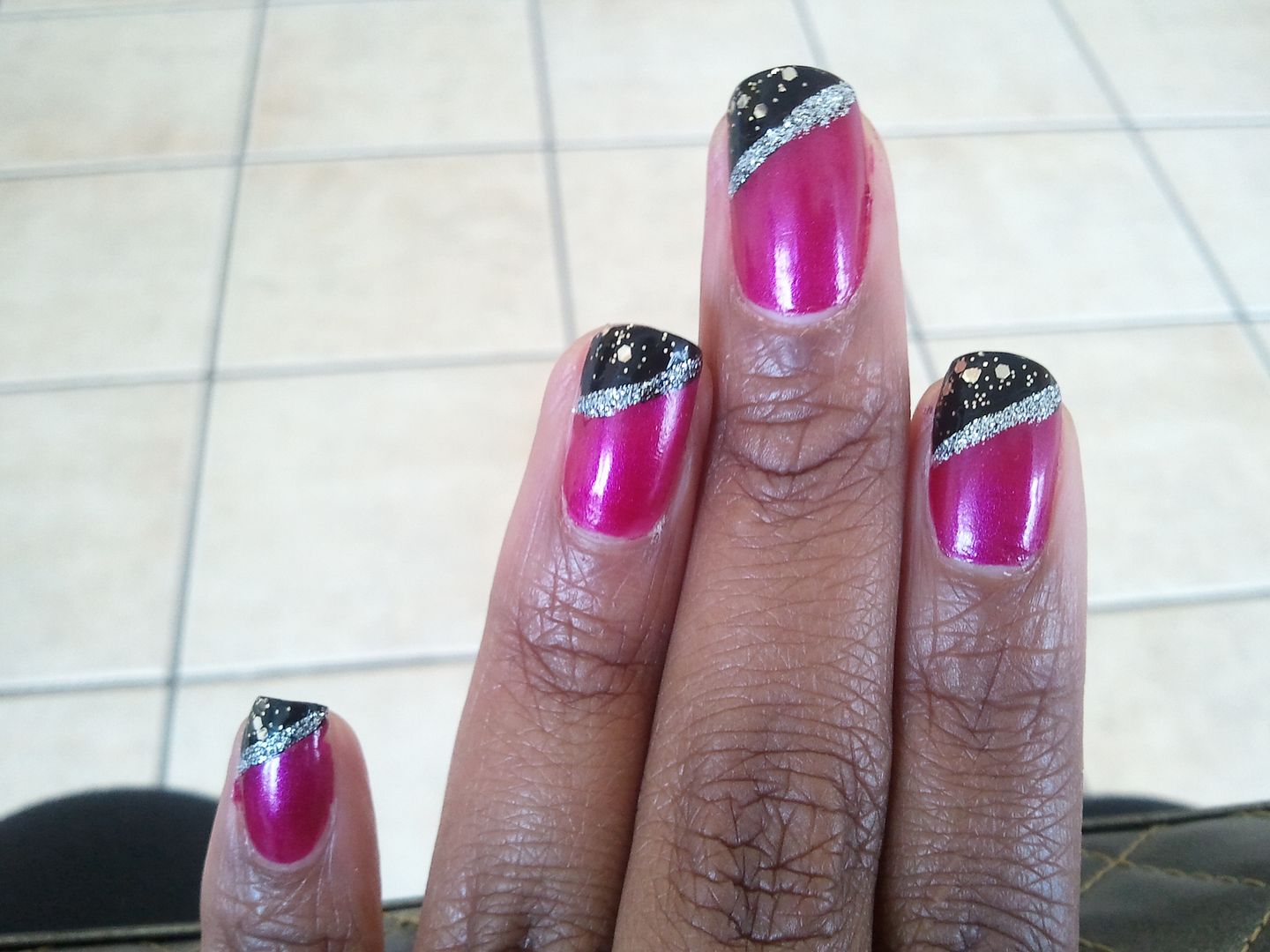 Dare I say it but it's almost a little TOO much. I think I really prefer just regularly polished nails these days. And maaaaybe a Hello Kitty konad design. I know. I'm such an adult. 😉
Enjoy your weekend!