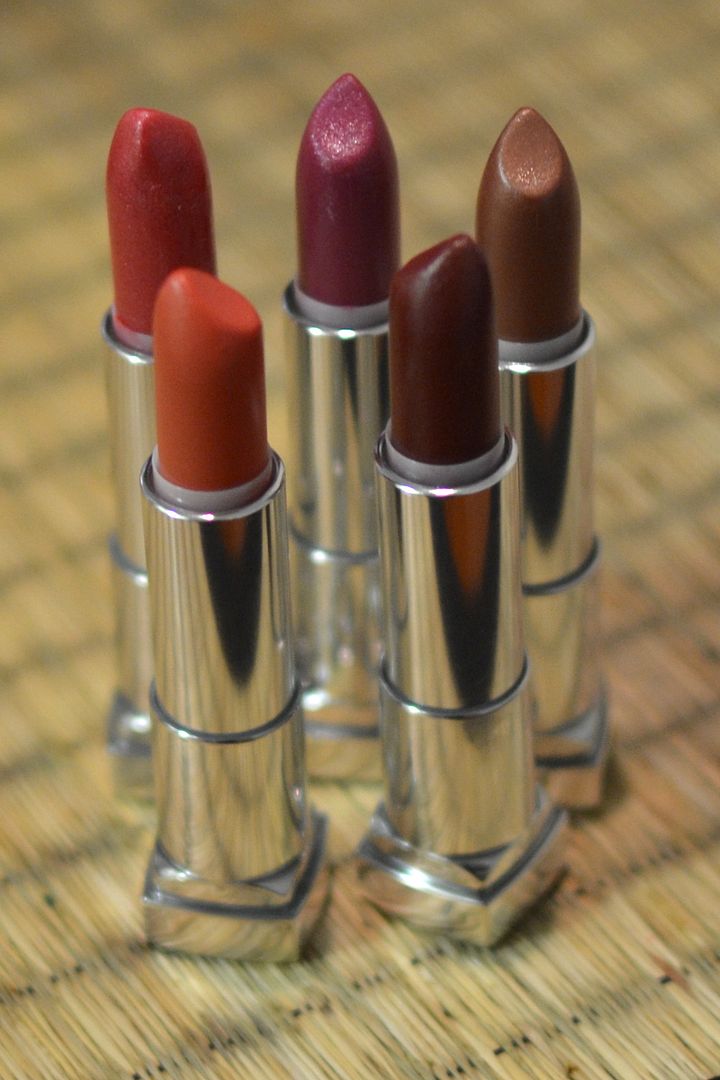 Who loves lipsticks more than lip glosses? I do, darlings. I really do. Maybe it's the old soul that's in me but I find lipsticks to be classic and rather riveting. I feel like a "woman" when I apply them. I mean, don't get me wrong…I love a good gloss but if I had to get rid of those or lipsticks. I'd send glosses to the curb in a heartbeat.
With the holidays rolling around, I'm going to do my best to show y'all lots of cheap lippies for holiday parties, gifts and stocking stuffers. Let's start with these Maybelline ColorSensational jewels. You can grab these kids anywhere Maybelline products are sold and on Drugstore.com. All of these lipsticks have a pearl finish and like most lipsticks, are a wee bit drying. I wear a lip balm underneath to keep the moisture in my lips locked in.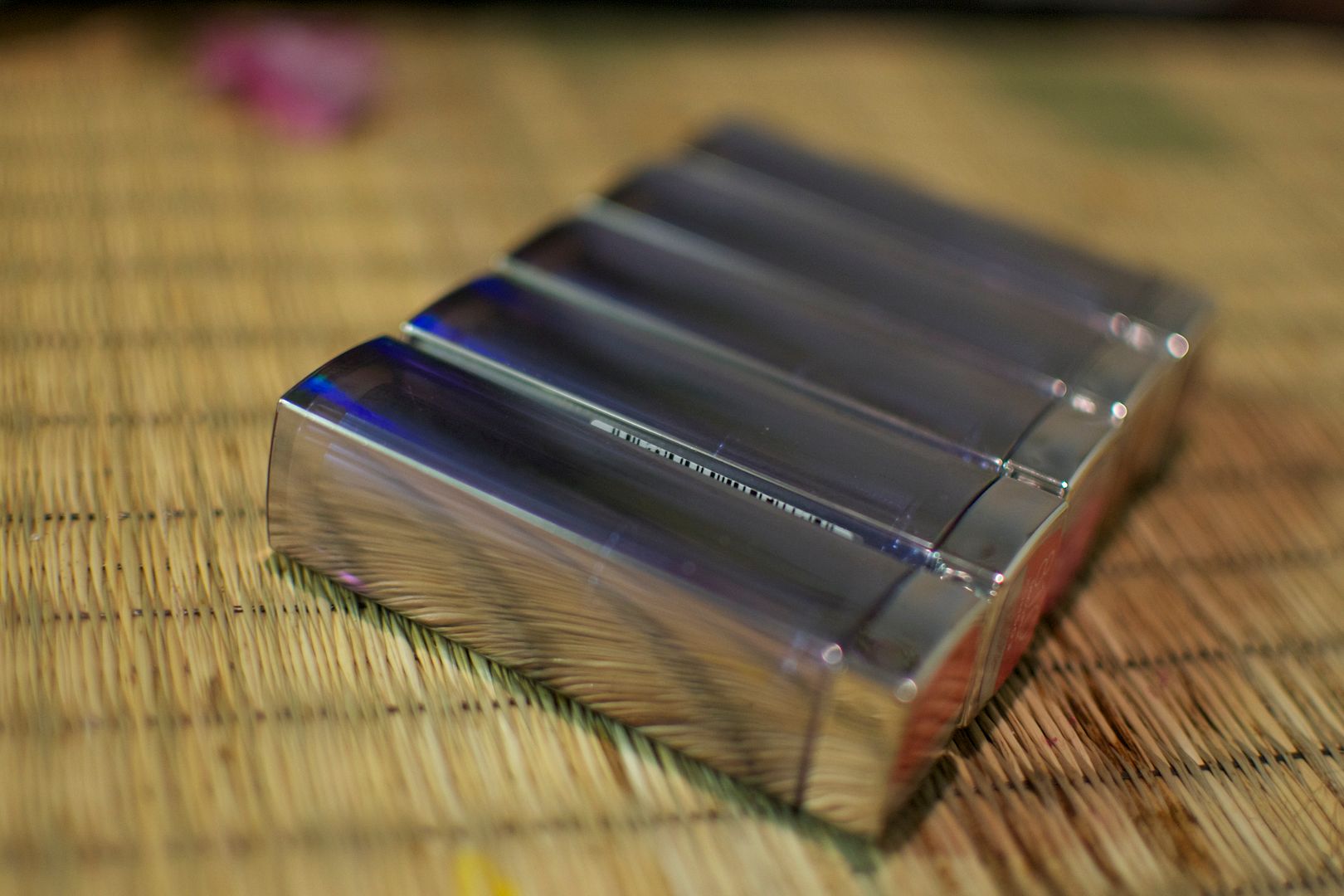 Coral Lustre – I've never thought that coral lip colors were terribly flattering on my skin complexion. They are a little too cool and pink for my liking. Somehow, this one isn't half bad. I actually feel okay wearing it without a lipliner.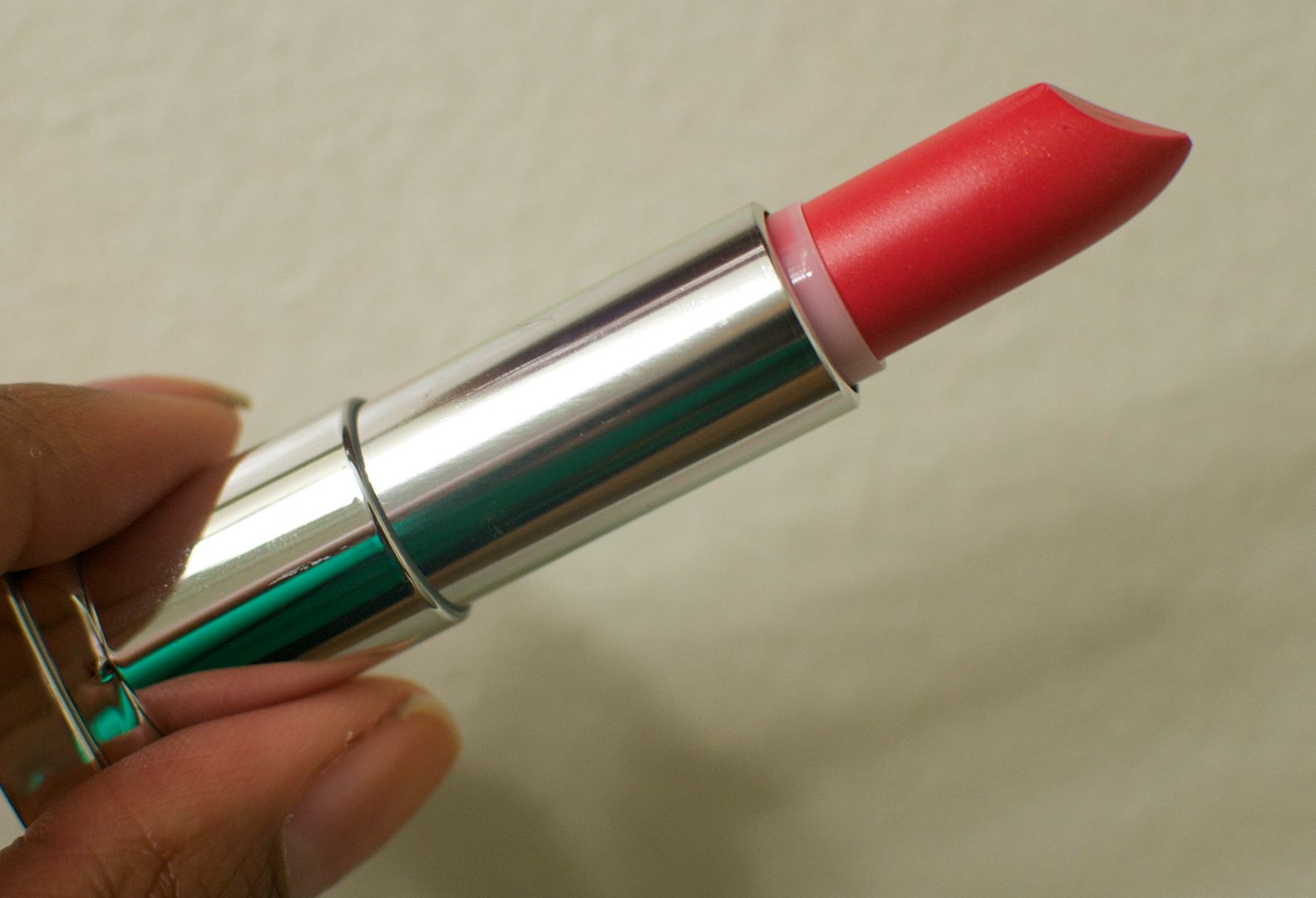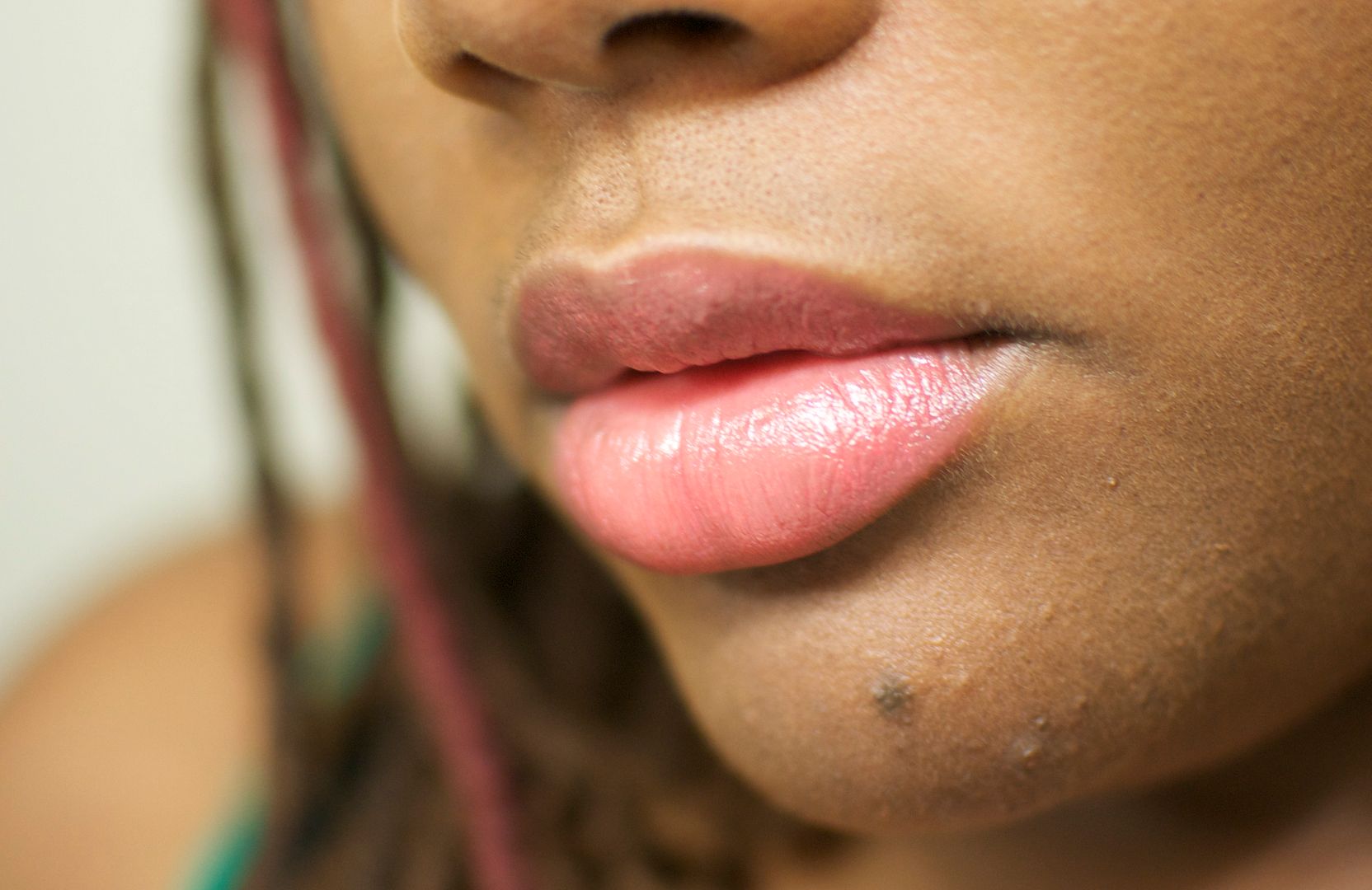 Disco Pink – is a super pink with a whole heap of shimmer. I think it's fantastic!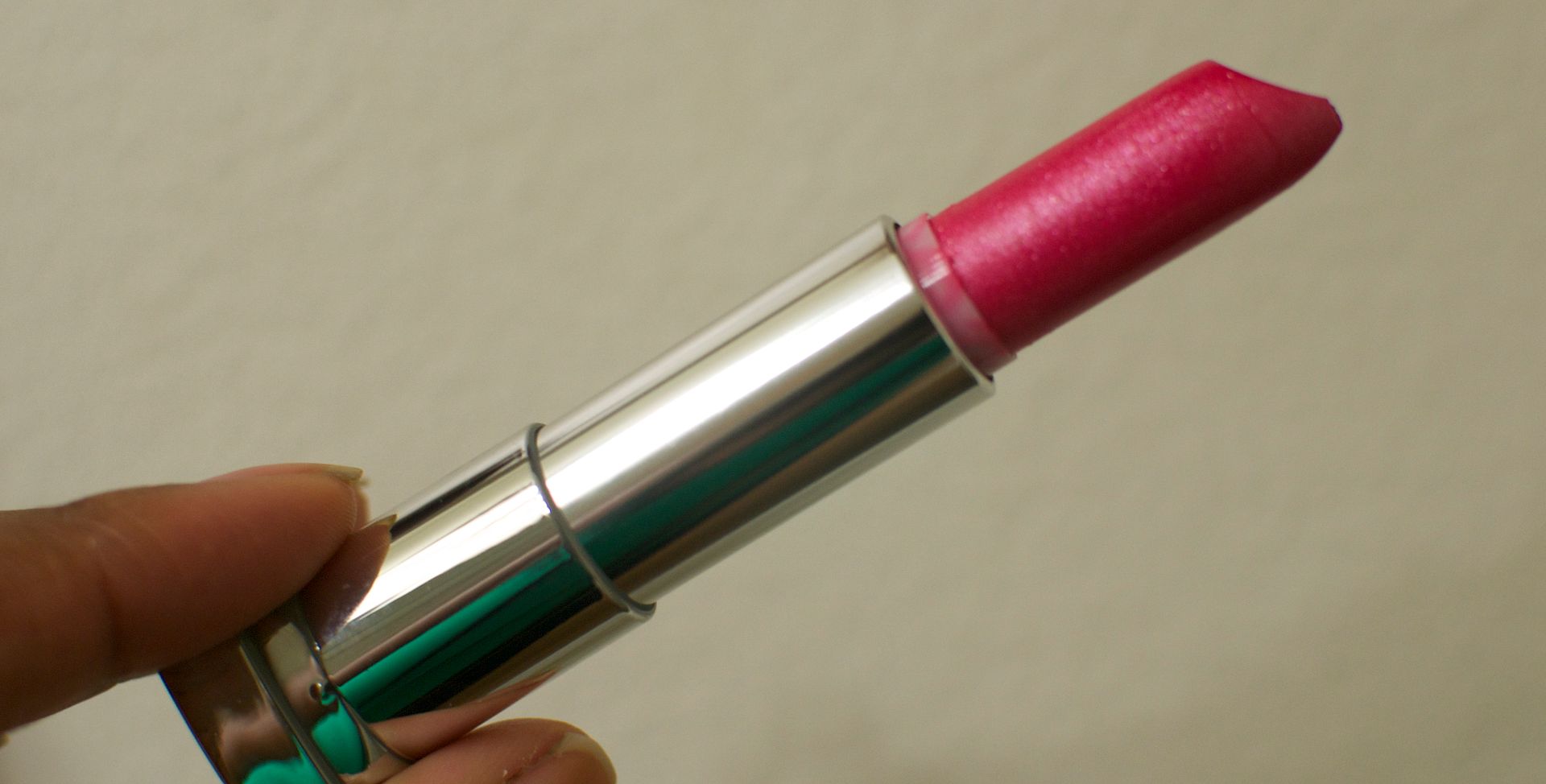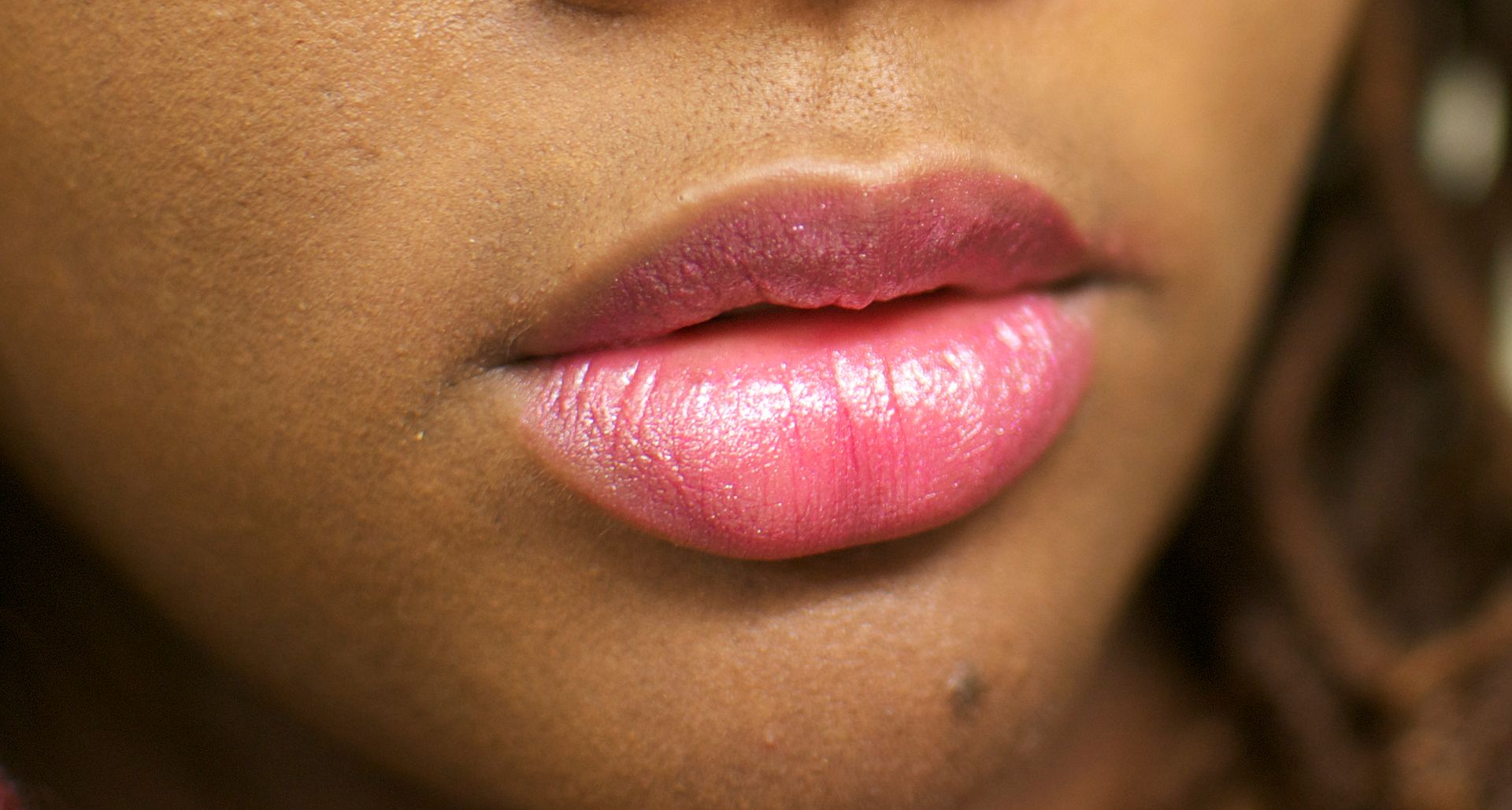 Glisten Up Pink is slightly cooler than Disco Pink whose shimmer isn't as sparkly.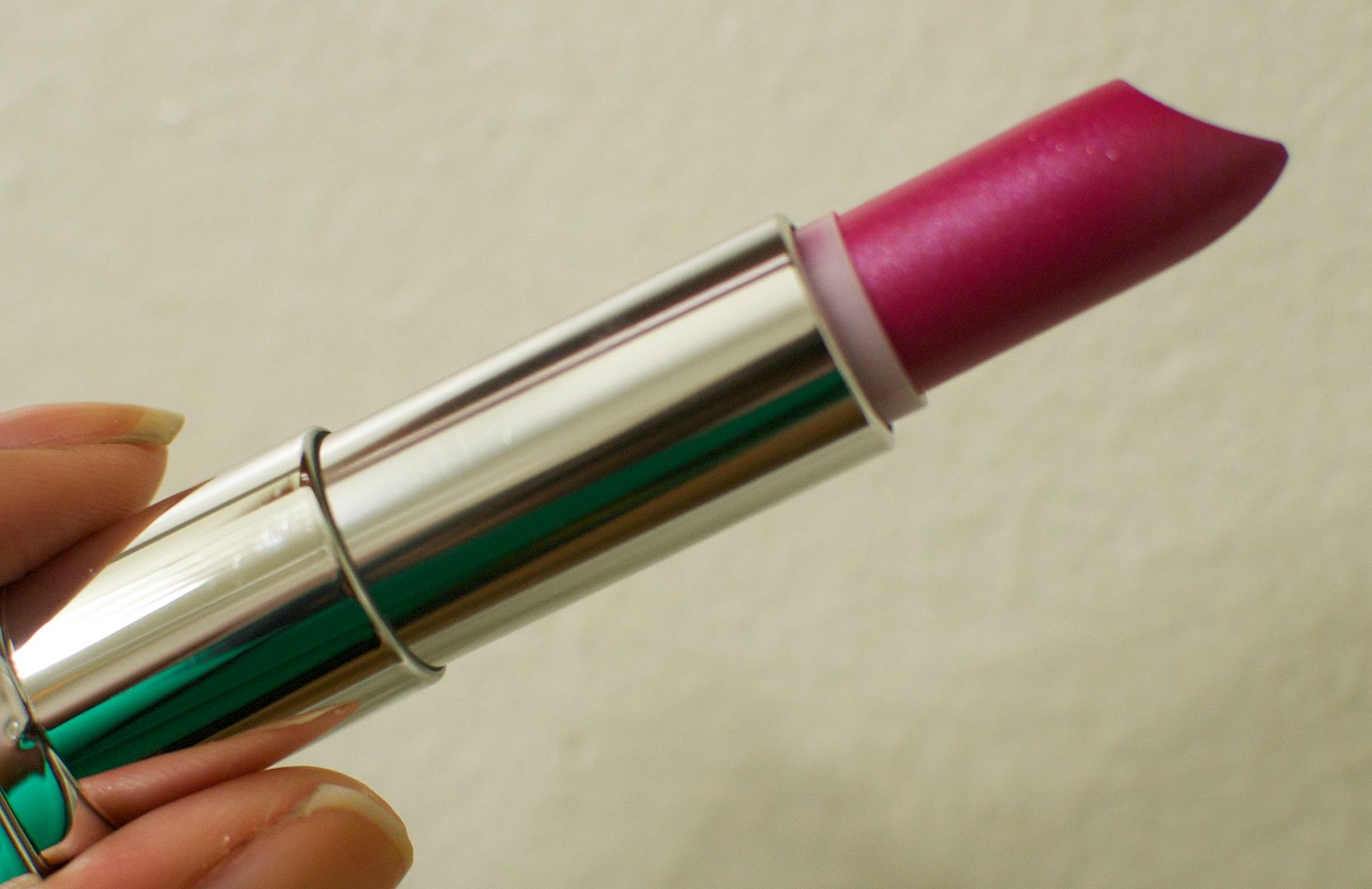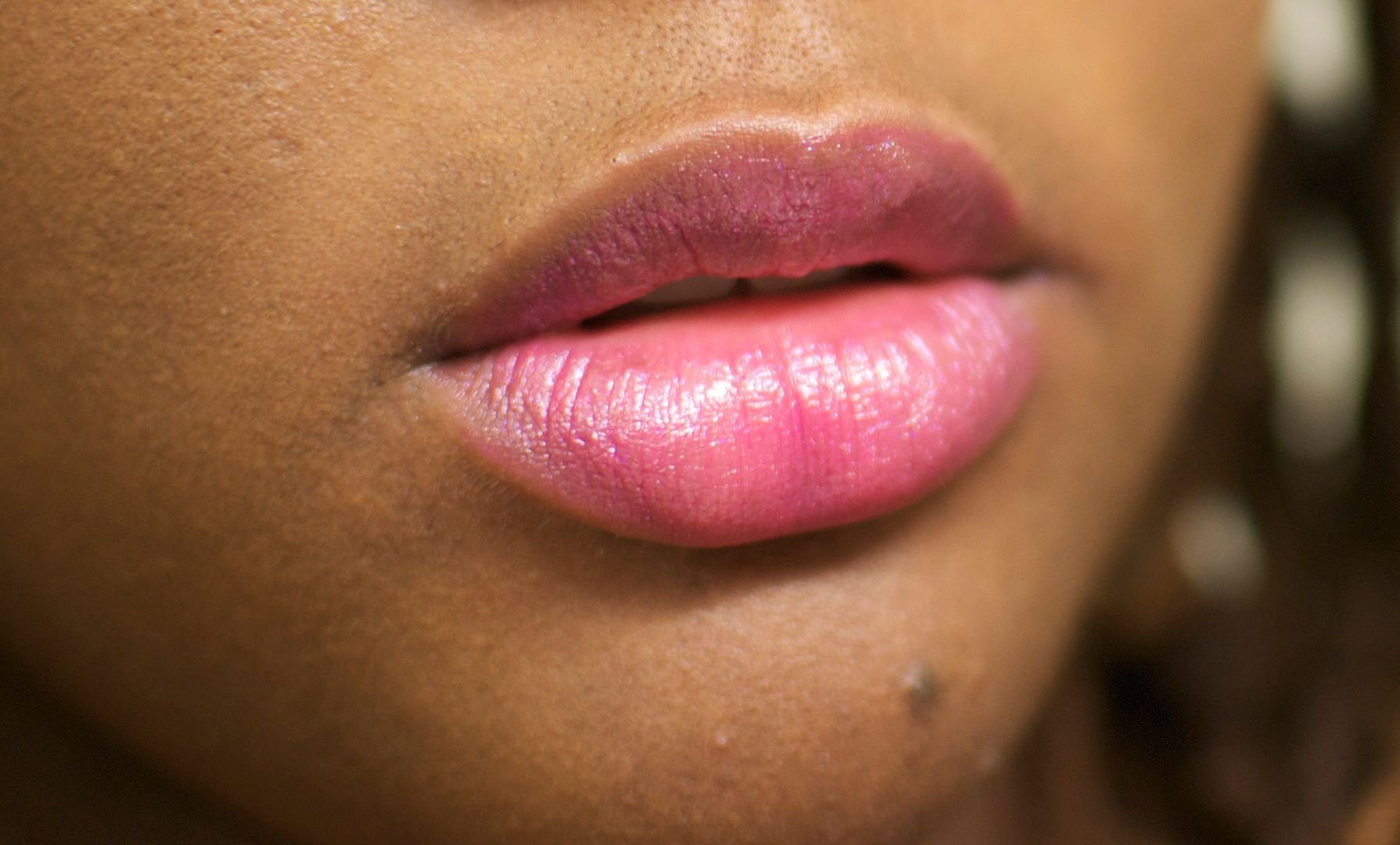 Nude Glow is a shiny caramel that actually works for me. I'm pretty picky with nudes and I really like this one.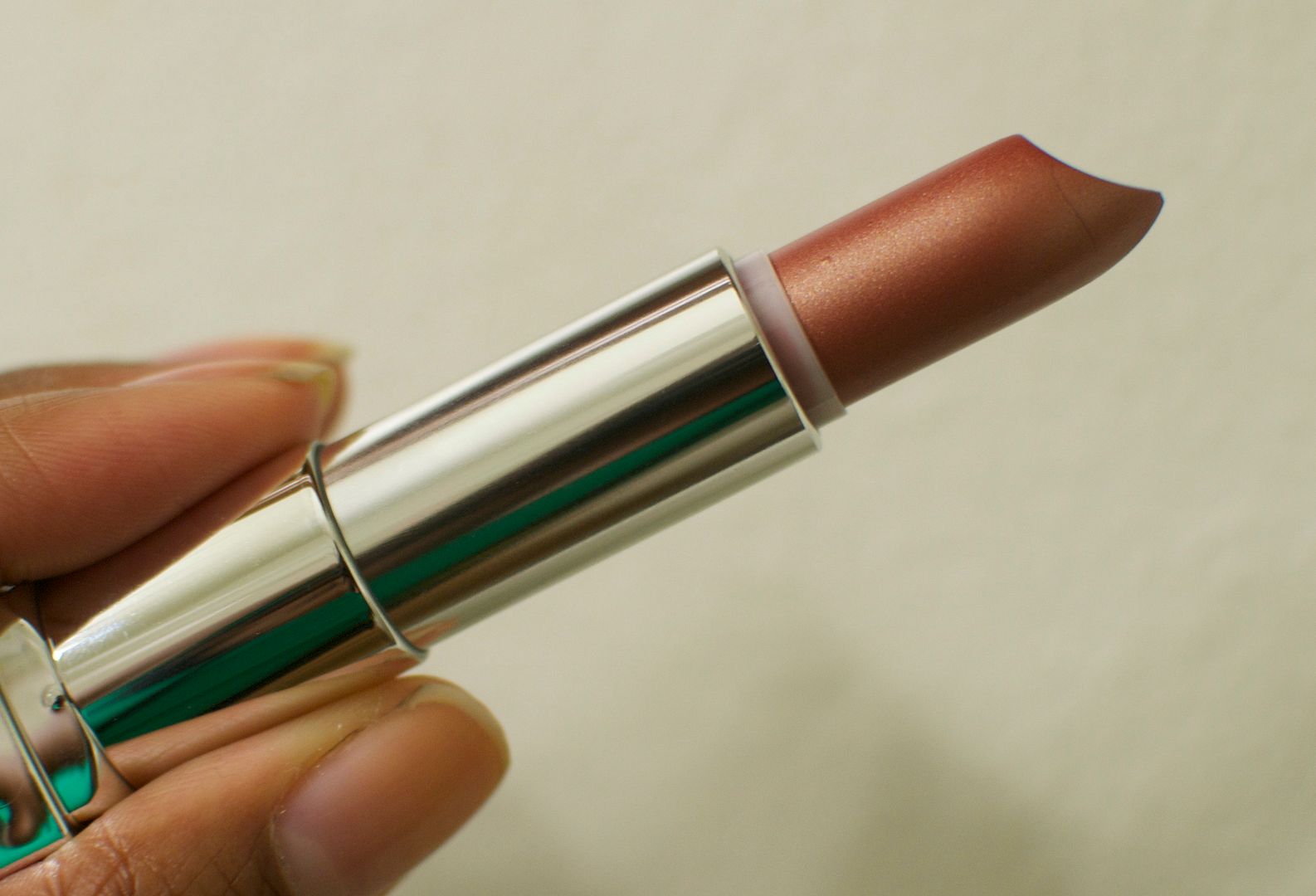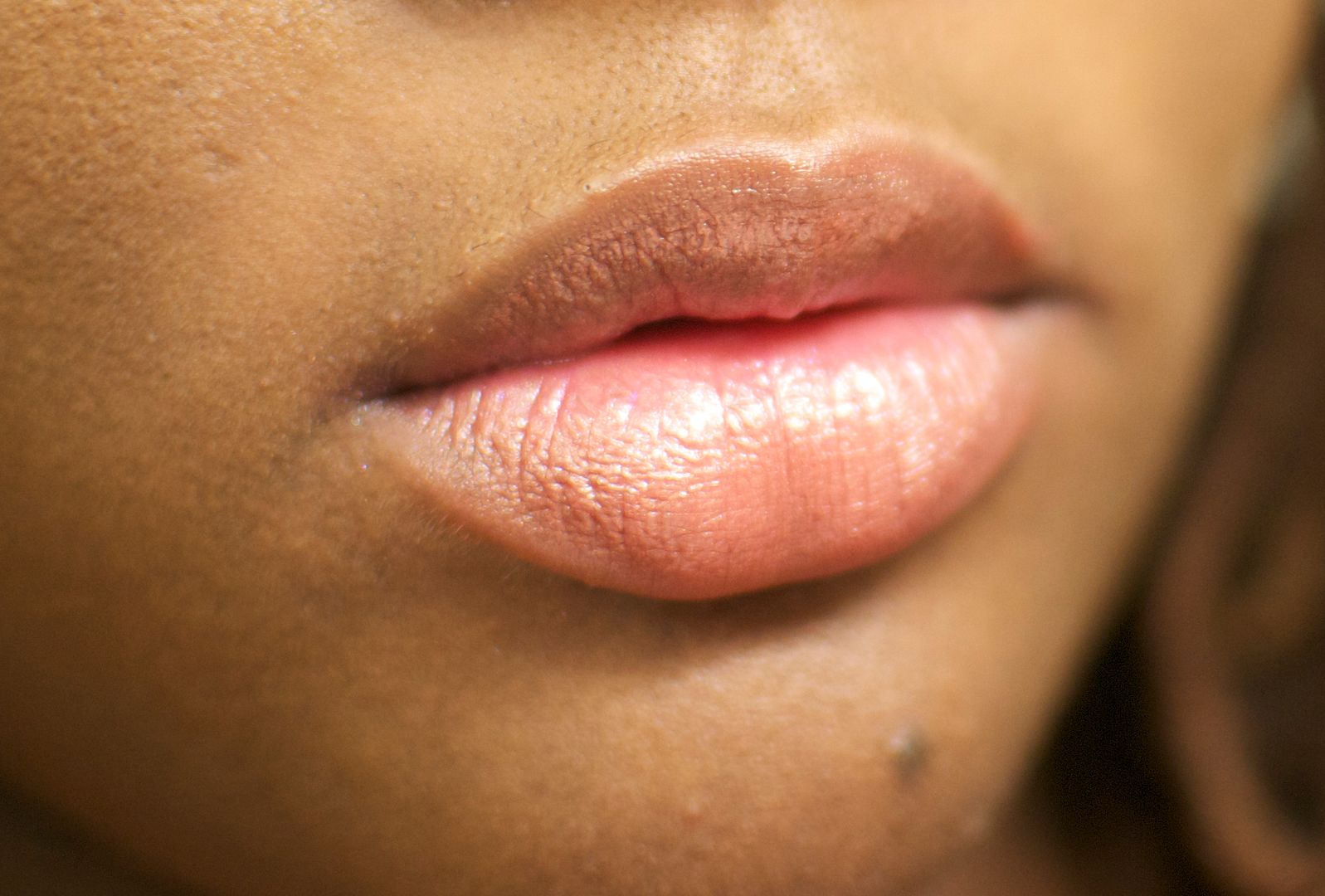 Plum Shine isn't as dark as a "plum" and that's a good thing because I've had my fair share of burgundy lipsticks. Plum Shine is more of light red wine.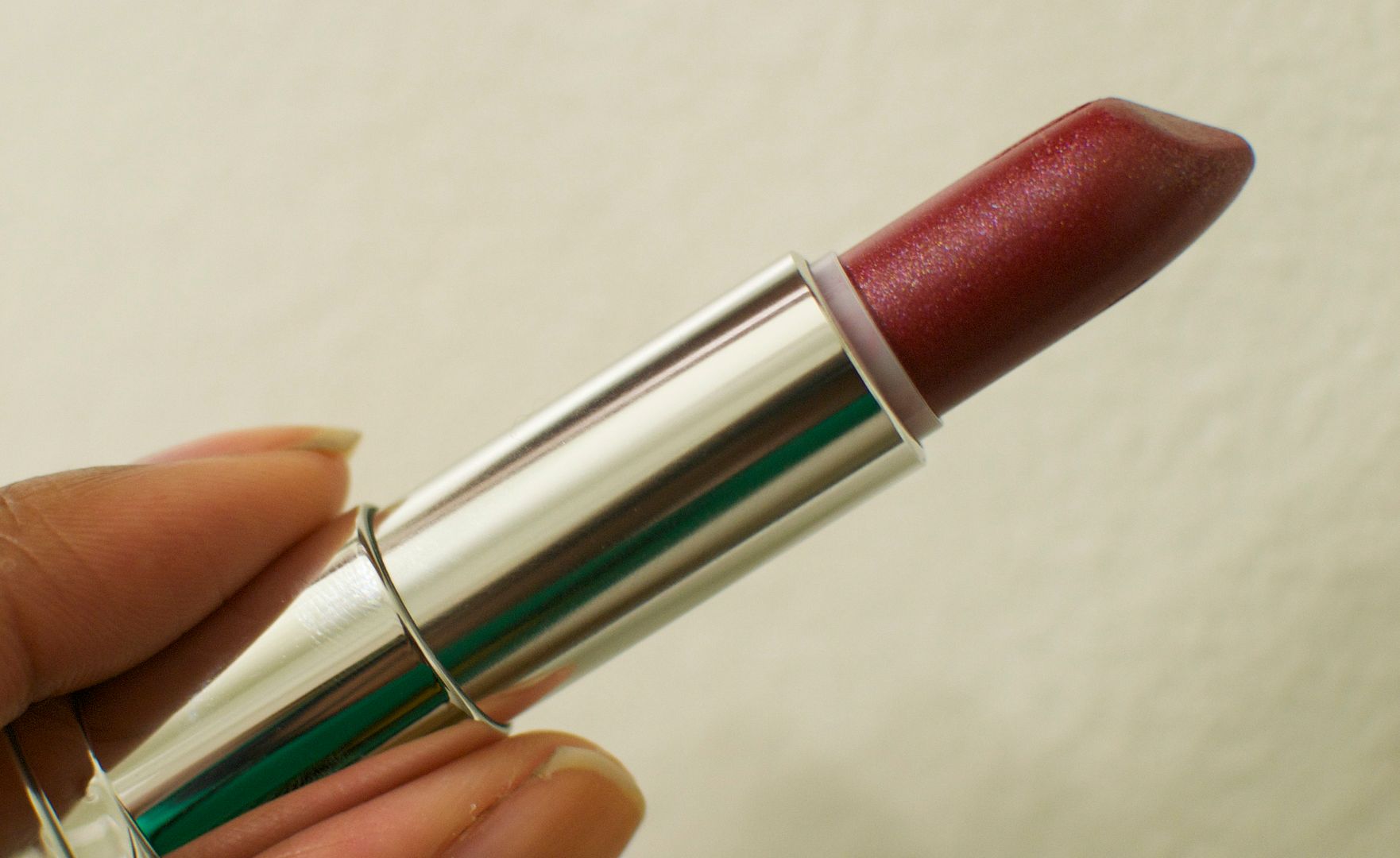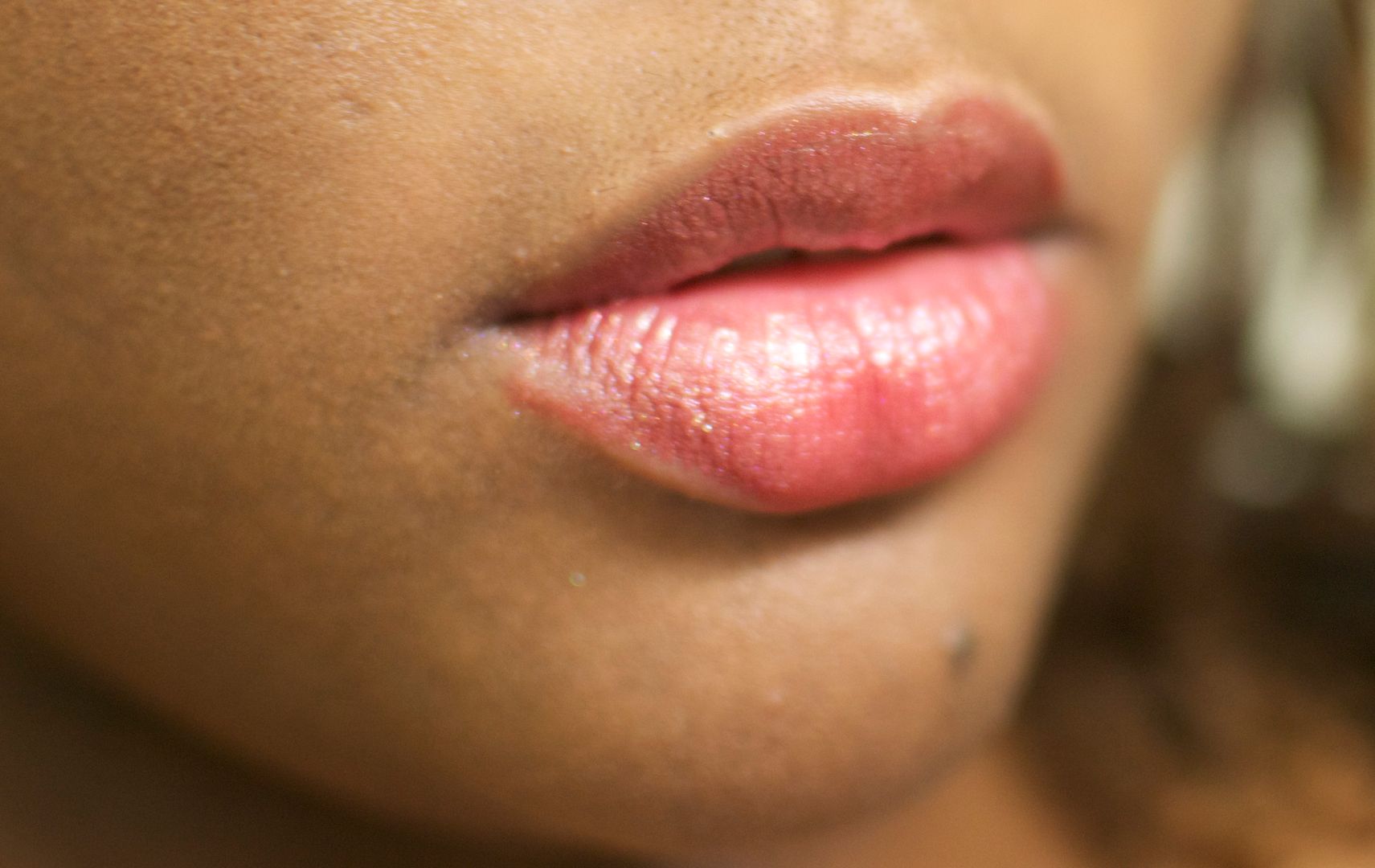 I've never claimed to be the best when it comes lipstick swatches so try to stifle those laughs if you see some lipstick creeping up on my check or somethin'. 8)
Whatcha think? See any you like? Disco Pink and Glisten Up Pink are definitely my faves.