This BB Cream thing has been taking over the world. Okay, I'm exaggerating a bit but people are seriously obsessed with this new phenomena. But wait – the thing is, BB Creams aren't that new. Blemish Balms have been alive and well for many years in East and Southeast Asia. Oh yes, my Asian sisters have been loving them some BB Cream. Last year, the first few BB Creams started hitting shelves in the U.S. and I've been ignoring them.
Why? Because most of them didn't have shades for those of us with darker skin. Um, wha? I did further research to discover that one of the properties in tradition BB Creams are whitening agents. Okay, I get it. I'm a proud brown girl with no desire to lighten my skin and so I'm glad to know that some of the BB Creams in the U.S. markets don't contain whitening agents. At least Maybelline's doesn't…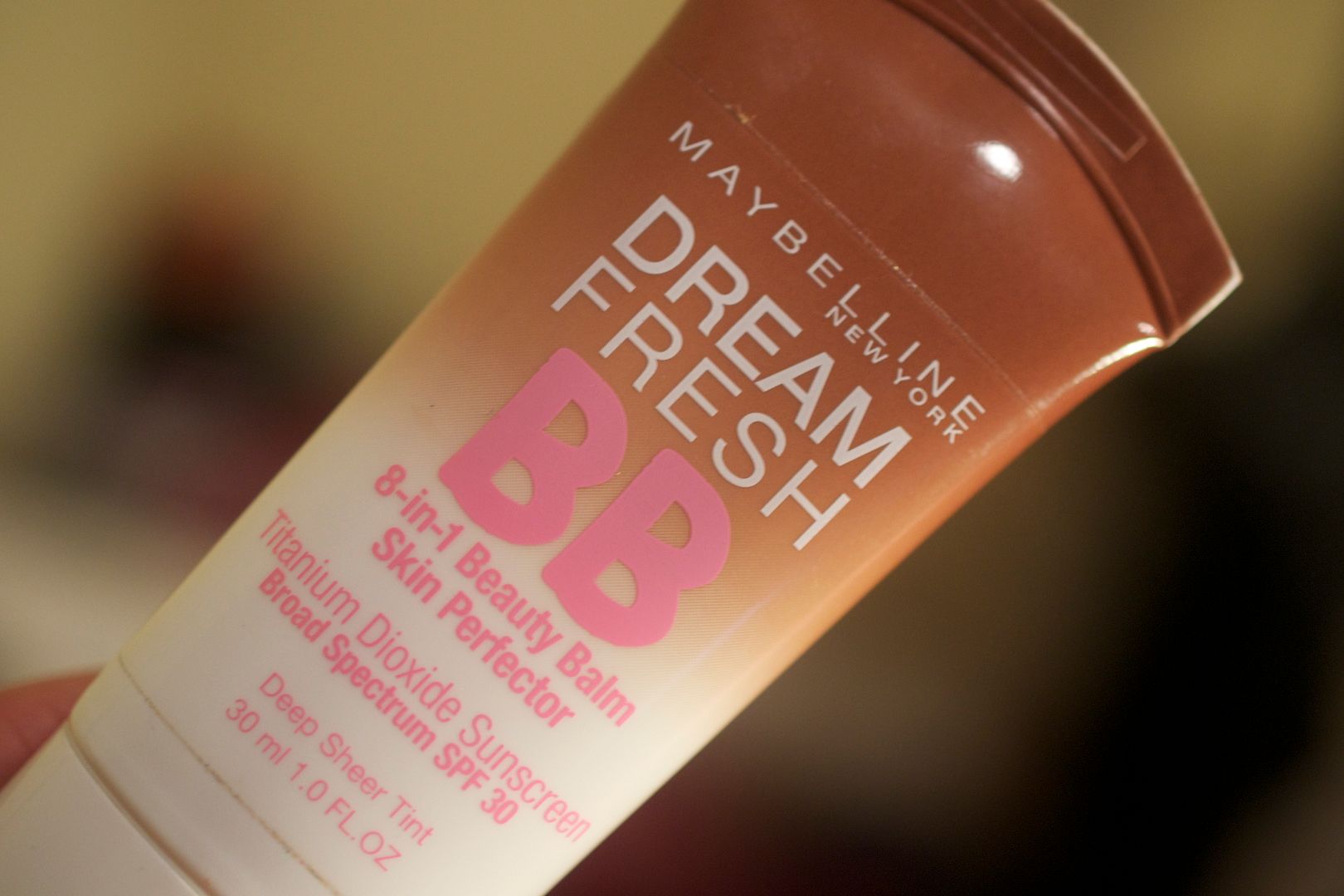 I'll be reviewing this BB Cream based on what THIS brand's promises to do. I realize that BB Creams overseas may have different functions but for the sake of this review, I'll focus on if Maybelline's does what it says it's going to do.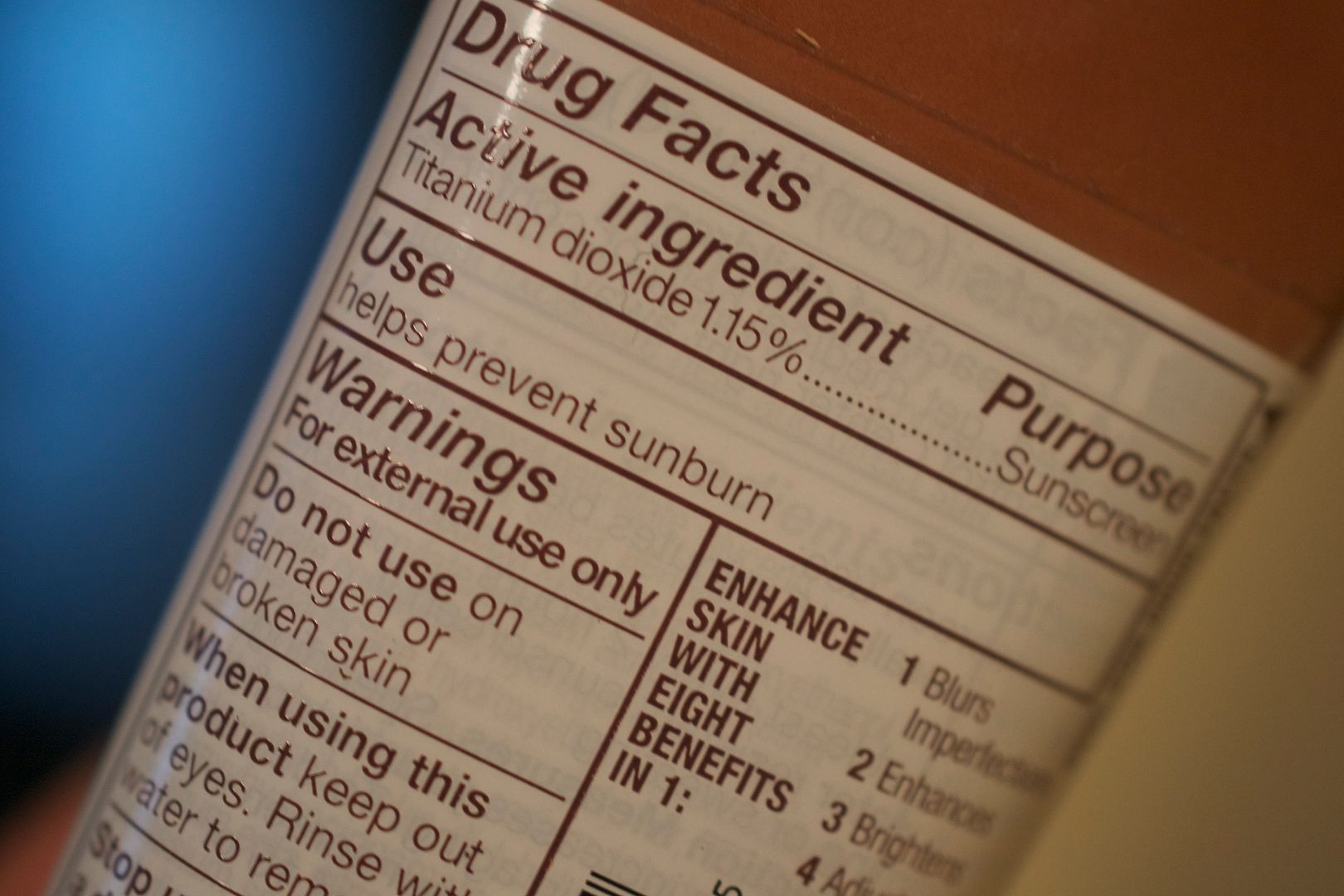 Properties of the Dream Fresh BB
1. Blurs imperfections
2. Brightens
3. Evens skin-tone
4. Smoothes
5. Hydrates
6. Enhances
7. Protects with SPF 30
8. 0% oils and harsh ingredients
Already I'm impressed. While a foundation assists in protection and smoothing out the skin, I've never met one that hydrates and "enhances" my skin.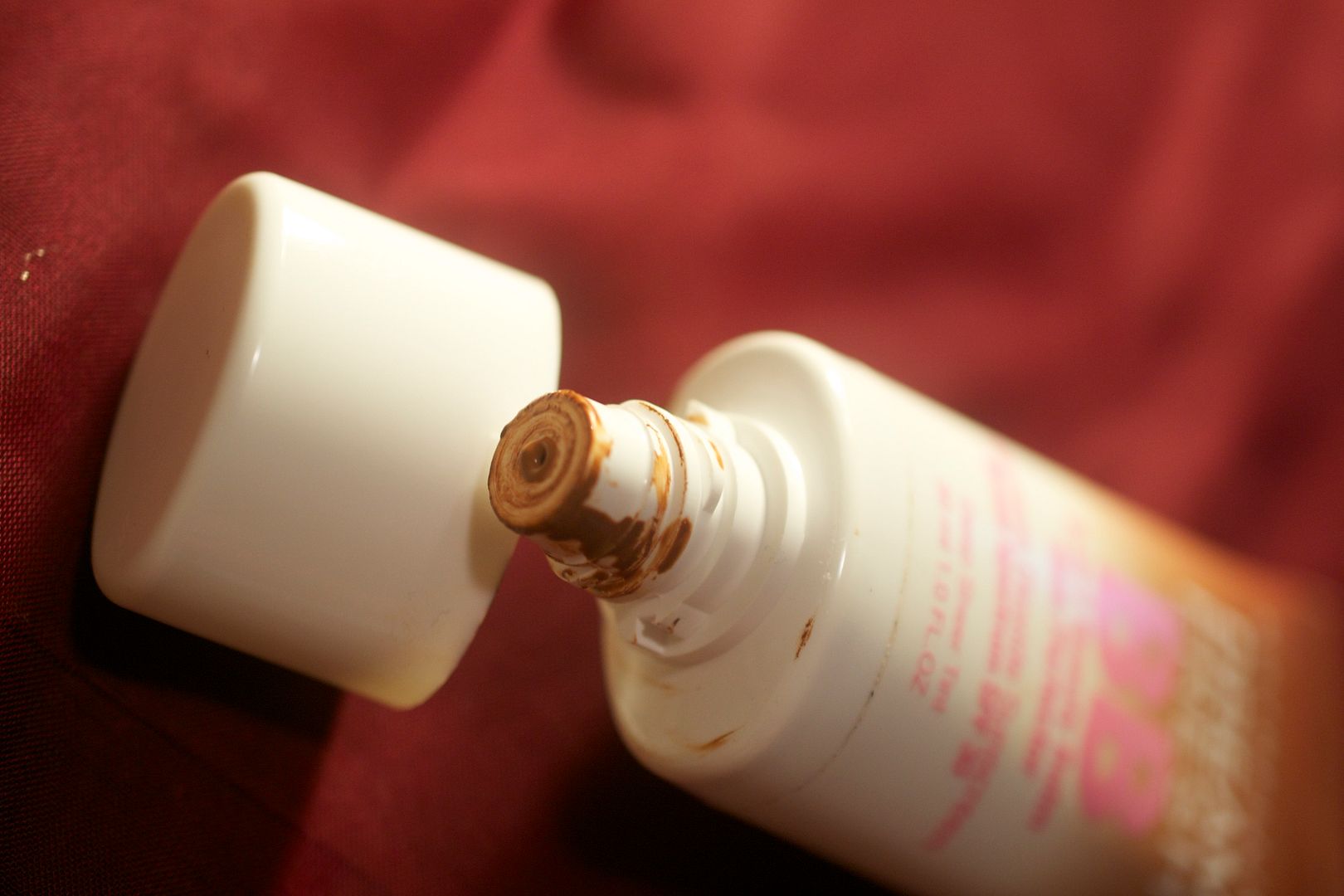 The first question I asked when I played around with this BB Cream was "Okay sooooo, how does this differ from a tinted moisturizer?" Legit question, right? In addition to the properties being different (most tinted moisturizers don't claim to hydrate the skin over time), the consistency is different too. This BB Creams feels like fluffy 'n thick water. Crazy description, I know but hear me out. When it goes on the skin it looks and feels just like a liquid foundation or tinted moisturizer.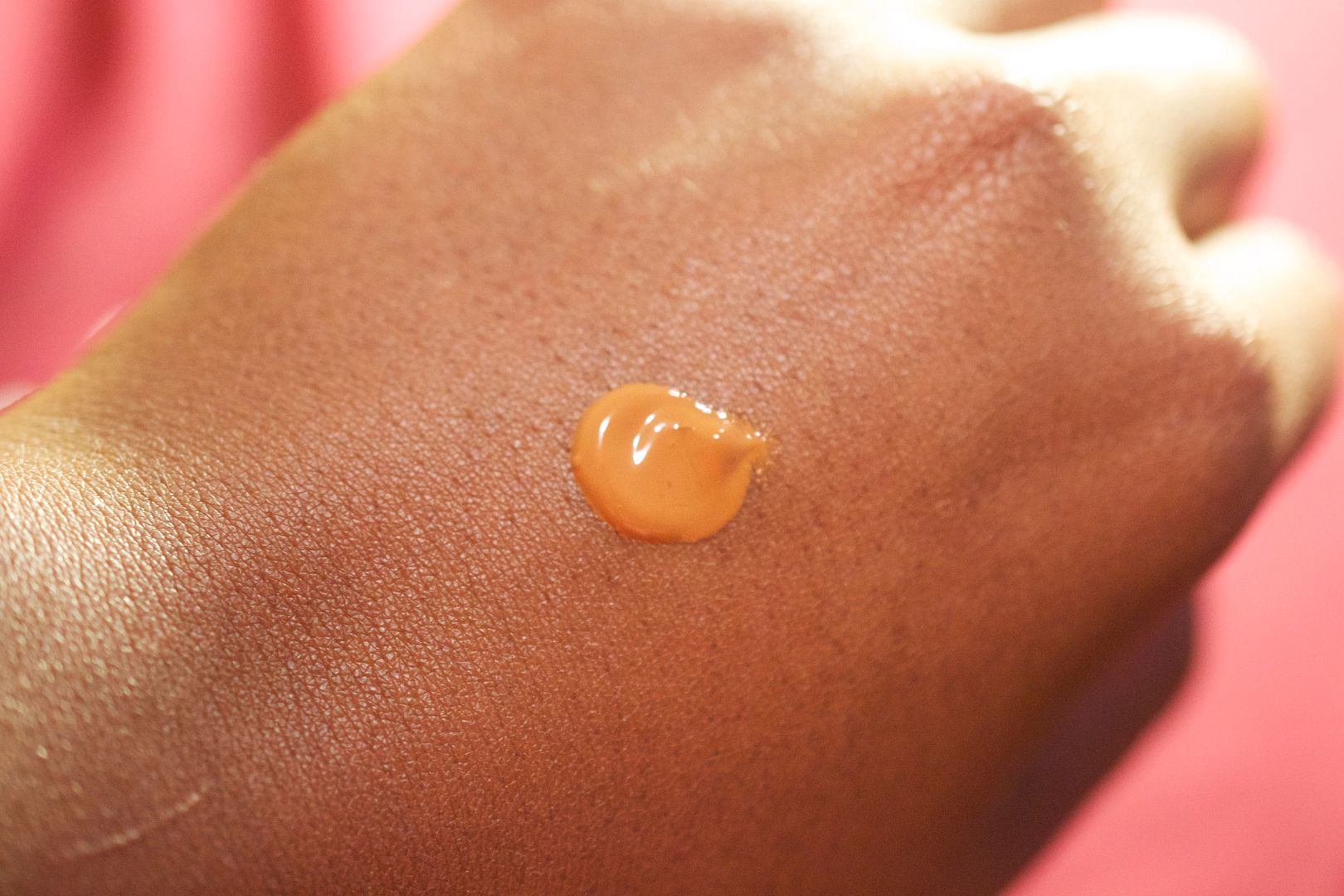 Spread it out a bit and it sinks right into the skin. It feels gloriously hydrating and is perfect for those of us with dry skin. Fret not those of y'all with oiler skin…this light coverage cream isn't the least bit oily so I reckon it'll work for all of us with various skin types. Maybelline calls this formula a oil-free, gelled-water formula and that's 10x better than my fluffy 'n thick water description.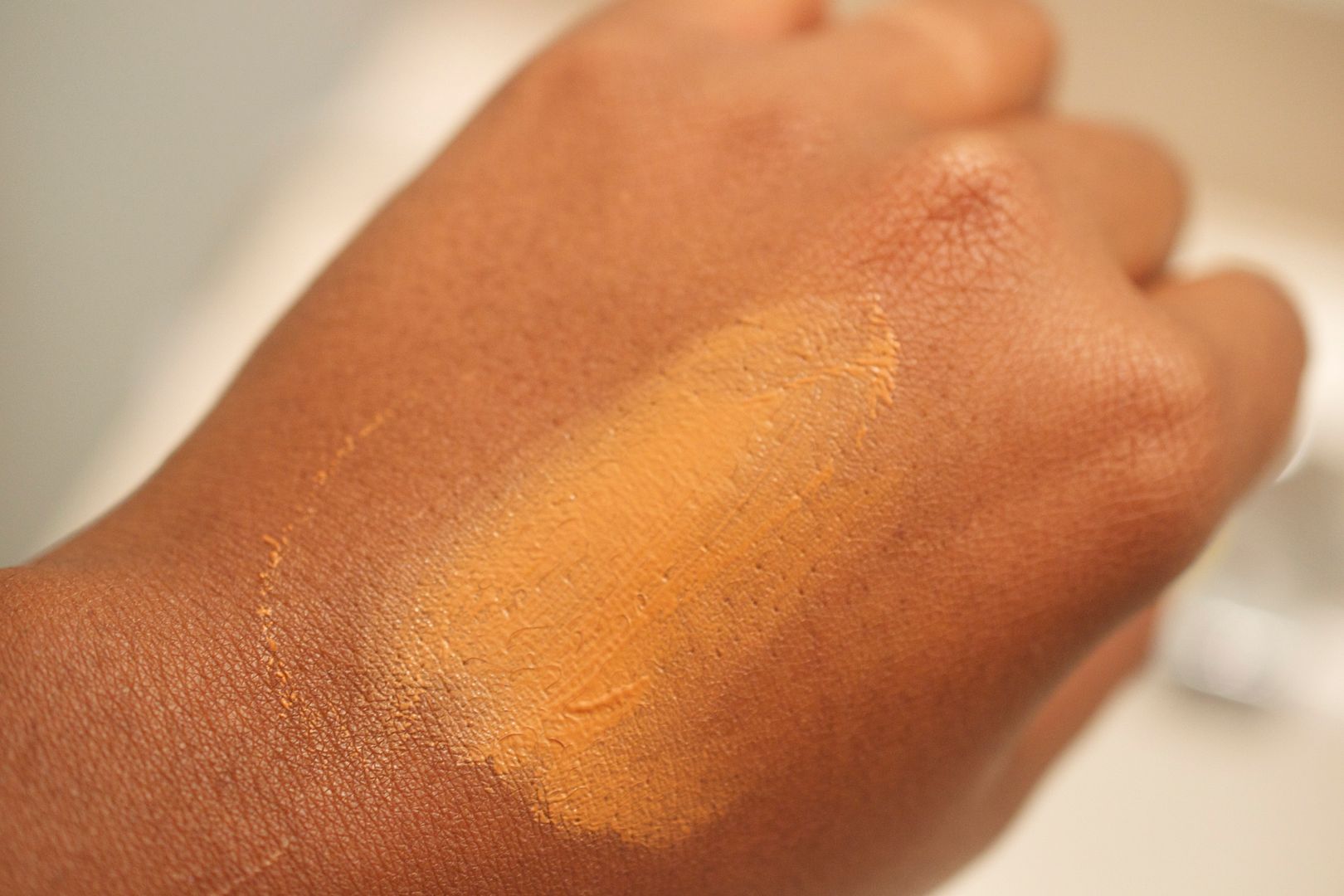 I've been testing this BB Cream for 3 weeks and it's a pleasure applying and wearing it. I don't get fancy with brushes it. I simply apply it with my finger tips, make sure I've got even coverage and move on. I will say that I would have liked a little more coverage. This is the ideal product for those who don't wear much of anything on their skin but still want tiny coverage AND SPF.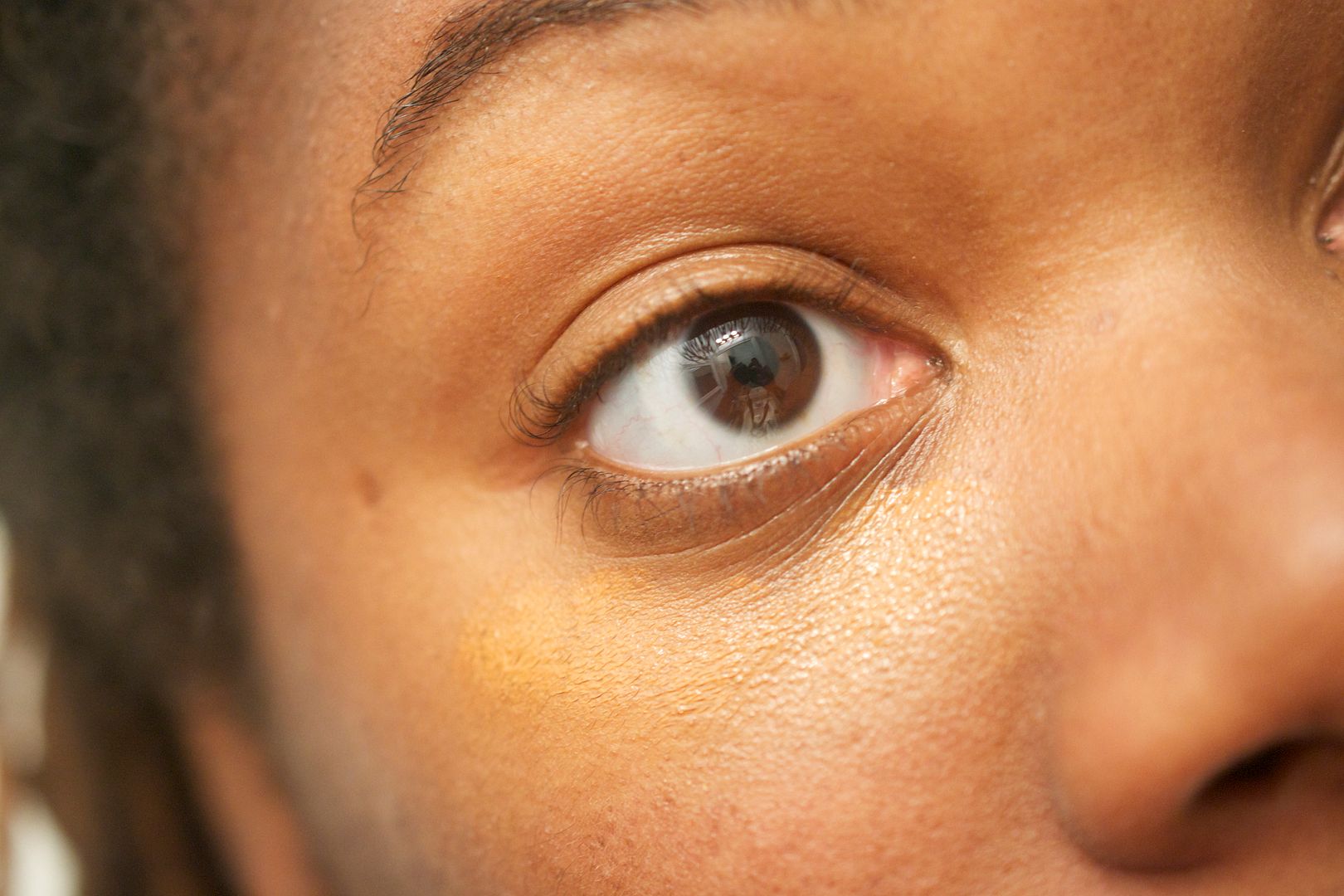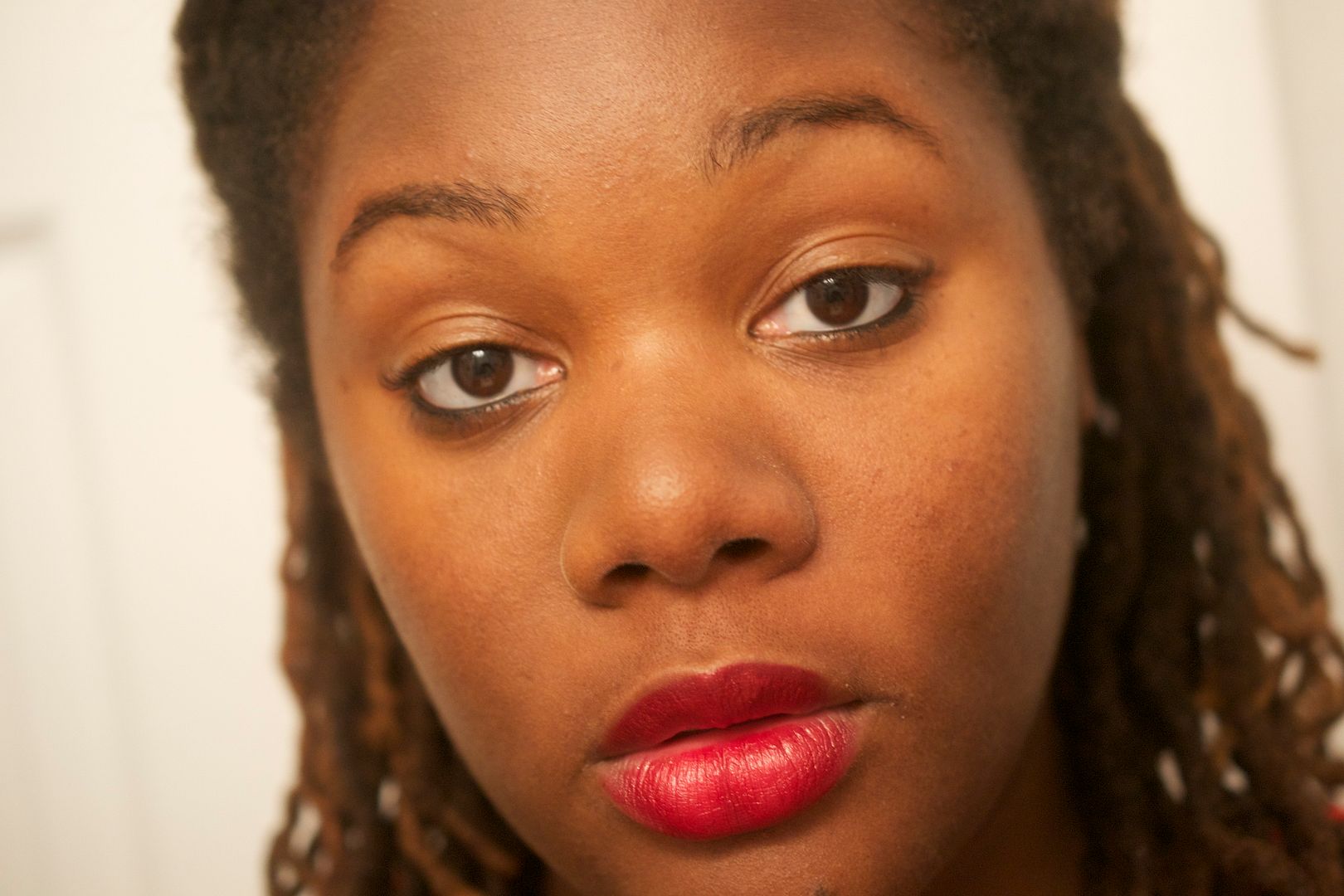 Pros
-For those who'd rather not wear foundations (that's me!) this is great and lightweight.
-I love the added SPF
-Fragrance-free
-Comes in 5 shades (Light, Light/Medium, Medium, Medium/Deep and Deep. While these shades don't cover the rainbow of women, it does better than most brands. I'm wearing Deep.
-Works well on top of concealers.
Cons
-If you desire serious coverage, this may disappoint you.
-I didn't notice many changes in my skin with prolonged use.
-Retails for $8.99 so it may be pricey to some. Especially since the tube isn't THAT big.