I've been beyond excited about this mascara. Bee-yawn'ed. Mayelline's Great Lash Lots of Lashes mascara excites me simply because I've found it to be the BEST of all of the Great Lash mascaras. I was sworn to secrecy to not say a word about this mascara for quite some time and now, I can finally let it out. Do you know how hard it is not say anything about a mascara that has a heart-shaped brush? Yeah. Not easy at all. Finally! The time has arrived. Brace yourself for the awesomeness of Great Lash LOL mascara.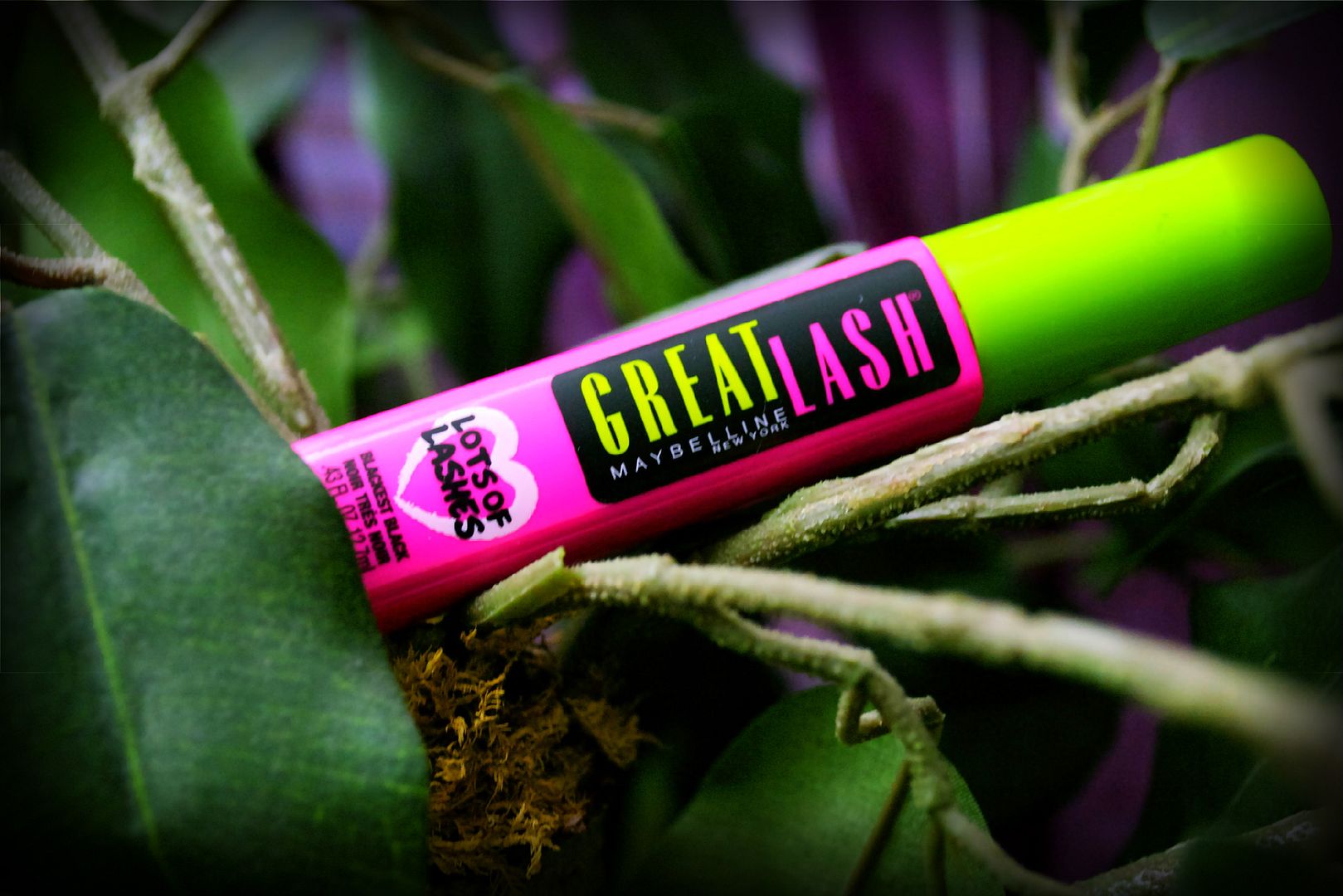 Price: $6.49
Packaging (brush wand): 5 out of 5
Overall: 5 out of 5
What It Claims: Per press release
A Maybelline New York first, the heart-shaped elastomer brush simplifies the application process. In just one swipe, the great Little Grabber brush easily reaches the inner and outer corners of the eye, multiplying and building your lash look with no clumps. Just lots of clean, full lashes with no mess.
The Truth: Oh my words. This isn't at all like the original Great Lash
What I Loved About It: That wand, baby! It's one hot mama!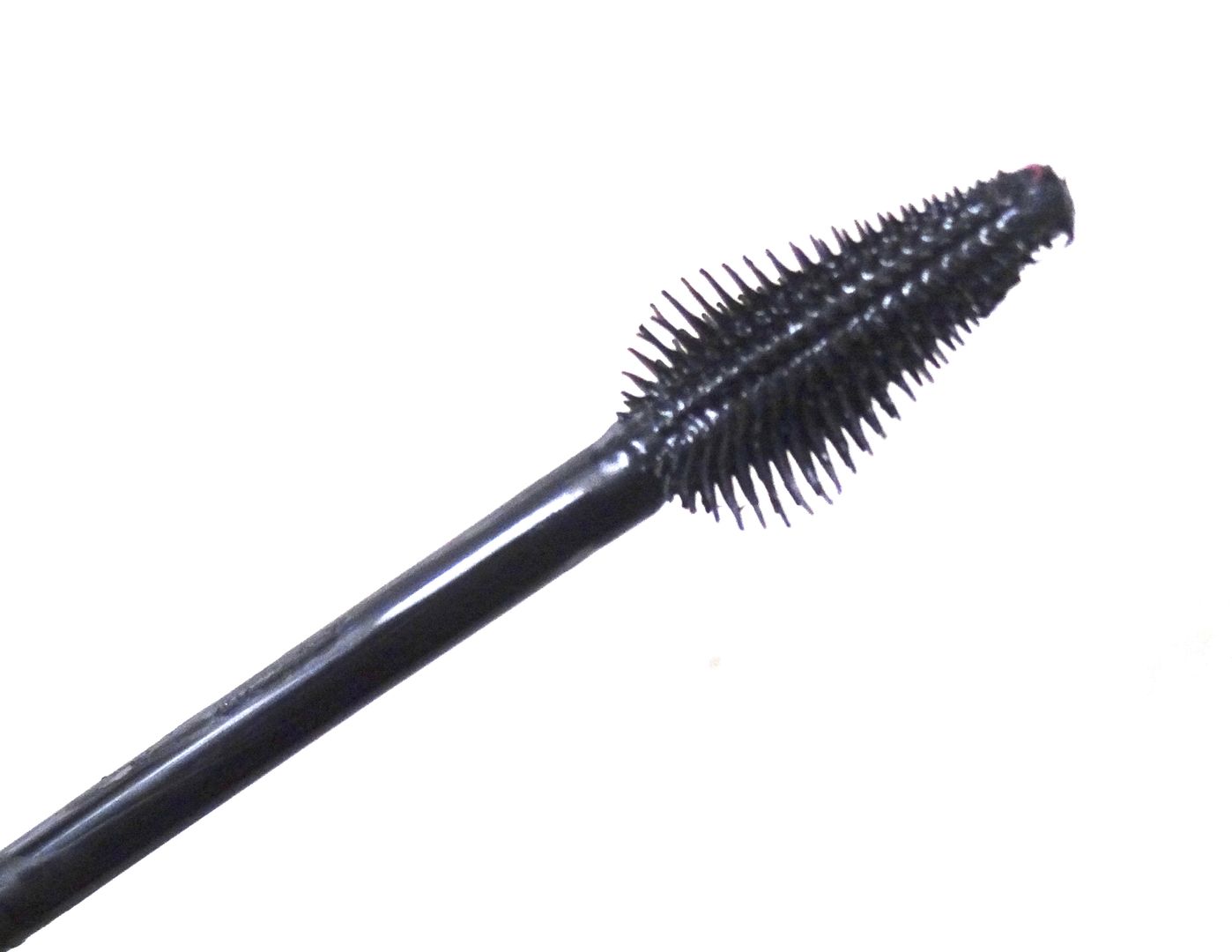 What I Didn't Like: I hope you only like to apply 2-3 coats of mascara. Any more than that may send you to Clumps City.
Overall: I shall preface this by stating that I was never the biggest fan of the original Great Lash's wand. I reviewed Great Lash back in 2008 and I don't know if I was a total mascara reviewing newb back then or what, but despite my not putting it in the review, I was quite displeased with the Great Lash wand. You may say I've been spoiled by vibrating and spinning mascara wands to the point where I can't appreciate a simple and no frills kind of wand, but no…the original Great Lash's wand is just…meh. It is pretty standard in terms of mascara wands. And for some gals, that works. But in a secret hideaway world, there live us folx who desire MORE when it comes to mascara wands. We want a wand that's easy to control, can not only sweep through our lashes with ease but also get into these inner corners. Guys and gals like us may be considered needy, but hey…we want what we want.
If the original Great Lash's wand wasn't enough for you, the new one is all that and a bag of Skittles. Just look how it compares to the original Great Lash.
Fantastical, right? I know, I know. It's a beautiful. You'll be happy to know that this heart-shaped wand (awww, Maybelline loves us) REALLY makes a difference in the overall outcome of the mascara's performance. If mascara reviewing was math, I'd say that a mascara is made up of 4 parts. You've got the wand and the formula. The other two parts are brand and technique but we'll talk about those later, class.
Having got the great wand part down, I was just wishing on a star that the formula was up to par as well. While the formula of Great Lash LOL is similar to the original Great Lash, LOL's wand allowed me to pick up more mascara and apply more to the lashes. I was also able to get into those inner corners and lower lashes with no problems. Yes! That is what I'm talking about, Maybelline.
Some of us are picky mascara applicators. We don't don't feel as if we've done much if we don't apply a ton of coats. If you're that kind of applicator, Great Lash LOL may surprise you. Because of the wand's girth, you shouldn't need to apply more than 3 coats of mascara. And even that's pushing it to the limit. I love this aspect about this mascara. It doesn't require a lot of fuss to get the job done. You apply one coat, let that dry, apply another coat and you're done. Easy peasy! Even the Clumps kitten preferred Maybelline's newest superstar mascara.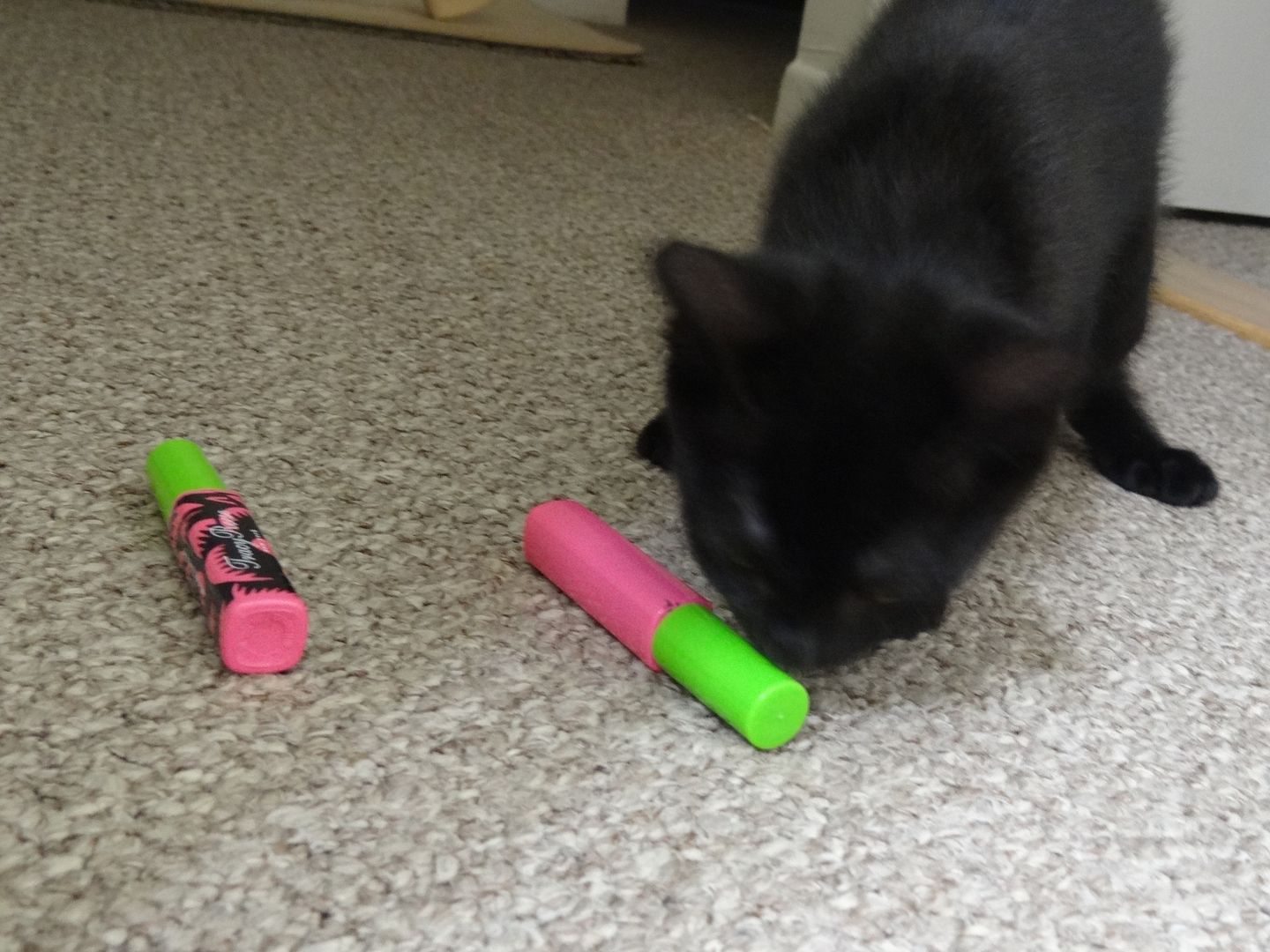 In terms of packaging, LOL is the same size and length as the original Great Lash.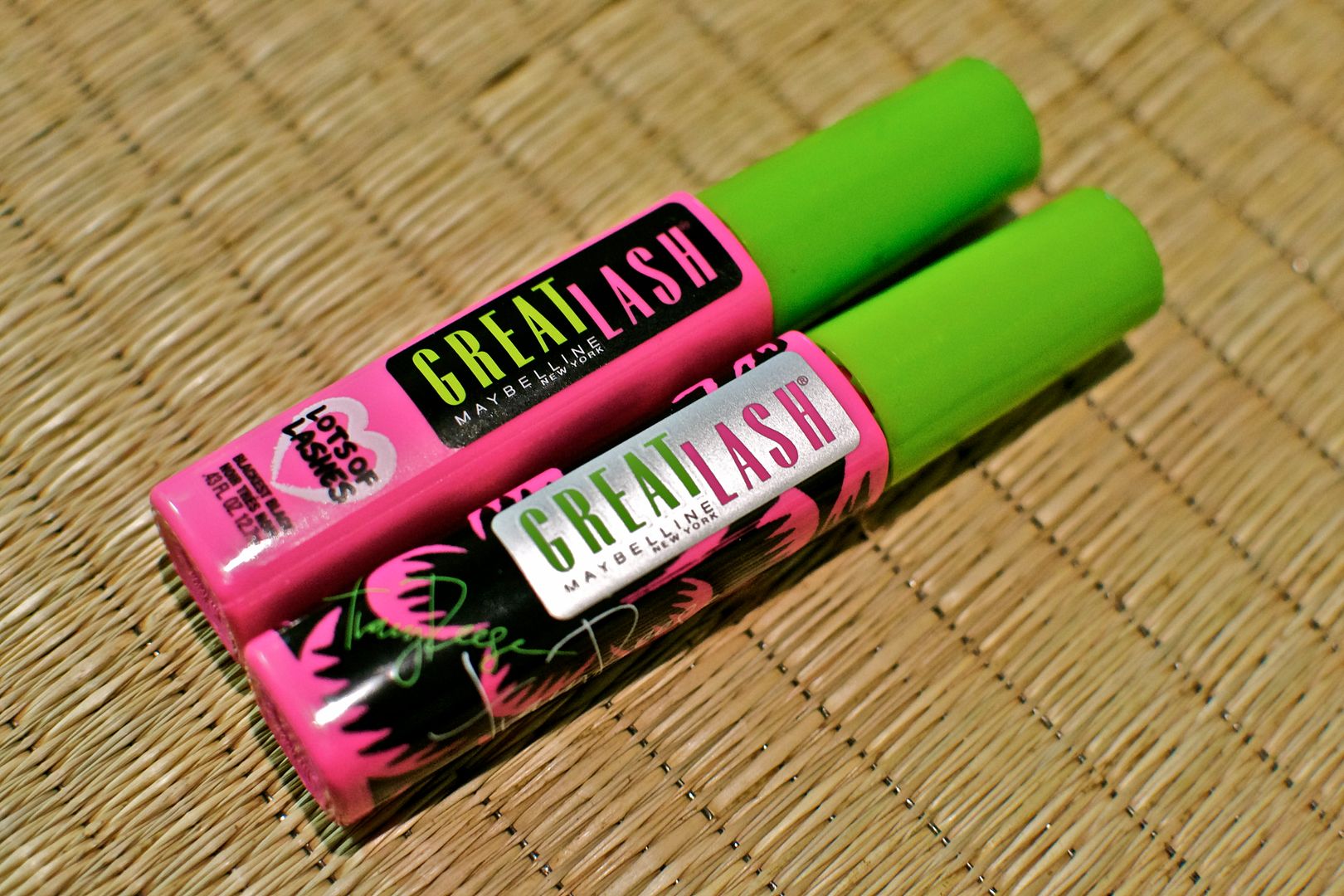 From bare lashes to mascara coated lashes in under 3 minutes.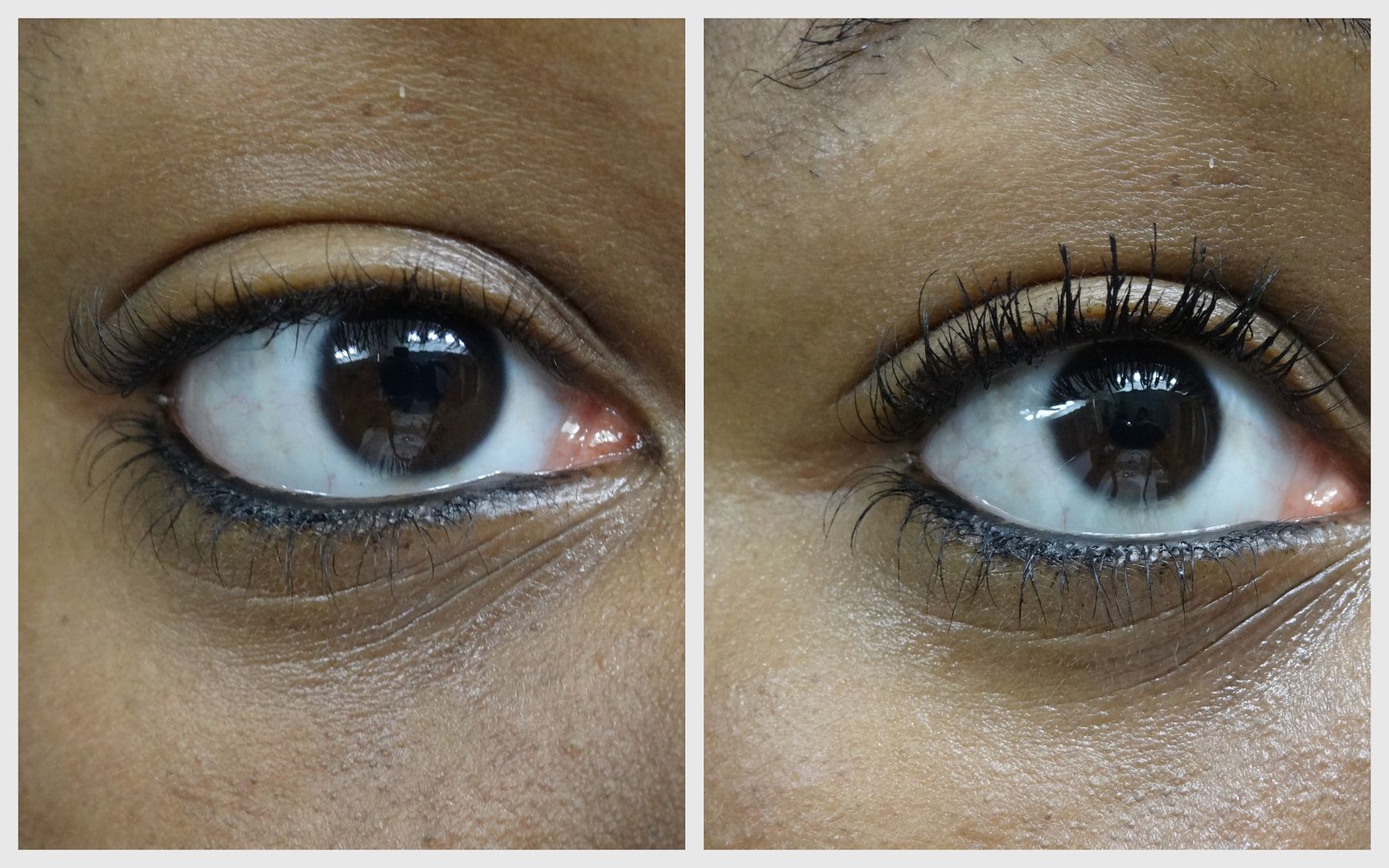 I didn't experience any flaking or smudging which meant that mascara lasted for hours on end. I'm not the kind of gal that re-applies on the go. A mascara HAS to last all day for me. Great Lash LOL was quite the trooper.
Bare Lashes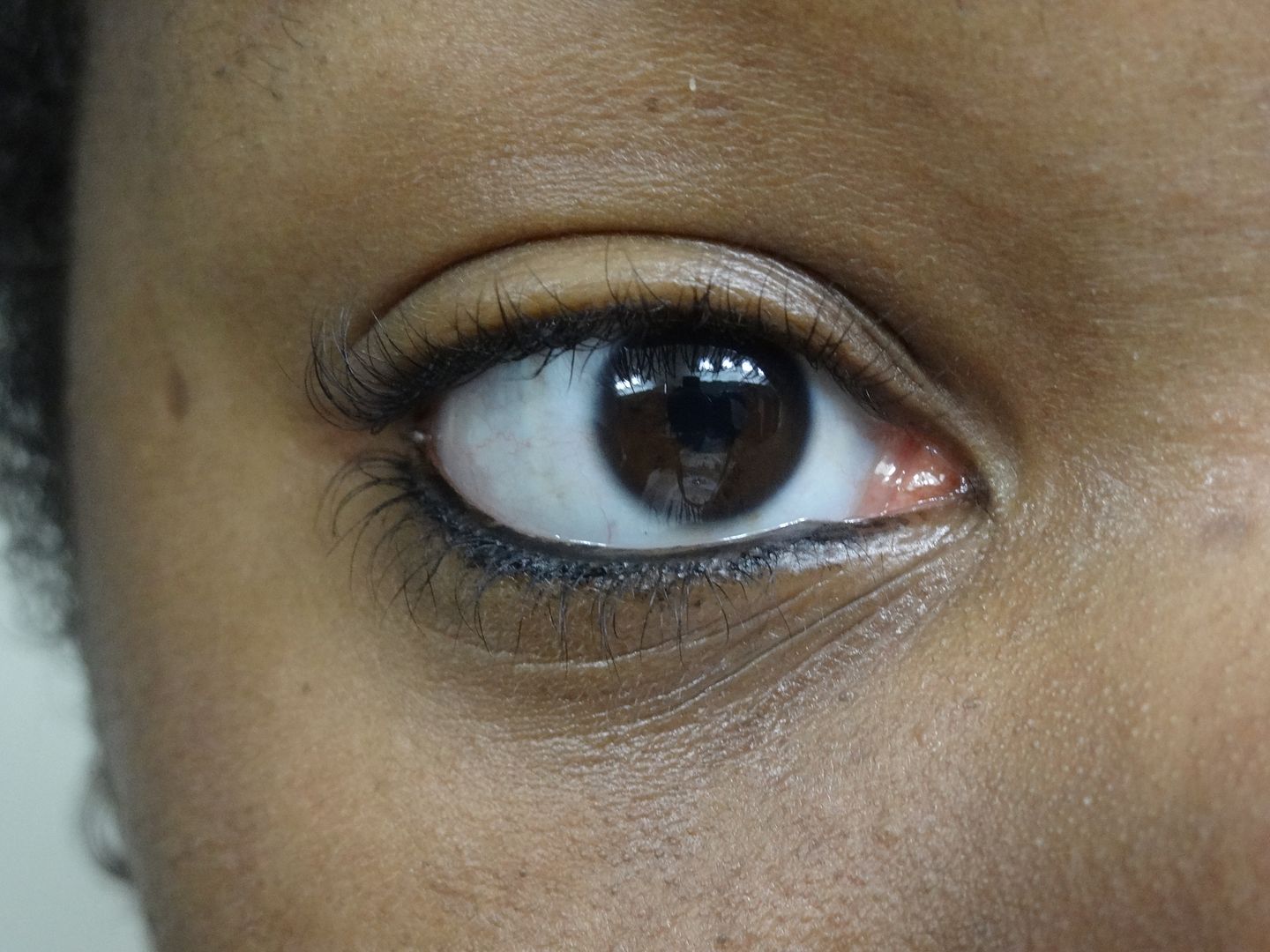 Lashes with 3 Coats of mascara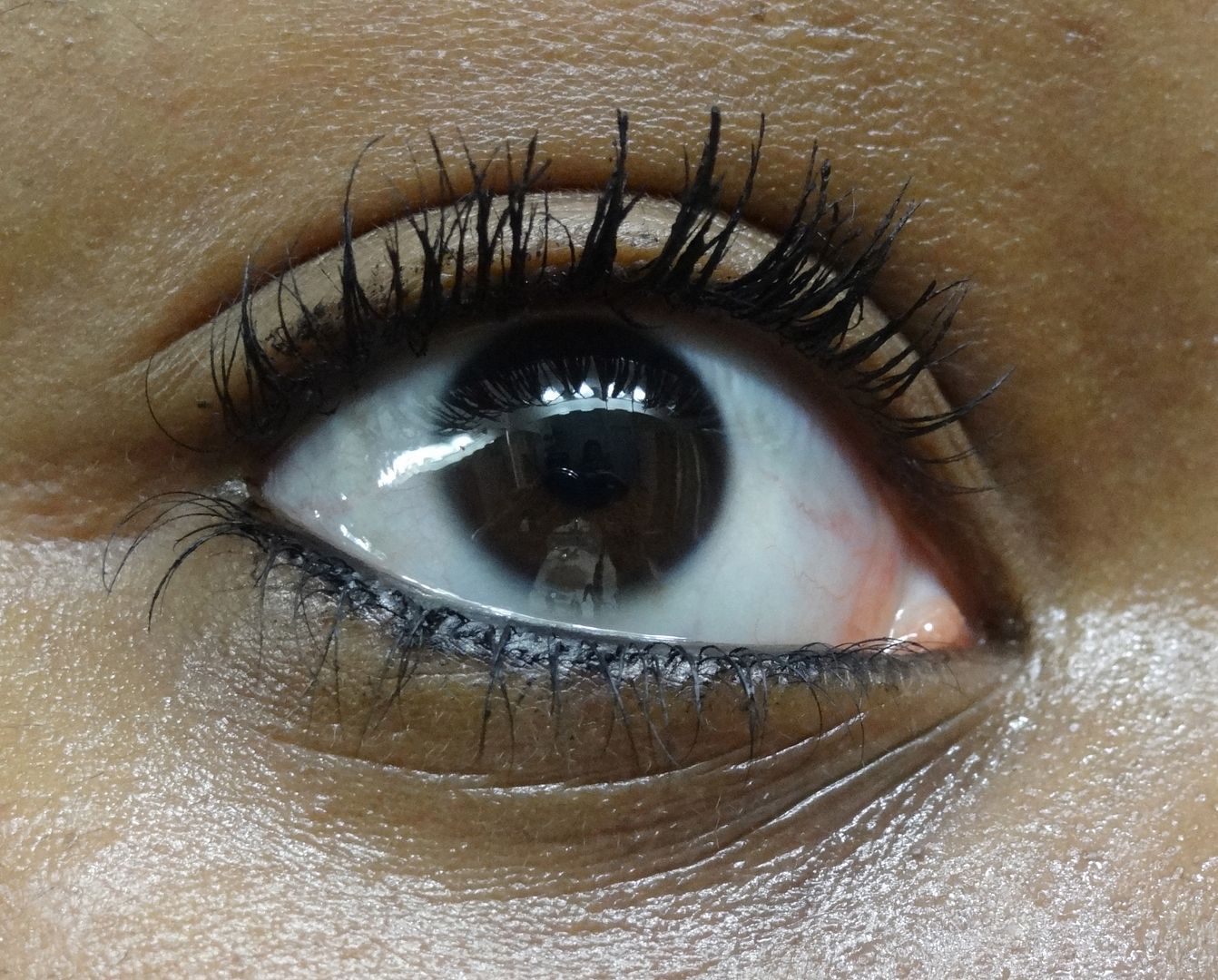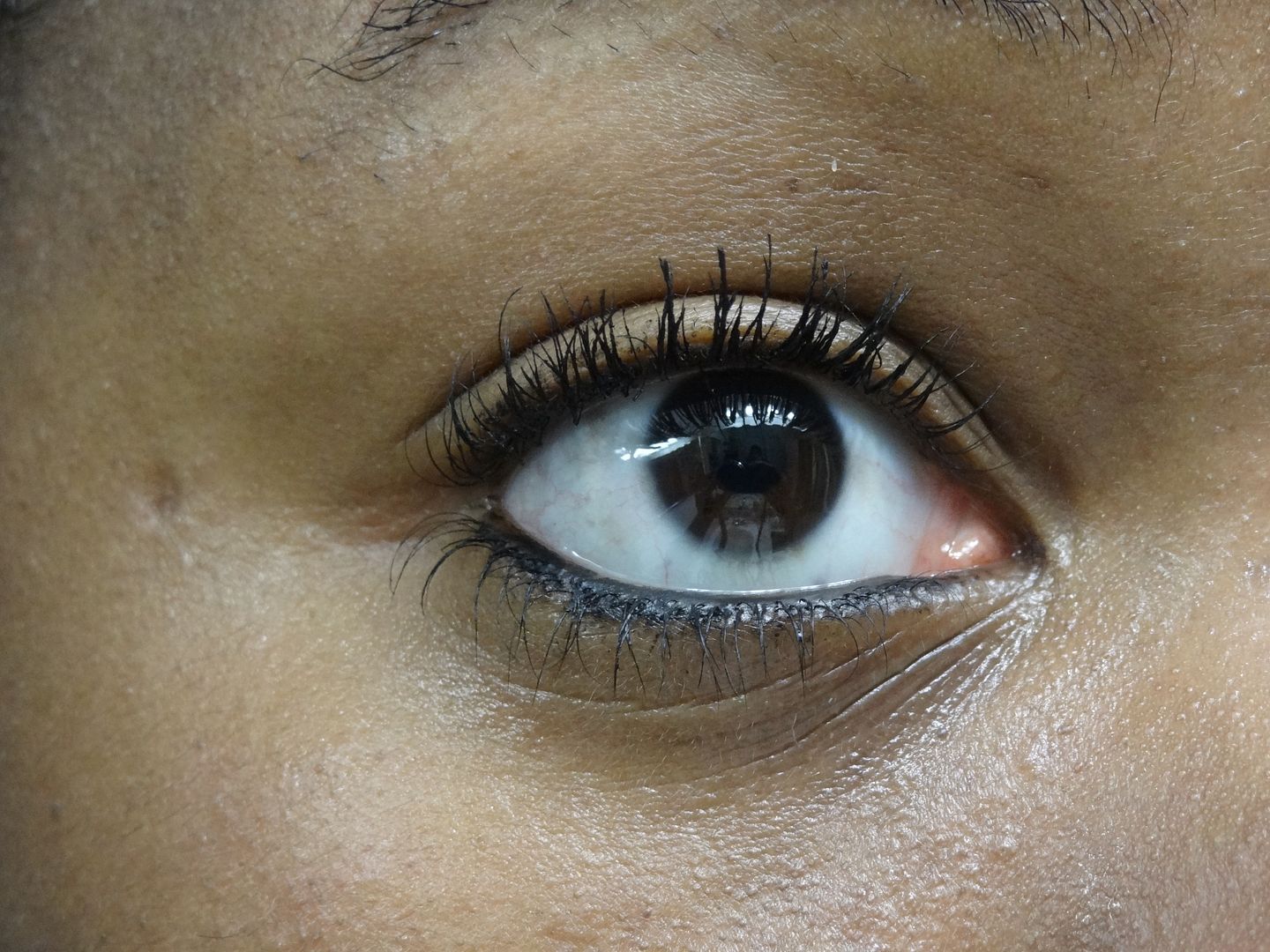 This was such a special mascara to review because not only does this mascara's release remind of me of how iconic Maybelline is, but I was also one of the first to test Great Lash LOL out. Very cool. Very very cool.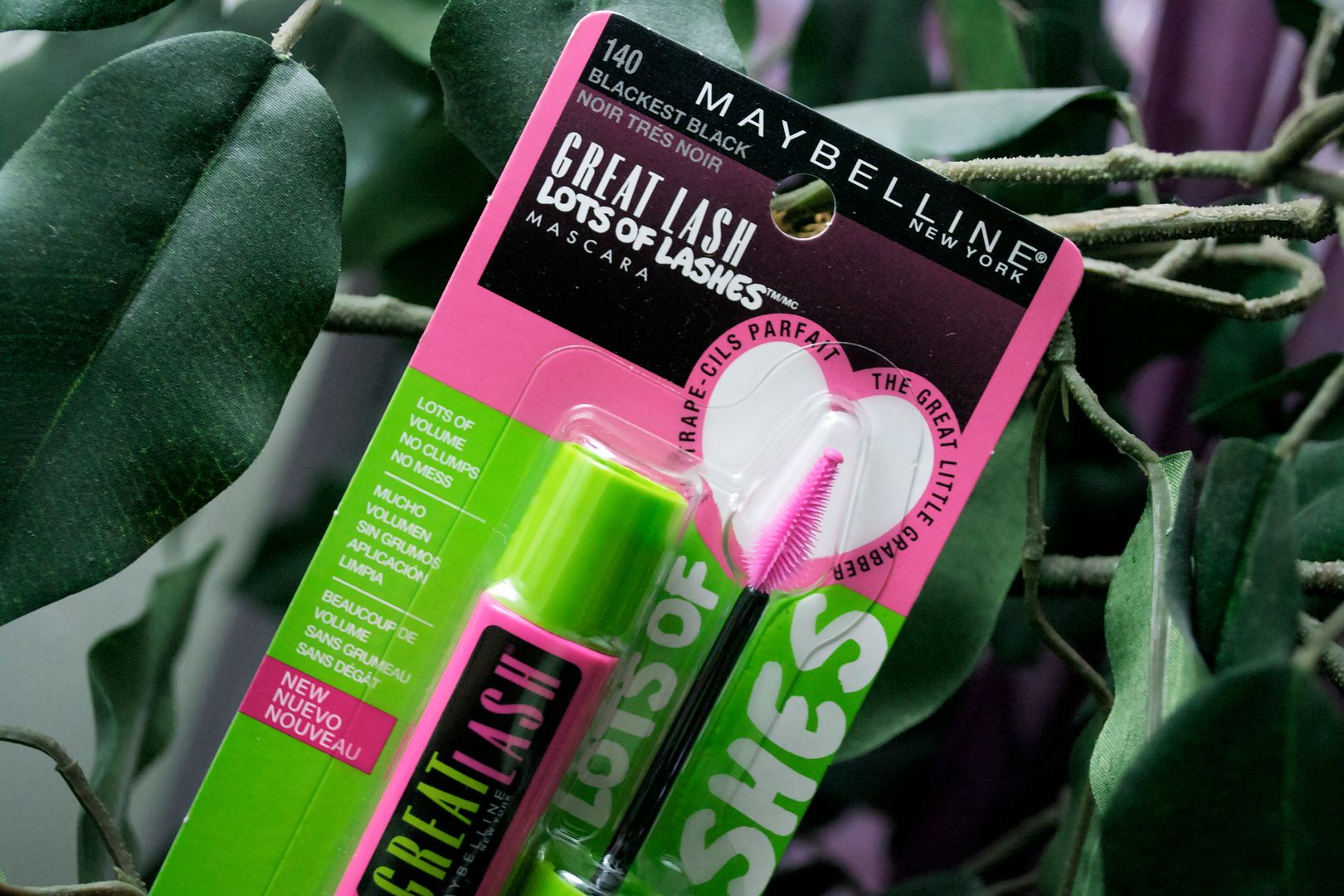 Do I recommend it?: Um….yeahhhh!! Especially if you tried the original Great Lash and didn't like the wand. This wand will totally win you over. I promise. Give it a try.
What do you think? Will you give this version of Great Lash a try?

Check out my video review of Great Lash LOL.