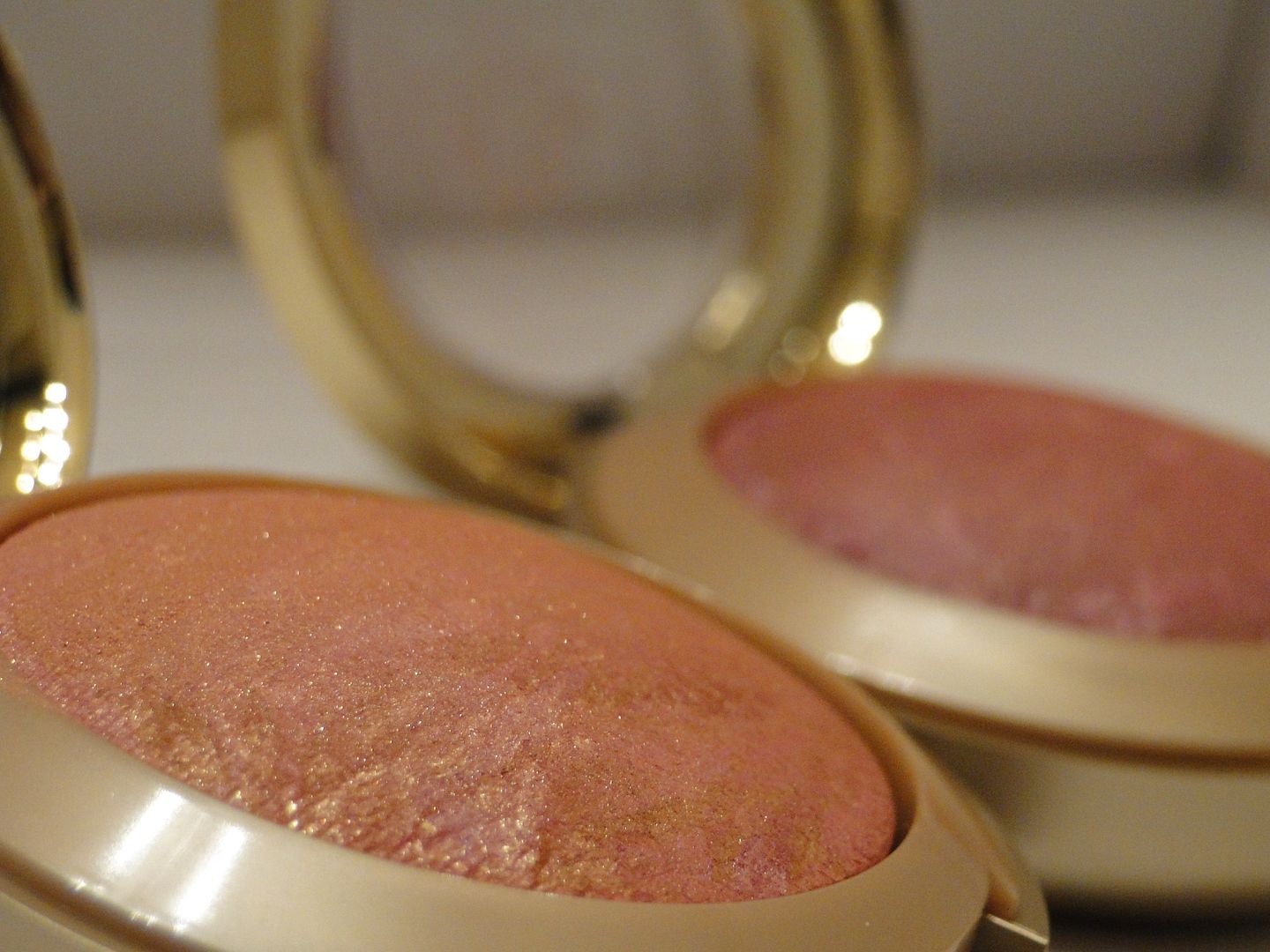 It's true…if you've been afraid to try blush, THESE kids should be your introductory blushes. I've only got two of them and I can just hear their siblings calling my name. How gorgeous are they?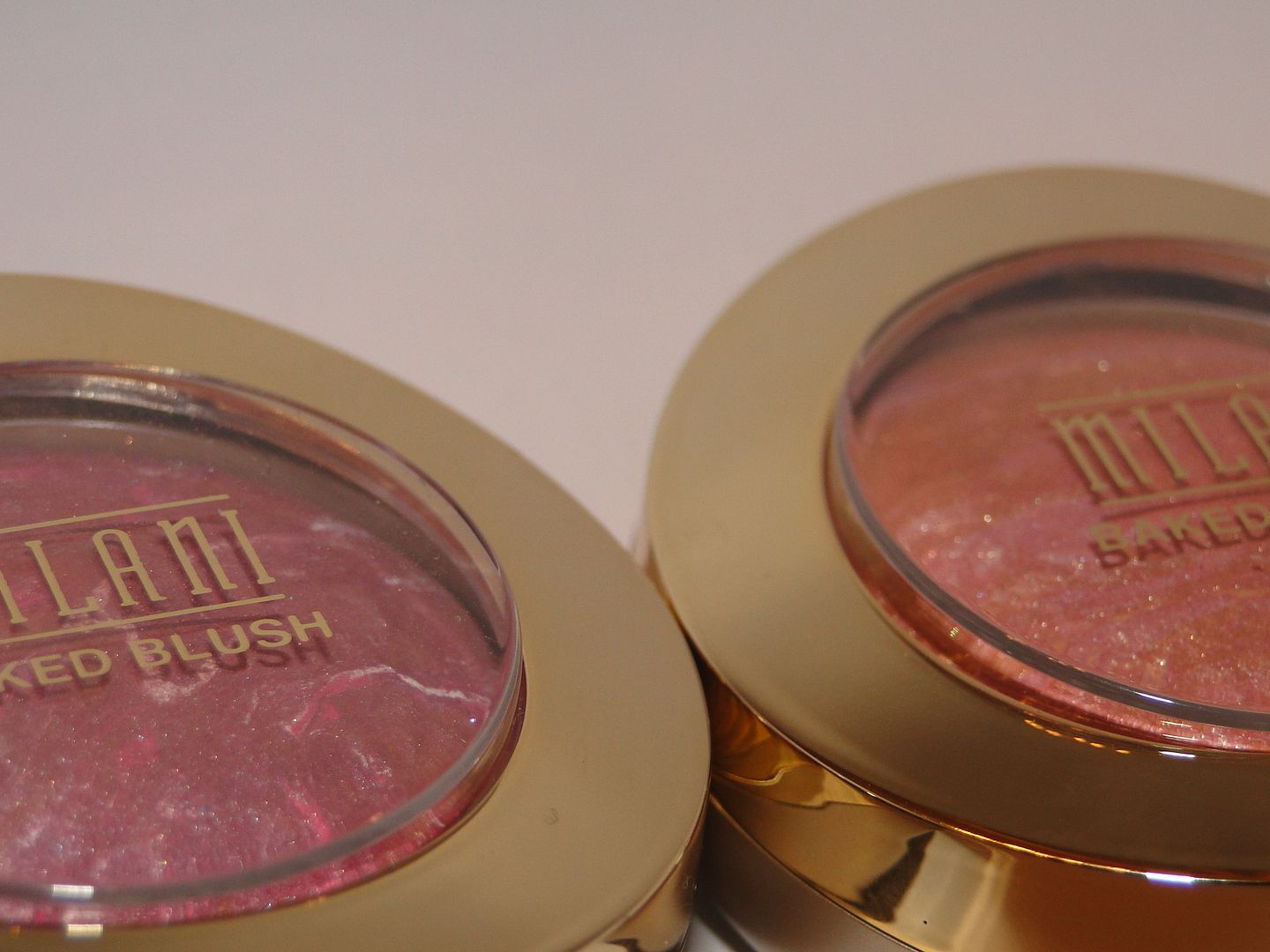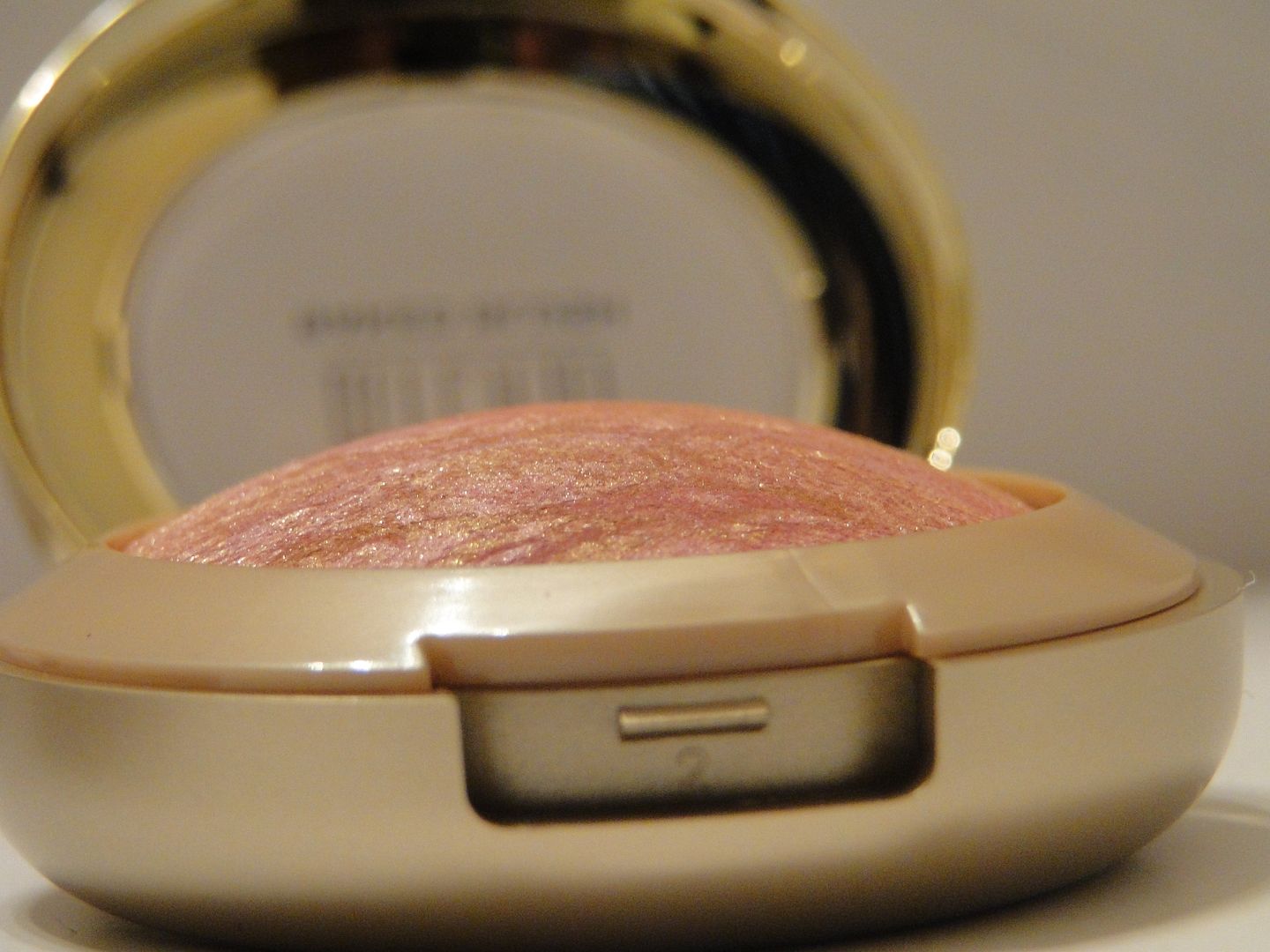 Those taking their first steps with blushes will love these. While they are blushes, they are subtle and infused with enough golden goodness that is flattering for all skin complexions. They retail for a good $7.99. The bottom pops up and reveal a mirror and a pretty wimpy brush.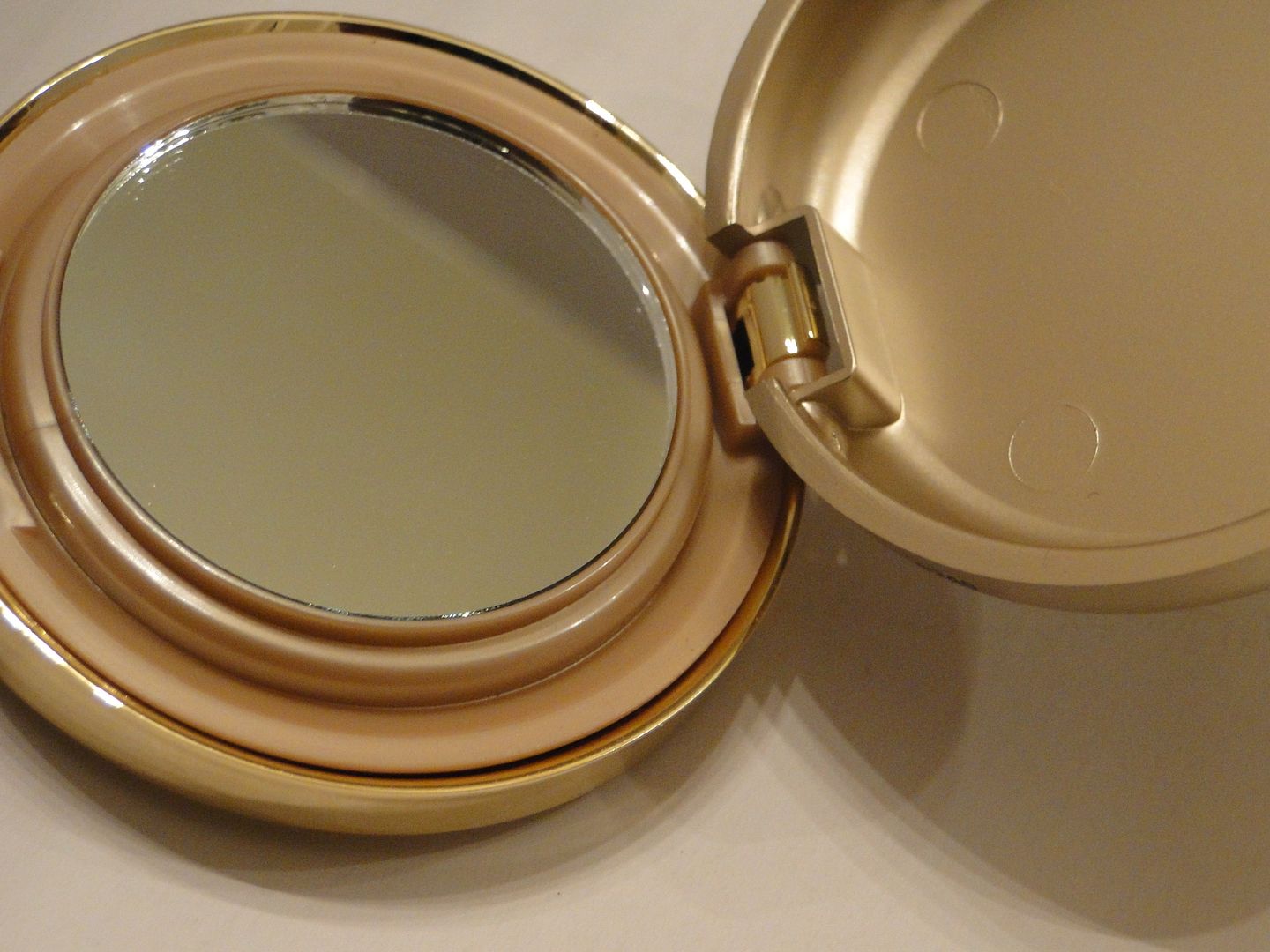 But who really uses the brushes that come with compacts? "Not I," said the cat.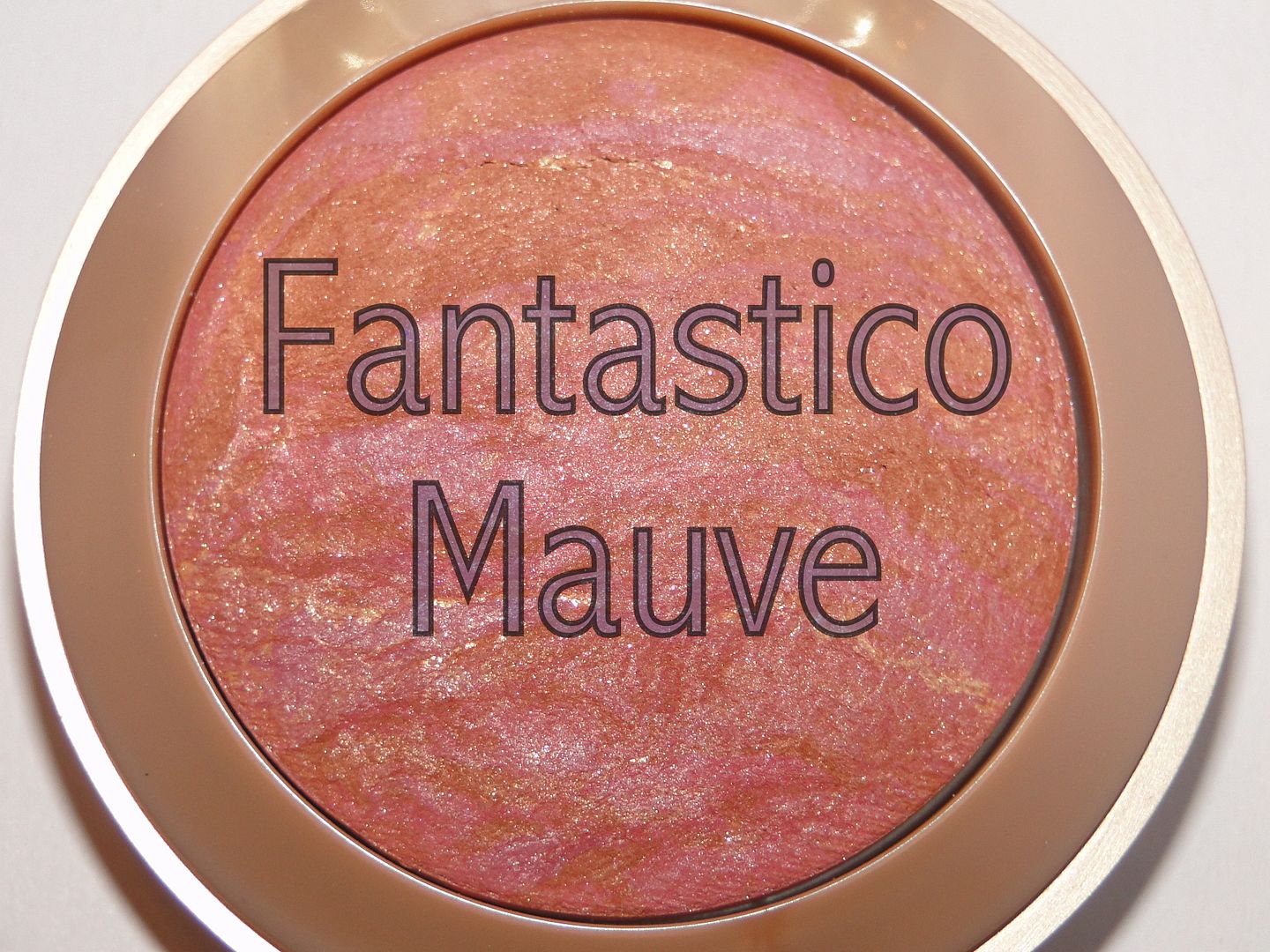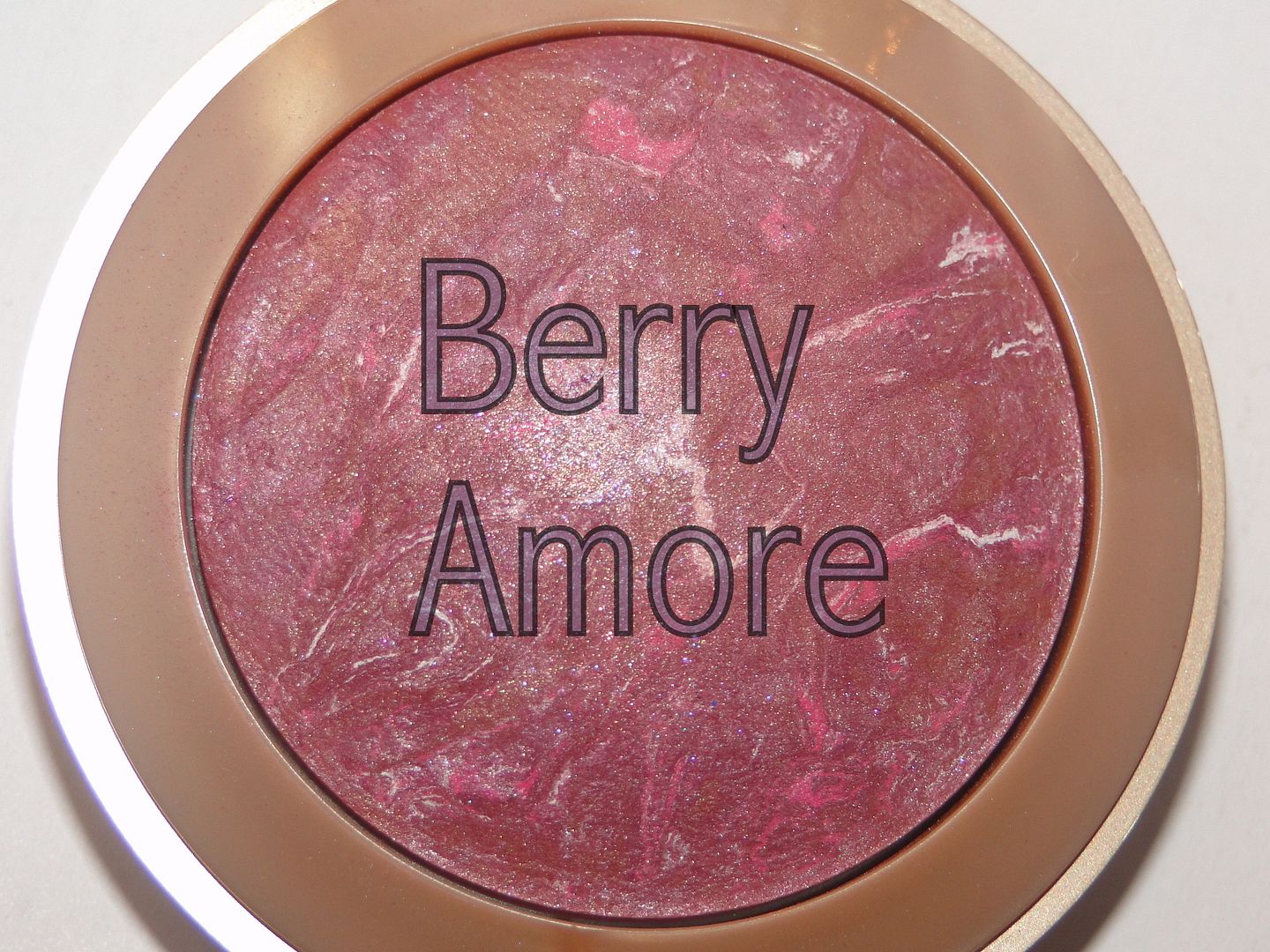 Luscious, aren't they? Perfect for a simple dab on the cheeks, highlighting or defining.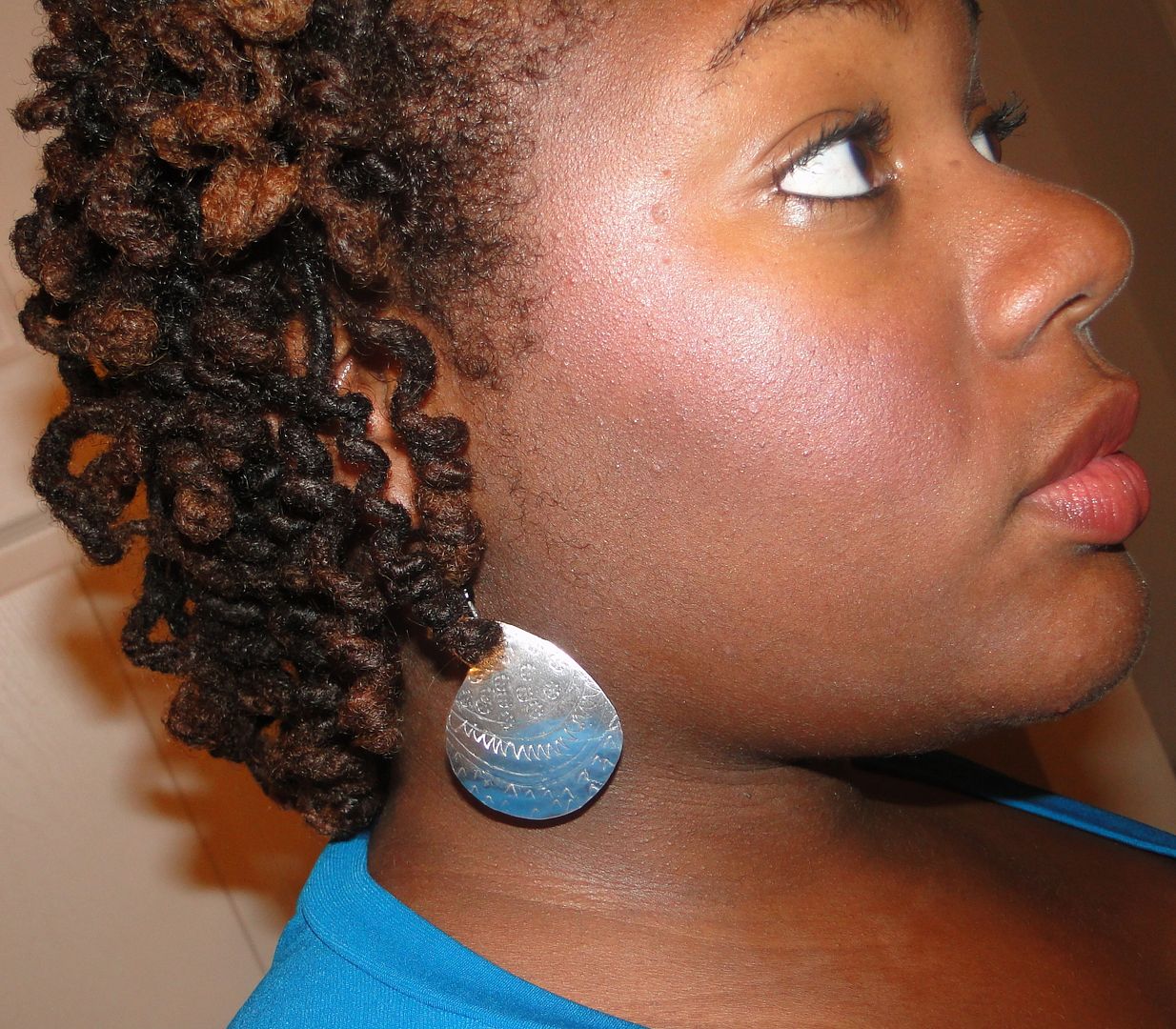 Ain't nothin' to it.
You can grab these anywhere Milani Cosmetics are sold and online. Have y'all seen these yet?