Eye makeup removers. It's a sensitive topic. Really, it is. I'm open to trying anyyyyy kind of eyeliner pencil, eyeshadow brand, blush or lipgloss. But when it comes to makeup removers, I like to stick with what I know.
Unless Milani has a new makeup remover in which case a sista will make some exceptions.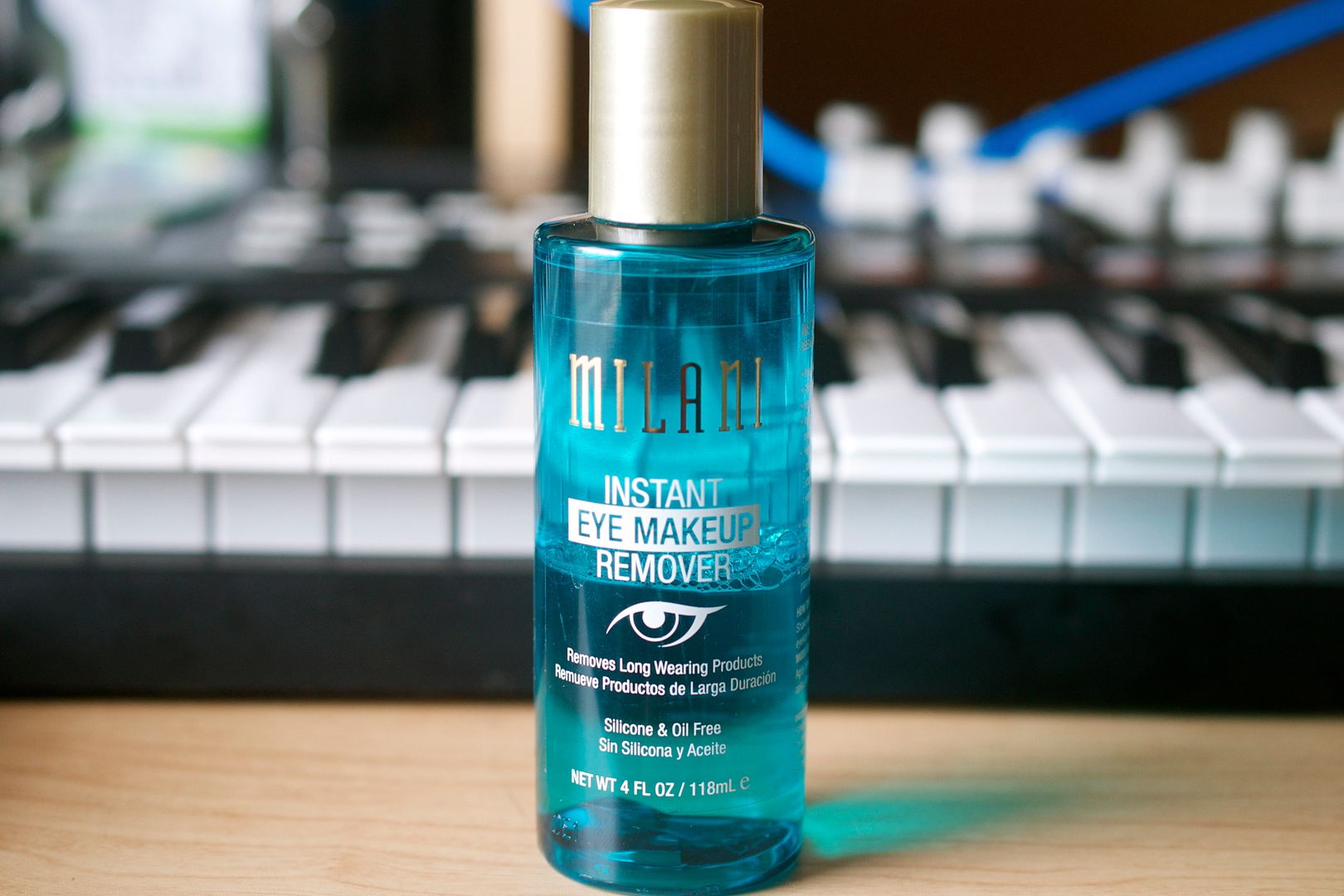 This is a brand new Milani product and this baby comes with quite a few perks. Let's seeee….
-Silicone and oil-free
-Fragrance-free
-Claims to remove waterproof makeup
-Leaves no oily residue
-Affordable. Only $5.99 in stores and online
Girl. $5.99? I currently regularly use a makeup remover that is almost $12 MORE than Milani's. I know. I know. I haven't had any good experiences with drugstore eye makeup removers as I find them to not really REMOVE. Smooth across my face and get a good 40% of my waterproof mascara off? Yes. But completely remove? Nah. I was ready to believe that Milani's would fall in line with everyone else's.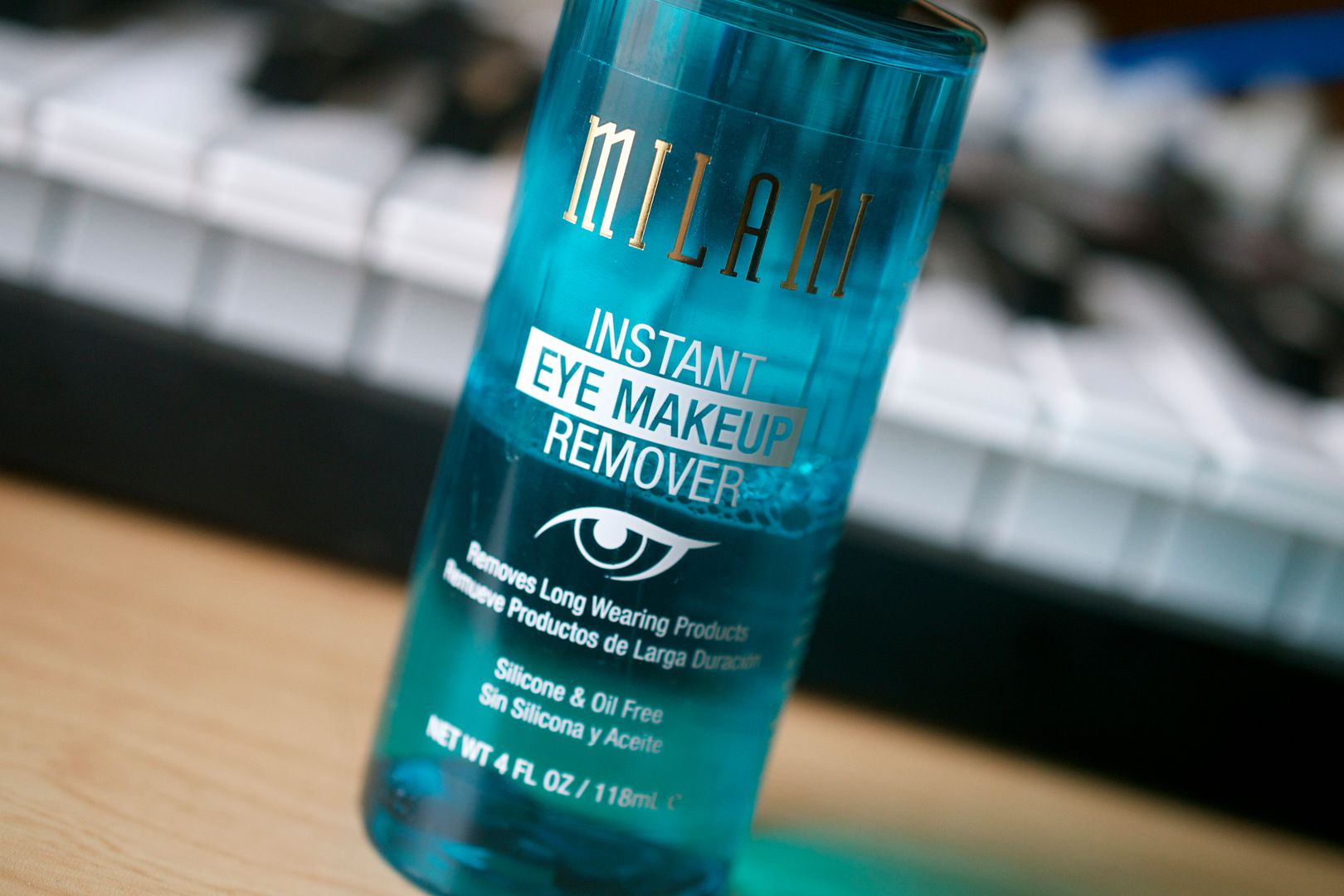 No ma'am. No sir. This eye makeup remover actually surpasses my expensive and beloved Lancôme BI-FACIL. I'm not even kidding. To give you a photo example of how AWESOME Milani's Instant Eye Makeup Remover is, I swatched a dark and heavy line of black ('n waterproof) eyeliner on my hand. This eyeliner usually doesn't even think about budging unless I'm using a sturdy makeup remover.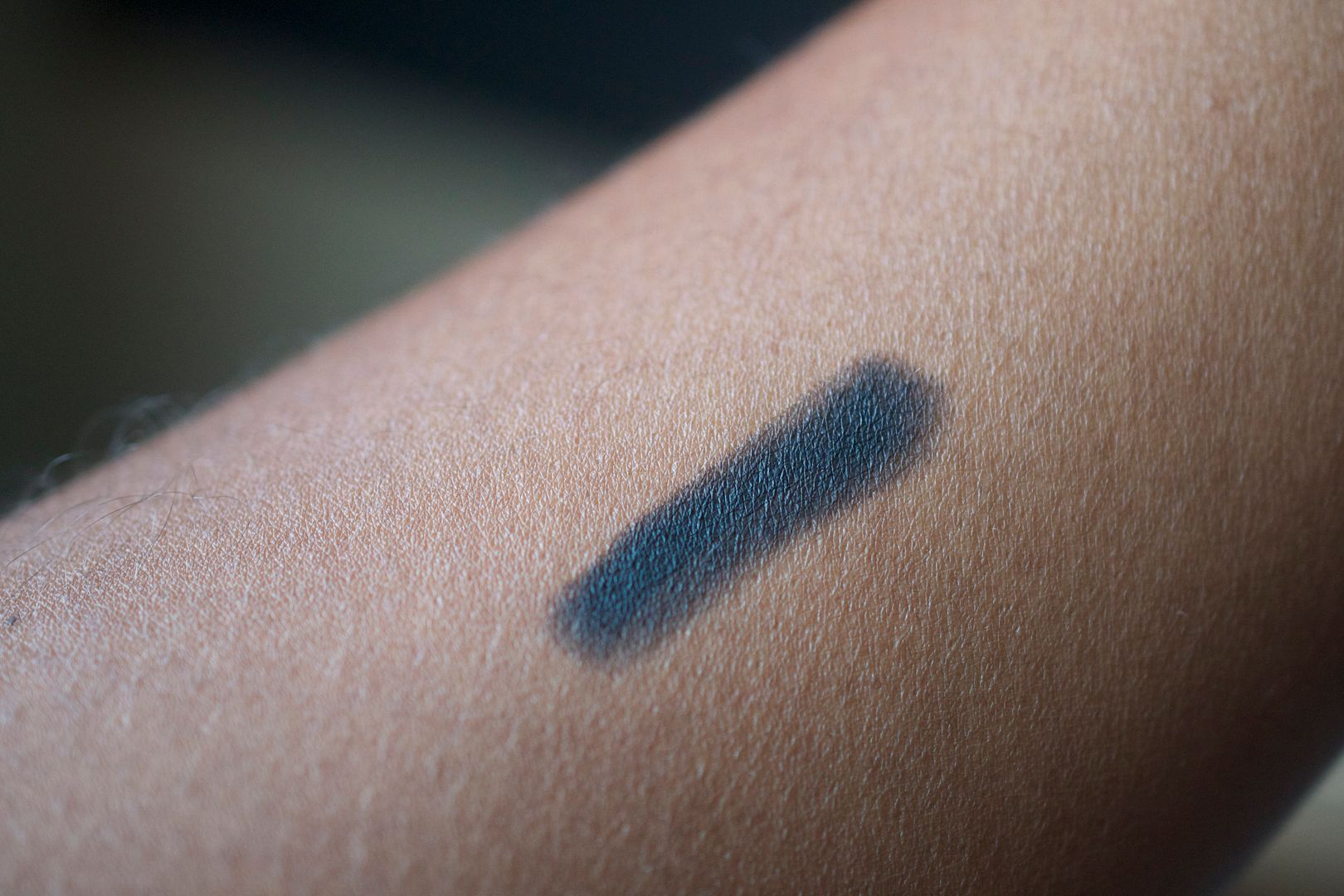 I took a cotton swap and swiped right on down.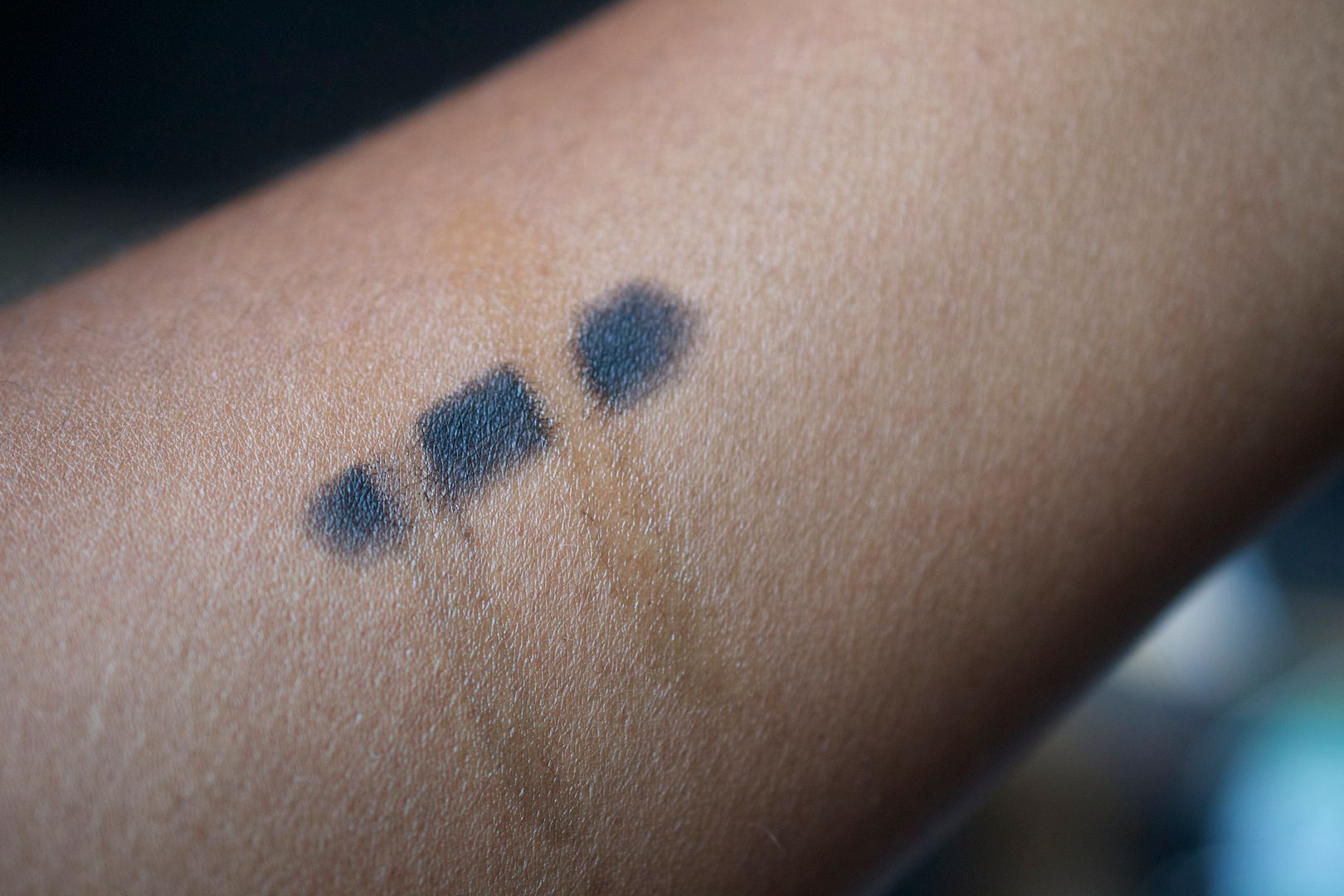 To the left is Lancôme BI-FACIL  and to the right is Milani Instant Eye Makeup Remover.
Go Milani go! Milani removed more eyeliner in one swipe than Lancôme did. I've politely put ole' Lancôme to the side and have Milani's remover in rotation. I should also note that Lancôme BI-FACIL has a convenient little stopper in the top whereas Milani  Instant Eye Makeup Remover does not. I may have ended up with more remover on the Milani swap than on the Lancôme swap, but  since this test and several other eyeshadow removal tests, Milani has come out on top.
So yeah. If you're in the market for a new eye makeup remover, stroll on down to your drugstore or online and scoop this baby up.
Have you tried this eye makeup remover yet? What brand do you usually stick to?