You know what I'm going to use as ornaments next year? Nail polishes.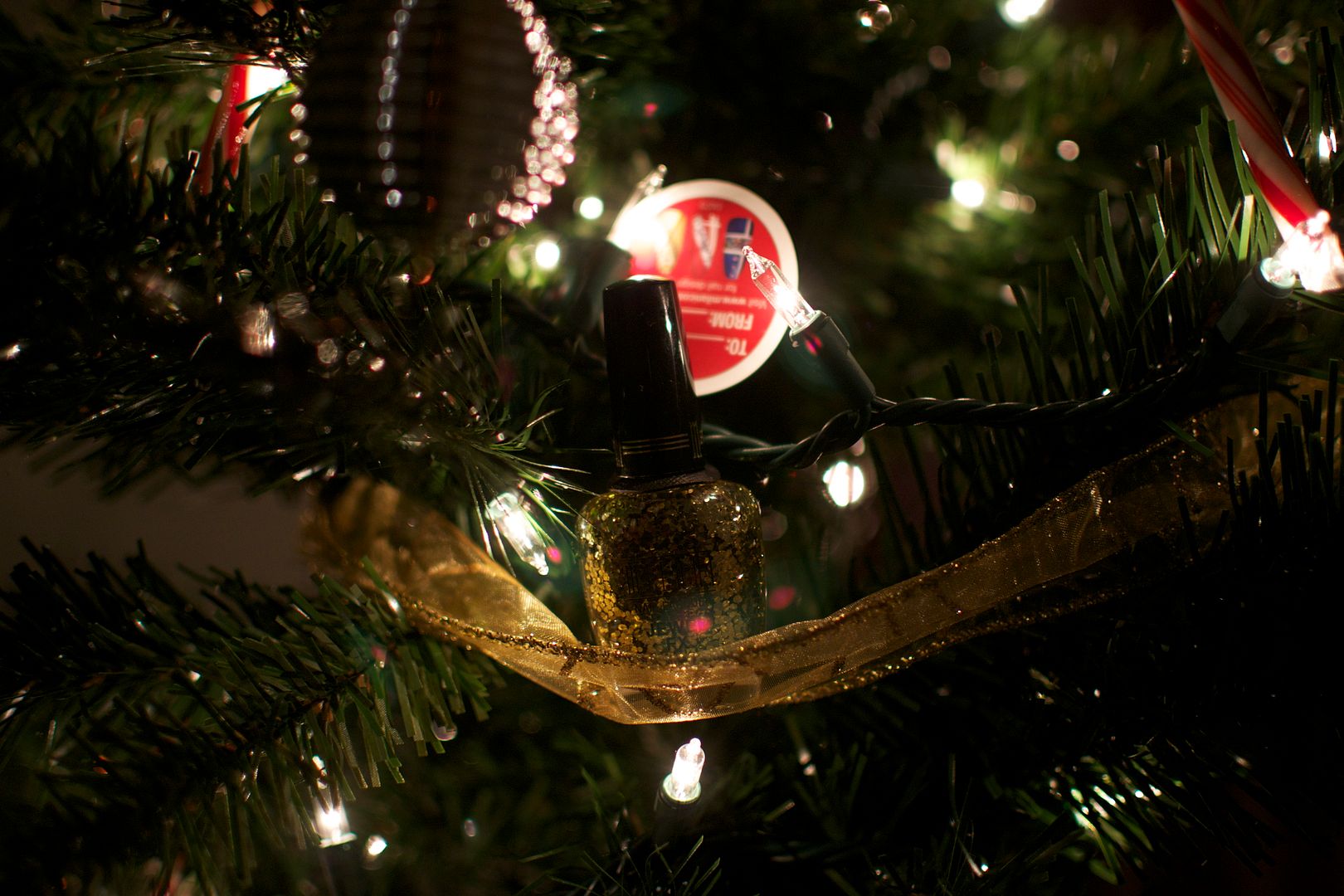 How epic would that be? Epic beyond epic. I'm like Mama Clumps in that regard. I also do themed Christmas trees. I'm not a big fan of random ornaments all over the tree. And considering how much I love nail polishes, I think a nail polish tree would be quite fitting.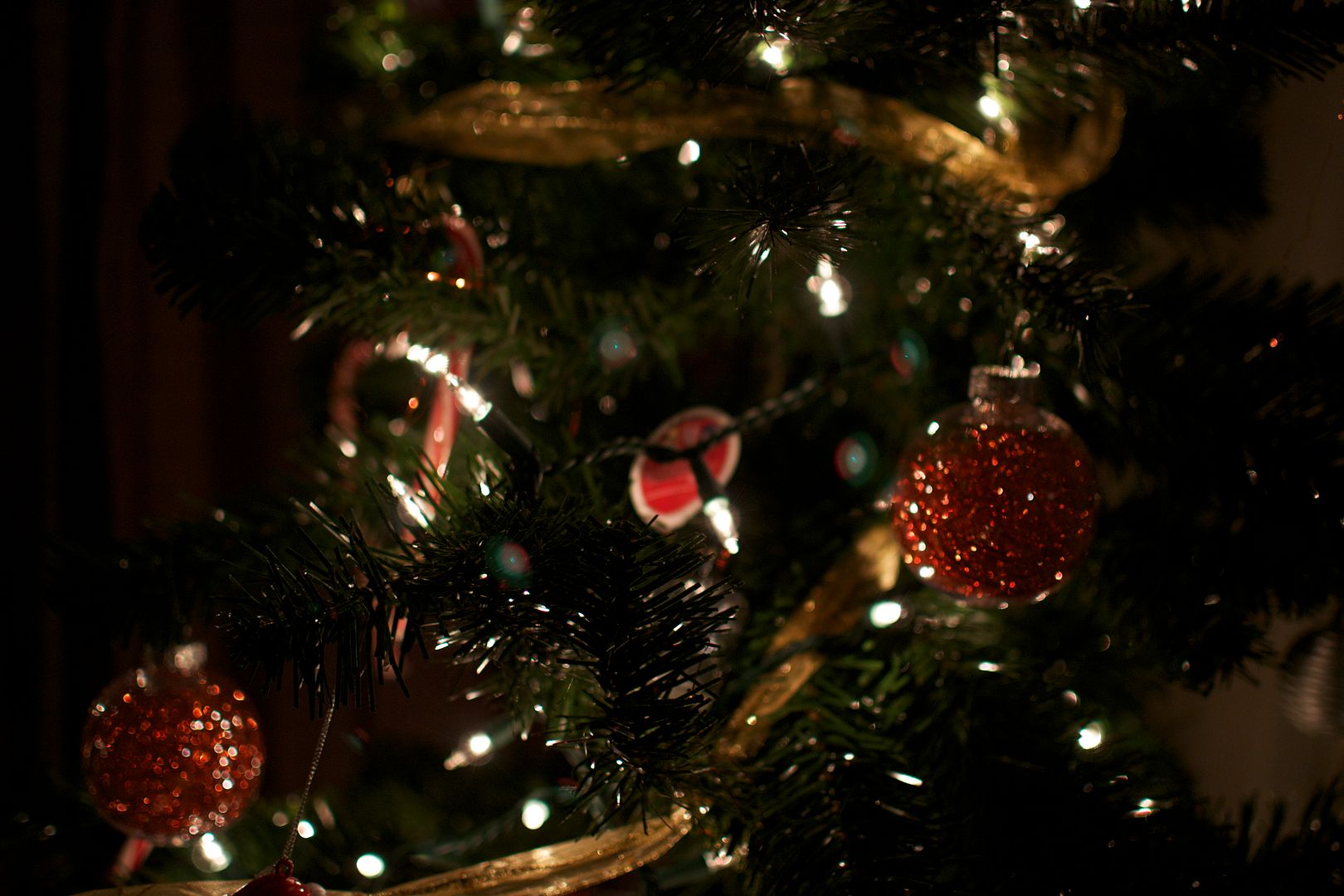 Of course I'd have to run that by Esposo but I'm sure he'd be down with it. Kinda. If you're one of those people that really get into Christmas tree decorations and you know you'll spending the holidays with a beauty lover, hide some of those lovely Milani JewelFX polishes in and around the tree…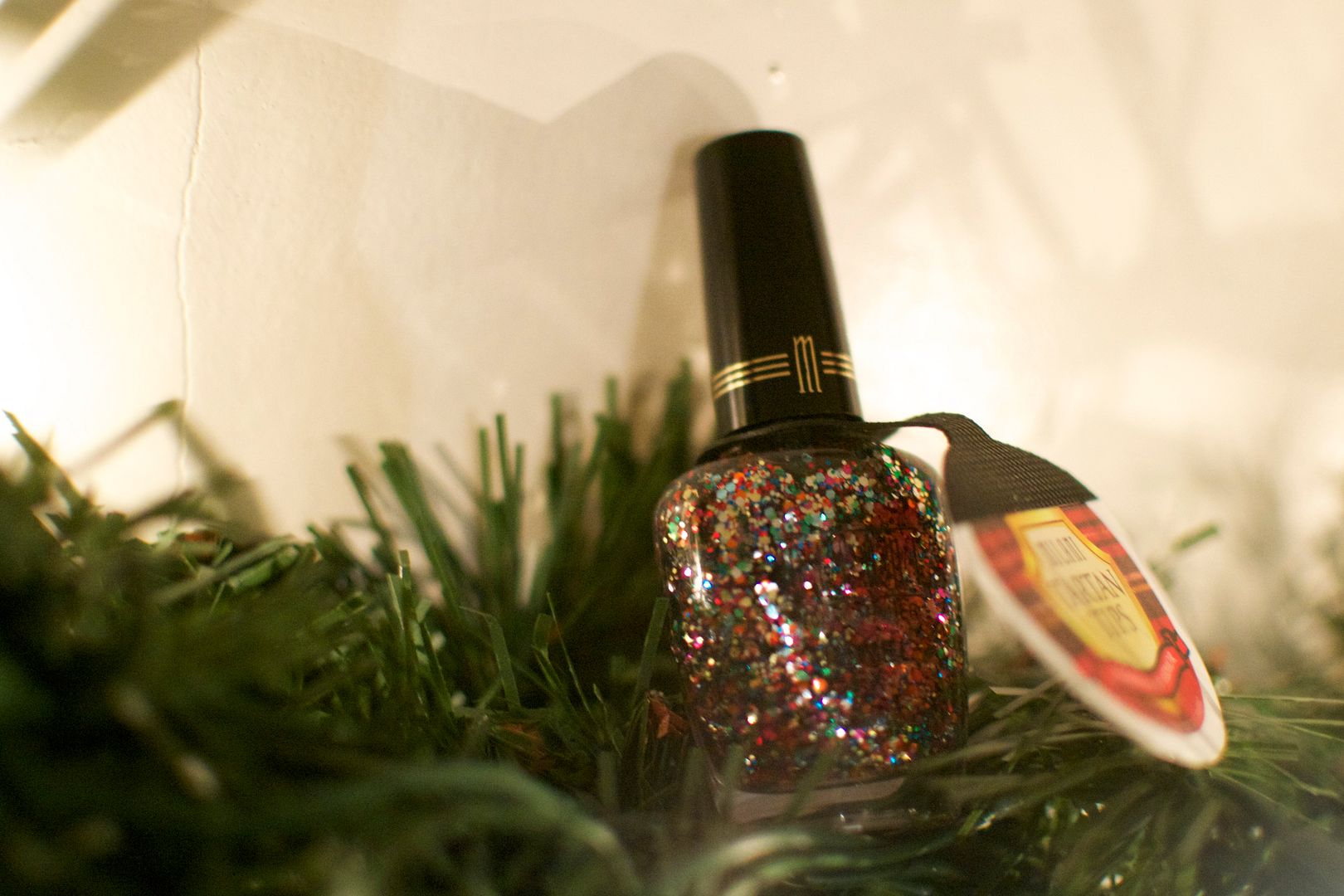 ..or stockings.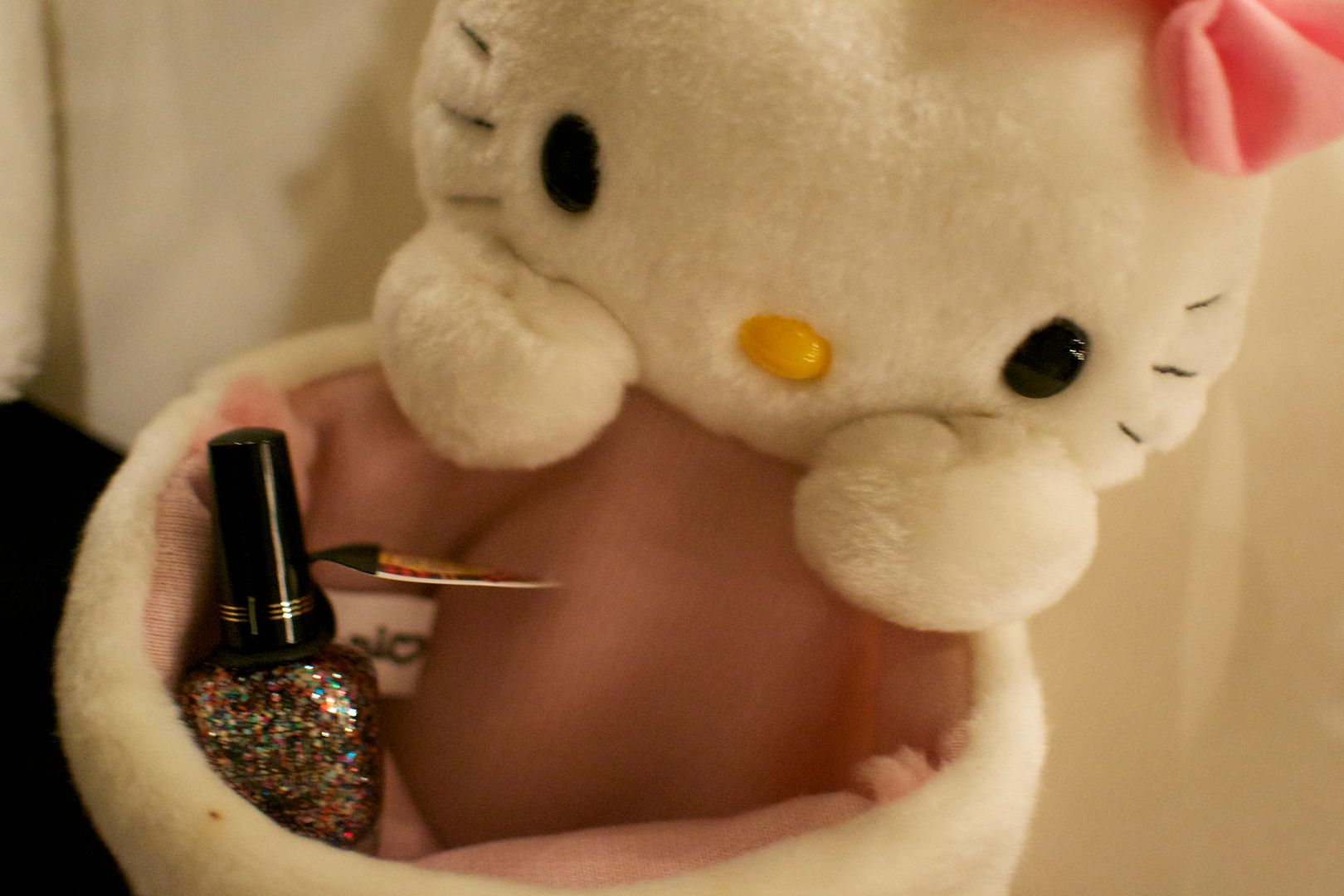 With darling little Tartan Tips tags attached, you can easily print who the gift is for. I am an enormous fan of these glittery topcoats.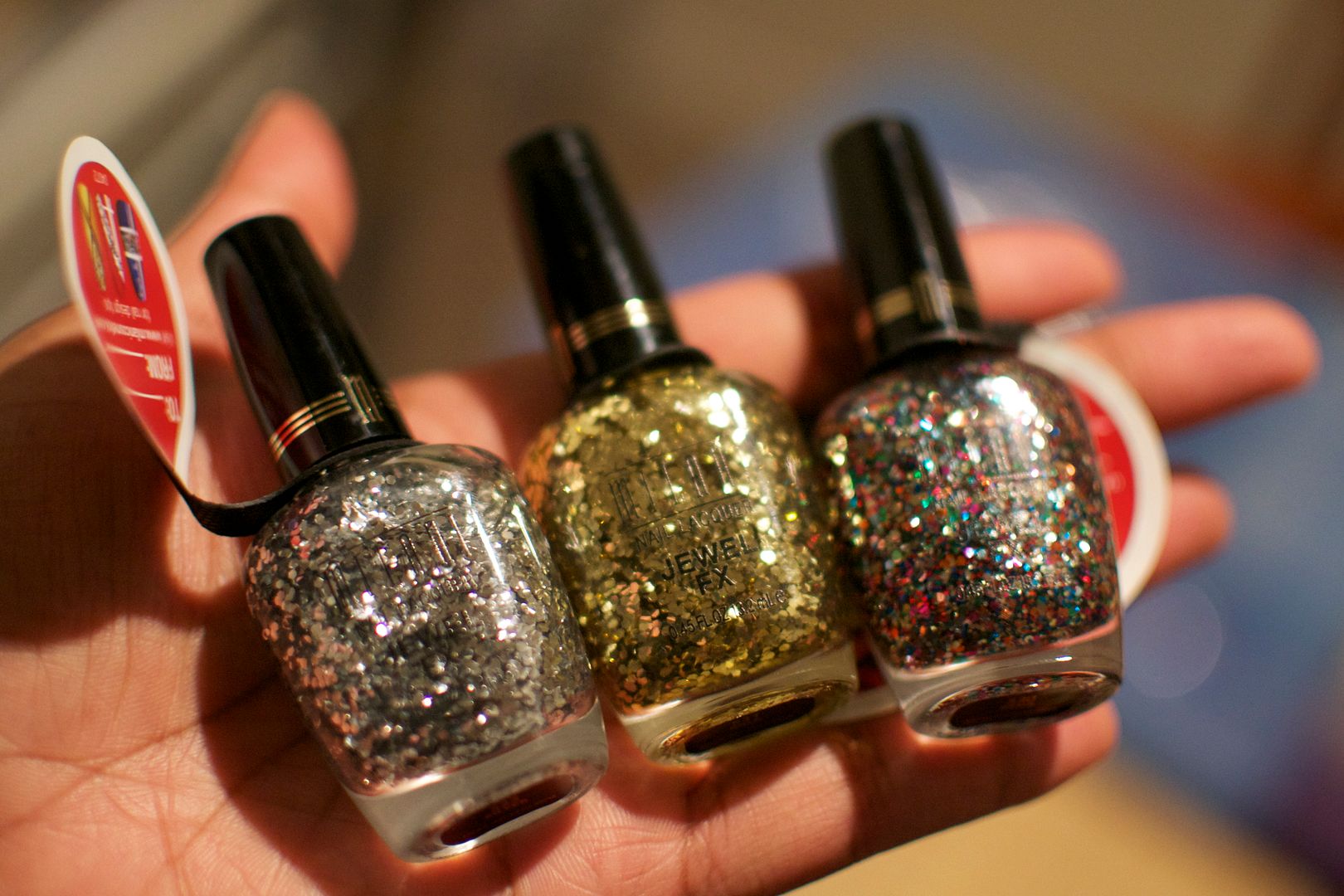 Go Milani go. Of course you can get them at drugstores, Target and anywhere you can find Milani products..