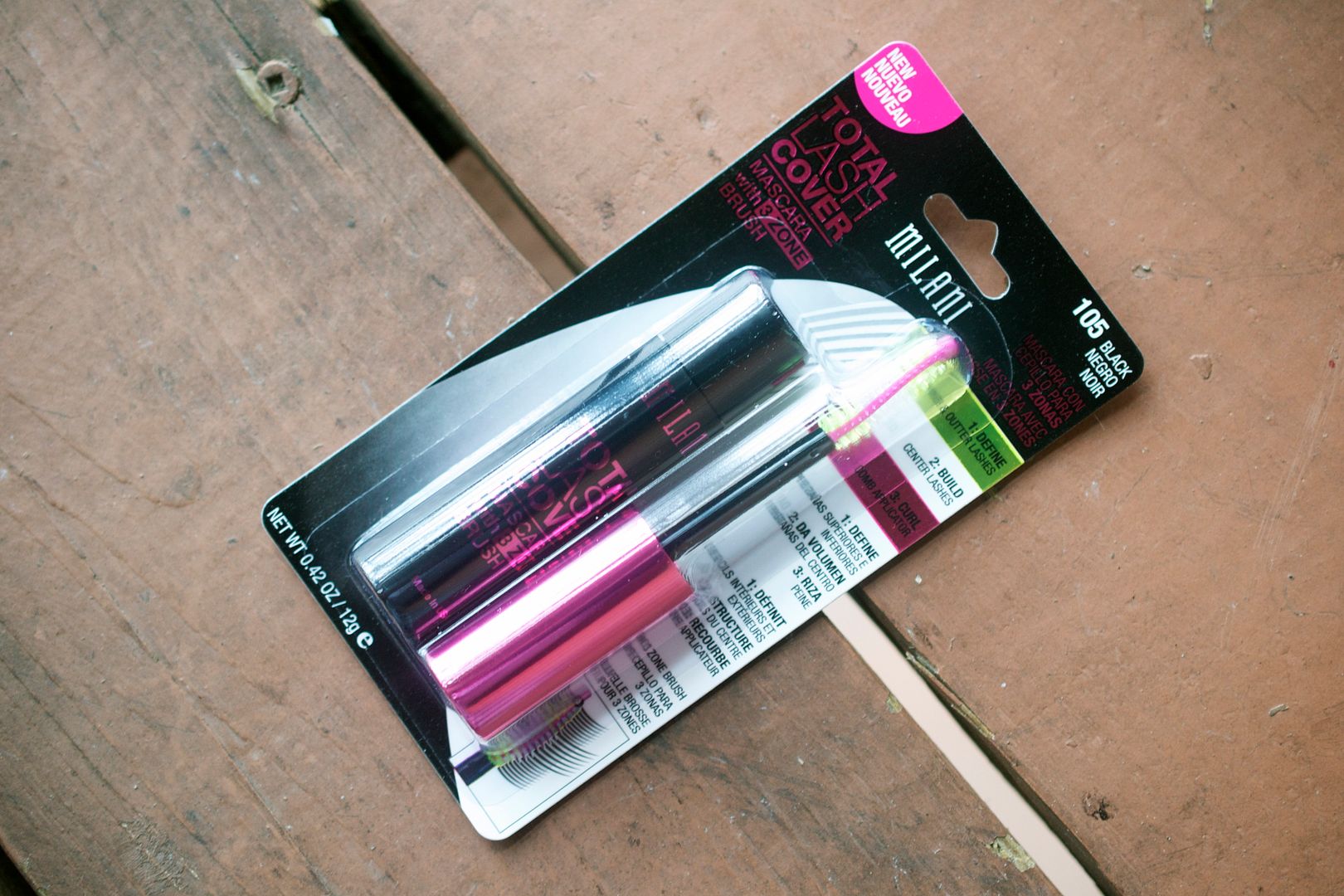 One of my beauty BFFs has two new mascaras hitting the scene and I'll be reviewin' both of 'em. First up is this gal. And oh my words…the wand on this mascara may just have you gasping in horror. Or gasping in ________ (insert a great antonym for horror). Which sounds insanely dramatic, I know, but come on…what's a mascara review without some dramatics? Yeeeeuuuuuh!
Price: $7.79 on CherryCulture.com
Packaging (brush wand): 3 out of 5
Overall: 3 out of 5
What It Claims: "Mascara with 3 zone brush. 3 Zoned Brush applicator provides multi-performance zones: Zone 1: DEFINE inner & outer lashes, Zone 2: BUILD center lashes, Zone 3: CURL comb applicator, Non-clumping. Long-lasting, comfortable wear." (source)
The Truth: ZOMG! This wand is scary!
What I Loved About It: It's a rich and super black mascara. If you can avoid it the clumping, one coat should be just fine.
What I Didn't Like: The wand is too large and in charge and it makes applying difficult.
Overall: I can't believe this is my first Milani mascara review. Lame, uh? What a way to start the day because I am actually really in love with the packaging of this kid. And despite its curves, I can actually appreciate the hefty wand….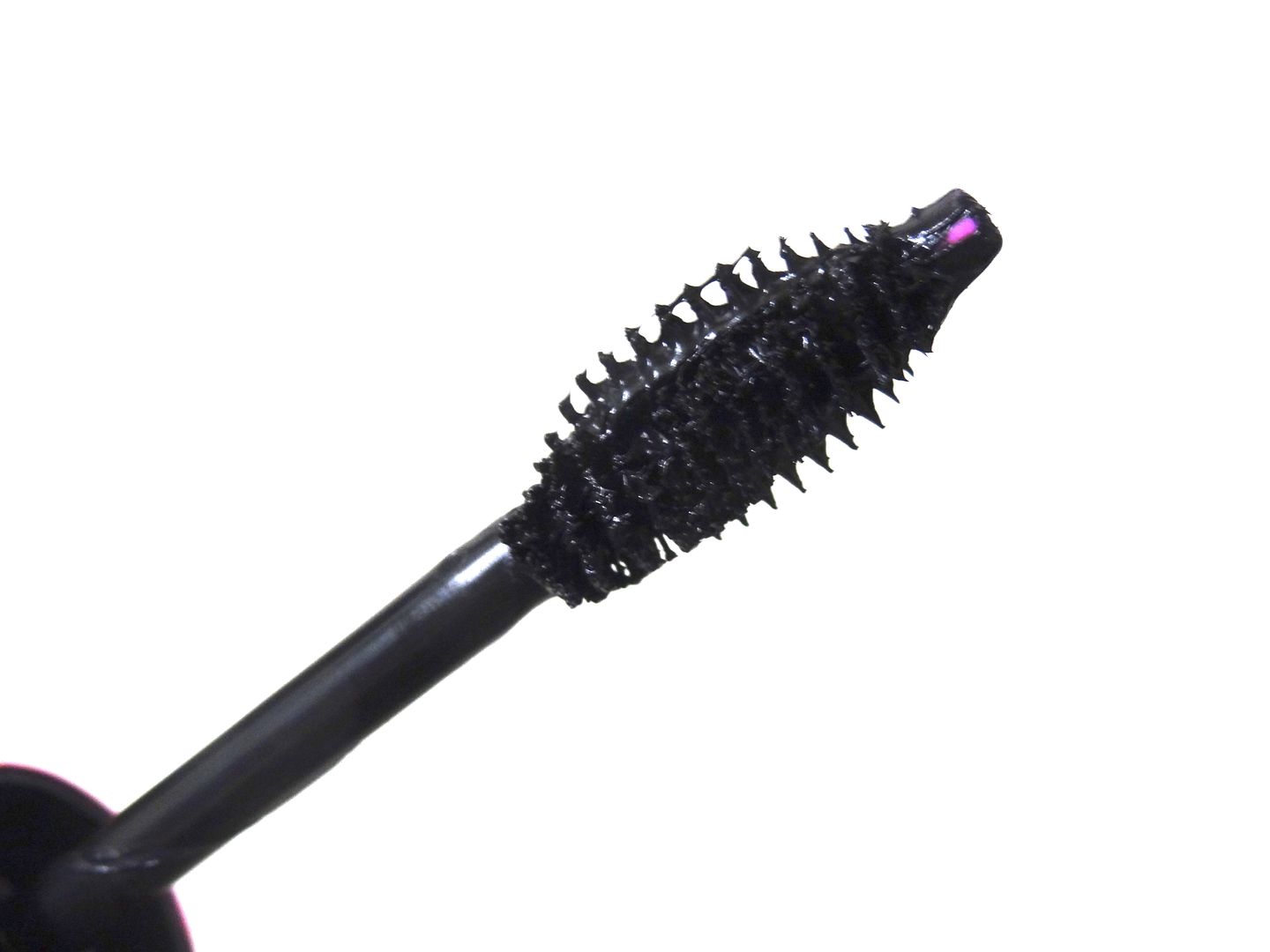 Until it makes its way to my lashes. I've used several (okay, more like 150+) mascaras and this one is definitely one of the most interesting. I kinda dig how pretty the wand is when their isn't mascara on it.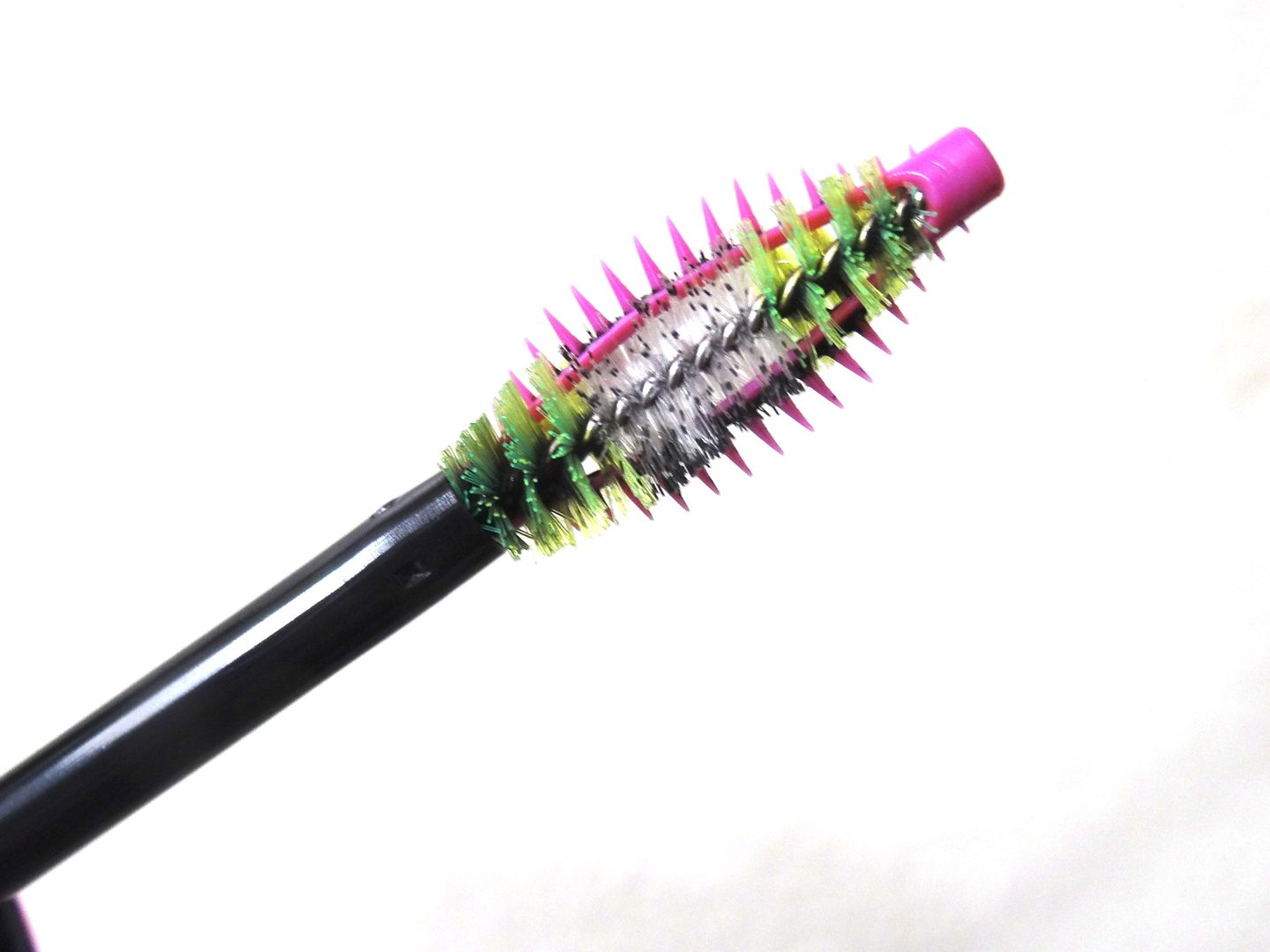 But man is it somethin' else WITH mascara. The concept makes sense to me. Define, Build and Curl. Cool. But execution is something else and if you don't have a stead hand, you may run into some problems with this bad boy. For one, because the wand is so large and gets coated with so much mascara, application gets tricky. Especially if you have super short lashes like me. While I managed to coat my lashes evenly, it was no easy feat. Attempting to not get mascara on the lower lashline was tough. But once I got the mascara on the lashes, it gave me a good amount of volume and length. Curl? Meh. But you know how I feel about mascaras that say they "curl" lashes. I think the curling action comes more from technique than actual formula. But of course, that's just my theory. What do I know?
I managed to push it to the limit and get a good 3 coats on my lashes, but it was time-consuming. The large wand and my short lashes don't work well together. Formula-wise, the formula is a bit on the thicker side. Ya gotta be careful with those thick mascaras as they tend to flake throughout the day. Such was the case with this baby. The flaking wasn't horrible but if I went to rub my eyes, I'd rub away a bit of the mascara away too. Womp.
Bare Lashes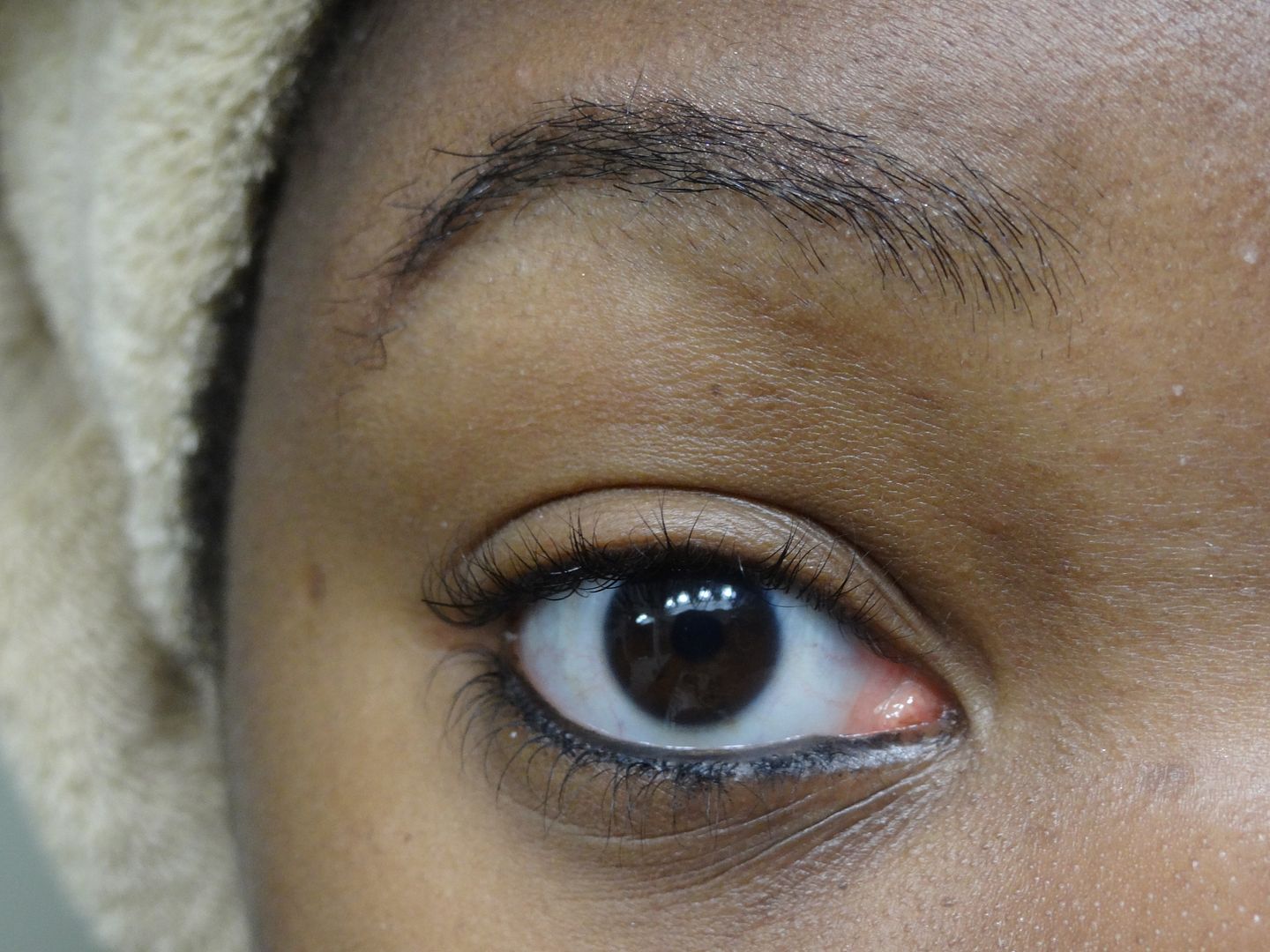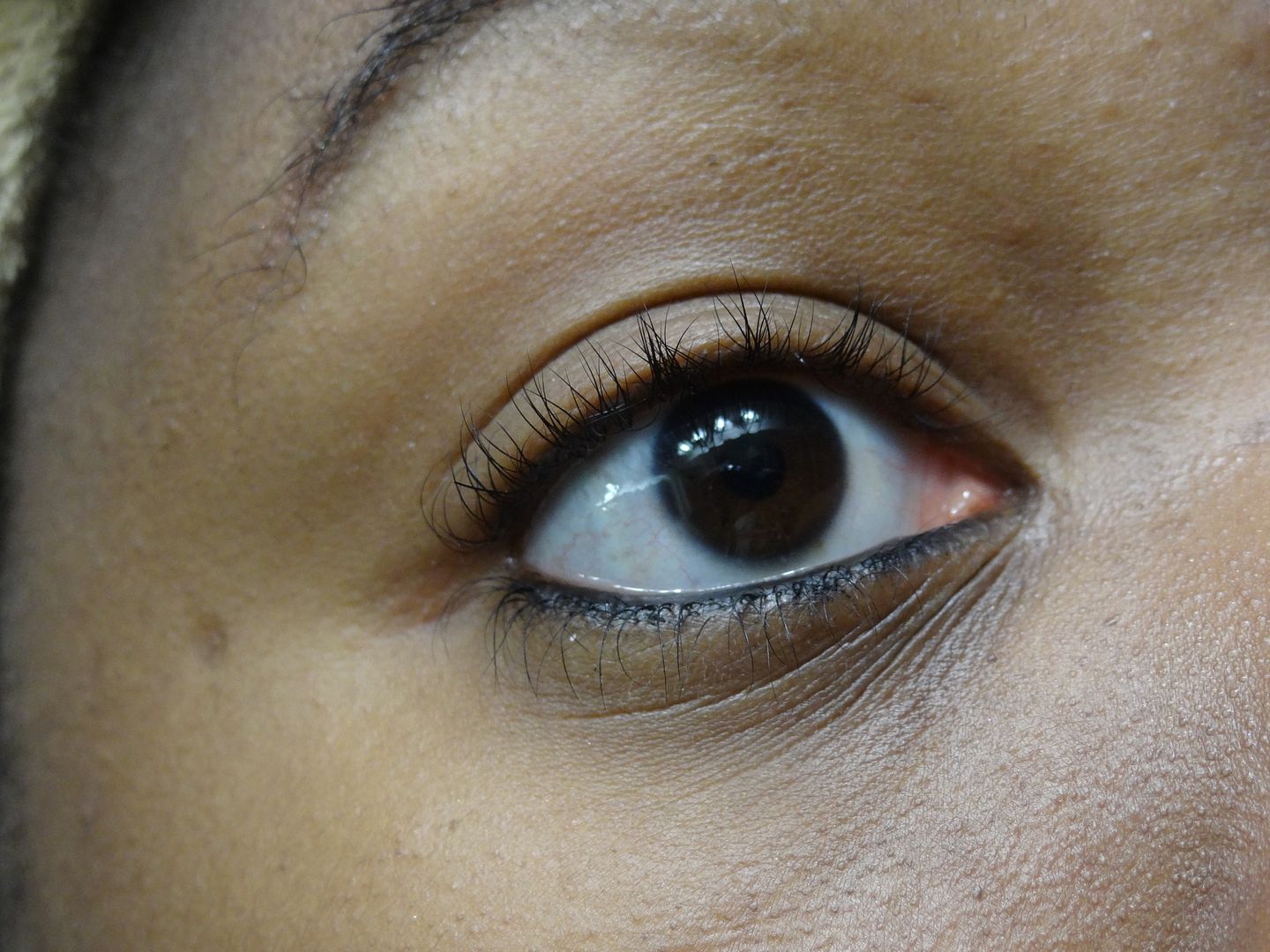 Lashes after 3 coats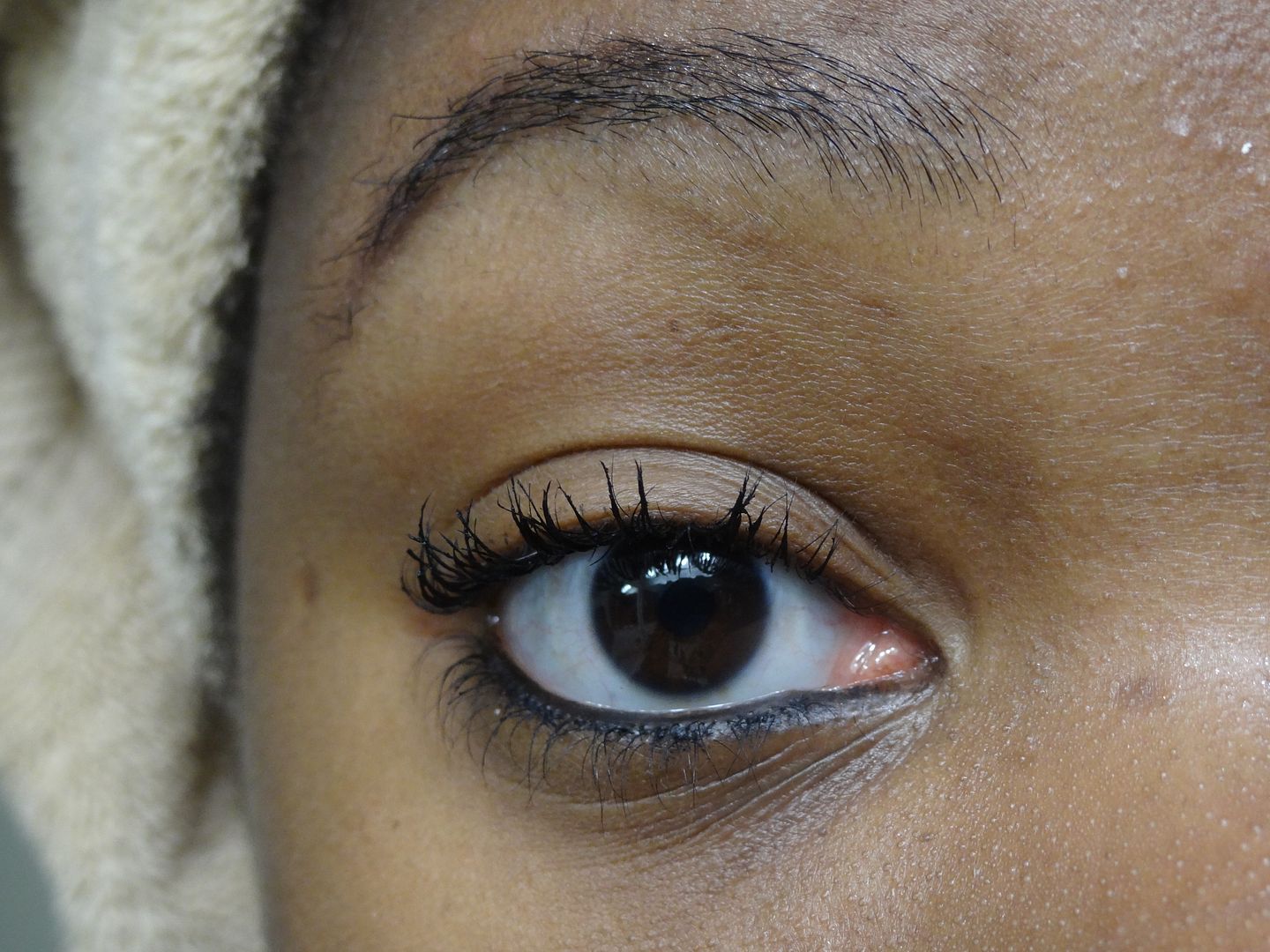 Do I recommend it?: If you can get past the weird wand and semi-flaky formula, this isn't a half bad mascara. It just didn't work well with my special needs lashes. 🙁
Yo Milani lovers?! Have you tried this mascara yet?