This past weekend was a pretty busy one for me. In addition to some volunteer activities, I hosted an event for about 15 ladies here in Orlando and I helped where needed at a Bridal Expo.
I had to look *pops tongue* cute for most of the weekend and used my handy dandy…MAKE UP FOR EVER palette!

And by George, the look I cranked out wasn't half bad. If I do say so myself.
If you're looking to splurge on some high quality eye shadows, look no further, babes. Make Up For Ever is all'a that and more. For this look, I used two of the shadows from the palette.
The Neon Pink #75 on my lid.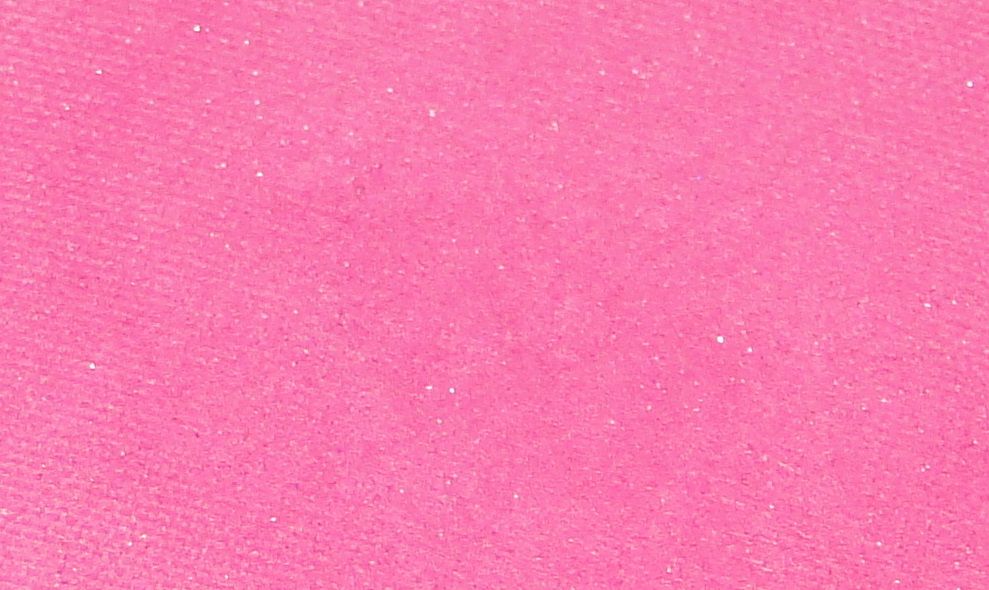 And the ever so popular and stunning brilliant purple that we like to call #92.
Both are must haves and are the colors are more vibrant than shown. I know they are pricey at $19 a shadow but it's an investment that will pay off in the long run.
My far away look doesn't give the shadows much justice…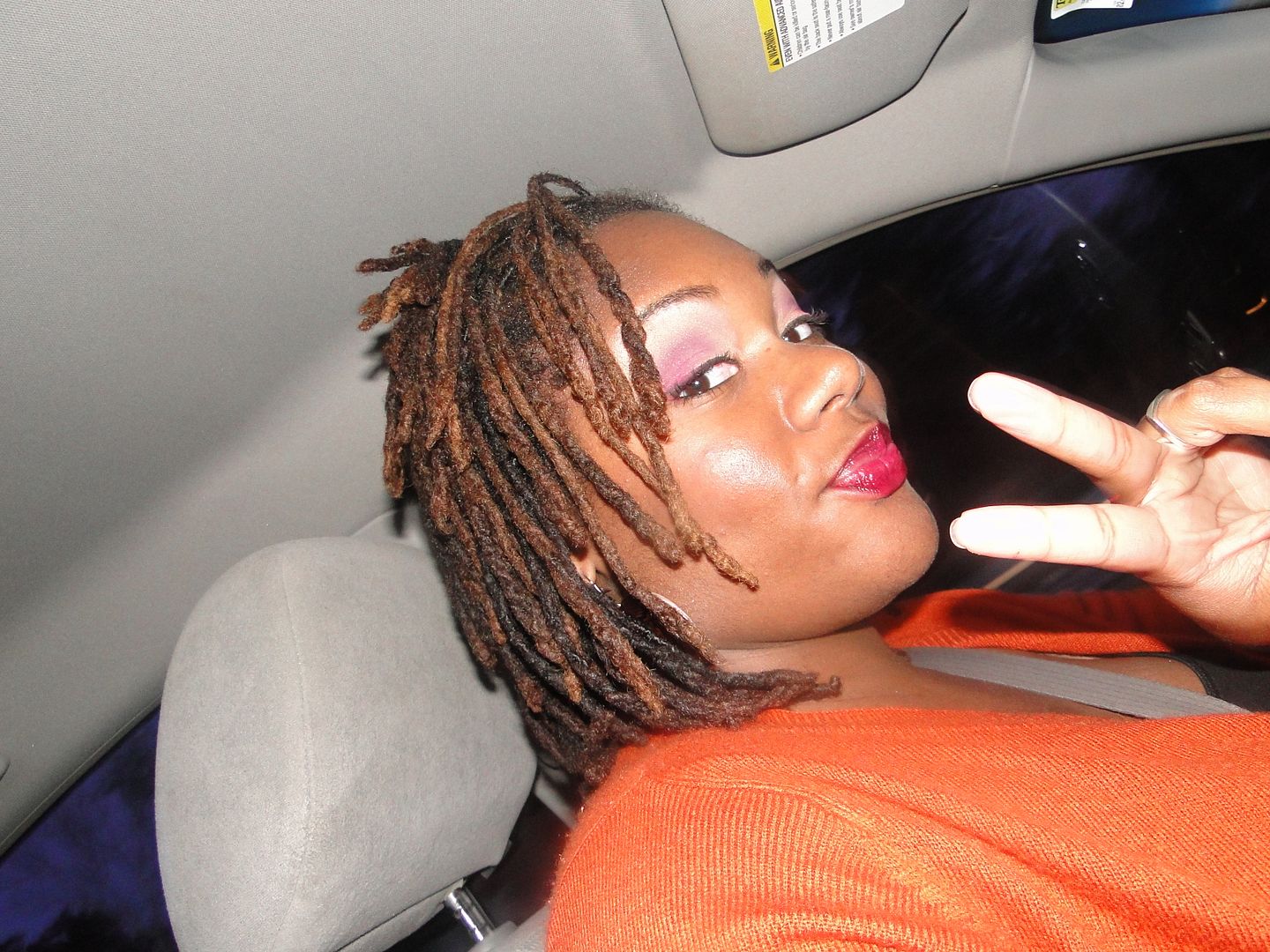 …but trust me, the pink/purple rainbow effect lasted ALL day. This is why I love you, MUFE. And for my lips.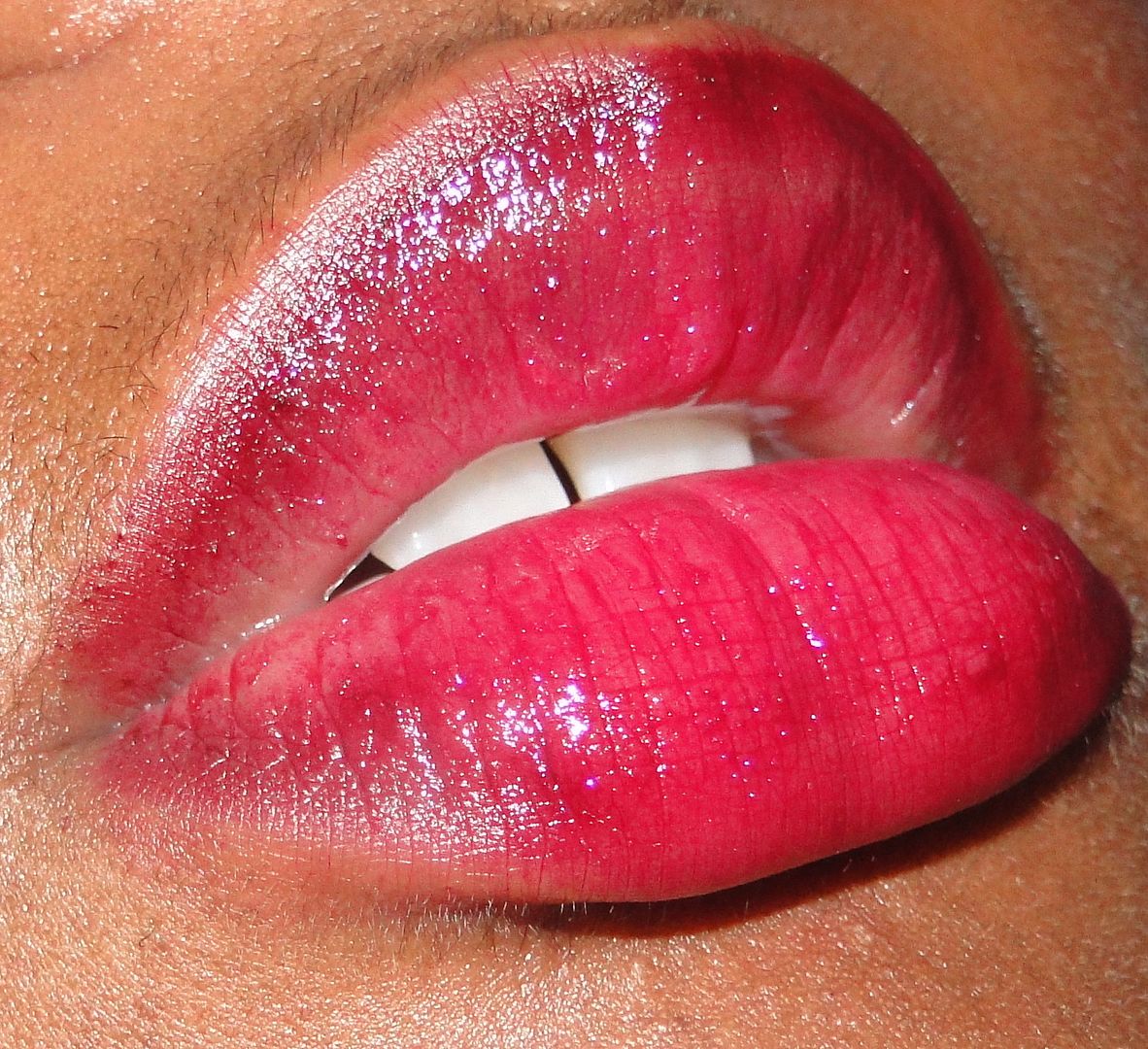 Don't hate me but I don't even remember that combination. I do know that MAC's Vino lipliner was somewhere in the mix. And as for that bridal show that I worked at last Sunday. How gorgeous is the venue?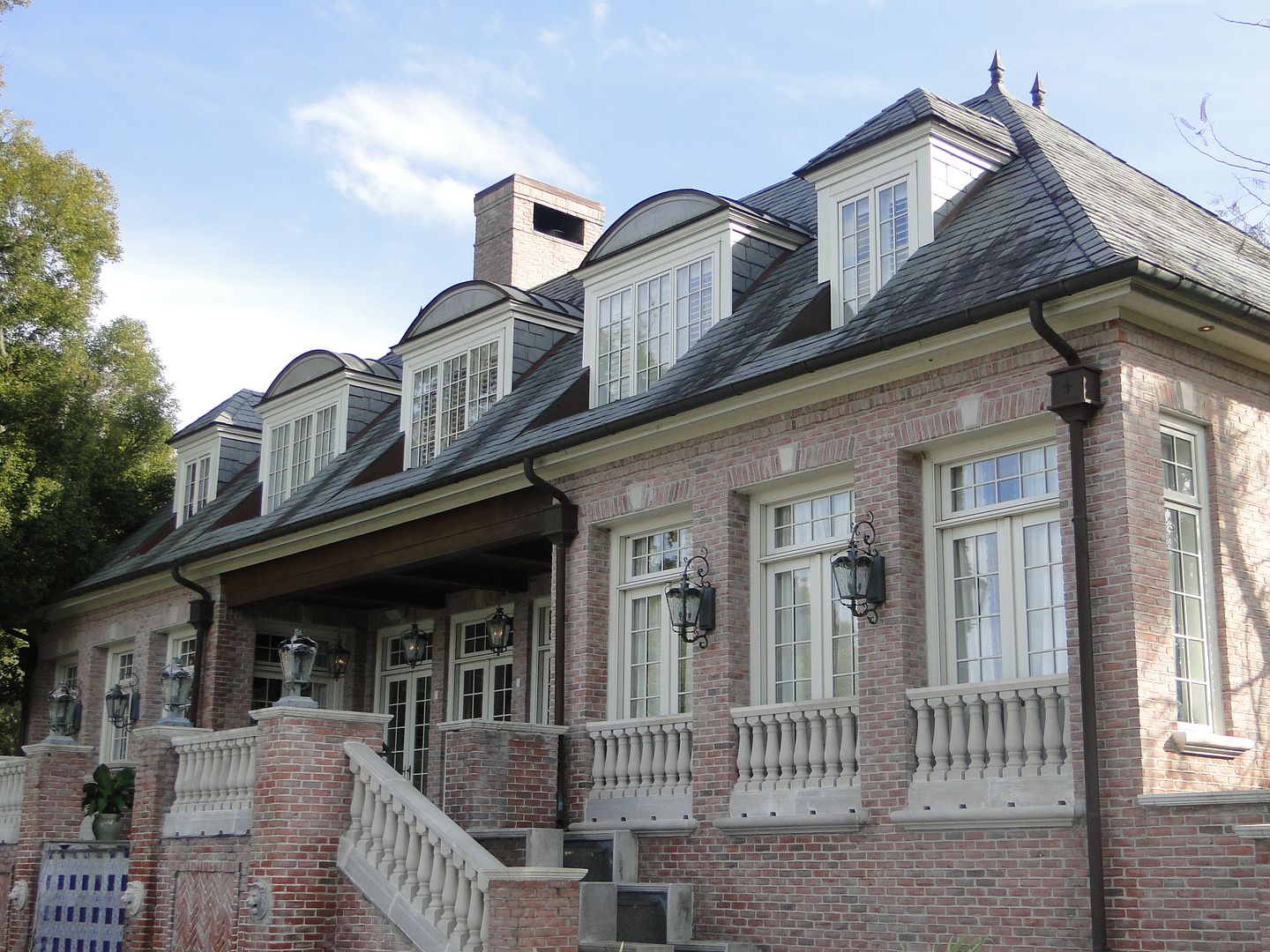 This is a beautiful home located in Winter Park, a city that is a few miles outside of Orlando. Overlooking the home is a lake…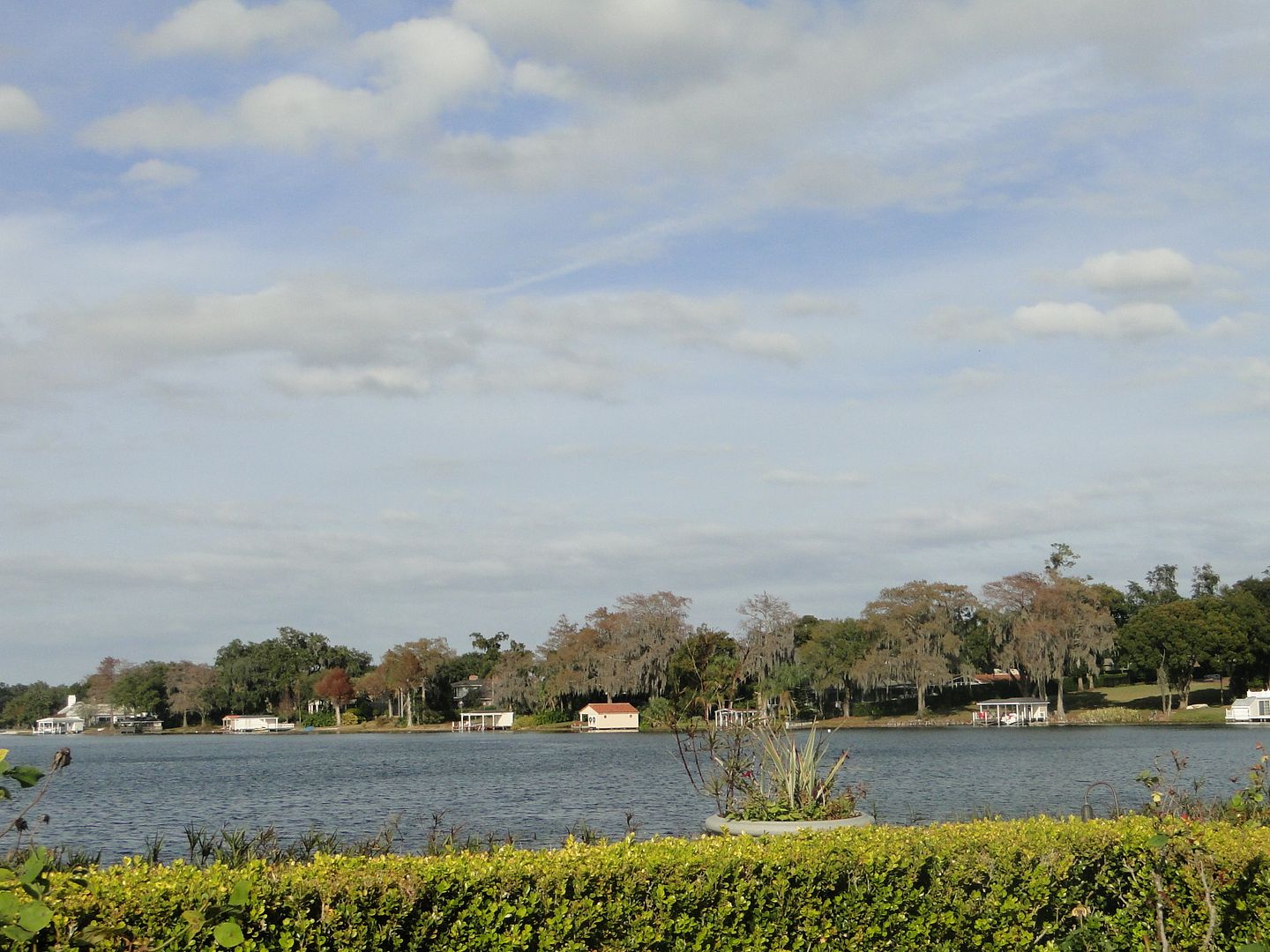 …and the backyard consists of an enormous garden. It was photography heaven for me. And model brides were just stunning. I snapped as many pictures as I could.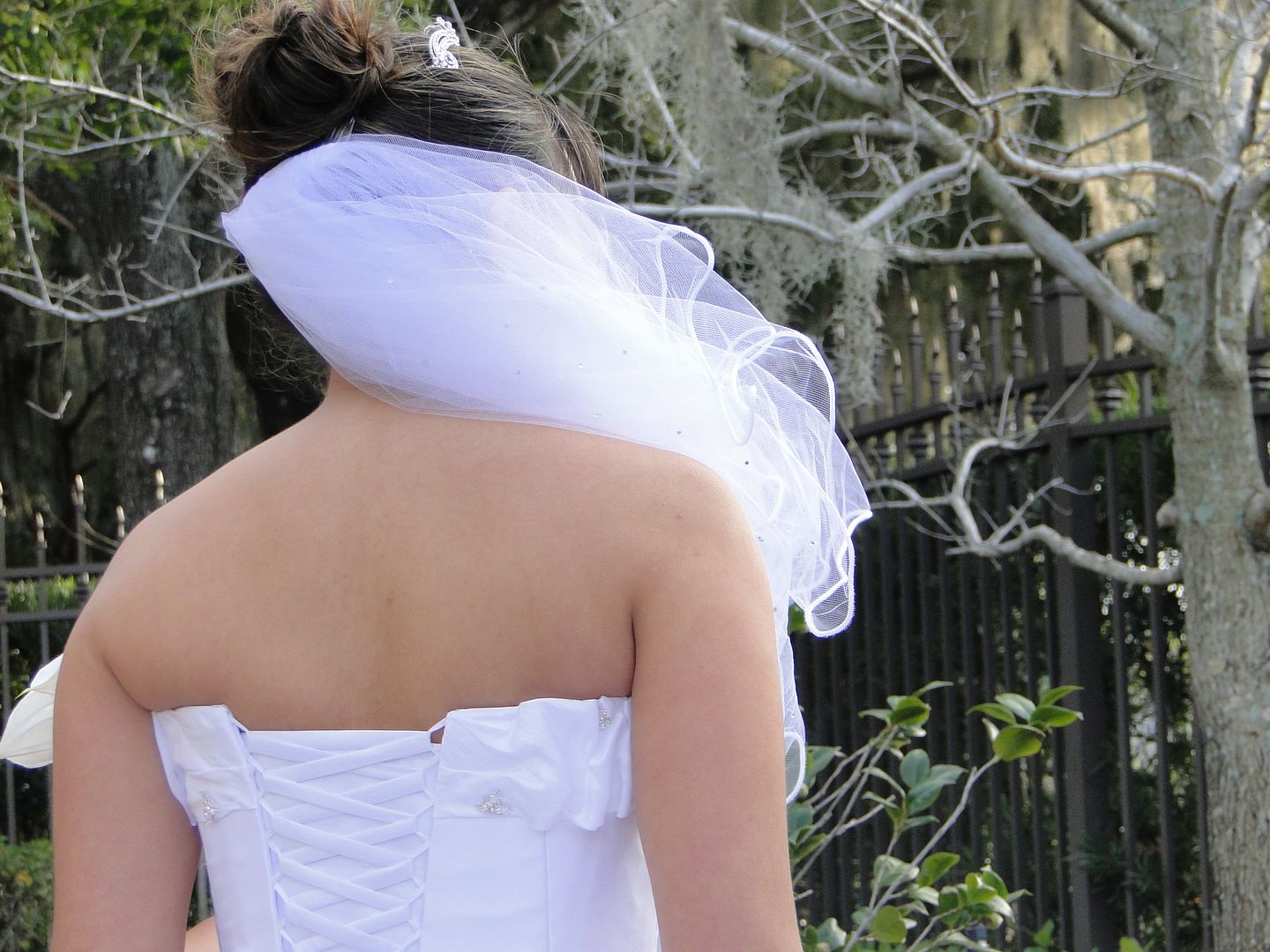 Not that I'm one of those women that spend a lot of time dreaming about their weddings (I promise…I so don't do that), but I think I would love to have a small wedding at beautiful venue like this. Then again, I'd love a destination wedding at some island. Then again, I am super traditional and want to get married in church. Good thing I don't have to think about these details for quite some time.
Any married ladies in the house? Where did you get married? Or if you're not married, where would you want to get married?
Anywhoovers, I'm out of here. I hope you participate in some Martin Luther King Day activities this upcoming Monday. Last year I participated in a parade and I think I'll do the same this year.
Have a wonderful weekend!