I shall premise this post saying I've got a dentist appointment in a few weeks and I am freakin' out. Have I ever told y'all how much I haaate the dentist? The good news is, my hatred for the dentist  has resulted in good heath care. The more I take care of my teeth at one, the less painful it will be when I go to the dentist. And sure, I've gone a day without flossing once or twice. But dude, I've only had 2 cavities in my whole life and my dentist swears I do whitening treatments.
Um no. I don't. I just brush with Colgate's Optic White toothpaste.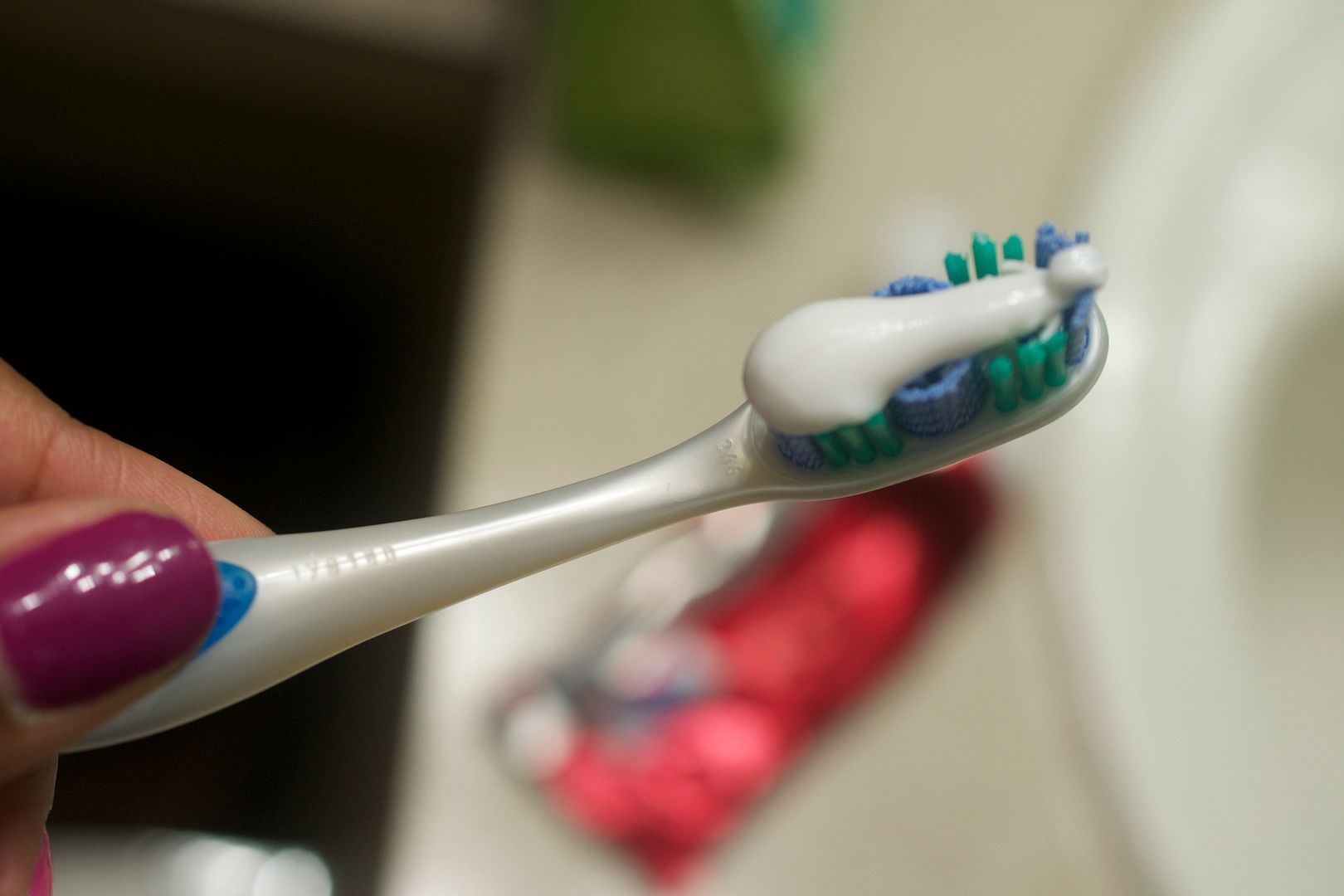 Remember when I reviewed it last Fall? They're back with a new flavor and I think I dig it more than the original.
I've been using this toothpaste for a while and yes, my teefs are white. Of course I cooooould thank one of my parents as good dental health is genetic. But instead, I'll thank Colgate. 8)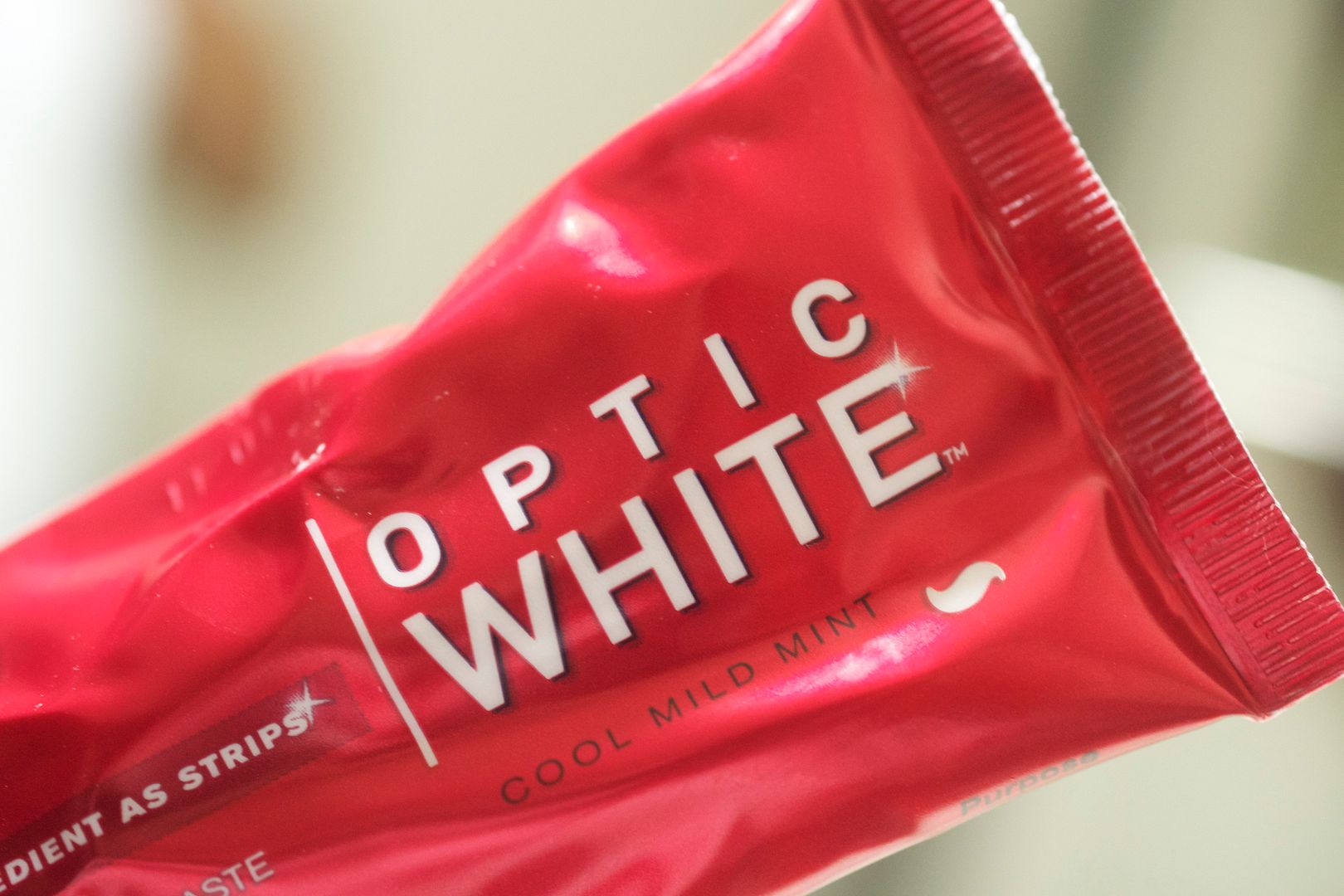 If you find the Cool Mild Mint flavor in your drugstore, snag it up. The fresh breath coupled with the whitening power of hydrogen peroxide kinda rocks.
Dental beauty question! Are you okay with visiting the dentist or are you slightly terrified like me?