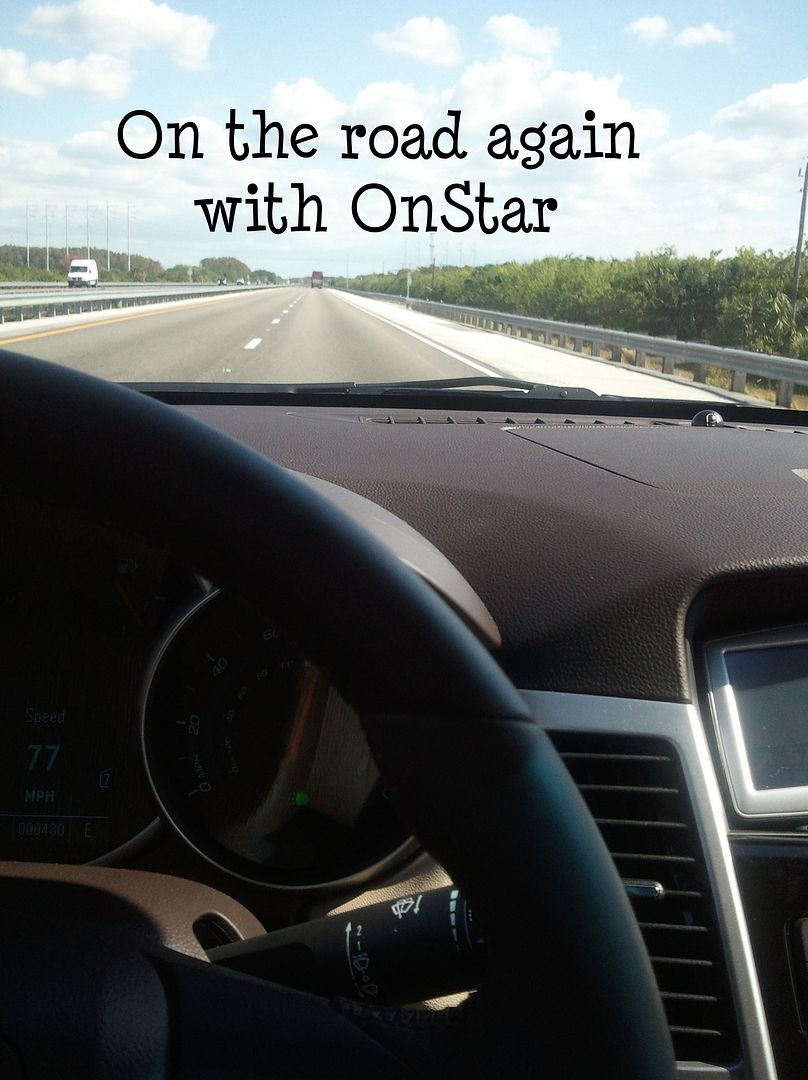 I love traveling so much that I started a travel blog. But then gas got high, I stopped traveling and so now it's a photography/cool stuff I find on Tumblr blog. This post is going to be a series of posts about how awesome OnStar is. And how they rock as a company. Because any brand that realizes that bloggers have a voice is a brand that I want to roll with. Last weekend they asked me if I would like to test drive one of their vehicles to an event in Miami.
Um…yeah!
I had conveniently taken a few days off from work to attend Shecky's Girls Night Out so when I saw a 2011 Chevy Cruze waiting for me in the parking lot, I felt like a kid who got a bike for Christmas.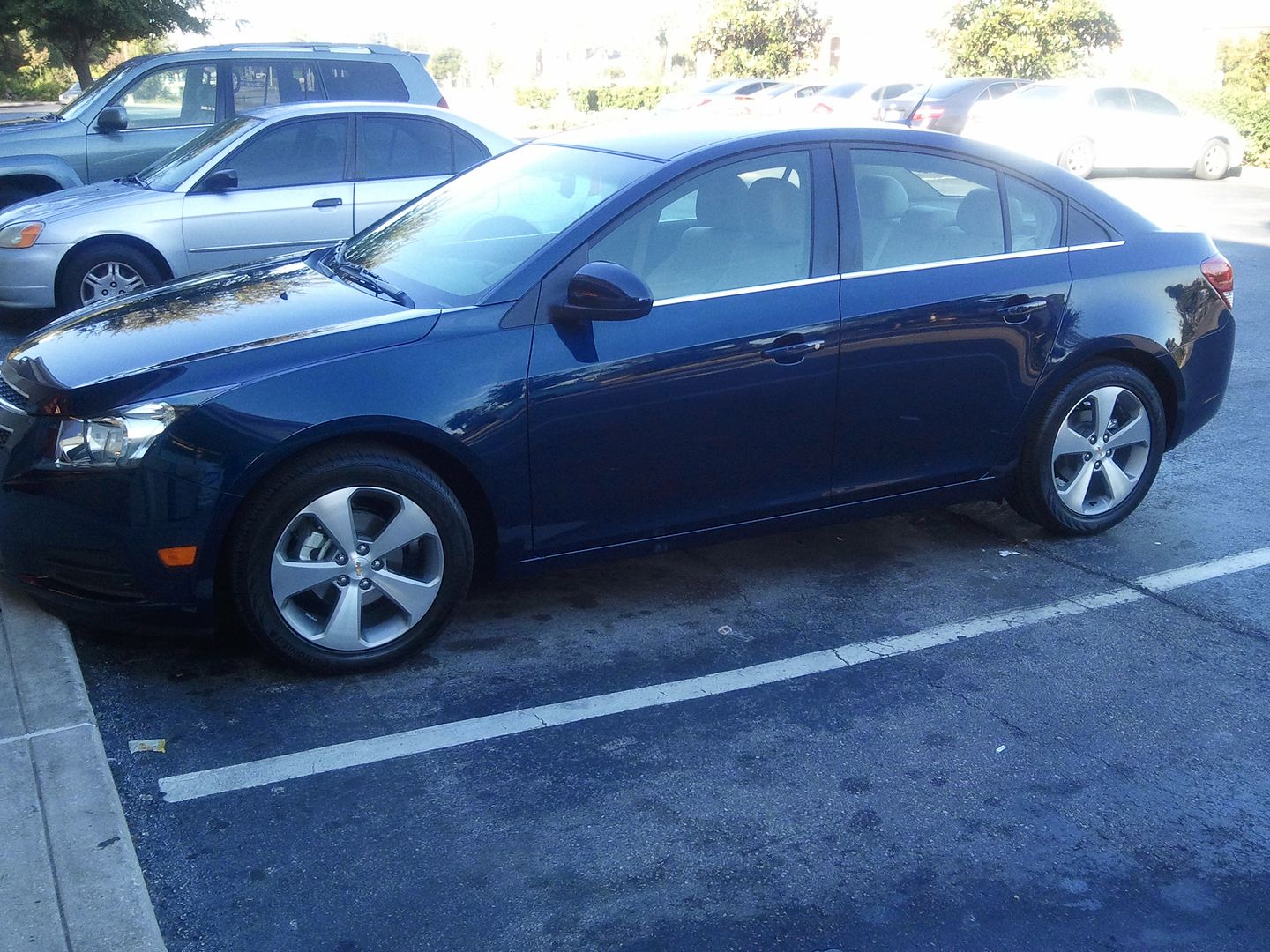 Mind you, I've had 4 cars of my own (I live in a state where you HAVE to have a car to get around) but not one of them have been new. Being able to "own" a new car for the weekend almost brought tears to my eyes, yo.
That Chevy Cruze spoiled the mess out of me. From the XM radio channels to the auxiliary cord that allowed me to attach my iPod, the handsfree calling to the Turn-By-Turn directions, it made road tripping a different experience. And it's so easy.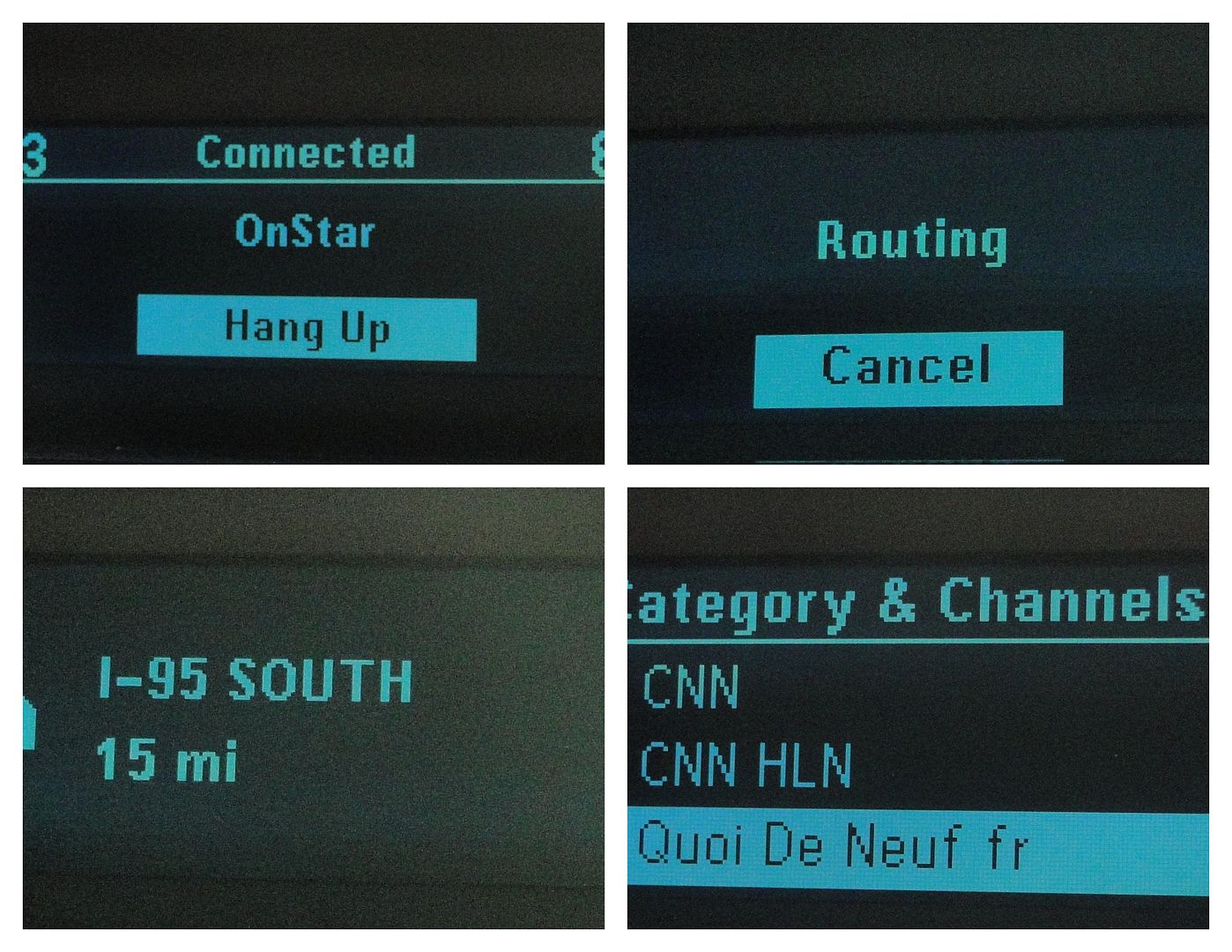 You press the blue button, tell an advisor where you're going and bam…the directions are sent to your car via magic and you're off.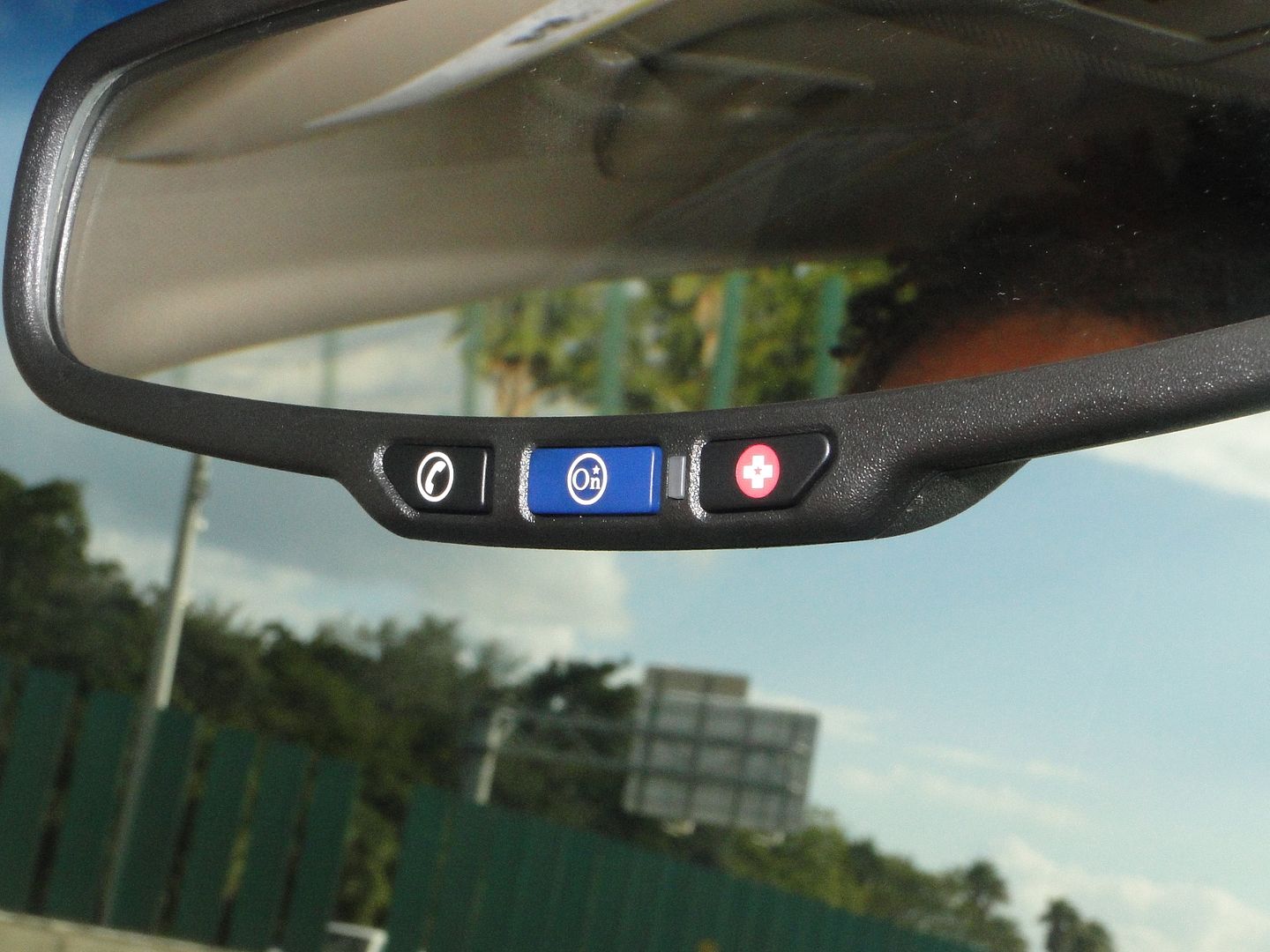 A few hours later I was in Boynton Beach picking up my best friend and fellow blogger Sam. Of course she wanted to drive the Cruze so I happily bounced in the passenger seat and off we went.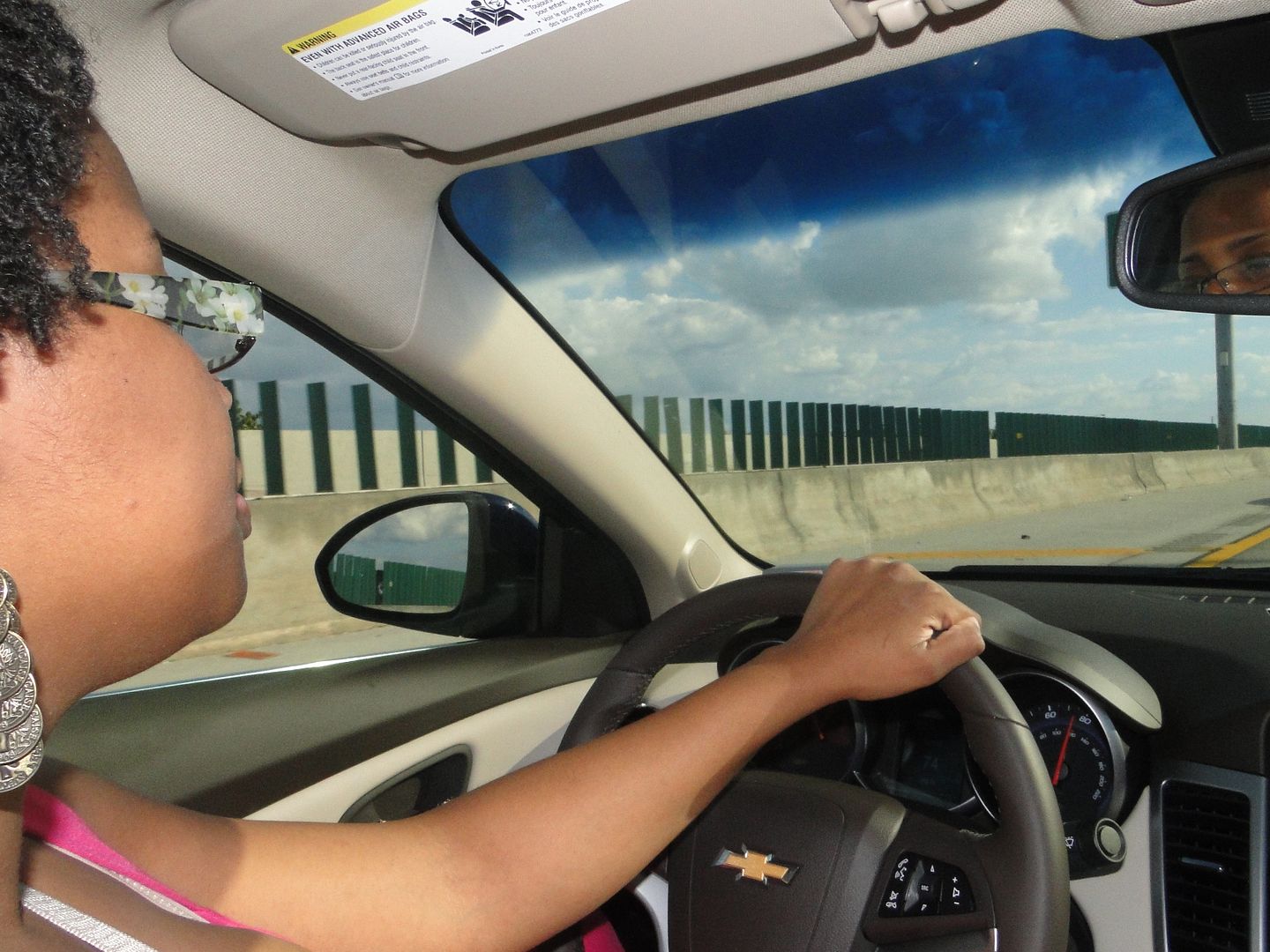 I was HIGHLY impressed with OnStar's features. Aside from it giving you directions, it can also honk your horn if you're lost, tell you where the nearest Best Buy is AND send the popos (the Southern word for police, lol) to your ride if it's stolen. All by touching the blue button. And then of course, it can alert the police and ambulances in emergency situations. A road tripper like me NEEDS OnStar. But don't think for one second it's this terminator tool that spies on you and knows where you are without your knowledge. It helps you and gives you that peace of mind if and WHEN you need it.
Look out for the next post where I highlight WHY we were in Miami, what we did and where we ate.
The travel, hotel accommodations and food were all sponsored by OnStar. I was not asked to write this post but since they treated a sista so well, I felt like I simply wanted to. This opportunity was offered to other bloggers and was intended for us to experience a OnStar guided road trip to the Miami Music Festival. Read our disclosure policy here and email me if you have any questions.