Brands like N.Y.C. New York Color are reasons why I love drugstore beauty buys. Wait for it…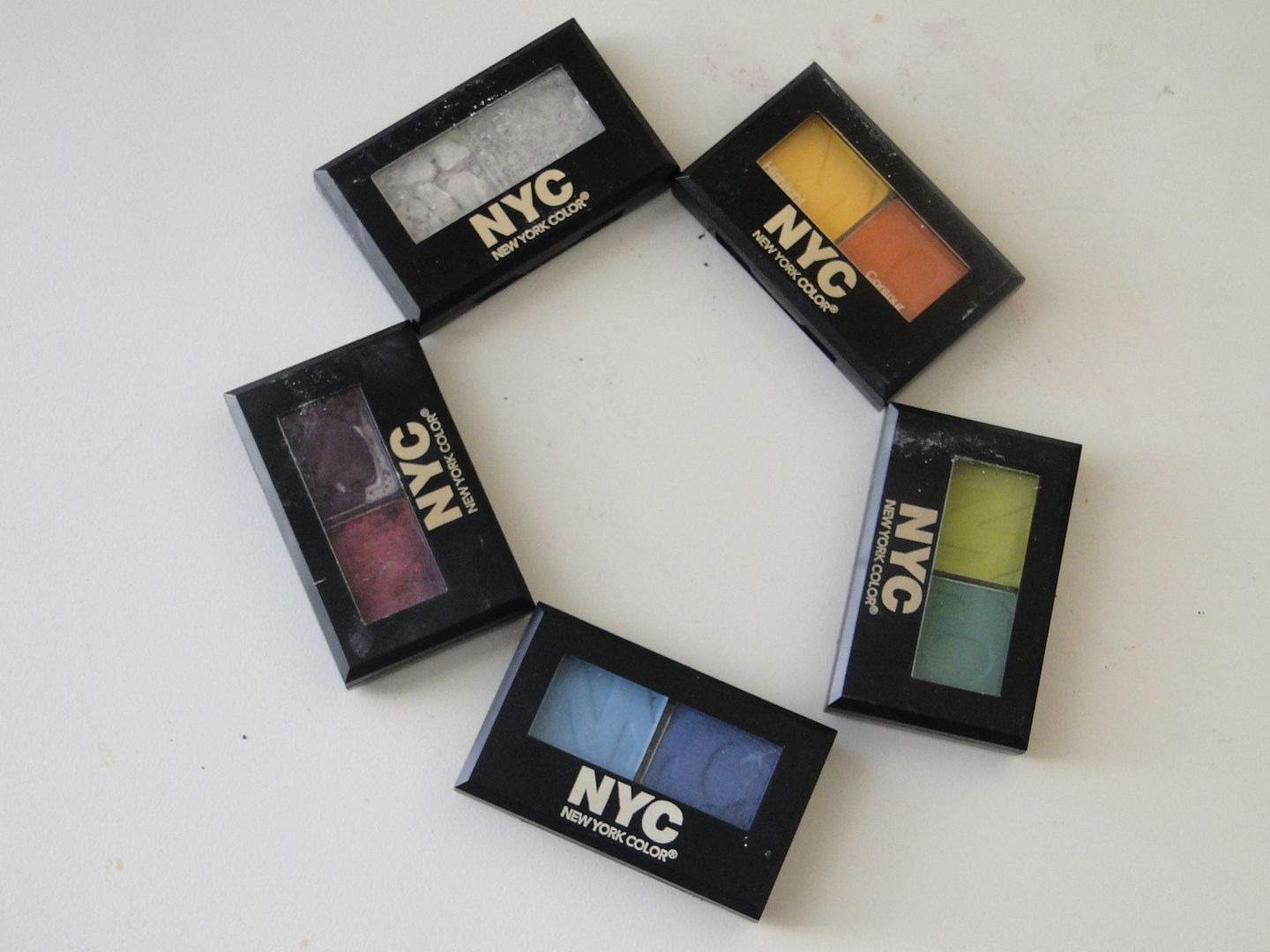 Yes, I know. Let's all sigh in admiration together. These darling limited-edition for Fall 2010 palettes are just too cute. The question is, how do they show up on brown skin? And just how much do they cost? We know N.Y.C. New York Color is an affordable brand, but are these kids overpriced?
Okay, I'll go ahead and start with the bad news.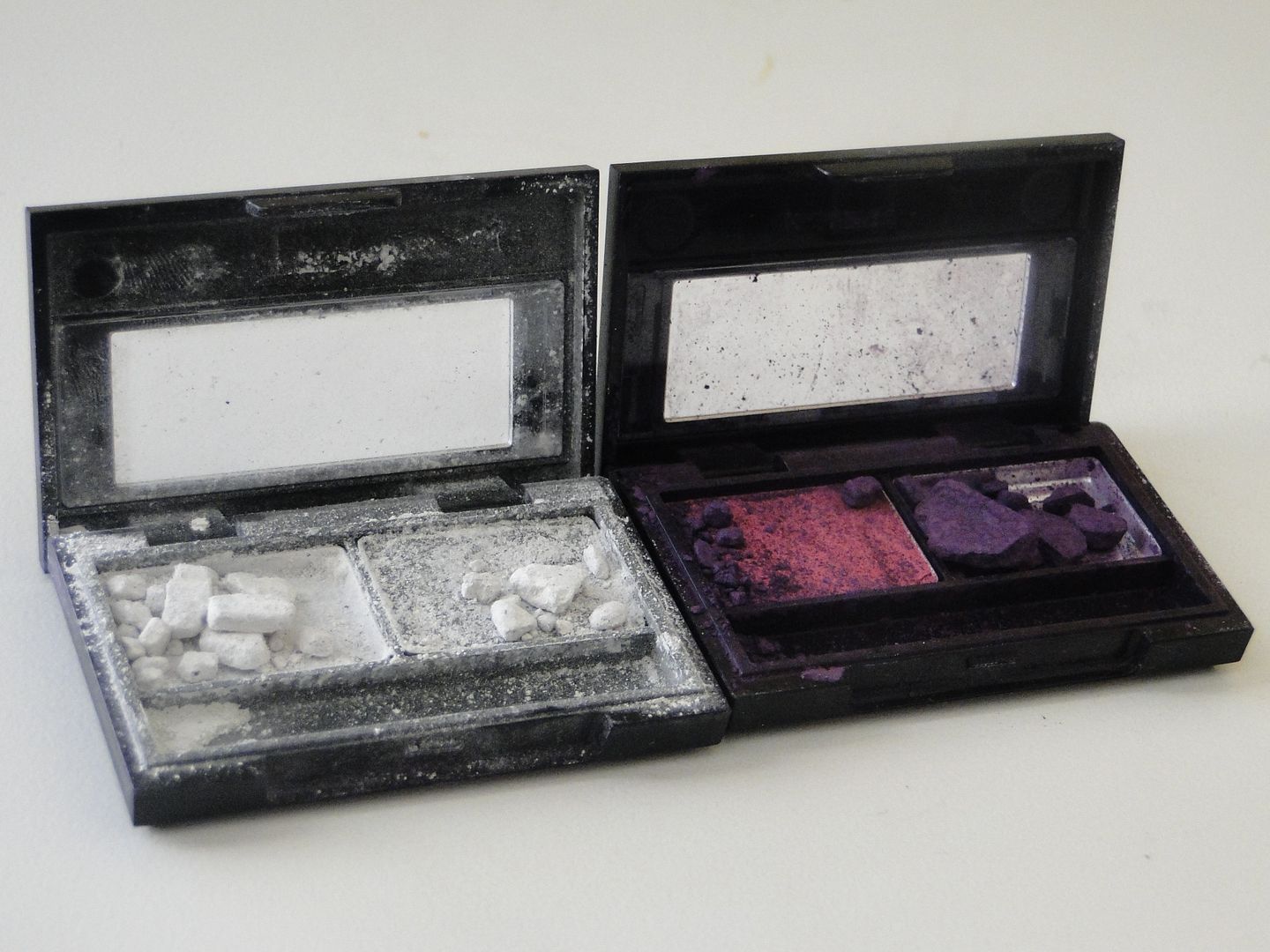 NYC Times (purple/pink palette) and Island Sunset (white palette) came to me all shattered. I always want to drop  a tear when this happens. Did it really have to be the purple that combusted though? We all know how much I looooove purple eye shadow. Looks like I'll be hunting down a Walgreens sometime after work to try and find another one of these.
But on a happier note, some of their relatives did survive. Like Bowling Green.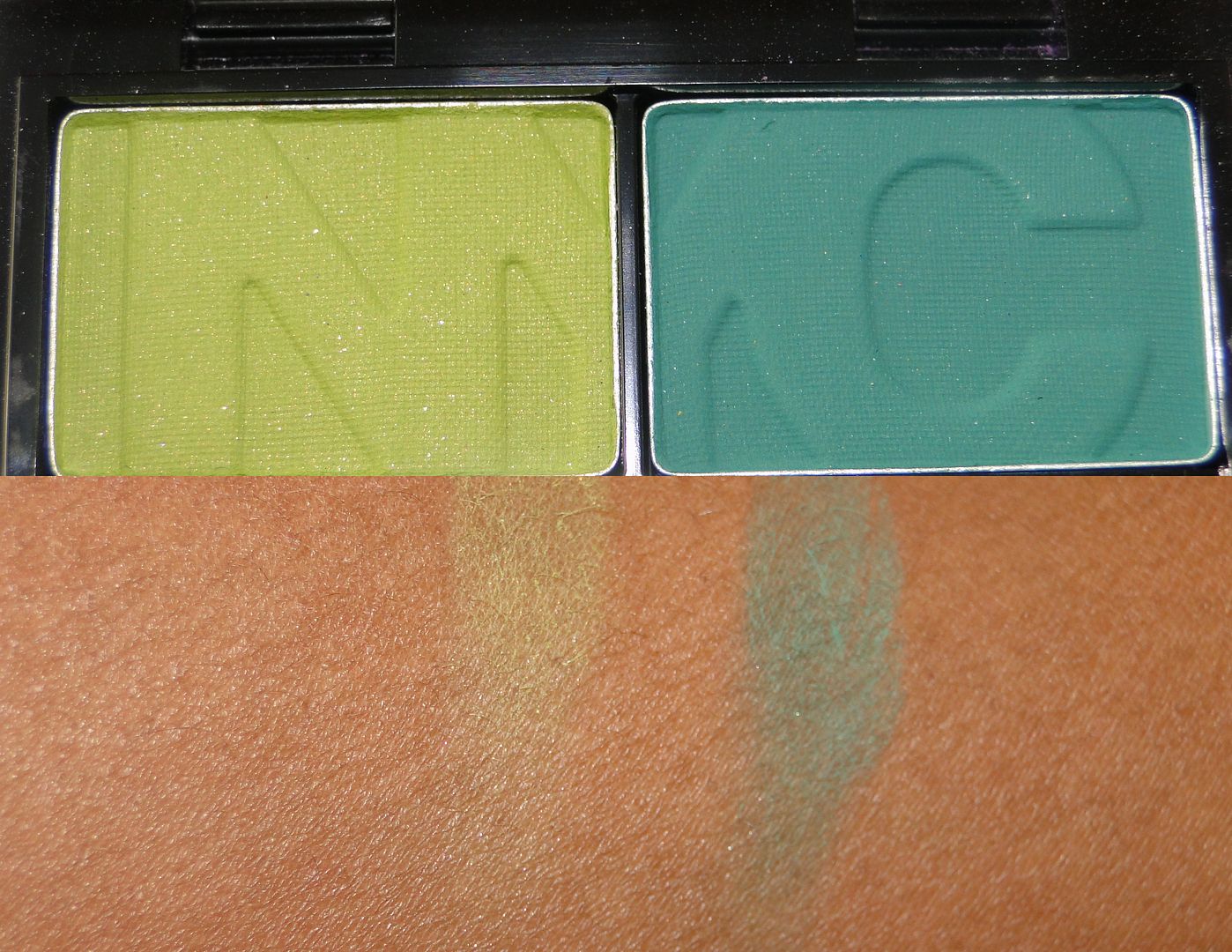 The finishes look as if they could have a little of shimmer, but they apply very matte-like. And very sheer. Looks like I'll have to use a serious base for when I use this one.
And then there's Upper Zest Side. Which of course is one of my favorites because I LOVE yellow and orange.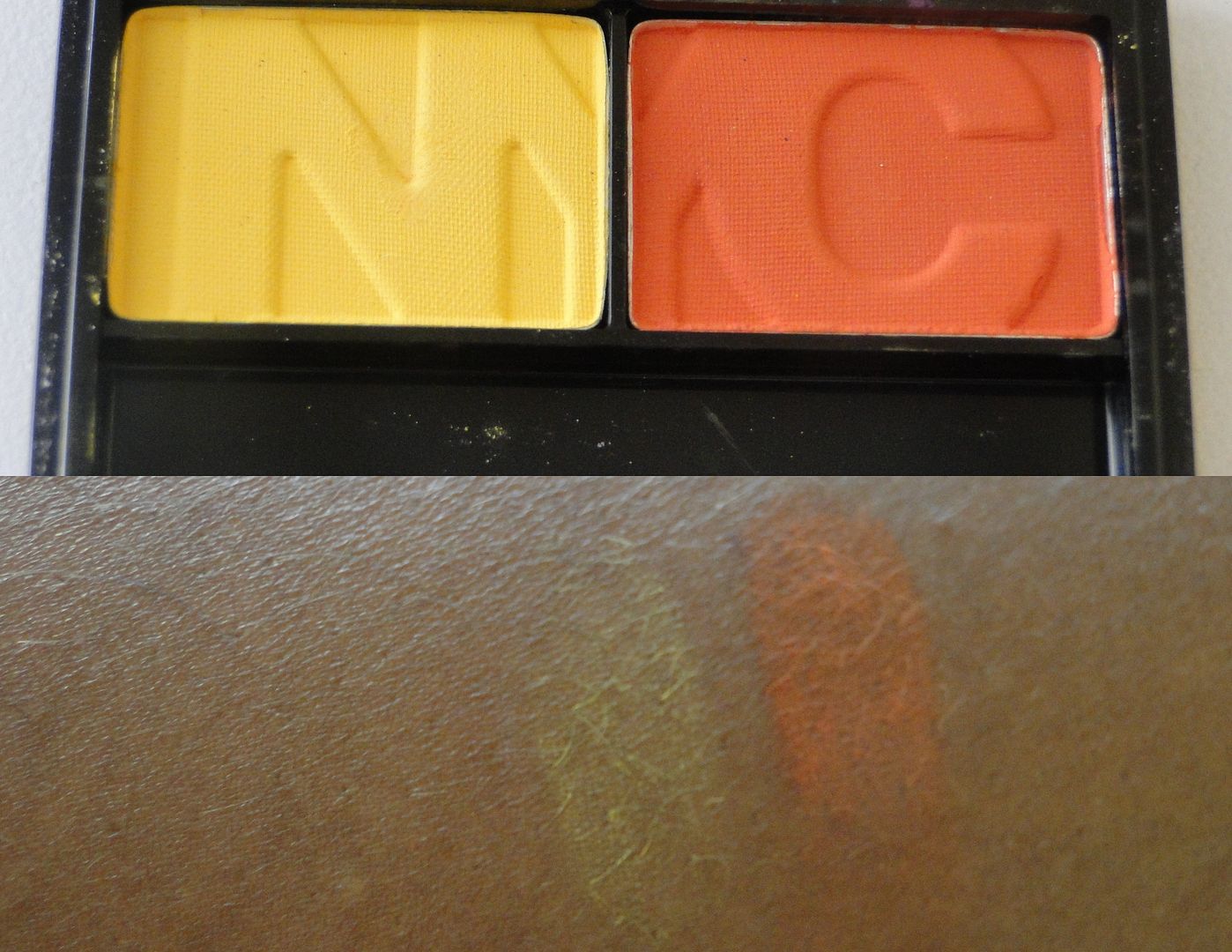 The yellow will take some packing on but the orange surprised me and applied with a ton of pigmentation in only one swatch.
Yankee Blue is perhaps the most pigmented.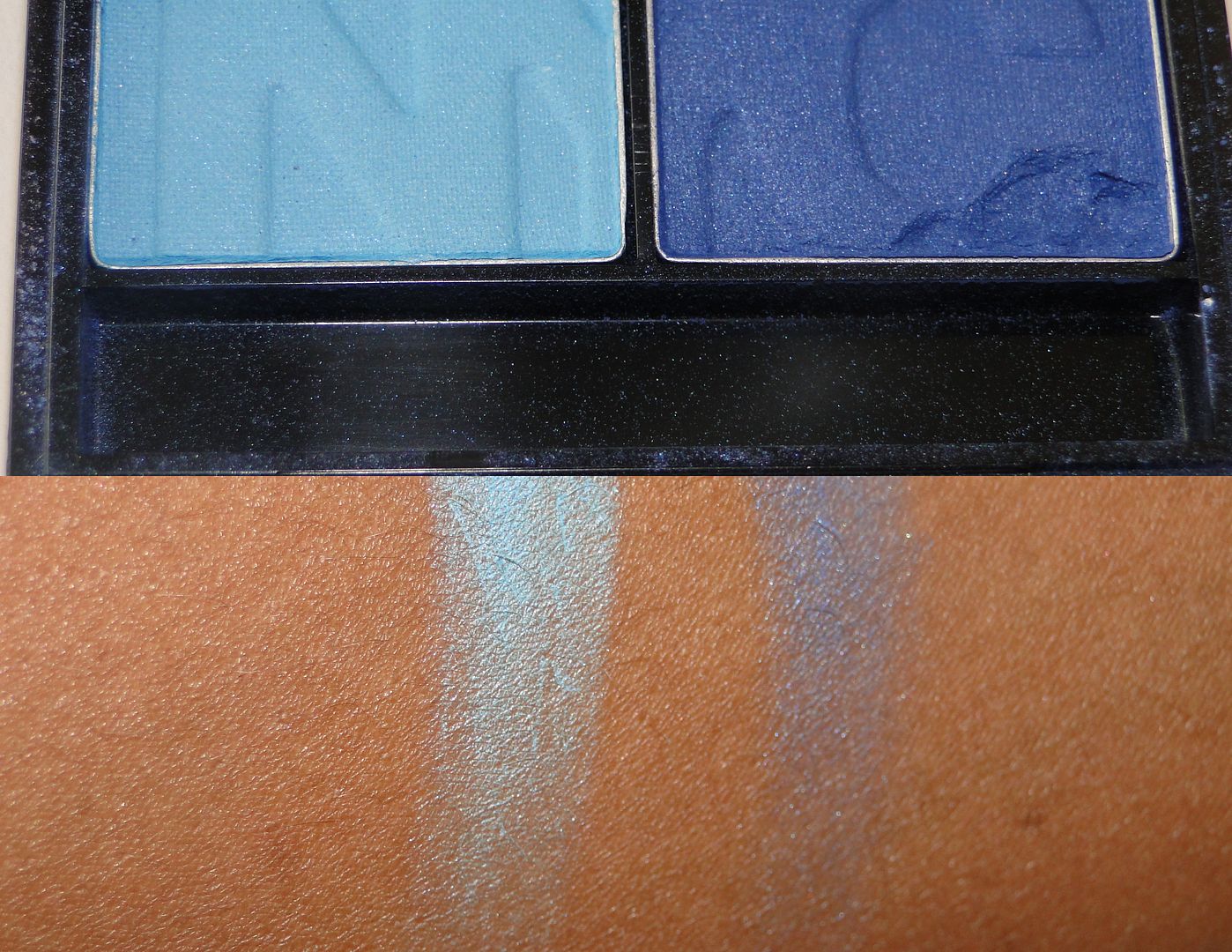 See! That lighter blue is just wicked. I don't think I've ever done an FOTD using a color like that all over the lid. Hmmm…
For $4.99, I don't think these are bad. They will make excellent stocking stuffers (yes, it's about that time…ALREADY!). Are they comparable to higher-end eye shadows? Probably not. But if you have good eye shadow bases and don't mind using a little elbow grease to get the colors to pop, then you will love these.
Of course you can get them at most drugstores and any where N.Y.C. New York Color products are sold.
Which color palette are you diggin'? Wait, let me guess…the busted purple and pink one, right?
*moment of silence for broken eye shadow palettes everywhere*
Ciao and Happy Friday,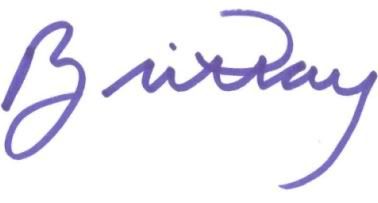 This review contains a sample product sent for post consideration. Read our disclosure policy here.