Dag. I haven't done some nail art stuffs in forever yo. I don't know what it is but man…I have really been falling in love this nail polishes these days. It's like I can't get enough of doing my nails. For once in their wretched little lives, they are finally growing and that couldn't make me happier.
I scooped up my first Dior nail polish at the Lucky Dior Event. Apparat is a nice garnet.
Playing around with polka dots…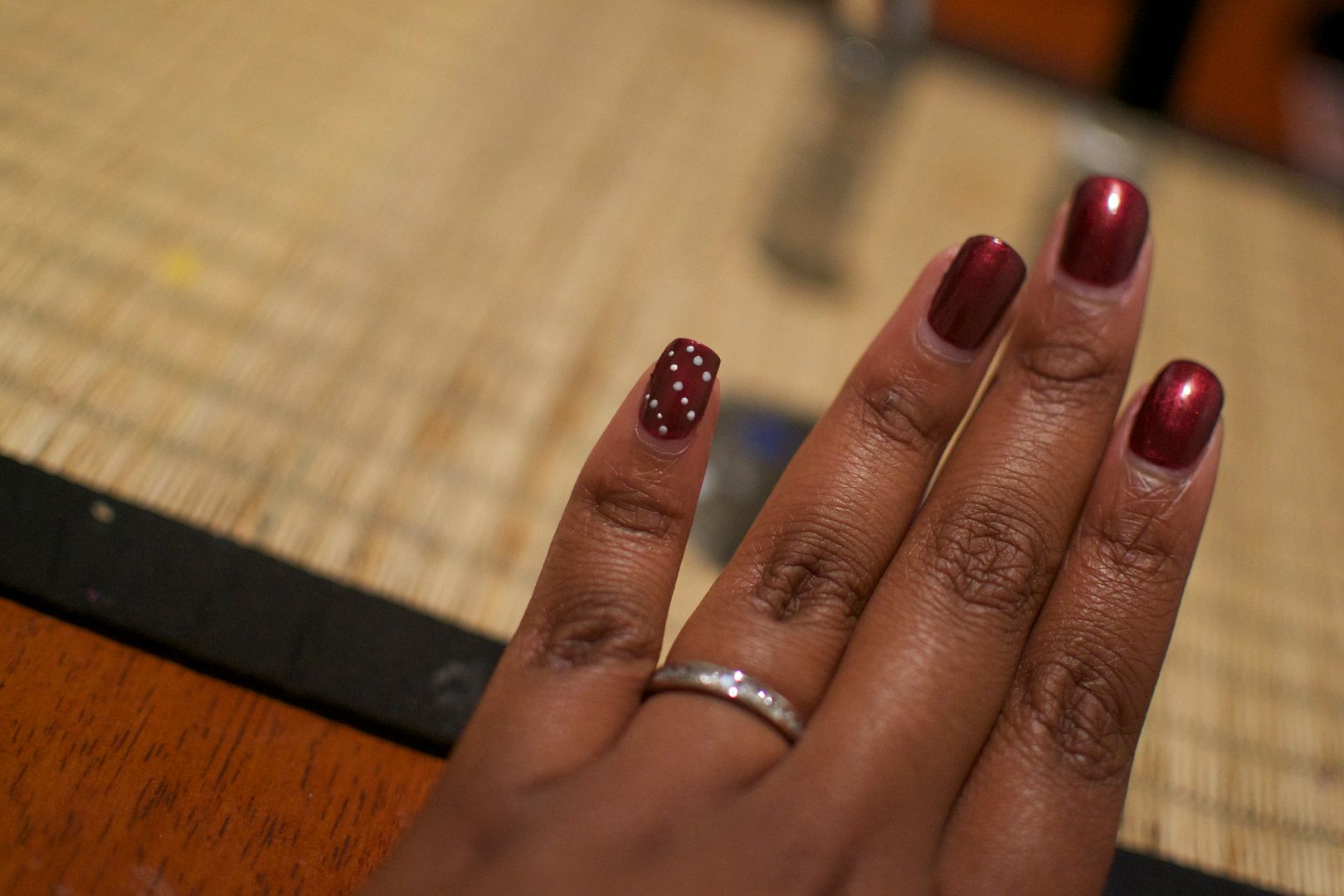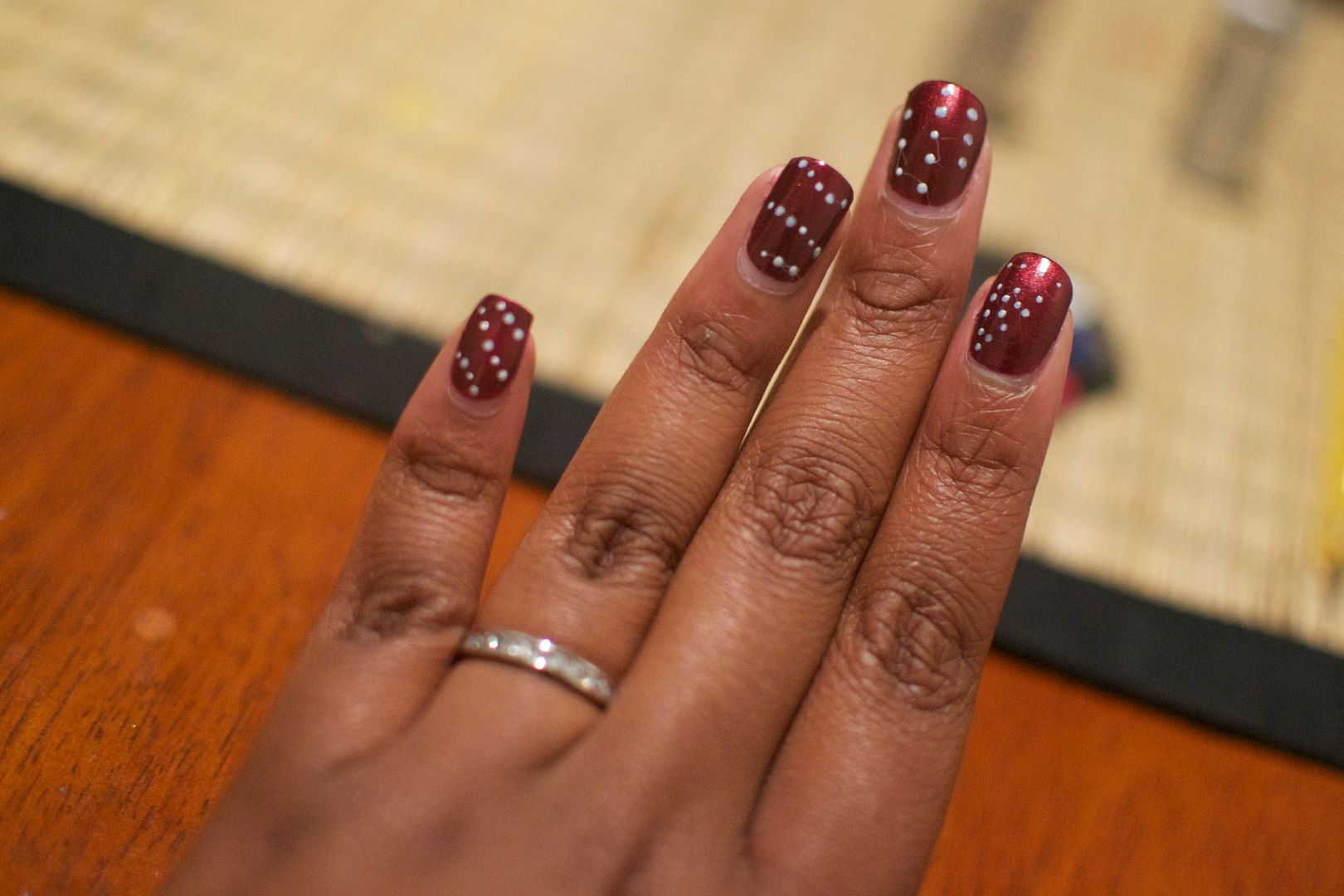 And the nail art pens…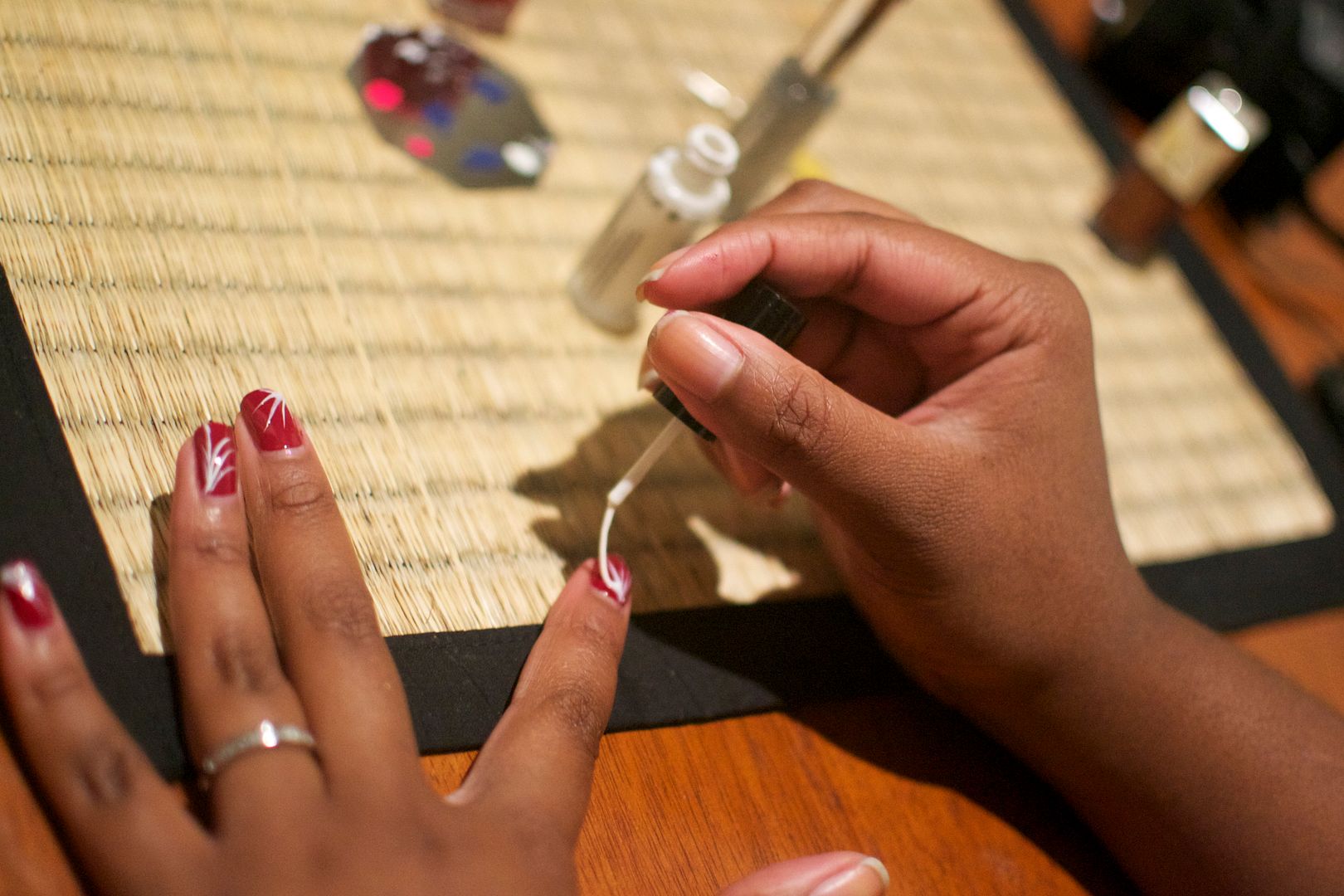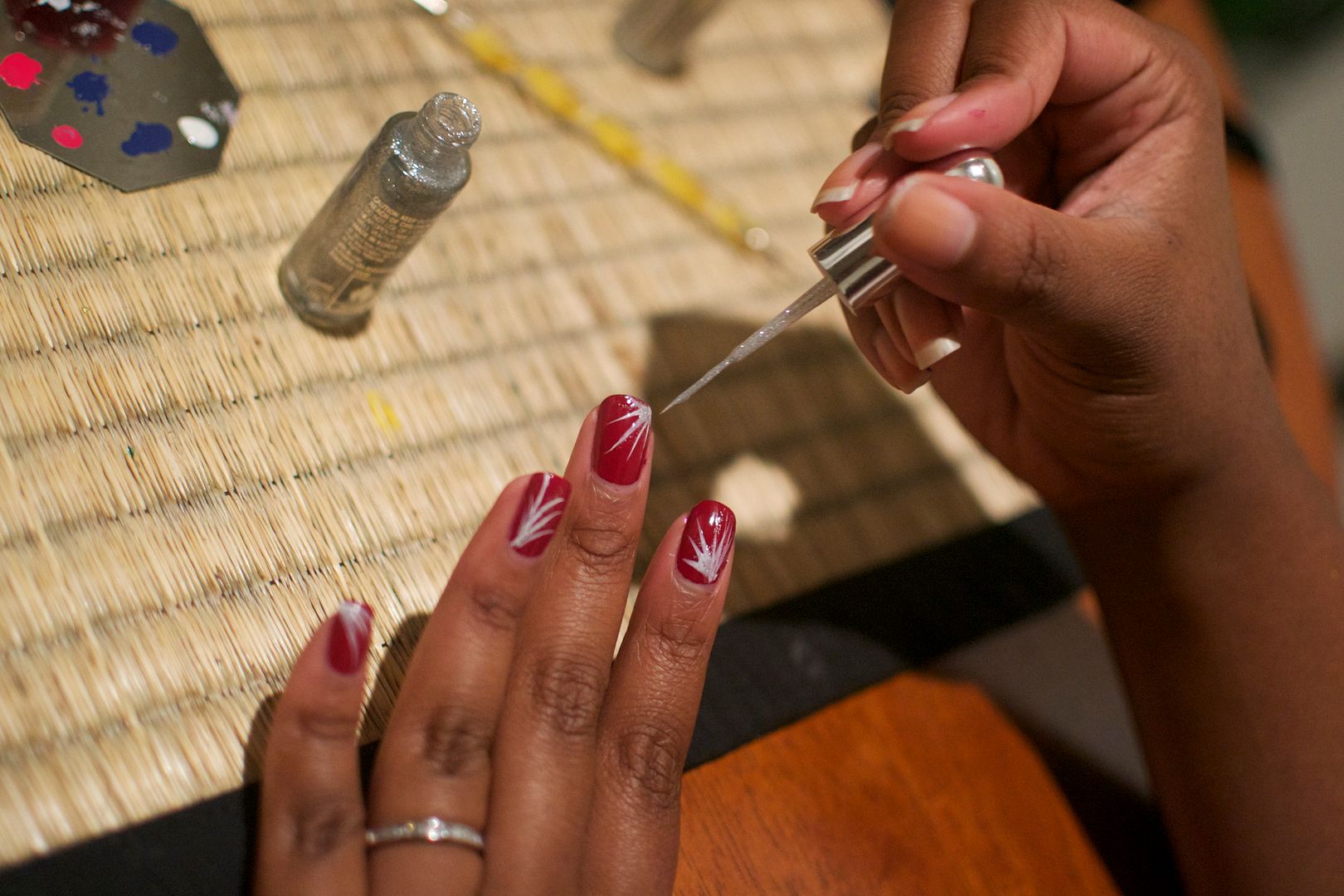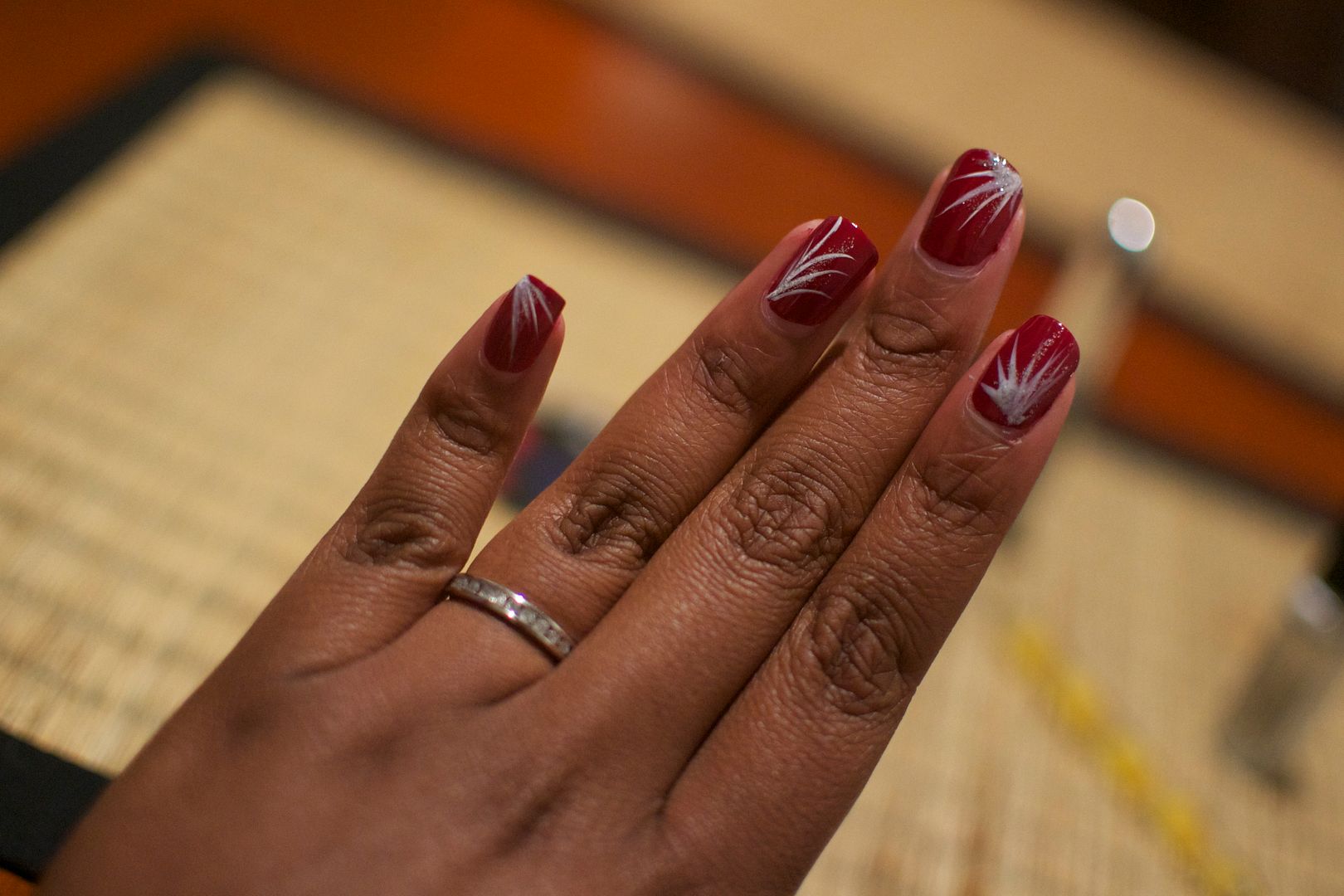 Tis all.