Welcome to another post of Amor de Lacquer….the series all about nail polish and nail care! Send me your requests, suggestions and ideas to Brittany@ClumpsOfMascara.com.
I feel like I am FOREVER switching up my nail polish storage. It's the neat freak in me. If it's not neat and organized, I'm in a frenzy. Let's see how long this nail polish storage bit lasts.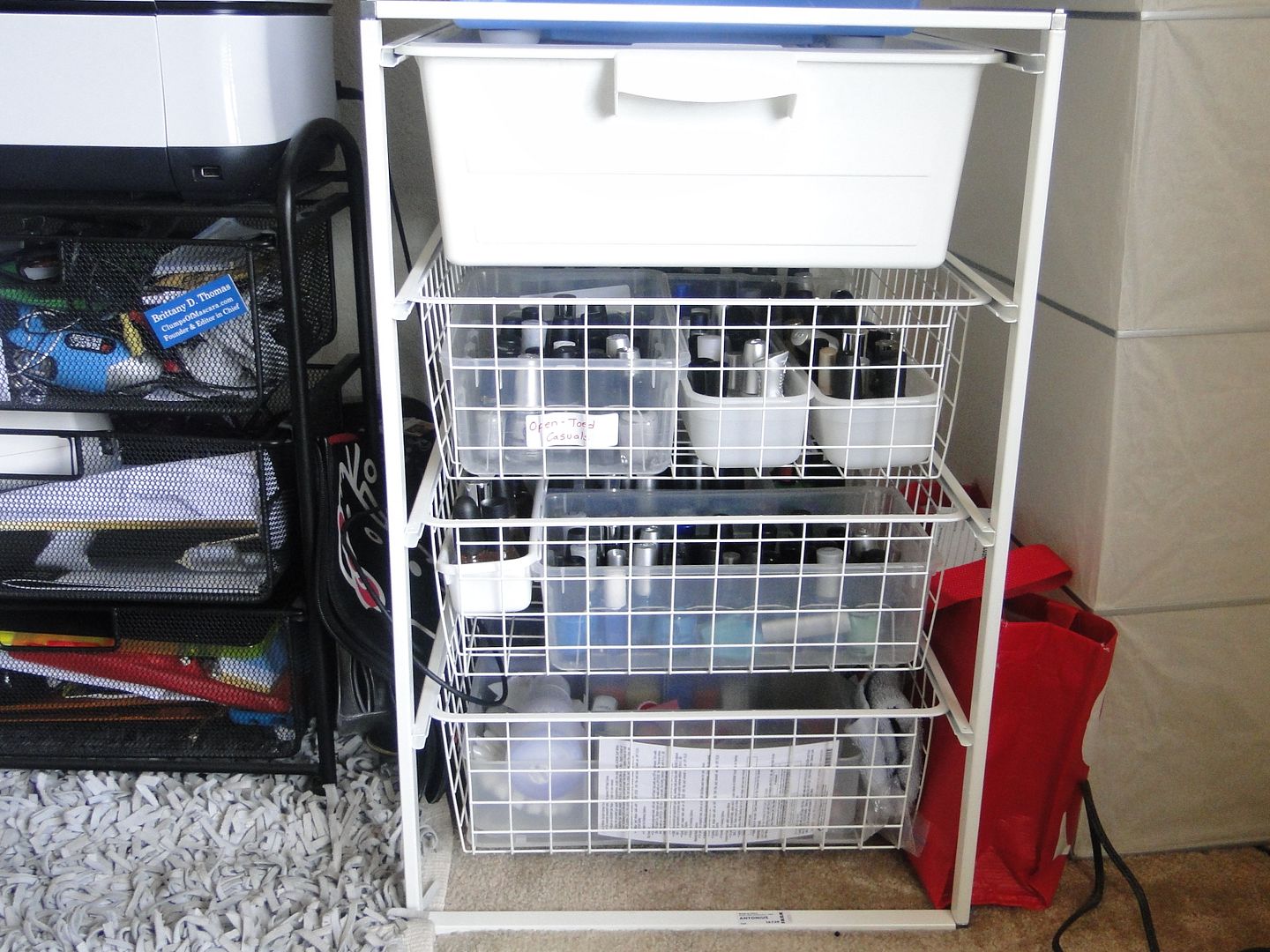 Hit the jump to see how I organized thangs.
I got this little stand from Ikea for about $20. Many nail polish fanatics use the Helmer to store their polishes. I'm sure I'll upgrade to that someday but for now, I'm digging my new contraption. I started off with giving away over 40 polishes. I know, I know…I am still in mourning.
The bottom drawer stores all of my tools. That includes nail art, buffers, filers and all manicure tools.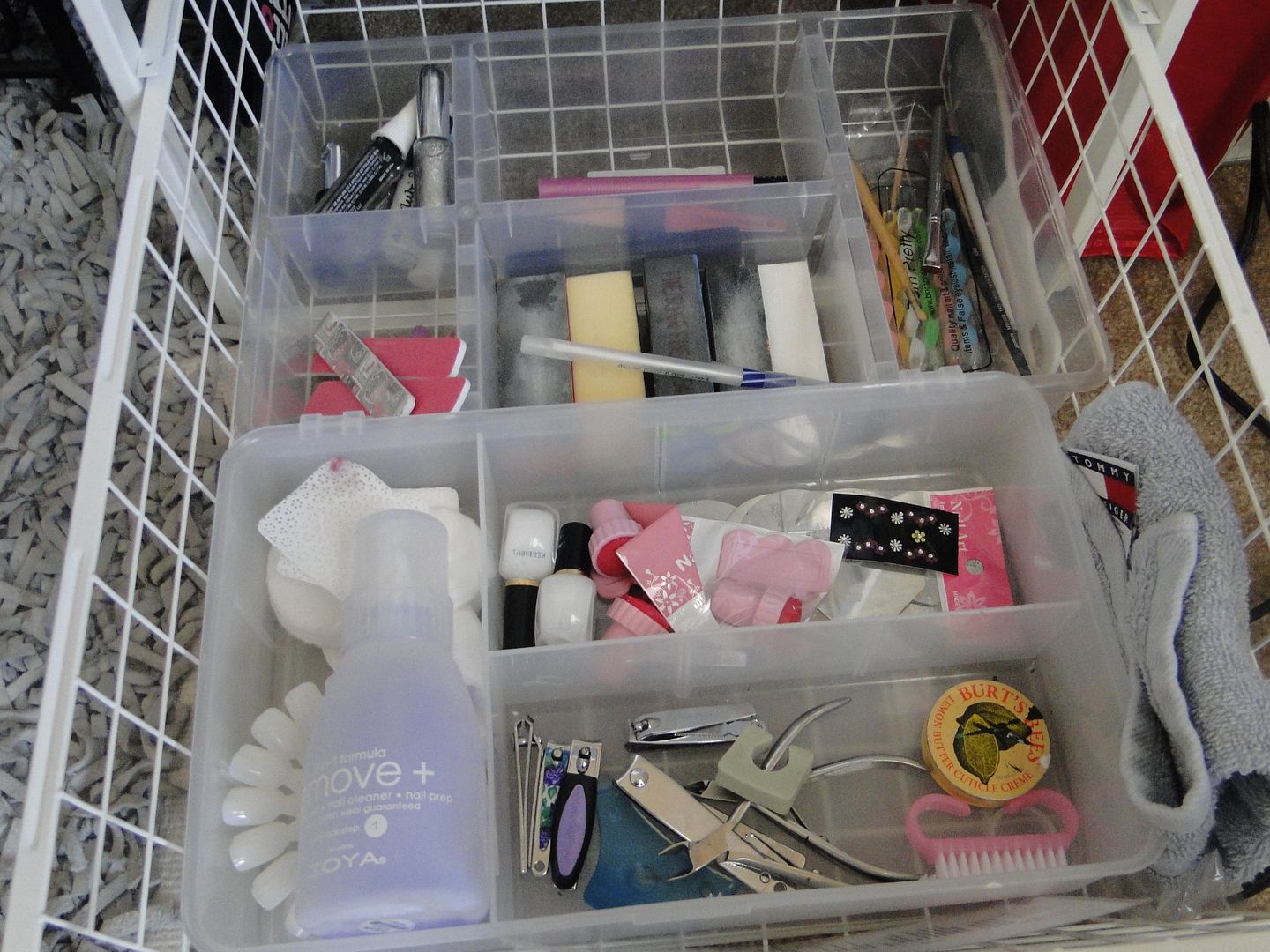 Next row is green, blues and browns…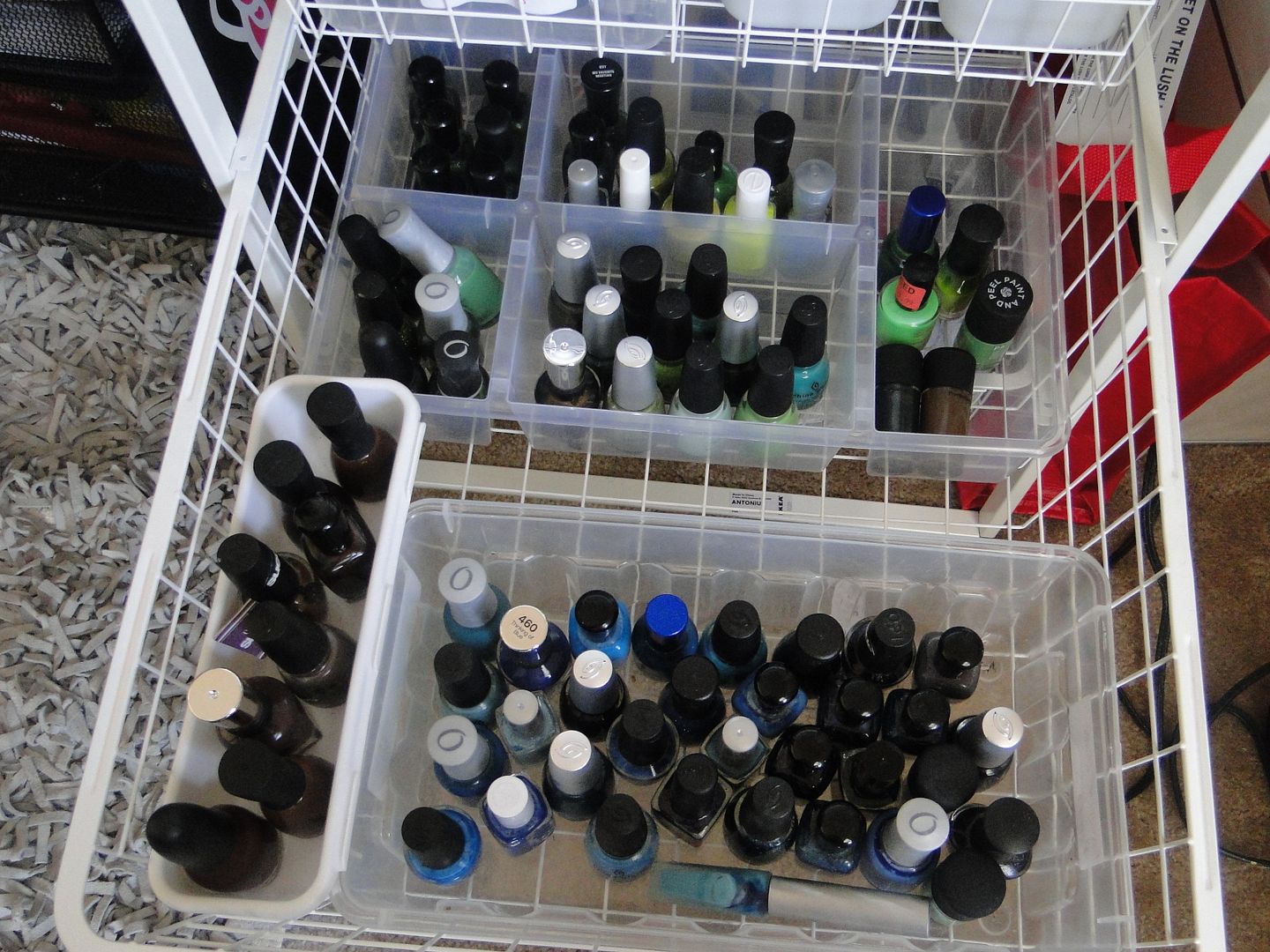 And then grays/blacks/whites, glitters, top coats/treatment polishes and glitters…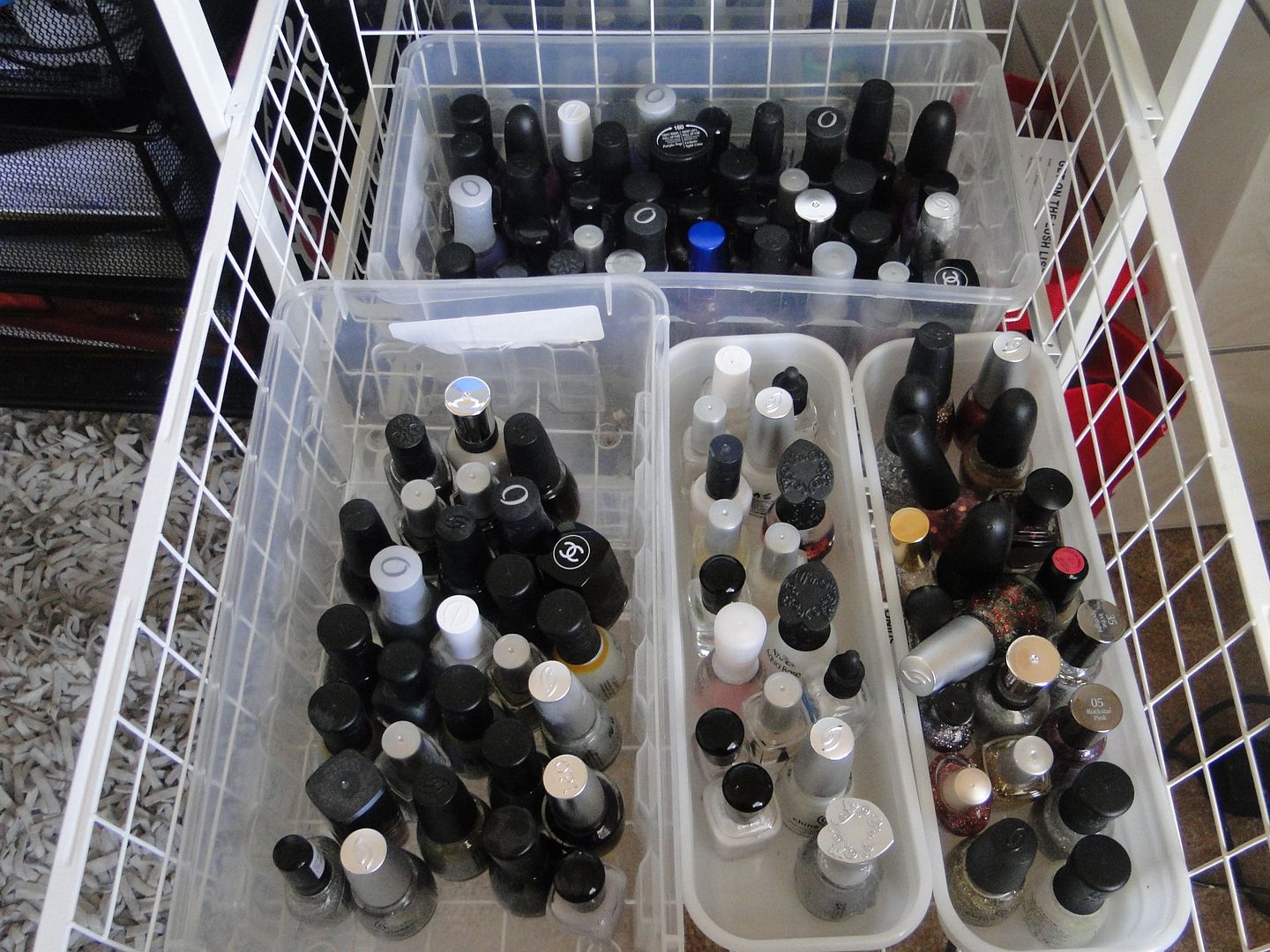 And then the most popular family colors, oranges, pinks and reds.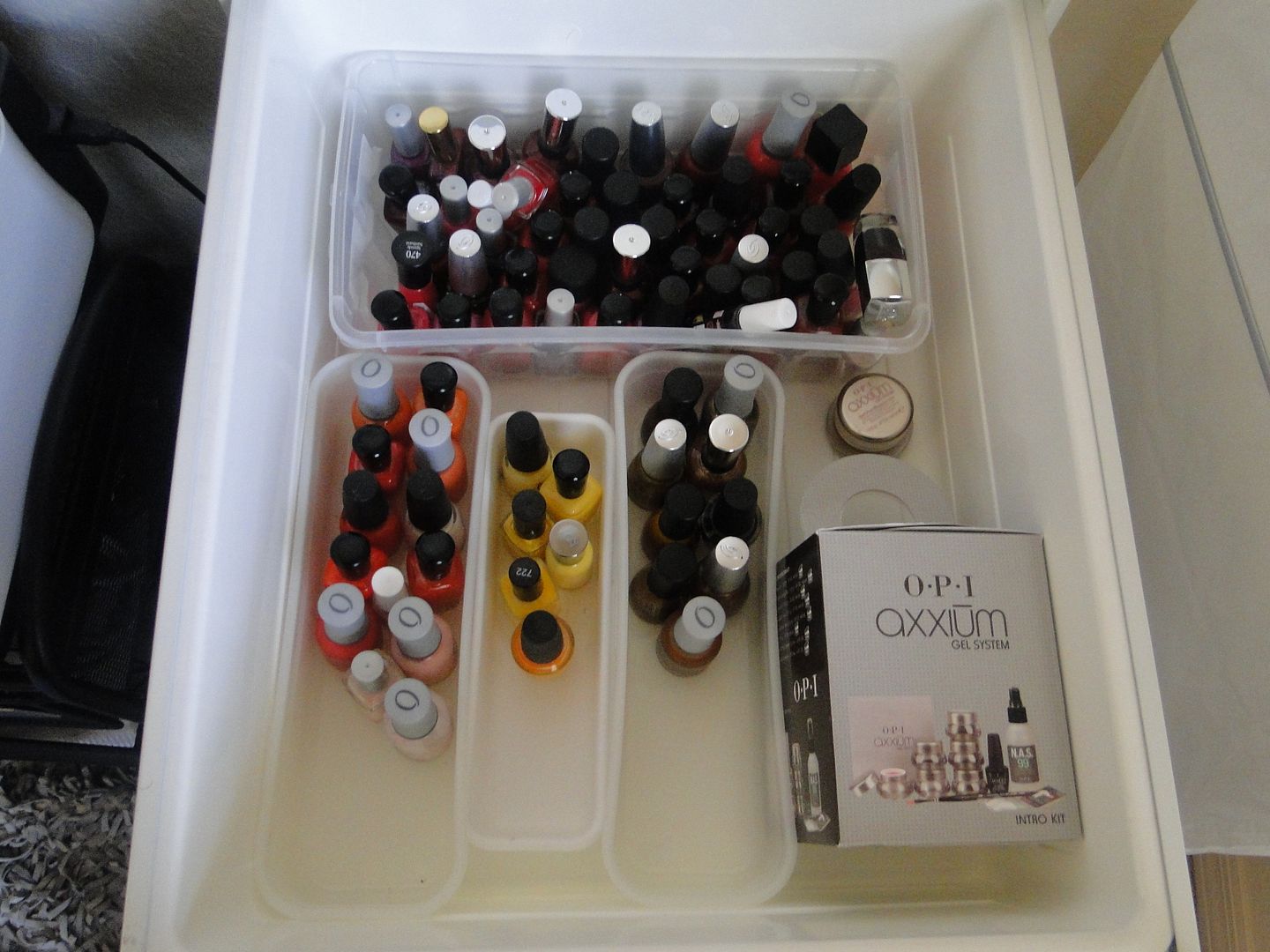 And my UV nail light is housed in a neighboring drawer.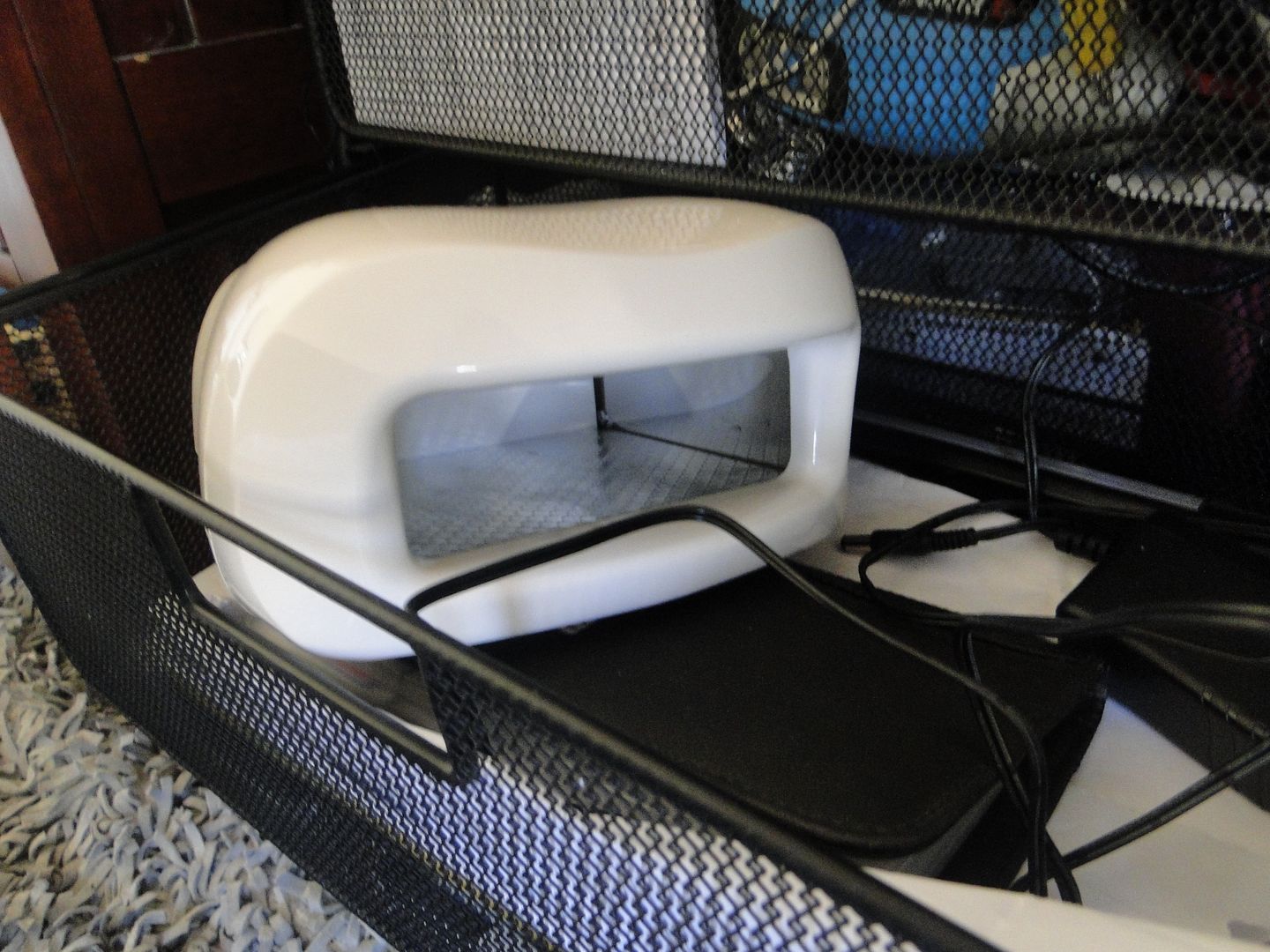 This little system is working out. For now. I'm sure I'll be re-arranging in the next few months.
How do you store your polishes?