Granted it's only been 2011 for 3 months, but I've come across some amaziiiiiing collections. I bragged about 'em off in the following video.
And I also debuted my funkadelic crackle look courtesy of OPI's Ogre the Top Blue, China Glaze's Four Leaf Clover and OPI's Black Splatter crackle polish.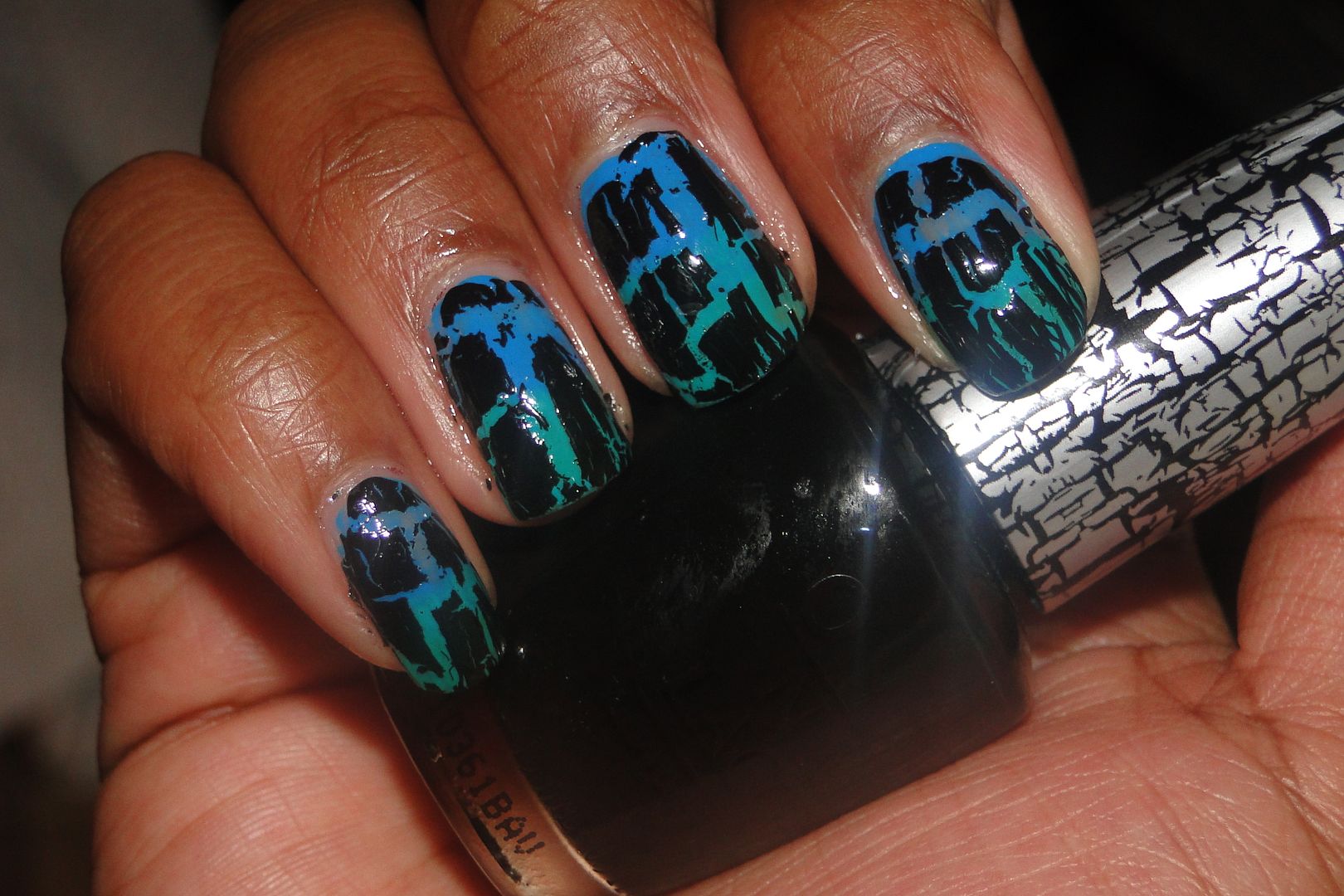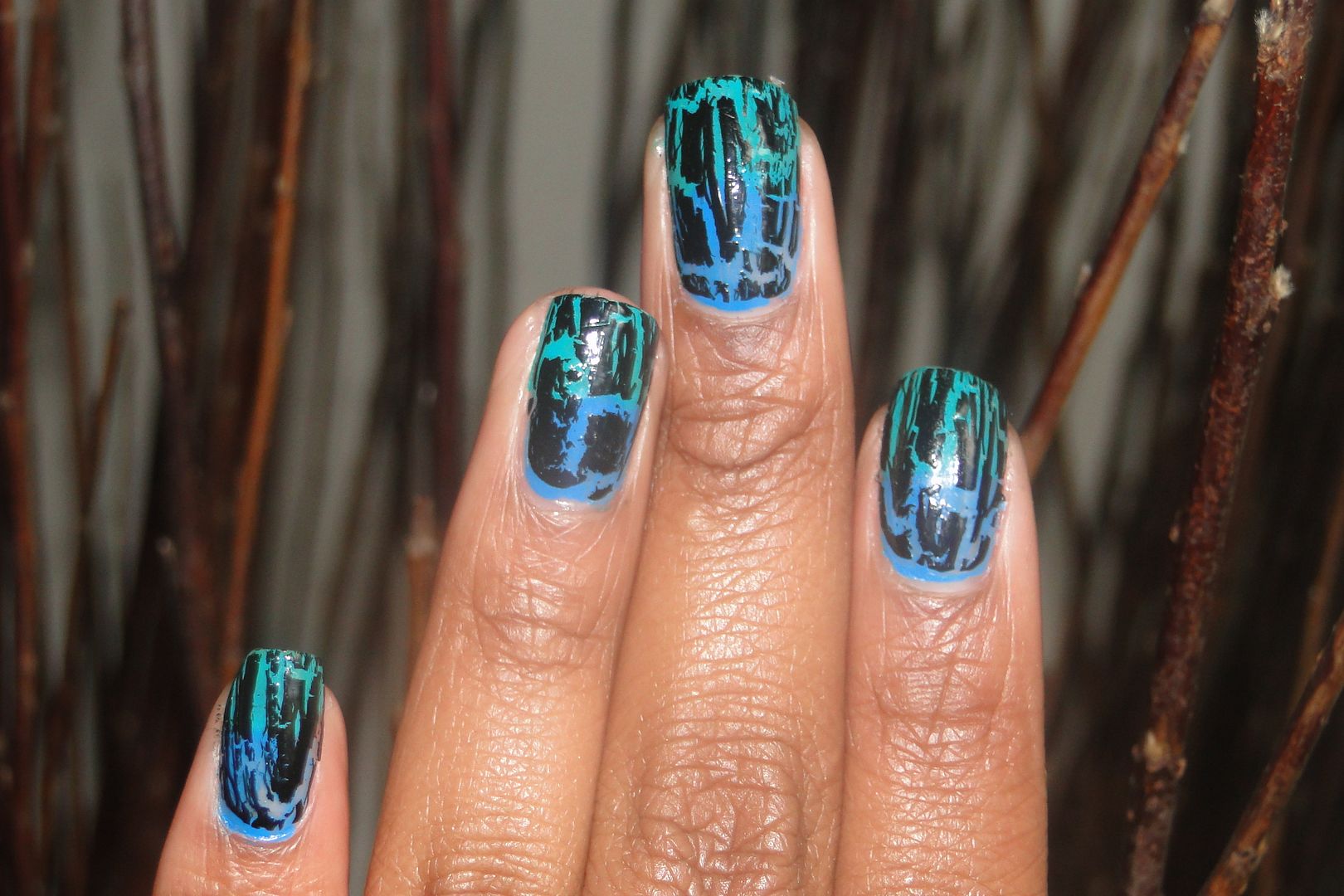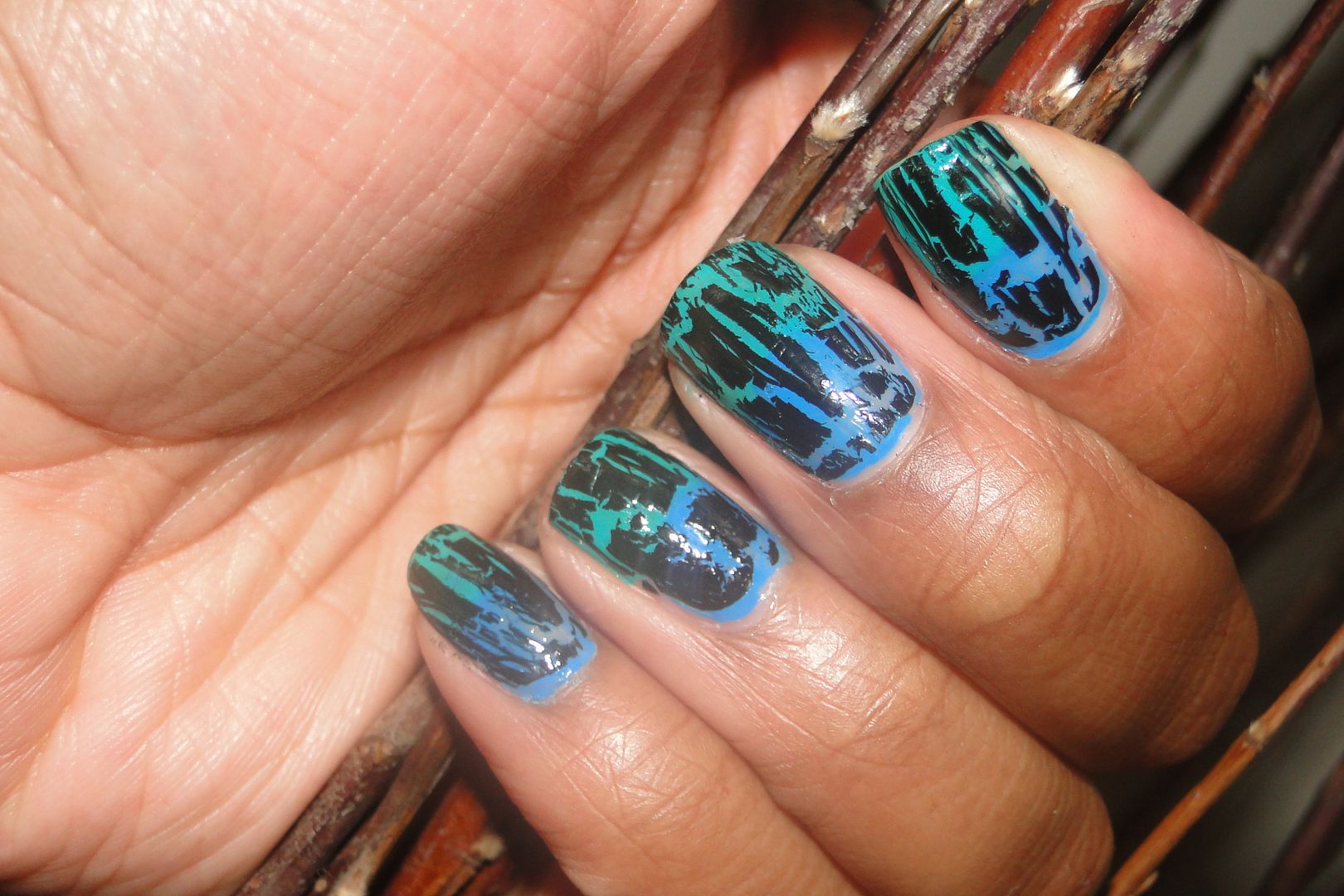 Can't wait to play around with China Glaze's Crackle Glaze.
Oh, nail polish…how I love thee.