My neighbors probably think I'm weird. I get in all kinds of positions to take shots of beauty products outside. I get into some kind of zone yo.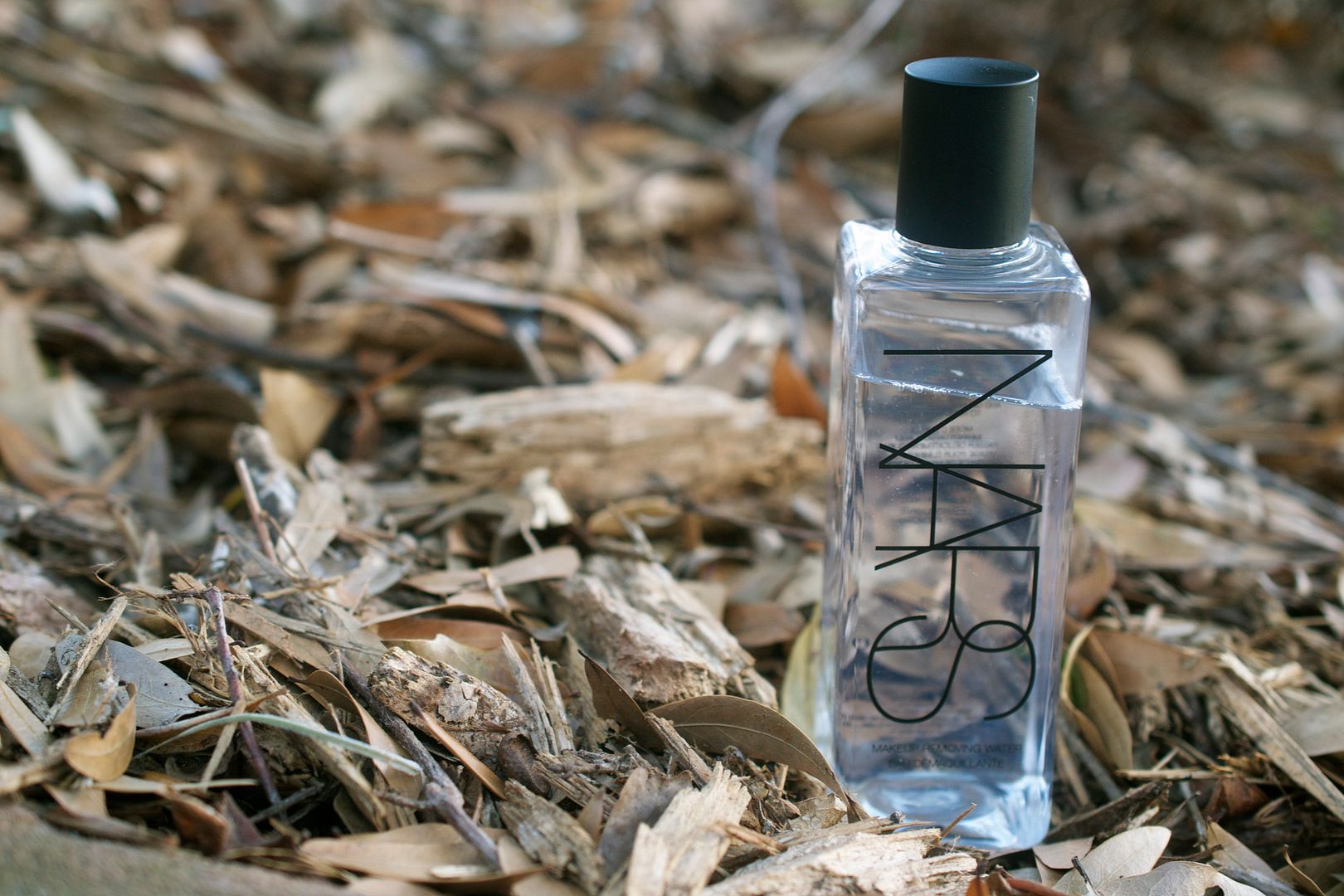 And I am rarely friendly when I'm in the "zone". Which is sad because the older lady who lives across from me always manages to venture outside when I've got my derrière aimed at the sky to snap shots of beauty stuffs.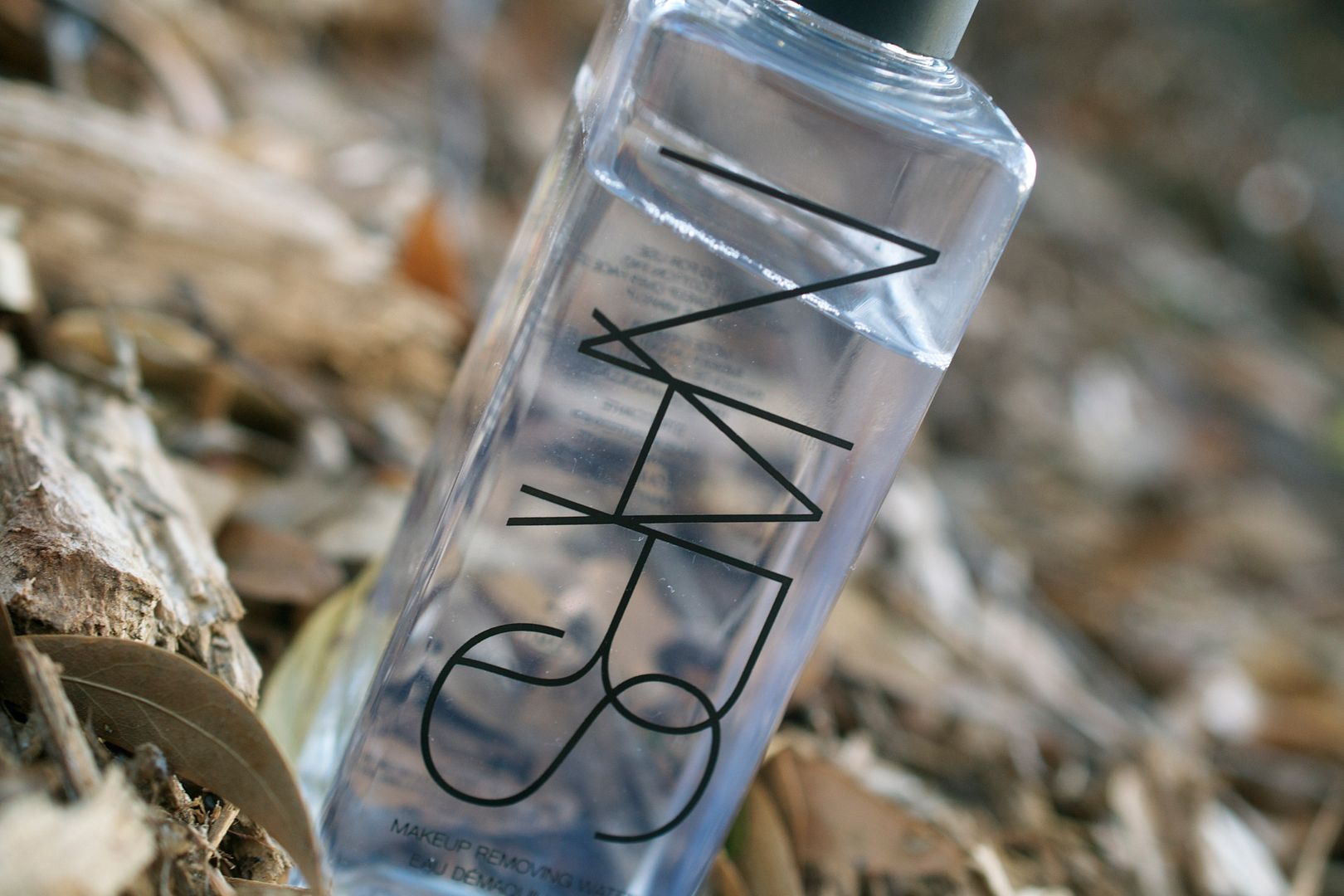 She'll ask what a blog is. She questions why beauty products have gone up in price since 1962. And bless her heart, but when I'm racing against daylight, I have very little time to answer these questions.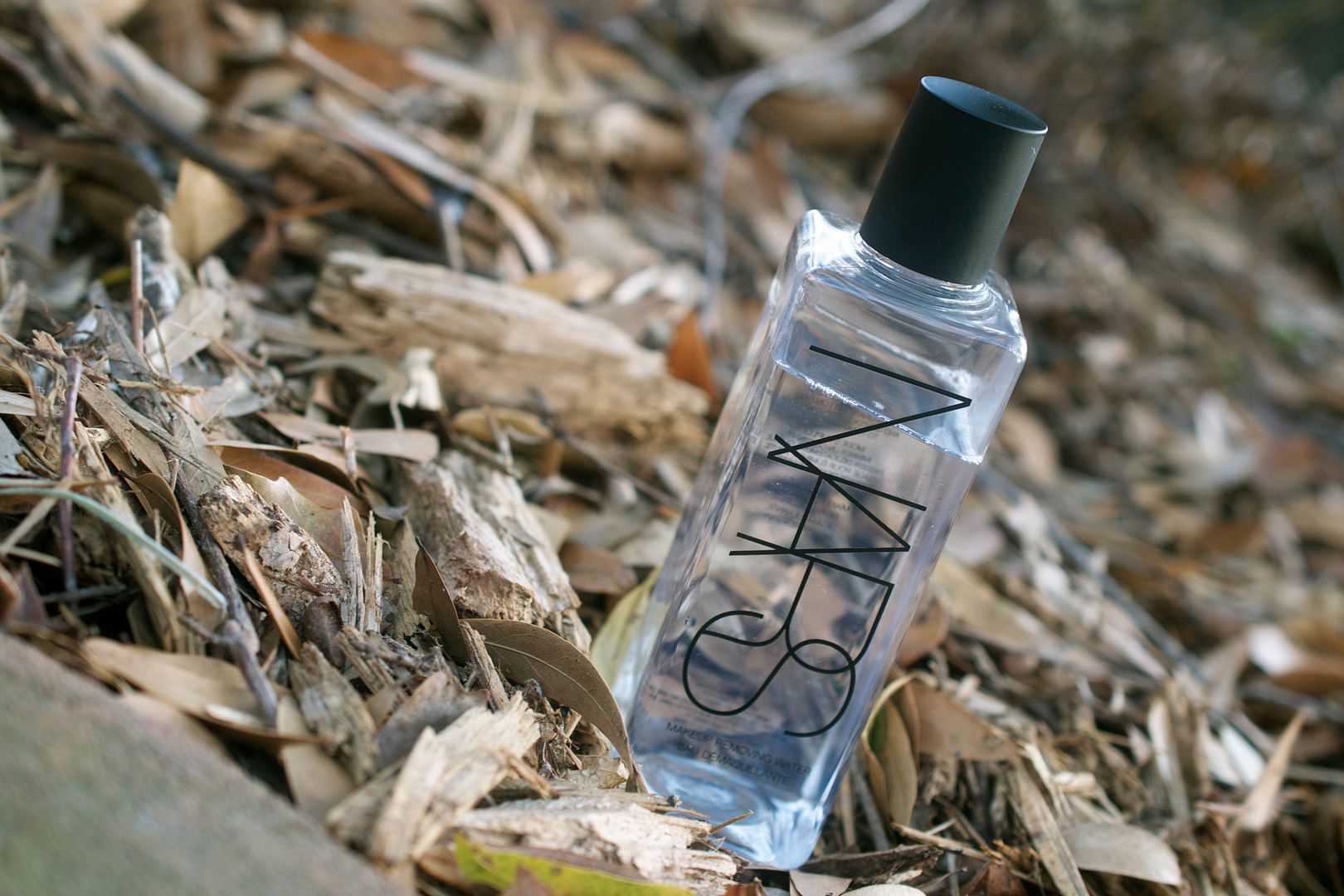 But I chit chat with her anyway. Because one day I'll be a 70-somethin' year old lady and I'll want people to entertain my questions too. And I think I read somewhere that for every second you spend being nice to the elderly, another year gets added to your life. Or something like that. Anyway – photographing this bottle of NARS Removing Water was fun! Who knew a bottle of what looks to be water could look so cool?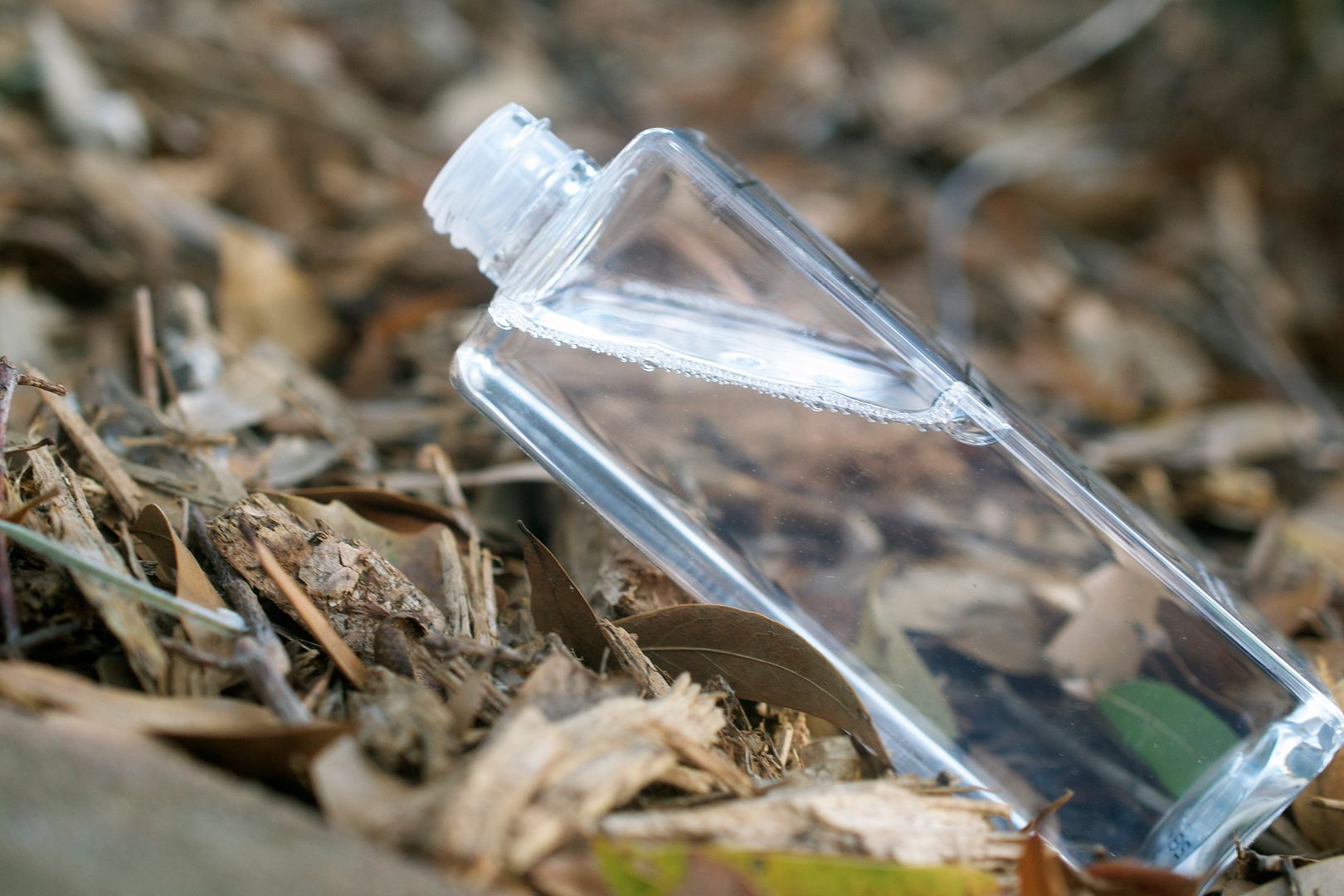 Have y'all seen this in Sephora yet? It launched last month and it has become a staple in my makeup removing routine. This fragrance-free and oil-free makeup remover also doubles as a toner. With cooling cucumber and refreshing chamomile, this remover does a darn good job at keeping the skin hydrated.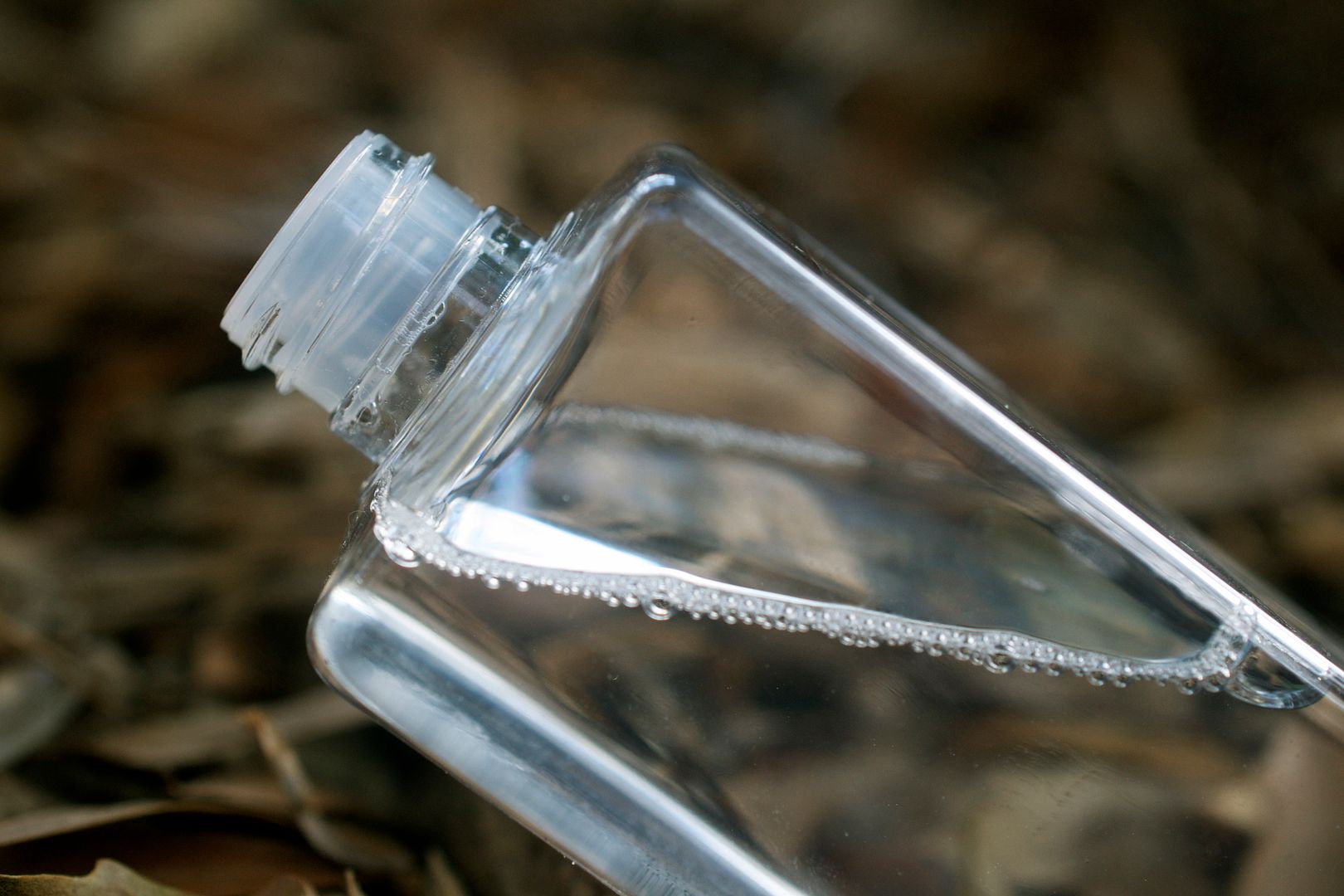 Oh. And it cleans thoroughly too. Sometimes using a face cleanser isn't enough so it's good to know I'm removing everythiiiiing.
Pro's
-It's fragrance-free. A total win for me.
-Great for those with drier skin. It is hydrating and feels super refreshing.
-Non-irrittating. Yay for those of us with acne!
-I like that there's a little hole in the packaging. This helps with distribution. That way you won't end up using TOO much.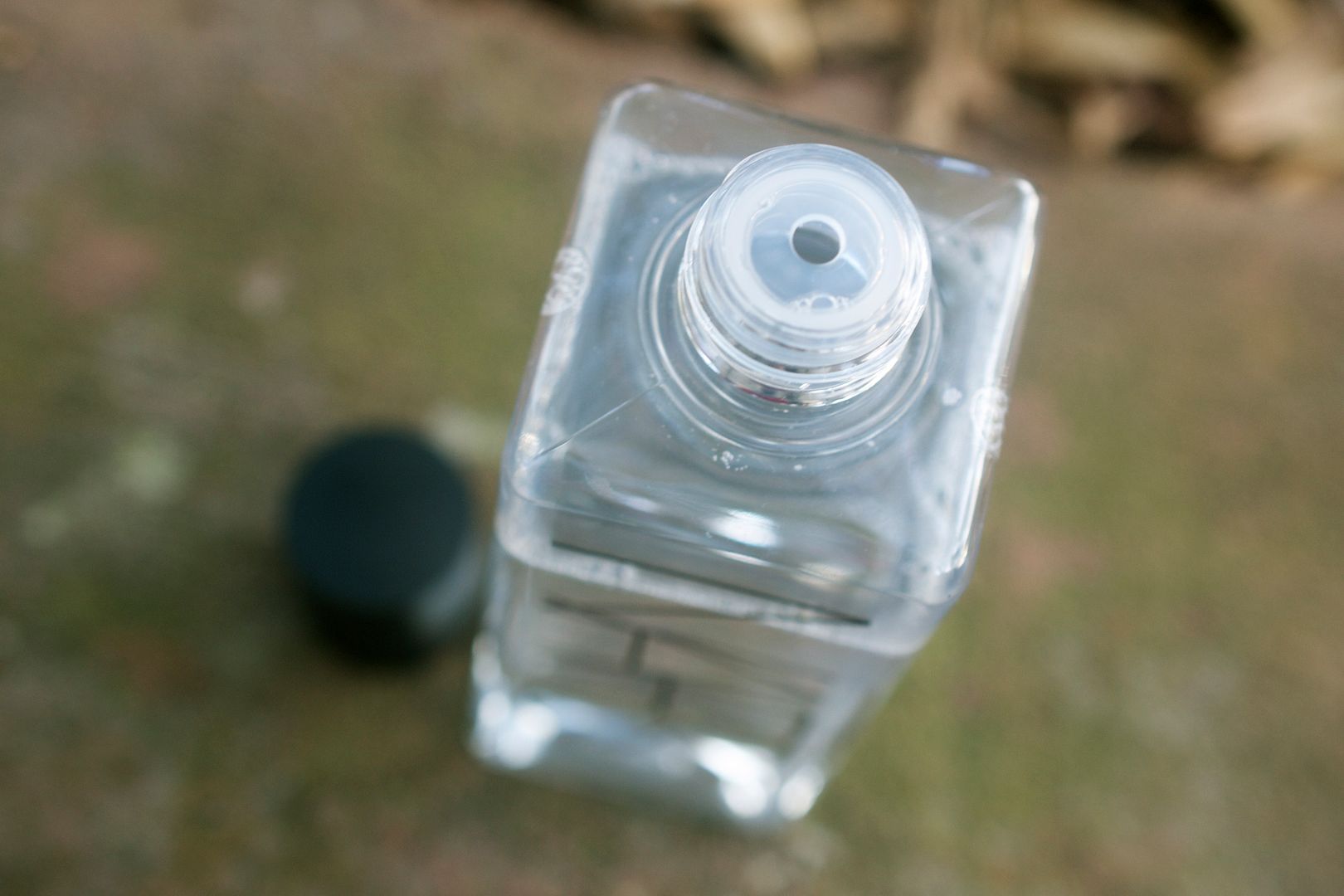 Con's
-A bit pricey at $28. The good news is it'll last last for quite some time.
-Doesn't remove eye makeup. This is best for cleaning the skin.
Do you need this? If you're like me and find that your cleanser doesn't do the best job at removing your concealer, foundation and blush, you'll love this. Plus it's NARS. Don't they do everything beautifully?
Whatcha think? Gonna stick with your ole' trusty makeup remover or would you give this a whirl?