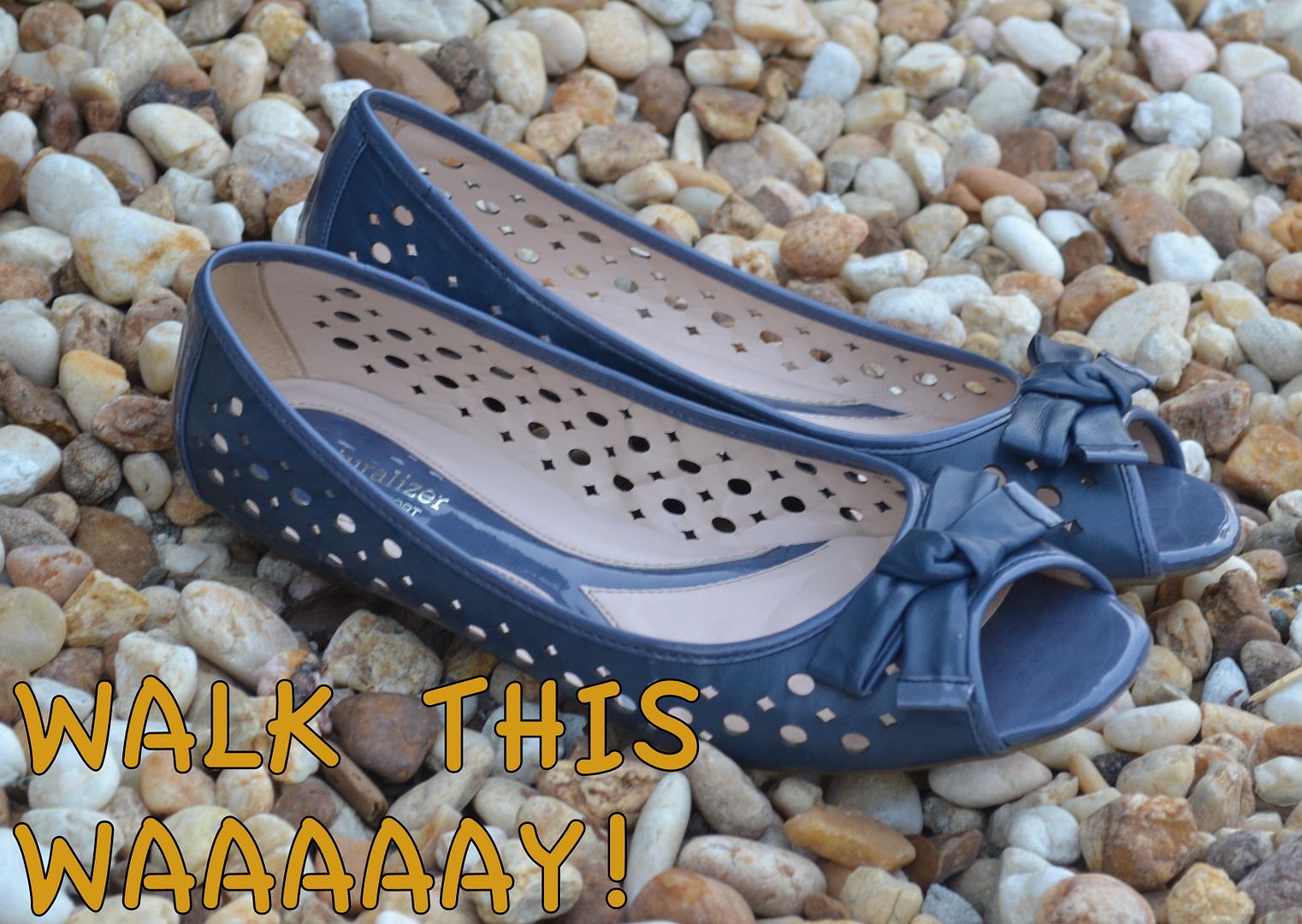 It's a well known Clumps of Mascara fact, that I am NOT a fan of heels. And not because I don't want to be stylin' and profilin' and standin' close to 6-feet tall in heels that elongate my legs. But let's face it, heels are not meant to be comfortable. Prolonged wear of 'em can't possibly be good for our toes, feet, ankles and legs. And because of that, I like to rock comfortable and cute flats and sandals as often as I can.
Have y'all heard of Naturalizer? I had the opportunity to test drive a pair of their flats and o.m.g….now I want like 12 pair.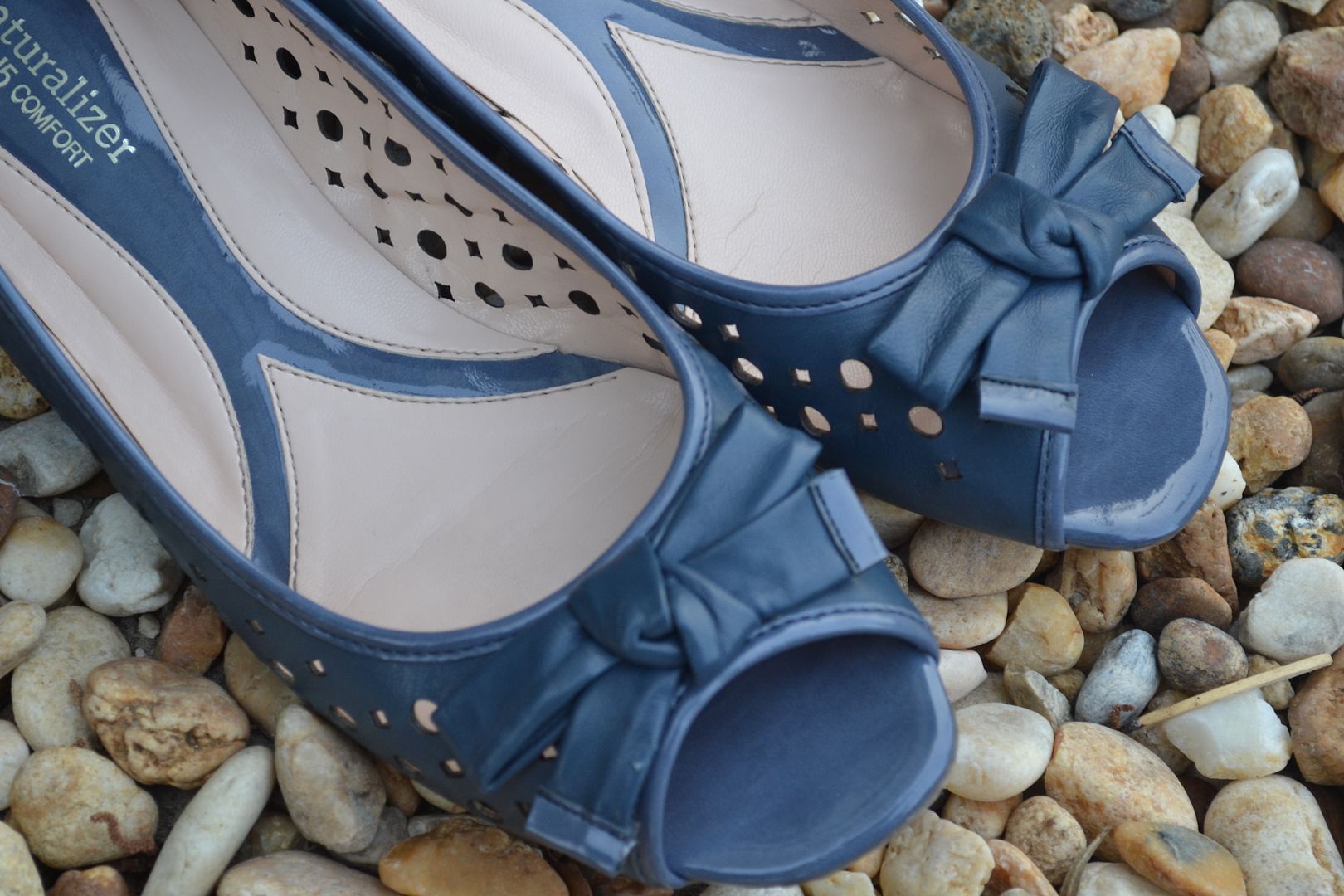 The style I'm rockin' is Potion. Recently released, I found these flats to be unbelievably comfortable. Considering MOST shoes hurt my feet (you know…with having flat feet 'an all), I was lovin' how these gave me a slight arch.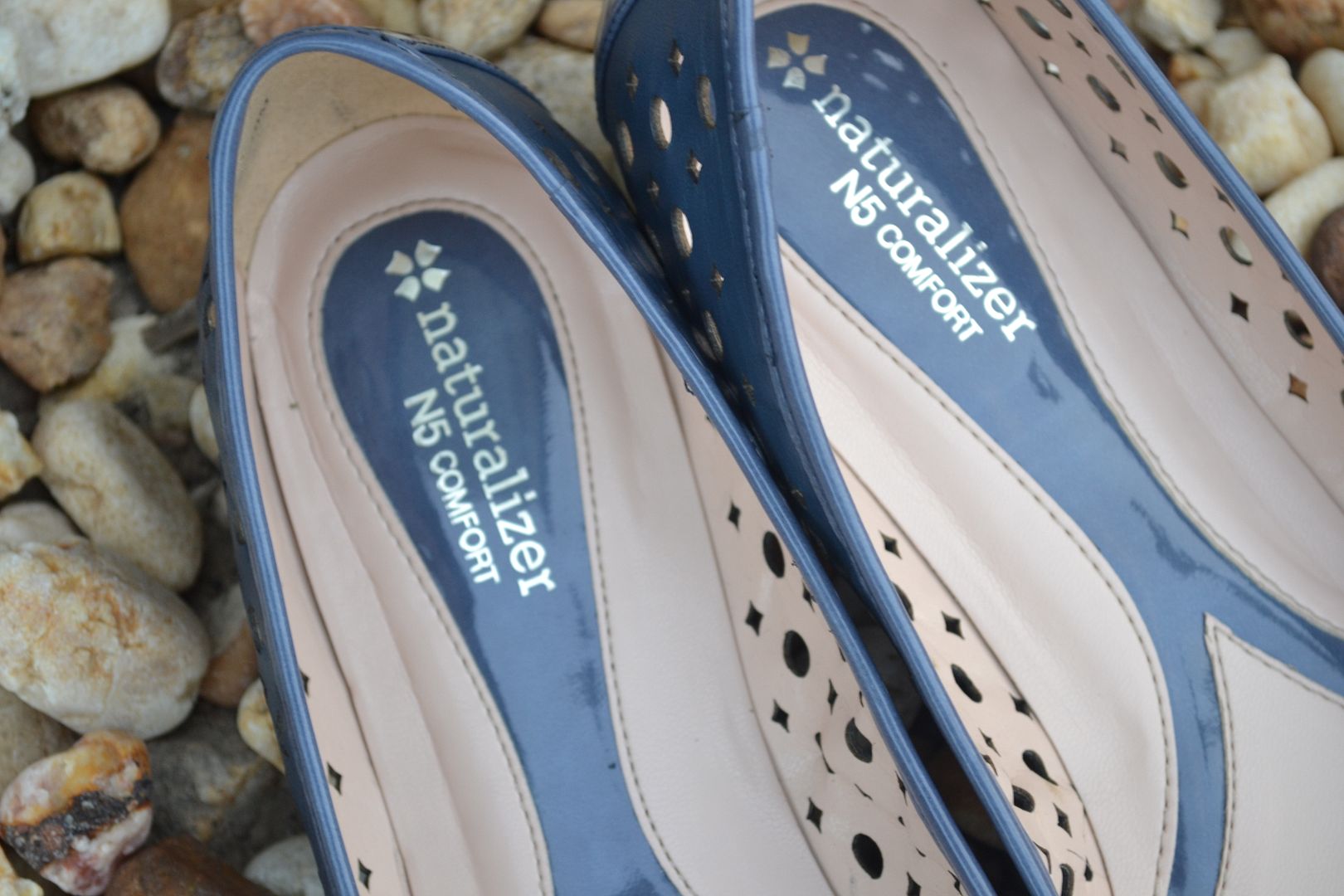 I'm a simple shoe girl. And while I love for my shoes to be somewhat stylish, I REALLY need for them to be comfortable. Naturalizer gives me both. Potion is currently goin' for $59.99. Which, depending on who you're talking to may be too expensive or just right. I've got friends who drop hundreds of dollars on a pair of shoes. But like skincare, foot care is an investment that I don't really put a price on. Potion comes in several colors and sizes and you can grab 'em online.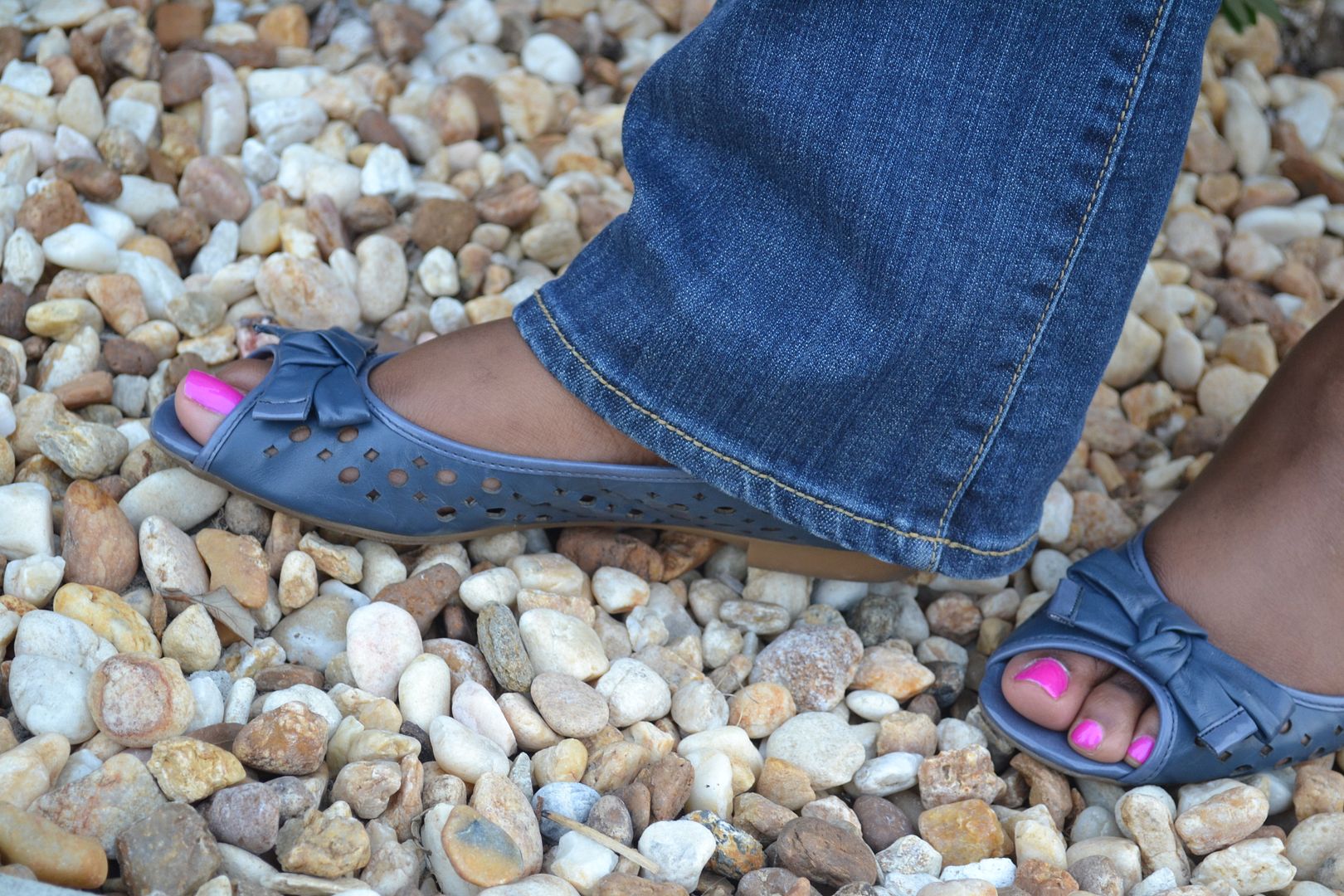 Are you a gal that sacrifices comfort for style when it comes to shoes? Or do you wear whatever as long as its comfortable?